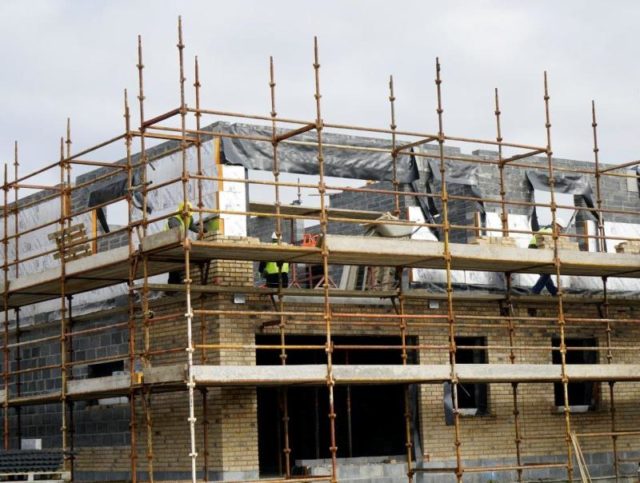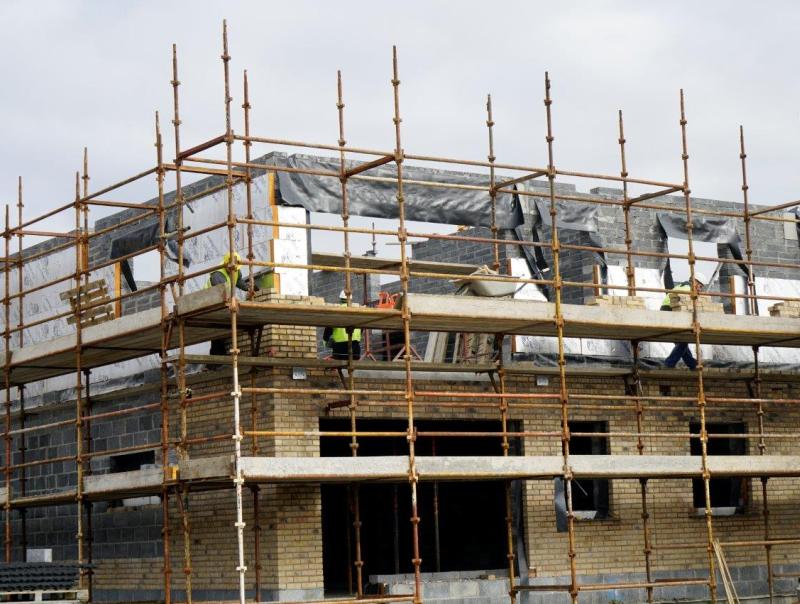 €1.4 million funding has been approved for Housing Adaptation Grants for Older People and People with a Disability in Laois.
The total €1,421,438 funding is the result of €1,137,150 funding from the Government and €284,288 from Laois County Council.
Minister for State Sean Fleming, a Laois TD, welcomed the news.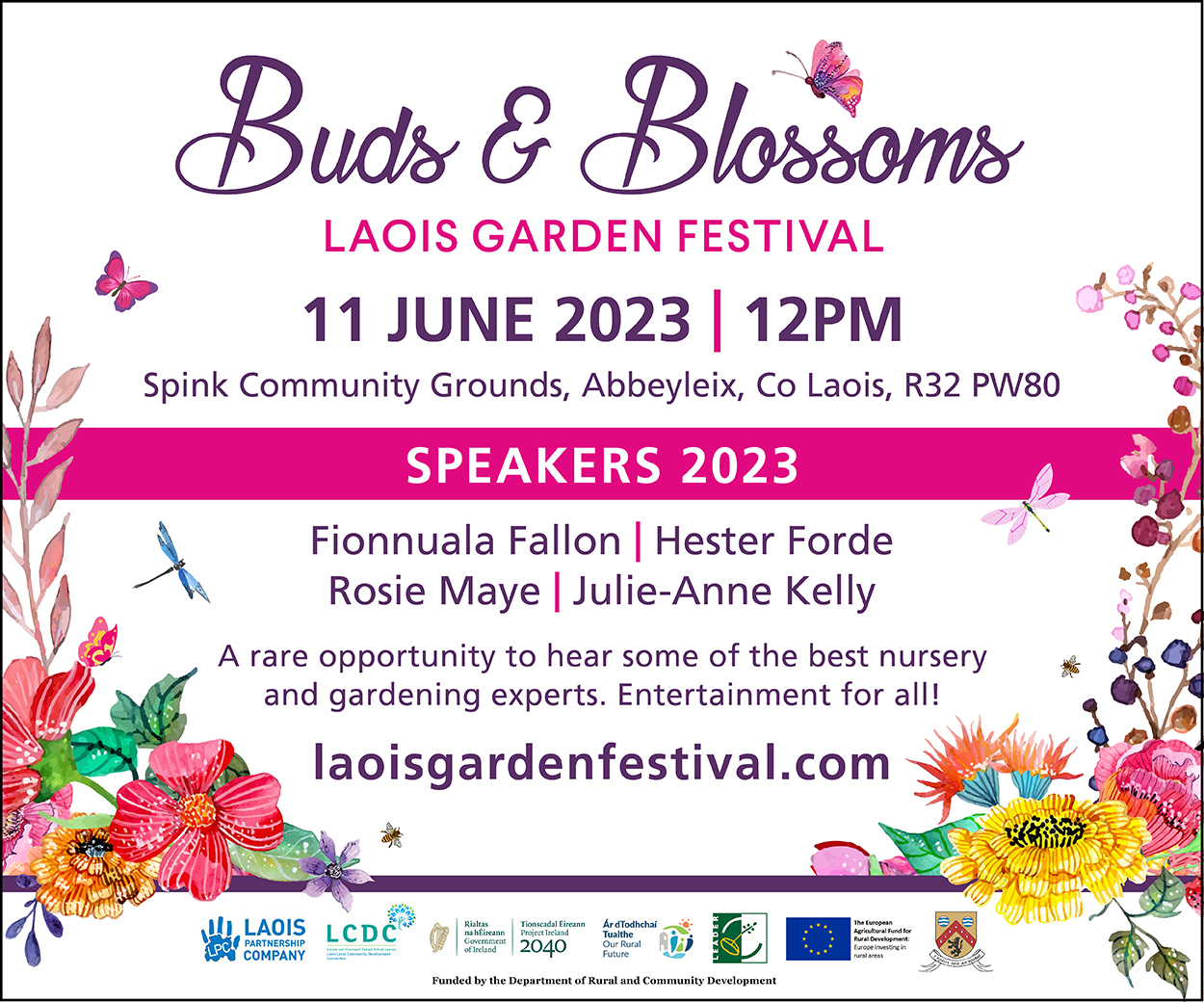 He said: "Laois County Council has a strong record over the years in operating this scheme to ensure the maximum number of people receive funding and benefit from the home improvements.
"Grants of up to €30,000 are available to assist people with a disability in carrying out necessary works to make a house more suitable for their needs.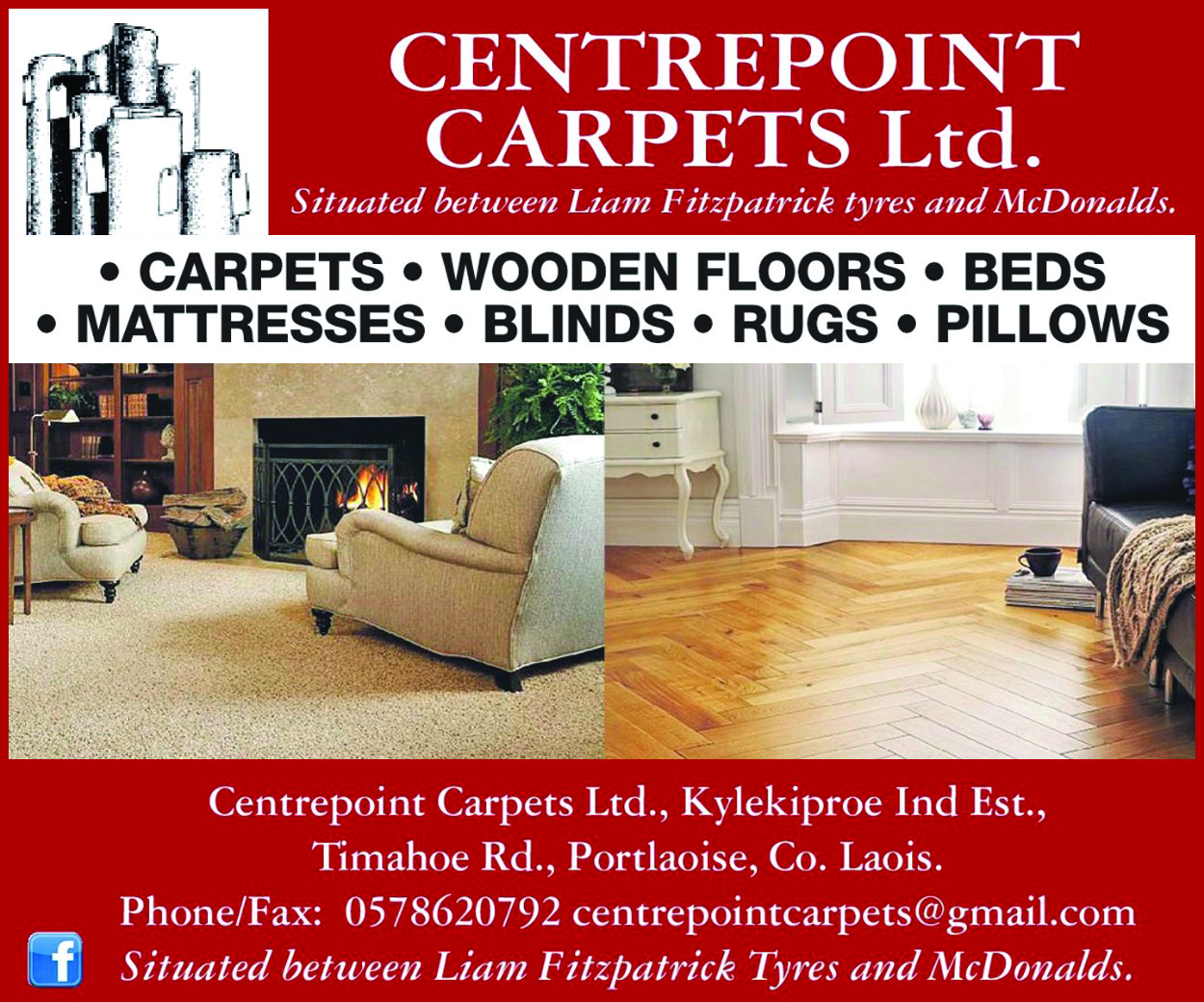 "Additionally, grants of up to €8,000 are available to assist older people to have necessary repairs or improvements carried out on their homes and grants of up to €6,000 are available for mobility aids.
"Home adaptations help reduce the dependency on our health services by supporting independent living for as long as possible for older people and those with a disability in their own home.
"I would ask all eligible people to apply for funding as soon as possible to Laois County Council so works can be approved and carried out this year."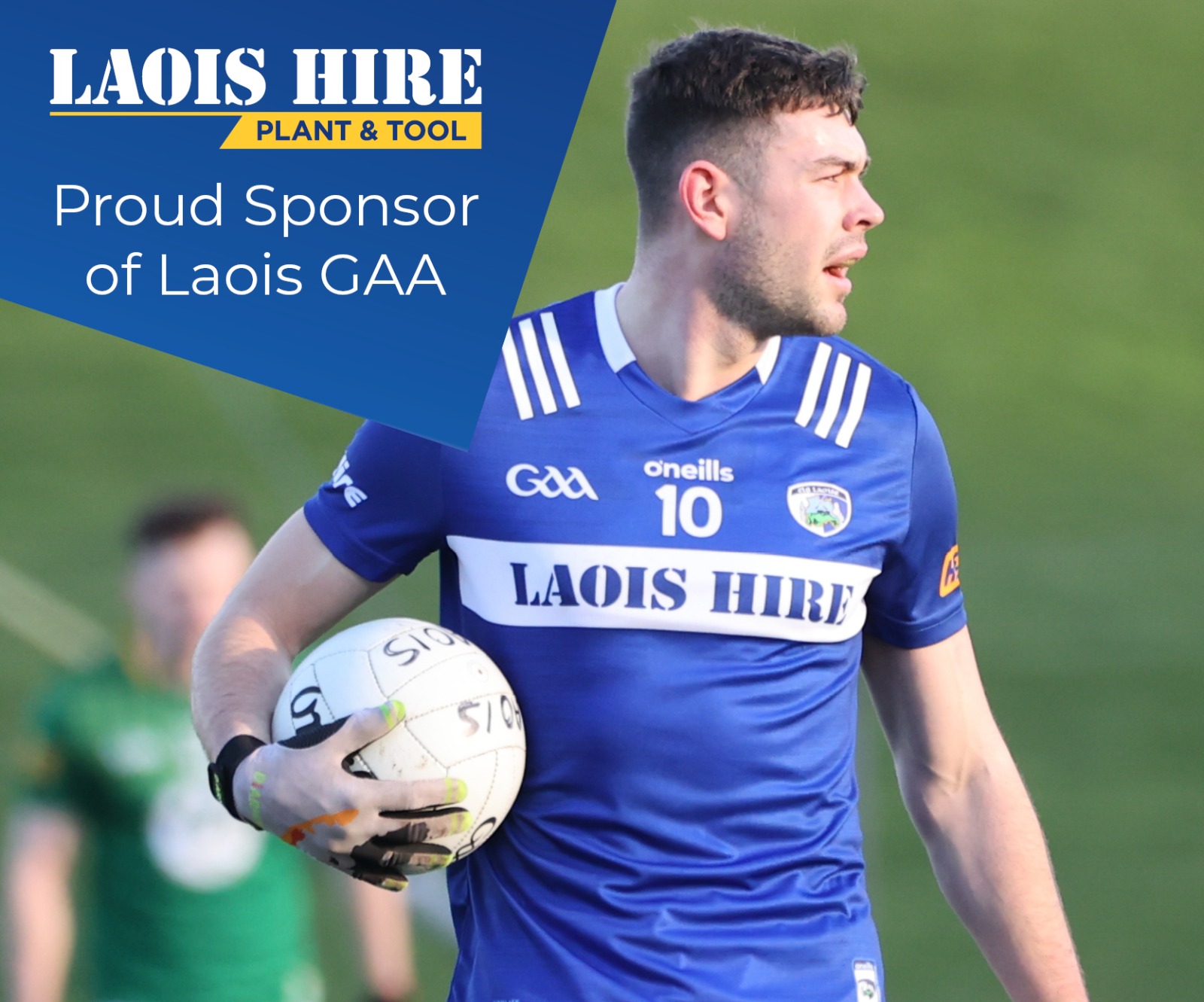 SEE ALSO – Laois footballers learn their fate as draw for first ever group stage of Tailteann Cup made