Angela Hayes, founder of Teac Tom, is appealing for the financial help so badly needed to keep the charity afloat.
Teac Tom is a community and voluntary charity who provides affordable and immediate mental health support and suicide intervention services.
The organisation is based in Kilkenny City and has a second centre in Stradbally here in Laois.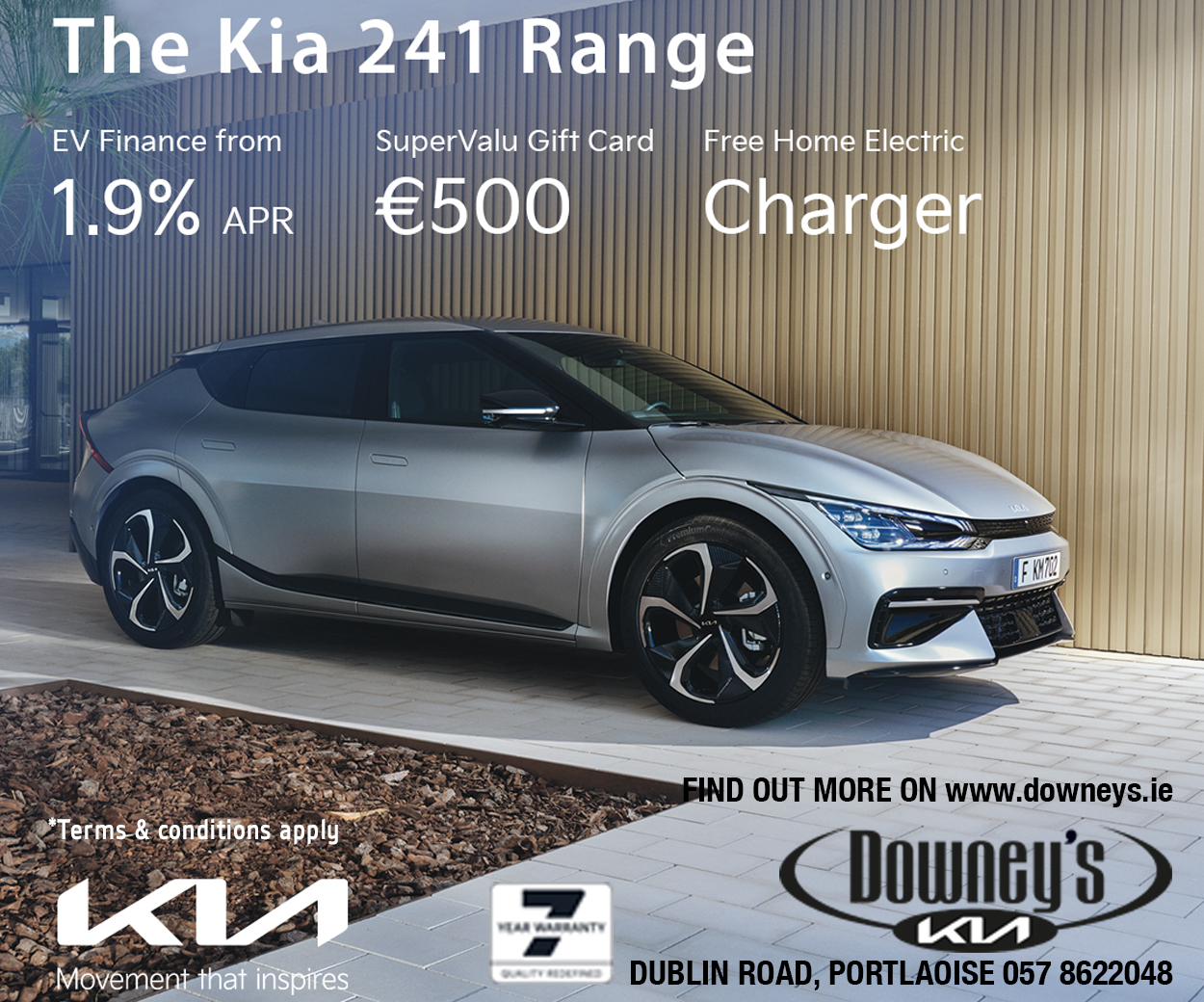 The charity receives no government funding to provide these vital services, instead relying on the generosity and support of individuals, businesses and the wider community.
"I do not say this lightly, but Teac Tom is in crisis – we have funds that will take us through to the end of June and then that is it," Angela said.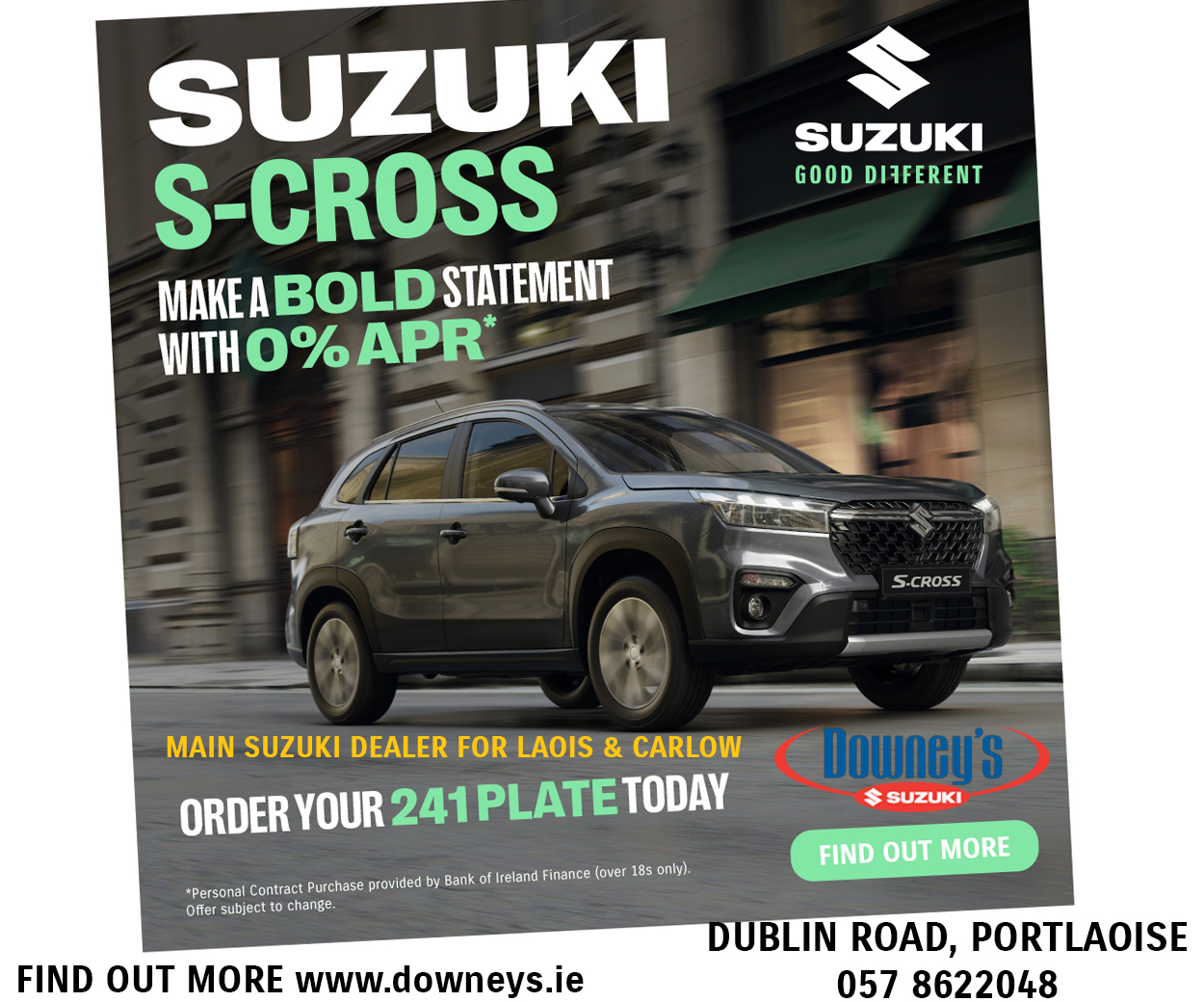 "Teac Tom was born, almost ten years ago, out of grief. I founded this organisation following loss that even today is burned into my heart, and always will be.
"I founded it so that others going through similar experiences to me and my family, would have somewhere to go for help. I founded it in hope and in love," she said.
Teac Tom is part of the the Thomas Hayes Trust, established in 2014 by Angela Hayes, her children, family and friends.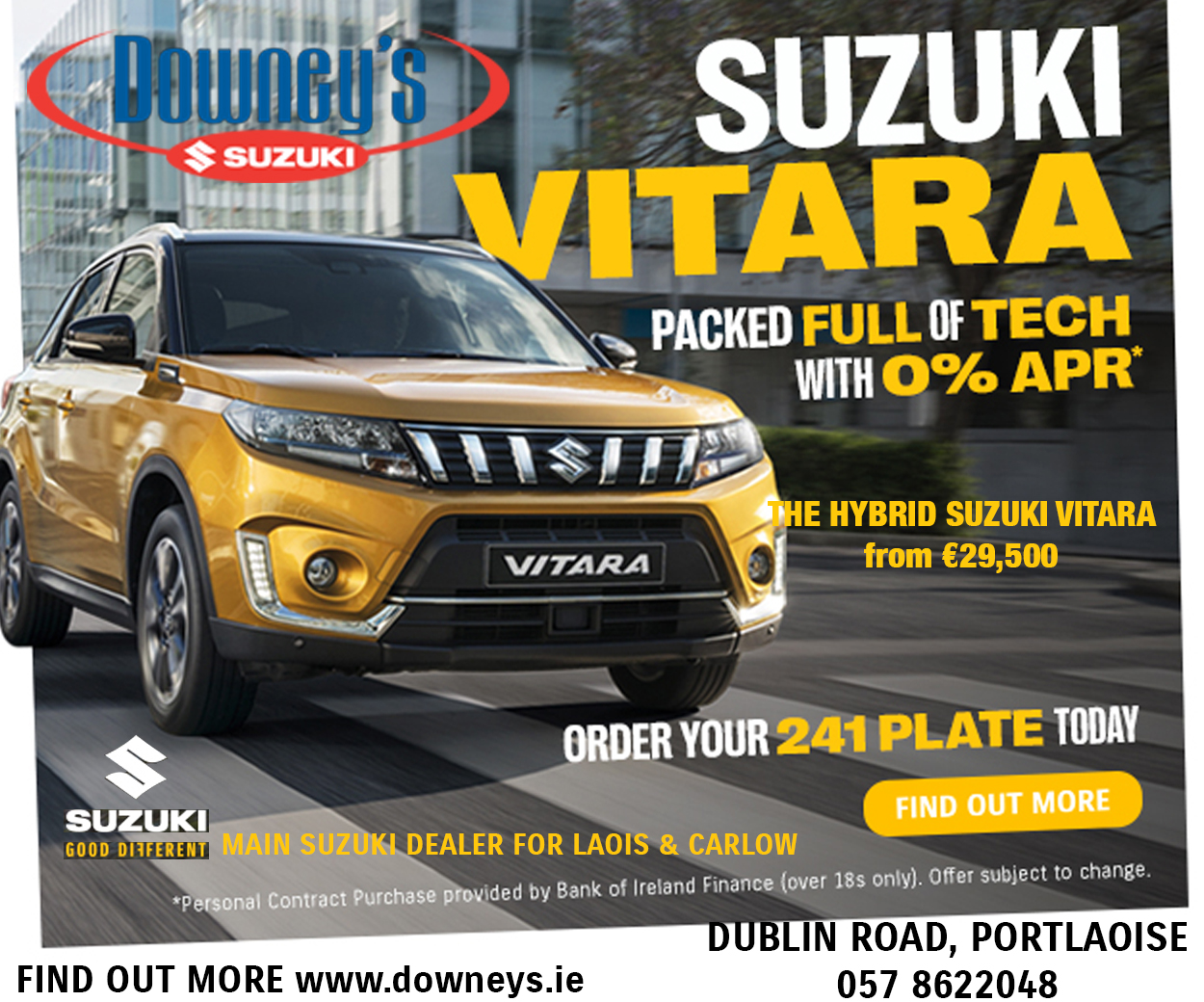 In March 2011, Angela tragically lost her son Thomas to suicide. He was just 19 years old. Thomas took his life on the anniversary of his dad's death, also from suicide, in 2002.
"Today, more than one hundred people pass through our doors weekly. We are the place that they come to for help and support and that is what we provide," Angela said.
"They are sent to us by doctors, social workers, friends, clients, support workers, schools, businesses, sports clubs and, increasingly, by scared parents.
"The need is here and for as long as I am able, I will fight to keep our doors open and our counsellors counselling.
"We have lots of plans, ideas, interest, and a commitment to further develop our outreach programme.  We have partnered with a Kilkenny software development company to create a programme which has been carefully designed to leave a lasting positive impact on individuals and organisations.
"This social enterprise Éist Liom community engagement hub will generate traded income so we can continue to provide a no barriers service in the Teac Tom centre.  So, in this way we hope to become self-sustaining.
"We have the energy and drive to do this, but we need help, pure and simple. We need to pay our rent, our salaries, and our bills to enable us to keep our house open, and from end June we will not, barring a miracle, be able to do this.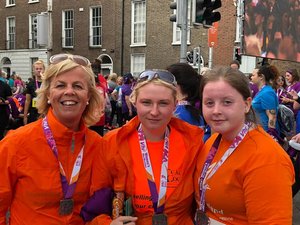 "I am not a person who panics – and I refuse to do so even under these circumstances. But I am close. This small organisation means everything to me because I know that we are needed. I see it reflected every day in the eyes of those who pluck up their courage and come to us to admit they need help.
"I am now doing the same – I have plucked up my courage and am asking for your help. We need this and we need it fast. If there is anything at all you can do, please let me know. Pick up the phone, email me or pop in to see us. I will be here."
SEE ALSO – Second Year students at Portlaoise College gain insight into the world of business in new programme