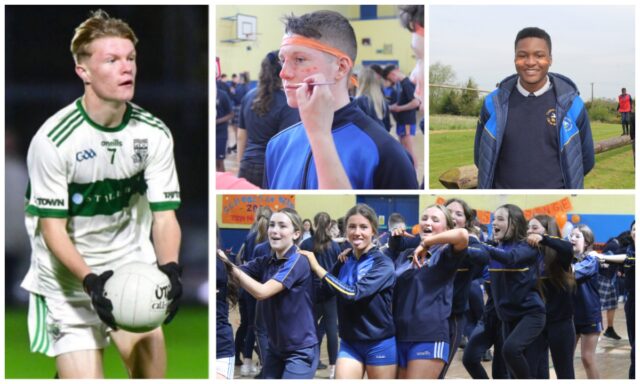 Coláiste Íosagáin celebrated their annual Schools Go Orange on Wednesday this week.
This year the Amber Altruism Appeal was held to honour the memory of David Brown, the Laois teenager who passed away recently.
David is the nephew of Colasite Iosagain Principal Justin and the fundraiser was to support the chosen charity of the Brown family, Trexo for Jamie.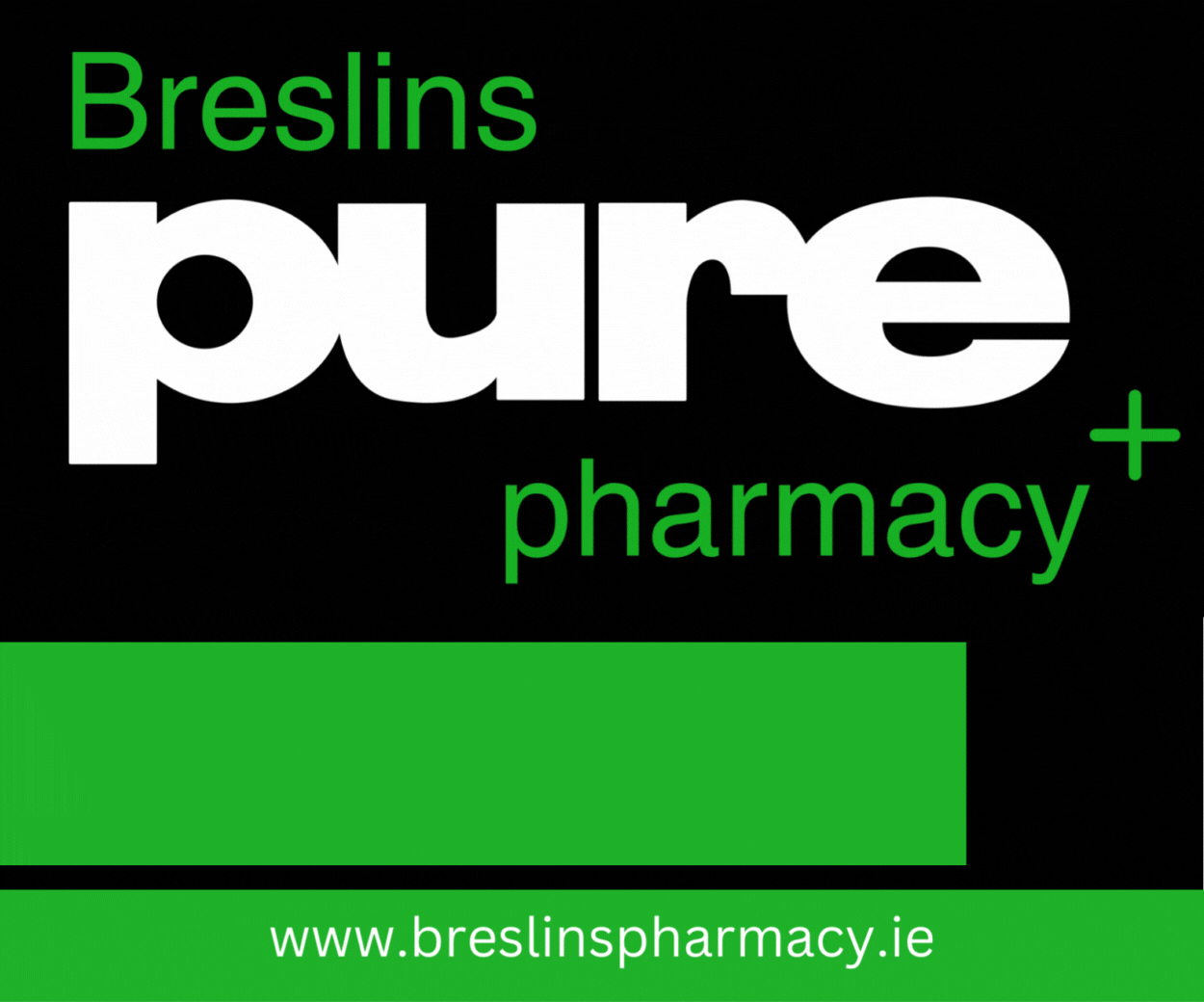 The day was full of excitement, activities and good vibes as school was showcased at its best.
The teachers and students co-operated and worked together to organize a fundraiser that embodied the spirit of a community that cares.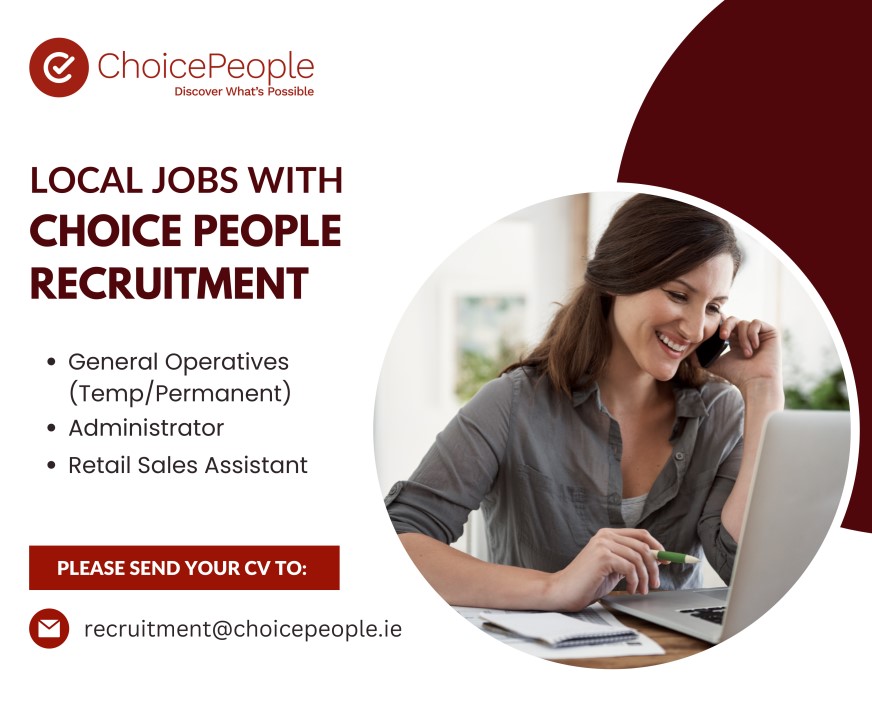 1st and 2nd yr students were treated to a full day of fun activities.
These included an obstacle course on the school field, constructed by Mr. Mitchell and Mr. Bracken.
Sports day races were overseen by Ms Murphy and Mr. Dupuits as well as Orienteering organized by Ms. Mc Donald and Ms. Bowe.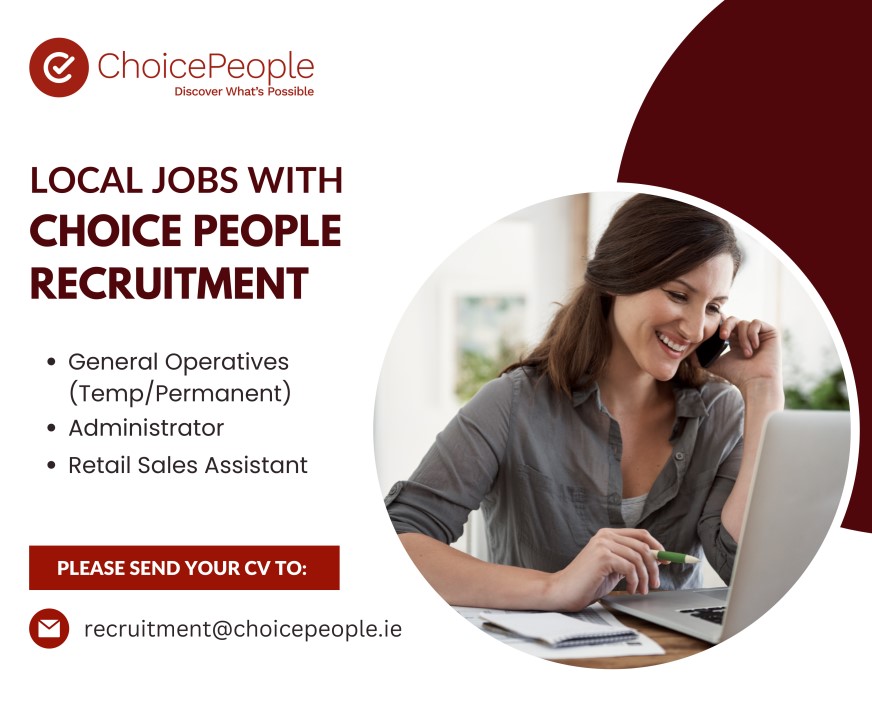 All the students participated in a student-led dance class. This was overseen by Ms. Holloway.
Students were also involved in other fun events, including 'Sponging the Teachers'. This generated much excitement as the students finally got their revenge.
The God's shone on them and the fine weather further added to the fun and excitement.
Over 400 students gathered in the afternoon for a Tug of War between classes and this again created a great atmosphere and competition.
The DJ hit the decks for the afternoon as the students danced to their hearts' content while enjoying face painting, a photo booth as well as making an inspirational message board.
The school welcomed the Brown and Mannion family. They expressed their gratitude to the school for all the effort that went in to organizing the fundraising activity.
The day concluded in the presence of the families as the students exhibited their new dance moves, much to the delight of all present.
The Amber Altruism Appeal greatly appreciates all the donations received, as well the generosity of John O'Neill (bouncy castle) and Martin Cahill (DJ).
A spokesperson for the school said: "We look forward to making a substantial contribution to ''Trexo For Jamie' soon.
"We thank all our staff and students for their support and co-operation.
"Also on Thursday 4th of May we ran our annual amber dress in orange day for to include the whole school community to add to our fundraising endeavors.
"The organizing committee of Ms. Holloway, Ms. Nolan, Mr. Bracken and Mr. Mitchell would like to acknowledge the assistance of school management, Ms. C Higgins, Mr. W Carroll and Mr. Hogan as well as 5th yrs, TY, LCA and Student Council who assisted to ensure that all enjoyed a great day."
All proceeds were donated to the chosen charity and anyone wishing to contribute can do so here.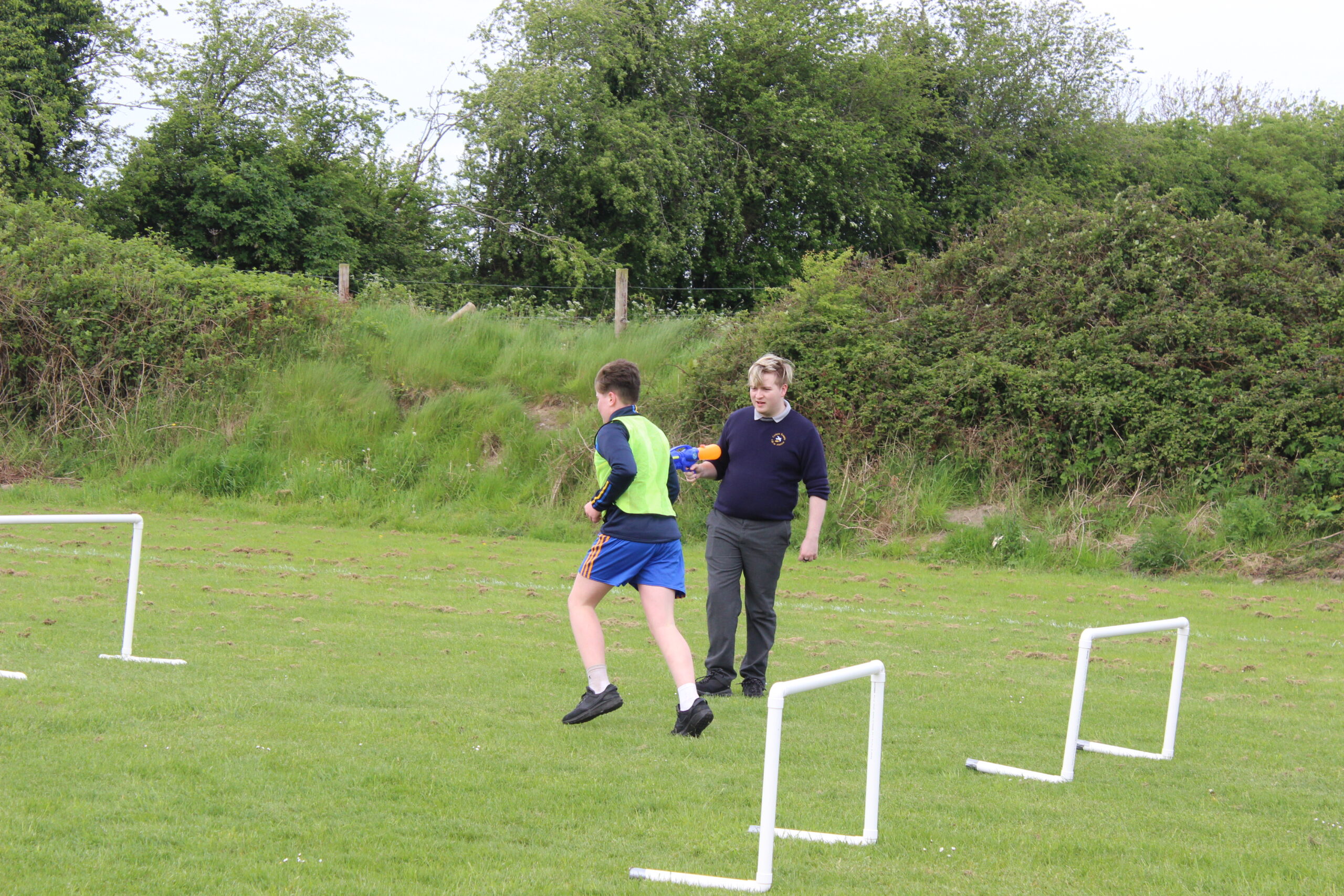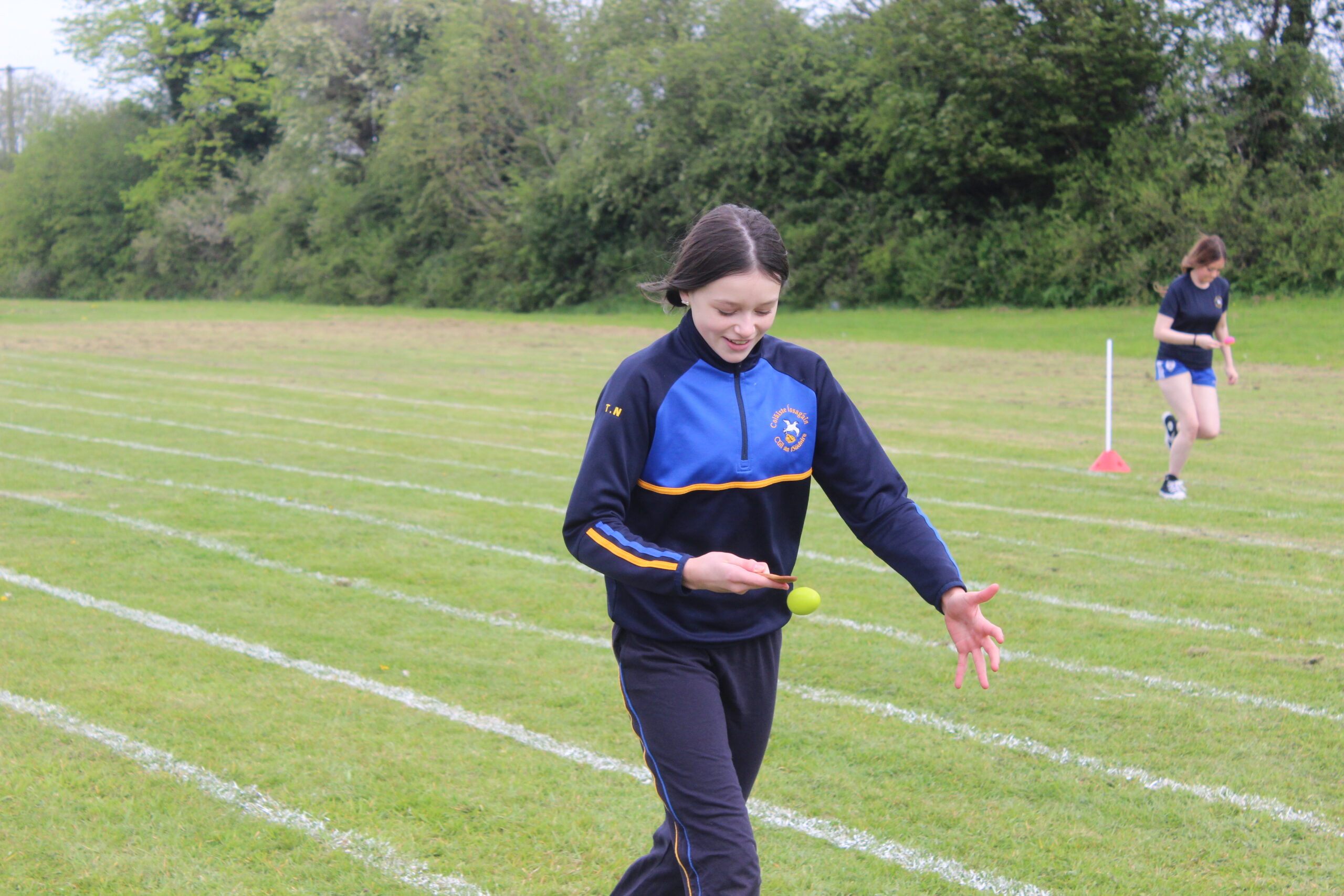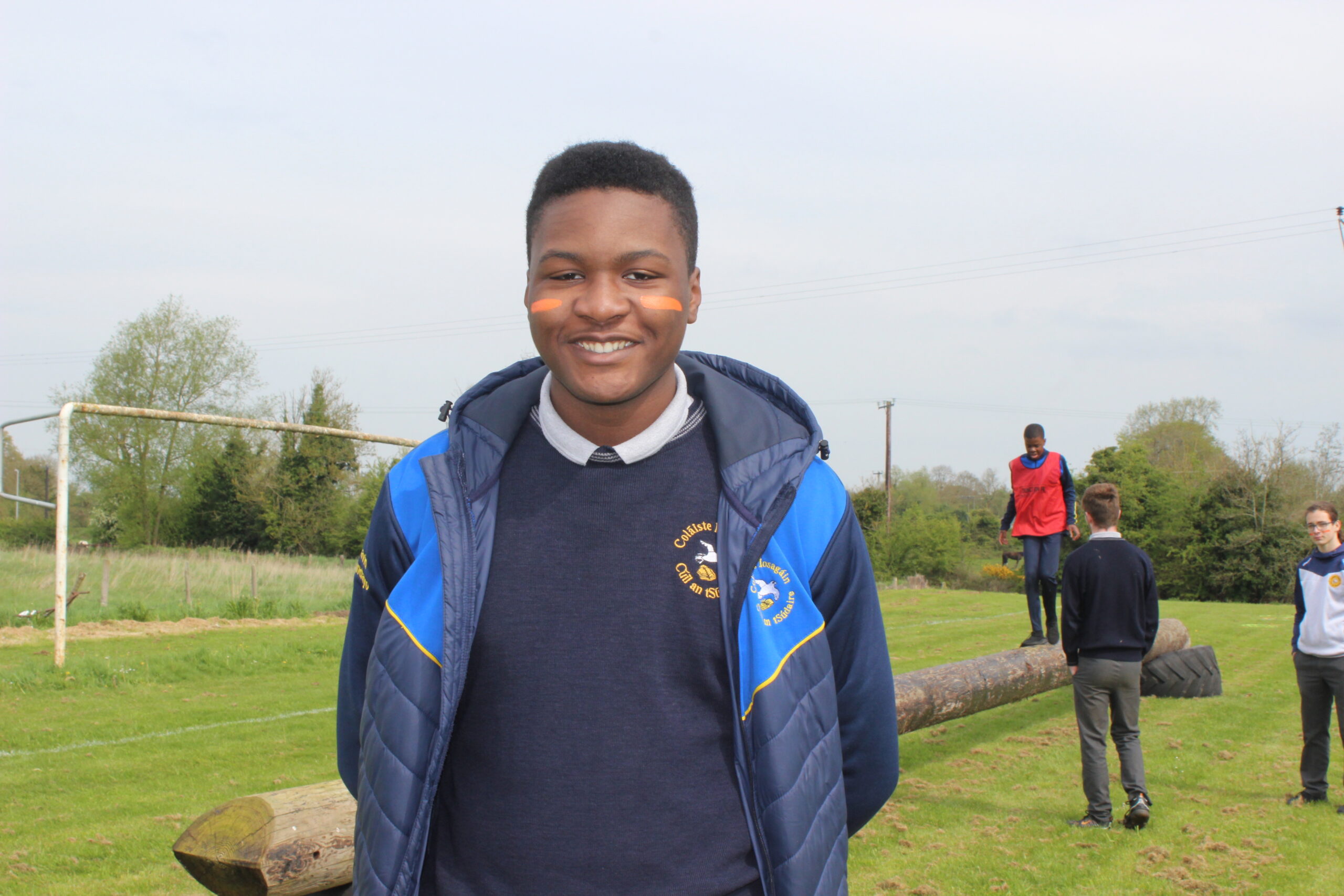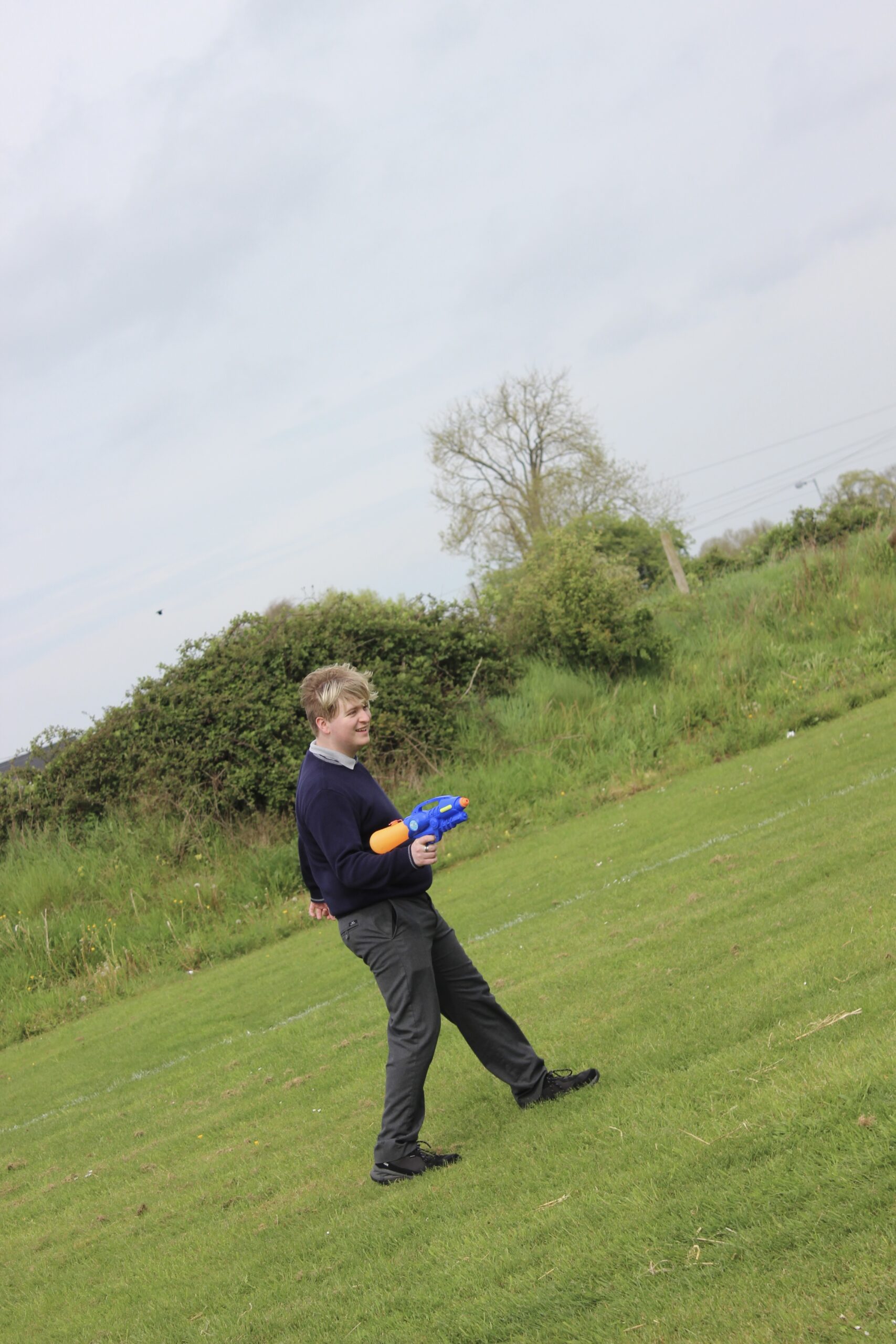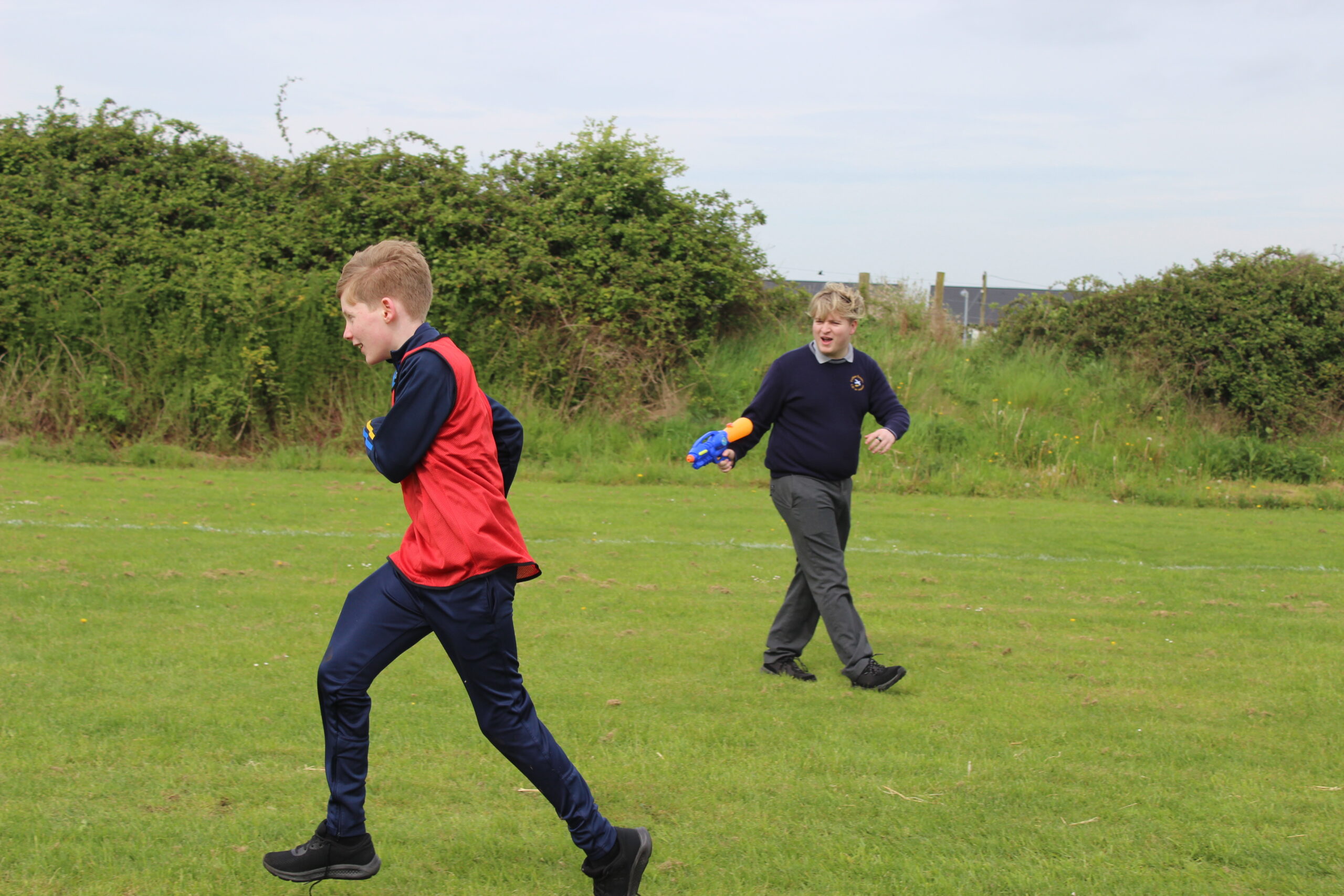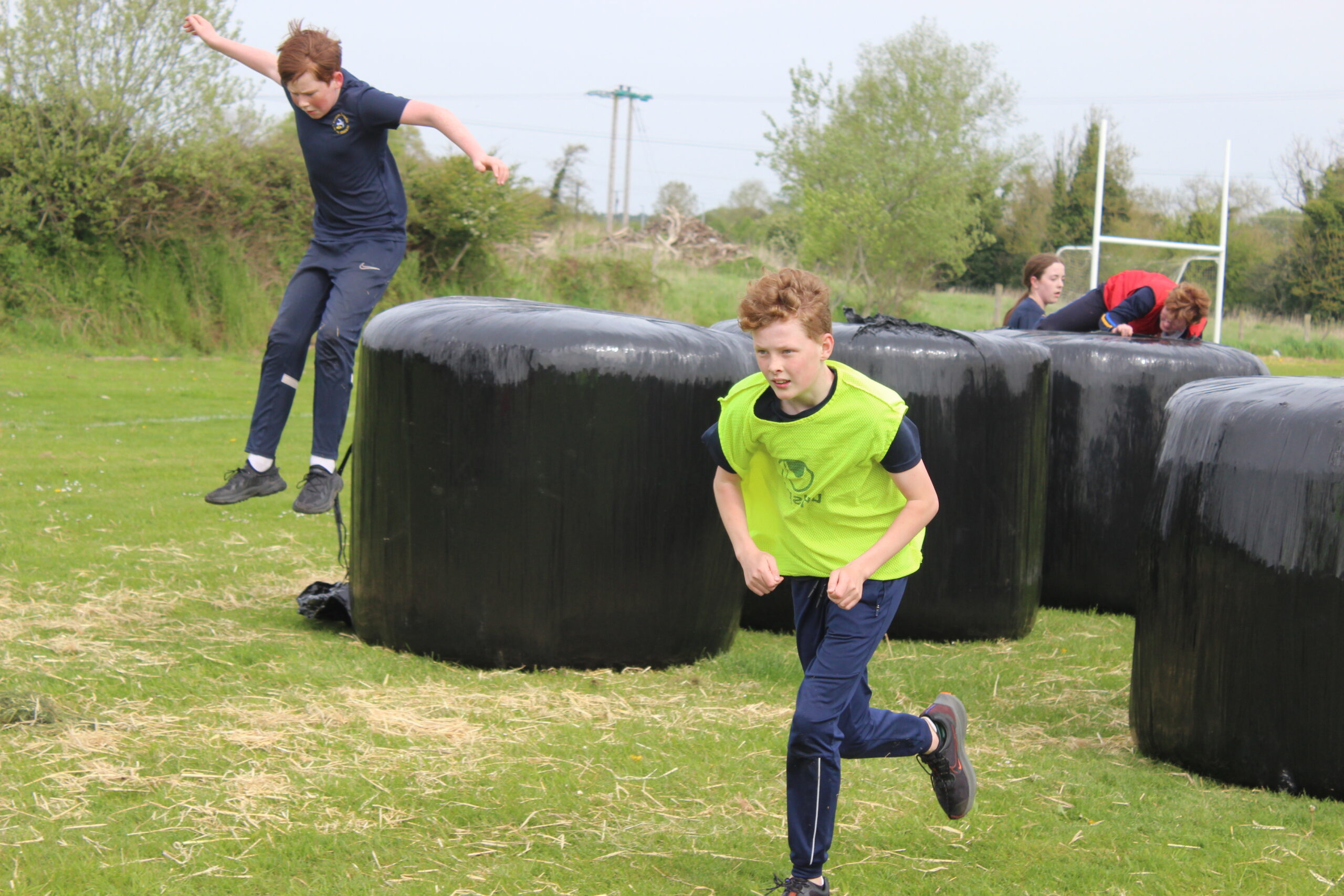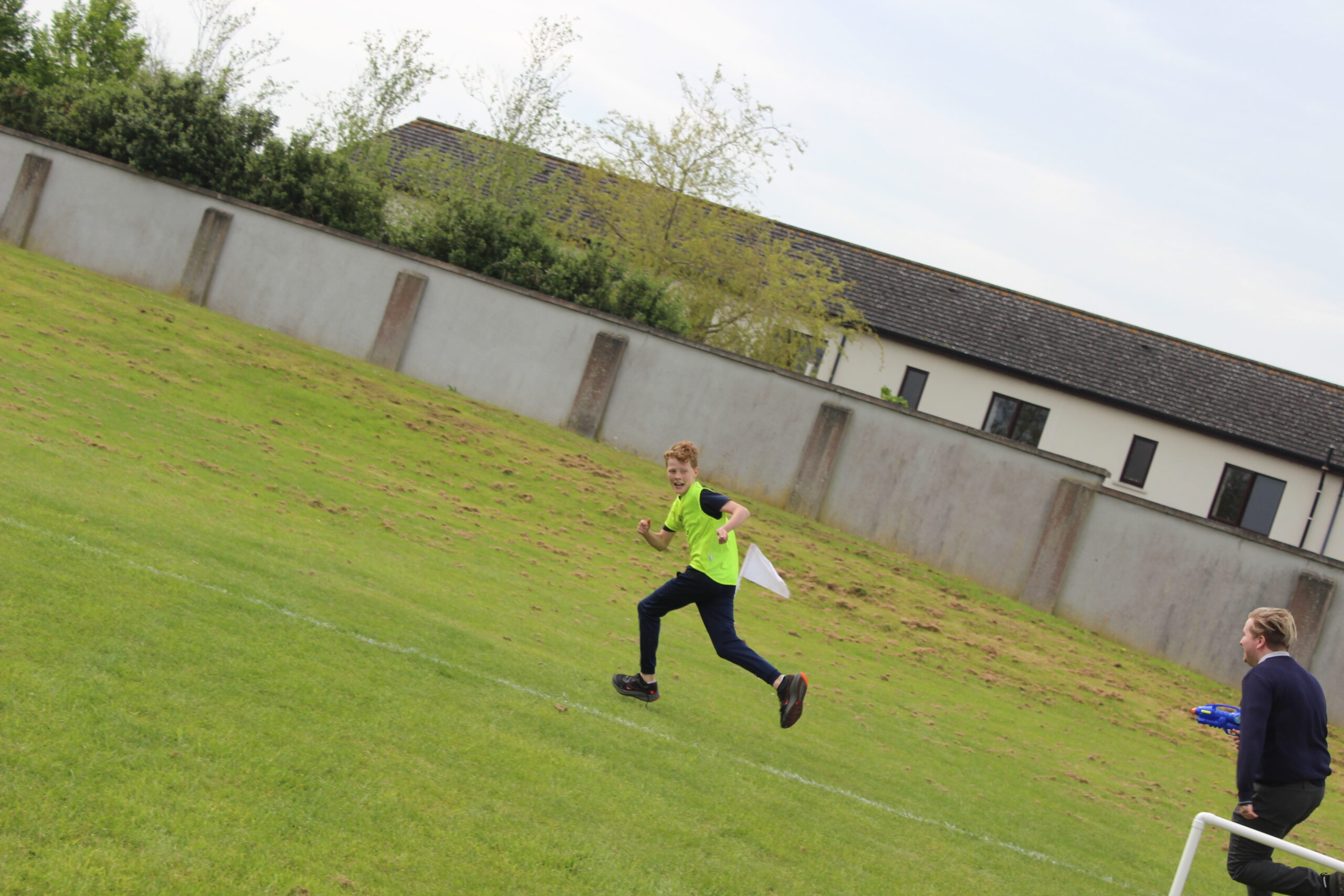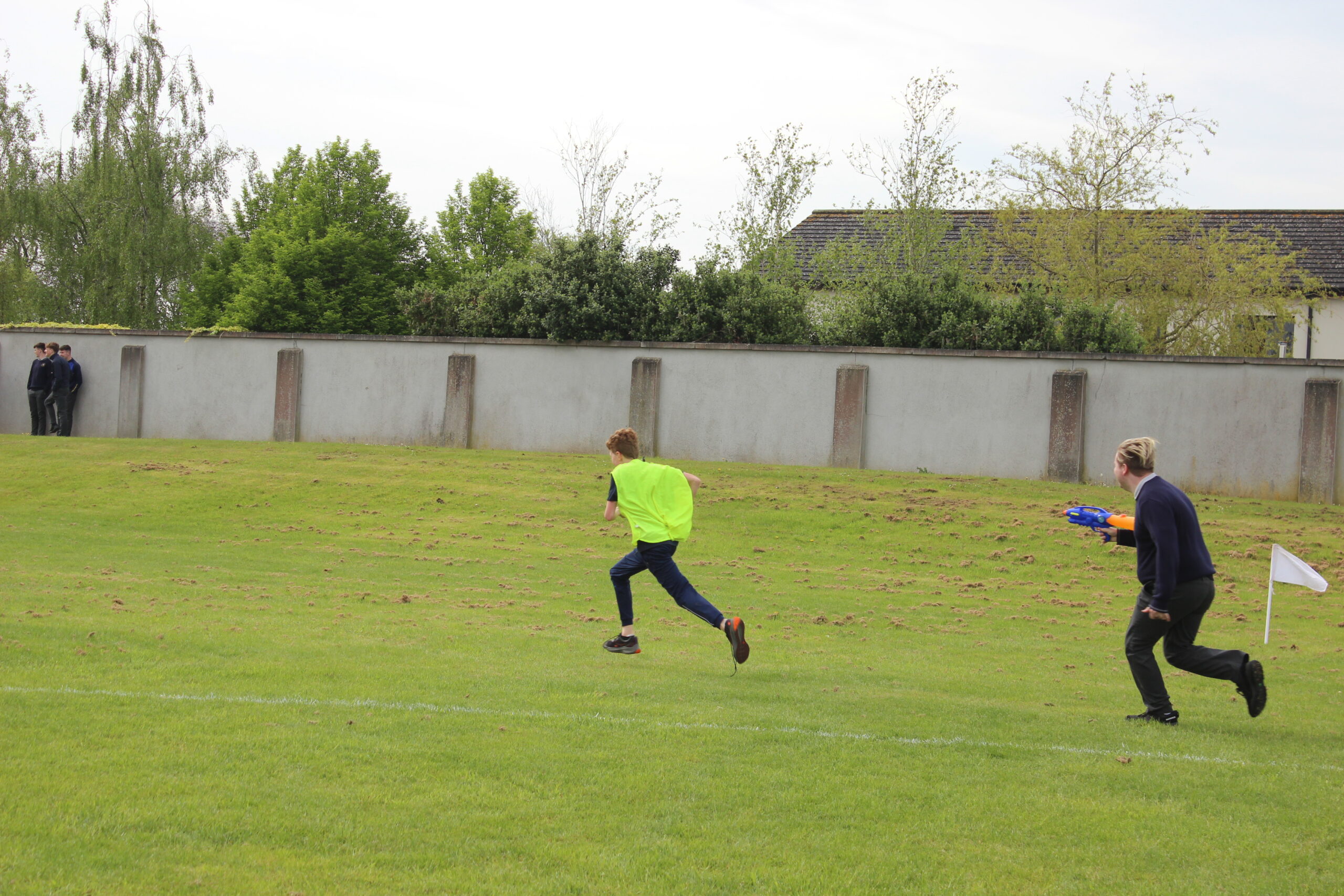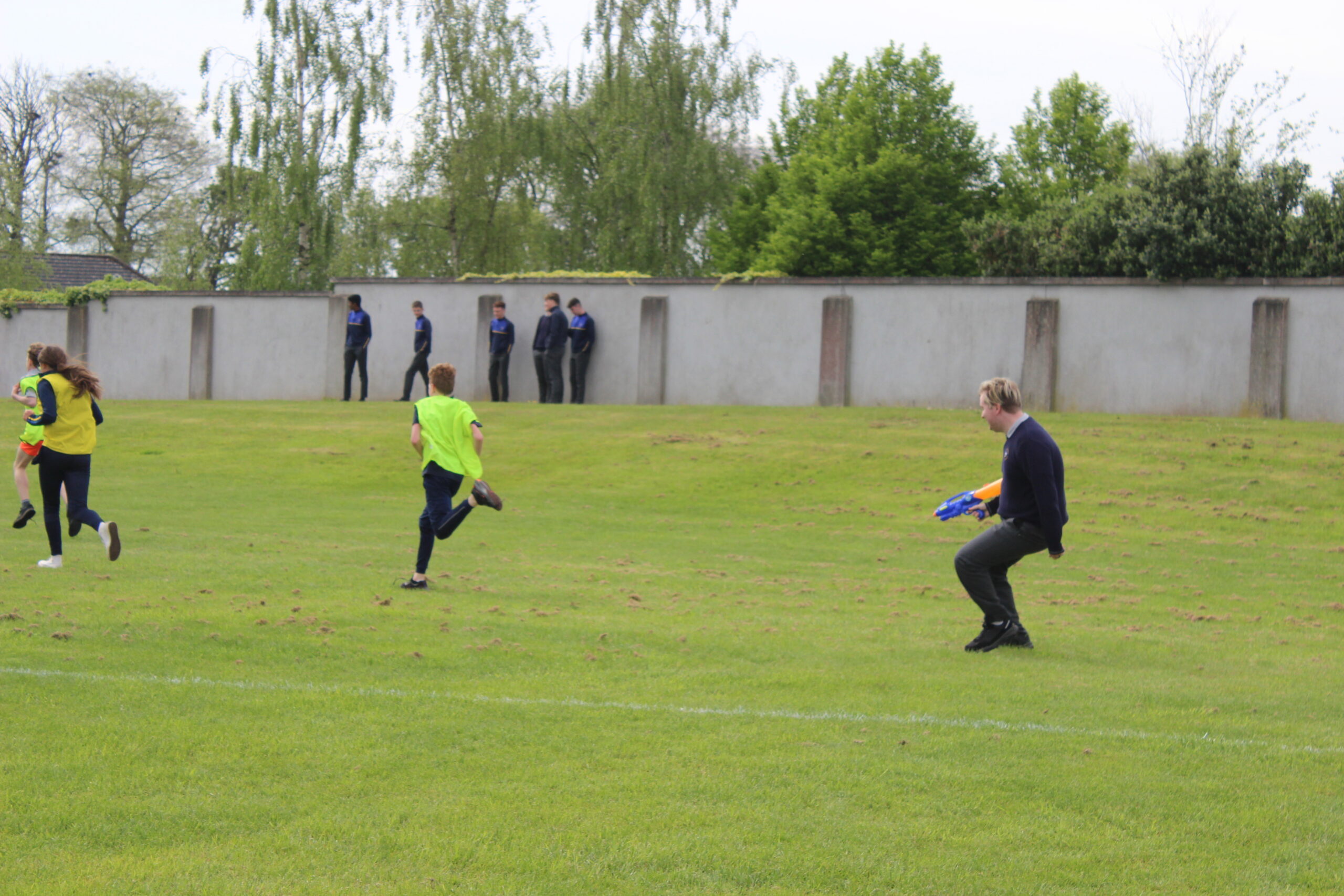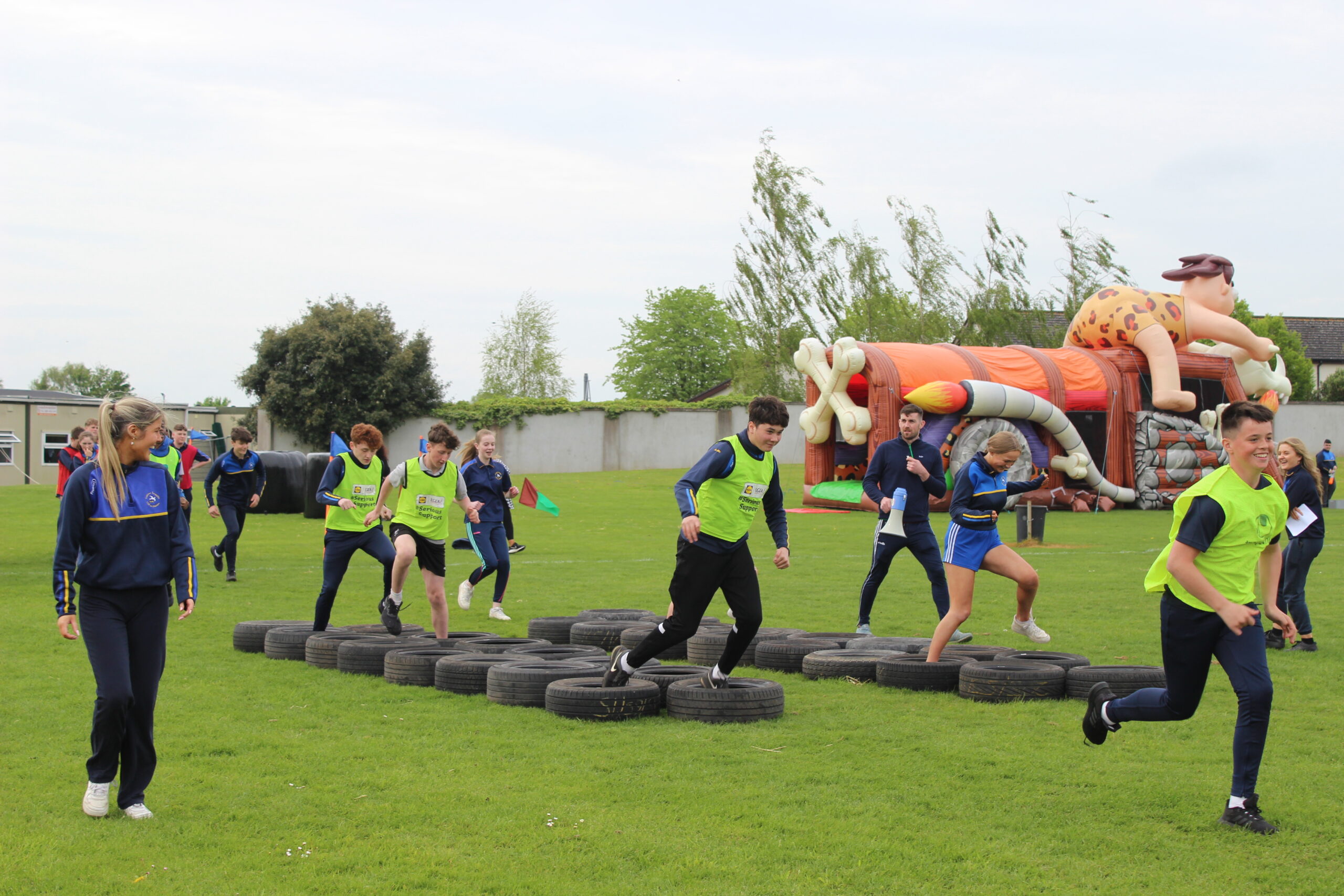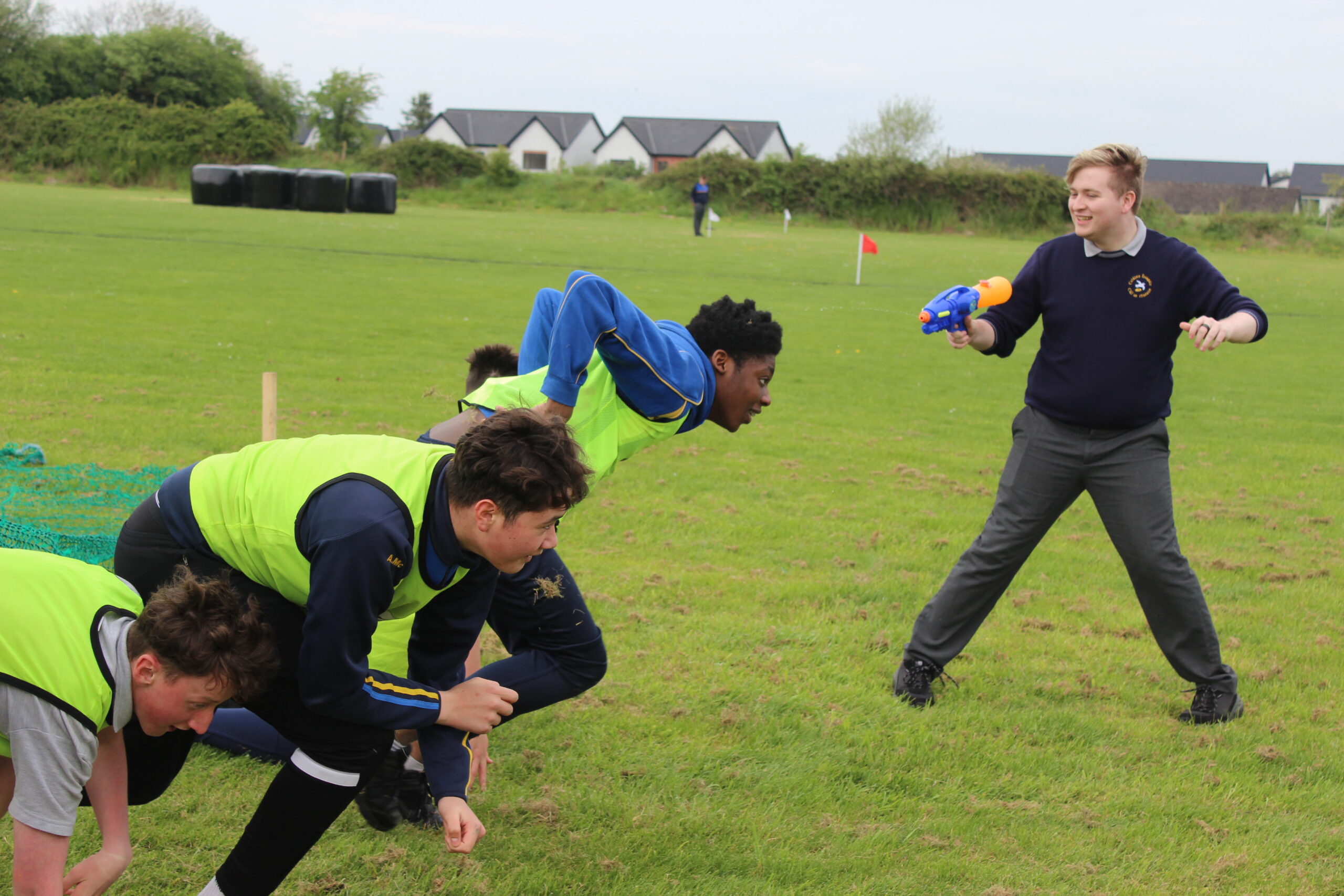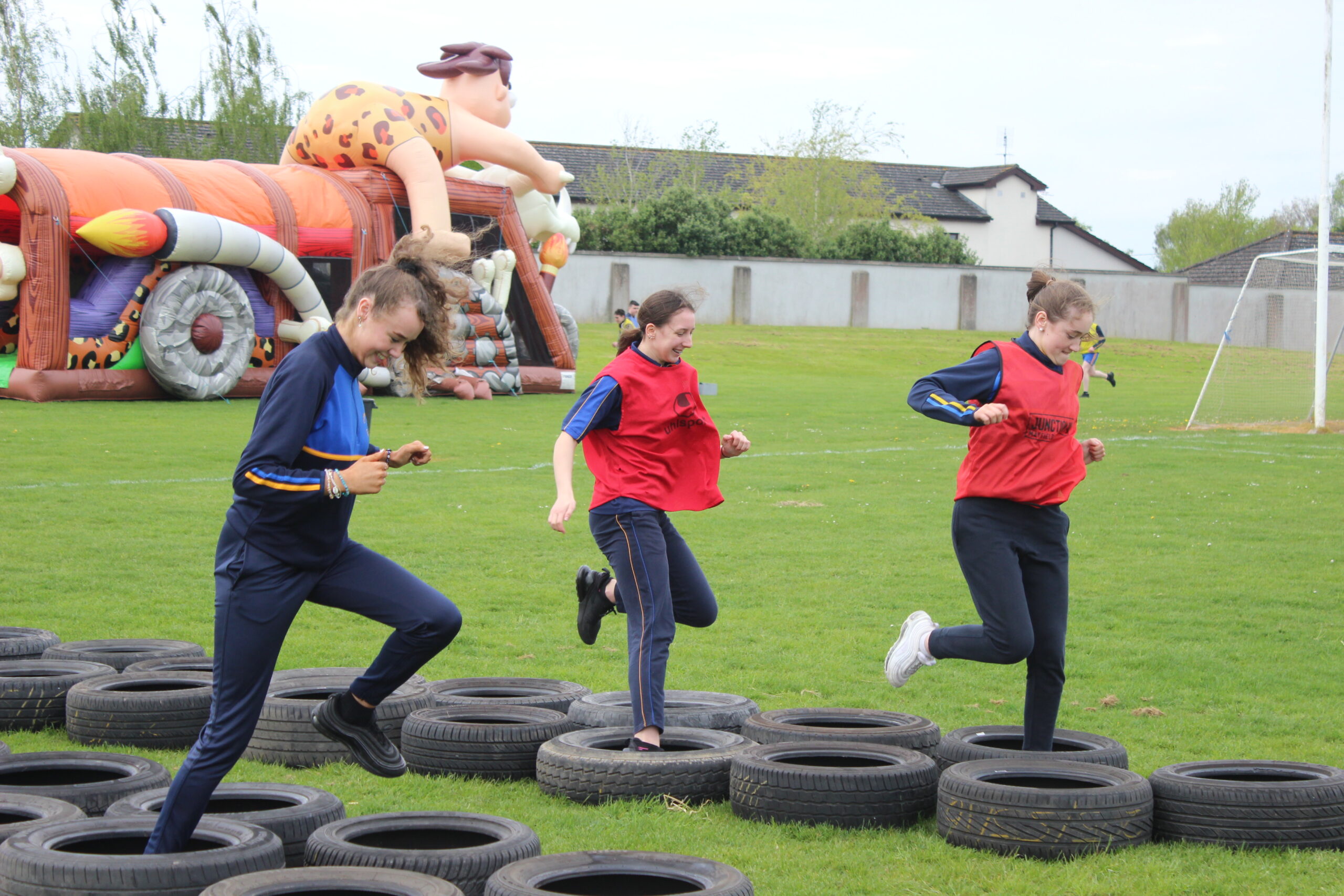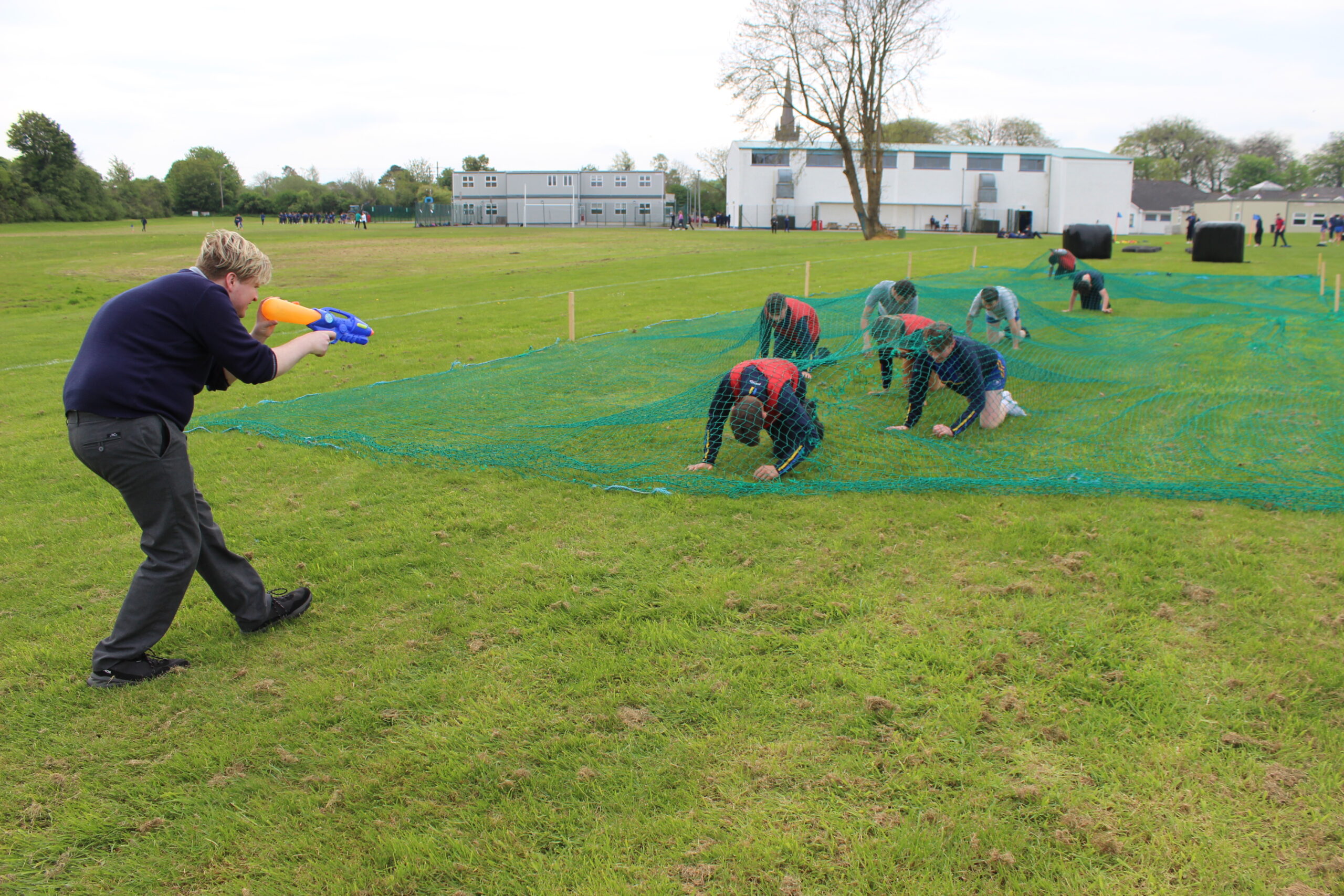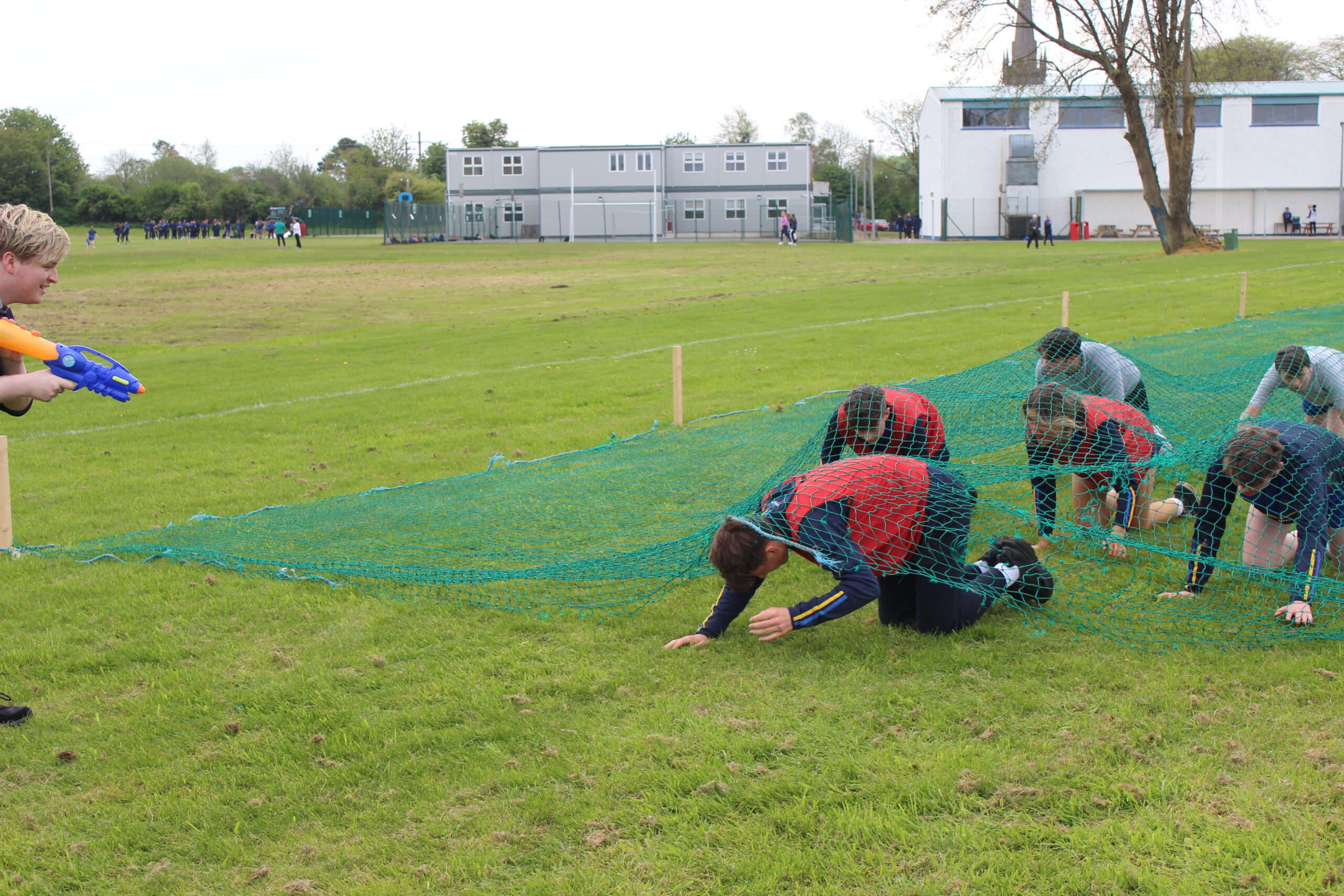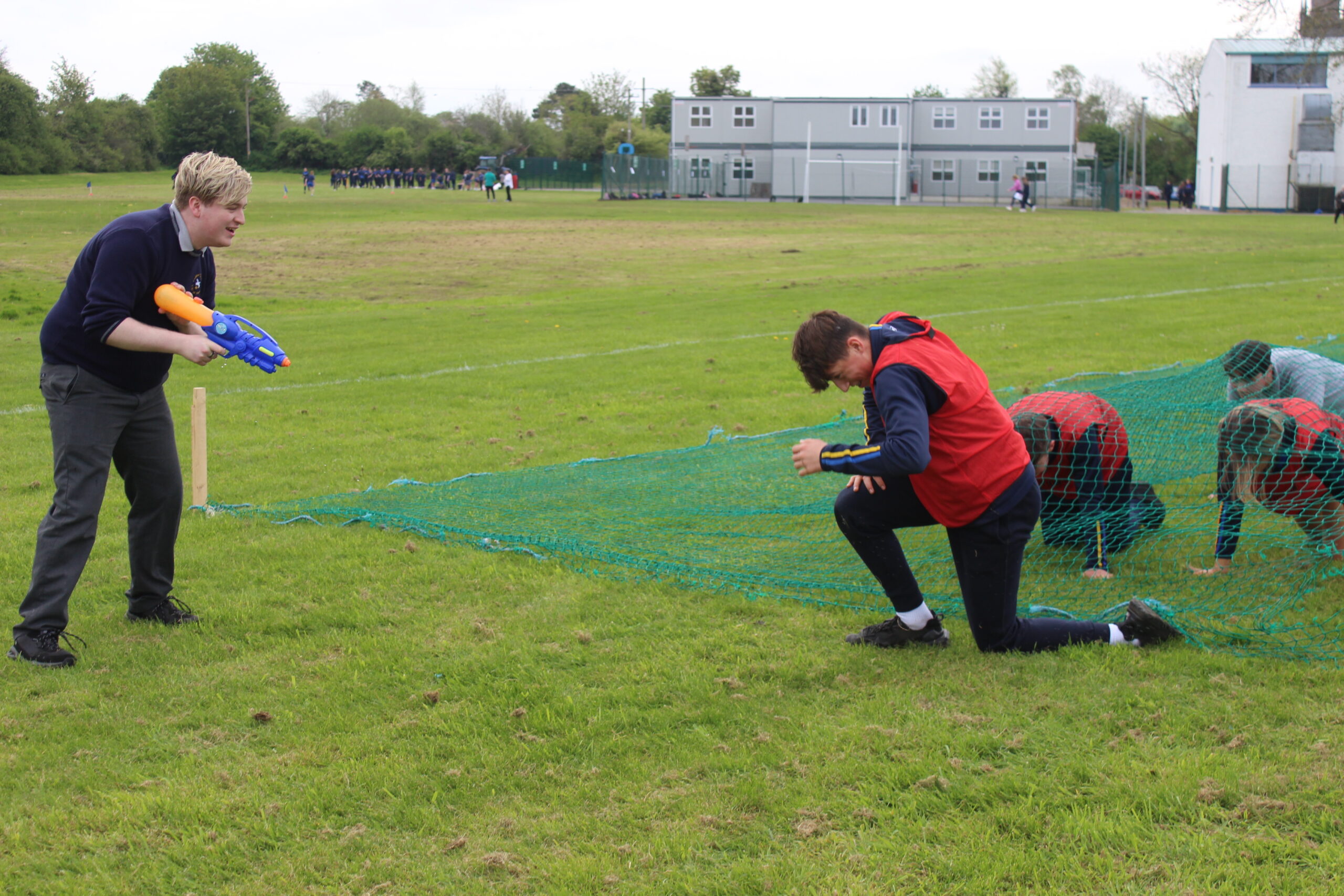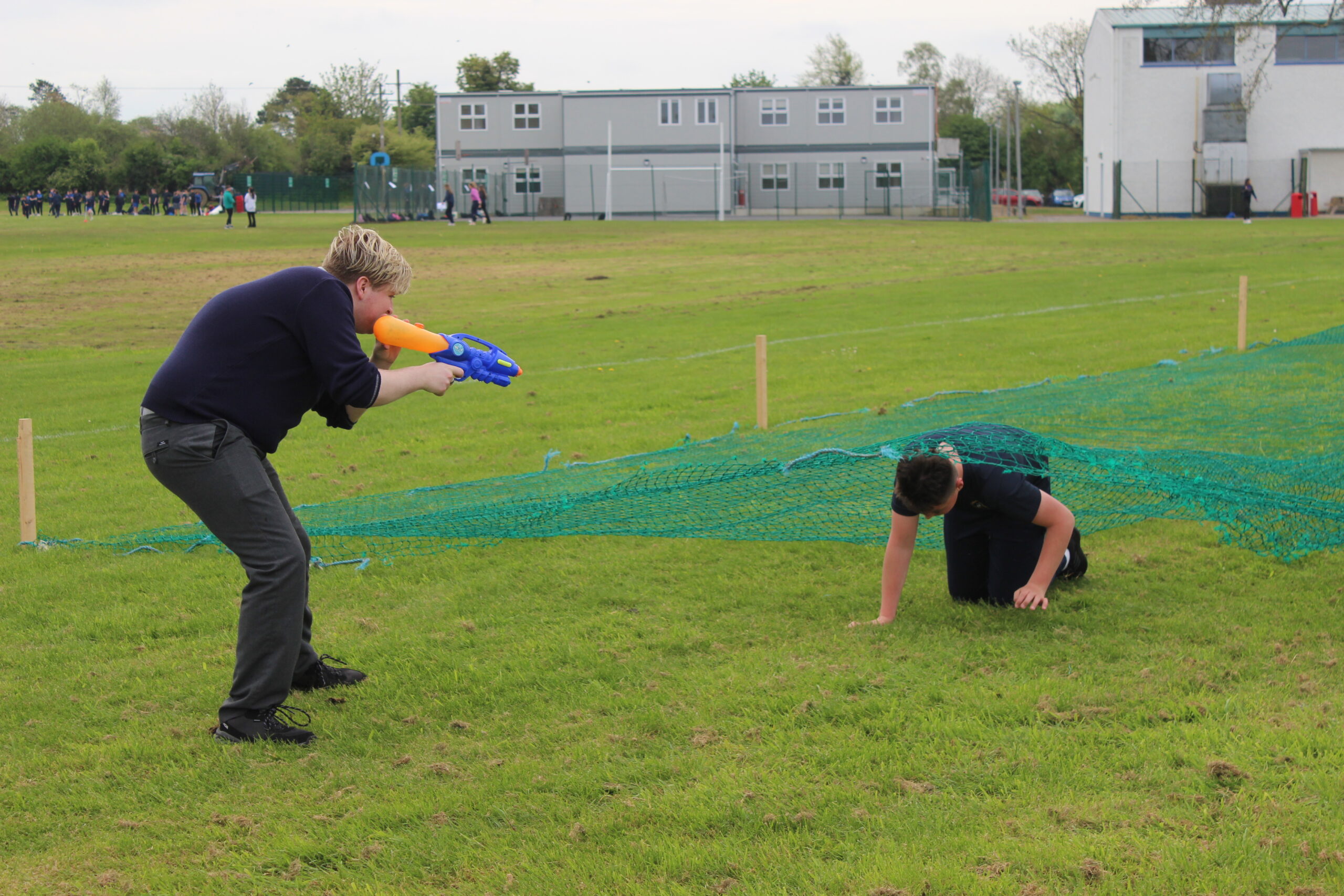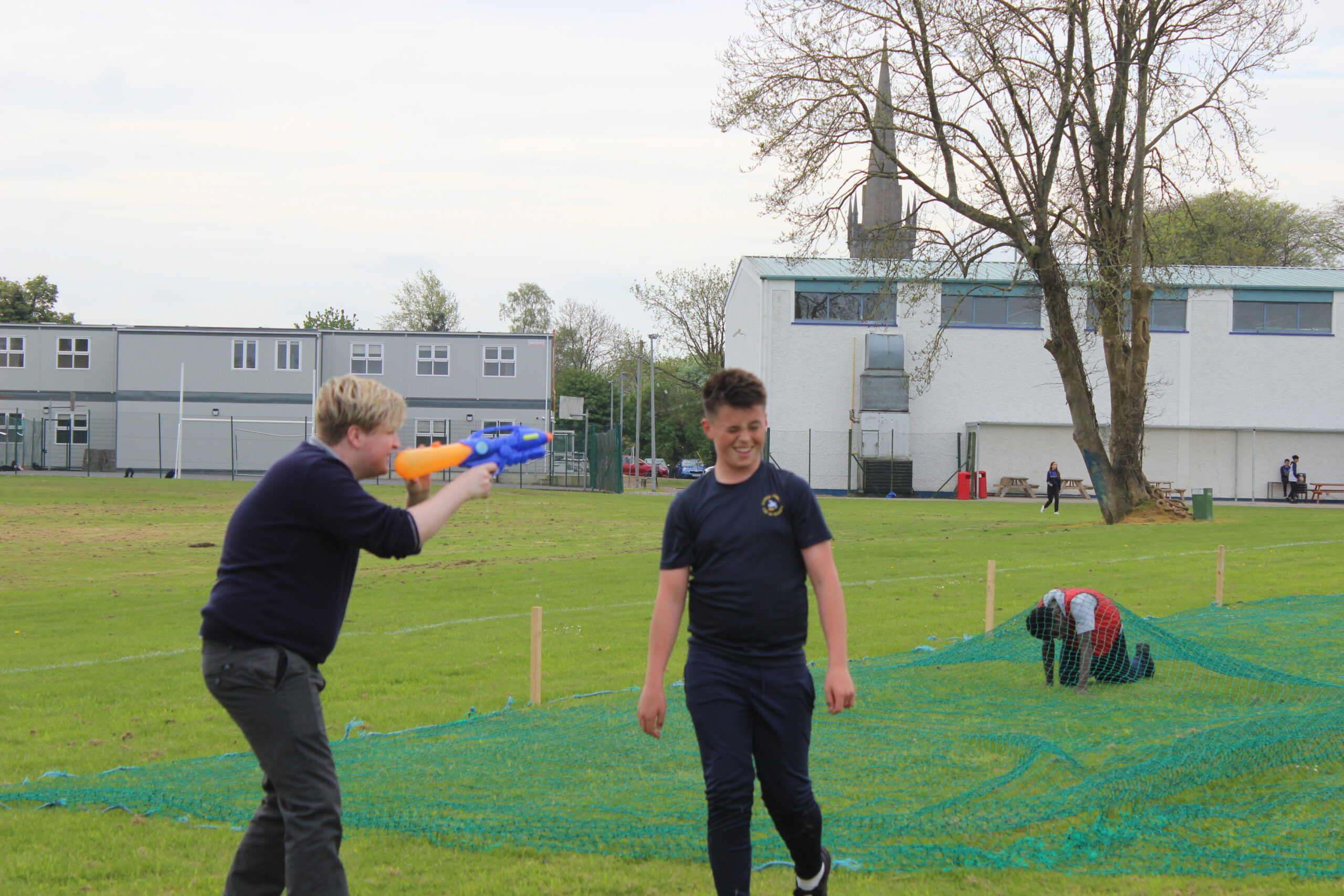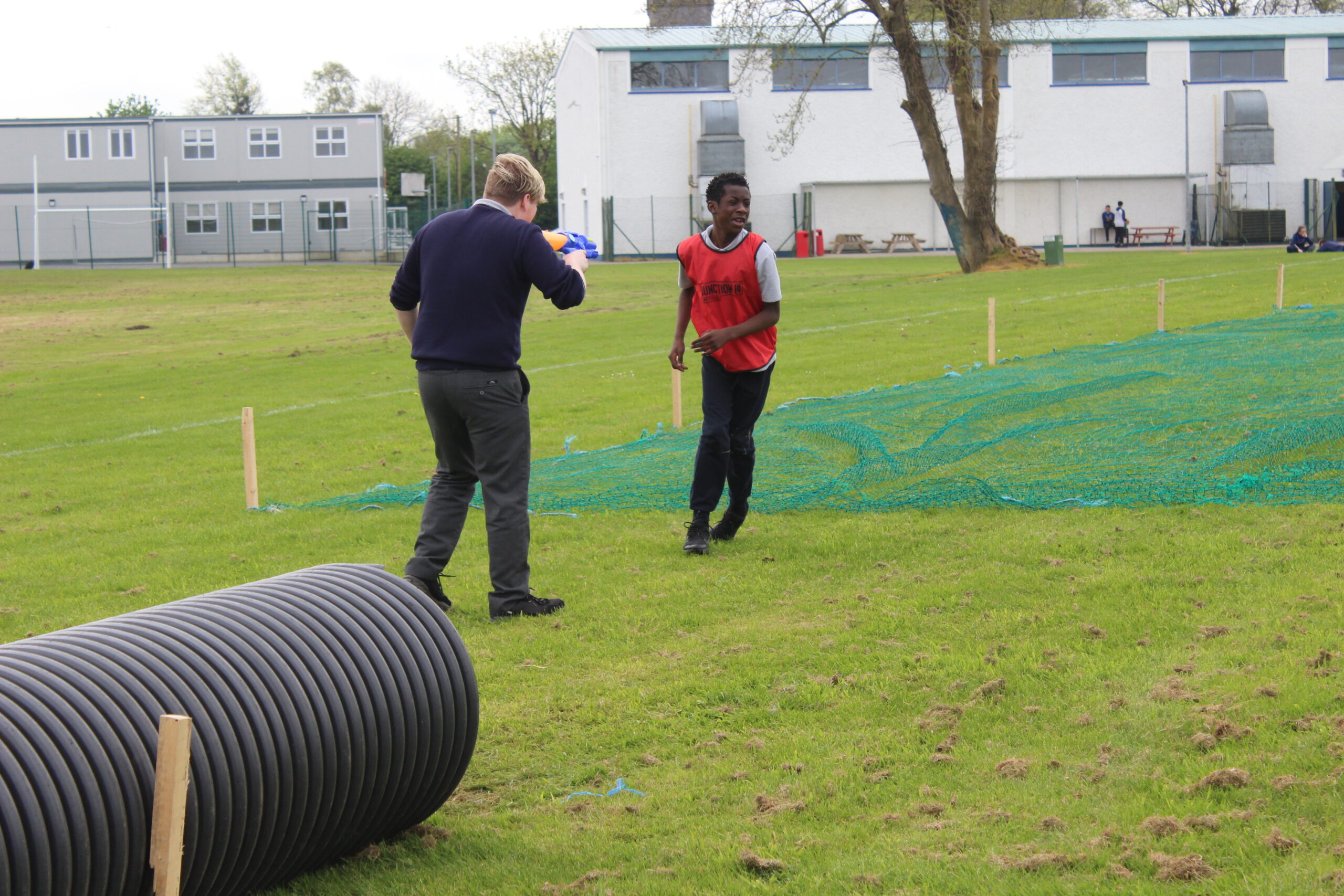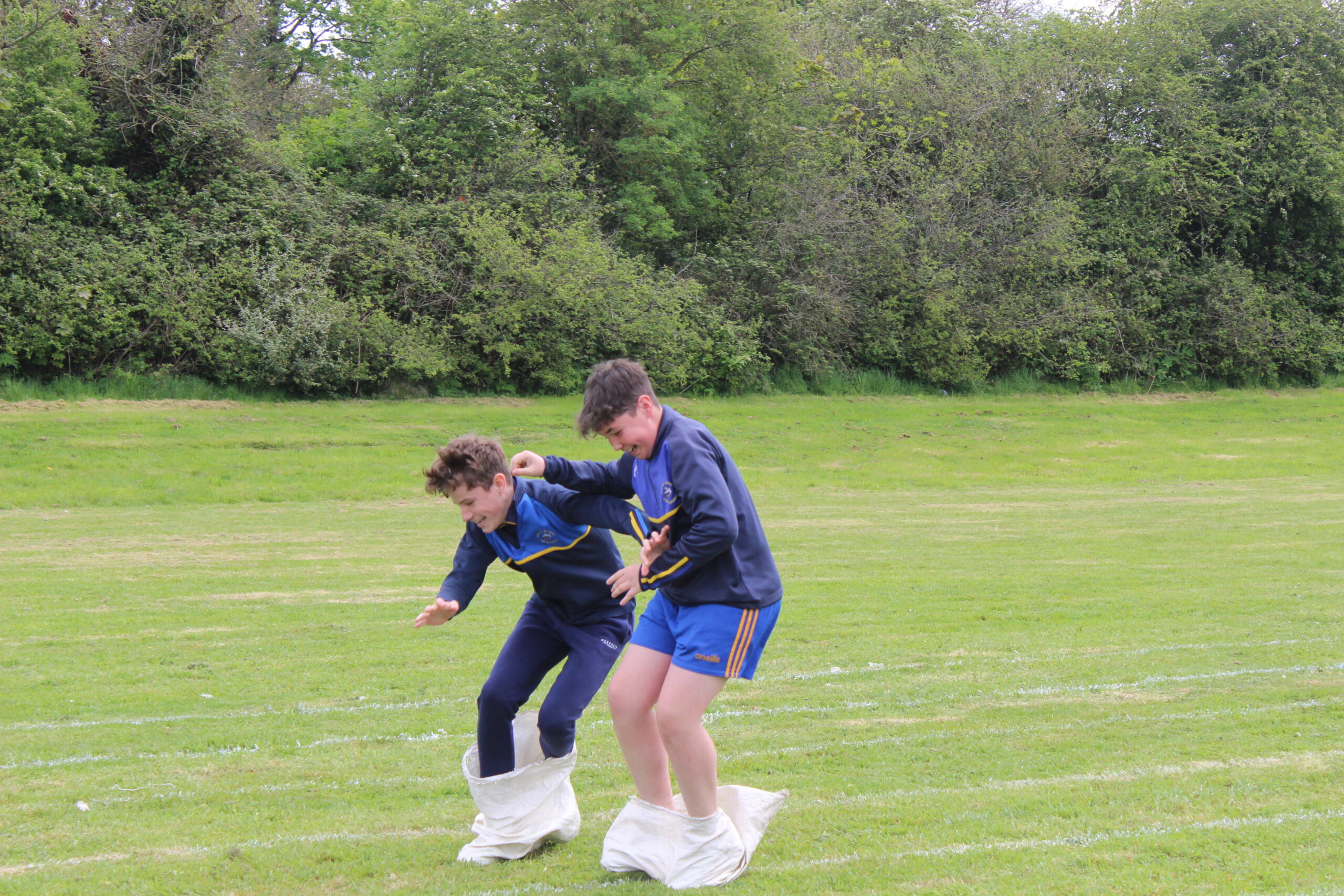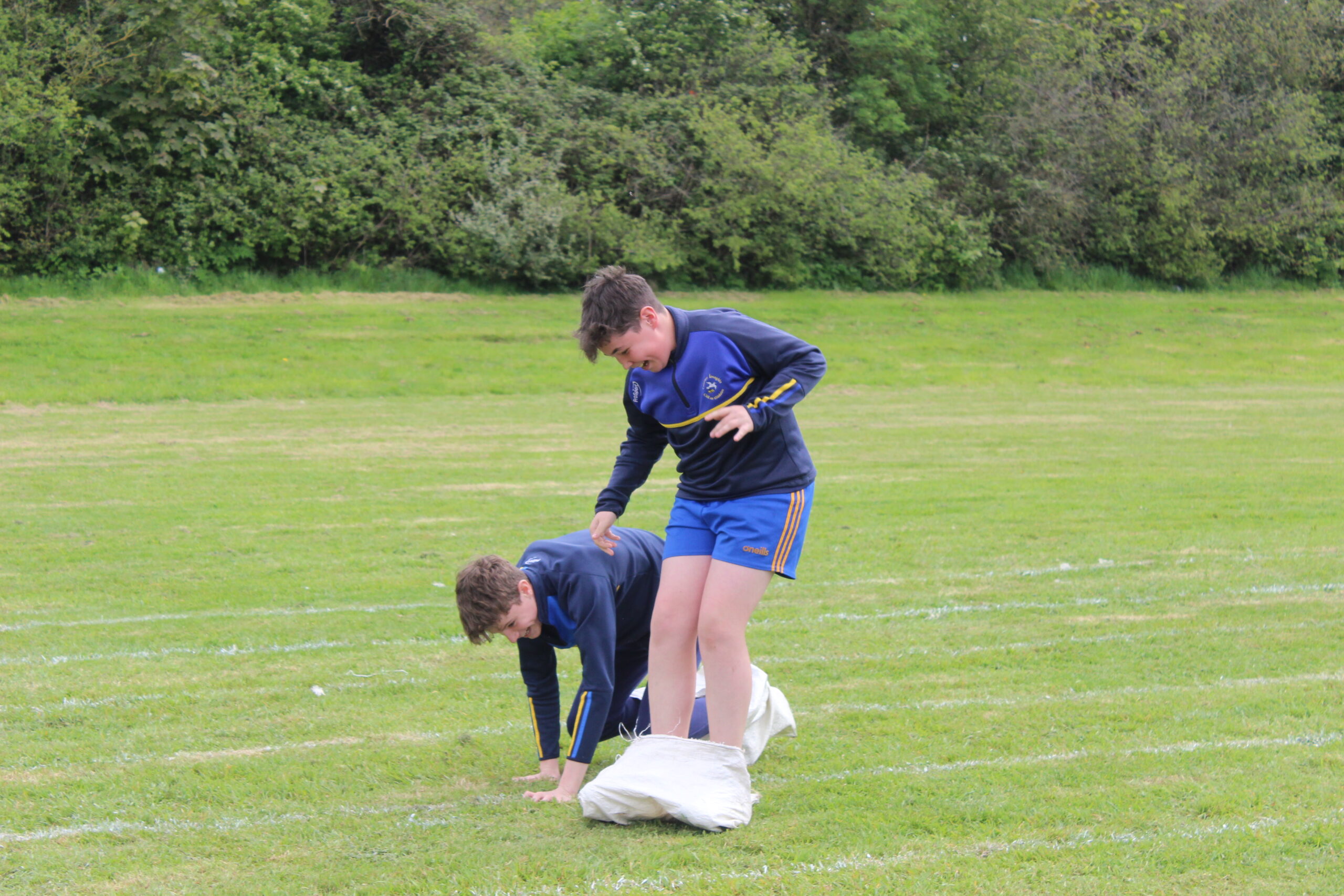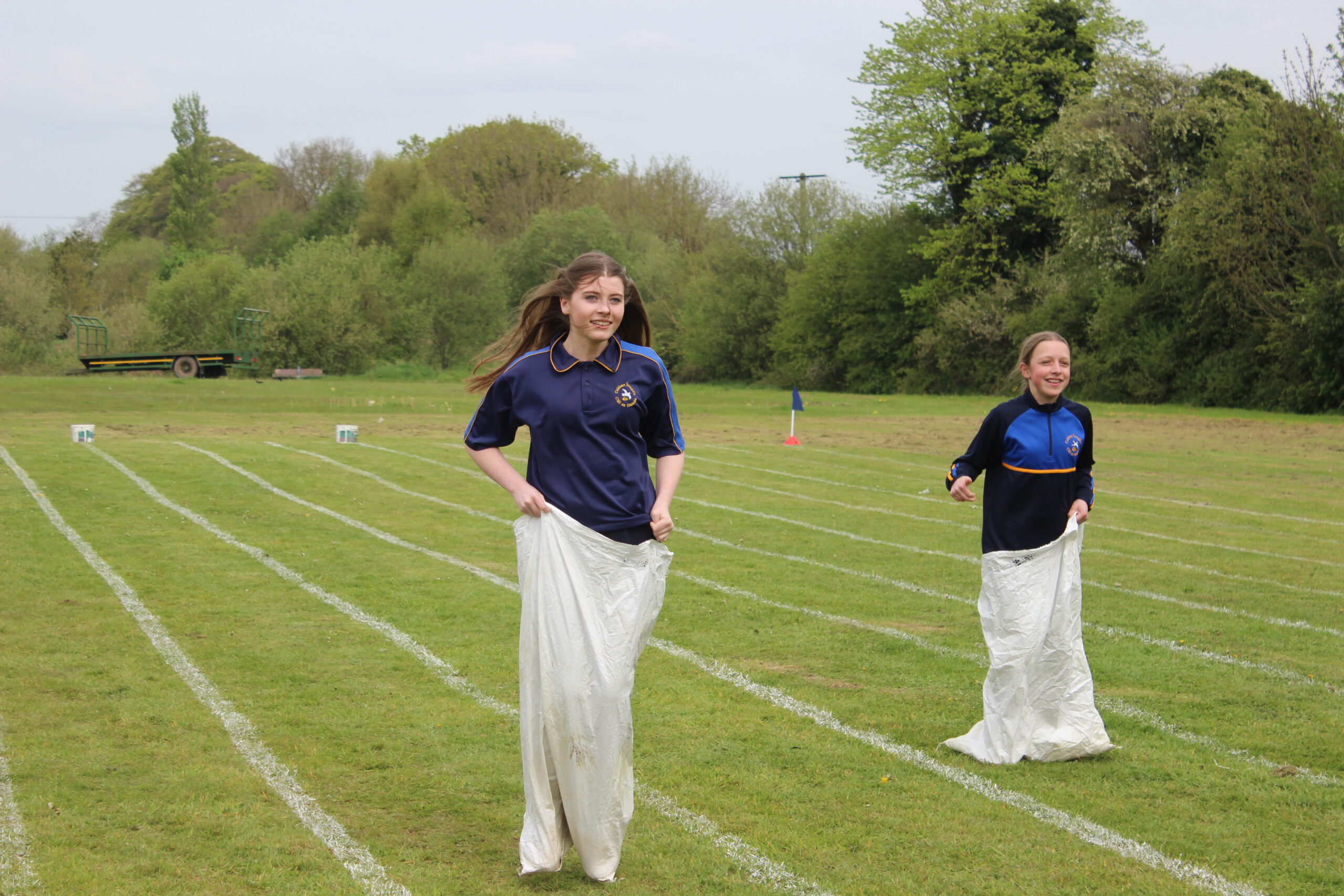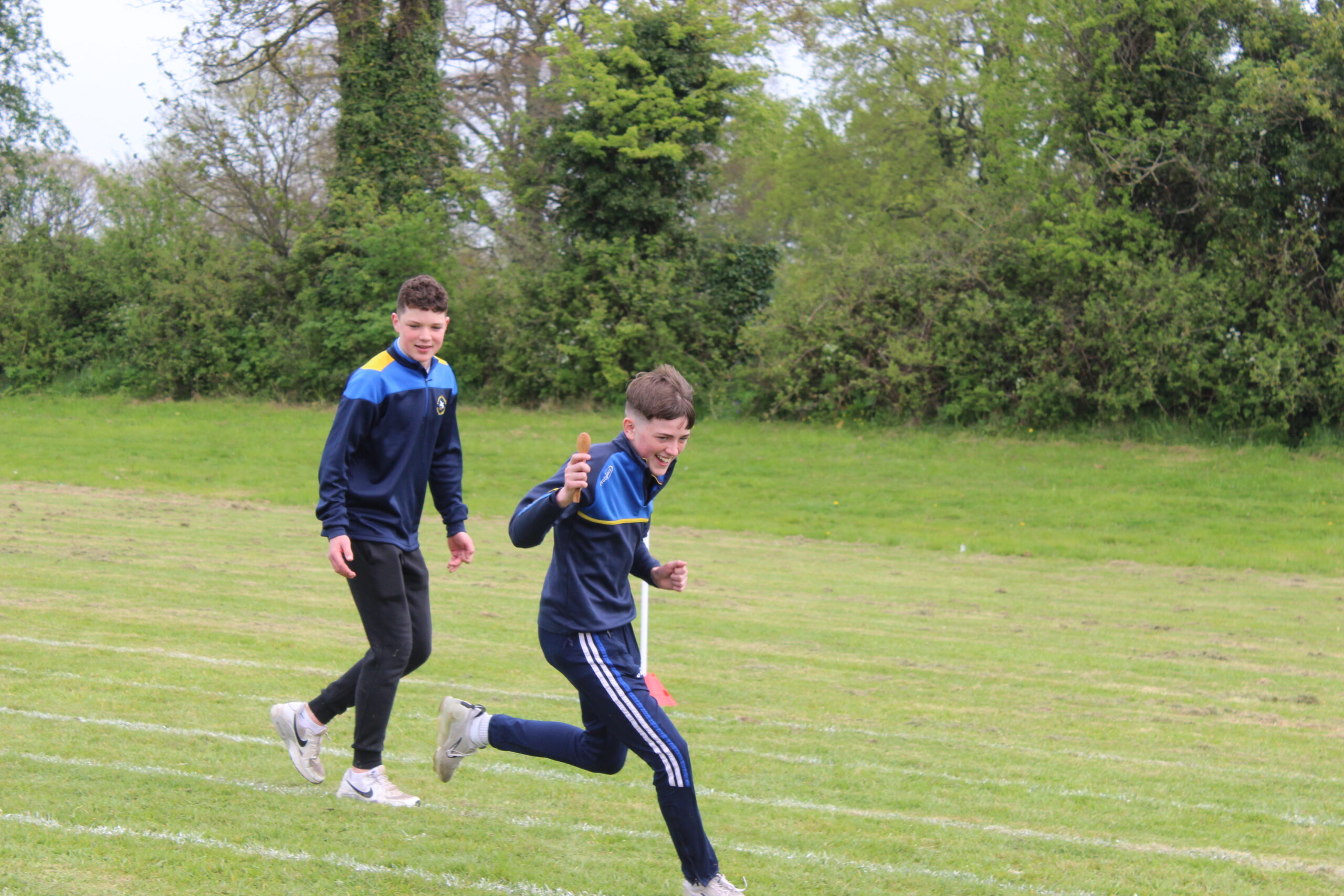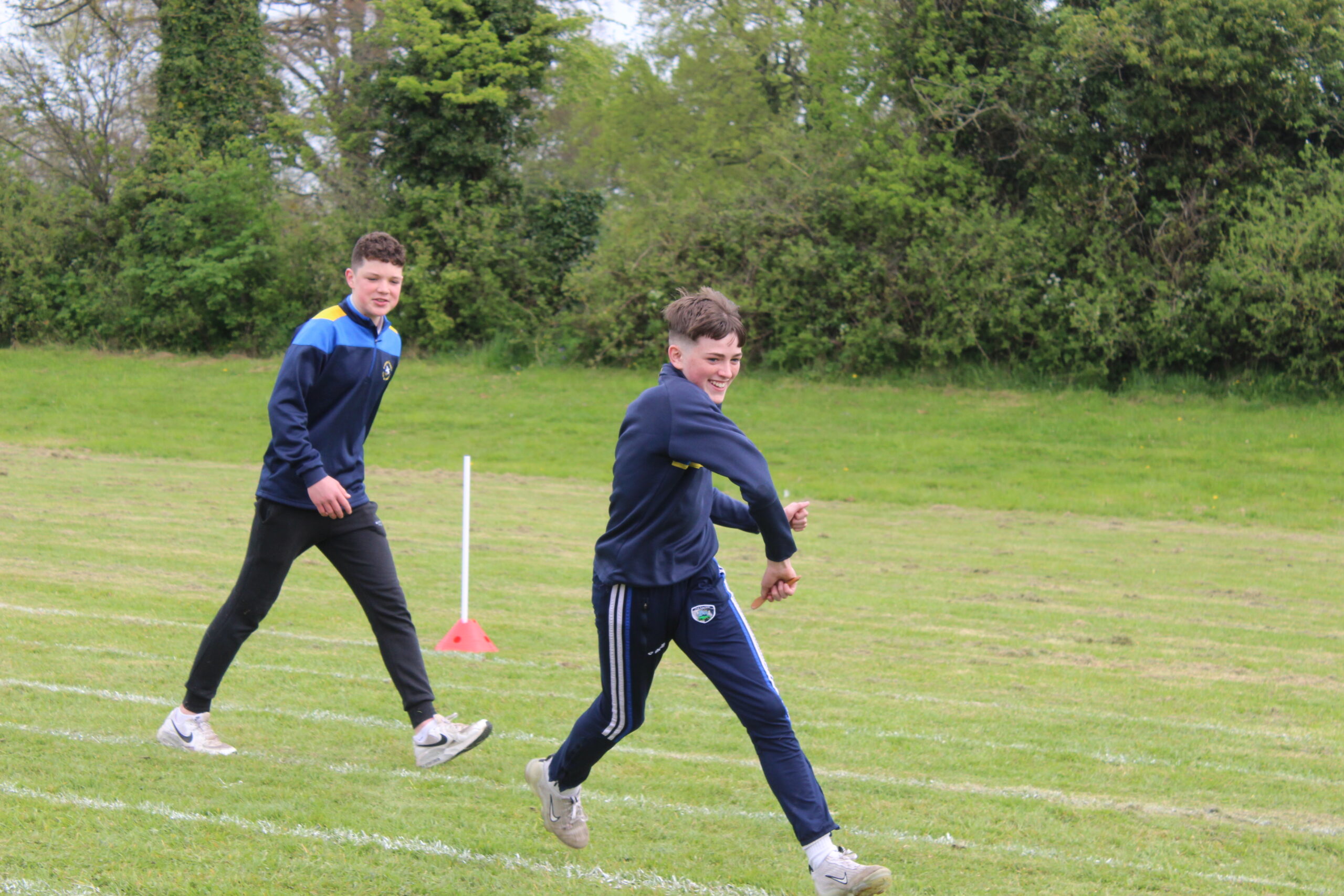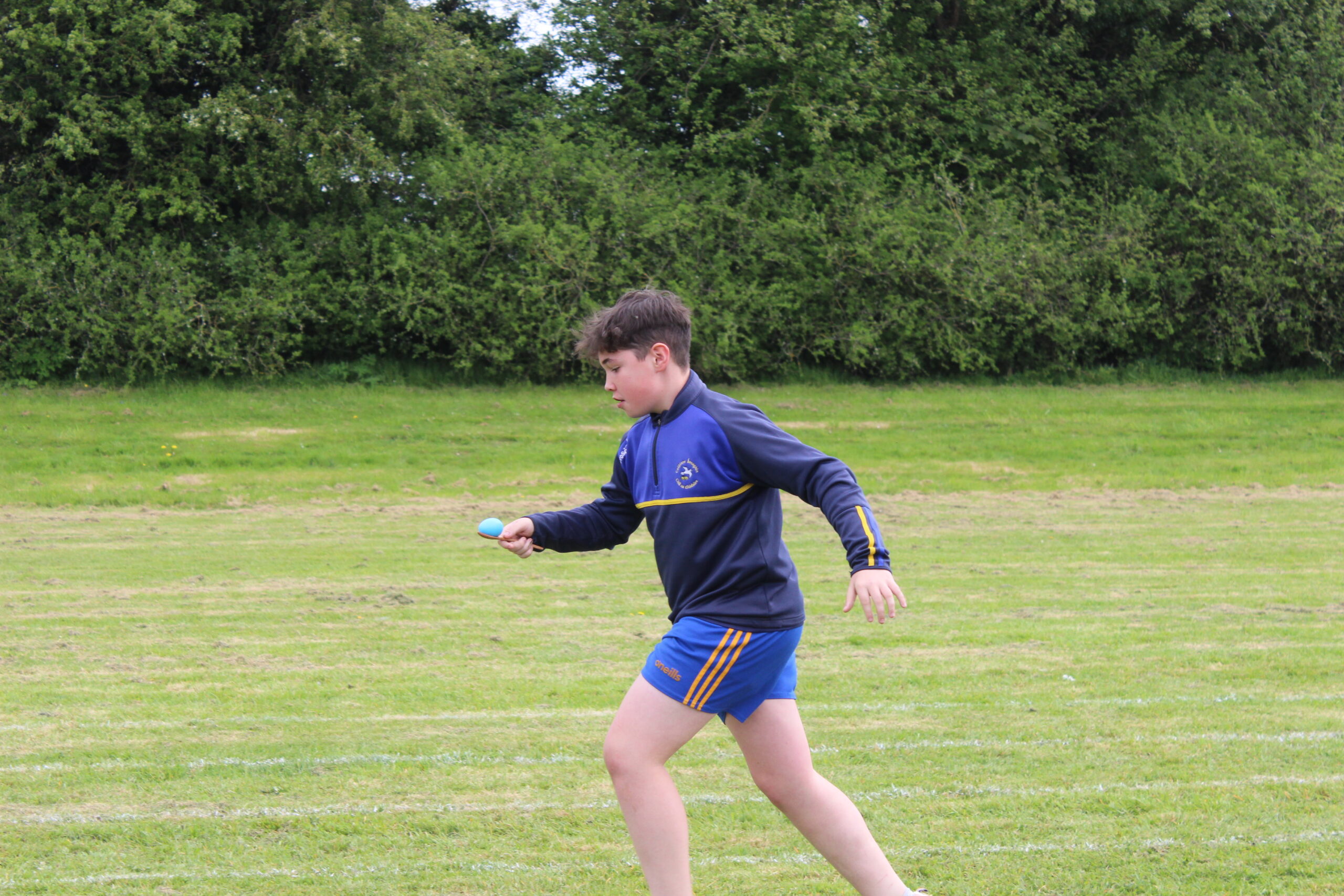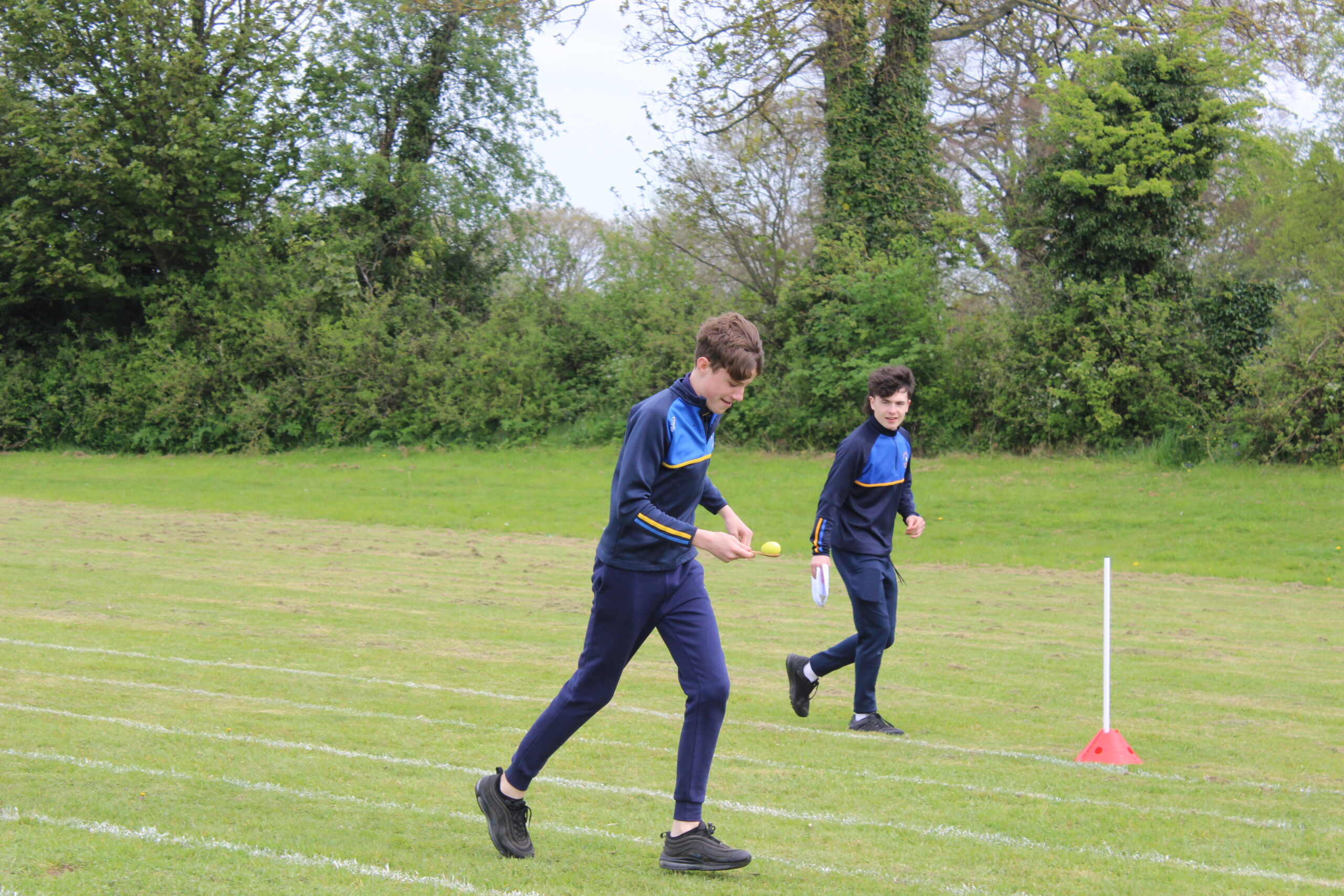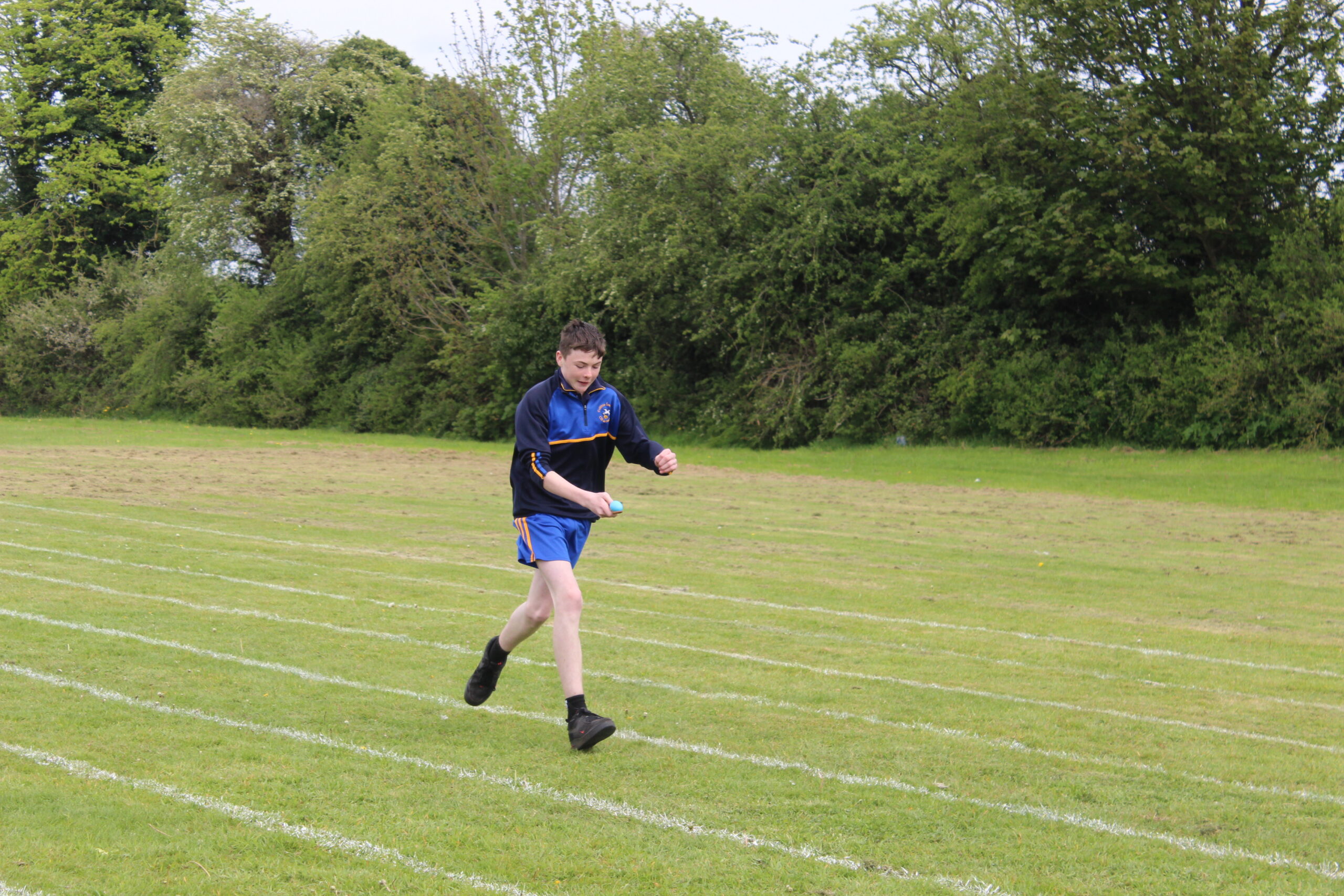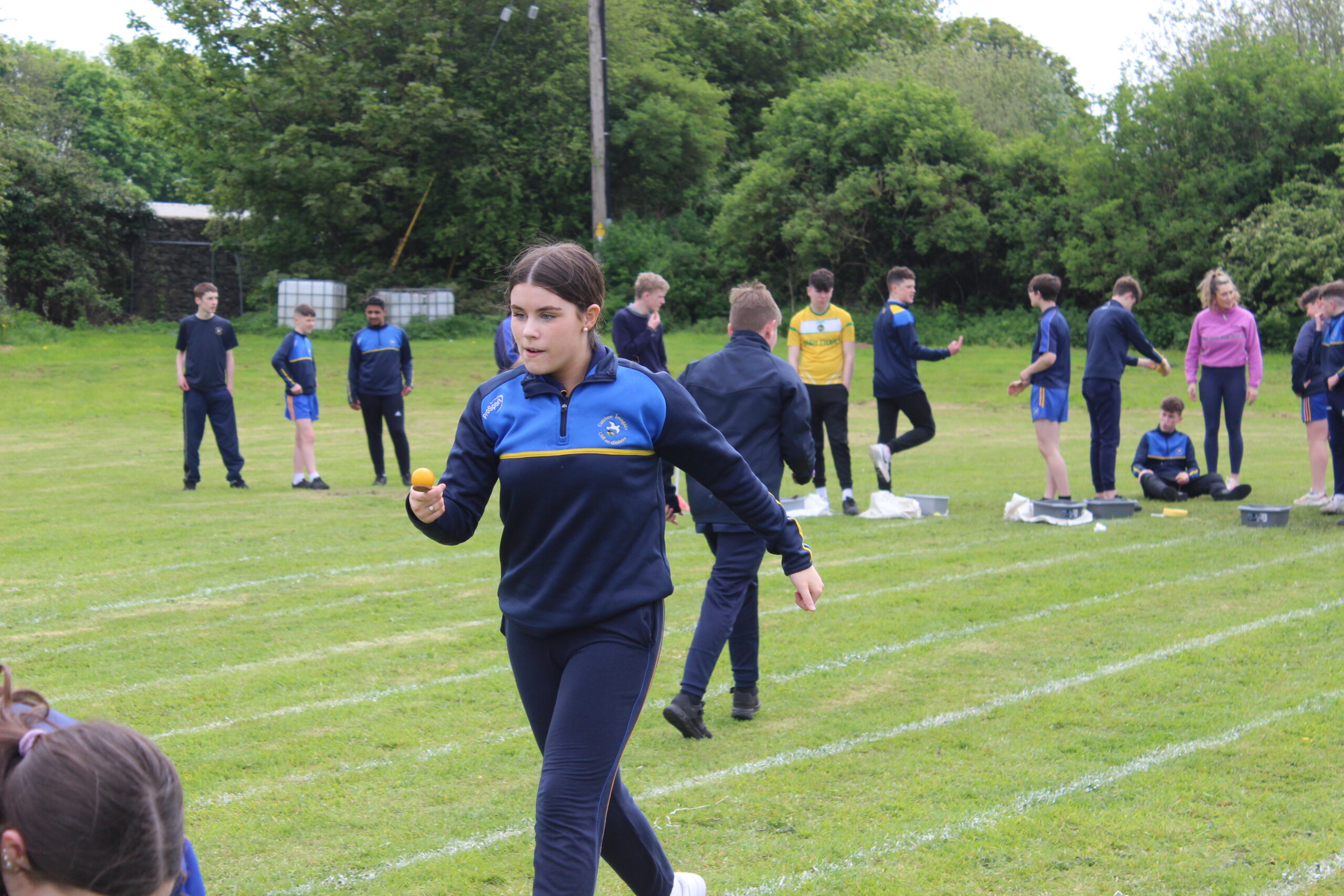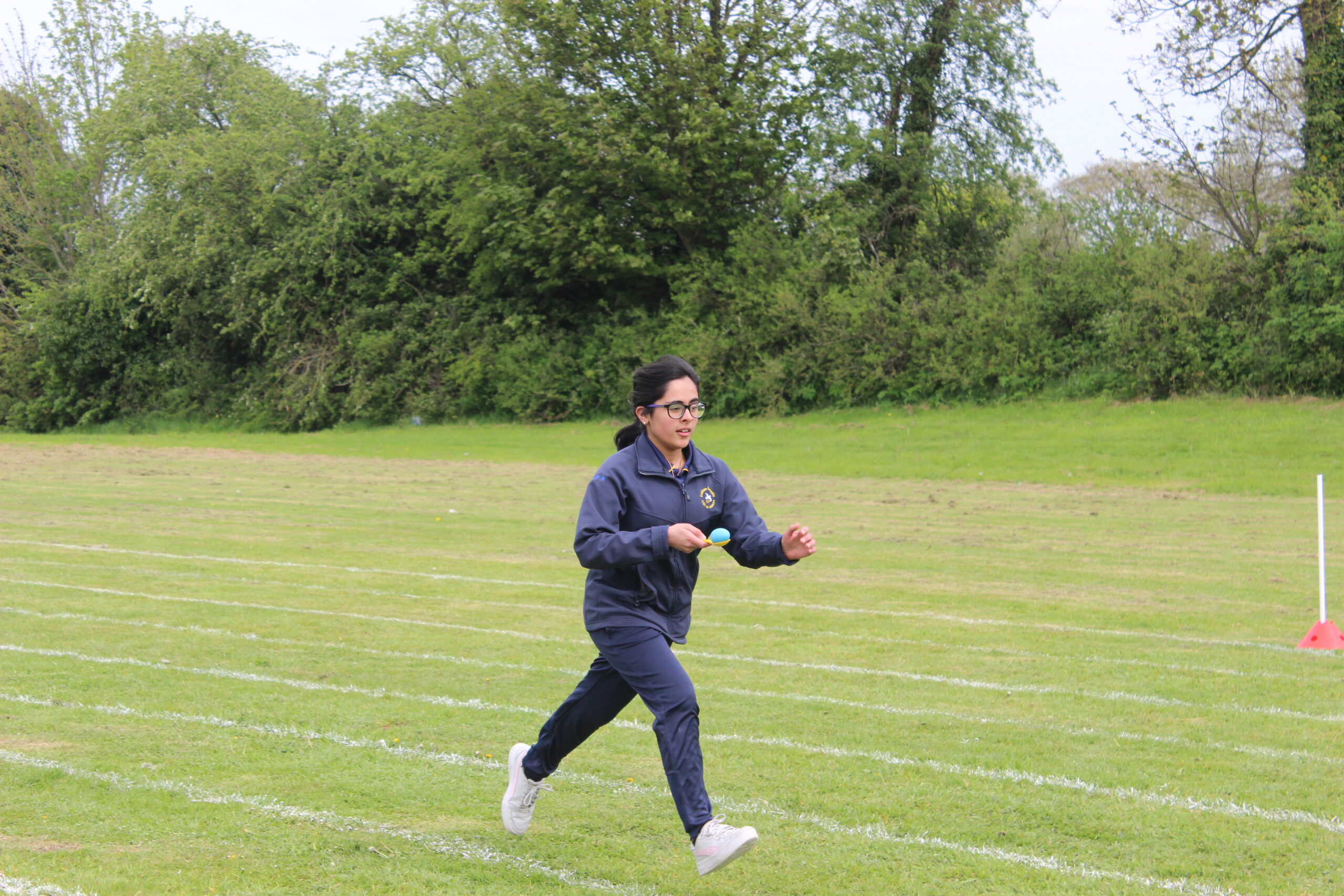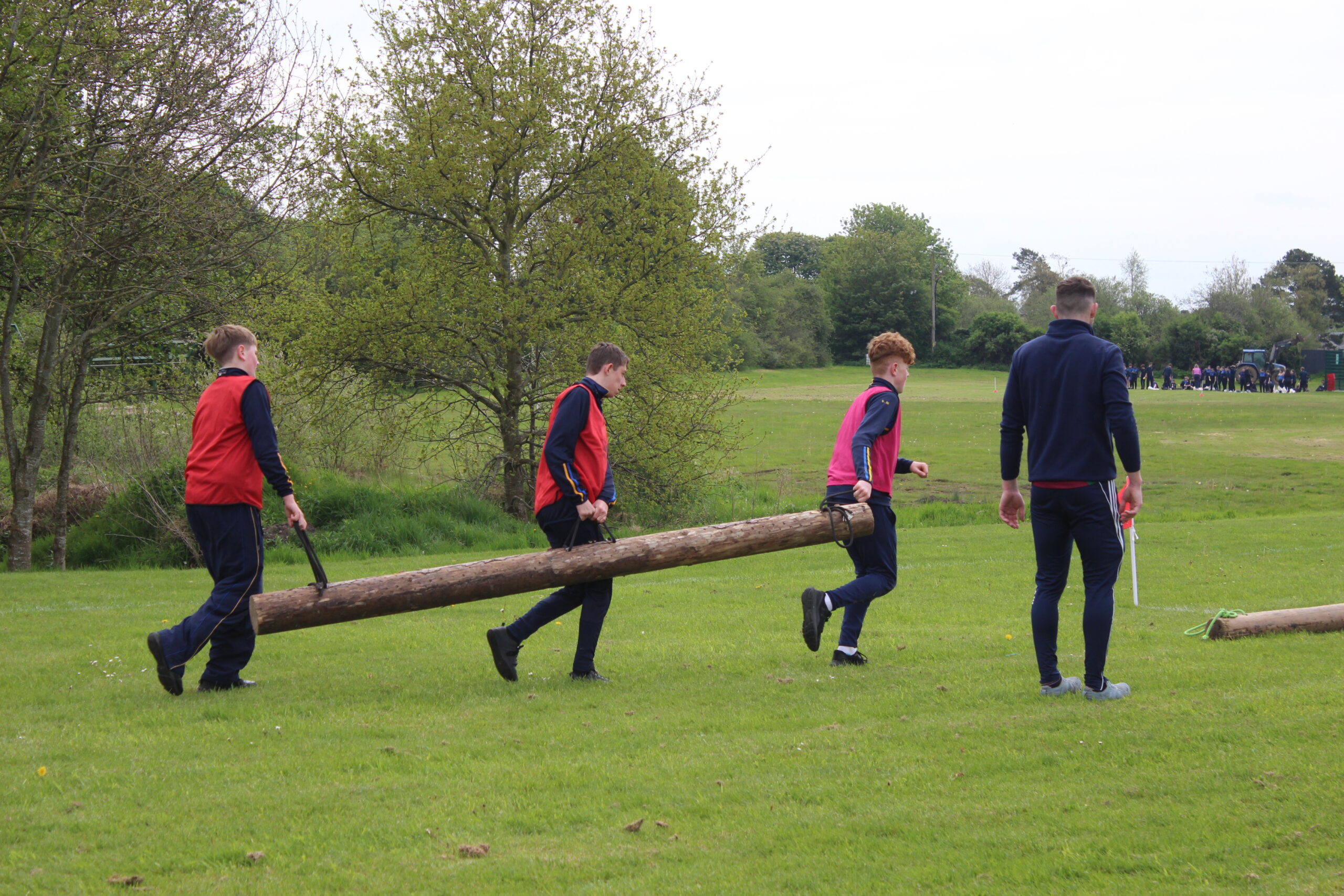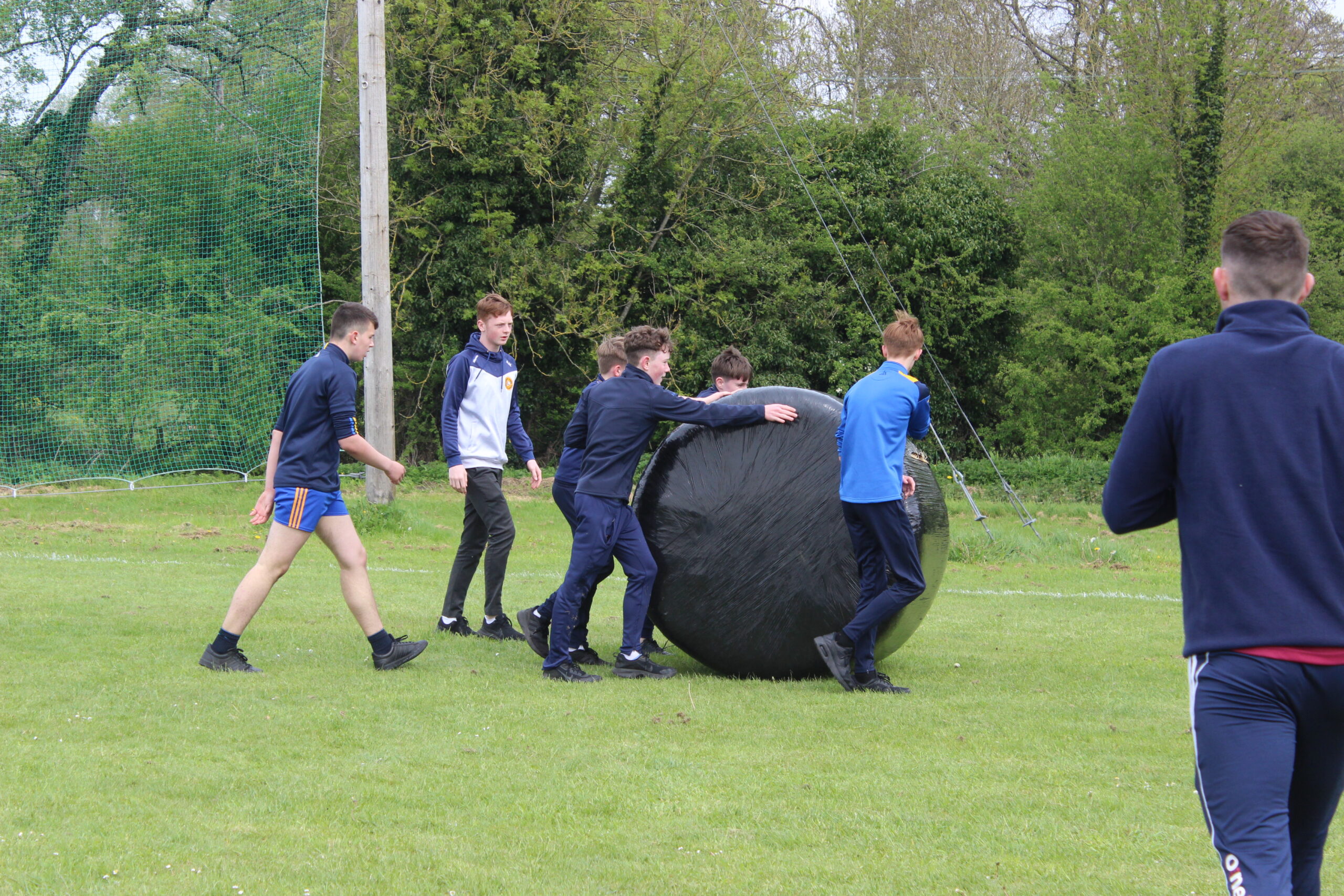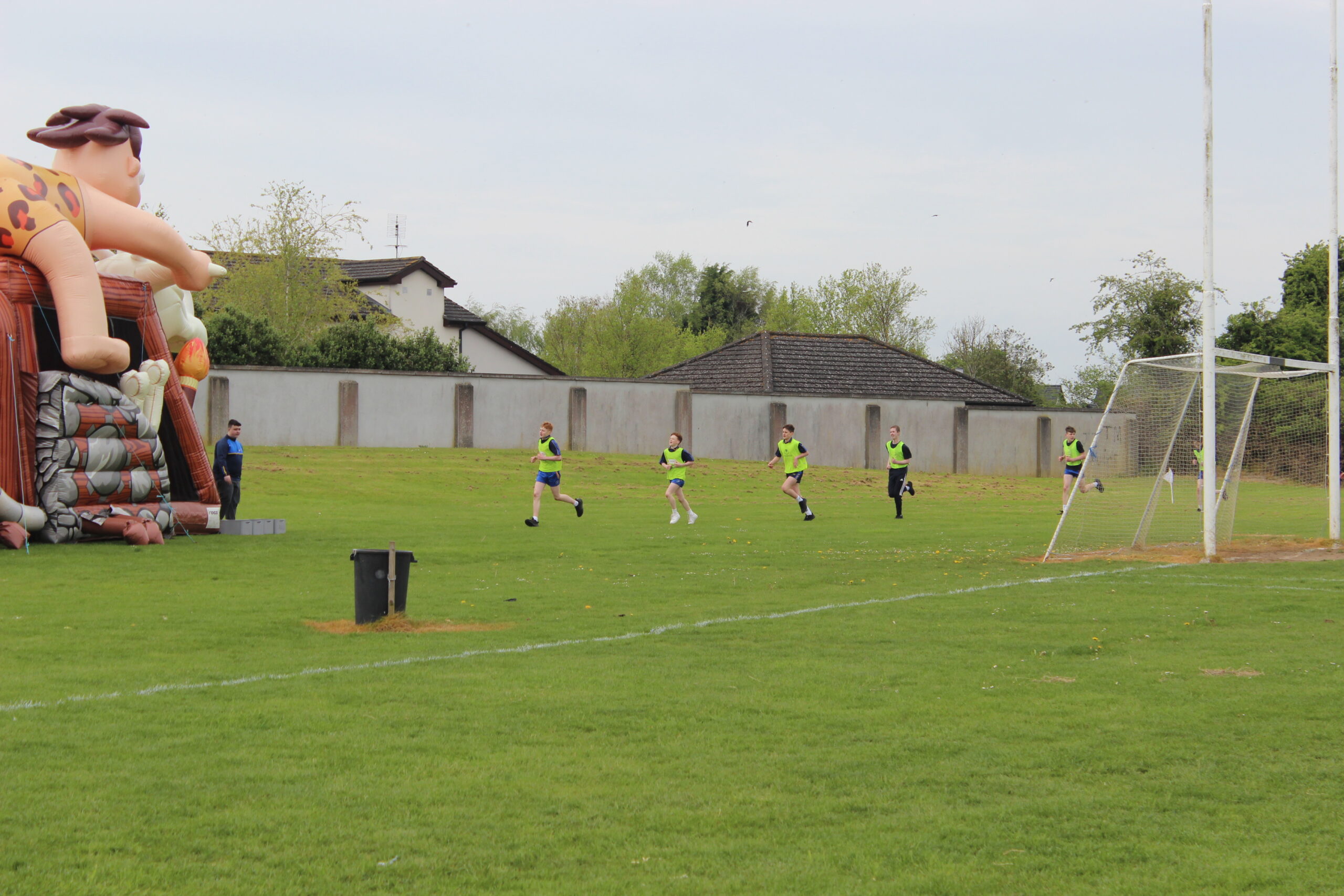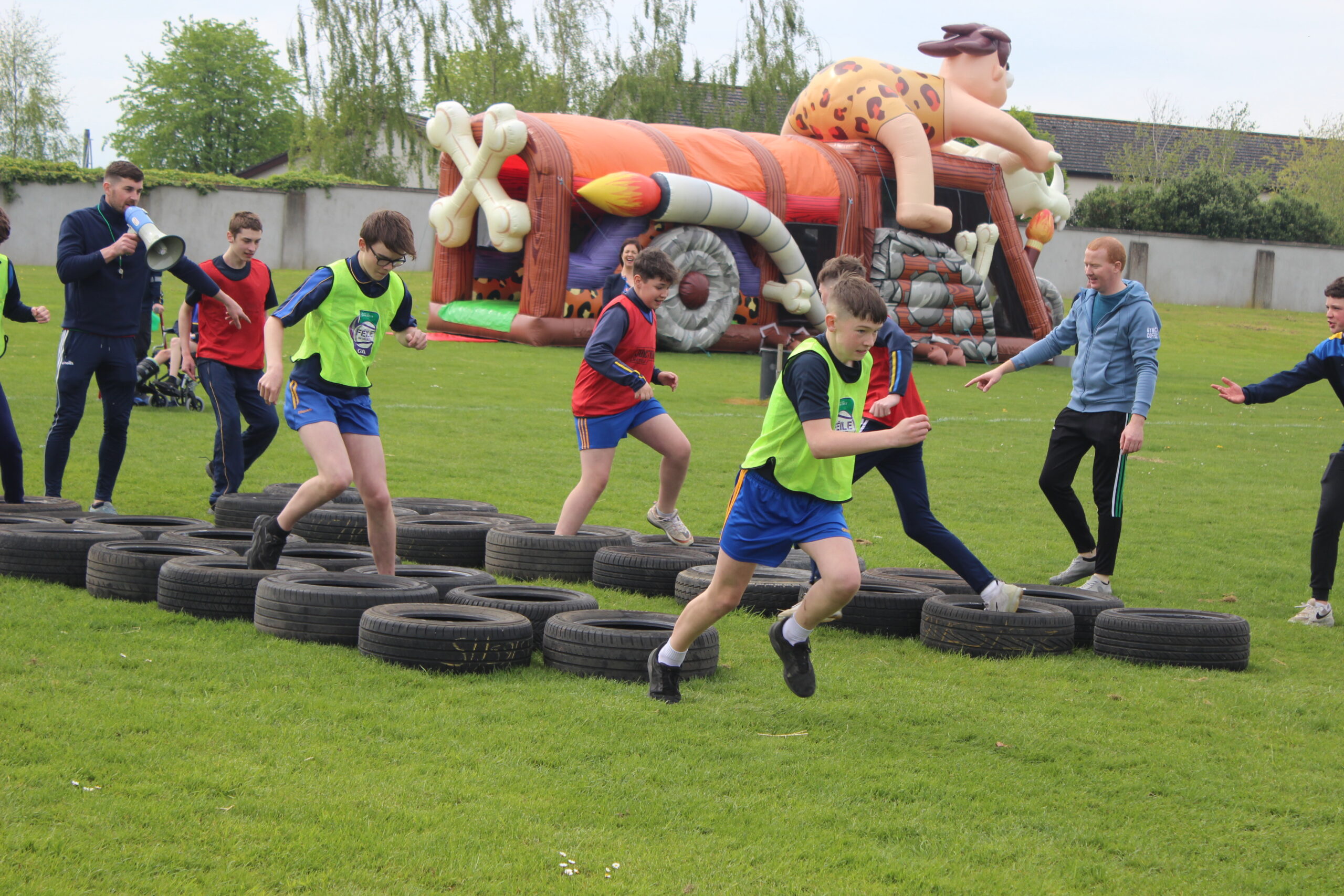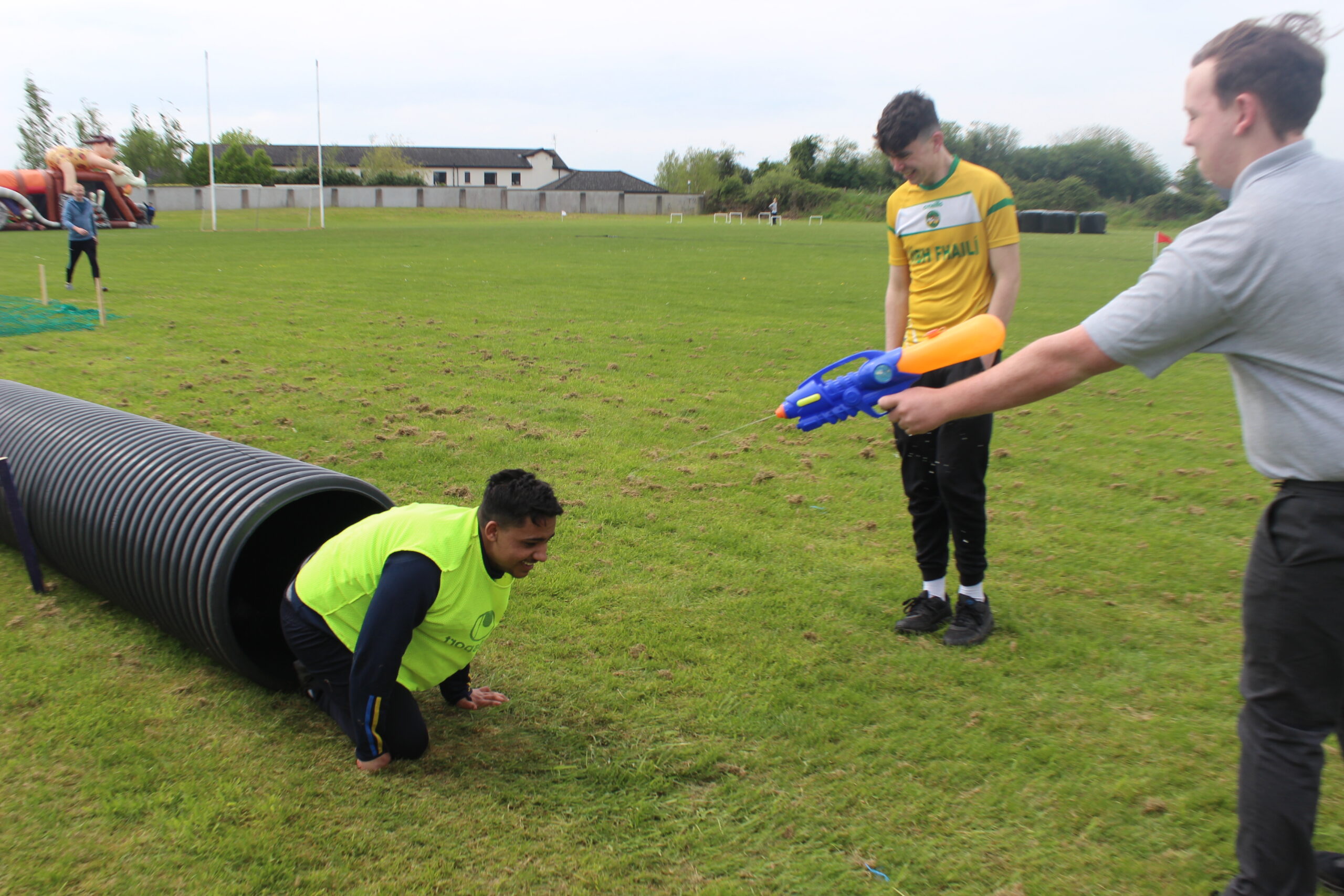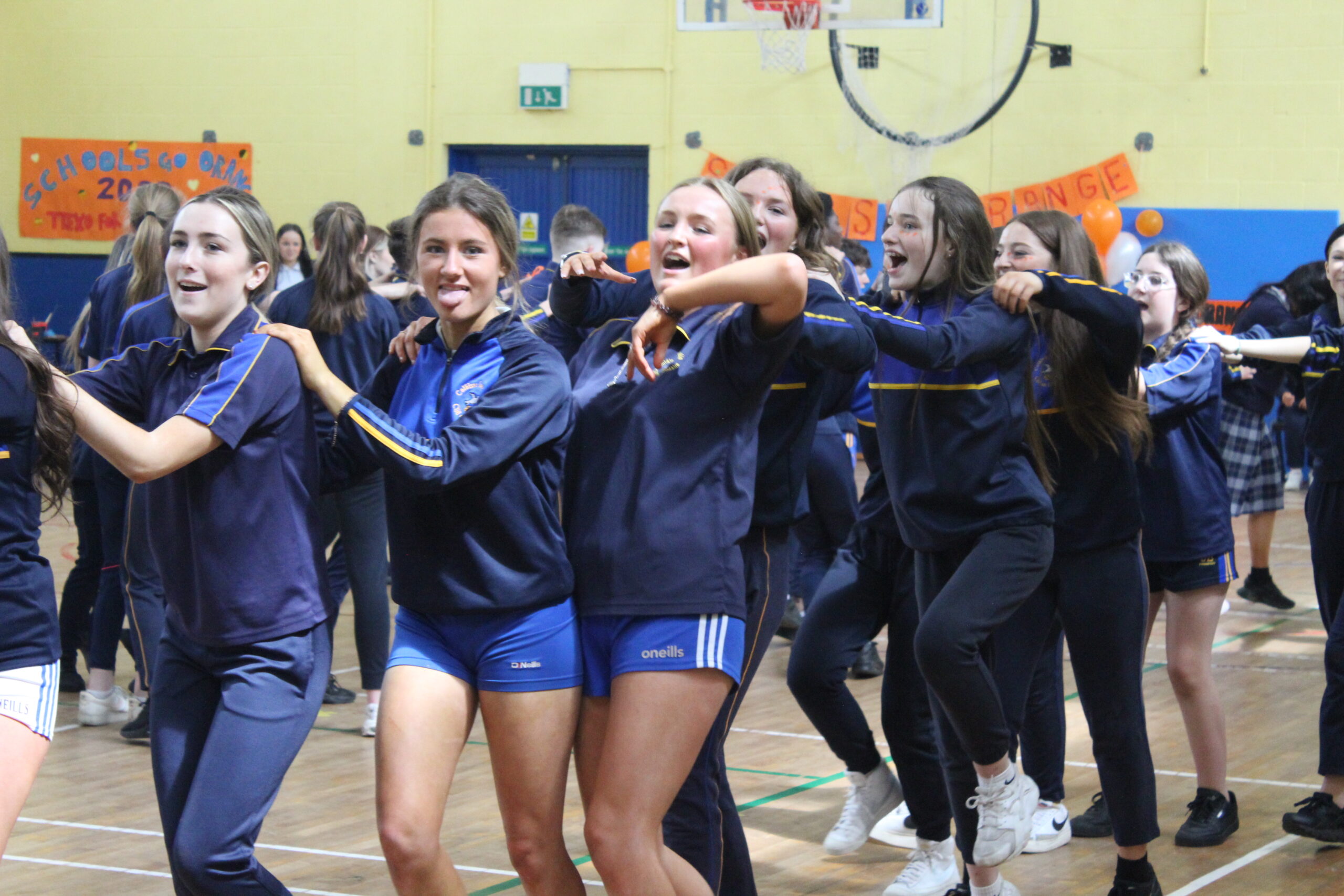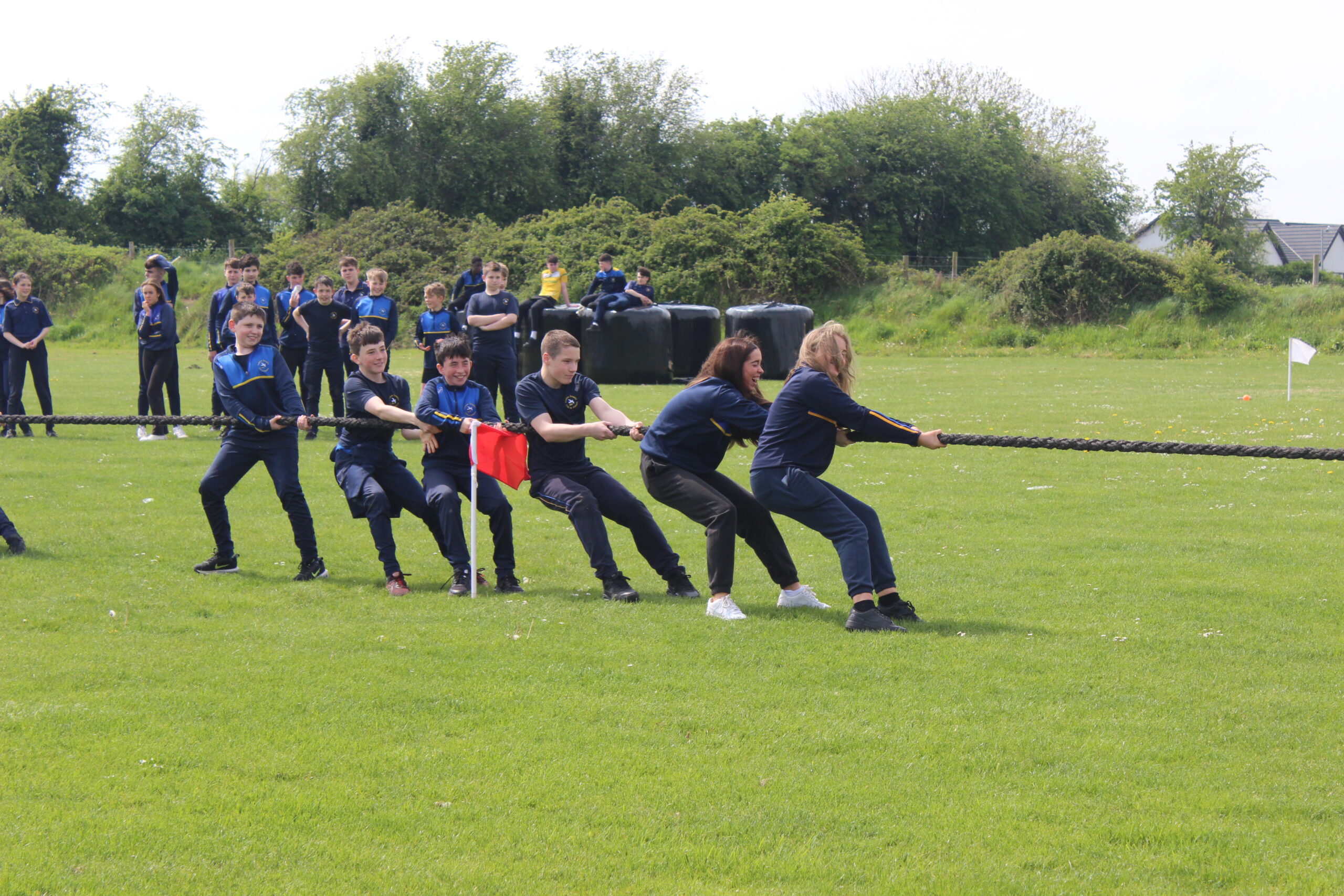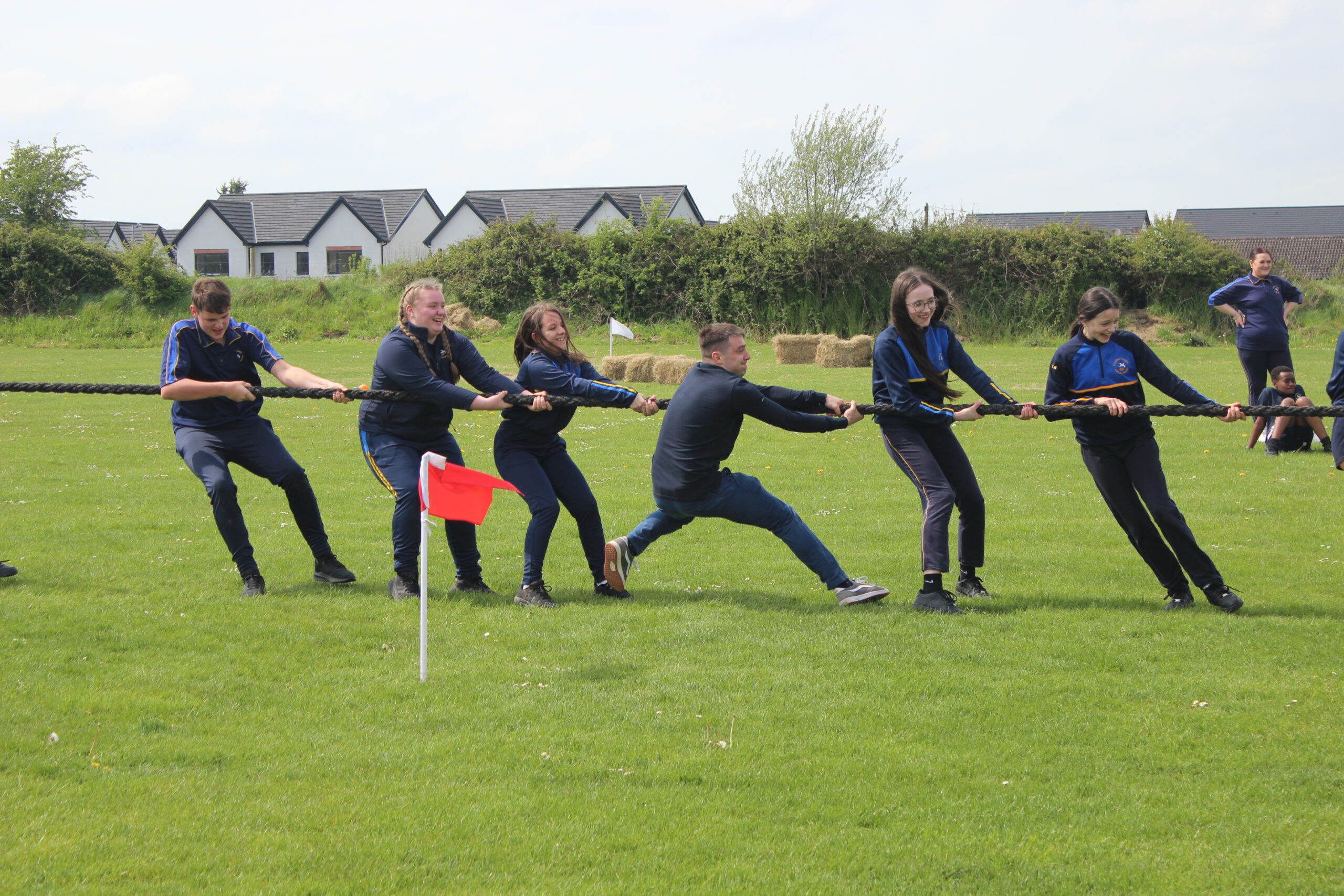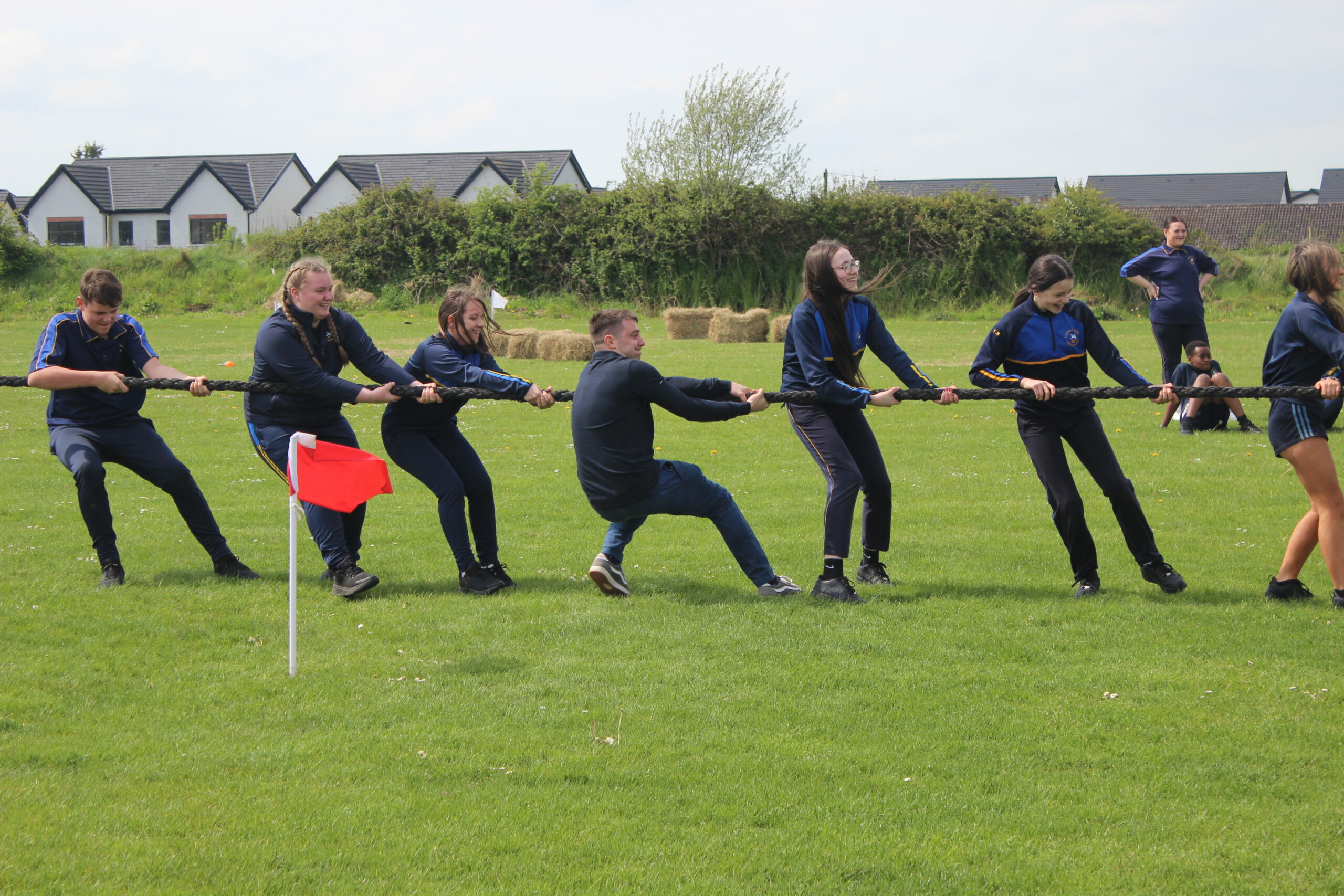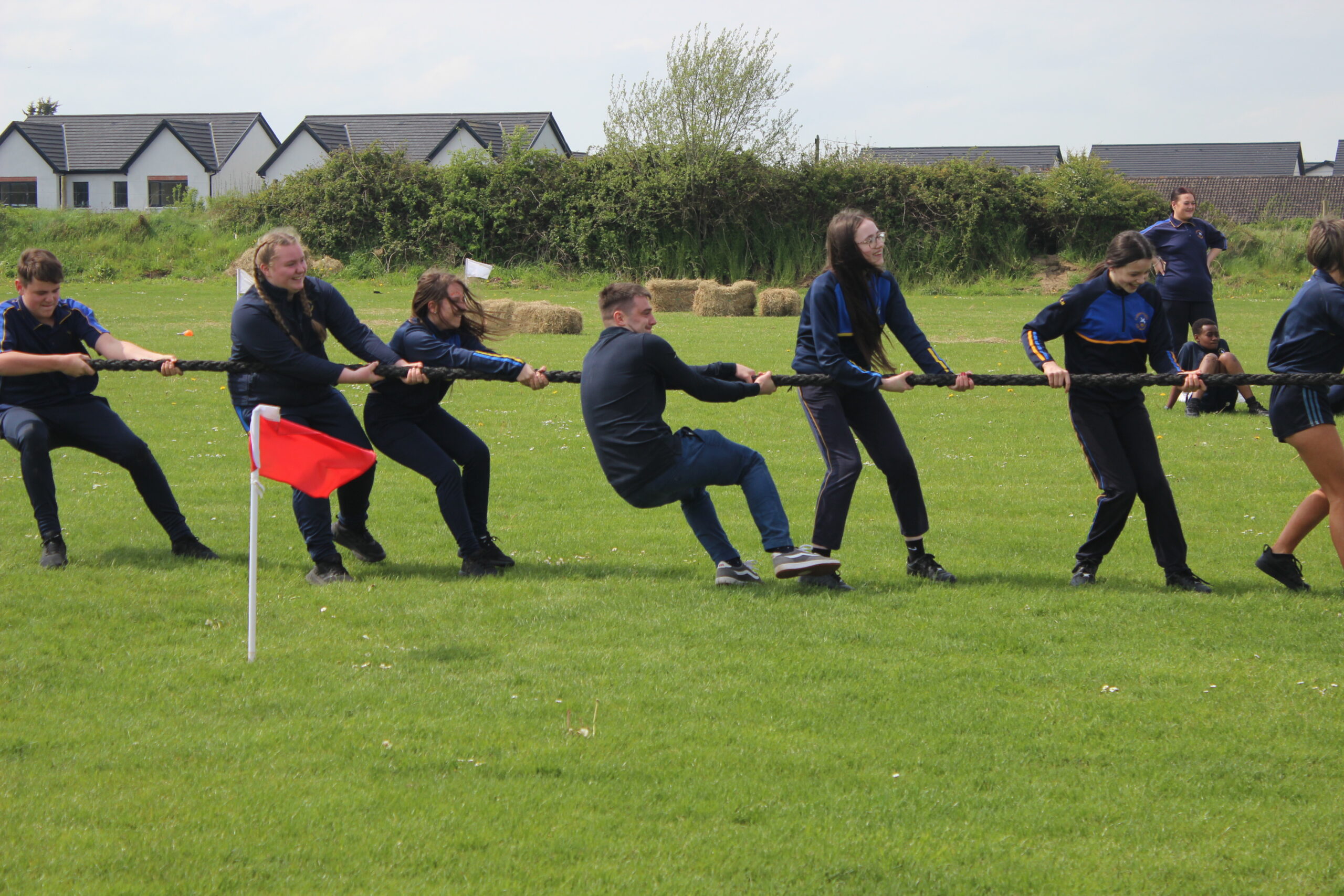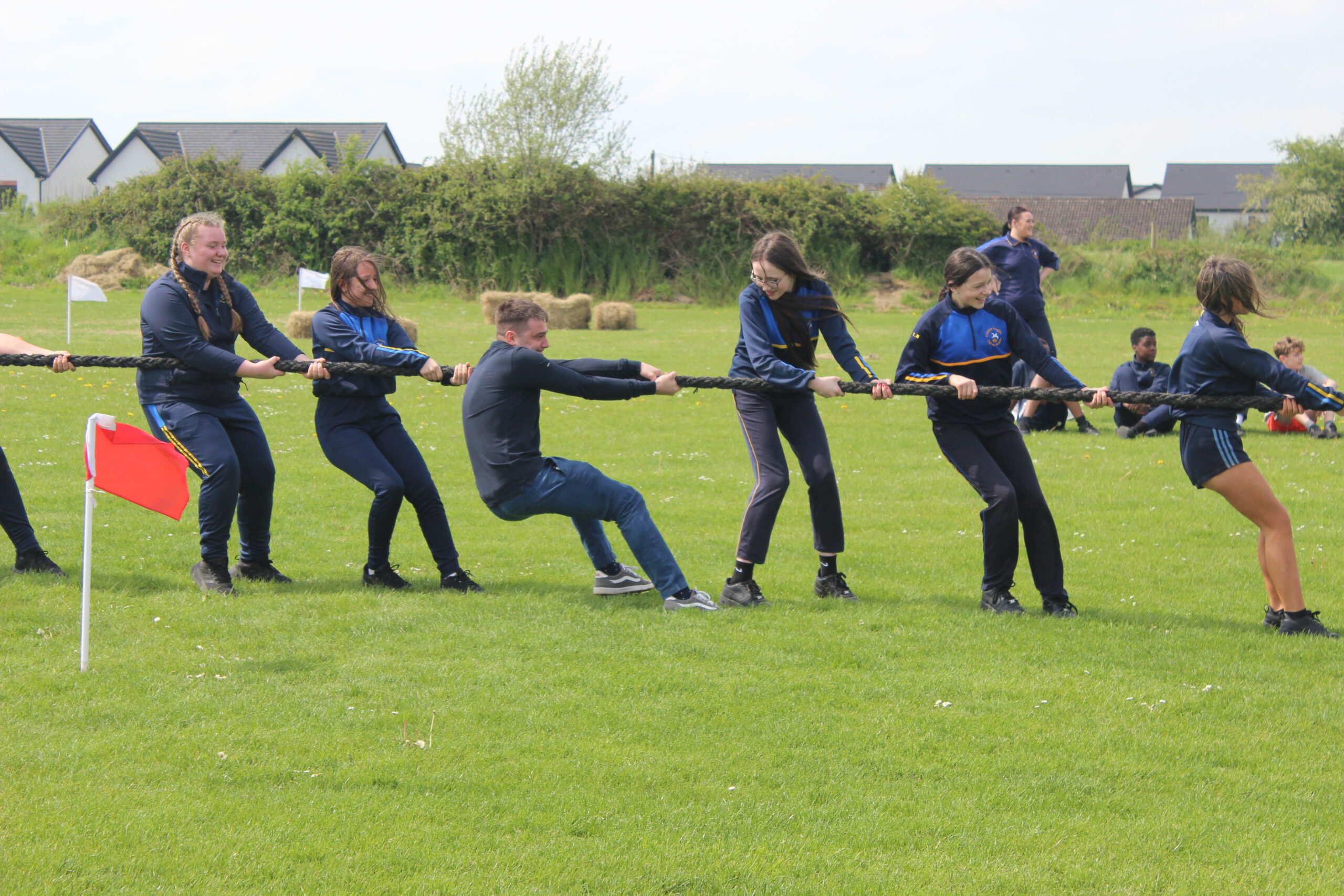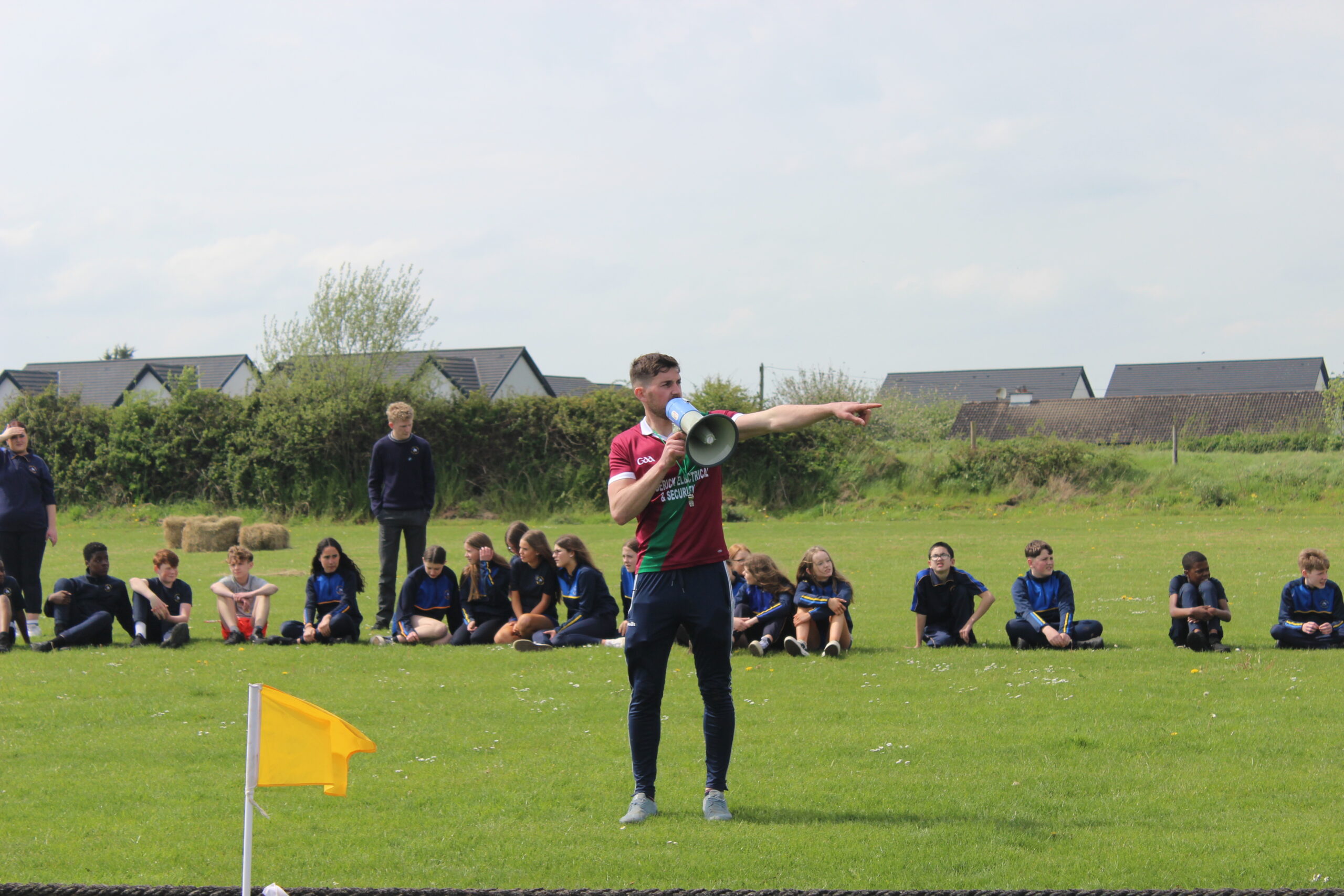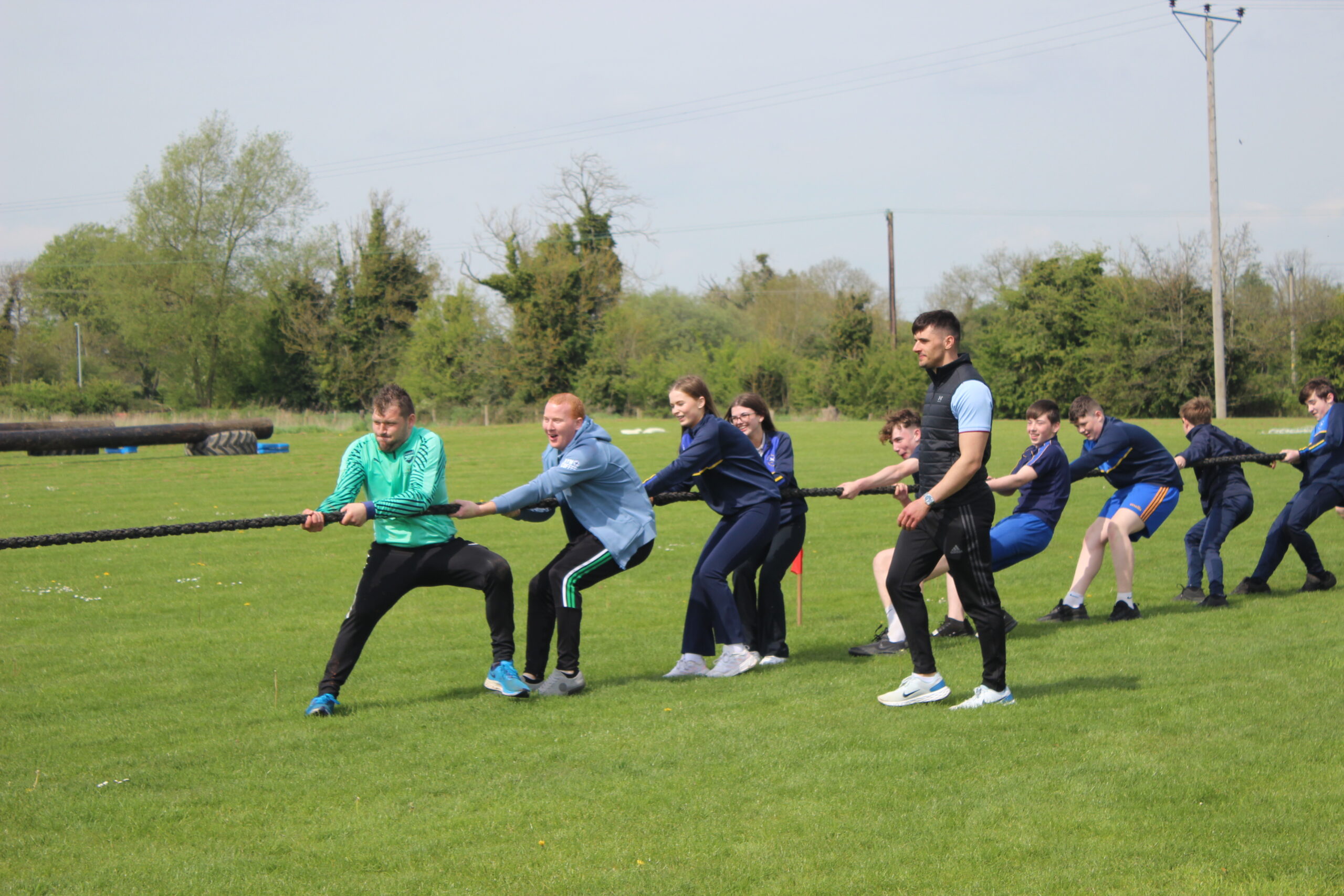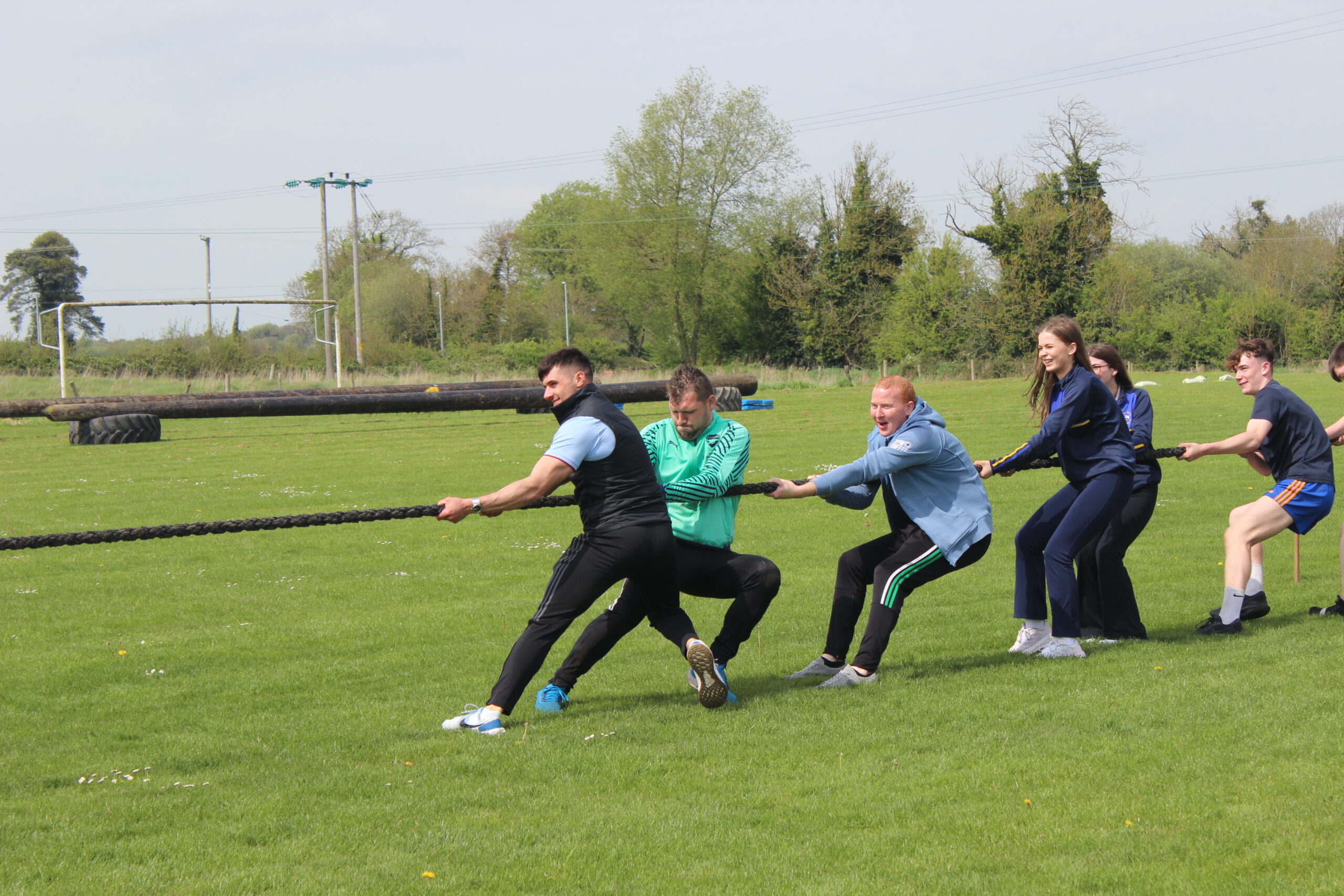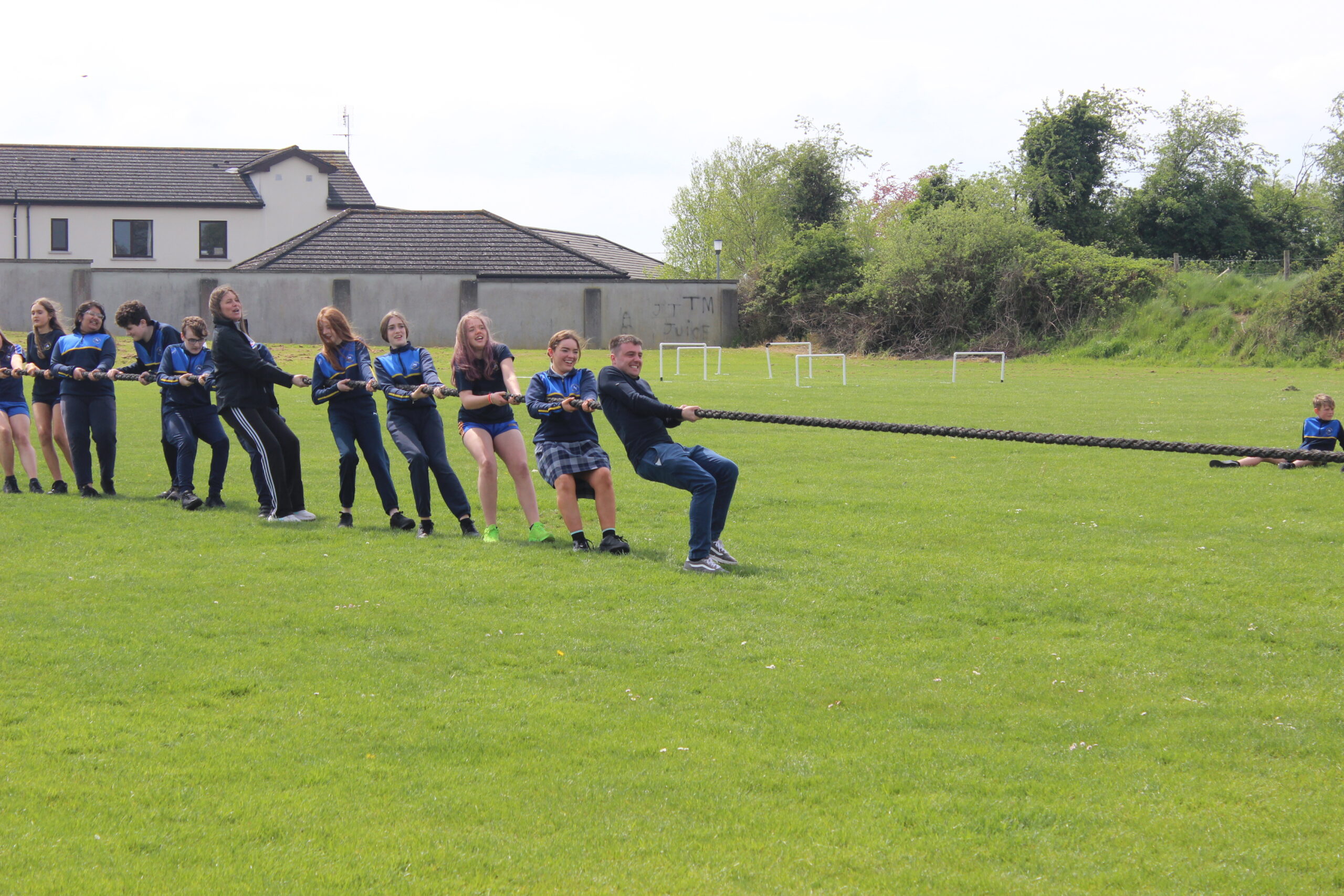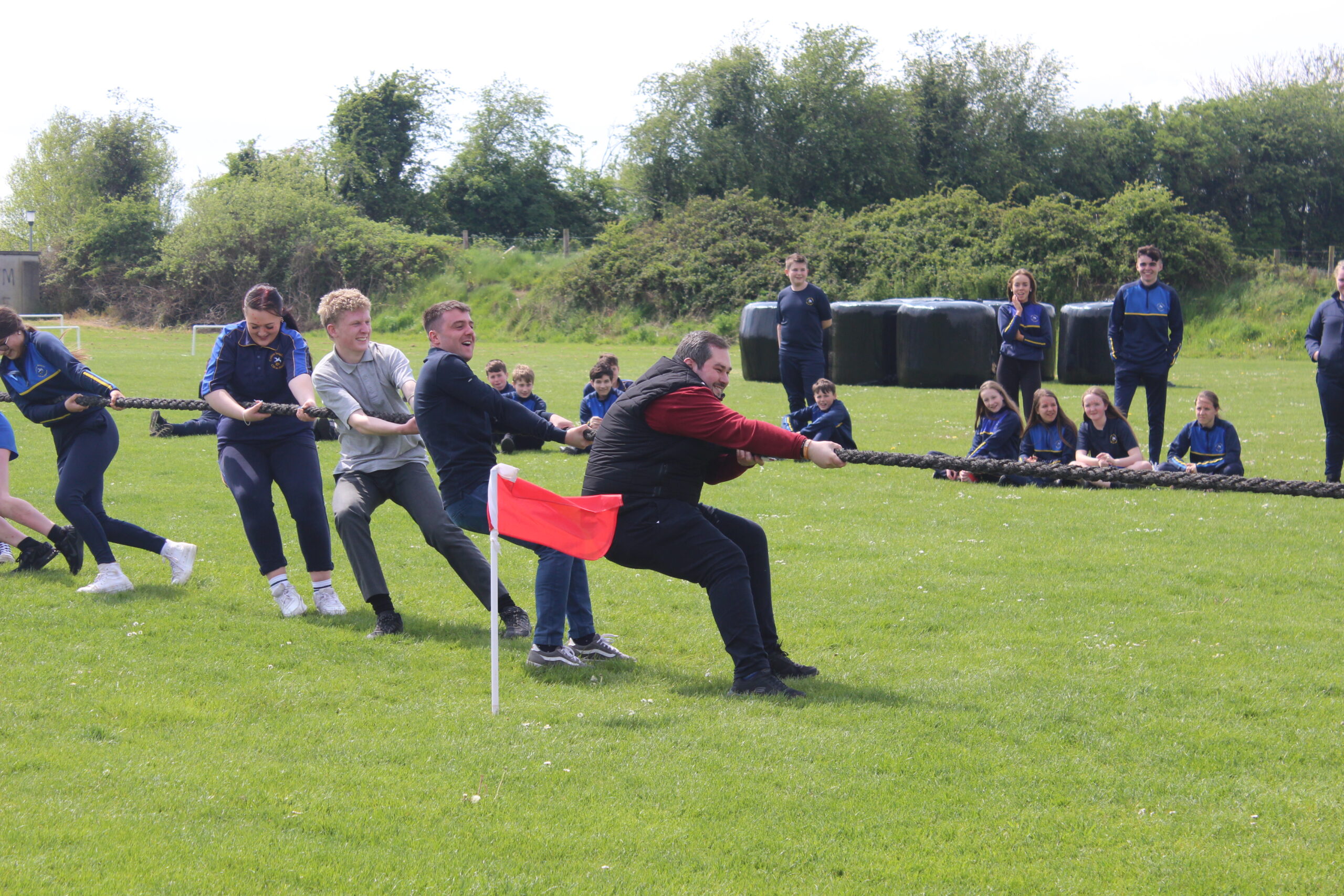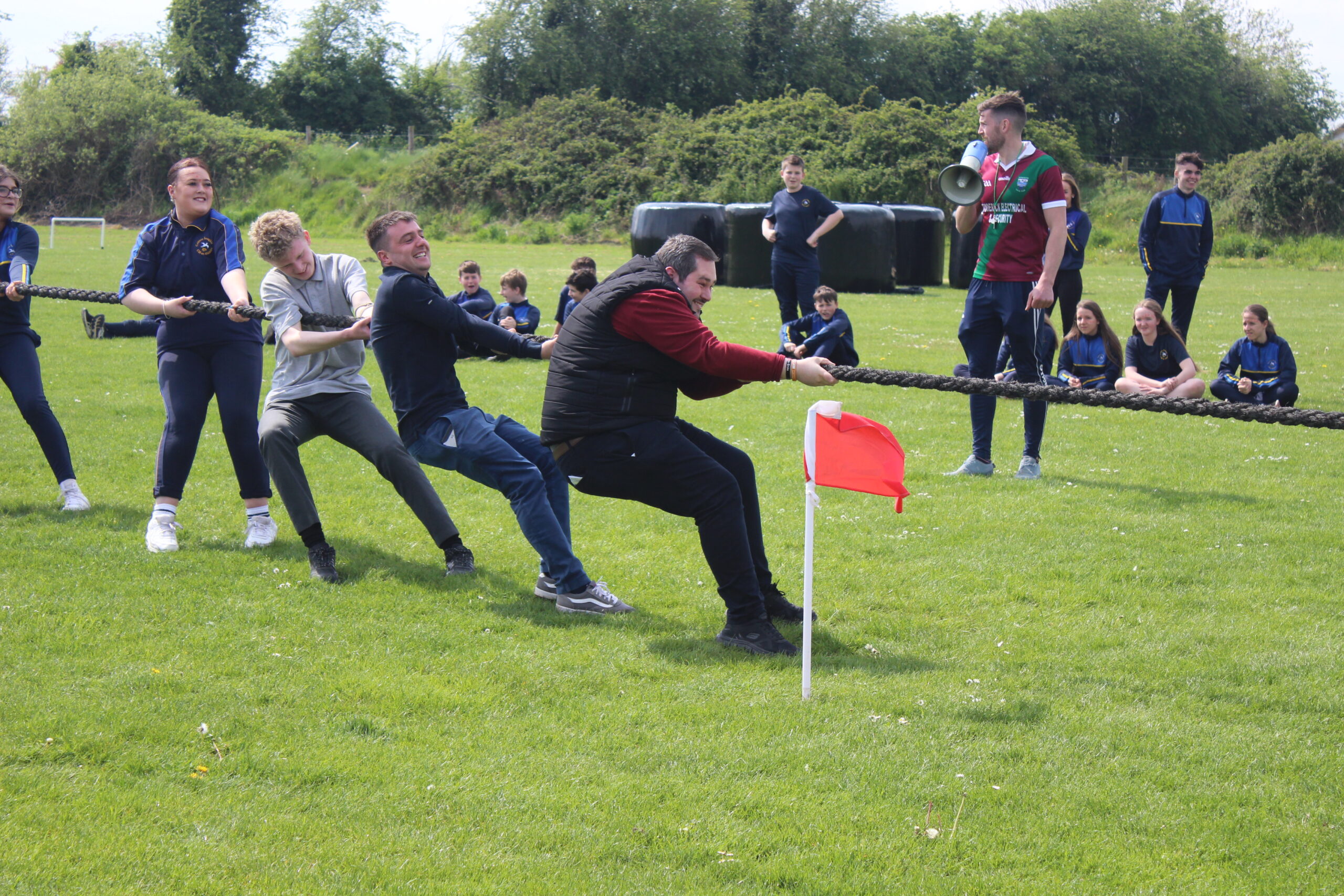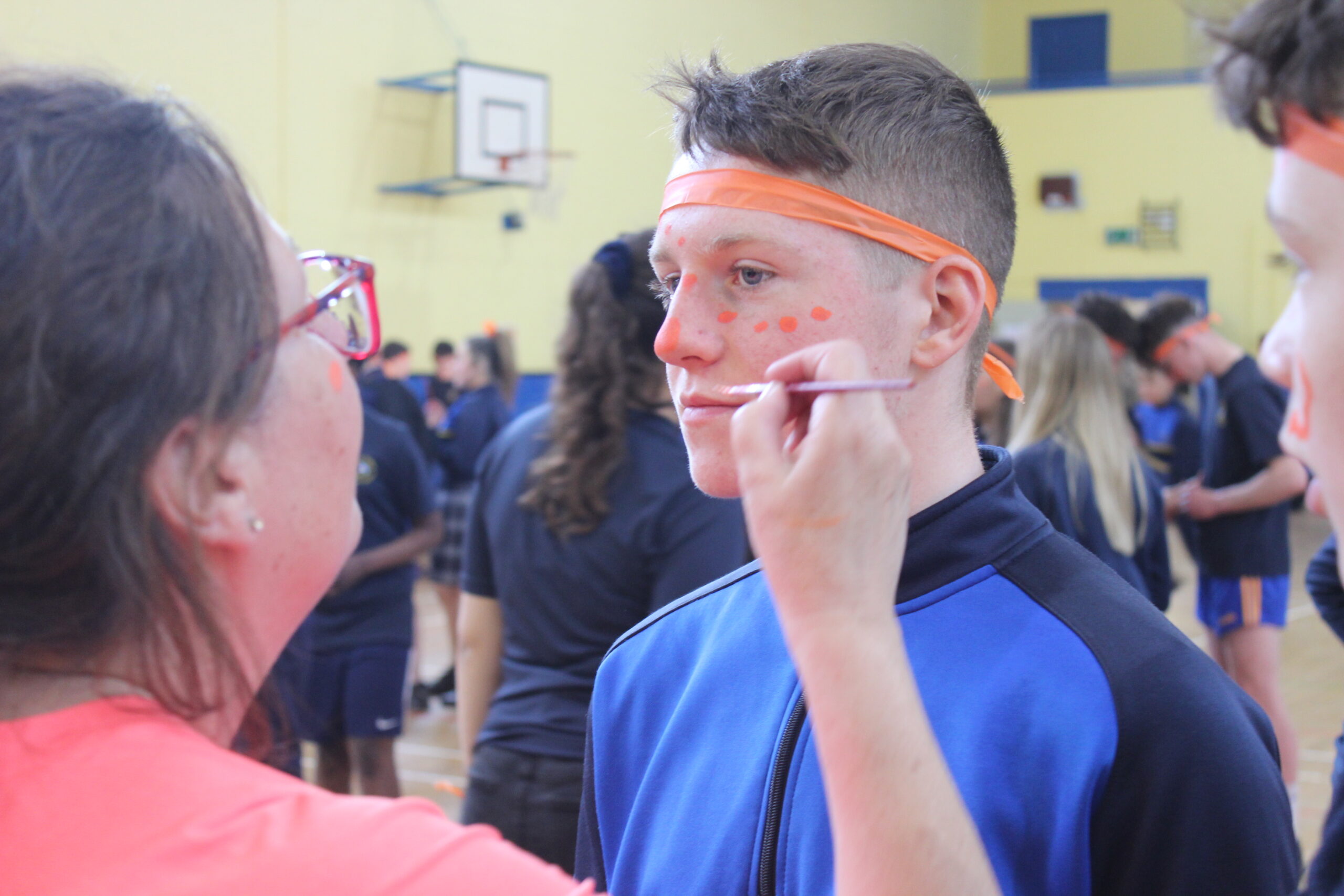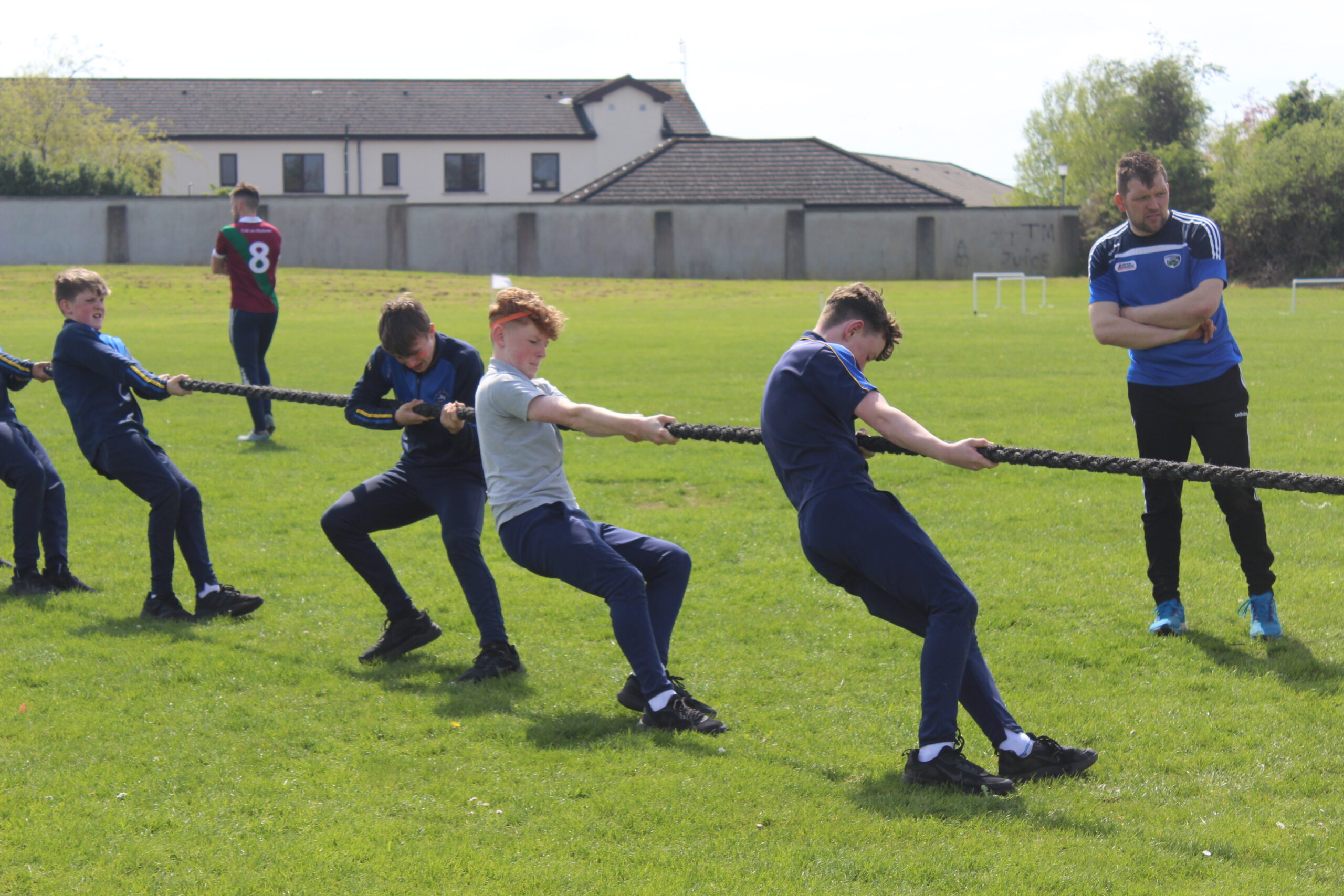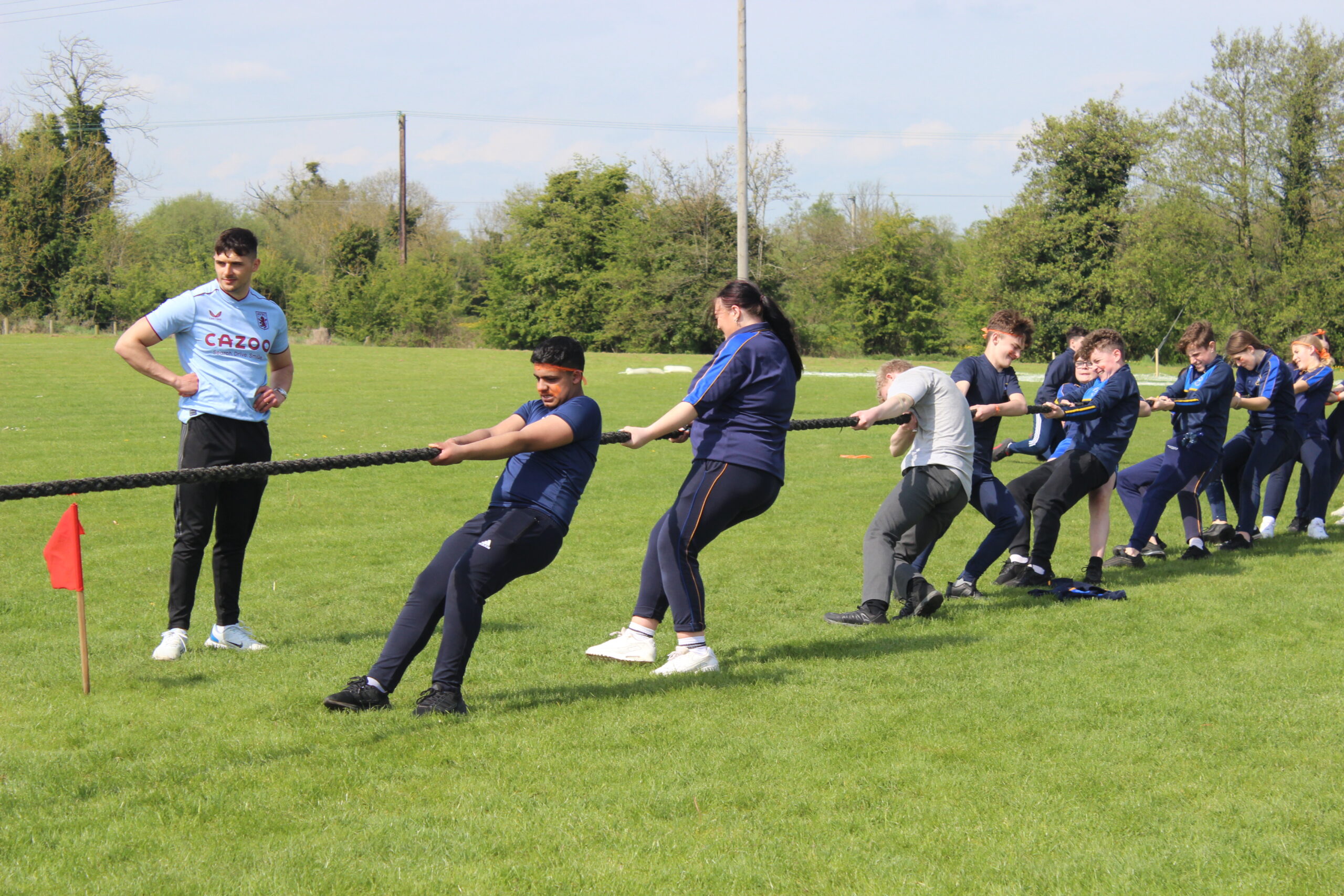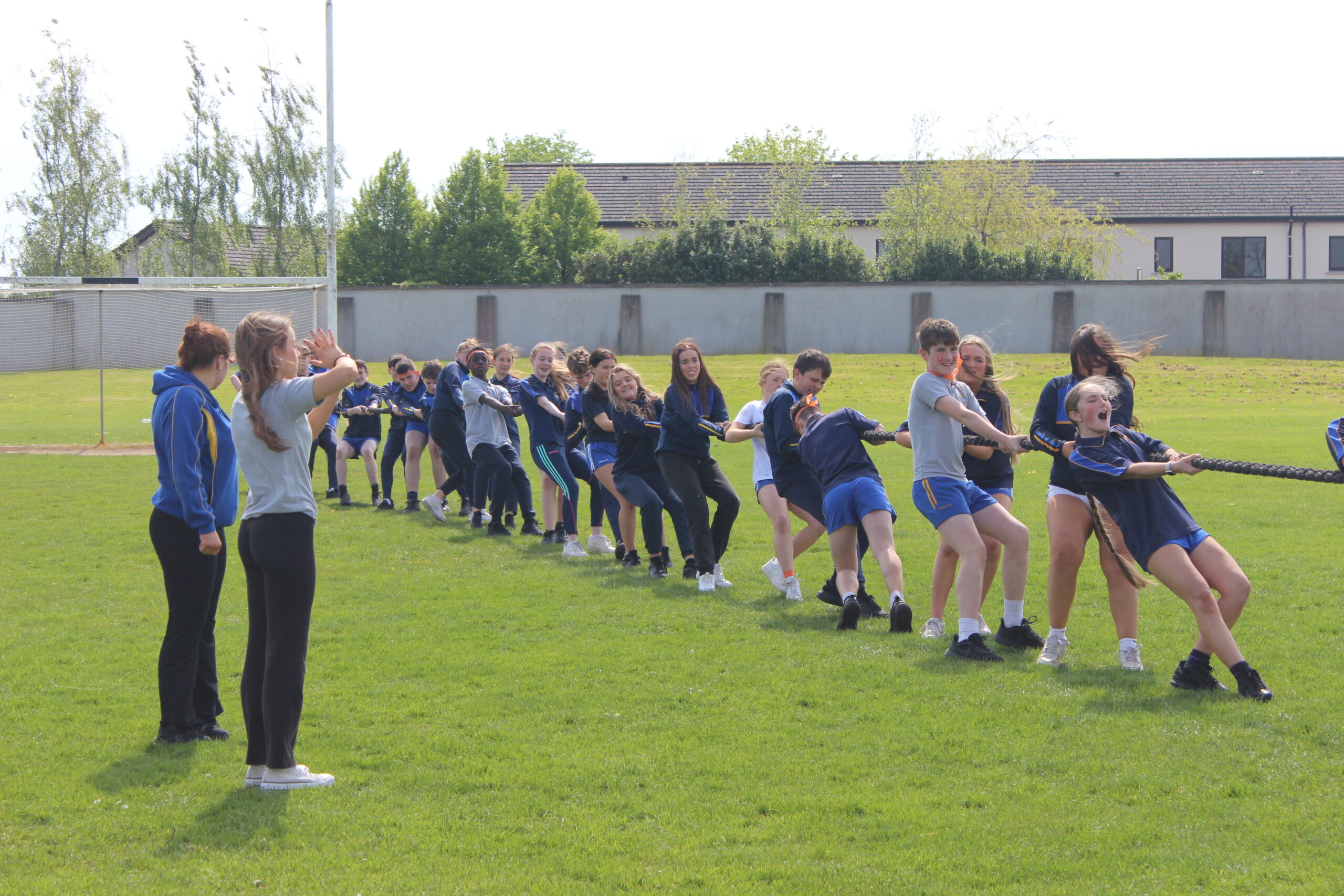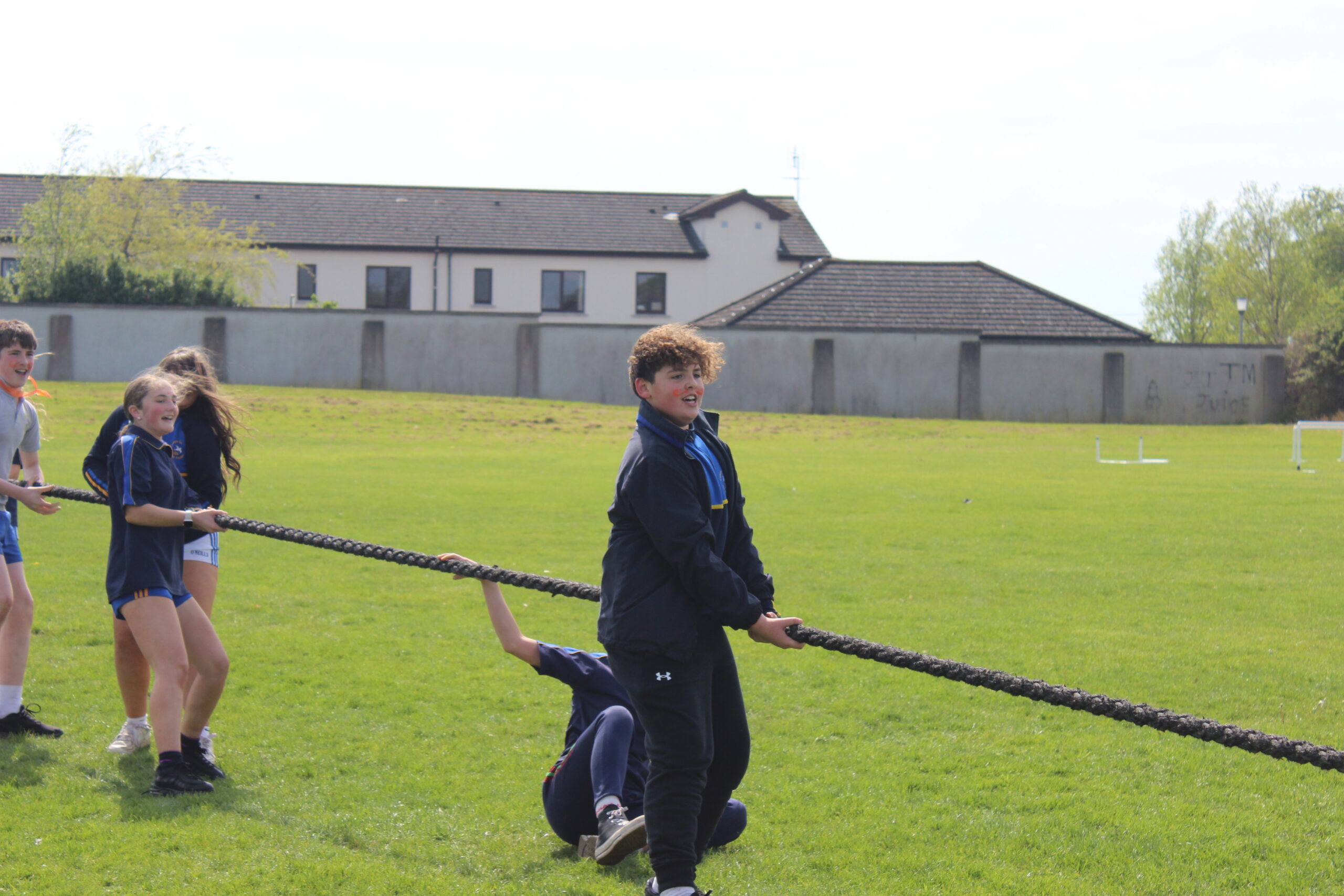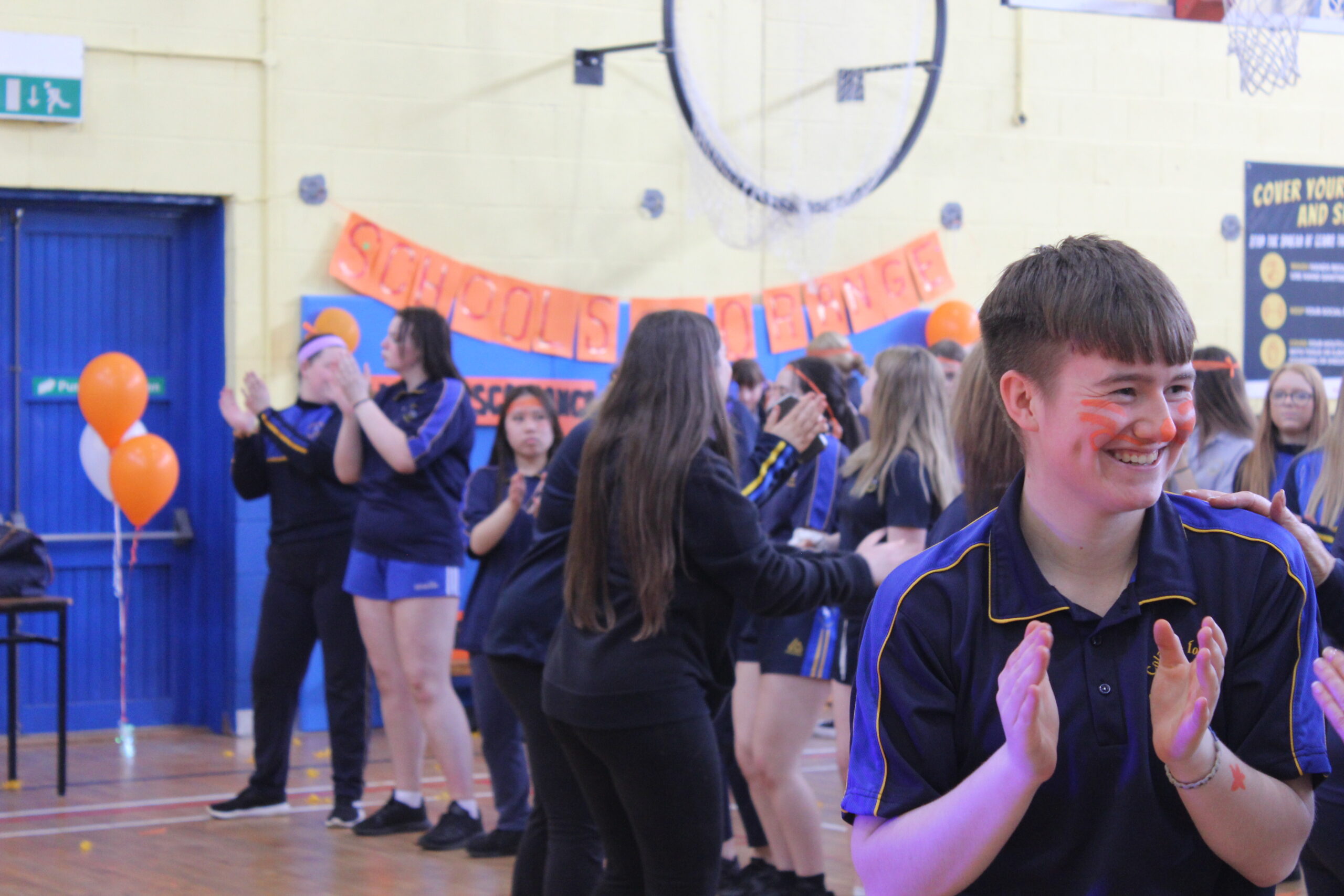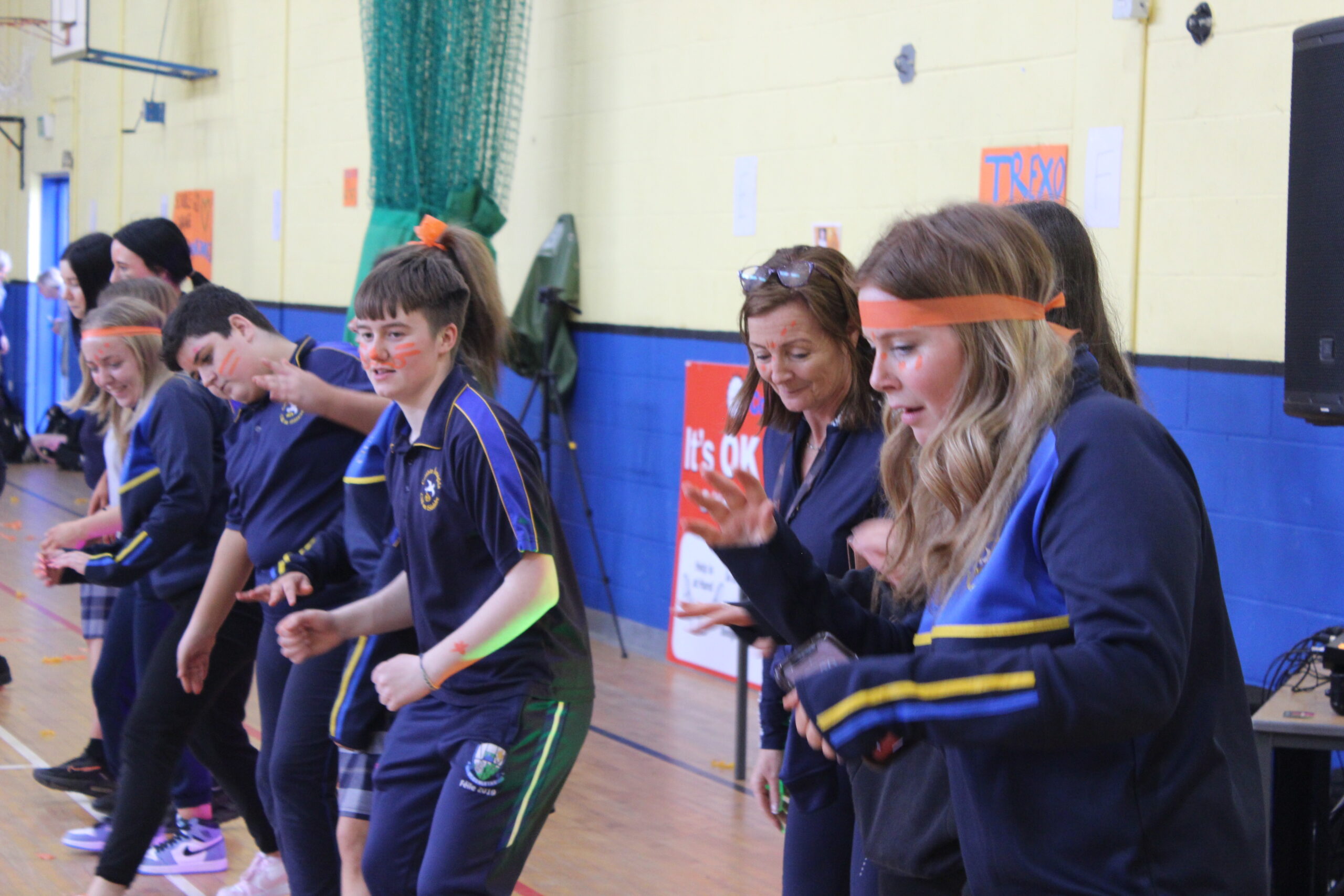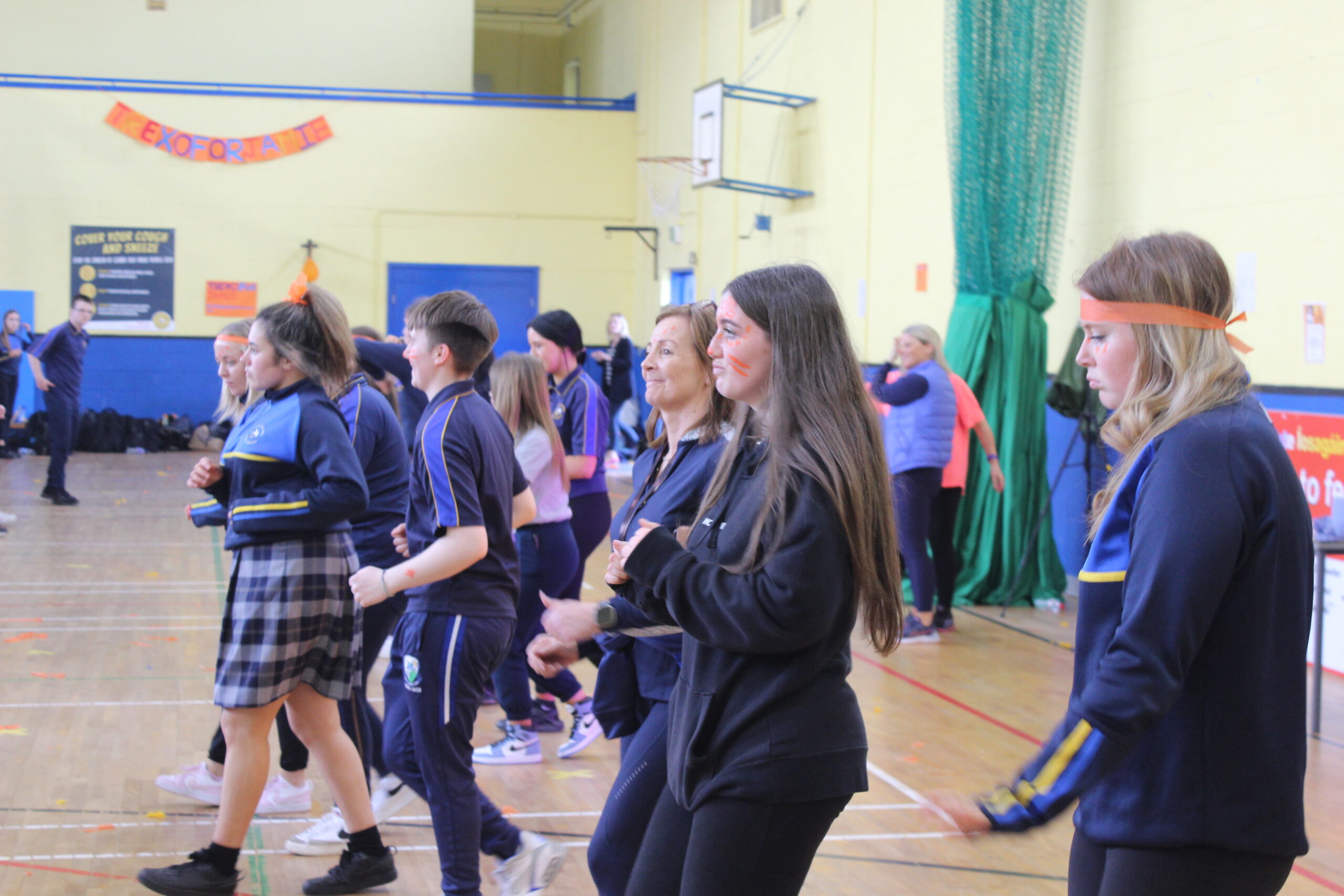 SEE ALSO – Laois woman Claire Byrne rules herself out of becoming Late Late Show host