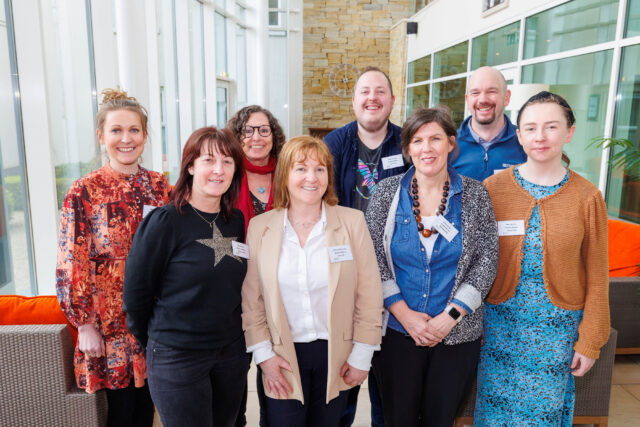 Resource and support workers from PPNs across Ireland attended the Hodson Bay Hotel in Athlone for the PPN Workers Retreat recently.
The 31 PPNs across Ireland represent 18,000 Community Groups nationally.
The Public Participation Network (PPN) is the main link between the Council and the community and voluntary, social inclusion and environmental groups in their county.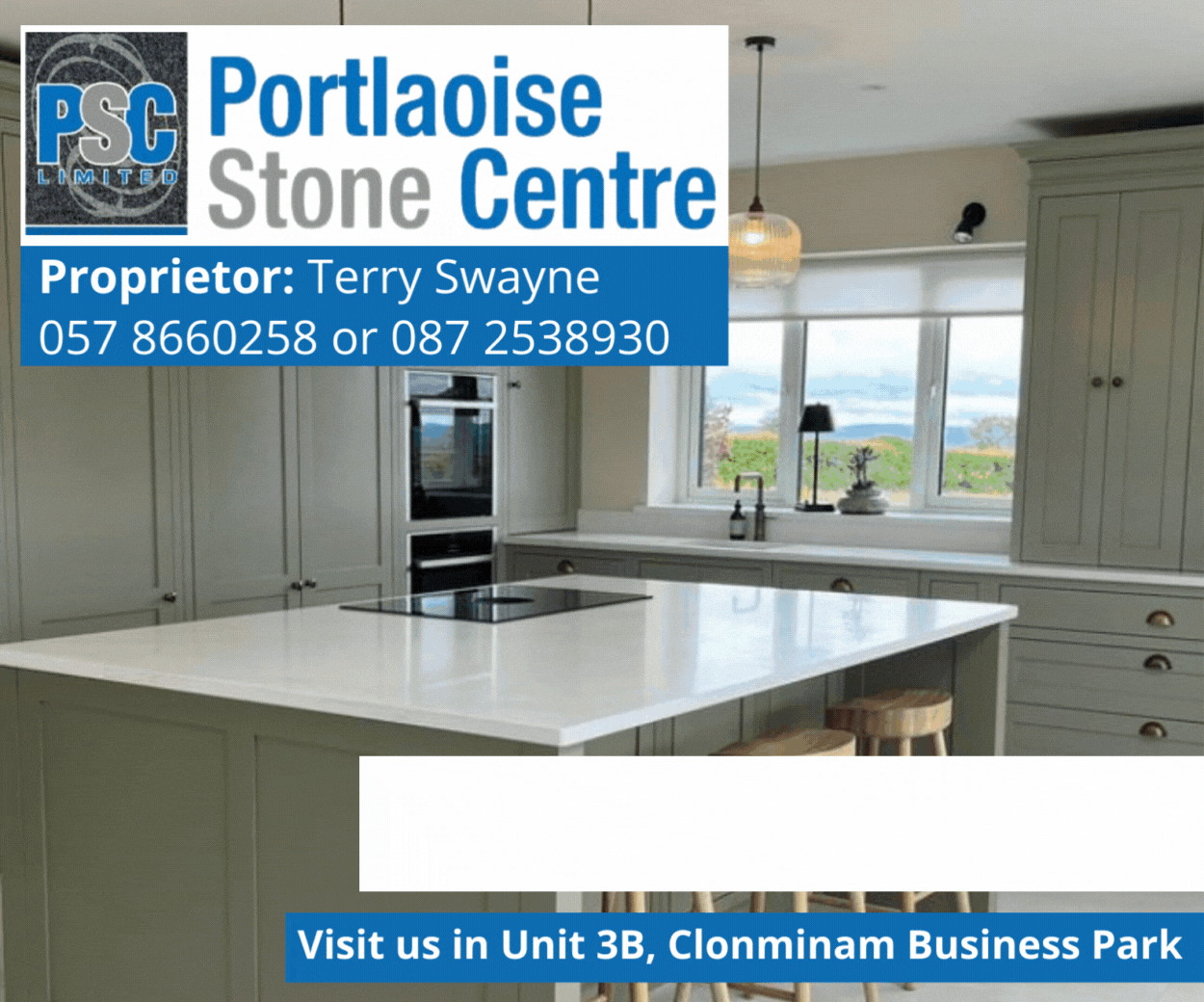 The retreat was an invaluable way for PPNs around the country to network and idea swap.
Over the two days, there were talks by Michael Quirke, Brian Harvey and The Wheel's Tony Ward & Johnny Sheehan, as well as individual PPNs.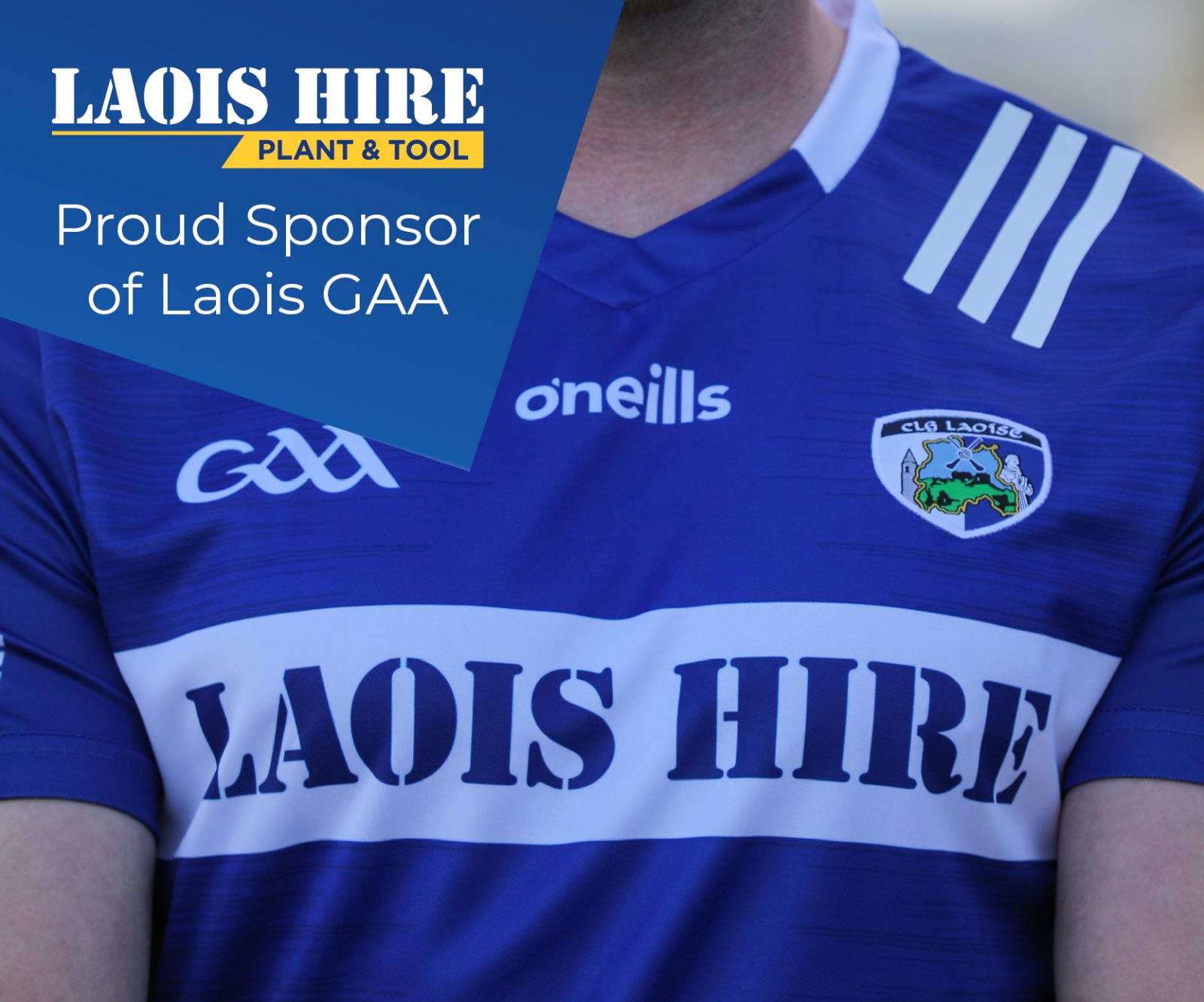 Laois PPN Resource Worker, Dan Bergin, said: "Stephen Ring and I were delighted to be part of the organising group for this year's PPN Workers Retreat.
"This was the first Retreat since pre-Covid. It was a great opportunity to share knowledge, ideas and best practice that benefits all PPNs.
"Laois PPN would like to thank the DRCD for their support for this event."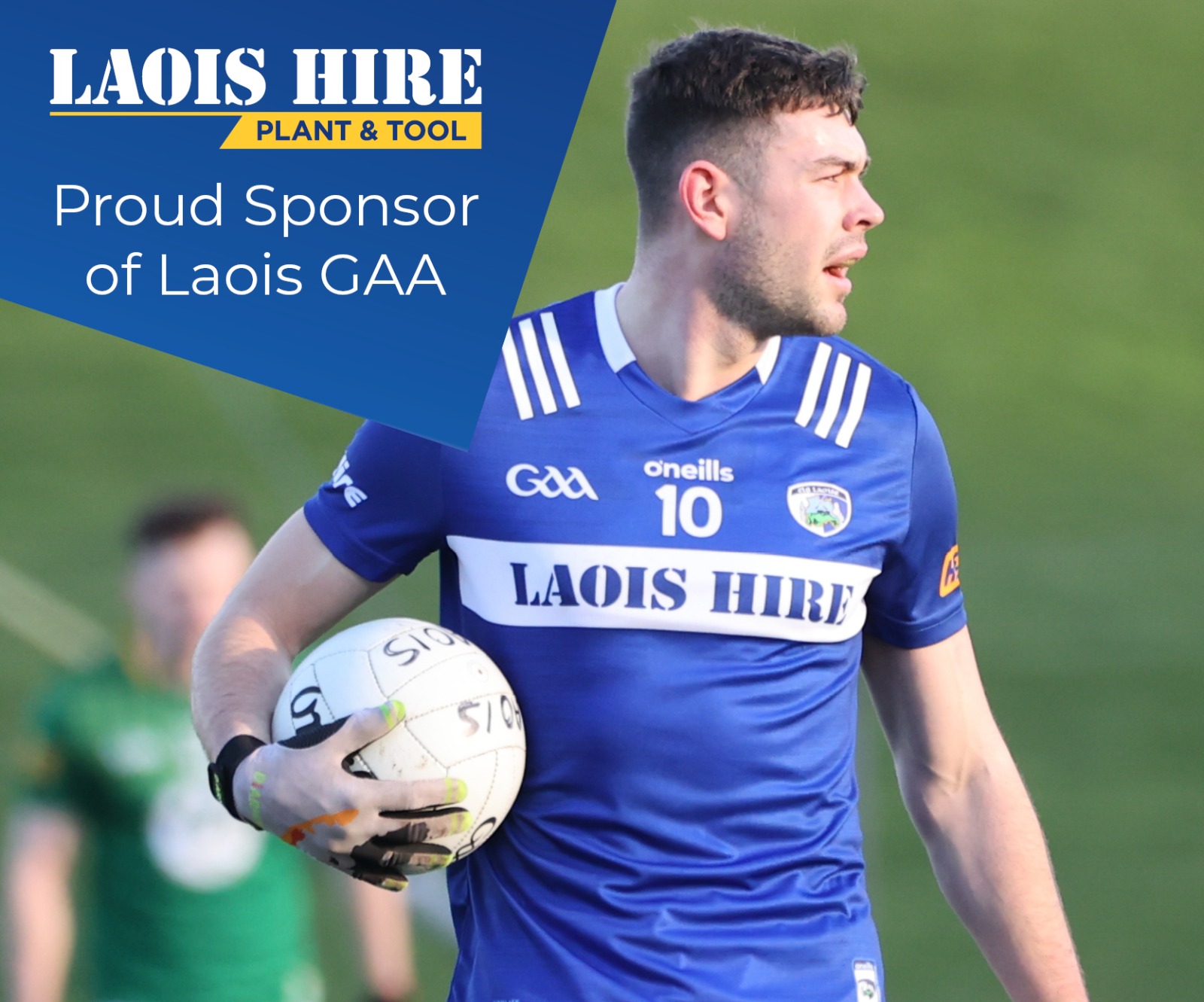 Photographer Jeff Harvey was present on the day and captured some great pictures: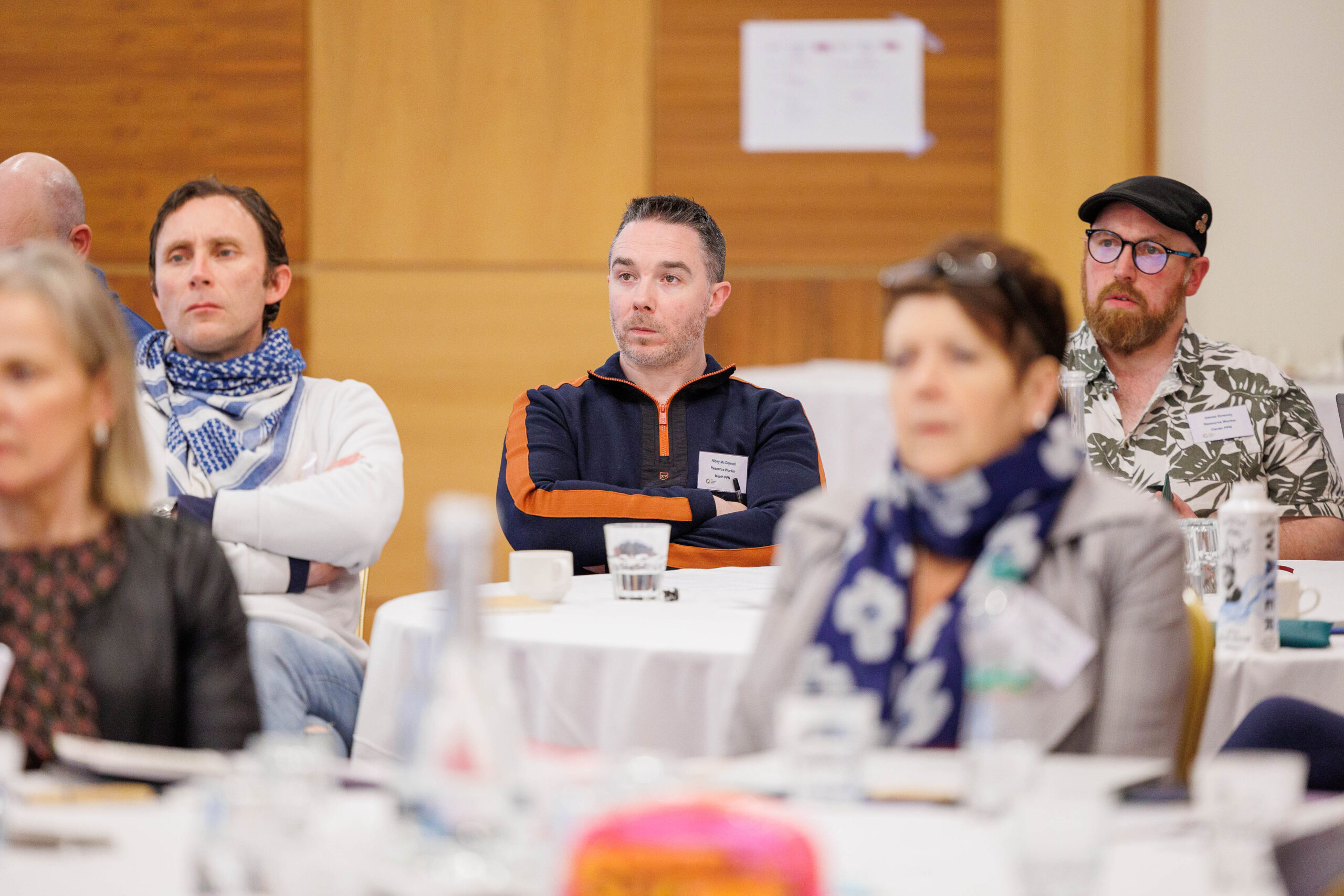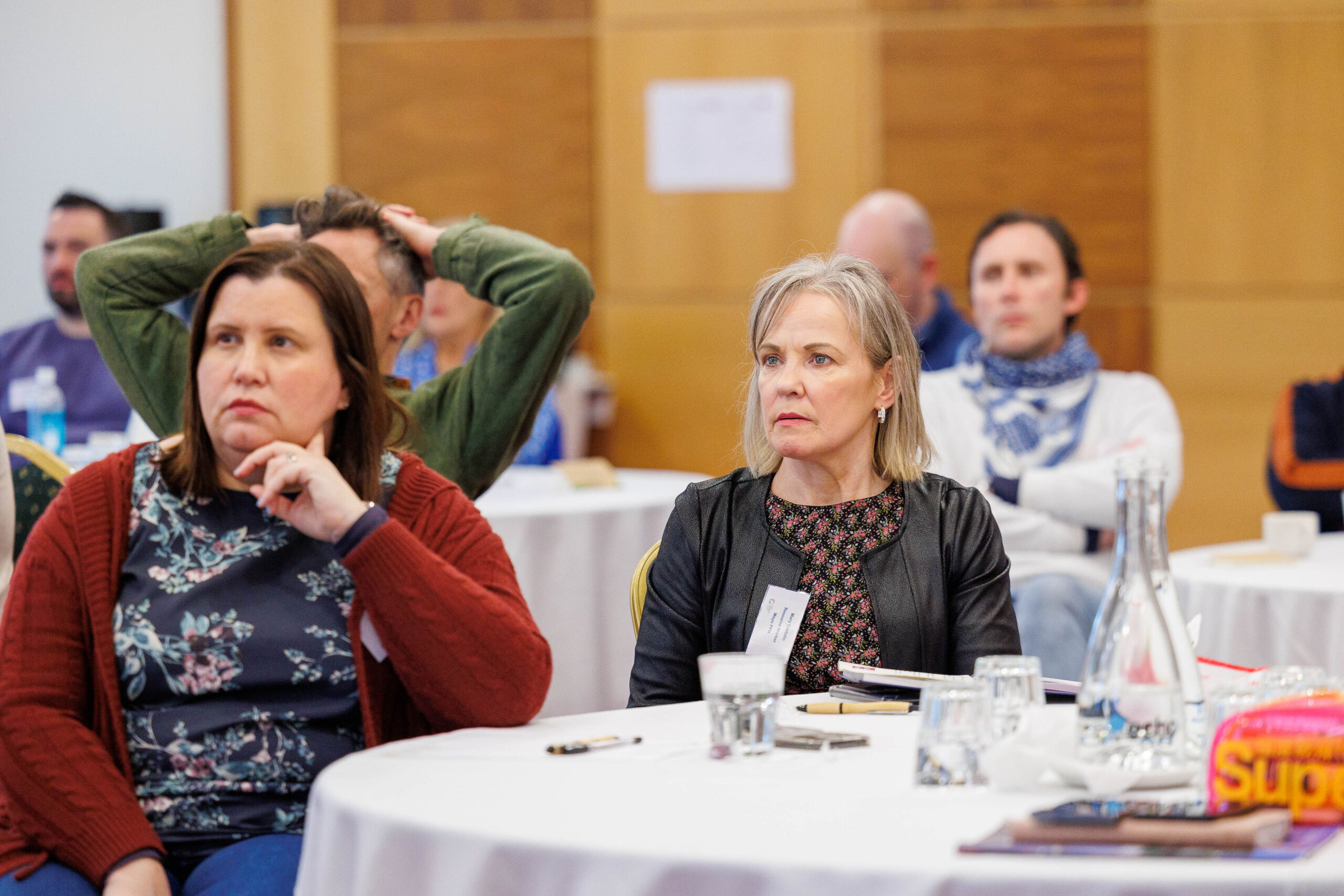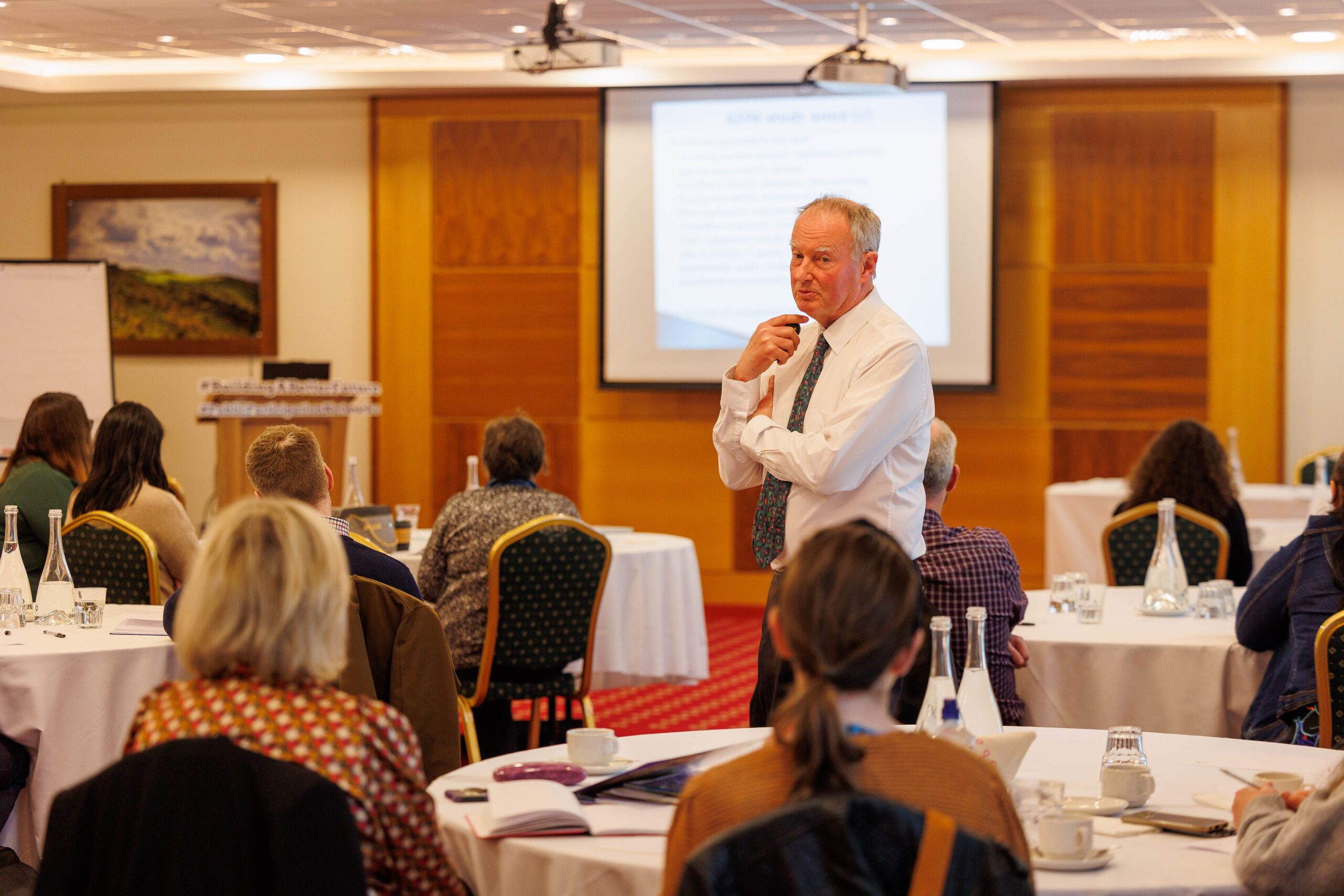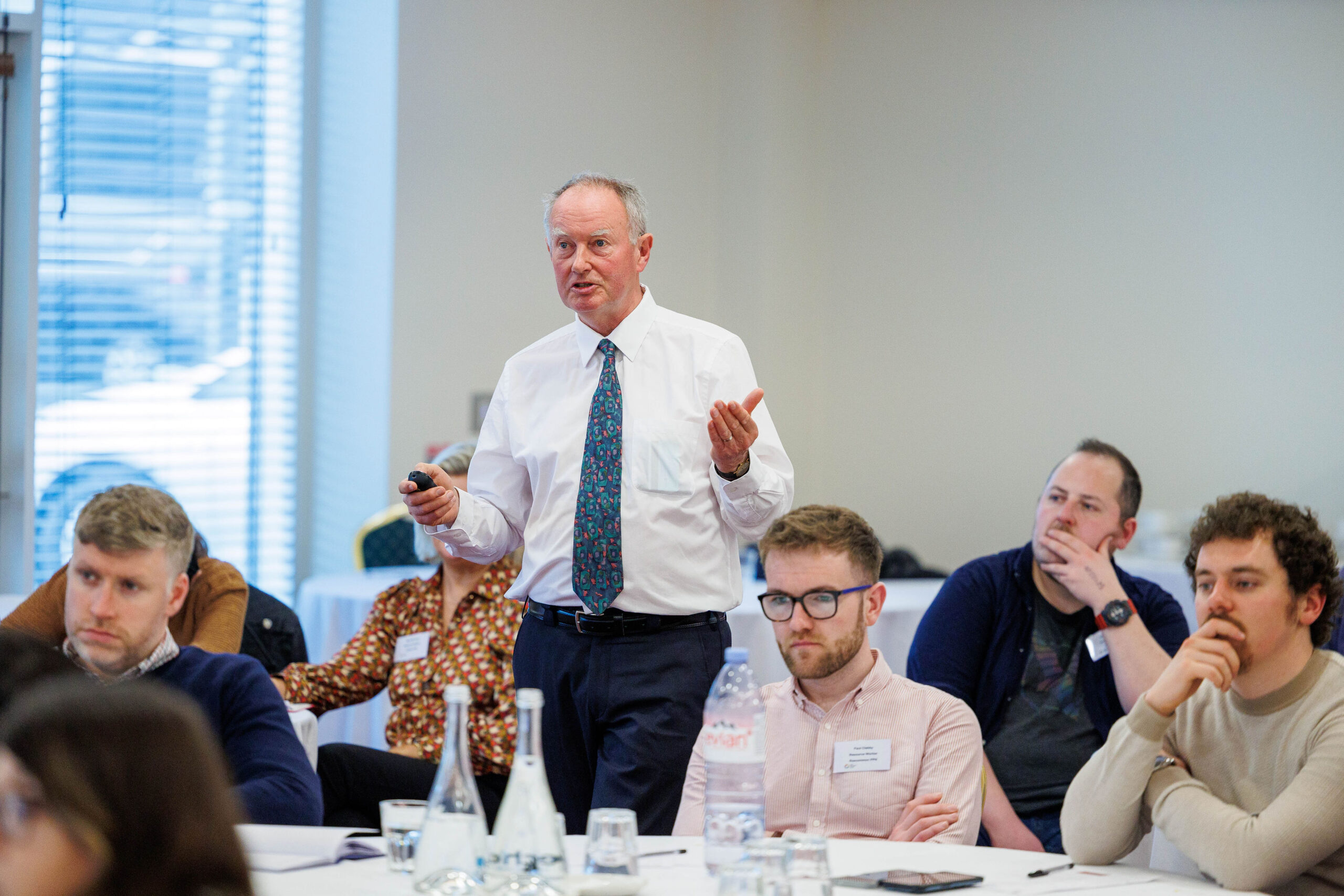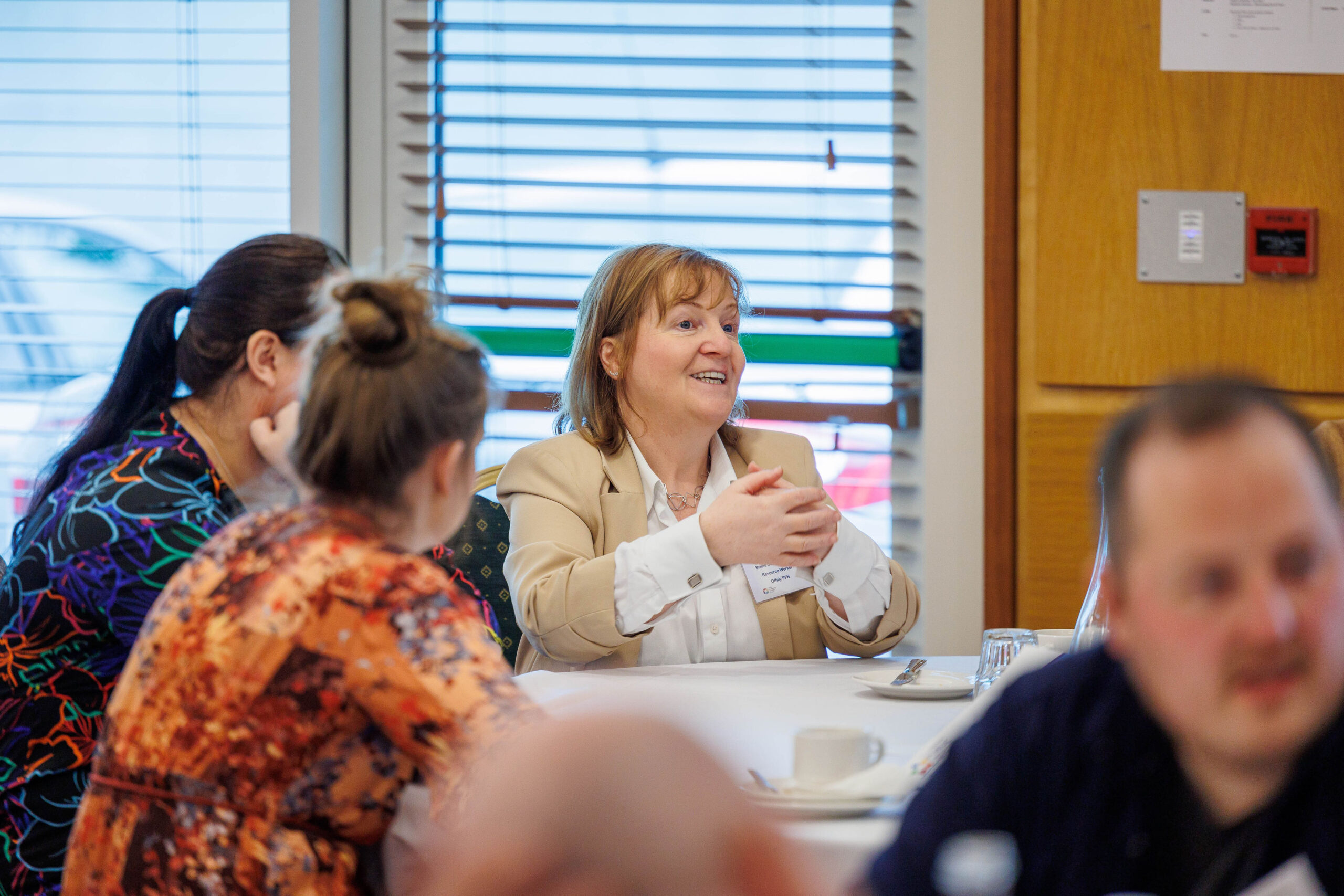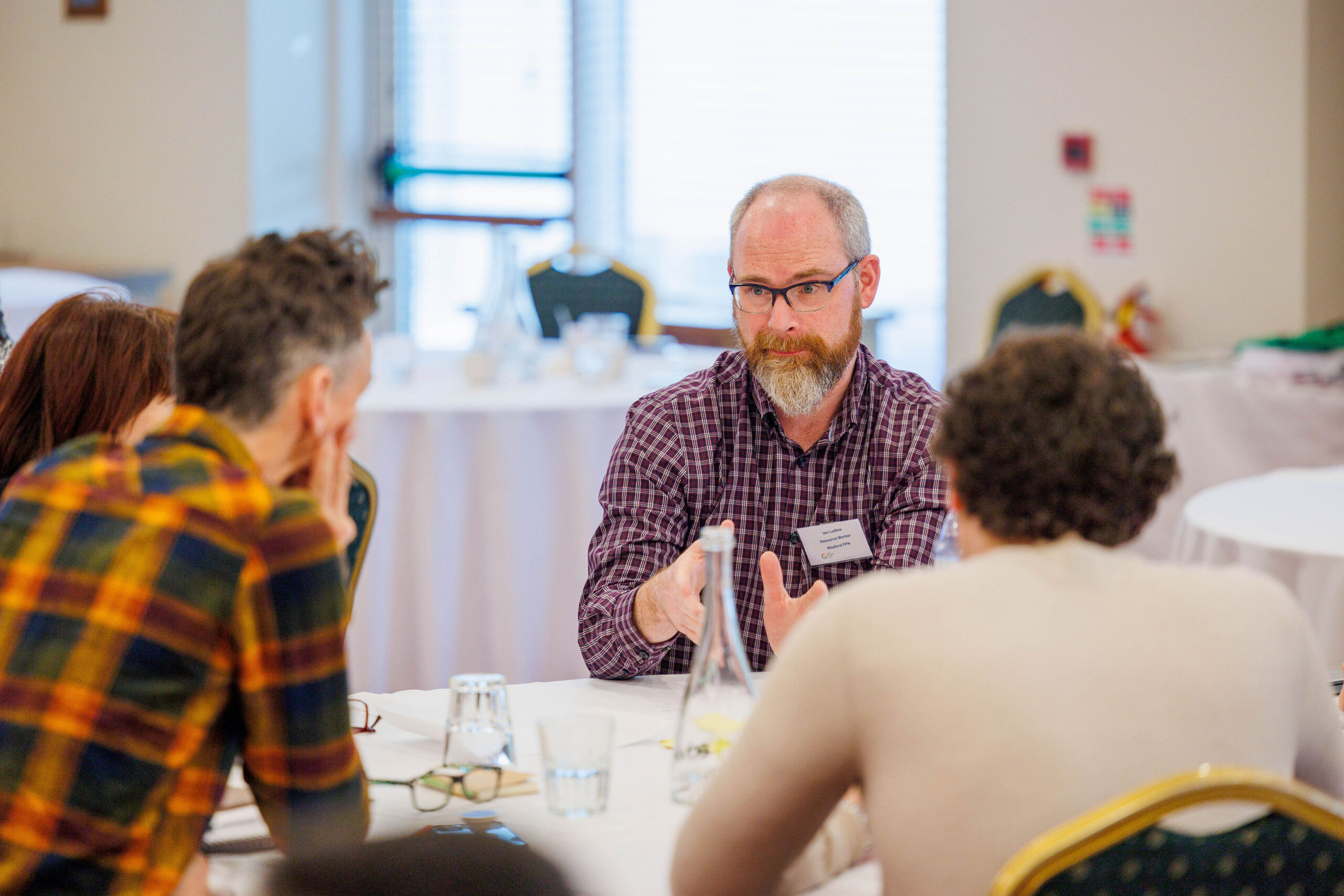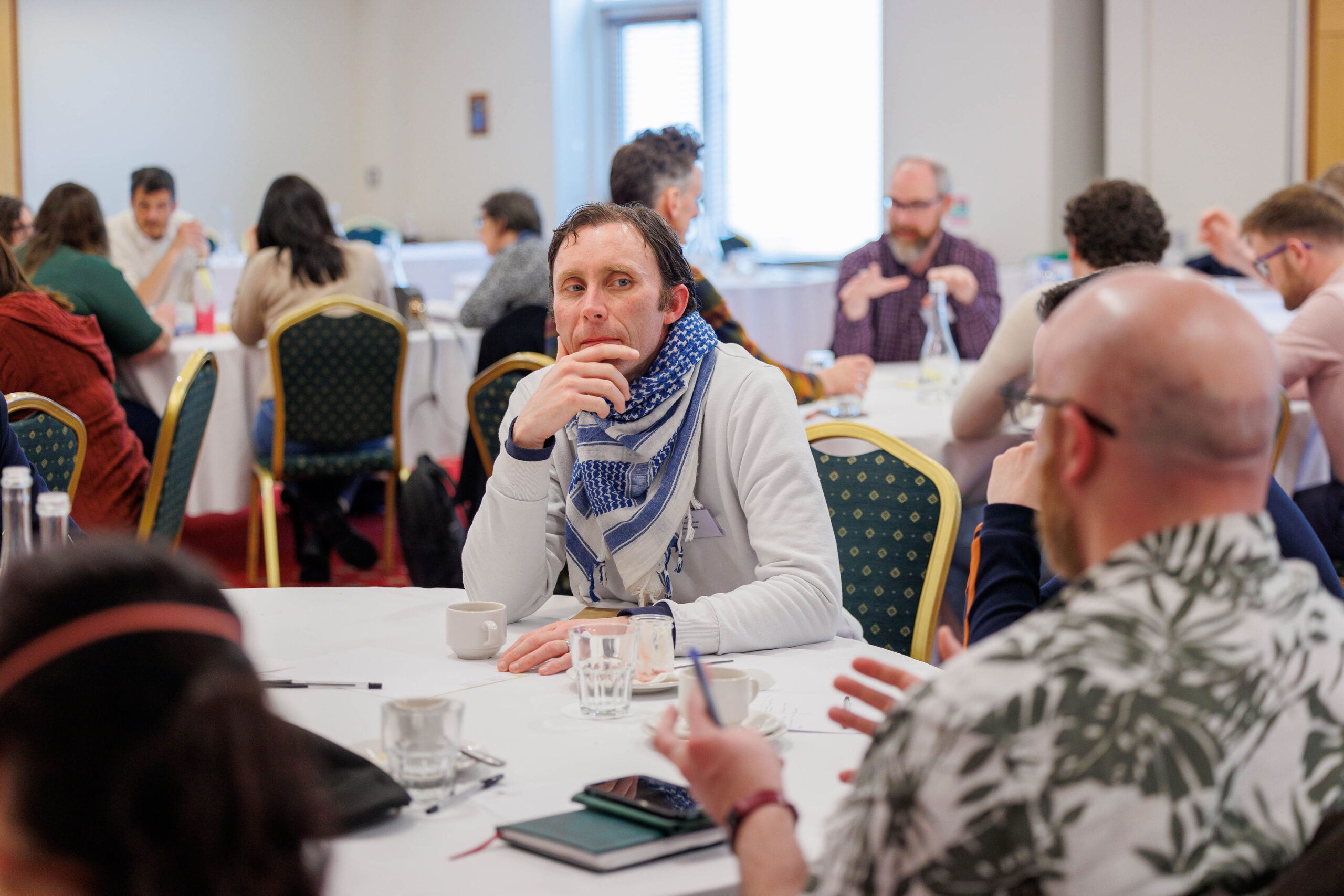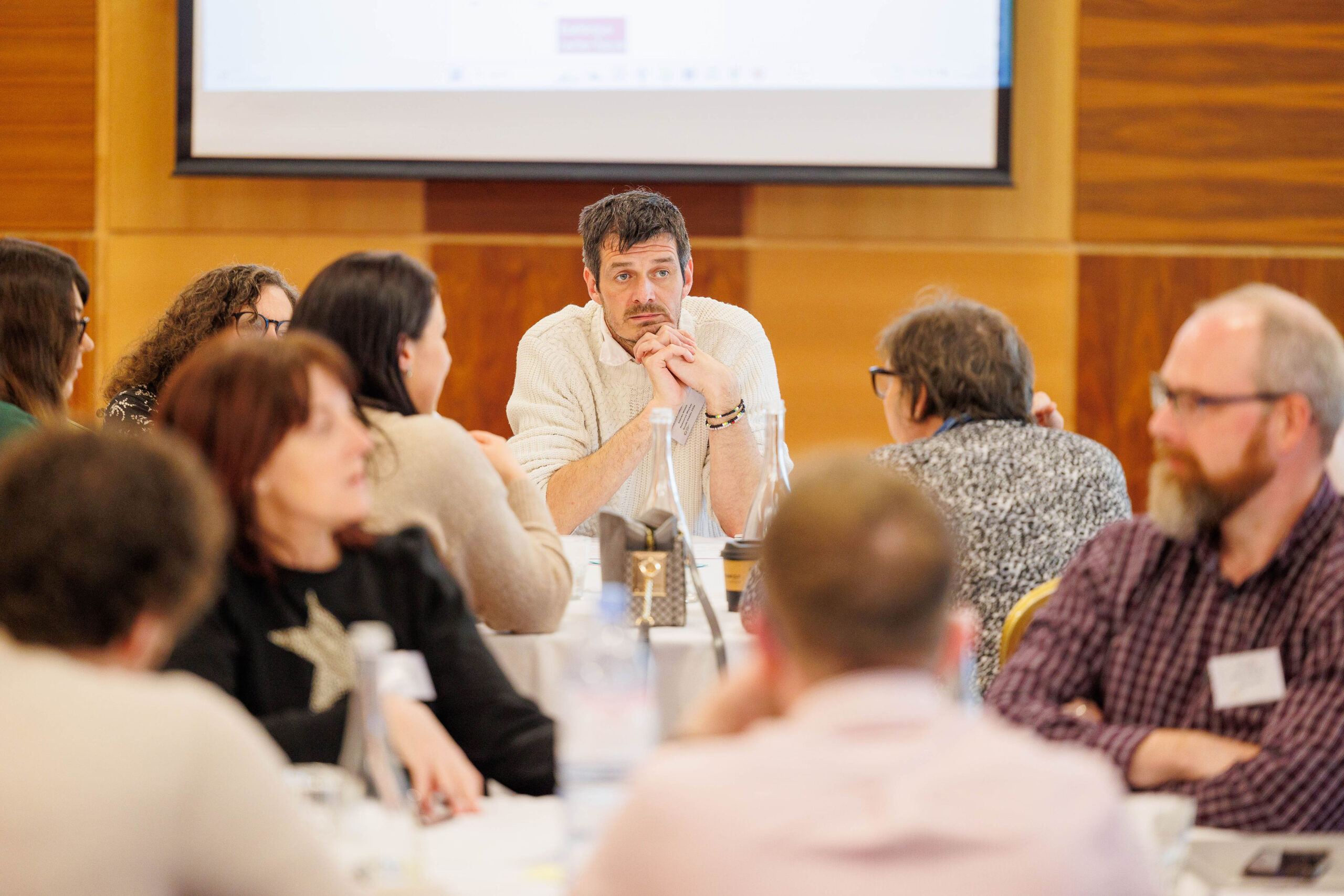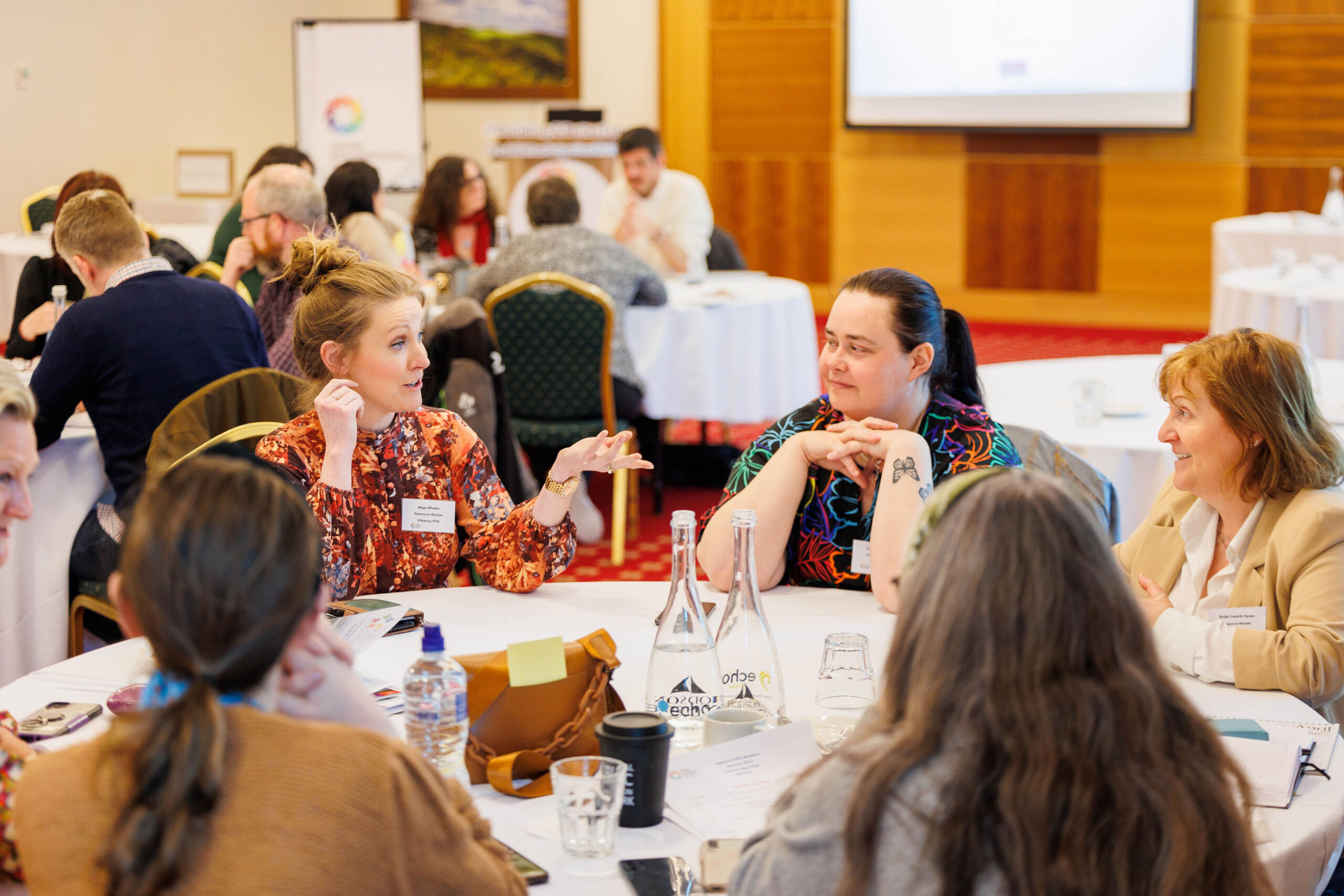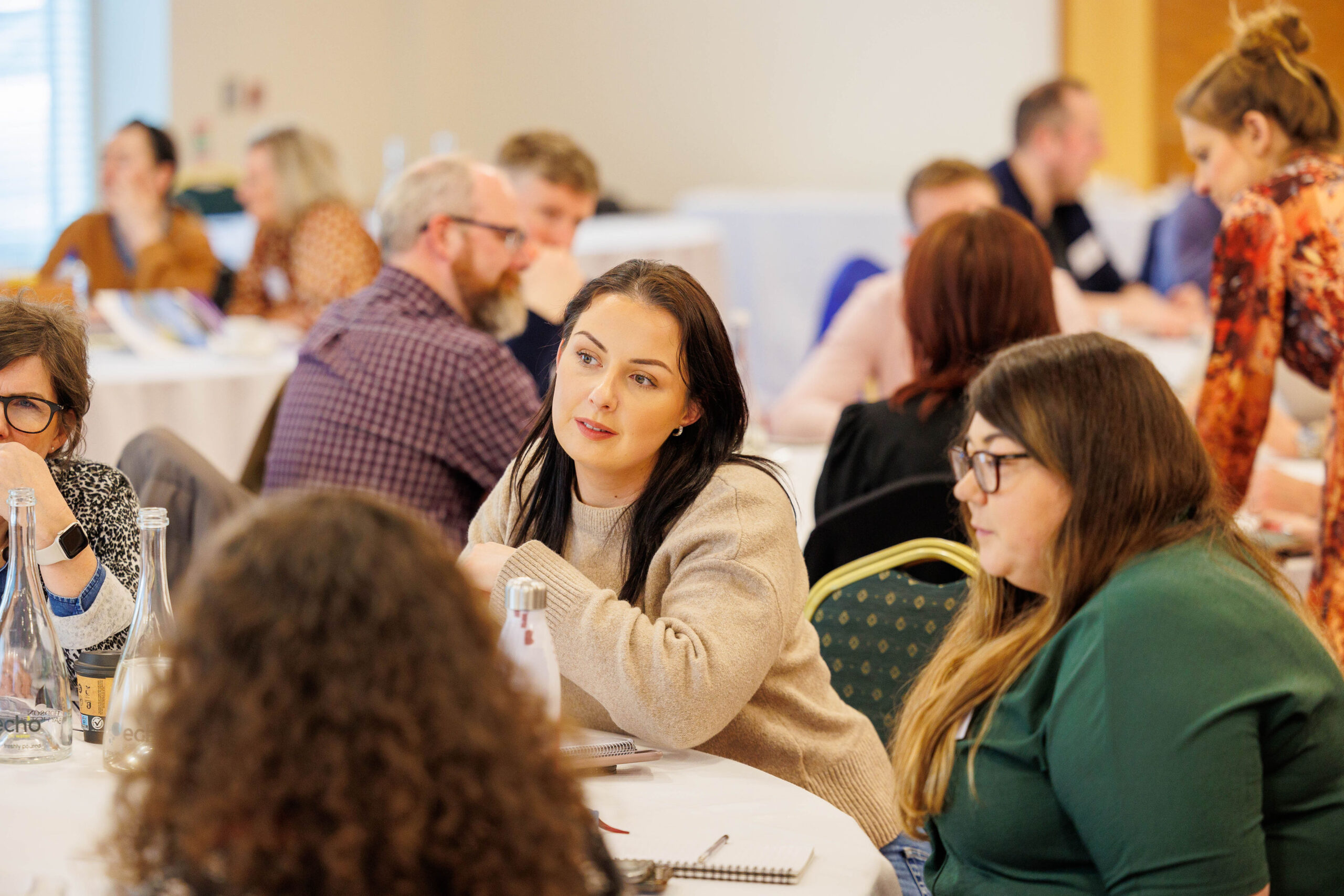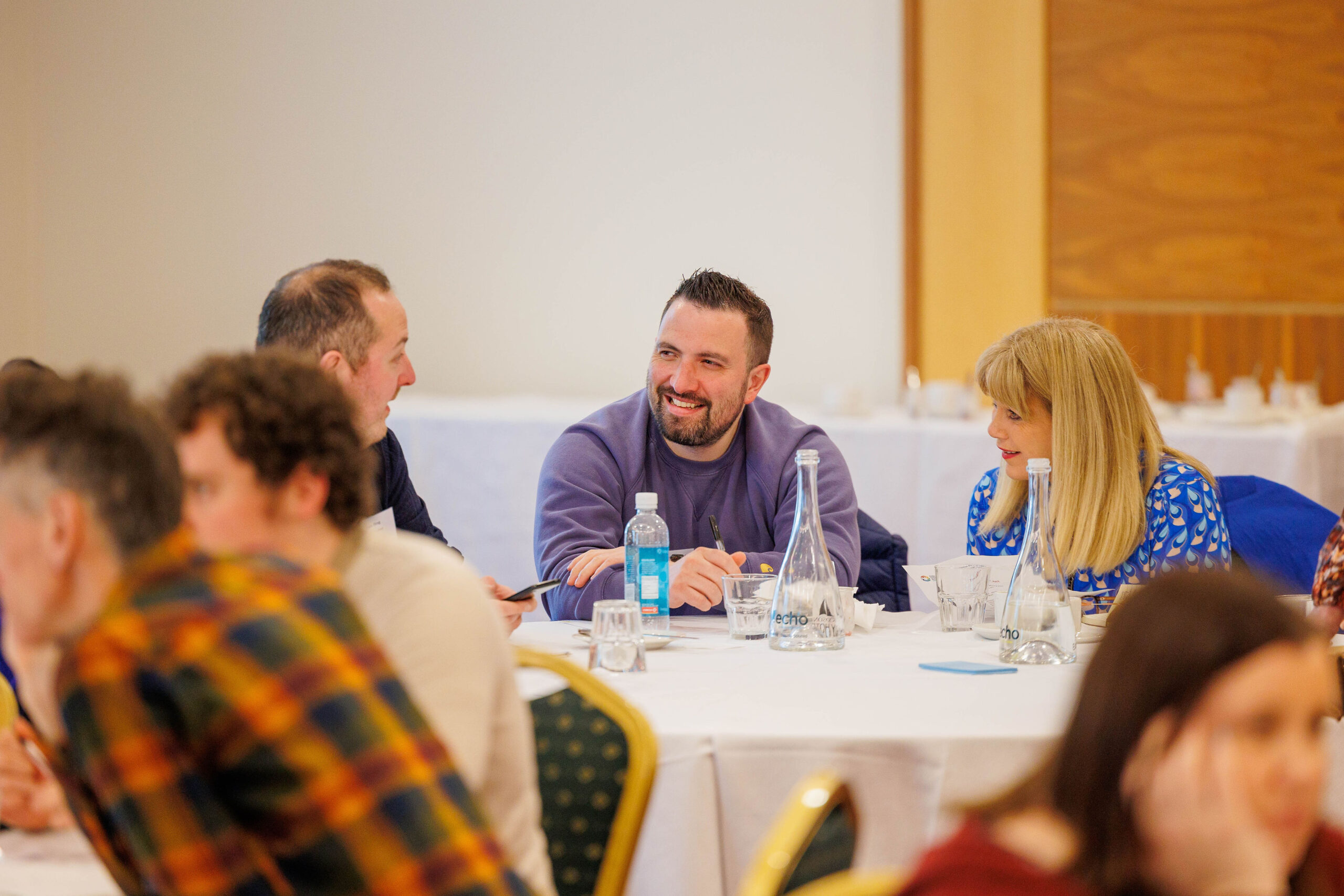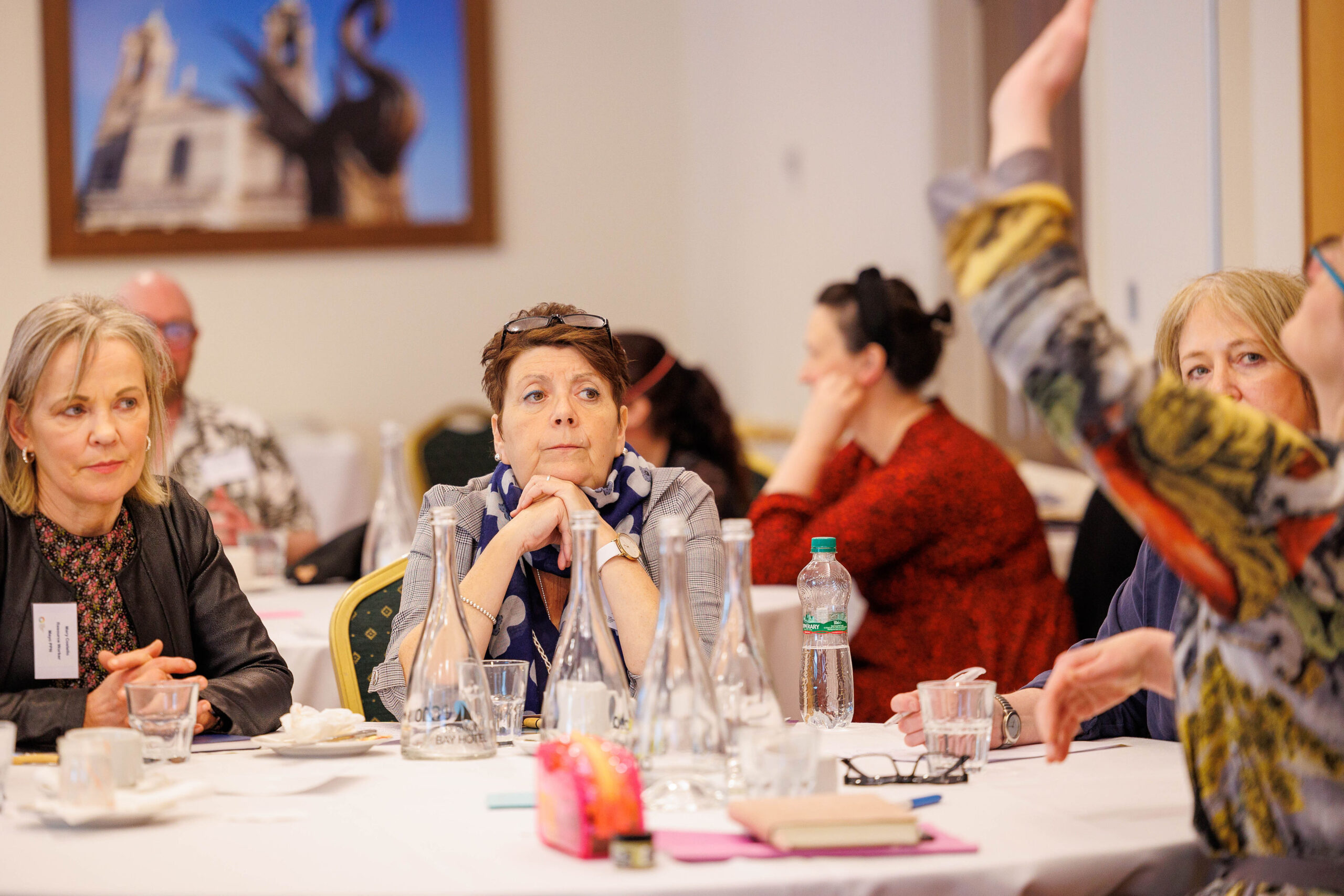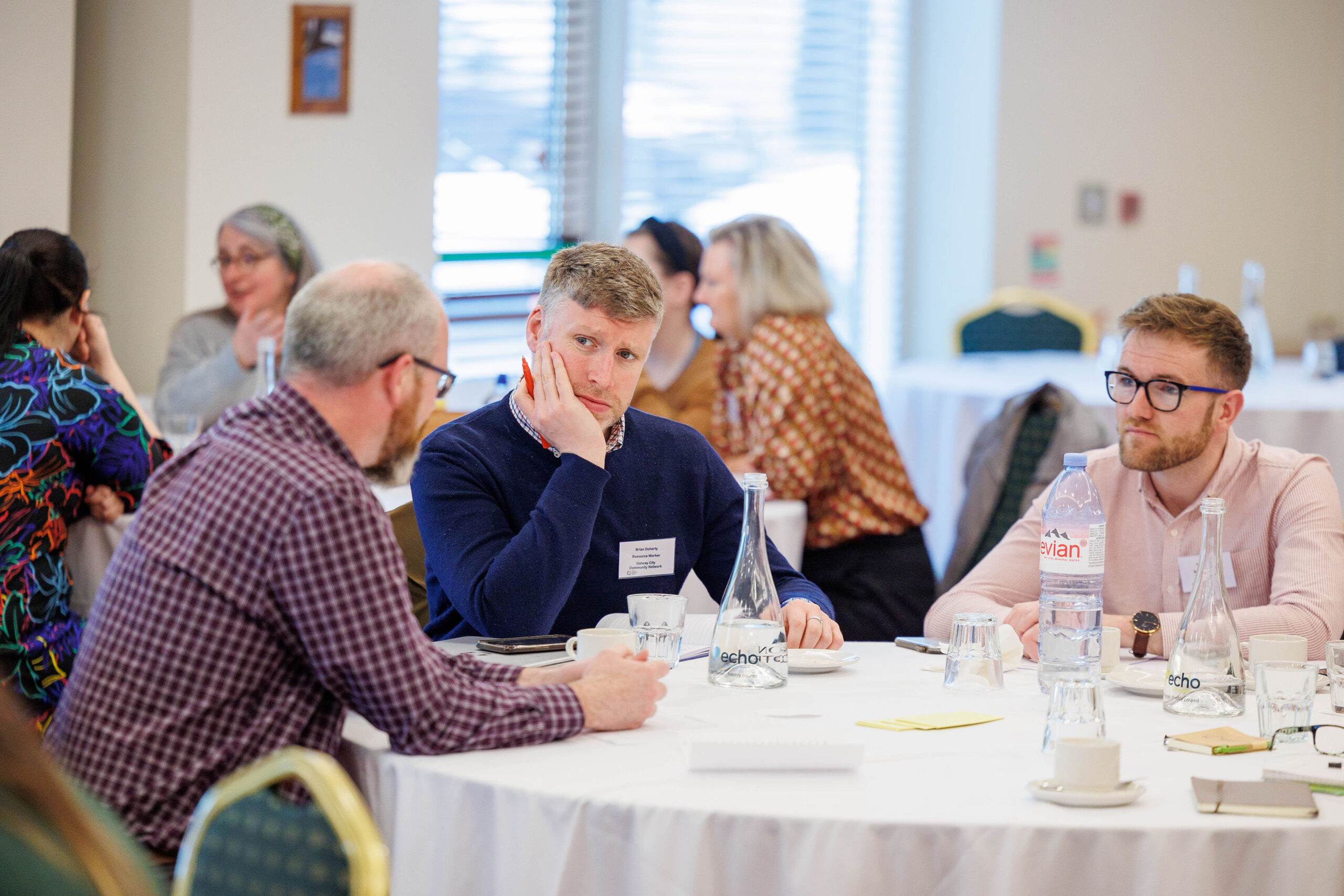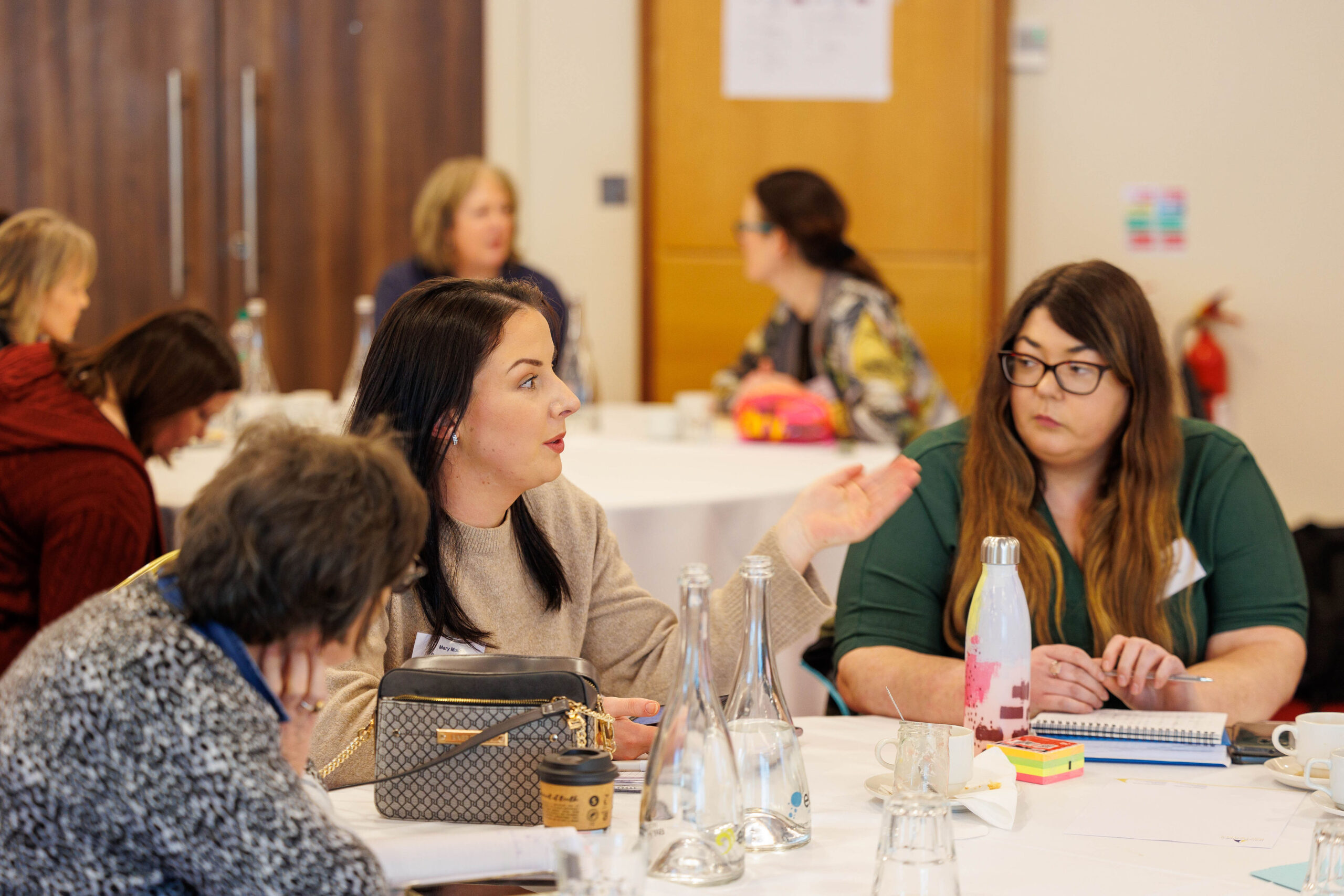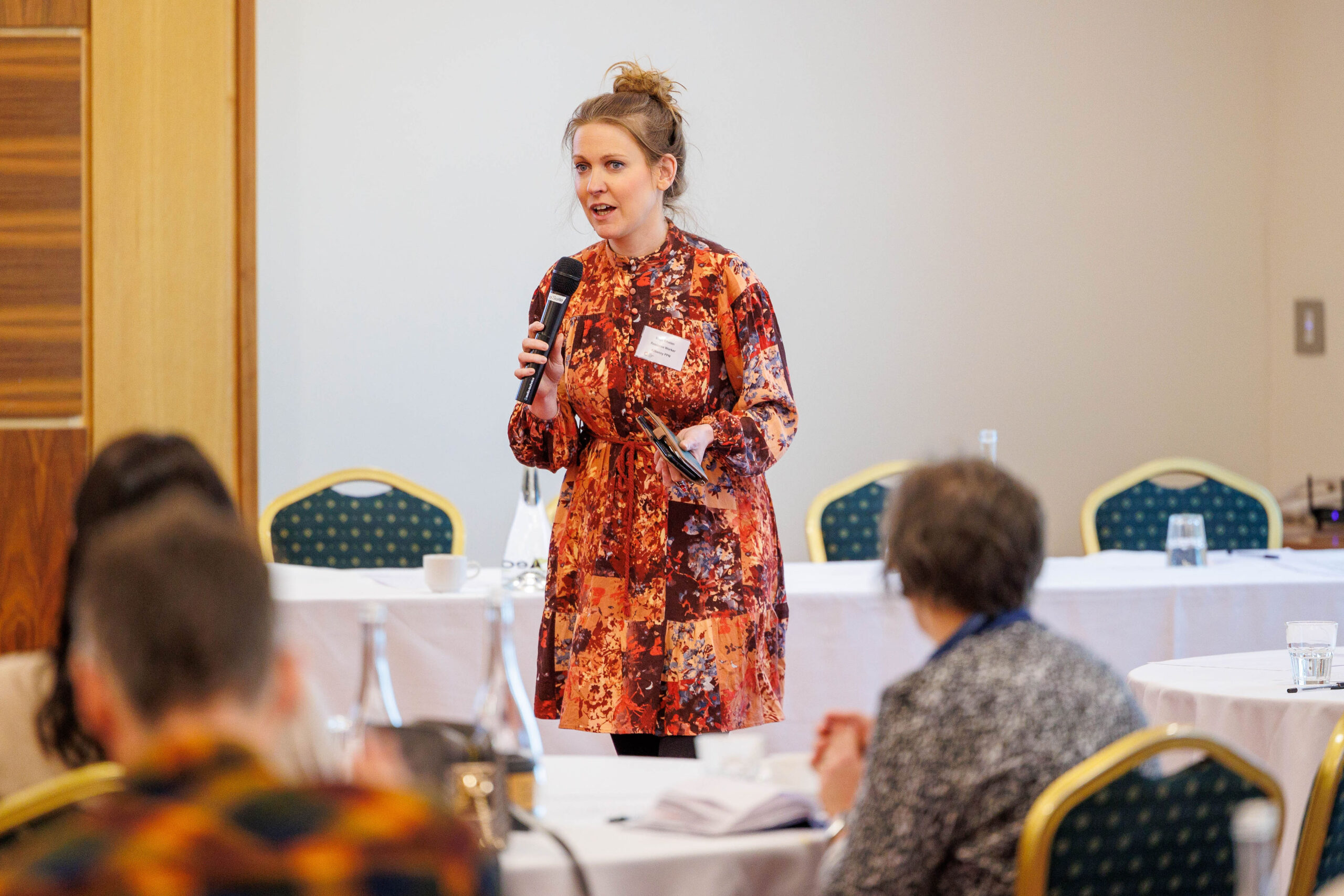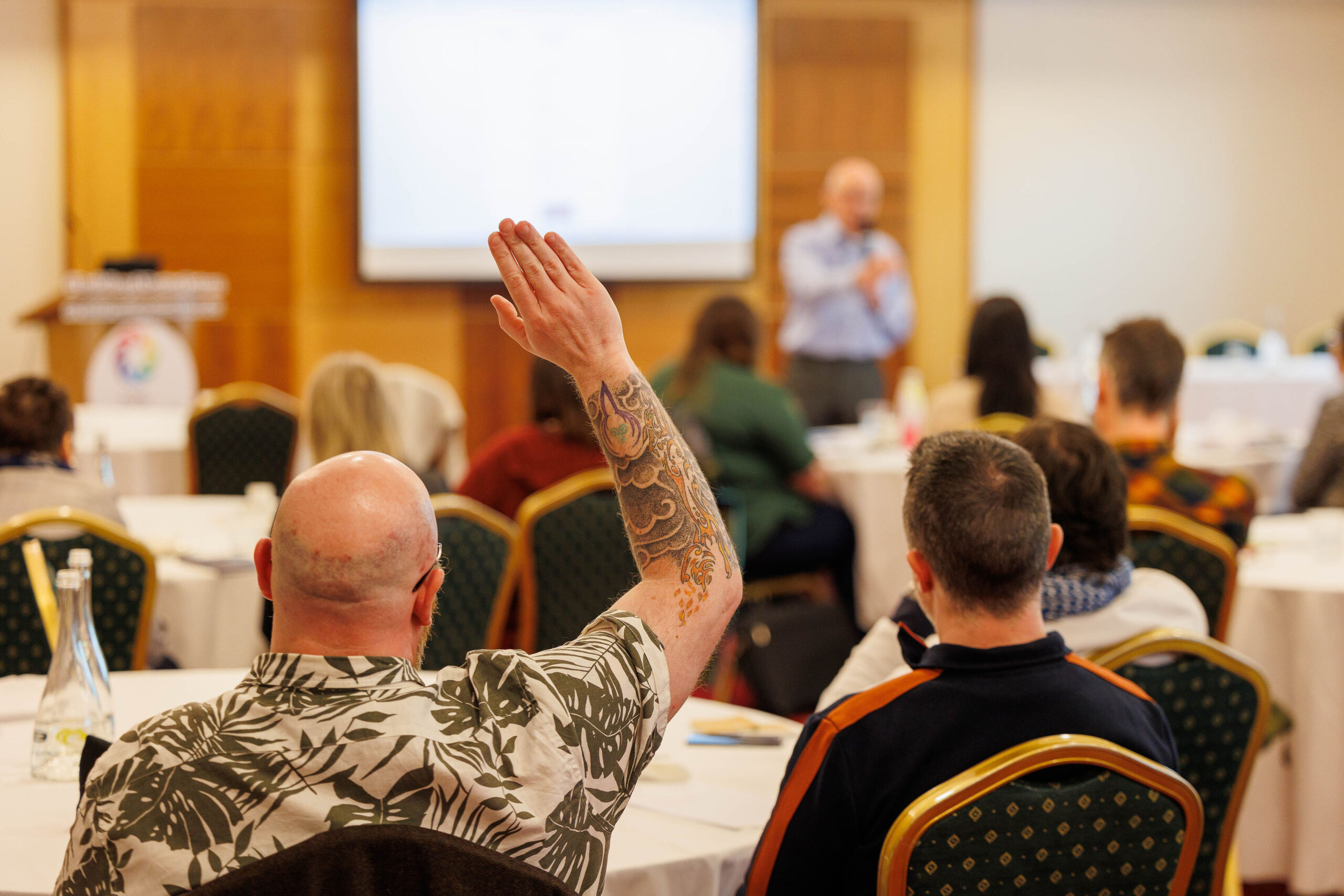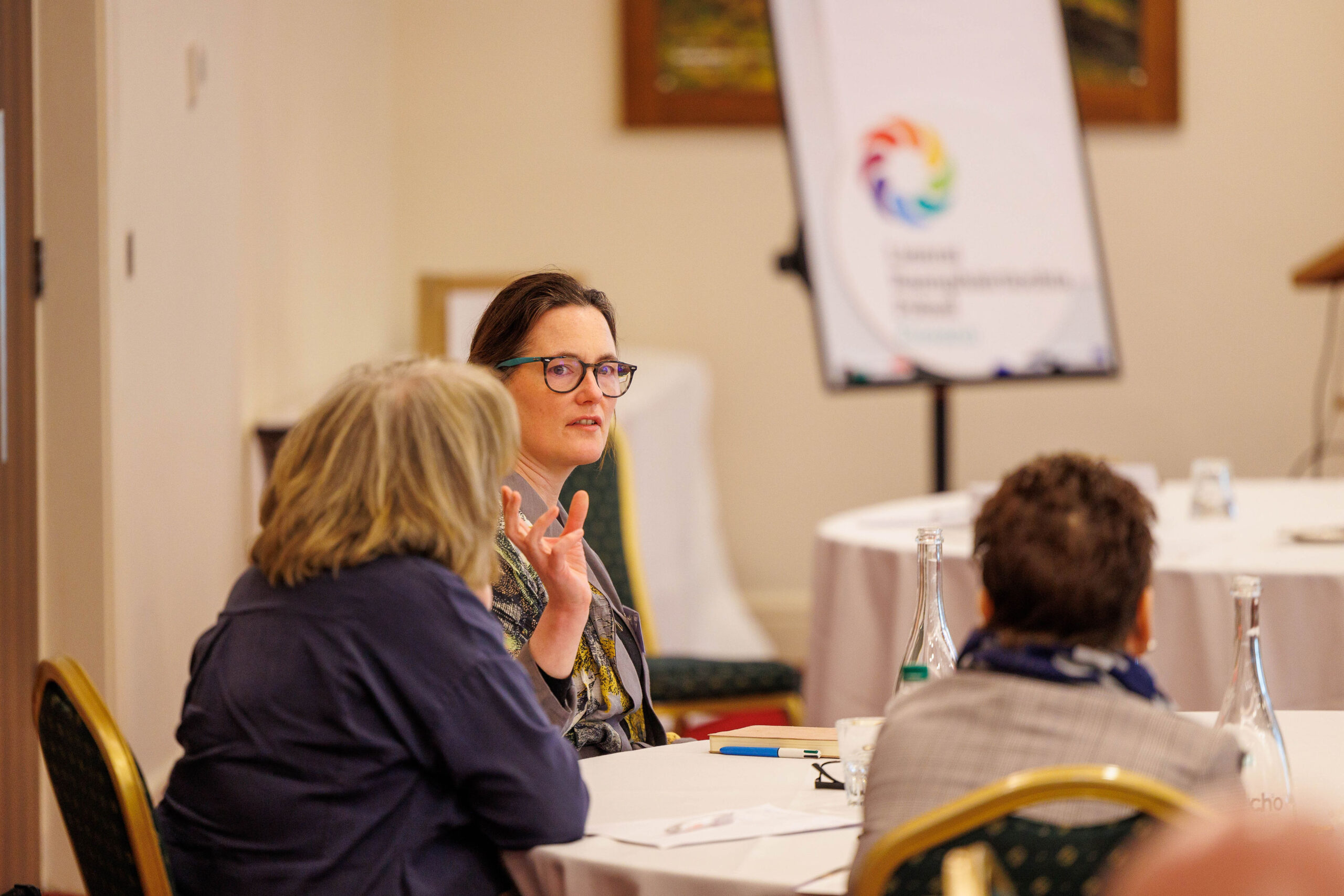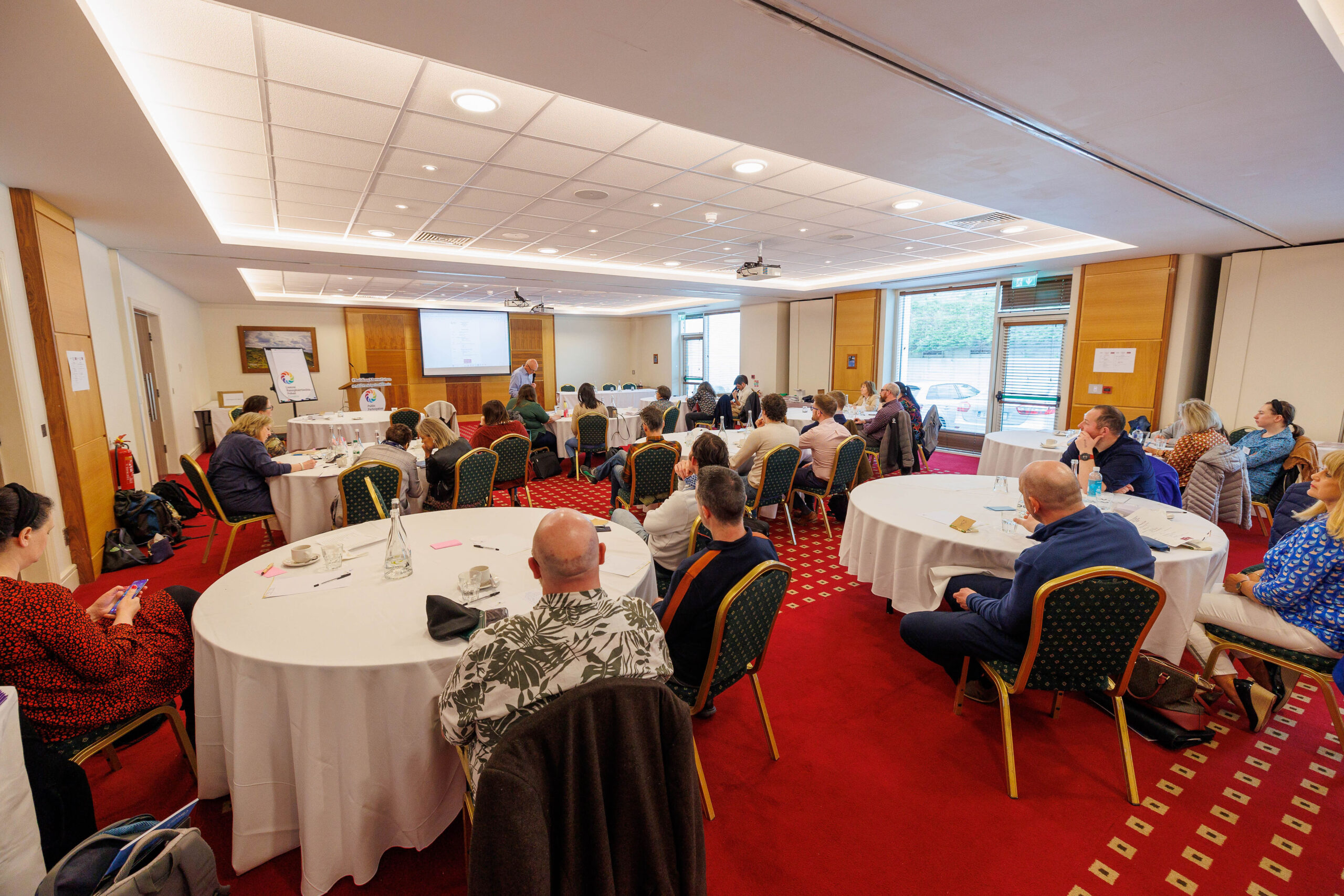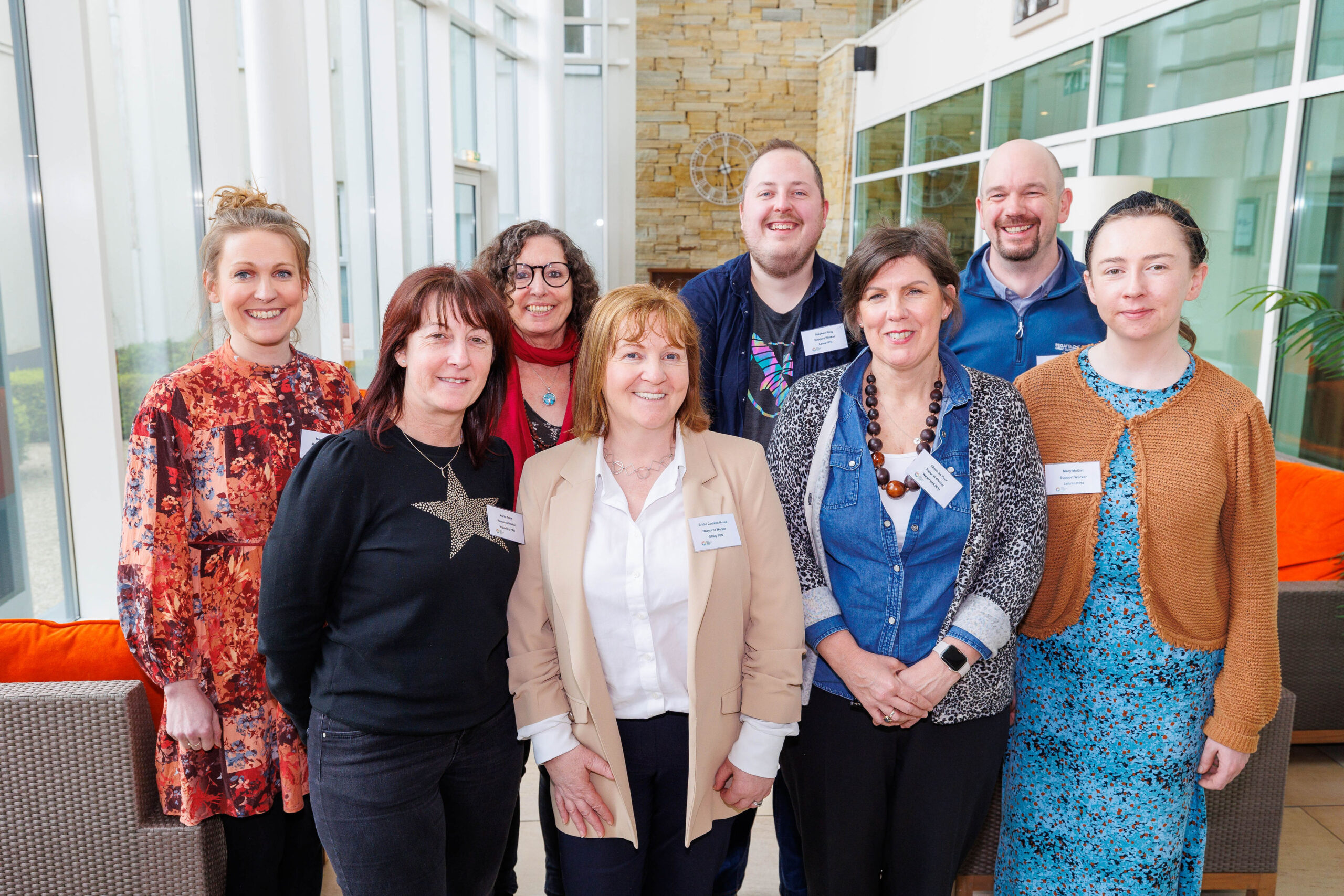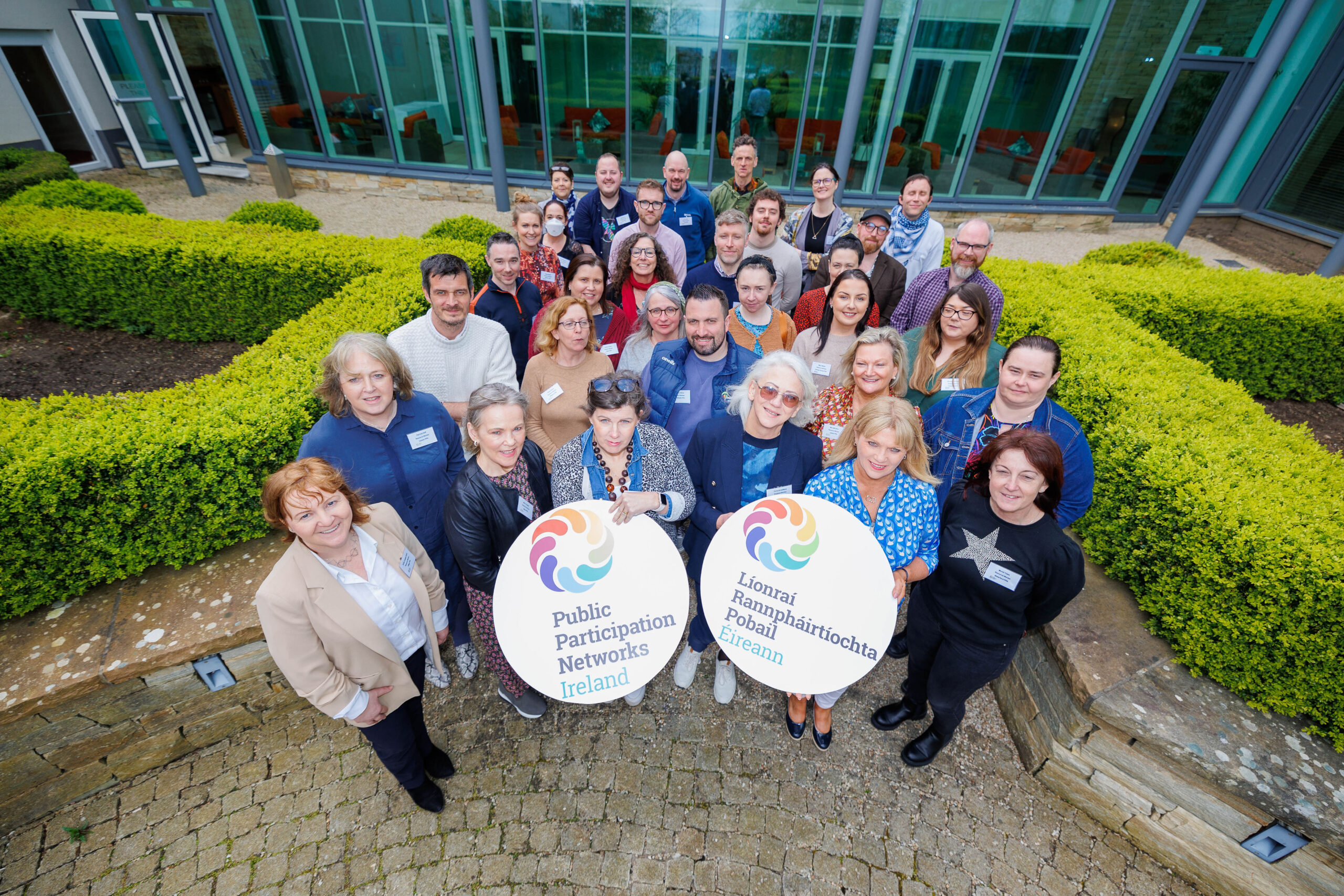 SEE ALSO – Leinster 'B' Second Year hurling glory for marvelous Mountrath Community School