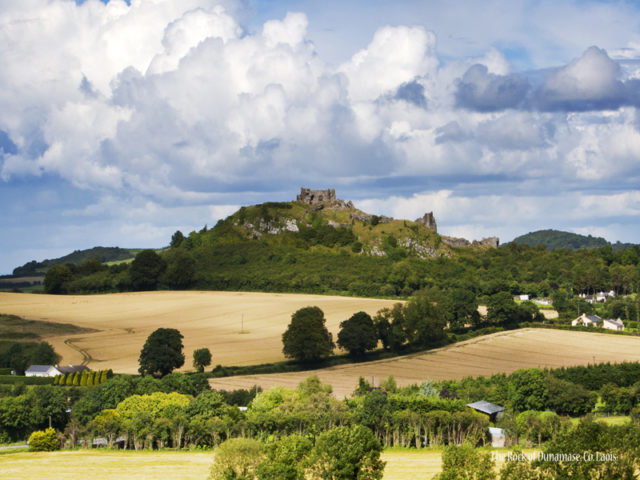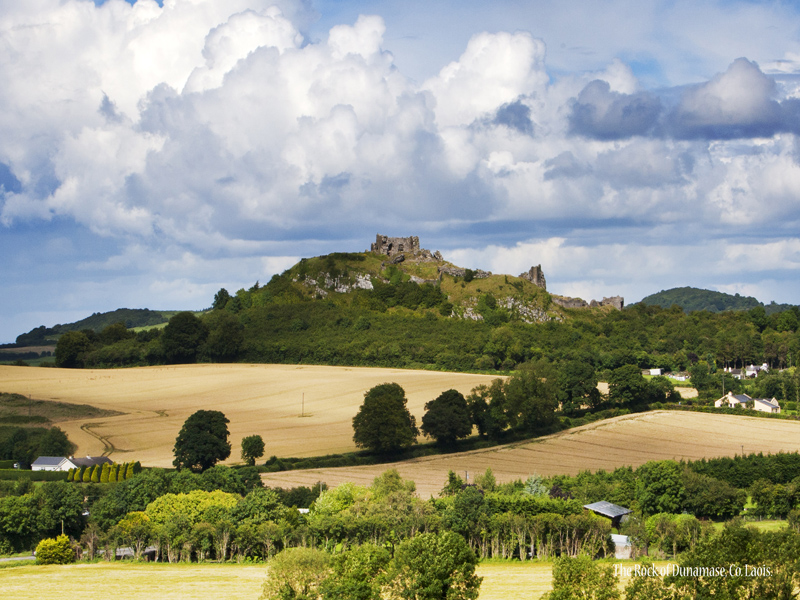 Laois County Council has announced the launch of a community consultation that seeks to inform the County Laois Local Development Strategy (LDS) 2023-2027, the Laois Local Economic and Community Plan (LECP) 2023-2028, and the emerging Local Authority Climate Action Plan (LACAP) 2023-2028. 
The consultation will consist of a survey and a series of workshops, offering residents of County Laois the opportunity to share their opinions and contribute to the development of these important strategies and plans. 
Through the consultation, Laois County Council aims to gather insights and feedback from individuals and organisations across the county to better understand the needs and priorities of the local community. 
The development of the "County Laois Local Development Strategy 2023-2027" will be guided by the results of the consultation.
This will support future allocations of funding from the LEADER programme, which aims to promote the sustainable development of rural areas and support the local economy.
The Laois Local Economic and Community Plan (LECP) 2023-2028 will set out the priorities, objectives, actions and resources needed to promote and support economic, local and community development throughout the County, directly by the Local Authority and in partnership with development agencies, sectoral interests and the wider community.
Local authorities are recognised as key drivers to advance the implementation of national climate policy.
Accordingly, the Climate Act places a responsibility on each local authority to bring forward a Local Authority Climate Action Plan (LACAP) for their respective administrative area. Through the leadership role of local government on climate action, the LACAP will support meaningful and innovative climate action across all local communities.
A spokesperson for Laois County Council said, "As part of the development of these strategies and plans, we are committed to engaging with the local community to develop pragmatic action plans that genuinely reflects their needs and aspirations.
This is an opportunity for all members of the community to have their voices heard and to contribute to shaping the future of Laois. We encourage everyone to take part in the consultation process and make their opinions count."
Participants will have the opportunity to provide feedback on a range of topics, including employment, health, housing, transport, education, climate, environment and more. 
The consultation will consist of a survey which can be accessed on www.laoisconsultation.ie , as well as a series of workshops which are open to all.
The workshops will take place across the county on the following dates and times: 
Rathdowney- Tuesday 16 May, 7.30pm at St. Fergal's College, Rathdowney R32 ED72

Mountmellick – Wednesday 17 May, 7.30pm at MDA, Mountmellick R32 A0PK

Abbeyleix – Thursday 18 May, 7.30pm at Scoil Mhuire, Abbeyleix R32 A566

Virtual session – Saturday 20 May, 11.00am, Online  

Portarlington – Tuesday 23 May, 7.30pm at Portarlington Library R32 PY59

Portlaoise – Wednesday 24 May, 11.00am at Treo Nua, Portlaoise R32 C7DD

Ballylinan – Thursday 25 May 7.30pm at Ballylinan National School R14 TD76
The online survey will run from Monday 8 May to Friday 19 May 2023. Individuals and organisations wishing to participate in the consultation are encouraged to visit www.laoisconsultation.ie  for more information. 
To register for the workshops please email lecp@laoiscoco.ie or call 057-8664169/057-8674387.
---
If you would like to advertise a job vacancy, get in touch with LaoisToday by calling 057 8670722, 085 7180700 or emailing info@laoistoday.ie
SEE ALSO – Check out the dedicated jobs section on LaoisToday