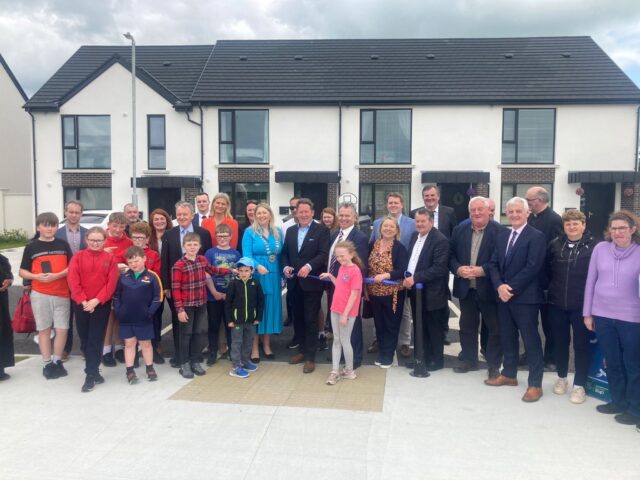 Minister for Housing Darragh O'Brien says that government are exploring all options for reducing the number of people on the housing waiting list in Laois.
The Minister was speaking on a visit to the county yesterday where he opened 100 new homes at four locations.
There is around 1,800 people on the housing waiting list in Laois and these people could be waiting as long as five years to get a home.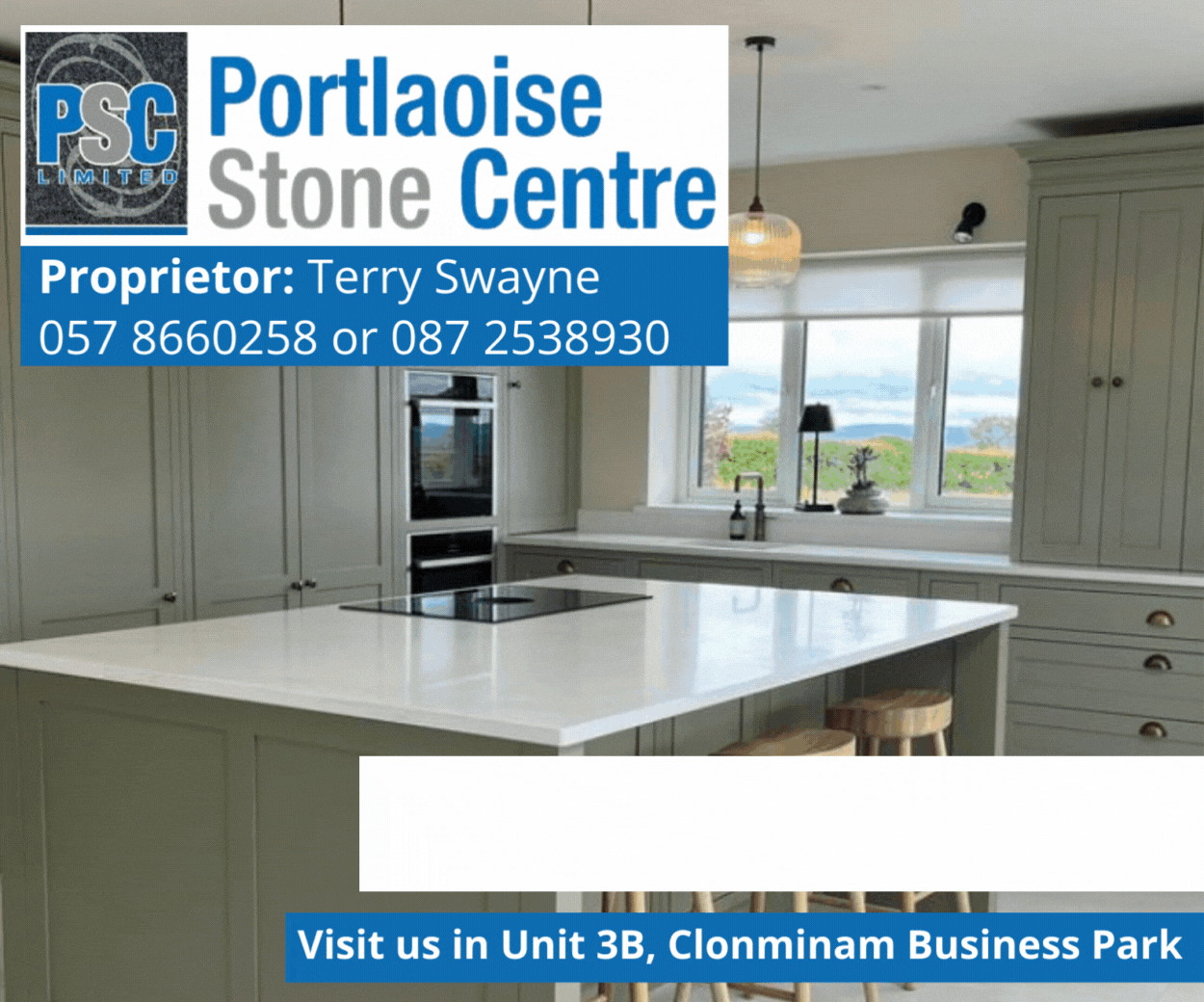 Minister O'Brien said: "We are focused on more modern methods of construction and I just visited Glenbay's new factory in Carlow this morning which will deliver a lot of off site construction.
"They are permanent homes and they would be as durable as a traditional home. But what we need to do is scale that up and we will be able to do that this year.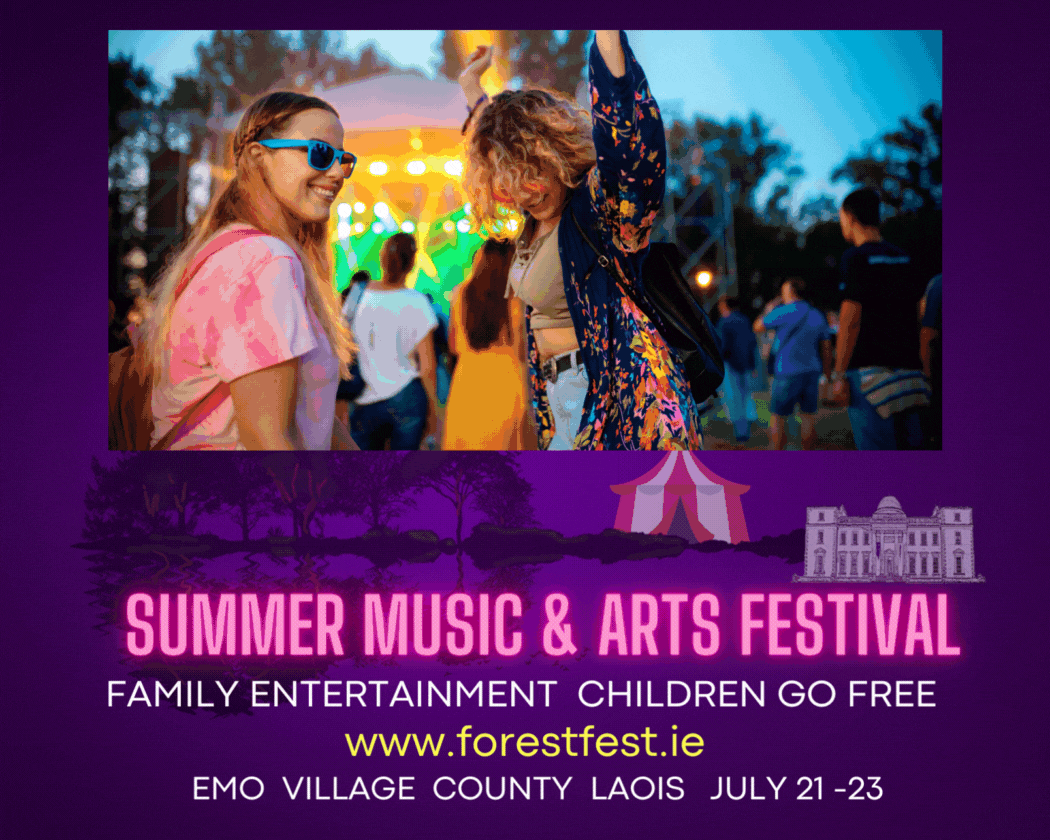 "The temporary accommodation for our friends from Ukraine is more semi-permanent.
"All of those type of solutions help in overall delivery but if I go back two years, we built 5,000 social homes. Last year, delivery was just short of 10,000.
"The biggest challenge is for those who do not have a home at all. Those who are homeless and that is my big focus there.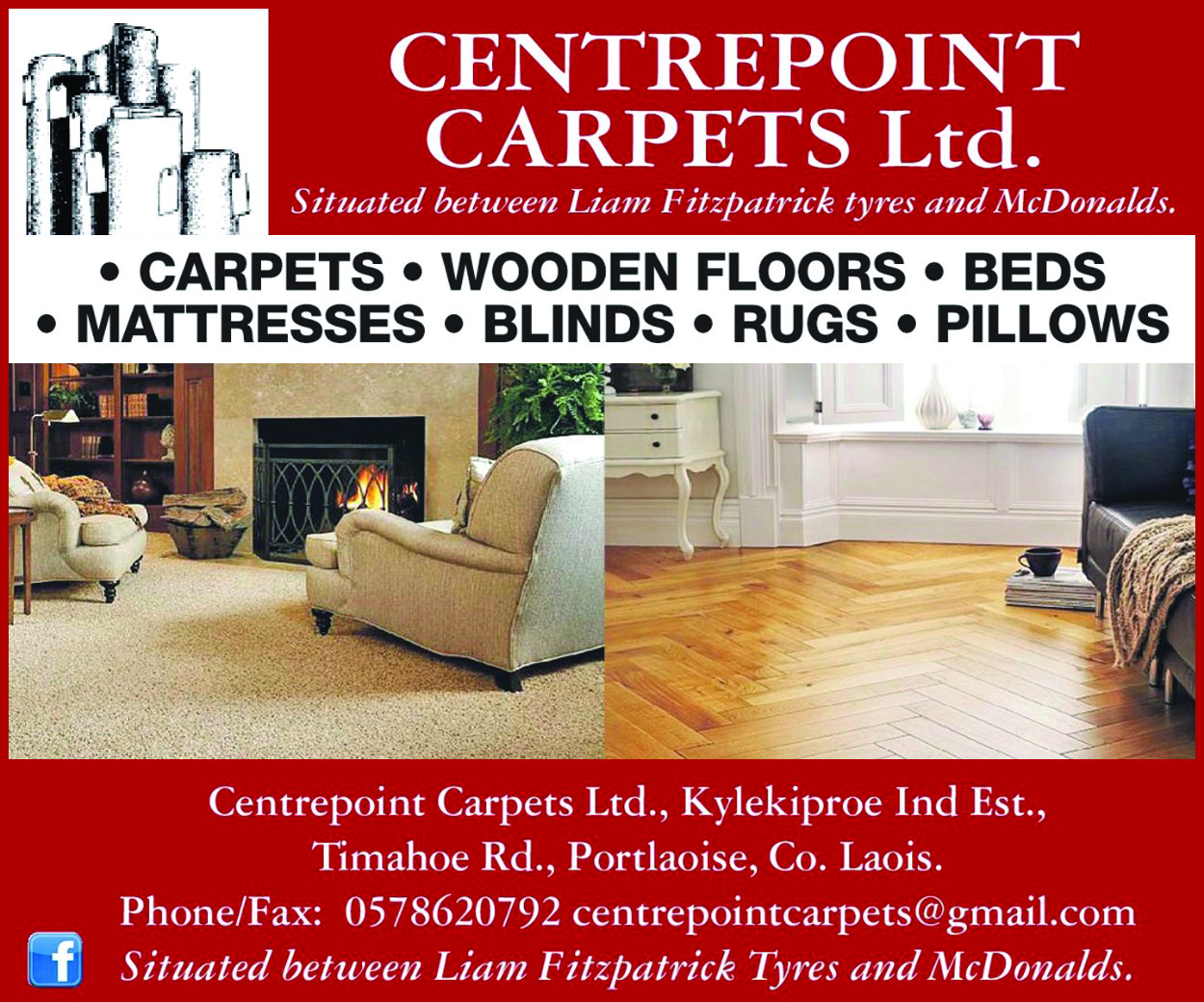 "We are well advanced with other options in relation to modular housing for people to ensure that those in emergency accommodation can exit sooner.
"Most who are in emergency accommodation, and nobody wants to be there, most are there for six months or less.
"There are pressures on the system but the biggest reason that people fall into homelessness is relationship or family break up.
"That will also unfortunately occur but that is where supply is the key because you need to be able to cater for that."
Minister O'Brien  also outlined all of the homes that have been built in the country this year.
O'Brien said: "For those who are on social housing waiting lists, I want us to be less dependent on HAP and to be delivering permanent homes.
"We have a big job of work to do as we had 10 to 12 years of very significant under-supply of all types of housing.
"Last year was a good start in the first year of Housing4All with 29,851 new homes built.
"Laois exceeded their target for social homes and they have a really good pipeline.
"People are waiting here four or five years but it some parts of the country it is eight to ten years.
"What I want to do is make sure we are building a sustainable pipeline that we can really move forward on.
"As I speak today, there are about 19,000 social homes being built across the country.
"Everything isn't rosey, I know that, but we have made progress and there is momentum.
"Anyone who tells you that you can turn around like that (clicks fingers) is delusional – you have to do it in a sustainable way and that is what we are doing.
"We have close to 100 homes opened here today and that is just the start. We have a very progressive Council here in Laois who do not object to housing."
SEE ALSO – Minister for Housing officially opens 100 new homes at four housing developments in Laois