Laois County Council say they are investigating options to develop a route from Portlaoise to the Rock of Dunamaise that could be safely used by walkers and cyclists.
At this week's meeting of the Portlaoise Municipal District in Laois County Council, Cllr Catherine Fitzgerald asked the council to "explore all options to provide a footpath/bicycle lane from Portlaoise to the Rock of Dunamaise".
The iconic Laois landmark – which was home to the O'Moore clan, Strongbow and Dermot McMorrough, the King of Leinster, at various stages in its history – is just off the N80 road between Laois and Stradbally.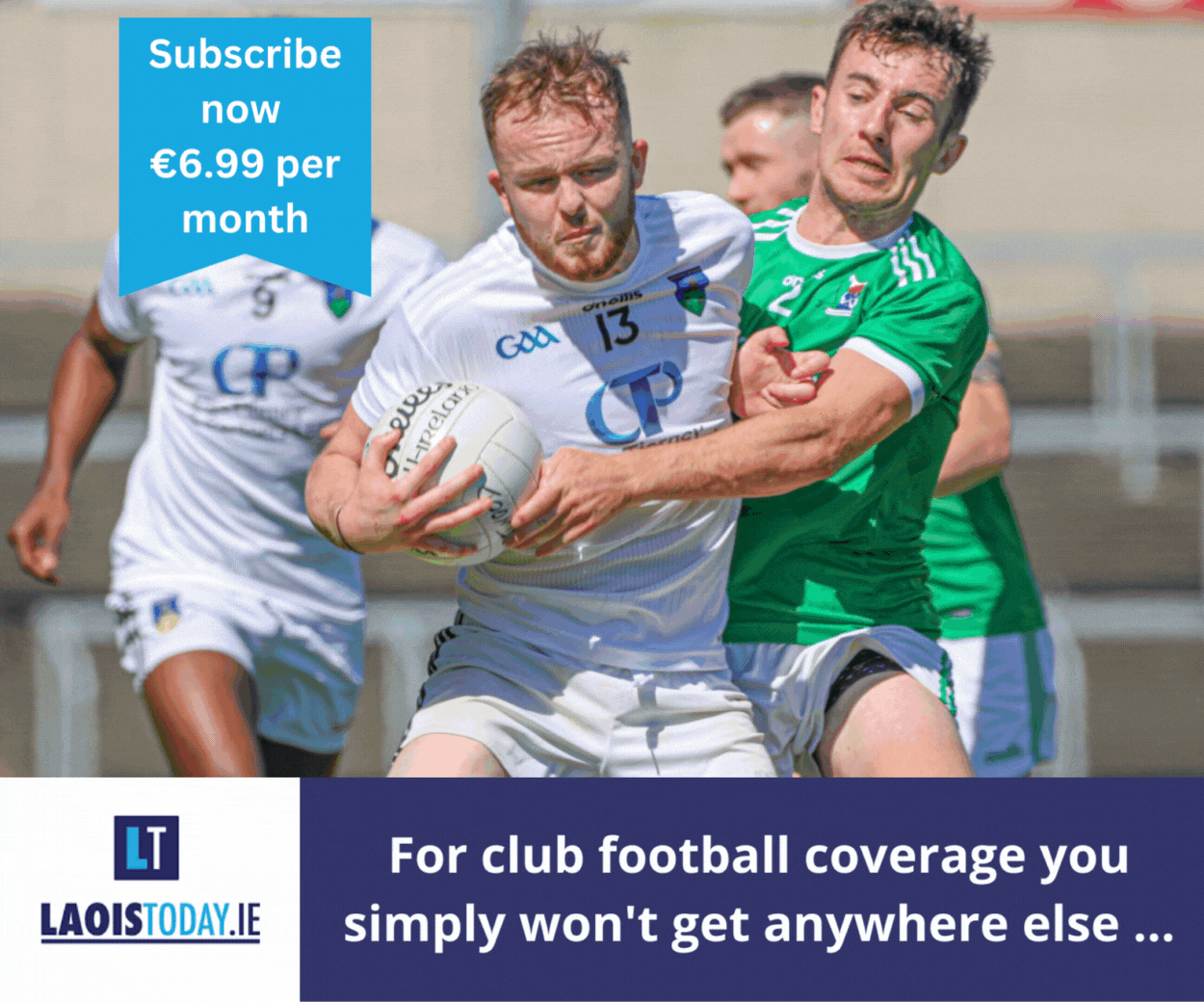 It boasts panoramic views across the county despite its highest point being only a short walk from the carpark.
Though only a couple of miles from Portlaoise, it's not that realistic to expect people to walk to it.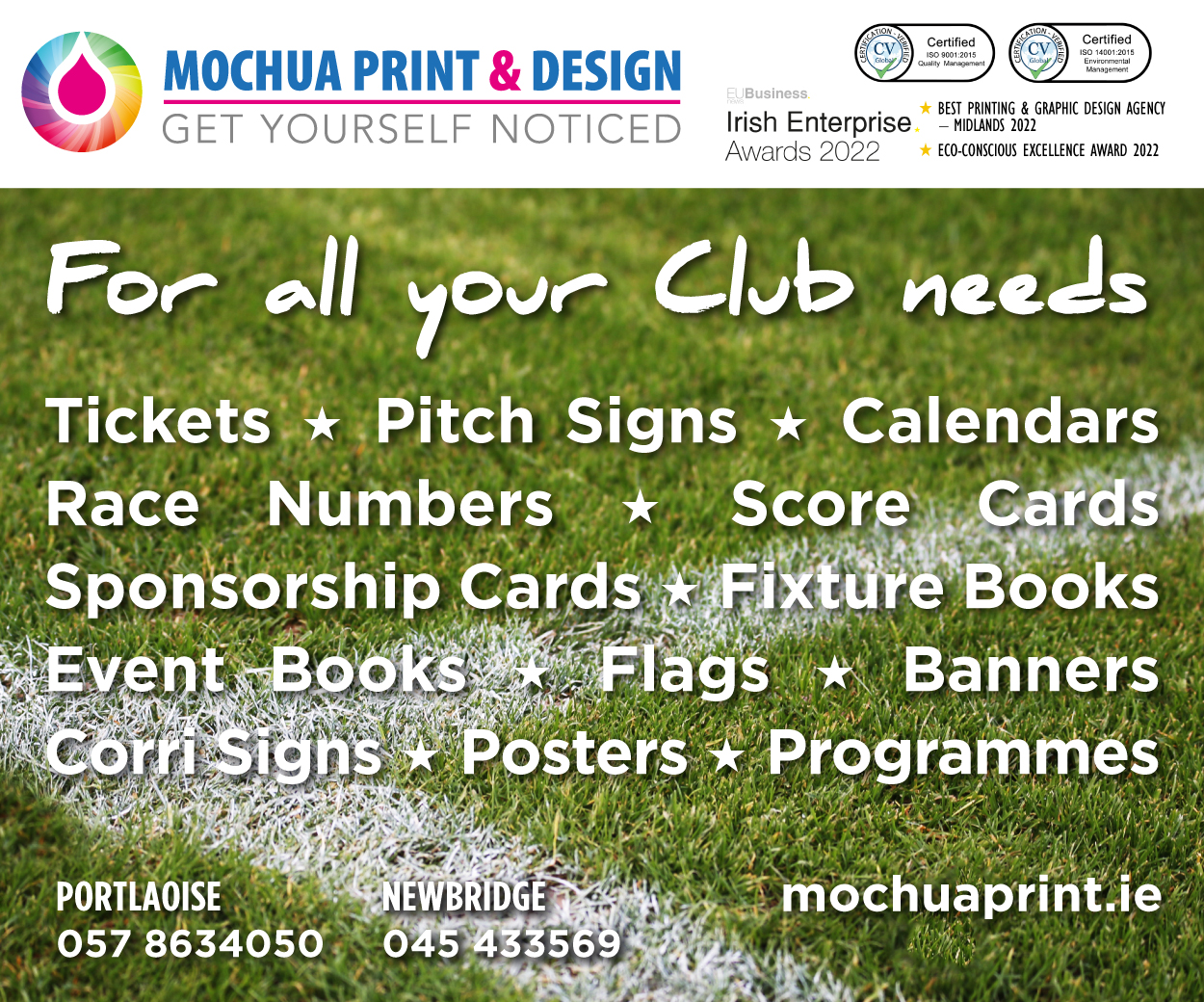 But Cllr Fitzgerald has suggested that the route could be incorporated on the Ballyclider Road and not the main road. She said that to widen that road wouldn't require considerable Compulsory Purchase Orders on local land owners.
"There is huge potential for this," said Cllr Fitzgerald. "The Rock of Dunamaise is used by so many people locally but to be able to cycle and walk to it from Portlaoise would be great.
"This could be one of the best projects Laois County Council could be involved in. I look forward to pushing this as much as I can."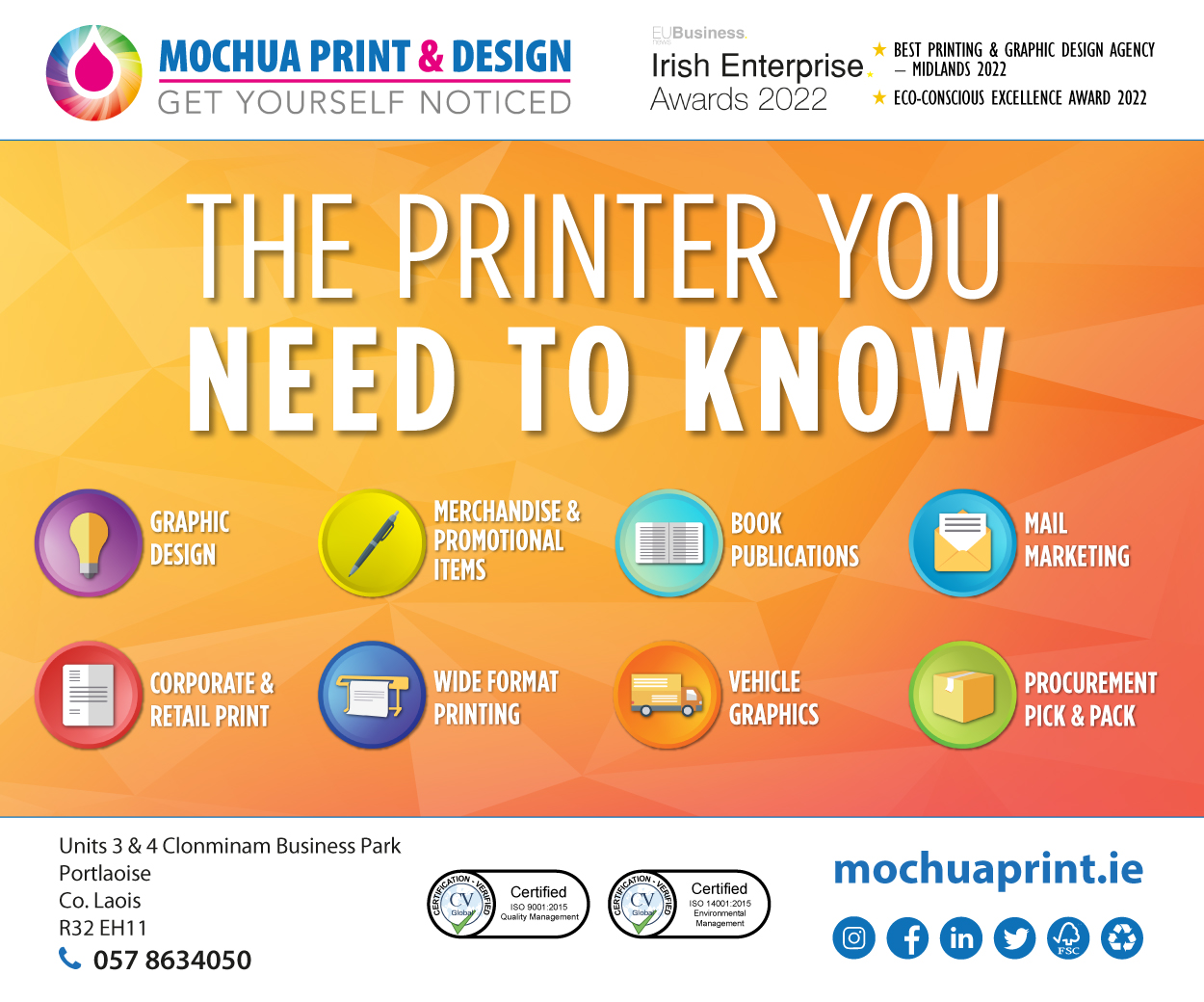 A response from council engineer Paul McLoughlin confirmed that the options are being investigated to "provided safe and sustainable connectivity" and that a "feasibility report will be available in Autumn 2023".
Cllr Fitzgerald was supported by Cllr Barry Walsh who said there is funding available for such a development while Simon Walton, Director of Services with Laois County Council, added that support could be forthcoming from the Outdoor Recreation Infrastructure scheme.
SEE ALSO – Check out more stories from the Portlaoise Municipal District here