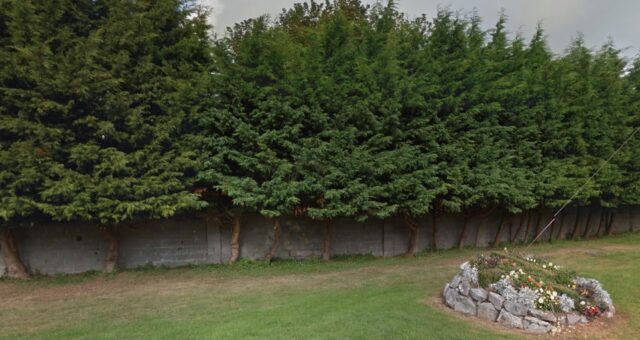 Laois County Council intend to remove 65 metres of trees in St Brigid's Place in Portlaoise this autumn.
The trees are at the boundary adjacent to the railway line and will be taken out after the wildlife restrictions are lifted.
The trees will then be replaced by native trees and hedging next spring, according to an update given by the council to Cllr Caroline Dwane-Stanley at this week's meeting of Portlaoise Municipal District in Laois County Council.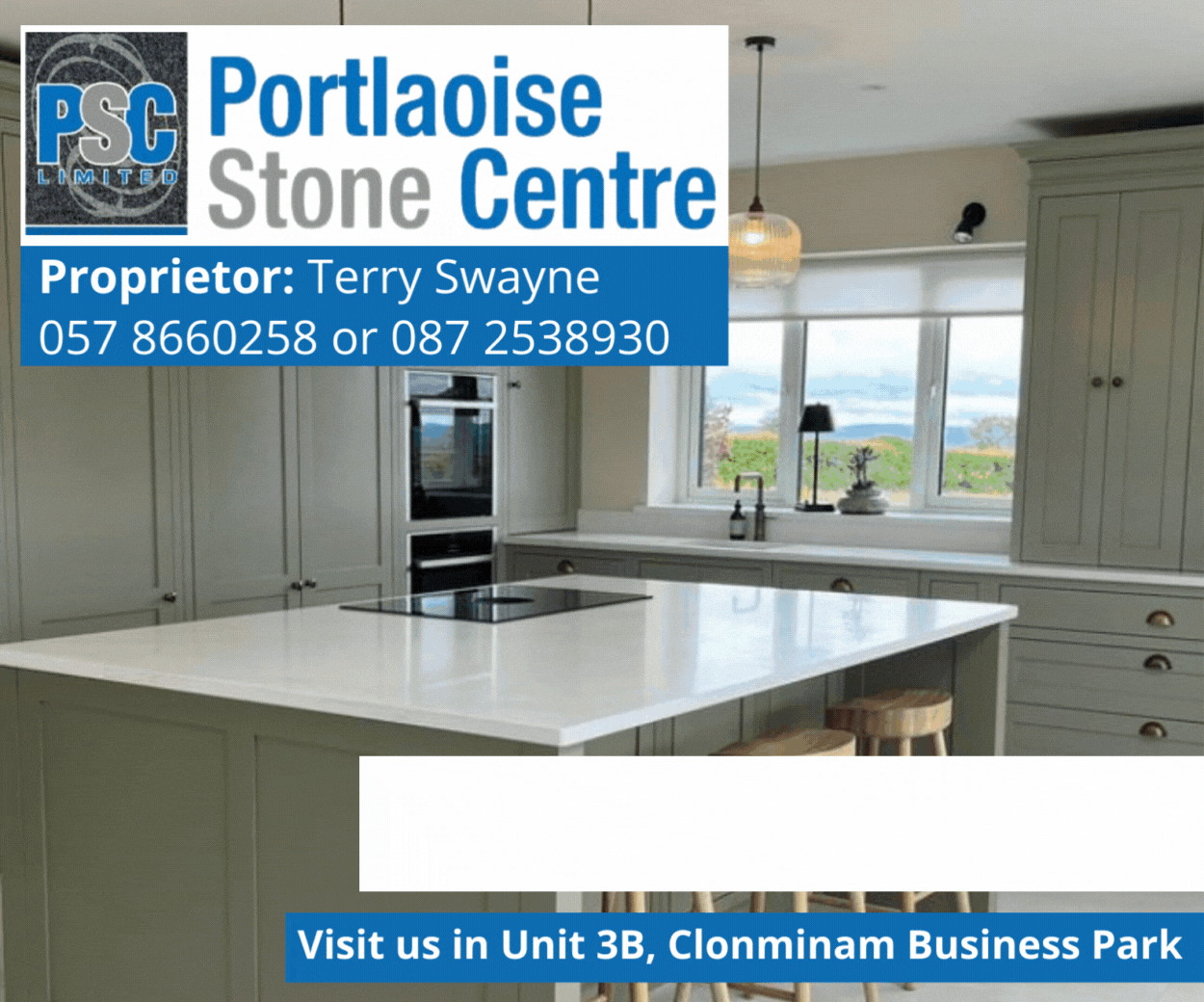 Separately, Cllr Dwane-Stanley called for the council to carry out refurbishments at maisonettes on Harpers Lane.
However, she was disappointed with the response of the council that said that these properties are not currently part of this year's retrofitting programme.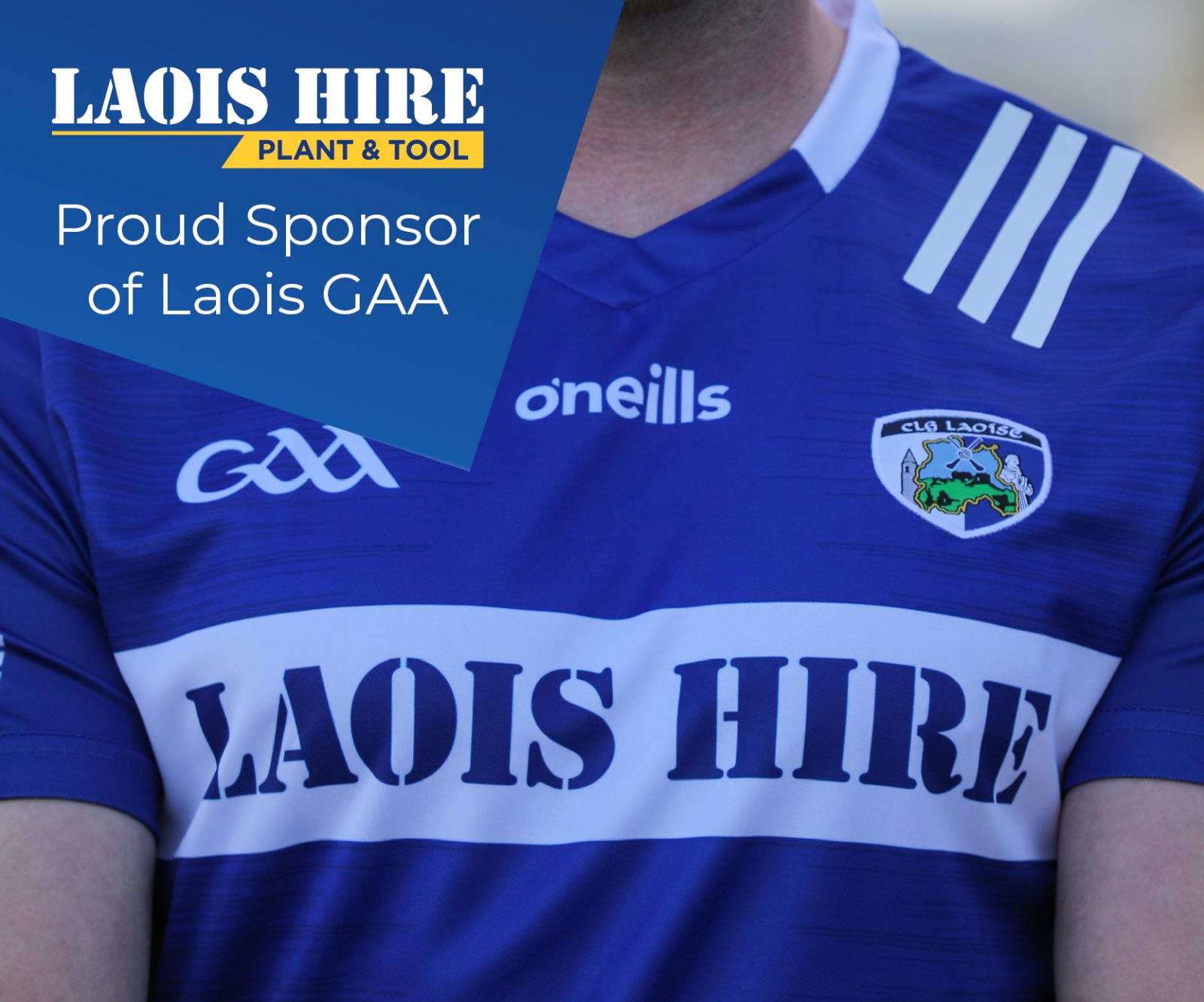 The meeting was also told that the Laois County Council team had carried out an inspection on the properties in question and a list of maintenance works was compiled. Some of these works have been completed but Cllr Dwane-Stanley wasn't satisfied that this went far enough.
"I'm not surprised with the response but I am disappointed. These properties are in bad need of refurbishment, some are in dreadful conditions."
In another motion, Cllr Dwane-Stanley asked for Cul de Sac signs be added in Castle Drive Kilminchy and Lakeside Gardens in Kilminchy as well as improved public lighting in the area.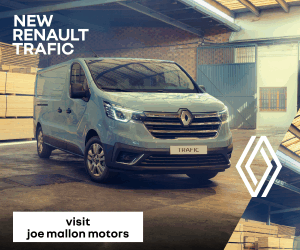 Cllr Dwane-Stanley was told that council engineers would meet her at the locations in question to assess the issues raised.
SEE ALSO – Check out more stories from the Portlaoise Municipal District here