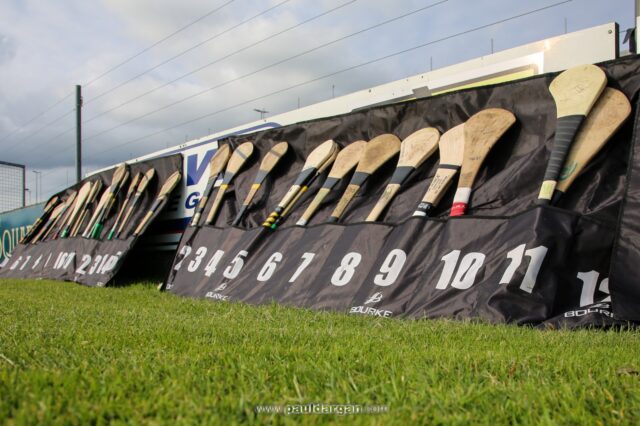 Trumera 2-14 Borris-Kilcotton 0-17
ACHL Division 3 Round 4
Goals were key as Trumera survived a late burst to defeat Borris-Kilcotton by three points in an epic battle.
Trumera got things going with a great strike from Niall Sinott to take the first lead of the match. Evan Quinlan then quickly leveled things up with a great strike from the sideline.
Trumera then began to pile on the pressure and got their 1st goal when Dylan Lalor ran on to a bouncing ball and hit it off the ground into the net making it 1-1 to 0-1.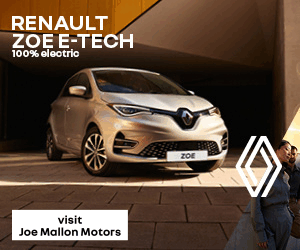 Borris-Kilcotton very nearly got a goal of their own soon after when David Ryan caught a ball sent in by Quinlan which almost trickled inside the near post.
Trumera were much more clinical in the opening exchanges and got their second goal through Jamie Lewis who soloed through the heart of the defense before slotting the ball of the hurl.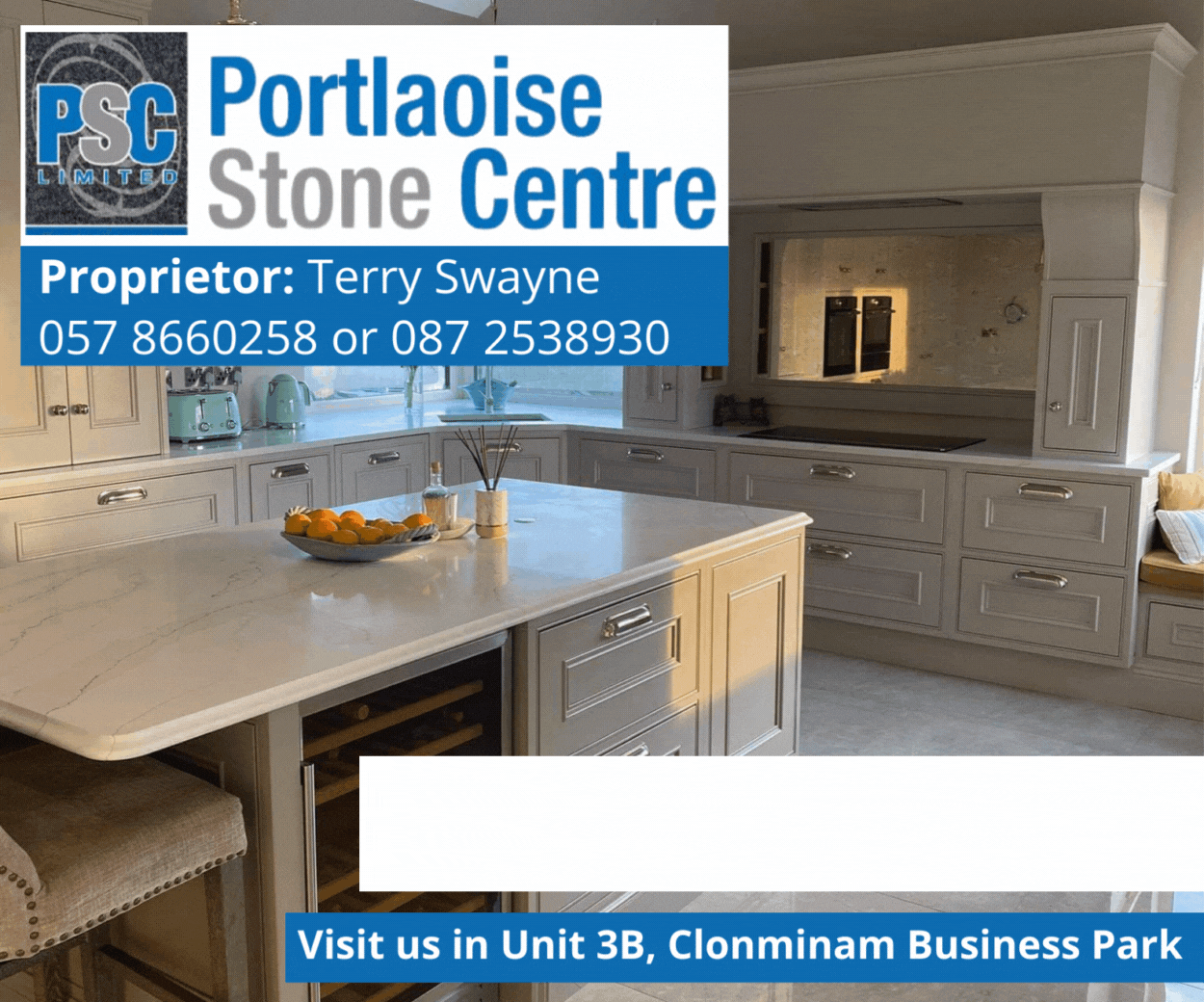 They then looked to have a third when a long ball sent in by Bryan Bredin was missed by everyone including the keeper, before it was ruled out for a square ball.
Towards the end of the first half Borris-Kilcotton rallied and scored four points in a row halving the deficit to just three points before Niall Sinnott slotted over a crucial free to kill the momentum making it.
The half ended 2-6 to 0-10 and the game was still in the balance.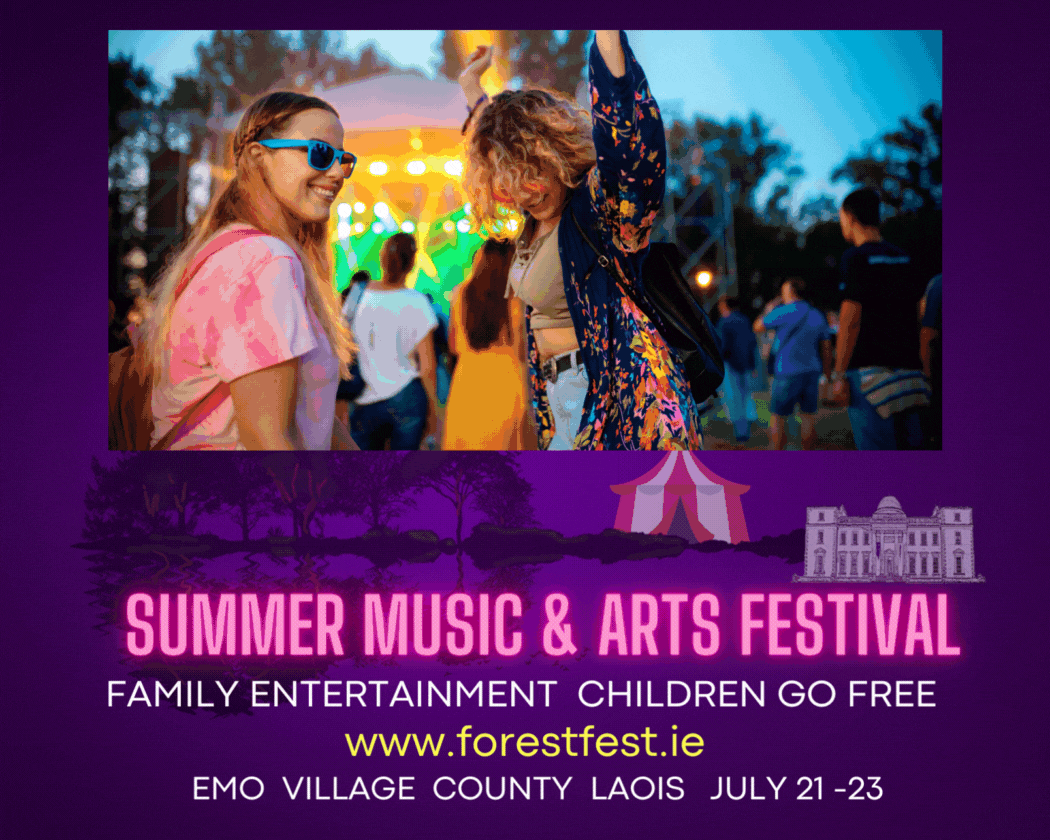 Trumera got a great start to the first half when Dan O'Connor controlled the ball on his hurl out of the sky and calmly slotted over his first point of the match.
The resulting puckout was turned over by the incredibly hard working Finnian O'Connor who handed it off to Jamie Lewis to make it 2-8 to 0-10.
The Borris-Kilcotton backs were beginning to feel the pressure and nearly conceded a third goal when a shot from Dylan Lalor was deflected over the bar.
David Scott then calmed things down a bit with his side's first point of the half to make it 2-10 to 0-11.
Trumera could smell blood and began hunting down a third goal which nearly came when Finnian O'Connor caught the ball on the half forward line and sent it into Cathal Brophy who flicked it past his man with ease before regathering it and striking the ball across goal and wide.
In the last 10 minutes Borris-Kilcotton began controlling the game but time was against them David Scott scored a brilliant point from midfield leaving six in it.
An inspirational score then came from Cornerback James Fitzpatrick who came out with the ball and scored from his own 45 meaning five points was now the gap.
With the clock running out Borris-Kilcotton needed a goal which didn't come. Their best chance came when John Wall struck the ball at Seamus Holland from an acute angle which Holland had covered.
Trumeras' next match will be in two weeks' time where they'll face league leaders Slieve Bloom, while BK will entertain Colt Shanahoe in a bottom half clash.
SCORERS – Trumera: Niall Sinottt 0-6 (four frees, one 65), Dylan Lalor 1-2, Jamie Lewis 1-1, Dan O'Connor 0-2, Cathal Brophy 0-2, Chris Lynch 0-1 Borris-Kilcotton: Oisin Fleming 0-8 (eight frees), James Fitzpatrick 0-2, David Scott 0-2, Evan Quinlan 0-2, David Ryan 0-1, Evan Carey 0-1, Jack Finnegan 0-1, John Wall 0-1;
TRUMERA: Seamus Holland: Conor Mason, John O'Connor, Gearoid O'Neil: Daragh Mcspadden, Donnacha Dowling, Bryan Bredin: Chris Lynch, Niall Sinnott: Cathal Brophy, Dylan Lalor, Caolan Murphy: Dan O'Connor, Finnian O'Connor, Jamie Lewis
BORRIS-KILCOTTON: Michael Grehan: James Fitzpatrick, Des Daly, Eoin Daly: Ciaran Coss, Noel Delaney, Keilan Kelly: Oisin Fleming, David Scott: Evan Quinlan, Stephen Campion, Evan Carey: Jack Finnegan, David Ryan, John Wall
REFEREE: Eoin Scully (Camross)
SEE ALSO – Check out all our coverage of the Laois senior football team here