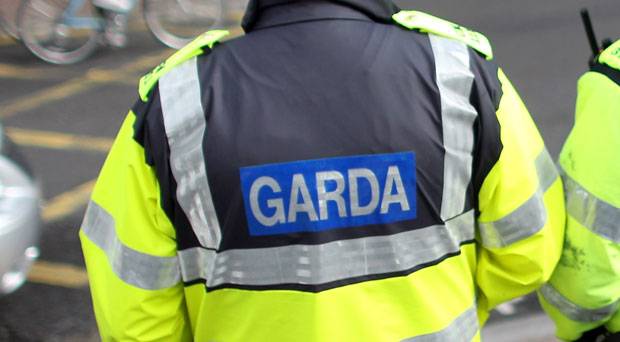 The Laois/Offaly Divisional Drug Unit of An Garda Síochána has the lowest number of Garda members assigned to it when compared to every other county and garda division across the state.
This is according to Independent TD for Laois-Offaly, Carol Nolan.
Deputy Nolan confirmed that the data revealed there was just one Garda member assigned to the Laois/Offaly Divisional Drug Unit: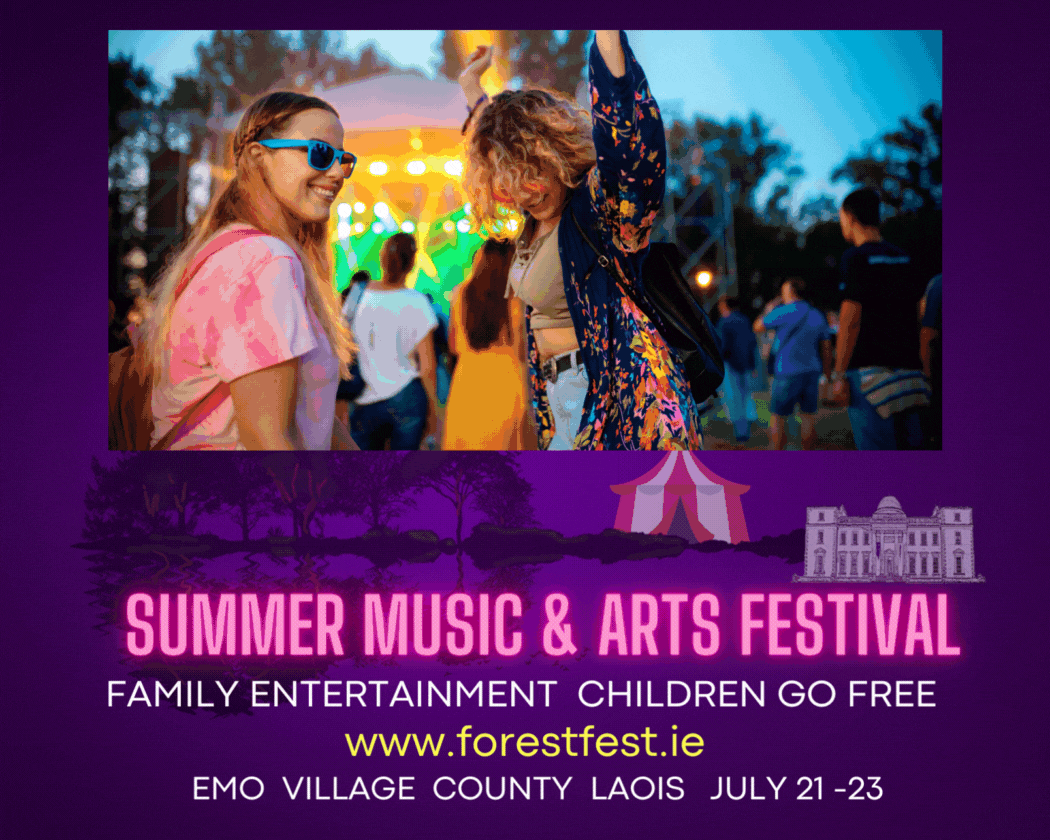 She said: "At the outset I want to commend the dedication and commitment of all Garda members right across Laois and Offaly who are operating in increasingly difficult circumstances.
"However, this data makes it absolutely clear that the constituency is profoundly under-resourced when it comes to staff members being assigned to the Divisional Drugs Unit.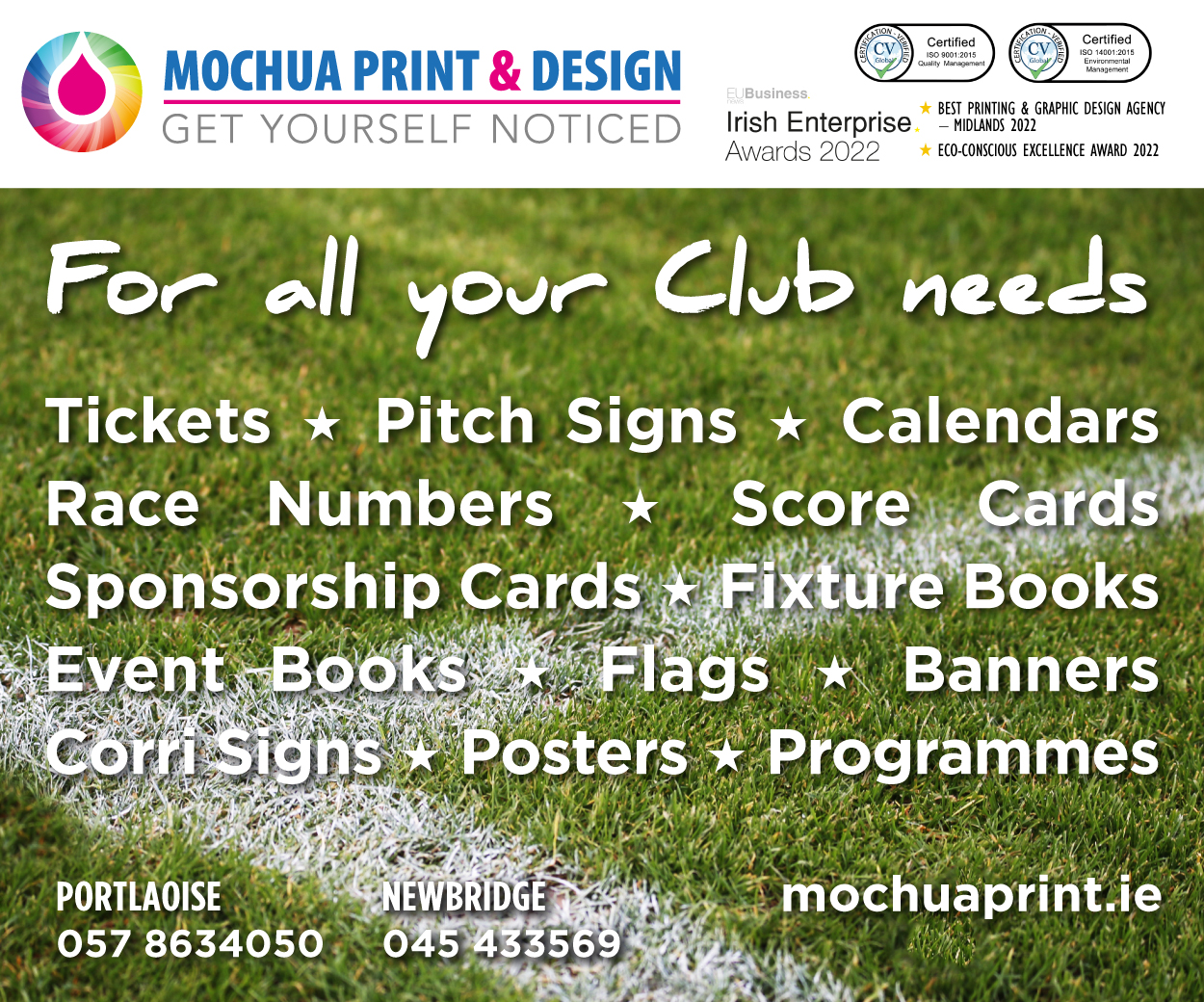 "Why is it that Laois/Offaly is the only Divisional Drug Unit in the entire country with just one Garda assigned to this role?
"Apart from Wexford we are also the only counties without any member at the rank of Sergeant attached to the Drugs Unit. This is entirely unacceptable.
"There are 332 members assigned to the various Divisional Drugs Unit's and yet here we are with just one member assigned.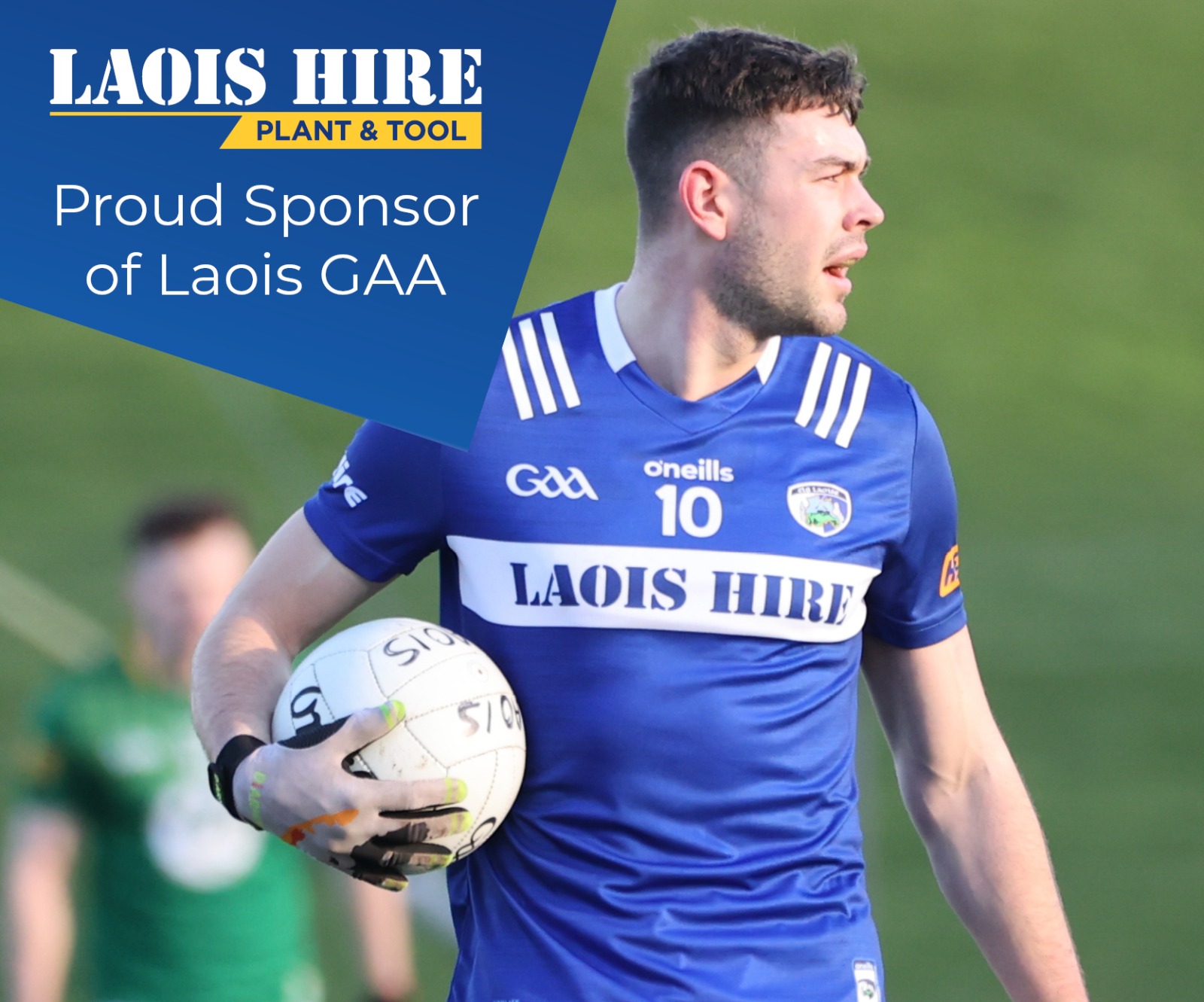 "I want answers on this and I mean to get them as a matter of urgency.
"Offaly and Laois no more than most other counties are struggling to respond to the social and criminal harm caused by the sale and consumption of illegal drugs.
"We deserve to be properly resourced in the fight against drugs."
SEE ALSO – Gardai renew appeal for information into 'fatal incident' which led to death of Laois teenager