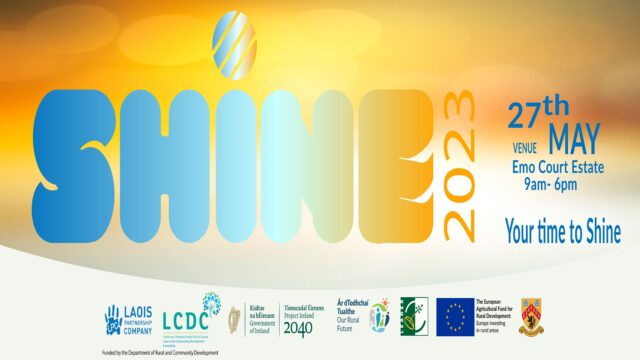 This weekend will see the return of Shine 2023 to the beautiful surrounds of Emo Court Estate and Gardens.
After the super success of Shine 2022 that saw teams compete, spectators entertained and local businesses showcase all they had to offer, Emo is looking like the place to be this Saturday with a crowd of 5,000 expected to be in attendance.
The event is family-friendly event which is free to attend. Once again there will be a range of food stalls – as well as a considerable children's entertainment area.
Over 100 businesses and groups will be exhibiting while the centre piece is the arena which will stage Ireland's Fittest Team event – a gruelling and terrifically entertaining competition that will see 24 teams take park.
That gets underway at 9am with the grand final scheduled for 4.30pm.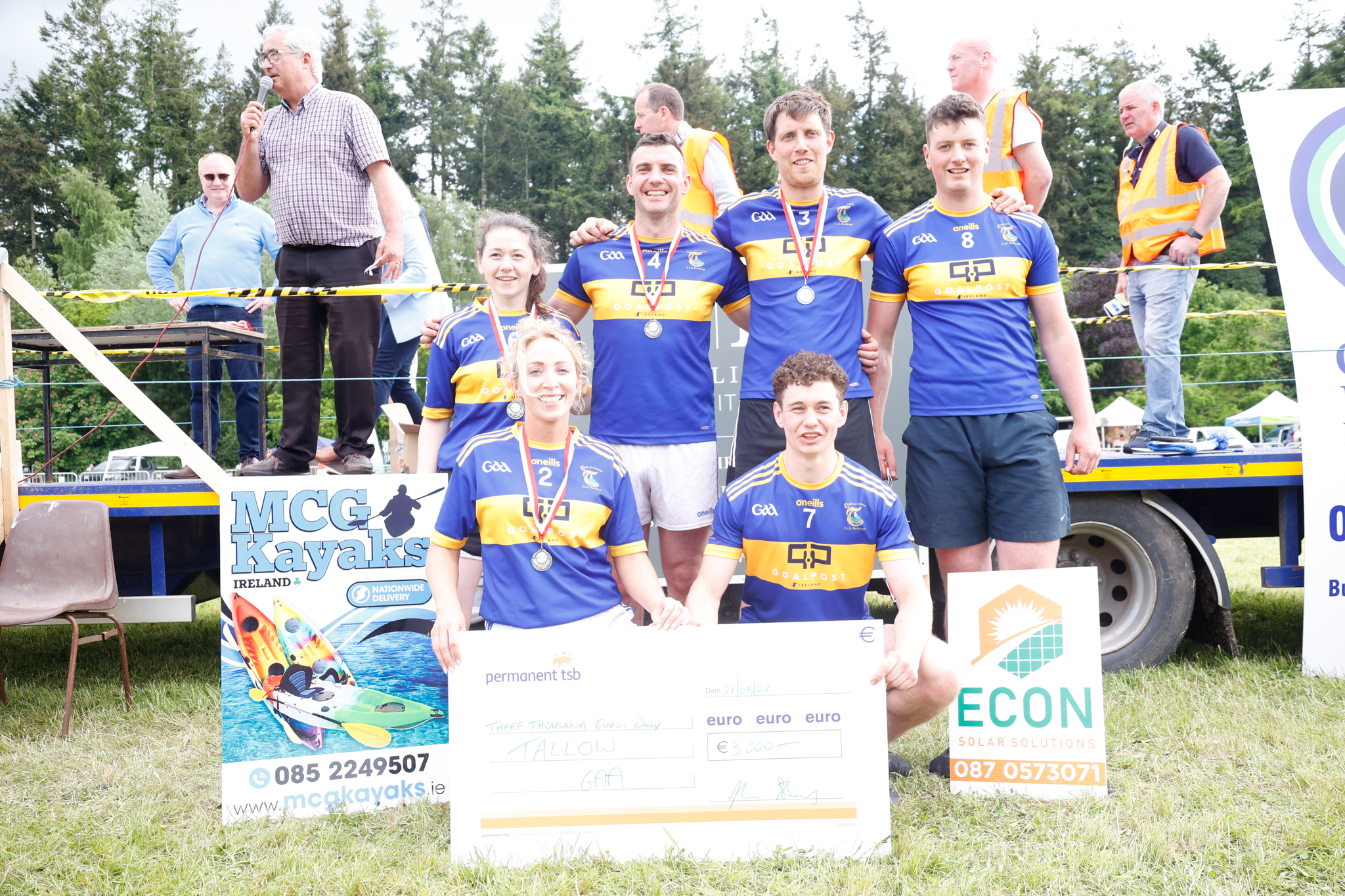 Surrounding the centre stage, there will be numerous stalls to browse with quality, local offerings and plenty entertainment for all the family.
The event is set to feature on RTE's Nationwide programme while Midlands Escape are providing water sports demonstrations on Emo Lake throughout the day.
The Main Event
Shine will be one of the greatest athletic events in Ireland this summer. 32 teams from all across Ireland will come to Emo and compete in a series of obstacle courses and head to head events.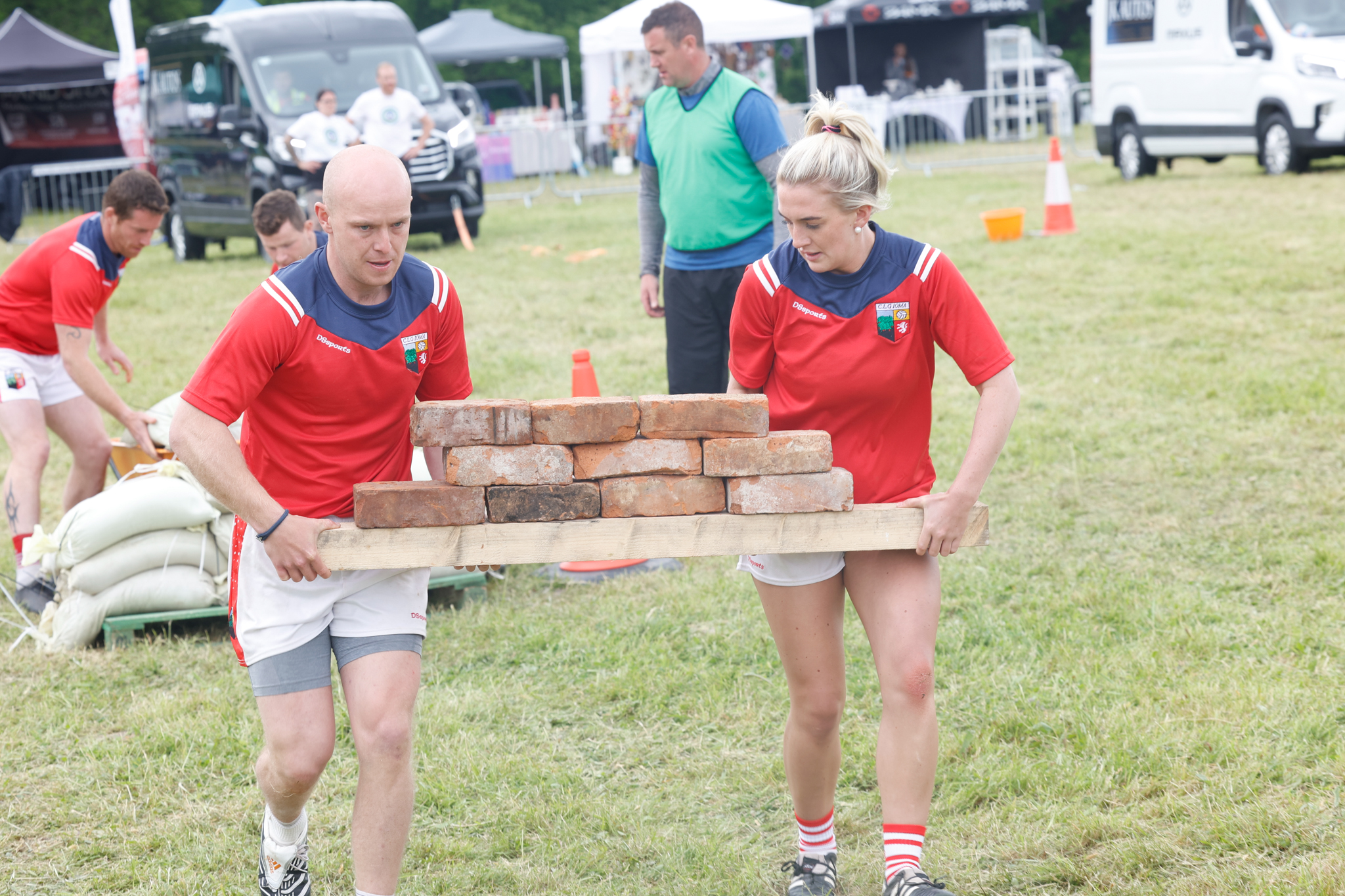 Teams from different sporting backgrounds including GAA, basketball, soccer, athletics, and swimming and also from schools, colleges and businesses will battle it out in front of 5,000 spectators. Only one team can earn the crown of Ireland's Fittest Team.
The team will be made up of six athletes. Each event requires four athletes to participate, with a minimum of one female member in each event. Subs will be used as per rules for use of Subs.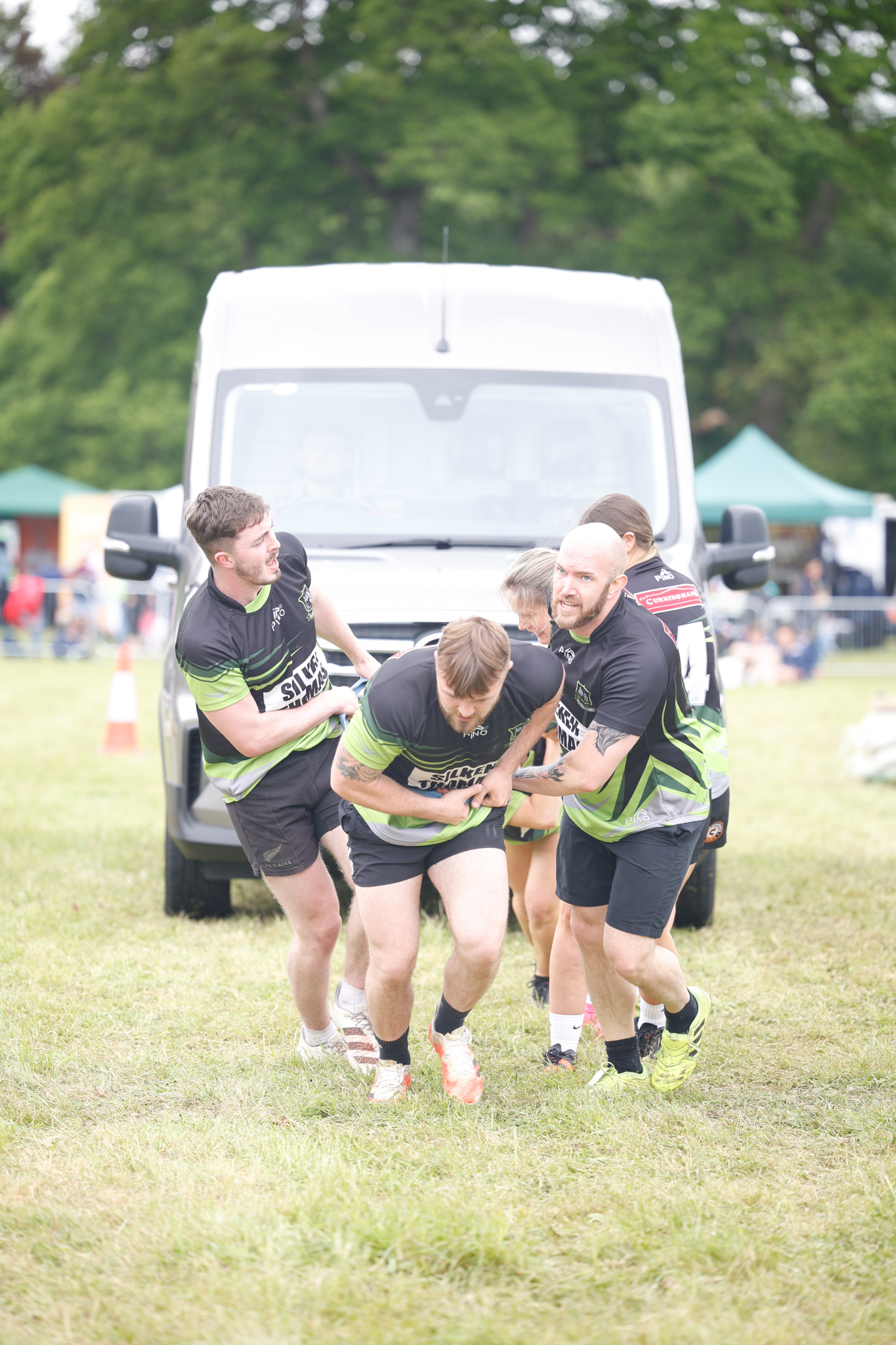 Support your team through each phase throughout the day as teams battle though the qualifiers and semi-finals in the hope of making it to the Grand Final on Saturday afternoon.
Trade Show in Association with Laois Chamber Alliance
Shine 2023 will also showcase some of the best of what Laois has to offer.
We are partnering with Laois Chamber of Commerce and other local organisations to bring a great array of products and services that's on offer in Laois.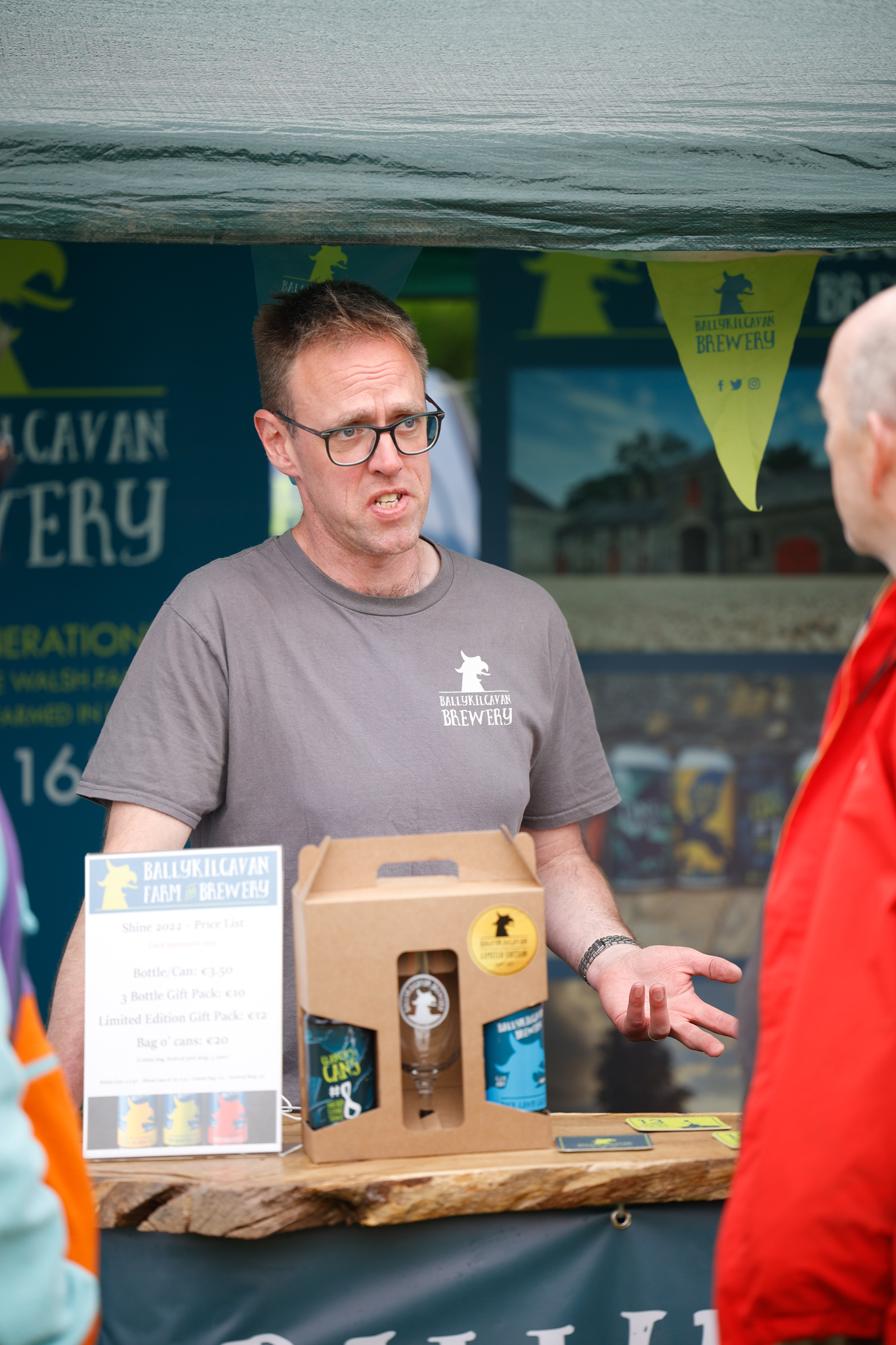 With up to 5,000 visitors expected on the day, this is a great opportunity for Laois business to have direct contact with their customers who in turn can taste, feel, understand and purchase the wonderful products and services that Laois companies produce.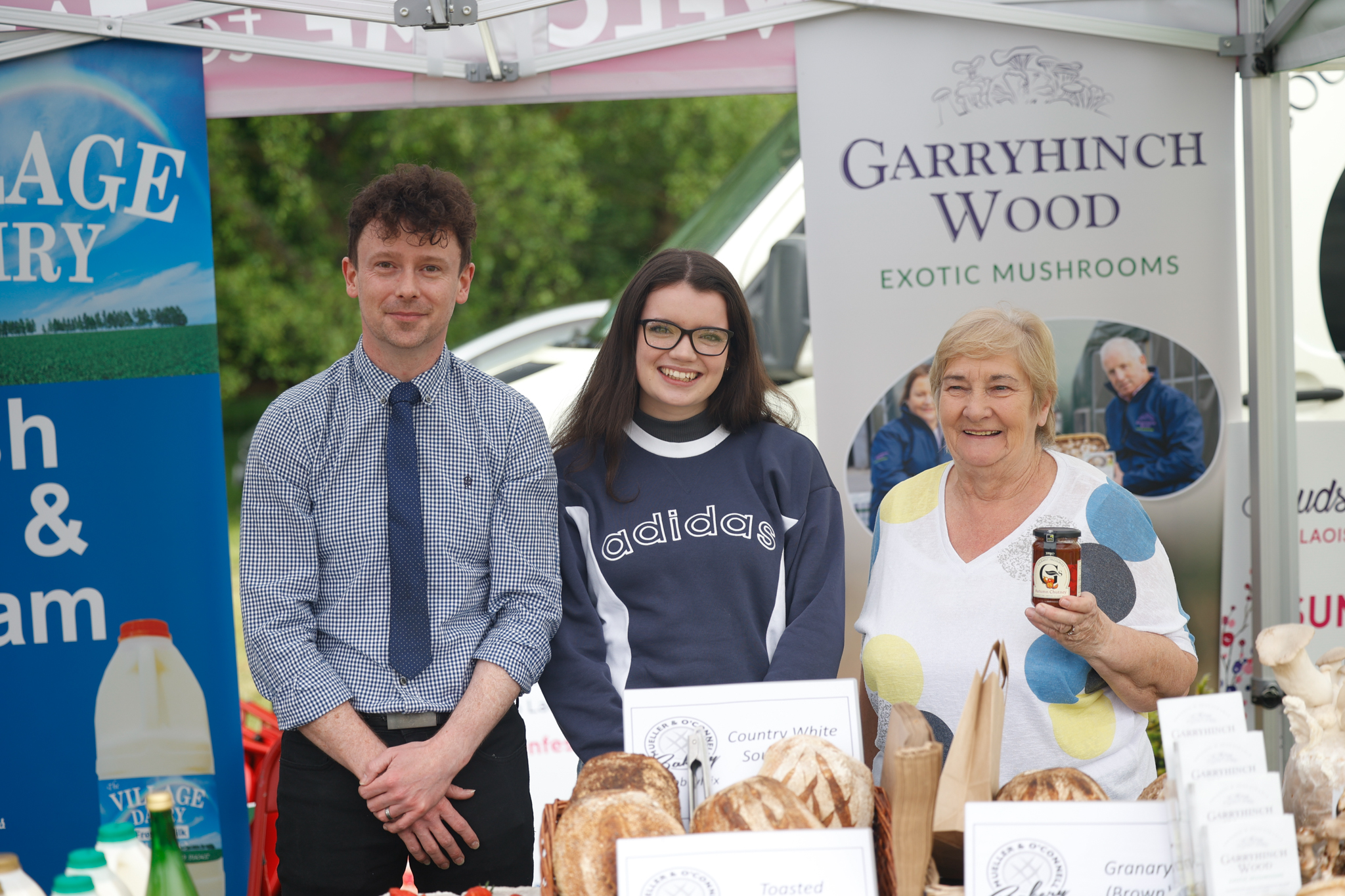 Emo Court Estate will provide the setting for our trade show and with free entry on the day, this promises to be a fun, enjoyable family day out.
The Venue
Emo Court is a quintessential neo-classical mansion. This magnificent Estate and its Gardens is a popular tourist attraction all year round and is under the care of the OPW.
The gardens are a model of neo-classical landscape design, with formal lawns, a lake and woodland walks just waiting to be explored.
On the day, the events will take place across the lawns with spectacular views throughout. There will be plenty of parking and lots to do and see for the spectators.
Getting There
Shine 2023 is just 2.5km from Emo. (Accessed from Kildare – Portlaoise Road – N7, Just off the M7 Motorway).
Portarlington train station is 7km from Shine.
There will be ample free parking on the day.
Entry is Free
Entry is FREE on the day for the public and you can get your free tickets here.
---
SEE ALSO – Win a Husqvarna Trimmer with Millers Home and Garden giveaway