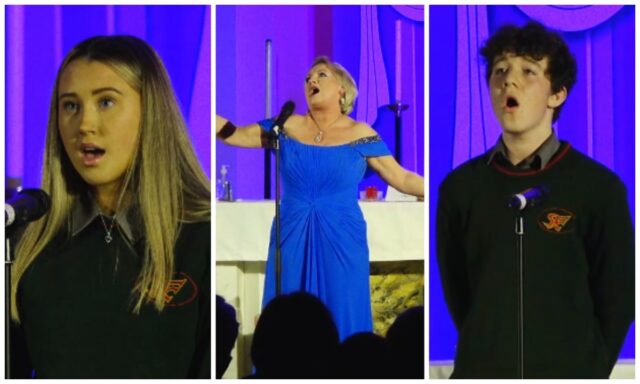 The Catholic church in Rathdowney was the atmospheric venue for the recent concert featuring Rebecca Storm and musically talented students in St Fergal's College.
The international star was wholesome in her praise of the school's choir and traditional music group. High praise indeed coming as it did from musical royalty.
The huge crowd in attendance was treated to a broad range of musical talent.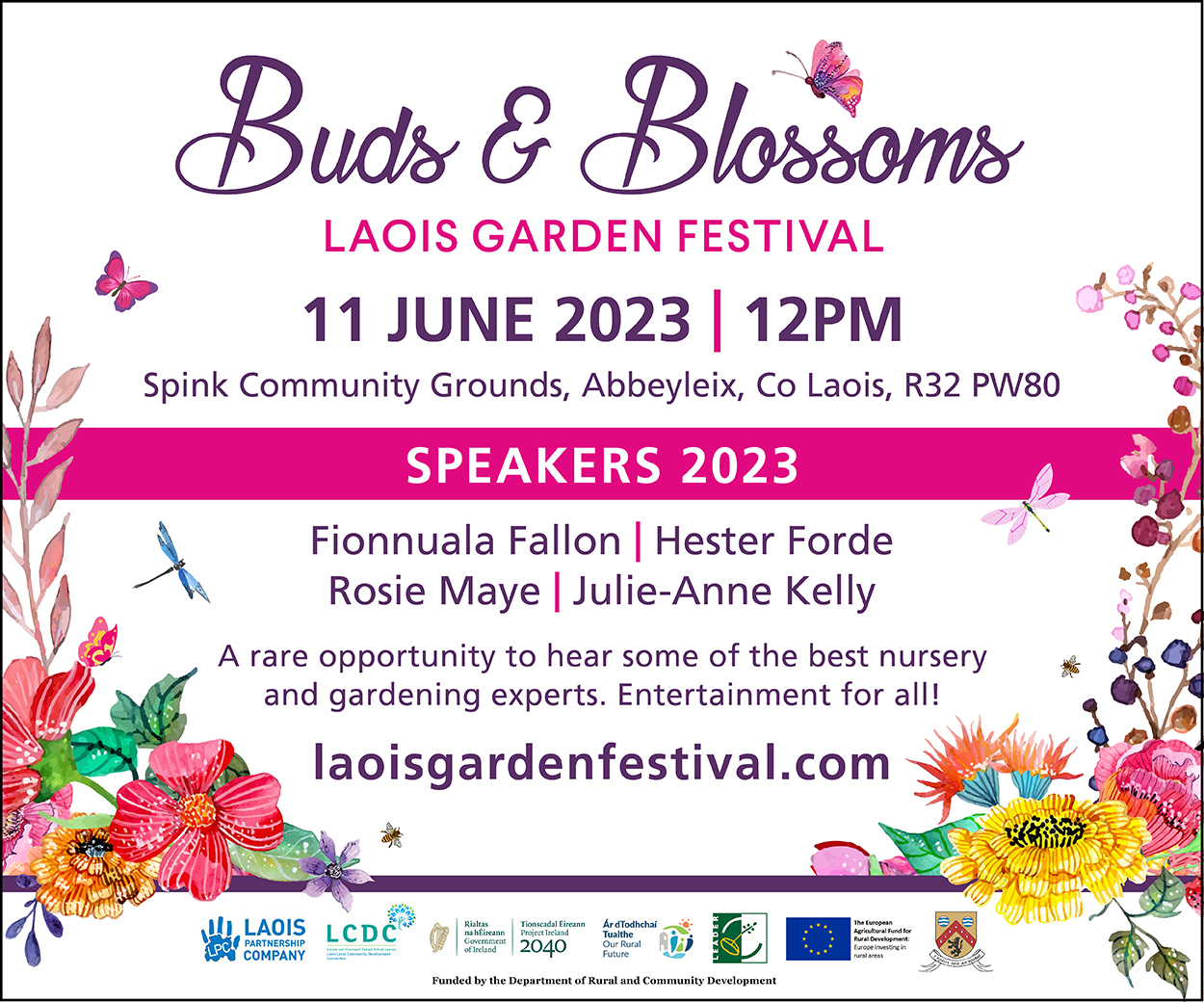 Many in the audience came from outside of the county as the school showcased its capacity to host a major musical event, with its own students to the fore.
Music teacher Ms Vicky Murphy, who prepared the students, was visibly delighted with their performance on the night.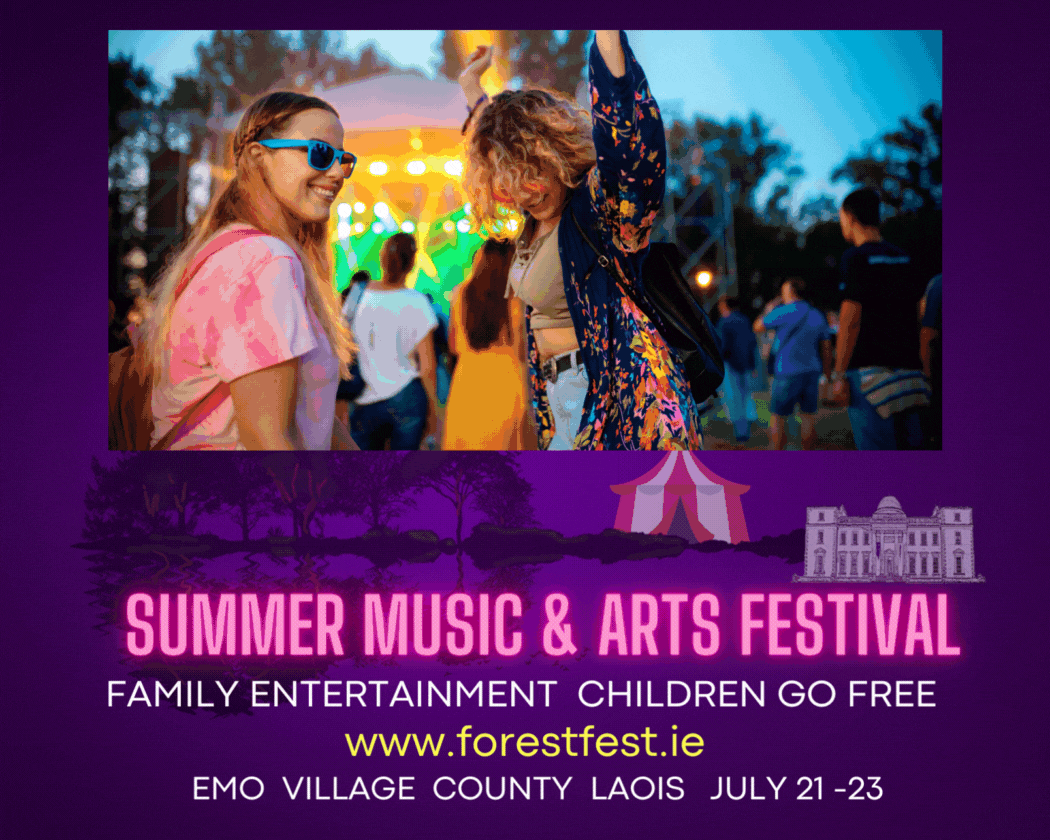 School principal Gerry Quinn acknowledged her sterling work, the tremendous talent of the students and the work of other teachers, particularly Mr Paul O'Dea, and the school secretary Marcella Delaney in organising the event.
The big numbers in attendance not only ensured that all costs were covered, but also there was a significant amount of money made.
This will now be used as initial capital for the school to stage its first ever musical next school year.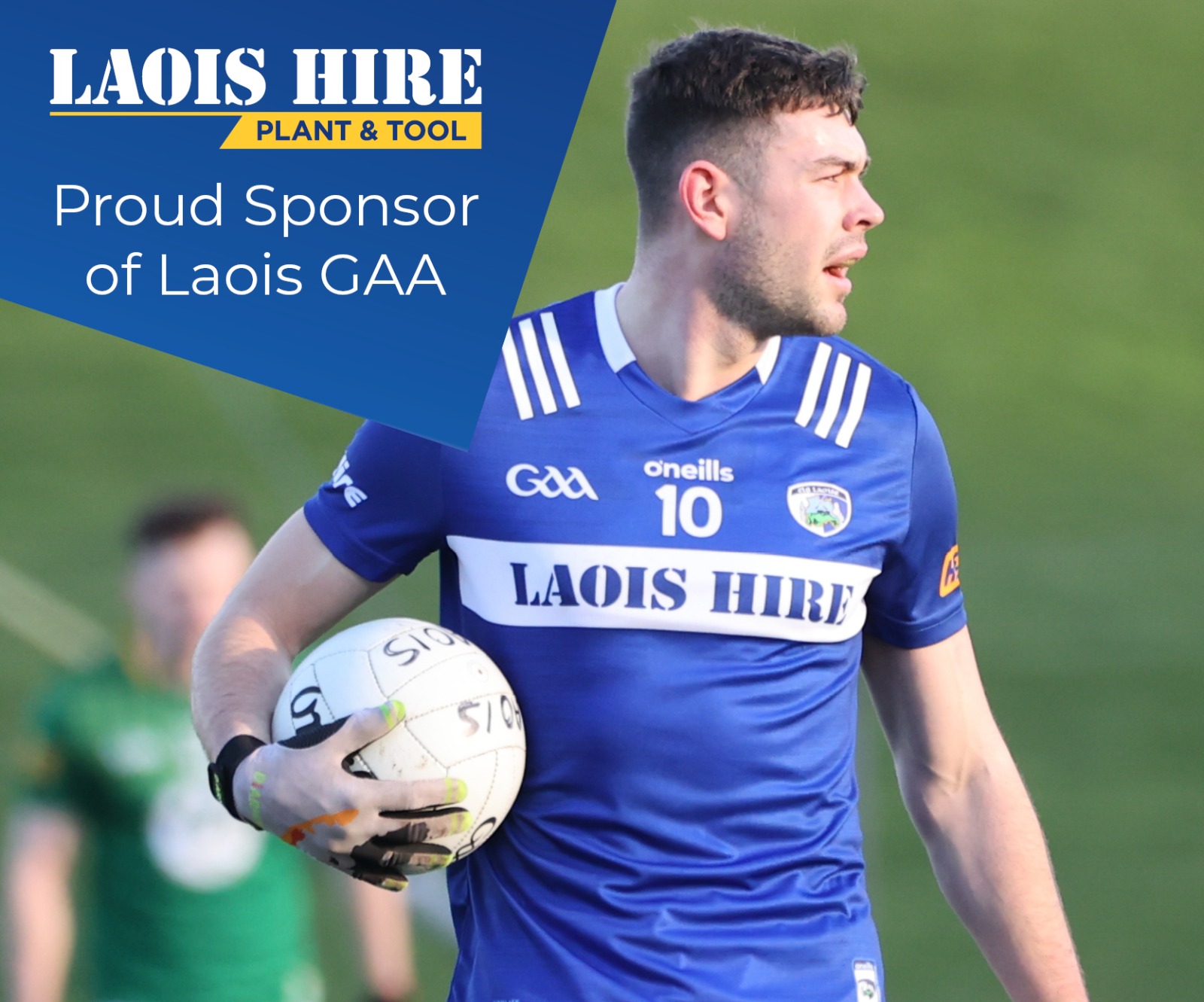 Plans are already in place for this initiative with the incoming Transition Year class set to play a significant role in the production. Of course musically talented students throughout the school will also be involved.
The school wishes to thank the Card Stand shop in Rathdowney and Walsh's shop in Errill who assisted in making the event a success by selling tickets.
Also, Fr Martin Delaney's generous permission to use the local Catholic church as the venue is very much appreciated.
A real community effort which reflects the school's guiding motto of family atmosphere, community values and excellence in education.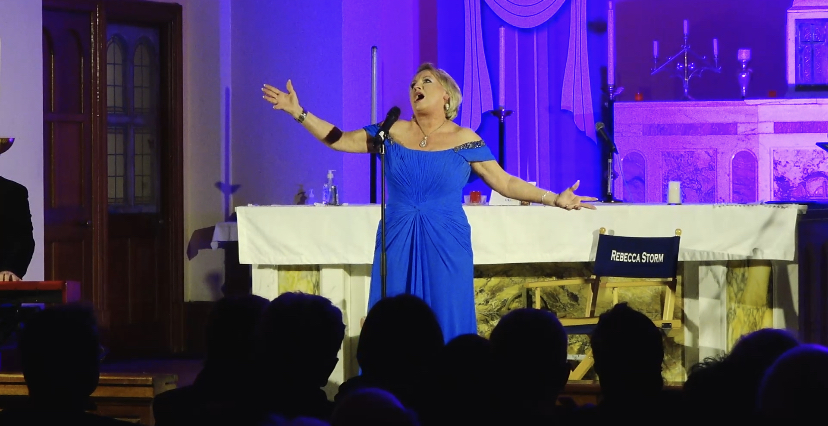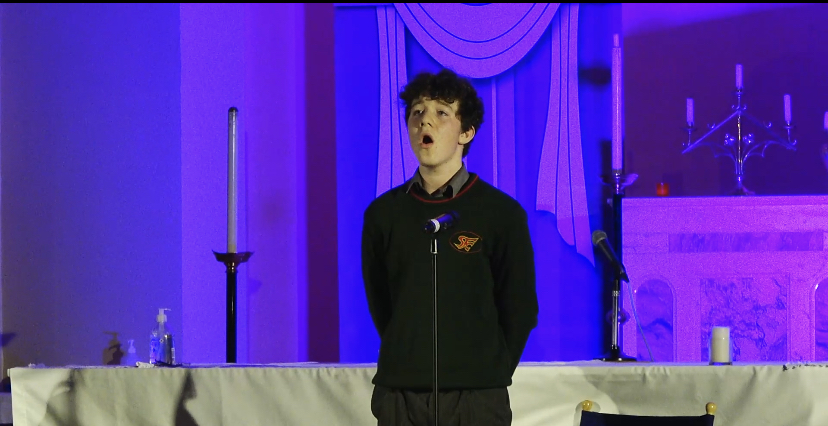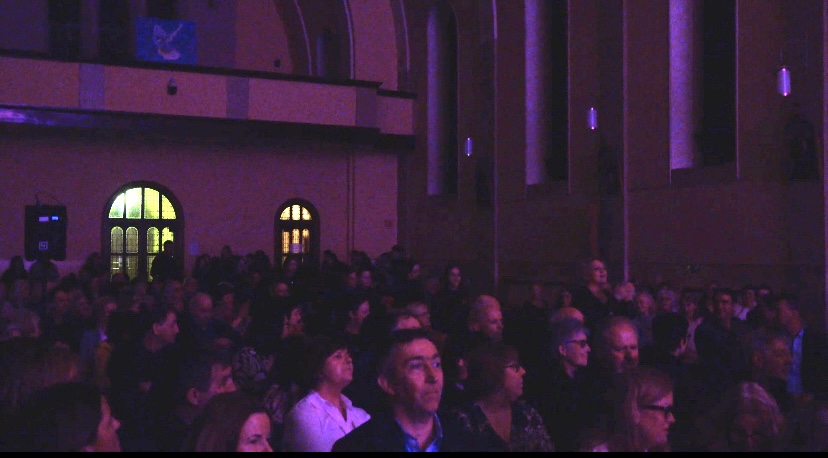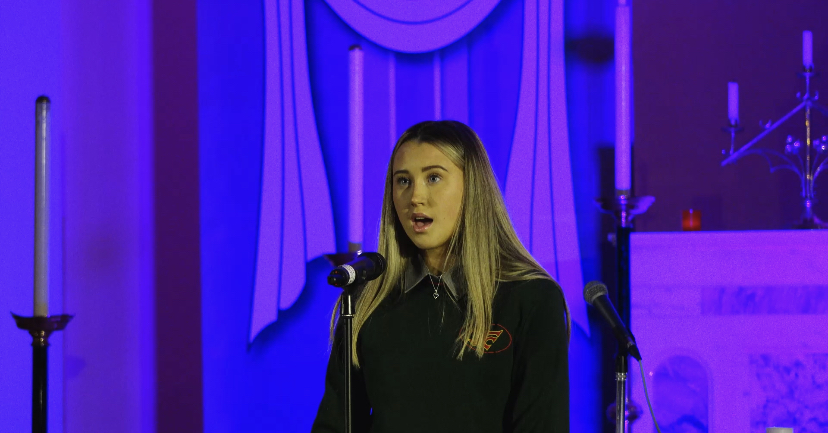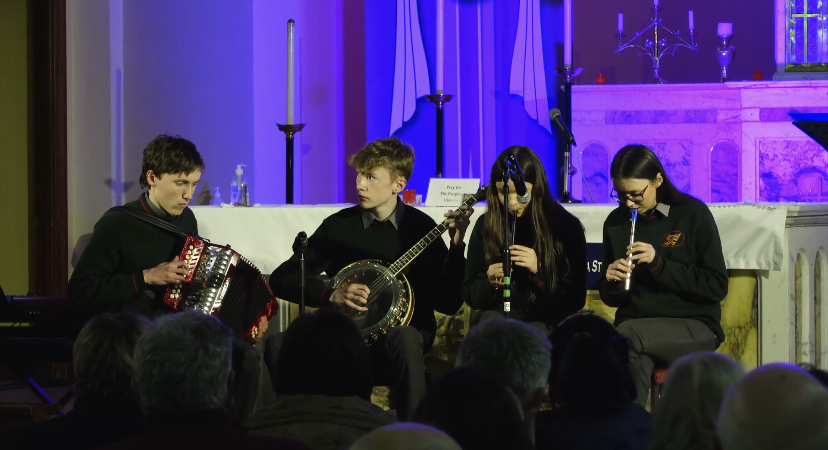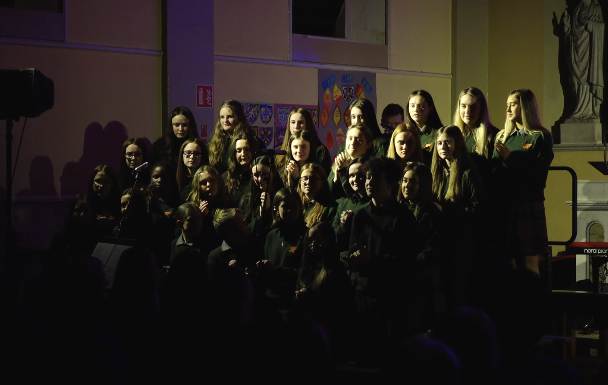 SEE ALSO – Extreme sadness at the death of the hugely popular Will Sherlock