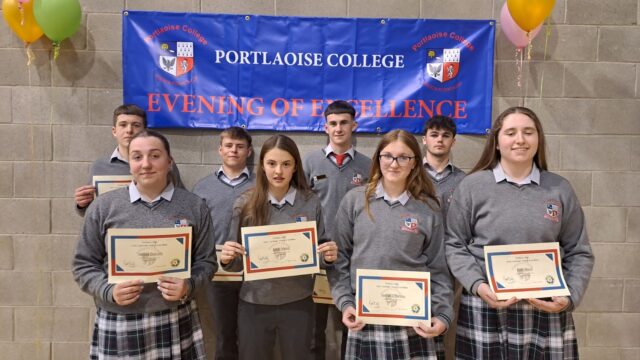 It was an extremely busy week in the calendar of Portlaoise College this week. First up was the school's Evening of Excellence in Extra-Curricular which has held on Wednesday, May 24. 
This event celebrated the success of over 200 students who excelled in extracurricular activities for the school.
Sporting successes included three All-Ireland Volleyball crowns and winner titles in the Leinster and Midlands Basketball championship. Additionally, students who represented their county and had international success over the last year were honoured for their outstanding accomplishments.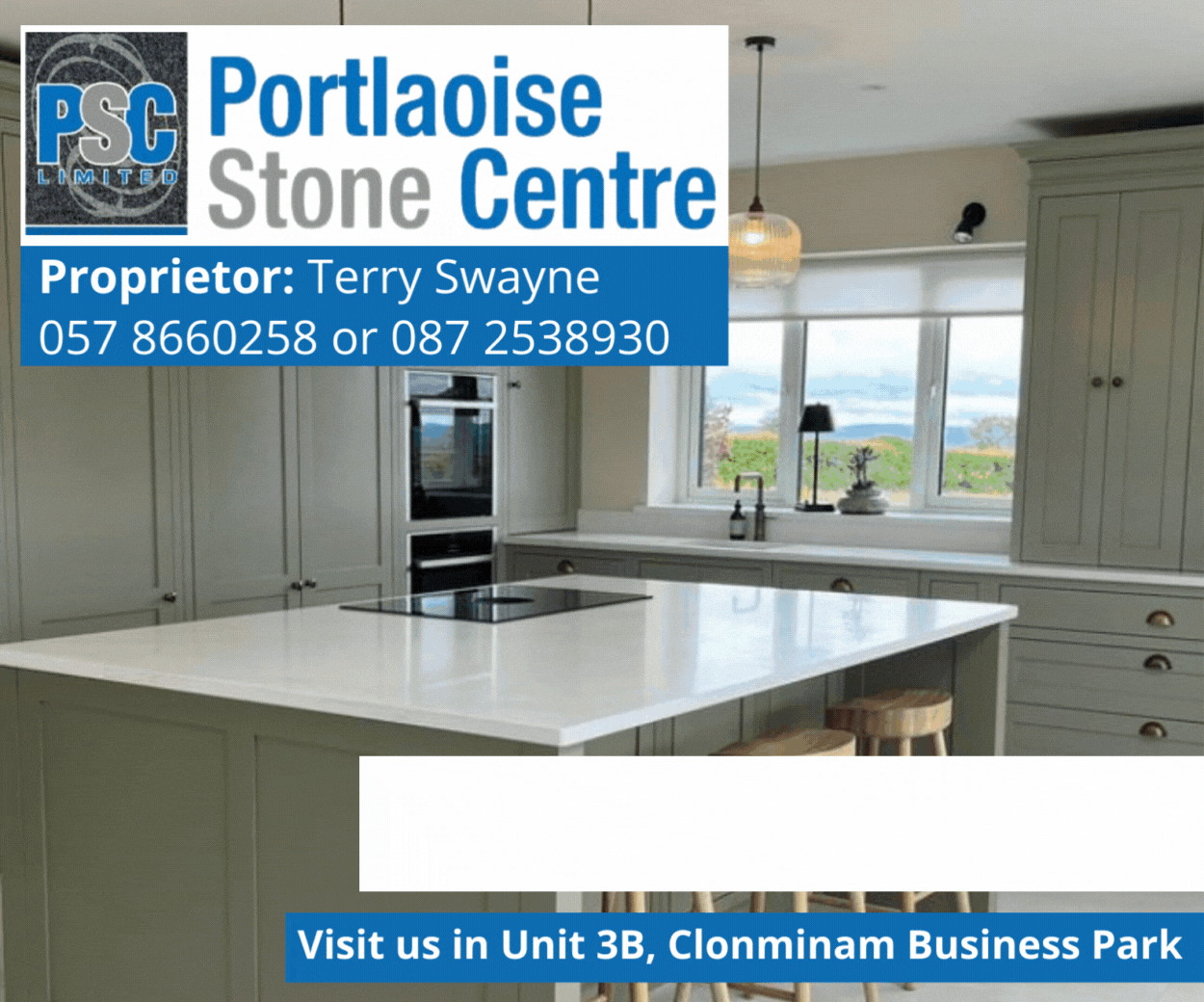 Other areas such as Arts, Languages, Enterprise, Music and Community involvement (the Gambia Project, Green Schools and Young Environmentalists) were acknowledged, showcasing and celebrating the diverse range of talents and achievements among Portlaoise College students.
Student leadership was also at the forefront of the ceremony where student leaders from the Student Council, the Meitheal Support Team, the Prefects and the newly established Digital Leadership Team were also honoured for their contribution to Portlaoise College.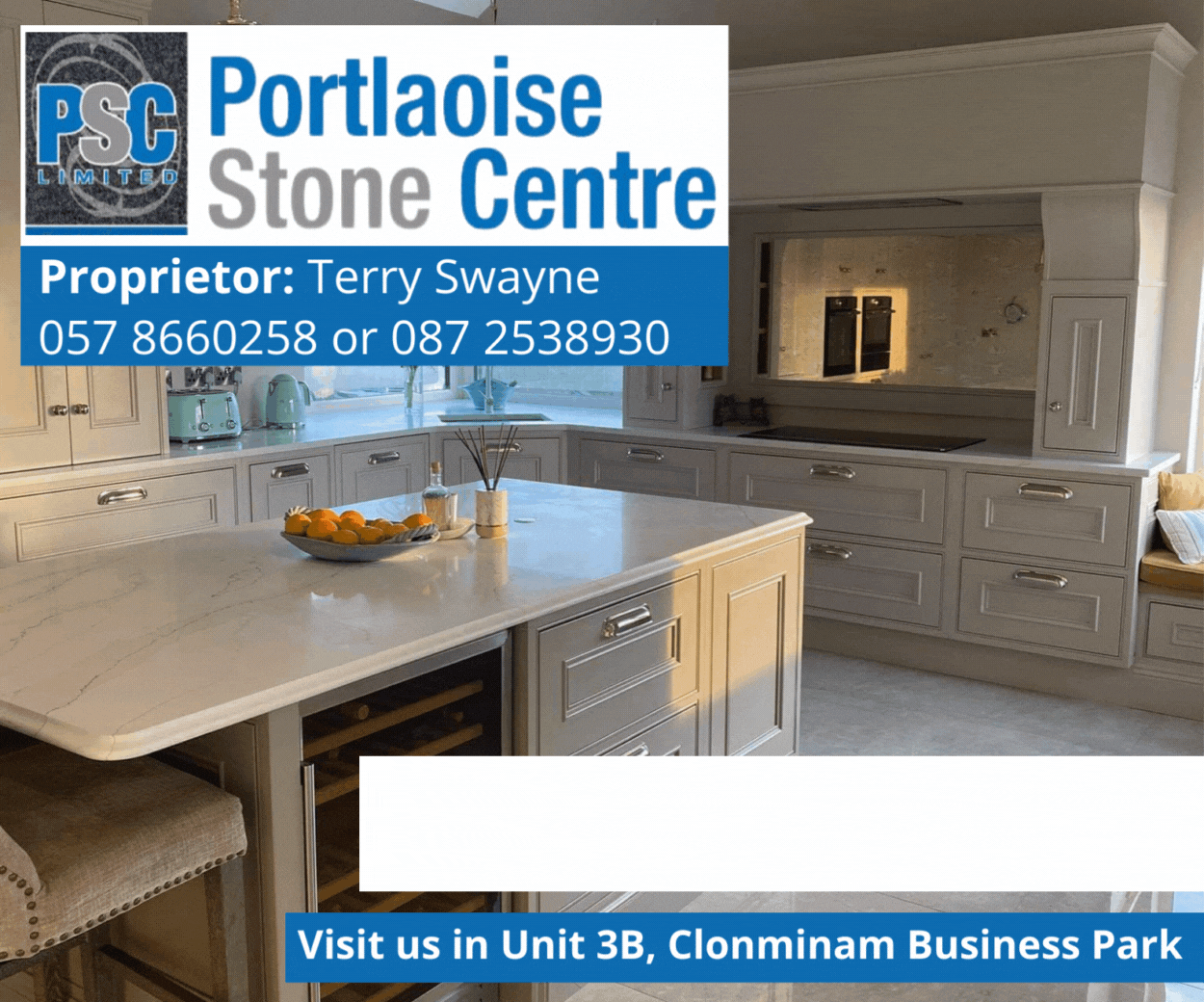 Special guests included Laois Ladies Football legend Sue Ramsbottom and former student Jenny Whelan and Christopher O'Connor.
Jenny and Christopher both work locally where Jenny is a teacher in Holy Family Senior School and Christopher works in Permanent TSB. All three guests gave inspiring speeches to the parents and students in attendance. 
Next up on Thursday 25th May, Portlaoise College proudly celebrated the graduation of its Leaving Certificate students.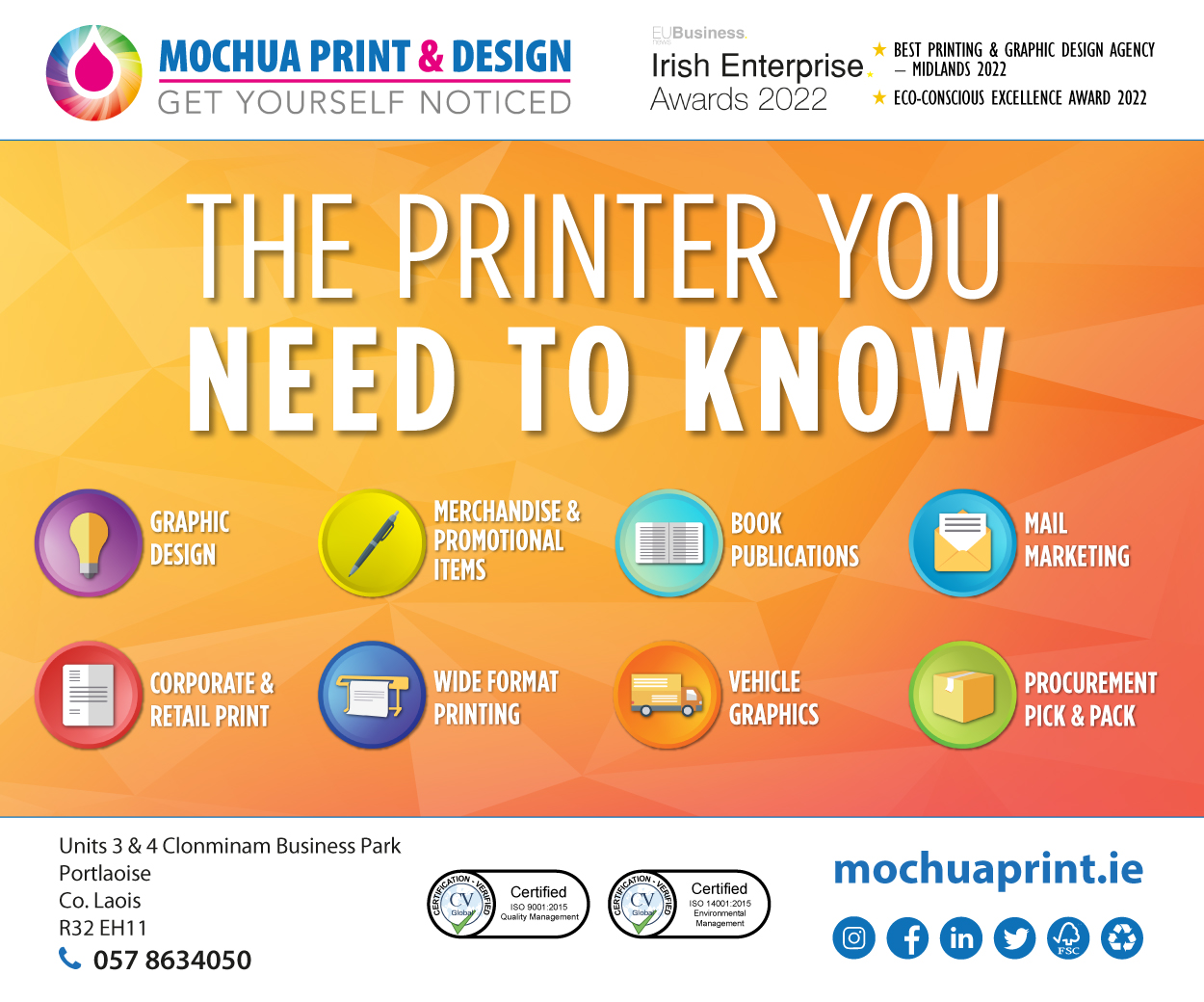 The event marked an important milestone in the lives of the students, their families, and the entire Portlaoise College community.
The graduating class of 2023 comprised of accomplished students who have excelled academically and actively contributed to the Portlaoise College's vibrant community. Their hard work, perseverance, and commitment to their studies were recognised and celebrated during the ceremony.
The Principal of Portlaoise College, Mr. Noel Daly expressed his pride and admiration for the graduating students, stating, "We are immensely proud of this year's Leaving Certificate class achievements, not only academically but also in their personal growth and development."
Mr Daly further added, "The graduation ceremony provided a fitting tribute to our students' accomplishments, serving as a reminder that their efforts have not gone unnoticed.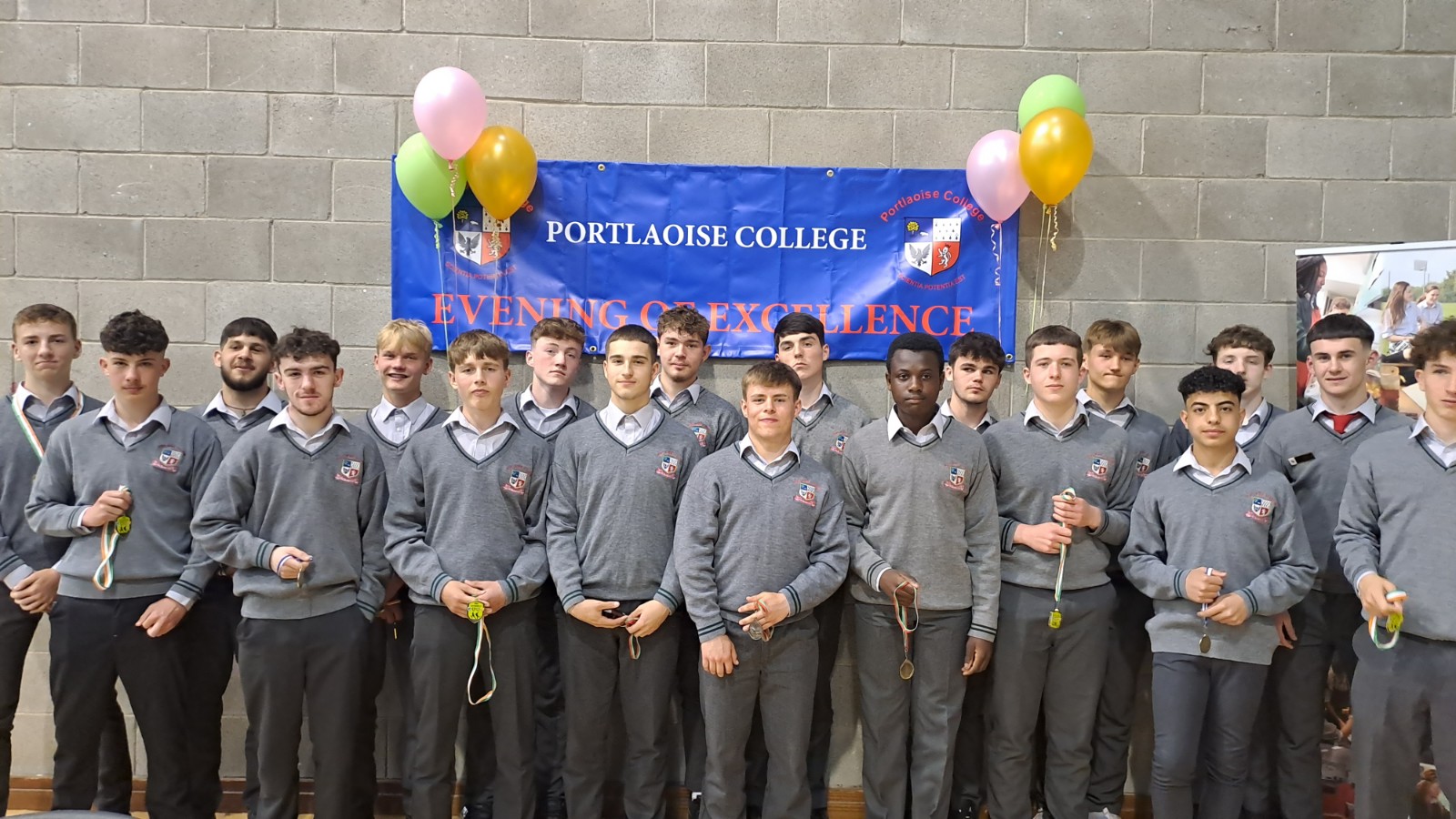 "We are confident that their educational journey at Portlaoise College has equipped them with the necessary skills and knowledge to pursue their future endeavours with confidence and success."
The ceremony featured moving and sometimes funny speeches from the 6th Year Head, Amanda Cripps and Head Prefects, Fionn Abbey, Callum Dunne and Caitriona Dillion who commended the students for their achievements and shared valuable insights to guide them as they transition into the next chapter of their lives.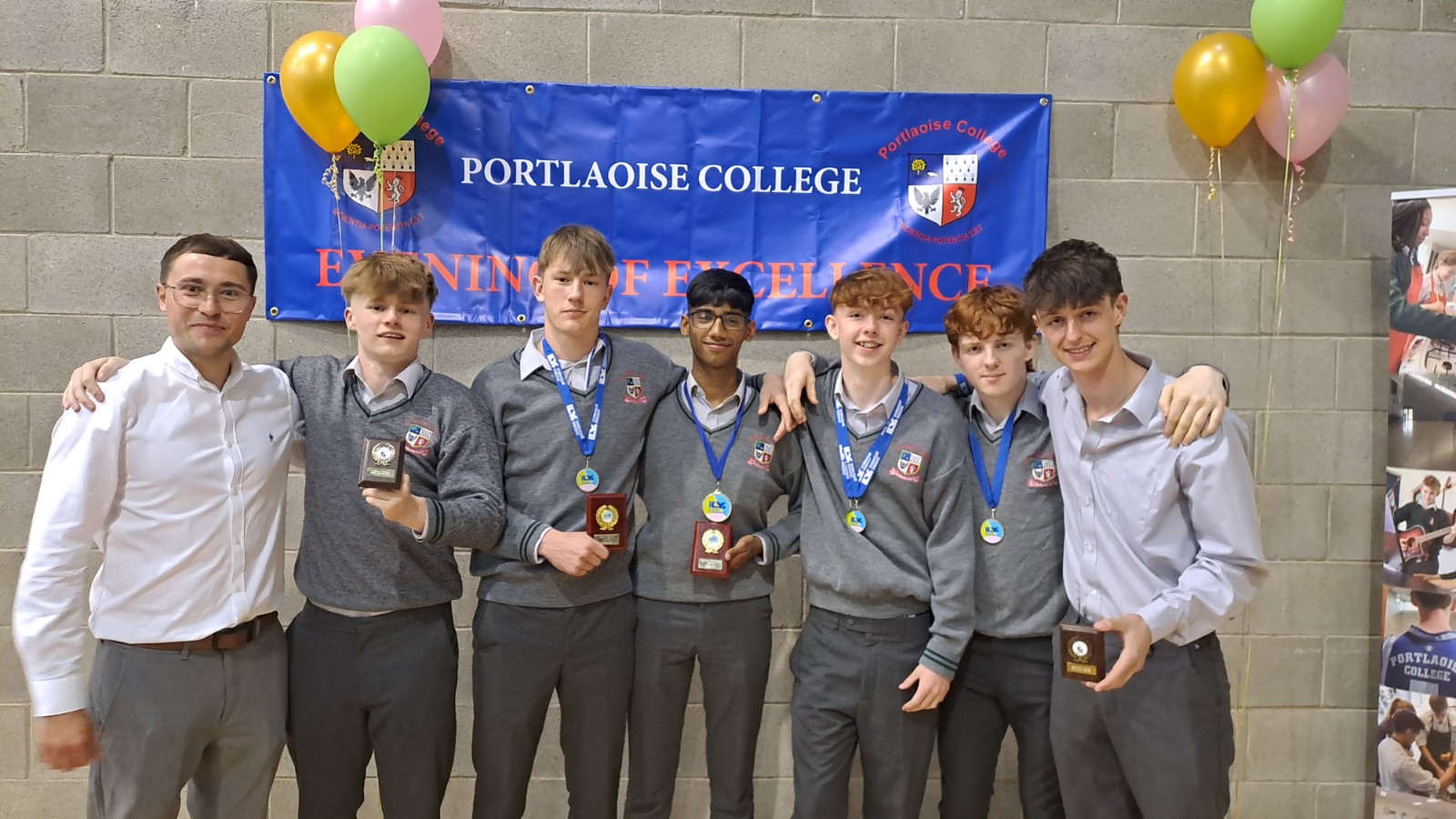 Also on the night Parents Council Chairperson Sinead Walsh was on hand to deliver a speech and present two third level bursary awards to Hristo Petrushkov and Aleksandra Polak.
This scholarship was awarded to Hristo and Aleksandra to financially assist them with their educational goals in higher level education. 
As this is Sinead's last year as Chairperson of the Parents Council, the school would like to express gratitude to Sinead for her exceptional leadership and dedication as the Chairperson of the Parents Council and her unwavering commitment to fostering a strong and supportive community among parents which has had a profound impact on our school during her tenure. 
The celebrations were captured in the photos below: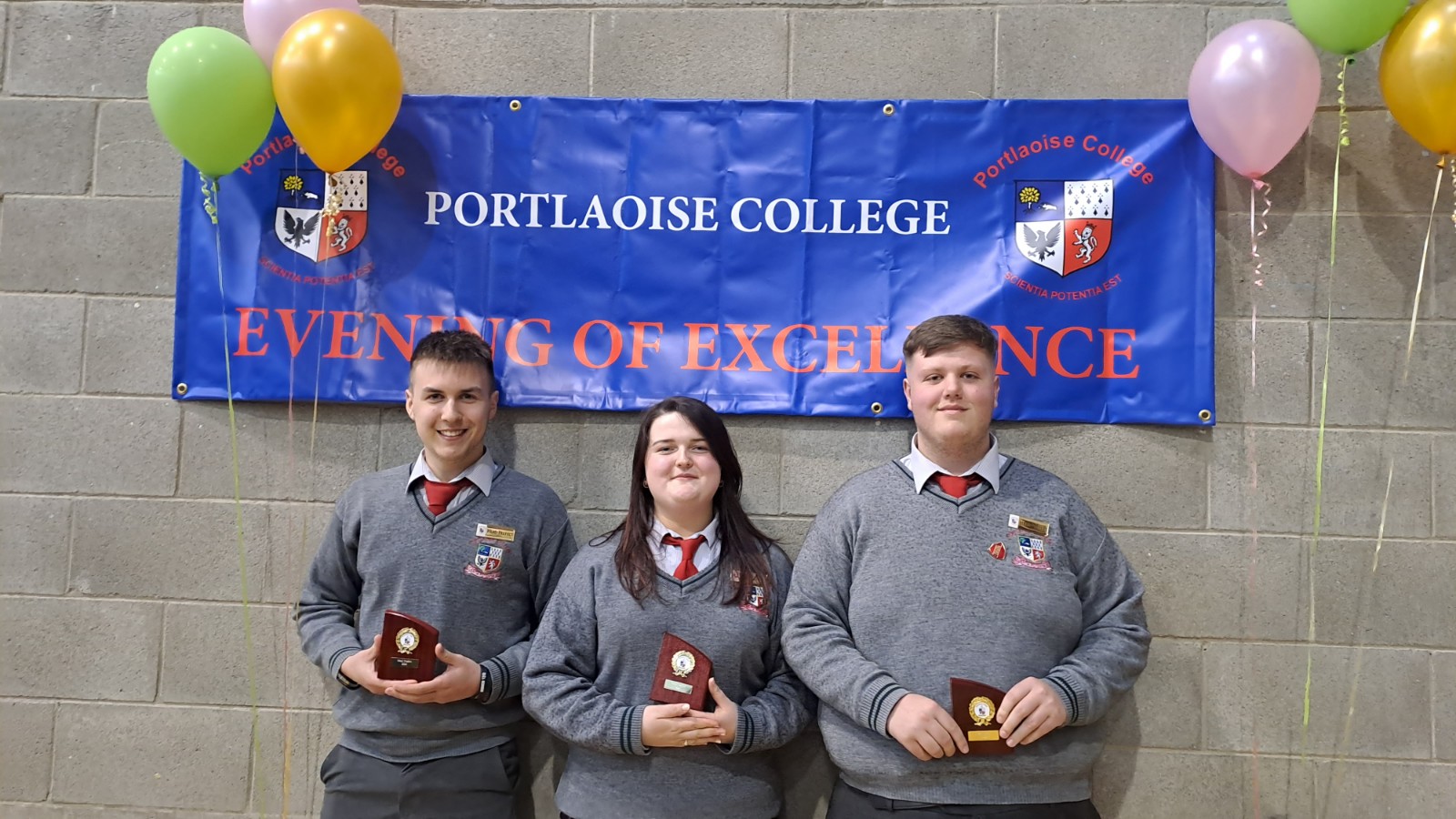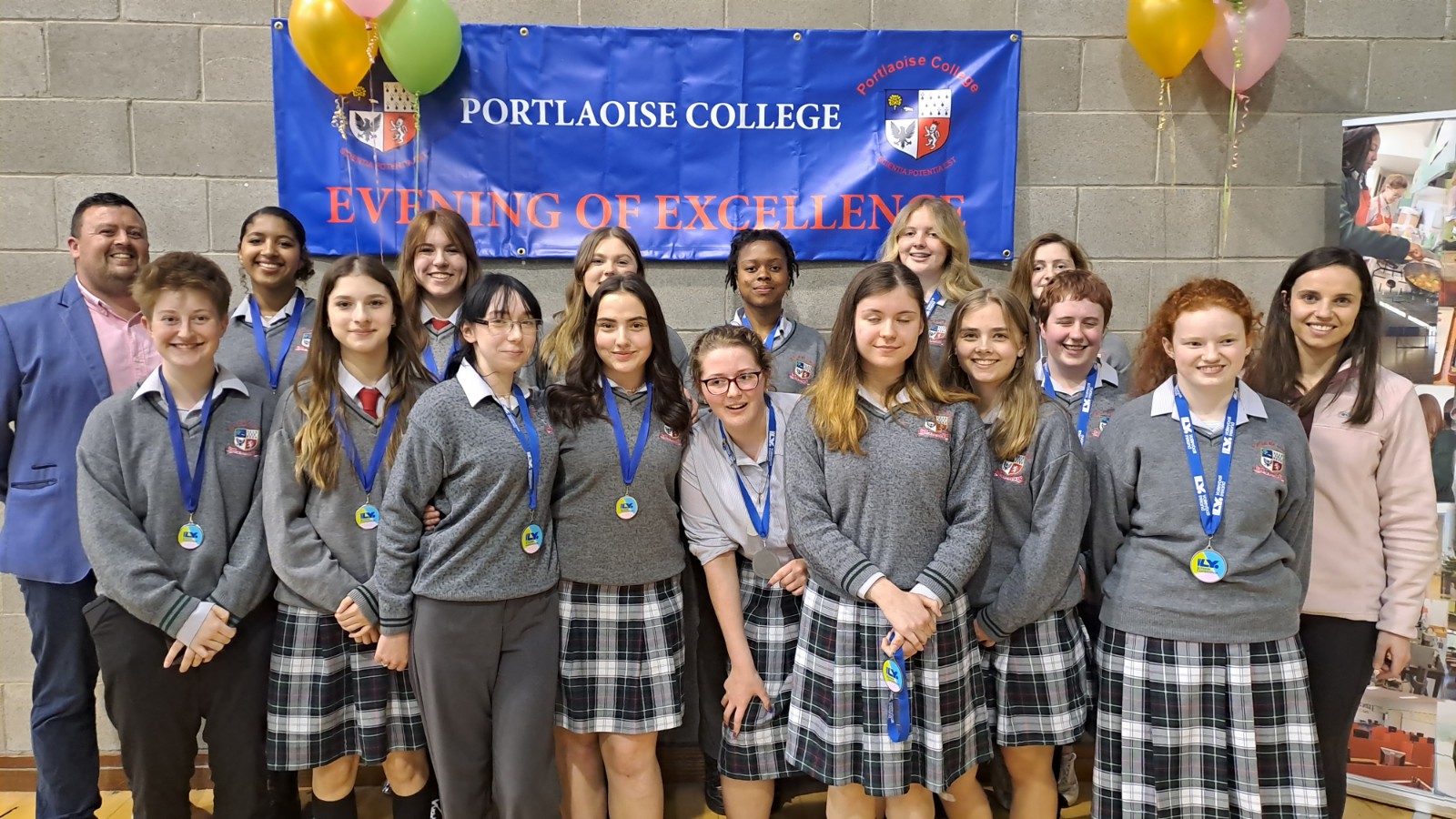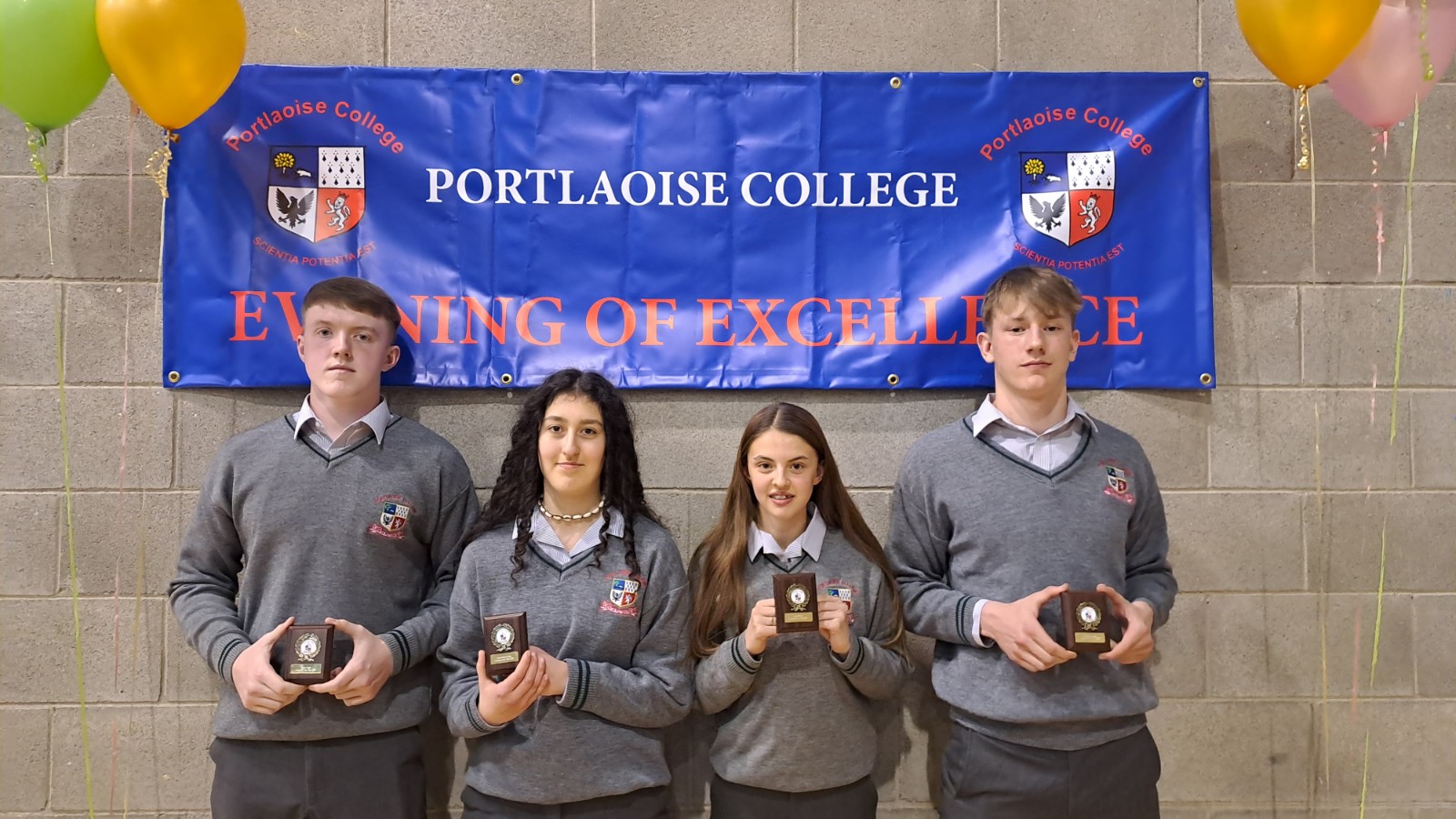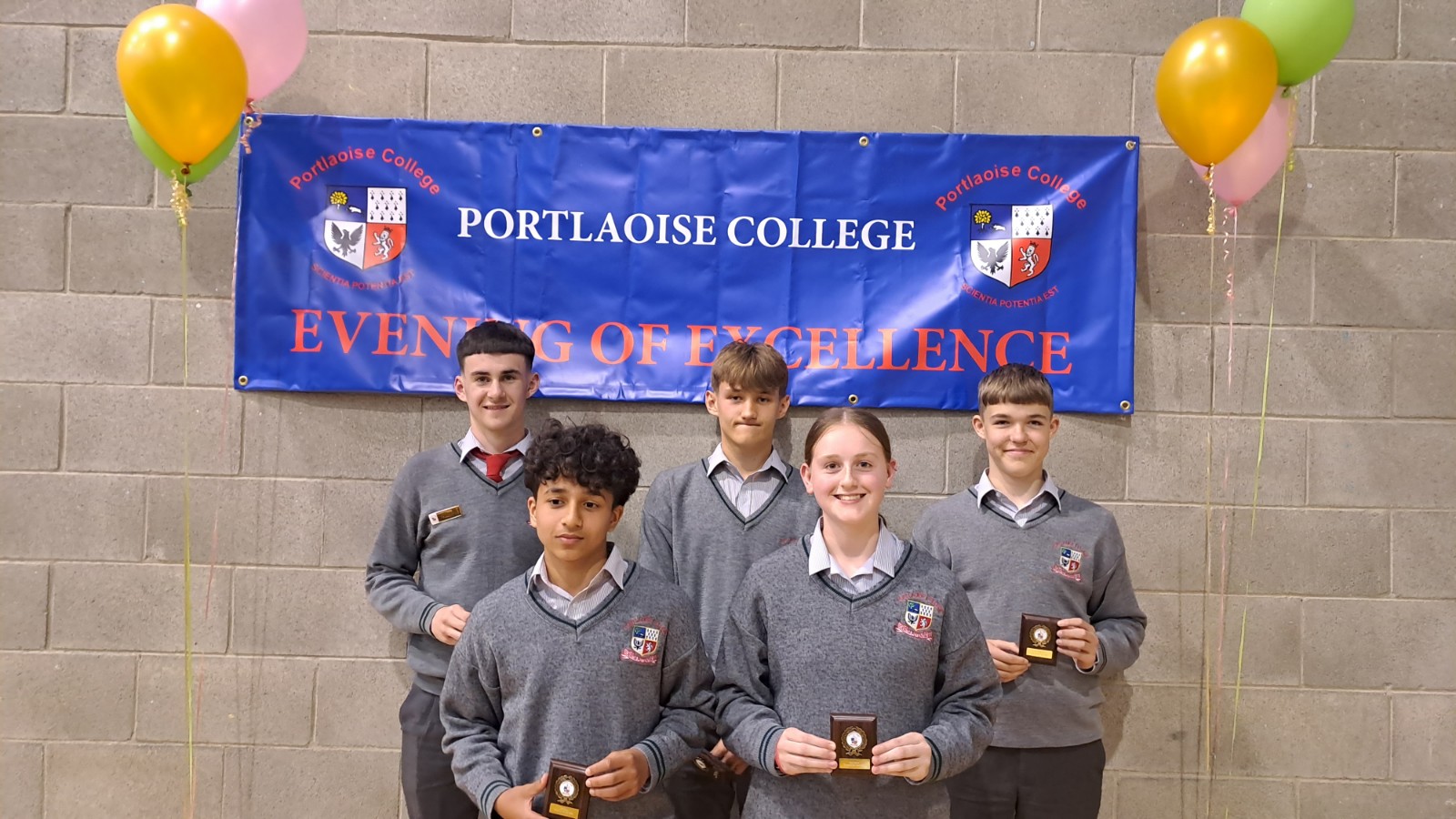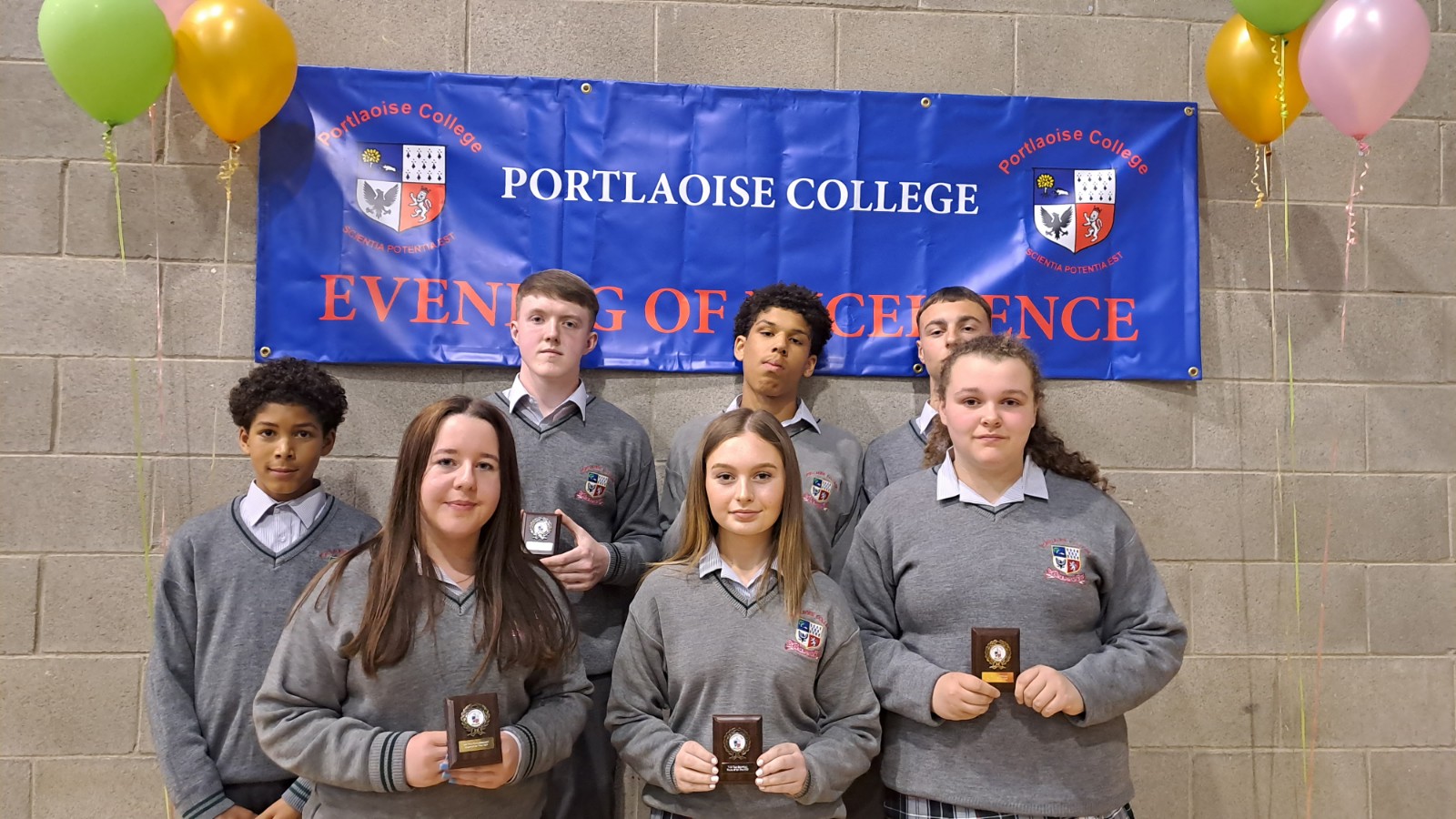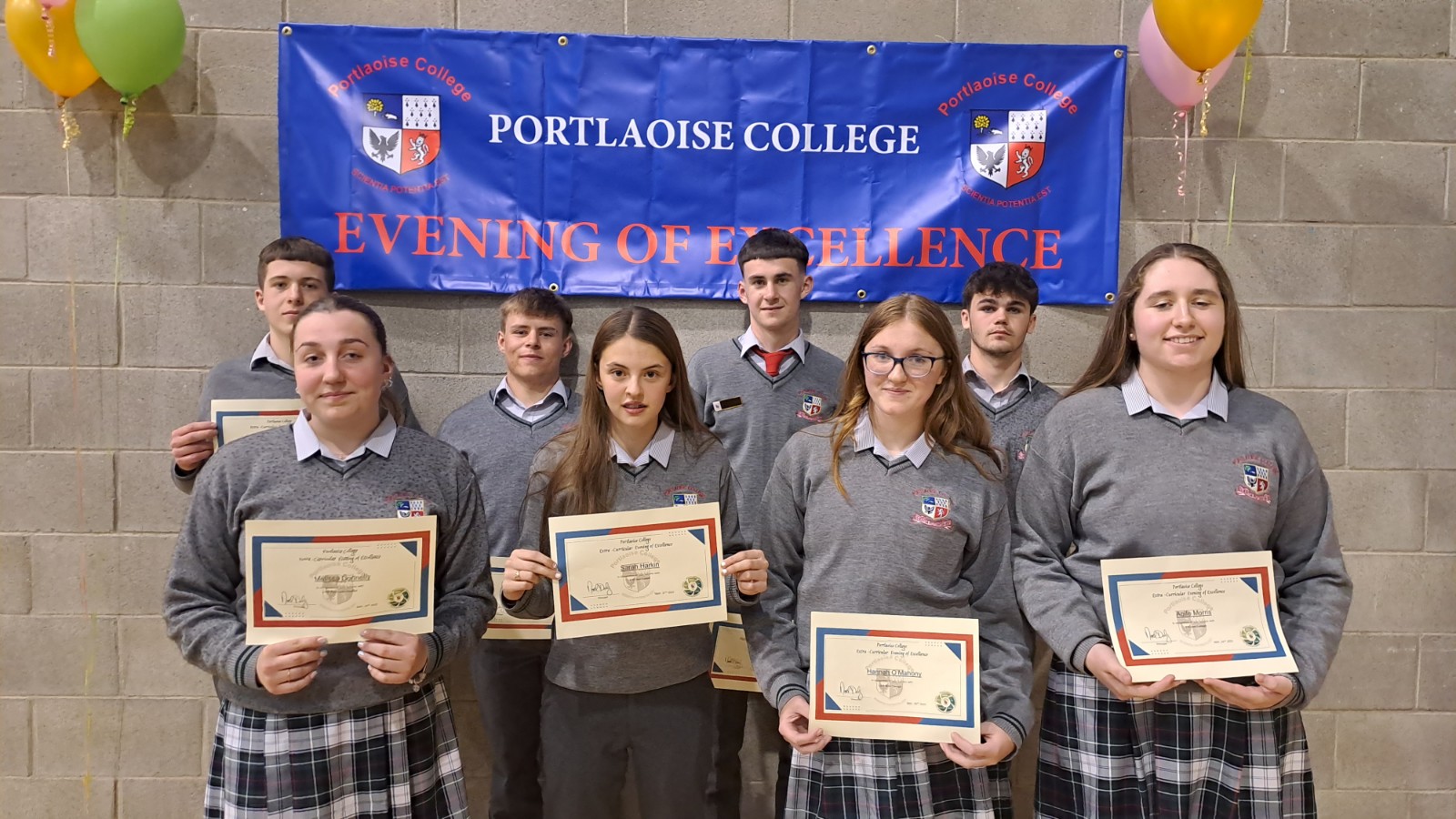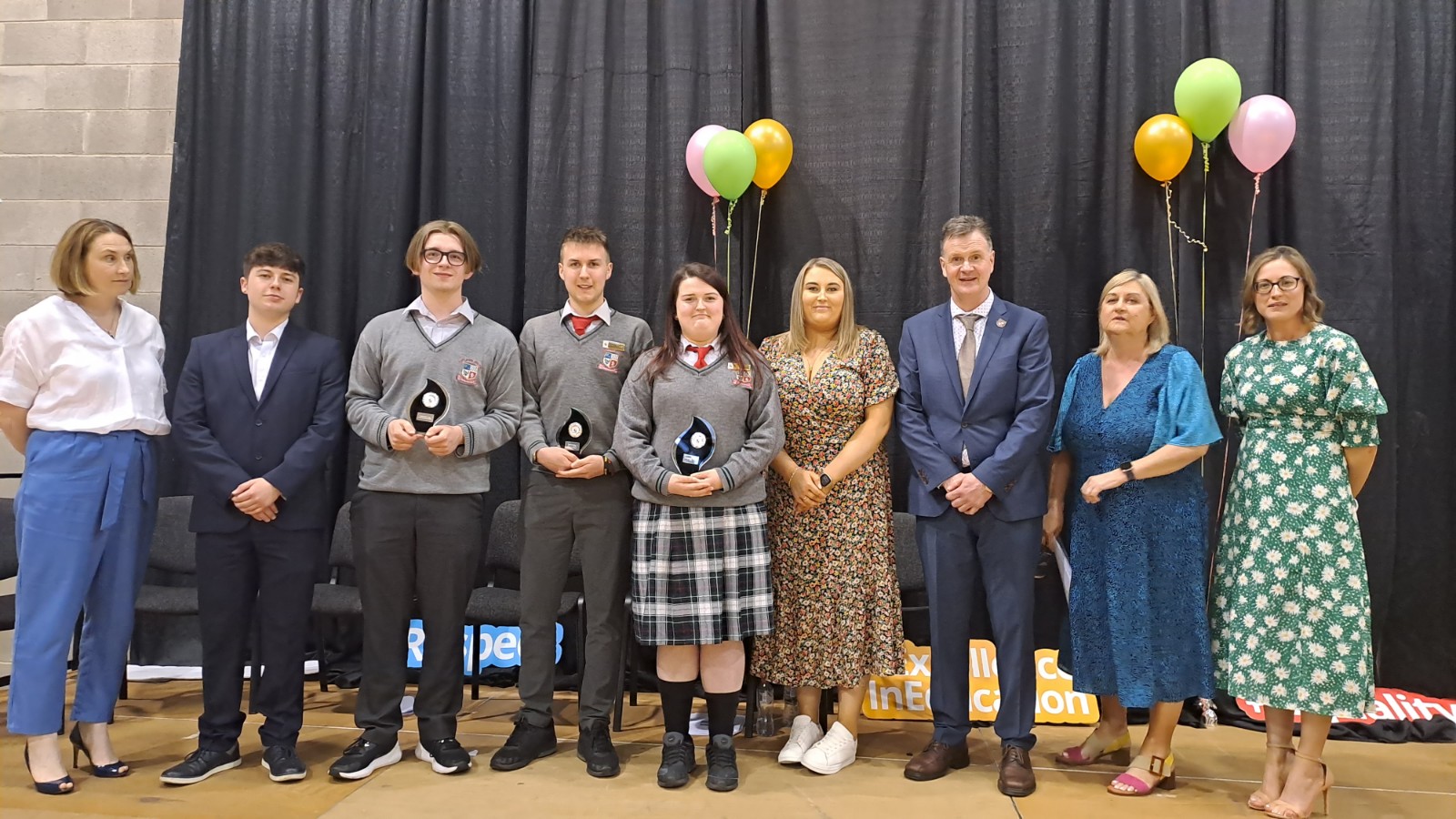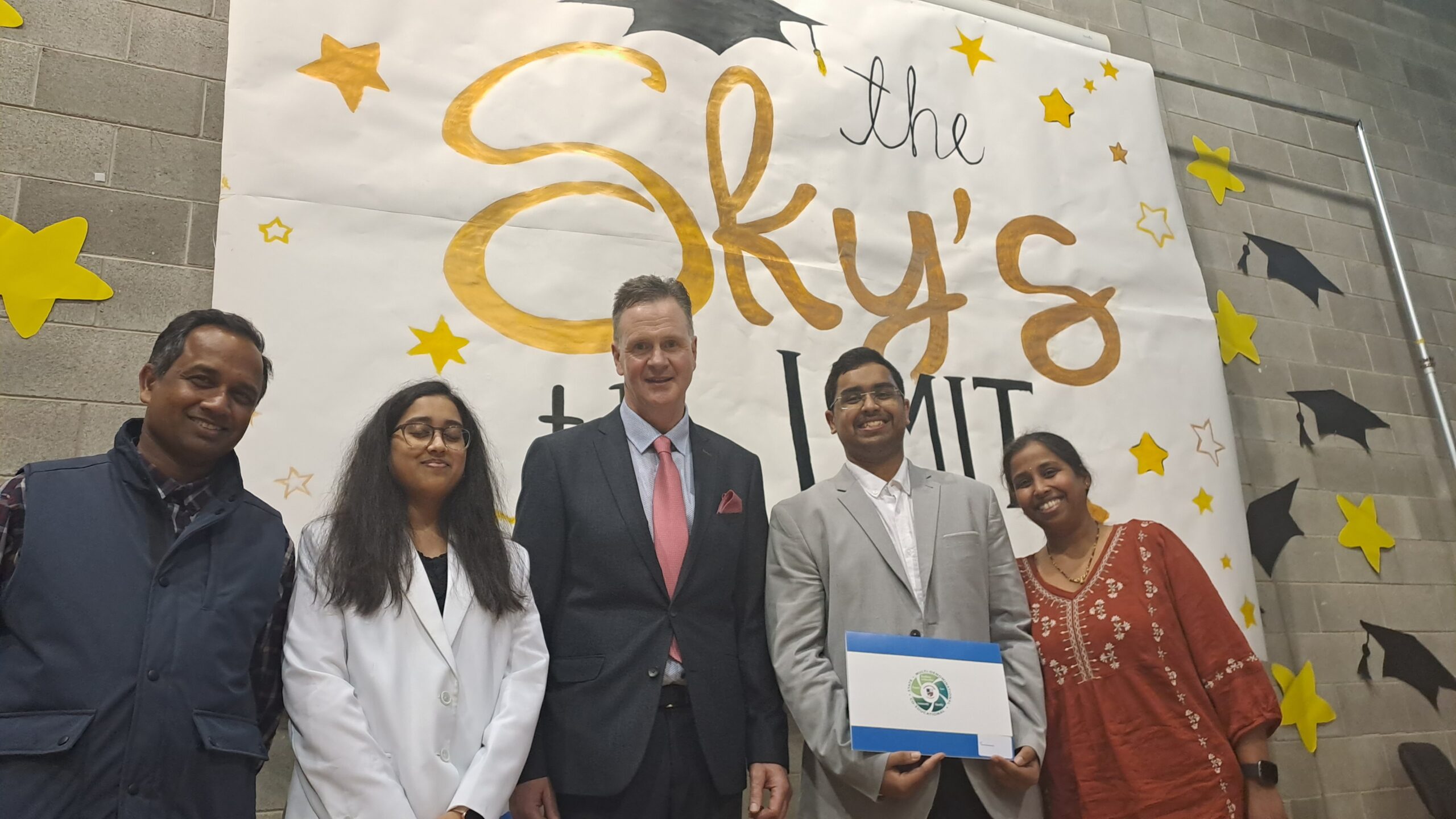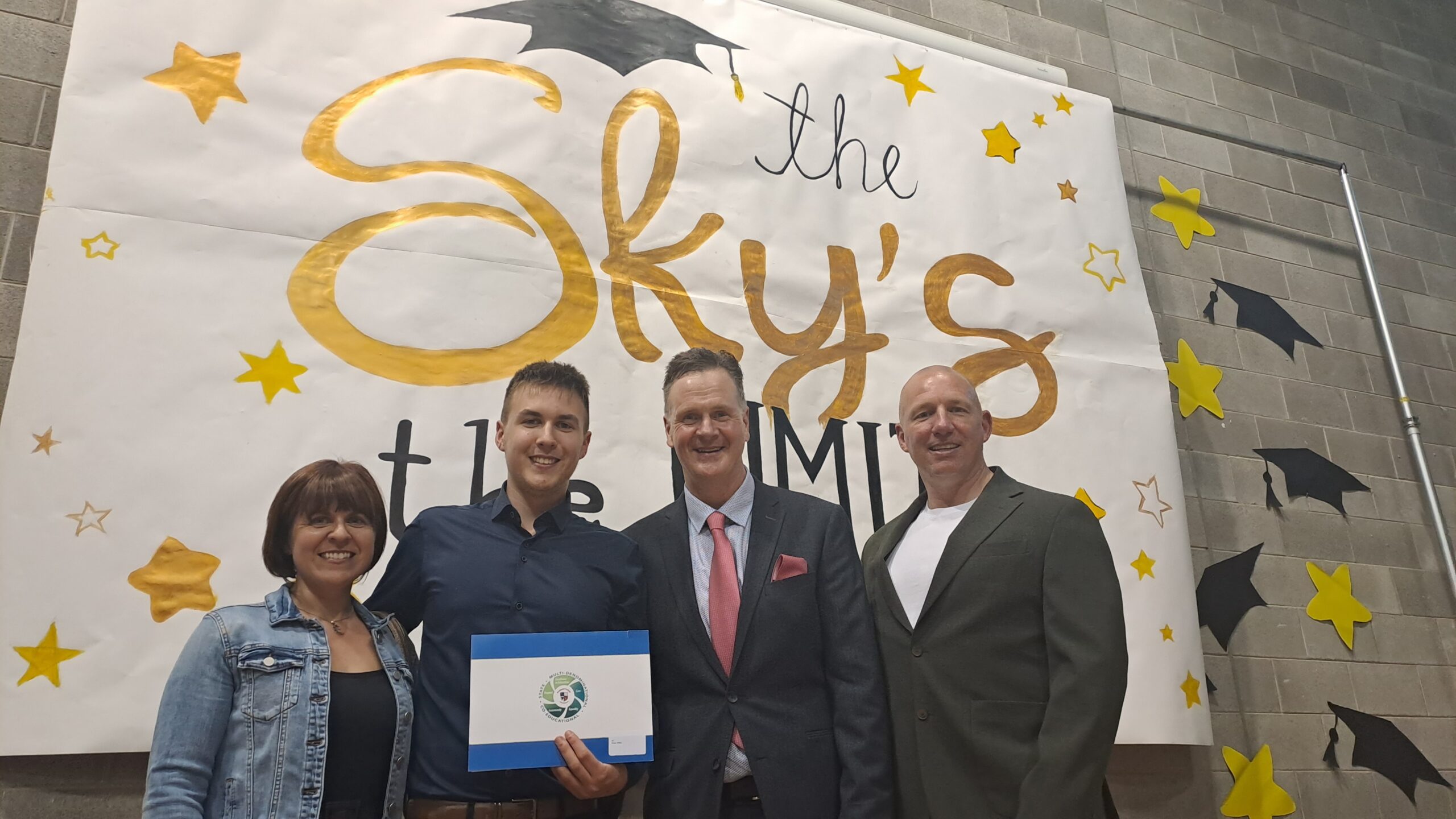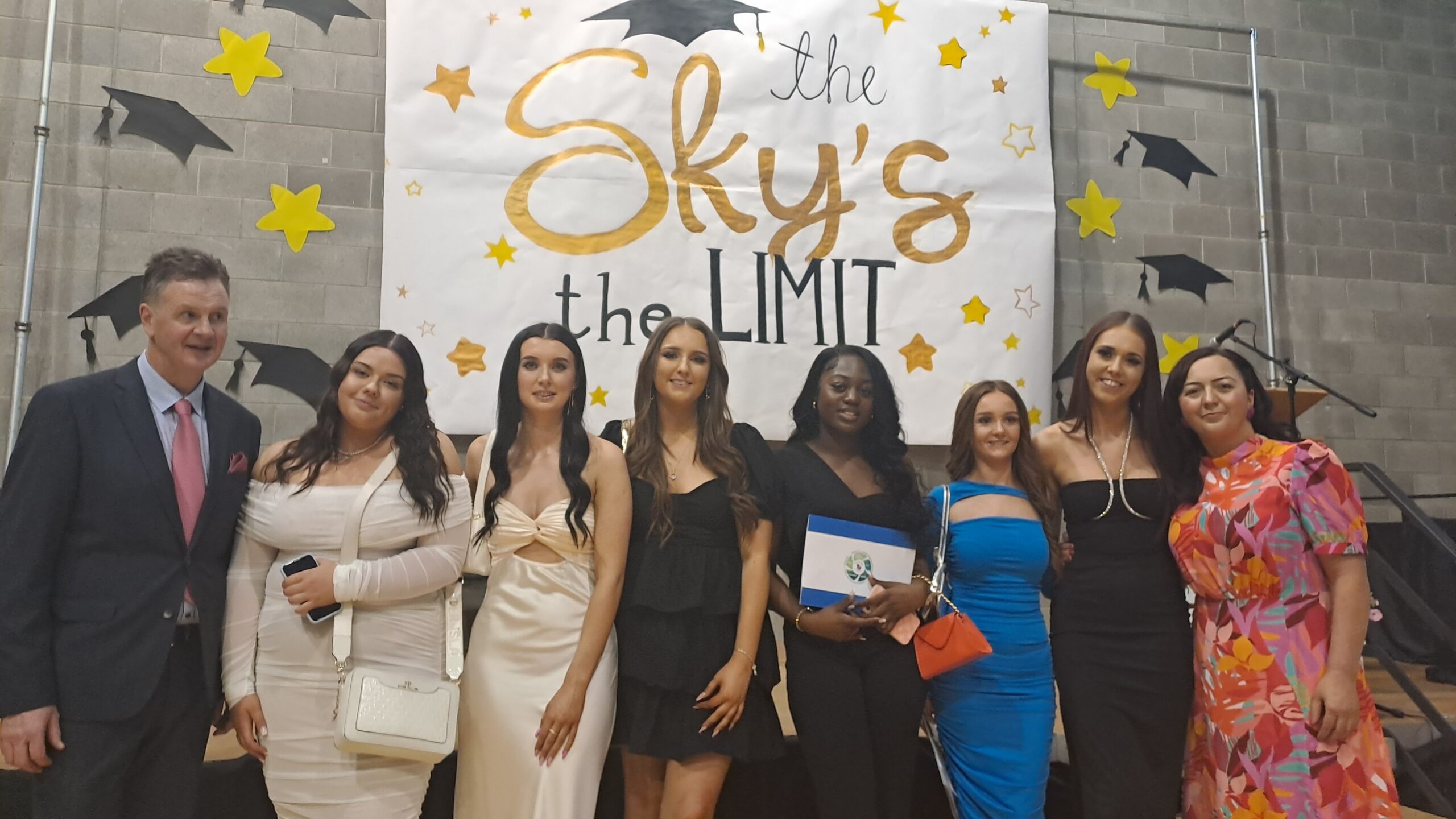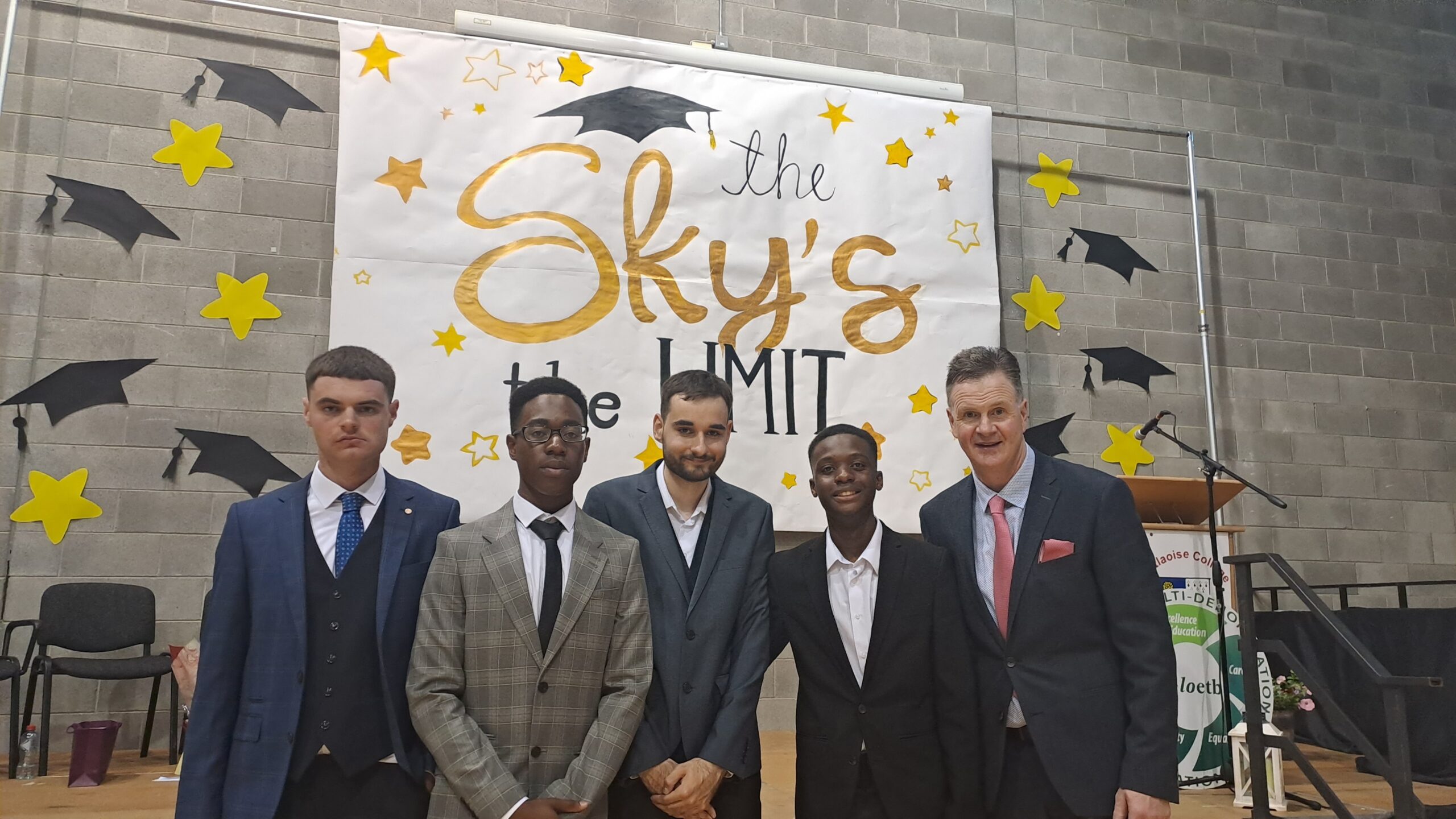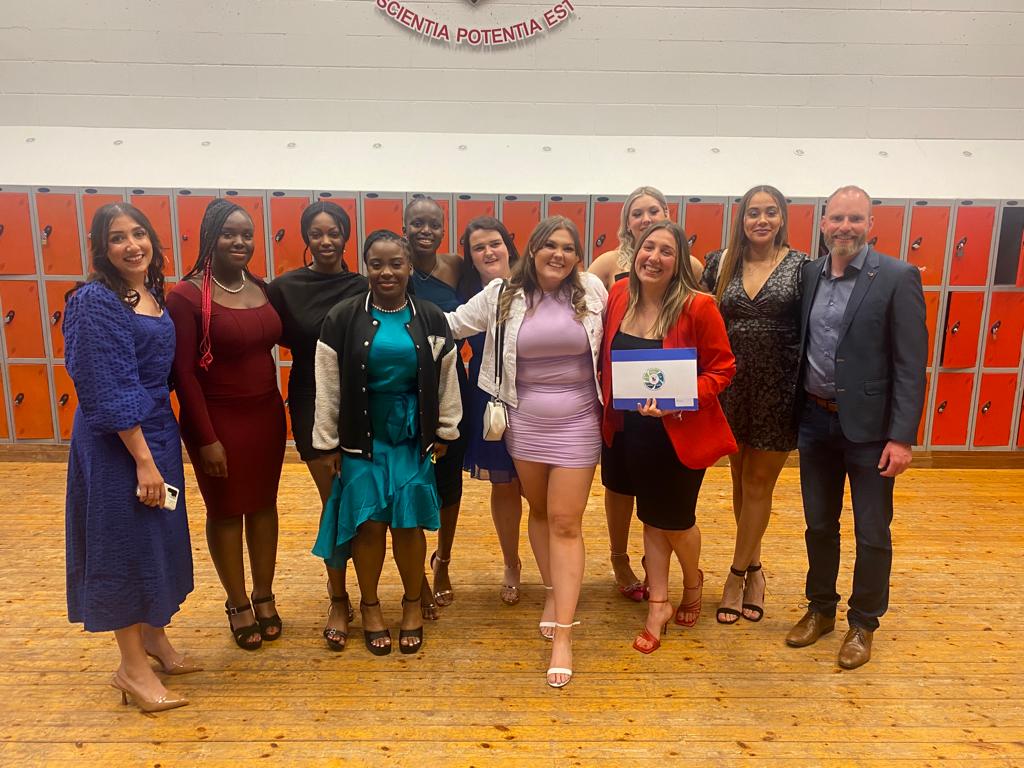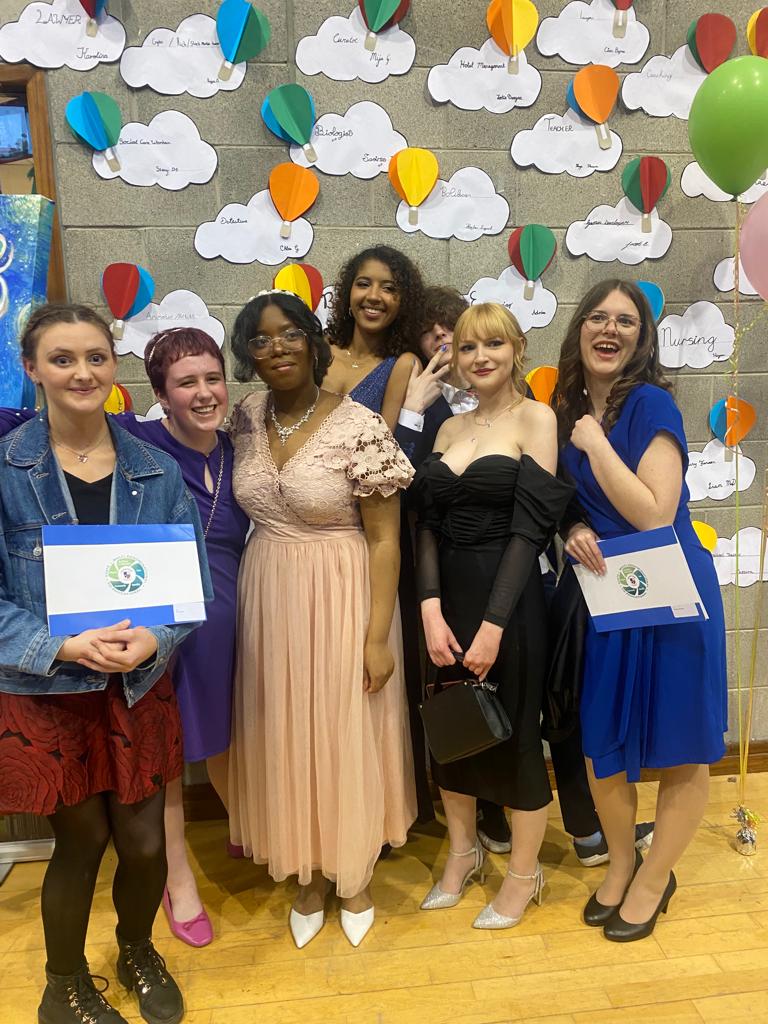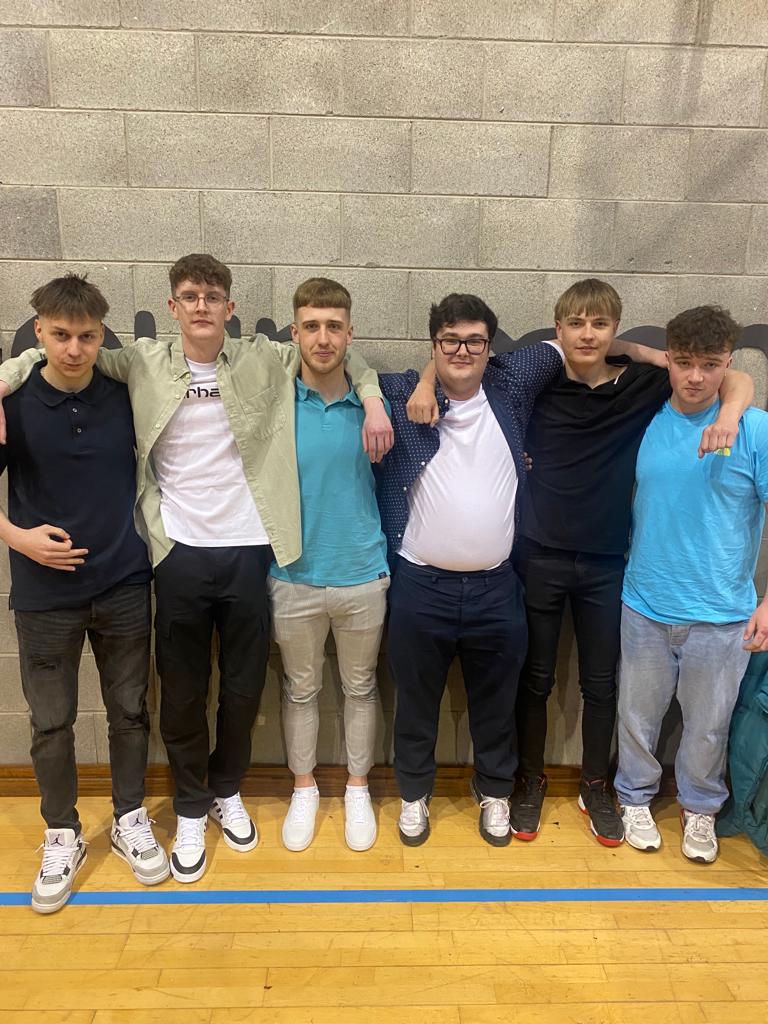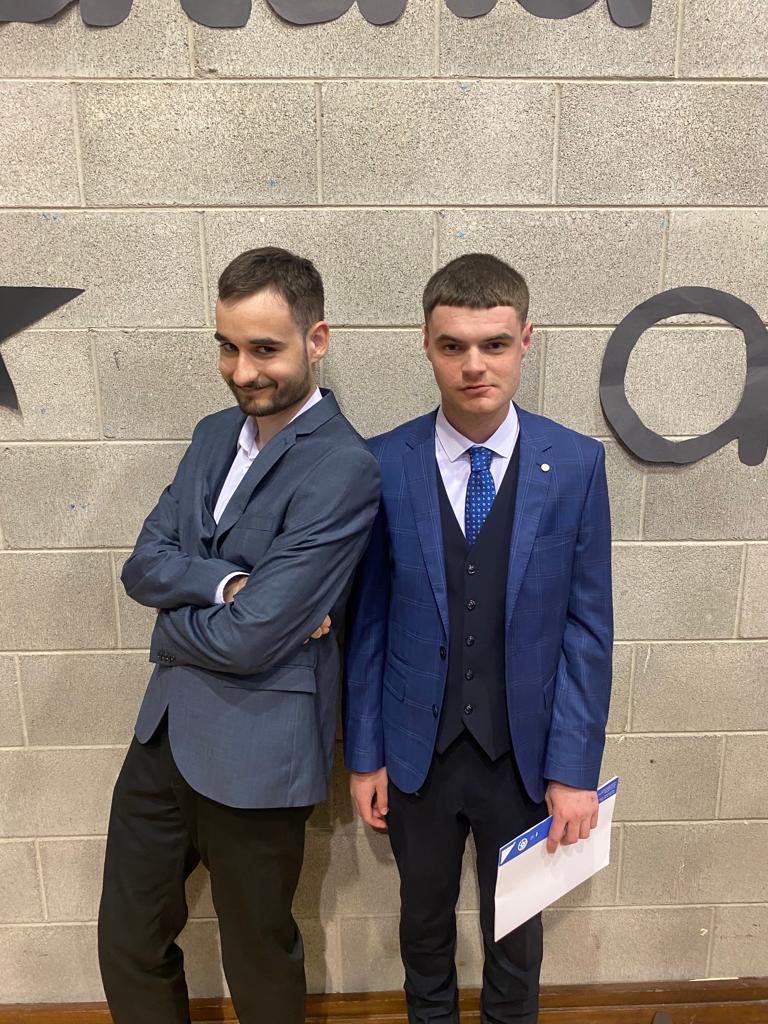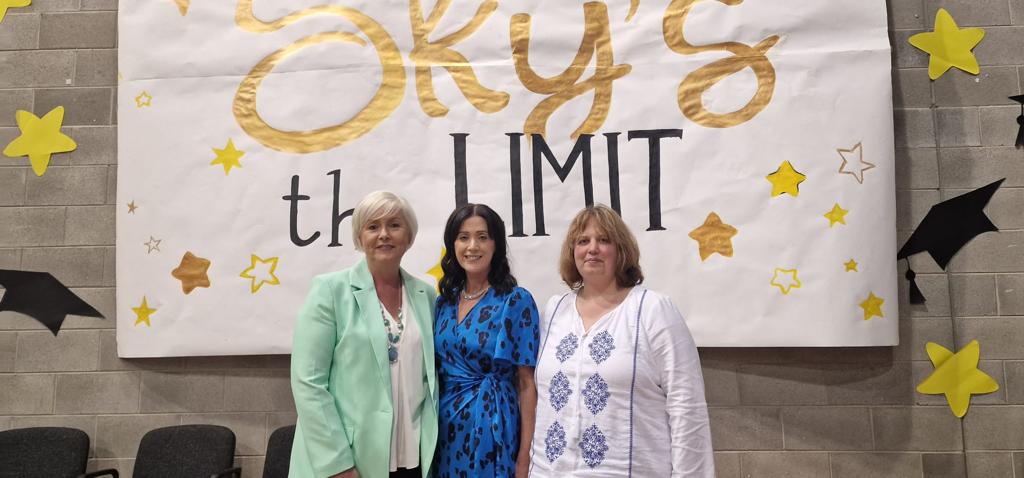 ---
SEE ALSO – In Pictures: Clonaslee College say goodbye to the Leaving Cert Class of 2023