Three Laois lad are among the line-up for the band Drops of Green which chose Aghaboe Abbey as the spectacular backdrop for their performance on video of 'Sail on Jimmy'.
The song, which celebrates "the Irish pagan ritual" of a traditional funeral, was written by Albert Niland but associated with Christy Moore.
Robbie Campion and his brother Lee from Durrow along with James Ring from Abbeyleix, Brian Corry from Clare, Ross Hennessy from Kilkenny and Sean Kearney from Waterford, make up Drops of Green which was formed in 2014.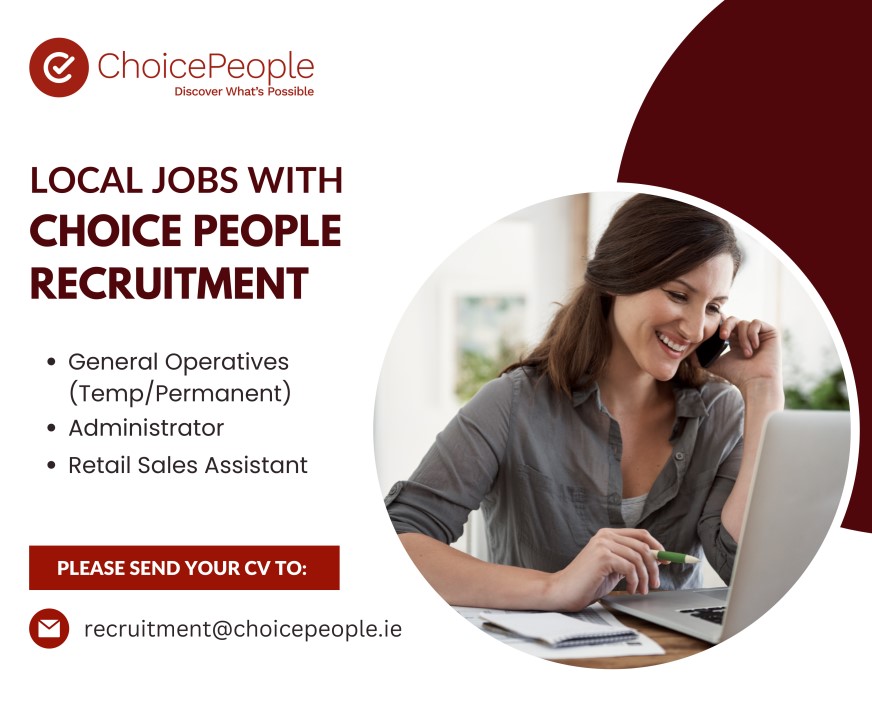 "I play guitar, banjo and mandolin while Lee plays accordion, bouzouki and guitar," said Robbie whose extended family is brimful of musical talent.
"My cousin, Davie Furey is one, a great singer songwriter who is just back from being on tour with Paul Brady. Also my dad, Bob, plays a bit of banjo but likes to stay in the shadows," he said.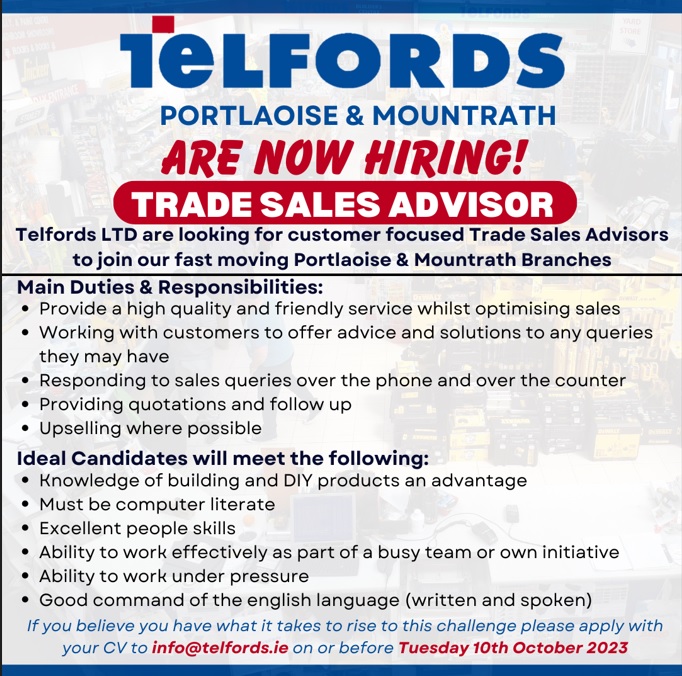 "We love performing 'Sail on Jimmy' and decided that we would do the video in the beautiful Aghaboe Abbey at the start of April.
"Since we have three lads from Laois, we're very proud of where we're from and wanted to showcase just some of the beautiful places we have in Laois."
The band members have a mix of jobs between them – teachers, electricians and carpenters –  but are hoping to go full time if it all works out for them.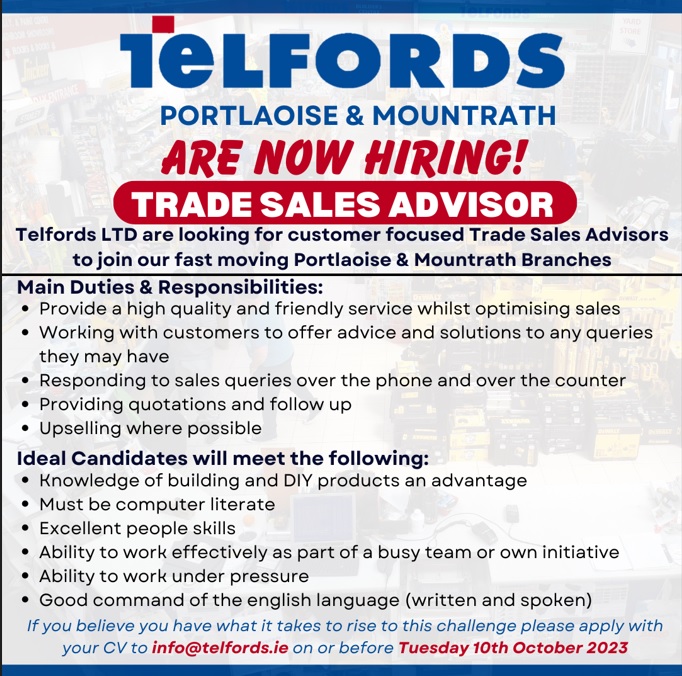 "We are heading in the right direction. It just takes a bit of time to build up a following but we're getting there," Robbie said.
He was a member of The Kilkennys, formerly Uisce Beatha for 17 years. "That ran its course for me, and being from Laois, the name The Kilkennys got quite annoying," he laughed.
Showing talent from an early age, Robbie was encouraged by Catherine Hyland from Ballinakill, his first ever music teacher.
"She really set me on the road for music. She played an array of instruments and made it fun to learn which I think personally makes a huge difference.
"I went from there to Camross Comhaltas where I spent eight super years with the wonderful Conroy family. What a great set up and opportunity they gave and are still giving to young musicians in Laois.
"I got my first taste of touring with Stephen Conroy and loved every minute of it. I can't thank them enough," Robbie said.
Over the past 20 years he has got the opportunity to tour the world playing music.
"I've made many friends and still keep in contact with a lot of them. Probably for me personally, my standout gig was playing Las Vegas. It's not often a banjo player from Durrow gets to play there.
"The Vegas gig was run by the North American Celtic supporters where up to 6,000 Celtic fans throughout the world gathered and the Celtic players would come over for a week long party.
"I played it six times, my first time in the USA and at 19 playing to such a big crowd in Las Vegas was unbelievable.  Funnily enough the following week we played in Lisdowney community hall for an 18th birthday so the buzz only lasted the week," said Robbie.
"There have been a lot of great gigs over the years and we look forward to many more with Drops of Green."
The band has a busy summer ahead with trips to Denmark and Holland and working on an Irish tour for October.  "We are also playing at the Folly in Cullahill. We can't wait," Robbie said.
When it comes to his musical influences, he likes the Irish homegrown music we have like Luka Bloom, Mike Hanrahan and John Spillane, who he describes as 'legends of the game'.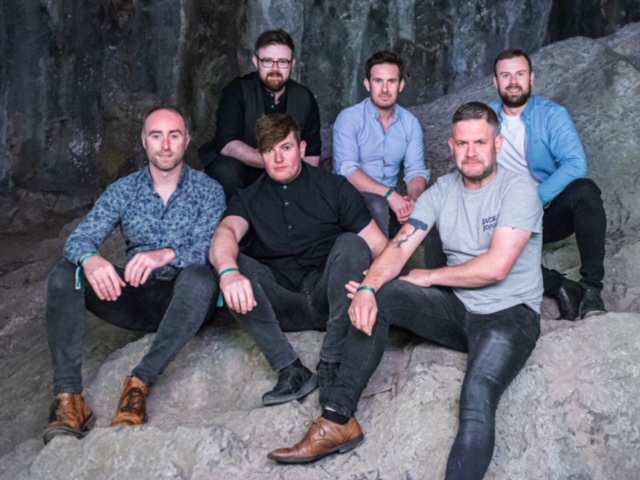 "Also there are some new groups I've been listening to like Niall McNamee, Greenshine and Remedy Club, all great bands," said Robbie.
"Our plans are to work hard, release a new CD early 2024 and hopefully one day maybe on the stage at Electric Picnic. You never know!" he quipped.
---
If you would like to advertise a job vacancy, get in touch with LaoisToday by calling 057 8670722, 085 7180700 or emailing info@laoistoday.ie
SEE ALSO – Check out the dedicated jobs section on LaoisToday