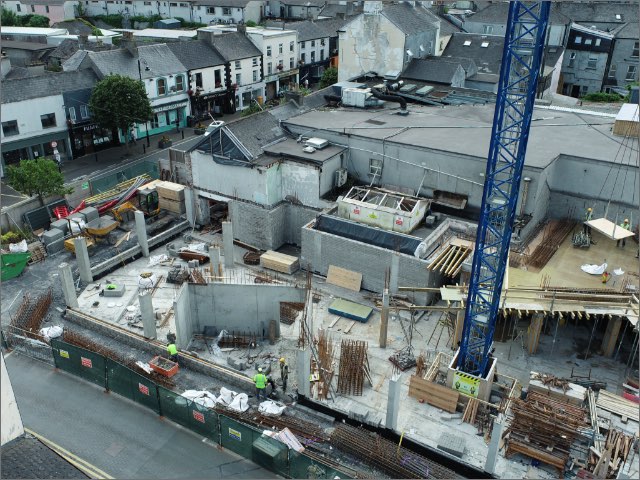 Laois County Council hopes to open the brand new Portlaoise library in July.
The multi-million euro facility has been hit by delays but speaking at Monday's meeting of Laois County Council, Director of Services Donal Brennan confirmed the news.
He said: "External works and construction works continued on the new library during May 2023.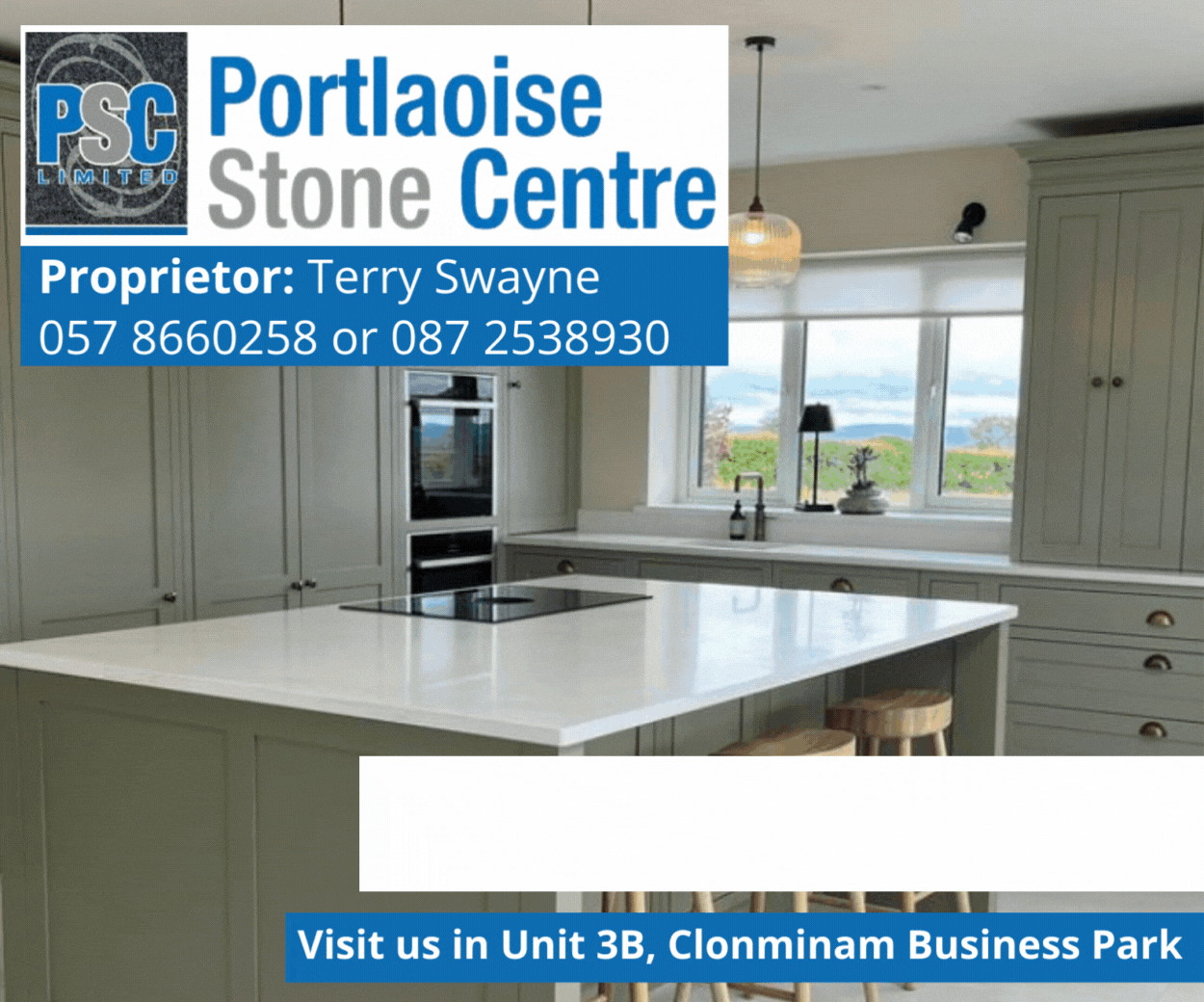 "Interior finishes, IT cabling, heating and lift commissioning have been completed.
"Library shelving and furniture installation will be completed in early June.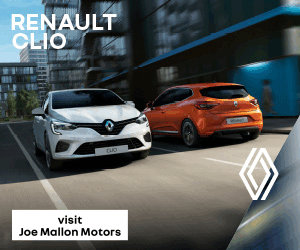 "Delivery of library stock for the library spaces will then commence with a planned opening date to the public in early July."
Costing around €6.5 million, the idea for the new library started in 2013 when the Council purchased the old Shaws site on Main Street.
When the project was first mooted in 2016, a figure of €2.5 million was estimated.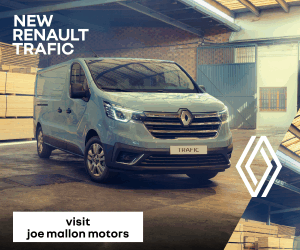 However, the actual tender price in 2019 was €4.937 million after VAT. That was increased after the design had to be changed from two storeys to three.
When construction began, it was discovered that the ground under Shaws was contaminated and that added €150,000 to the cost.
Then Covid-19 struck which brought further delays before architectural design, tender assessment and construction supervision of €402,000 excluding VAT was added.
Fitting it out with books and furniture is expected to cost €664,000 excluding VAT.
It brings the cost to €6.473 million including VAT. That is not including the €450,000 spent by the council to buy the old Shaws shop in 2013.
75% of the project is funded through two different streams – but Laois County Council has to pay the rest.
SEE ALSO – Laois County Council complete purchase of former hardware shop for €1.85 million