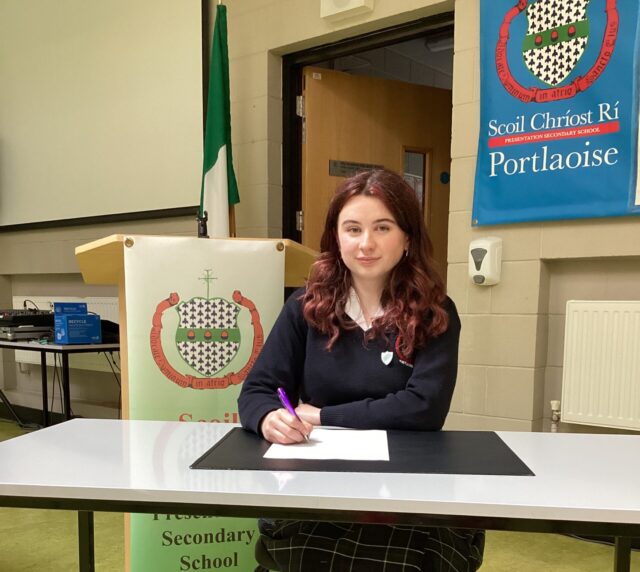 Orlaith Miller is a Leaving Cert student in Scoil Chriost Rí, Portlaoise. From Vicarstown and a past pupil of St Colman's NS in Stradbally, she hopes to study English and History in college this coming September and is fan of all things creative. In our 2023 Leaving Cert Diary, Orlaith gives us a look into the life of those taking on the state exams this June.
---
It's drawing close…
It's that time of year again. No, not when the world falls in love – the time where Irish grannies light candles. The time when Irish teens start to hold their breath and wish they had deleted Tiktok six months ago. It's drawing close to the Leaving Cert.
The graduation parties are over and it is starting to set in that the exams are only a week away. Personally, I'm starting to feel nervous and as if the study has not gone properly but in the words of my English teacher it's time to be brave.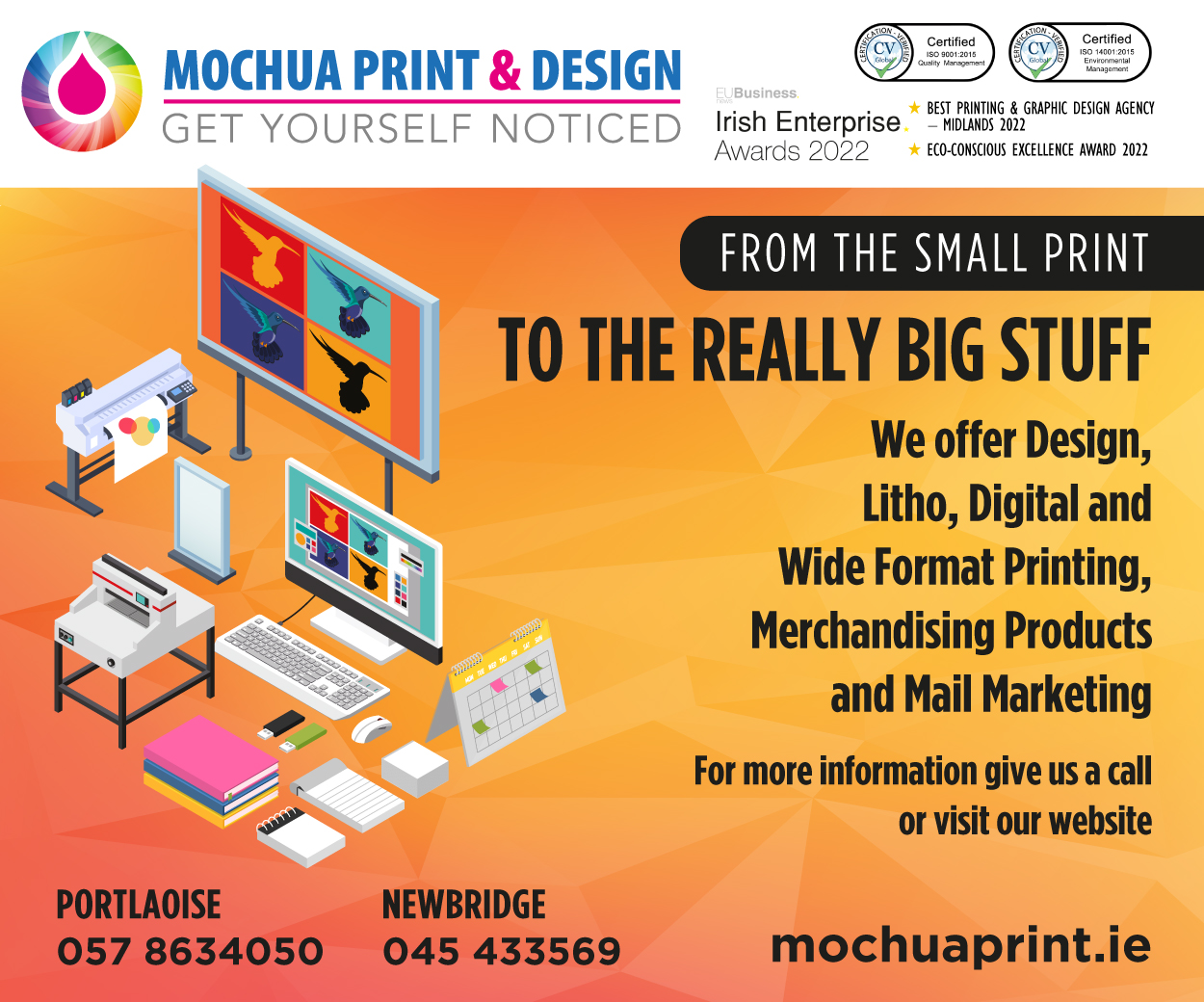 It is at this point that I and many others I know have started to identify what we have neglected studying. It seems as if maths proofs only started existing as of this morning and I've seemed to have thought Irish essays might miraculously learn themselves.
I may not be giving myself enough credit, but nonetheless we have a week to turn it around.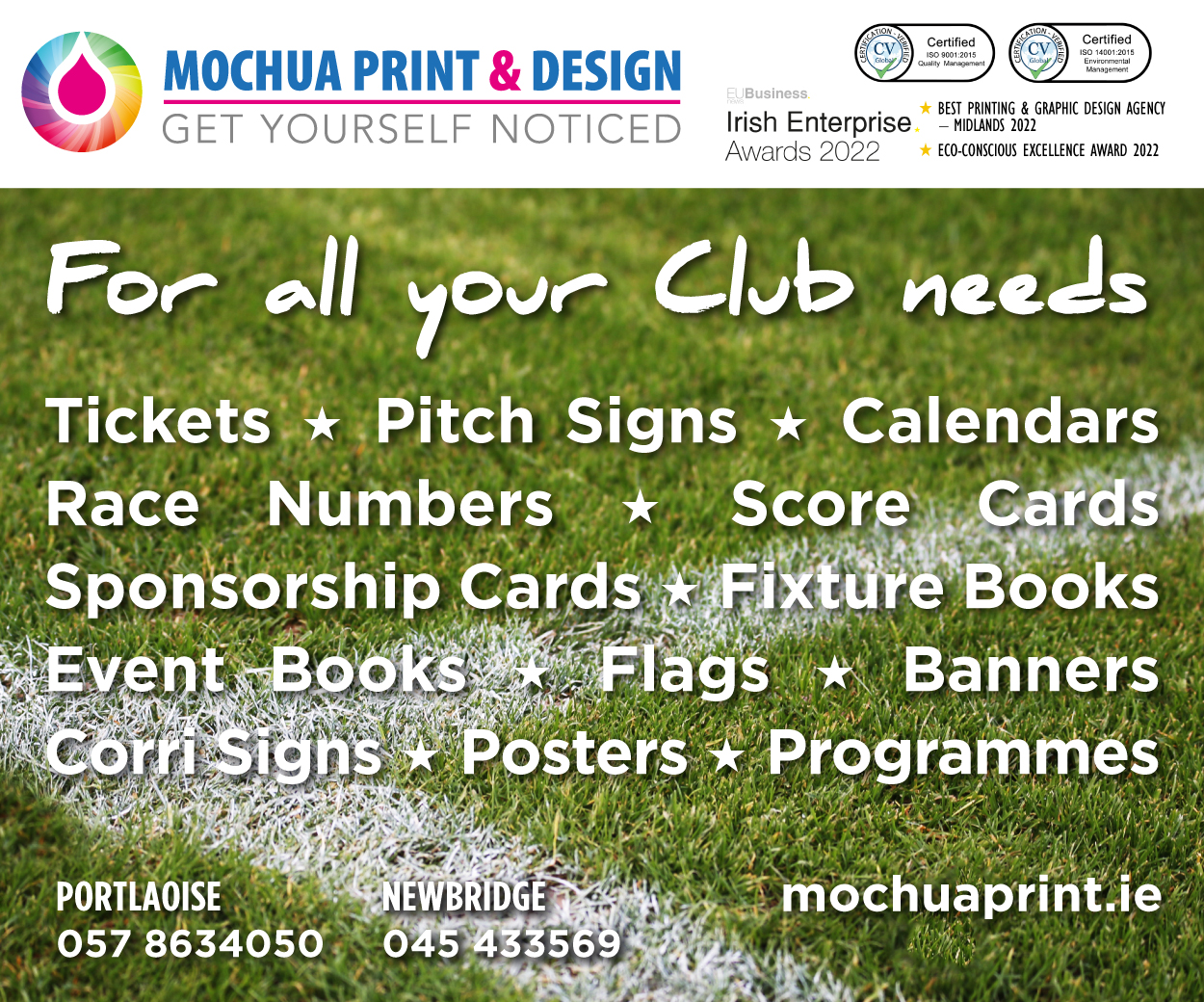 So what are the hopes?
Well, for English poetry Elizabeth Bishop is the favourite for most after her shocking absence from last year's paper. For Irish prose, Oisín i dTír nÓg is my first choice of question as it is due up with questions that are often repeated.
In higher level maths I'm aspiring simply for survival (that includes limited trigonometry) and in Music a long set work question – that is the first question of the paper – that is anything but Gerald Barry's Piano Quartet No.1.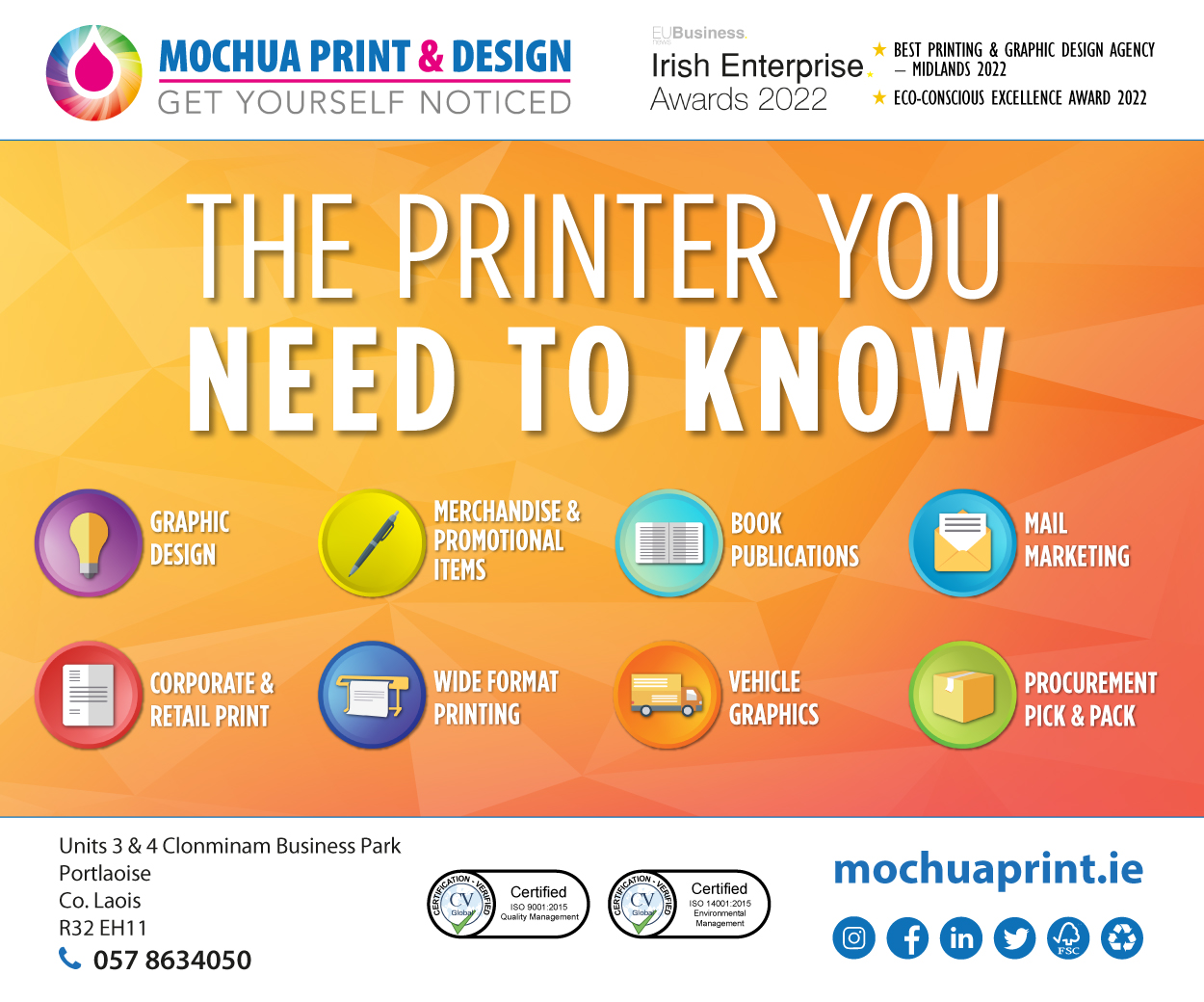 This week before the Leaving Cert I'm trading my usual tea for coffee, my evening Taylor Swift dance parties for Ag Science exam papers and my daily episode of The Office for a rewatch of Trading Place.
Yes, you are not mistaken, it is that 80s Christmas classic starring Eddie Murphy and it is on the leaving cert course. 
One thing I wont be trading is my walks, my breaks and my time for myself.
To any Leaving Cert or even Junior Cycle students reading this, I would advise you to do the same. It's time to hunker down and use this last week wisely.
And so it begins.
---
SEE ALSO – Keep up-to-date with the LaoisToday podcasts