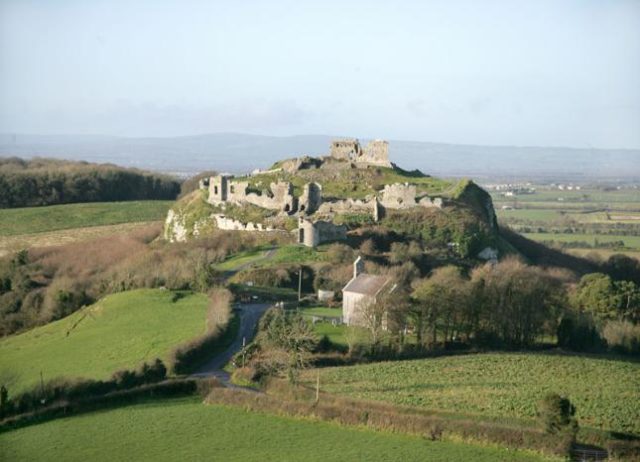 The county of Laois has been the focus of a groundbreaking YouTube series by a religious order in recent weeks.
The Dominican Order, founded in France, by a Spanish priest, saint and mystic, Dominic, have already produced a number of videos about areas in Laois in recent weeks.
Members of the order, who are referred to as Dominicans, generally carry the letters OP after their names, standing for Ordinis Praedicatorum, meaning of the Order of Preachers.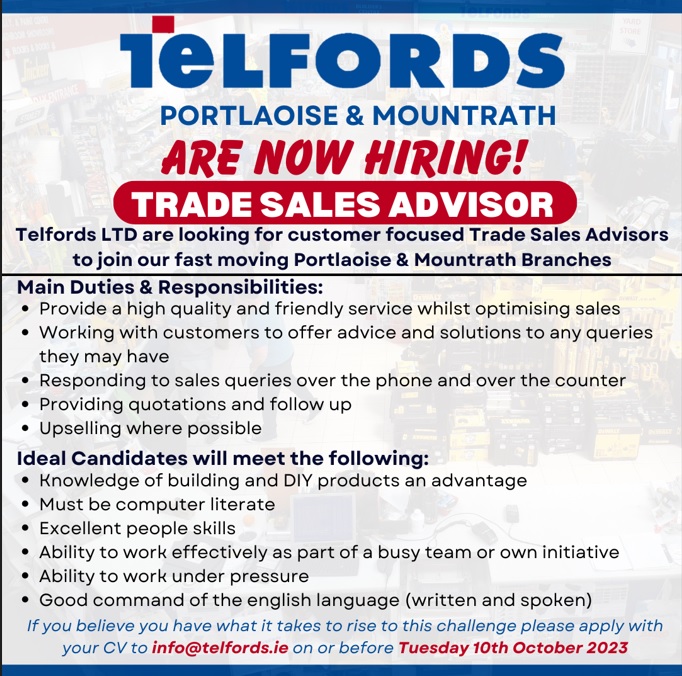 Membership in the order includes friars, nuns, active sisters, and lay or secular Dominicans.
Fr Conor McDonough explained how the Dominicans recently started a video series called 'Treasure Ireland' in which they visit sites of Christian heritage around Ireland, county by county.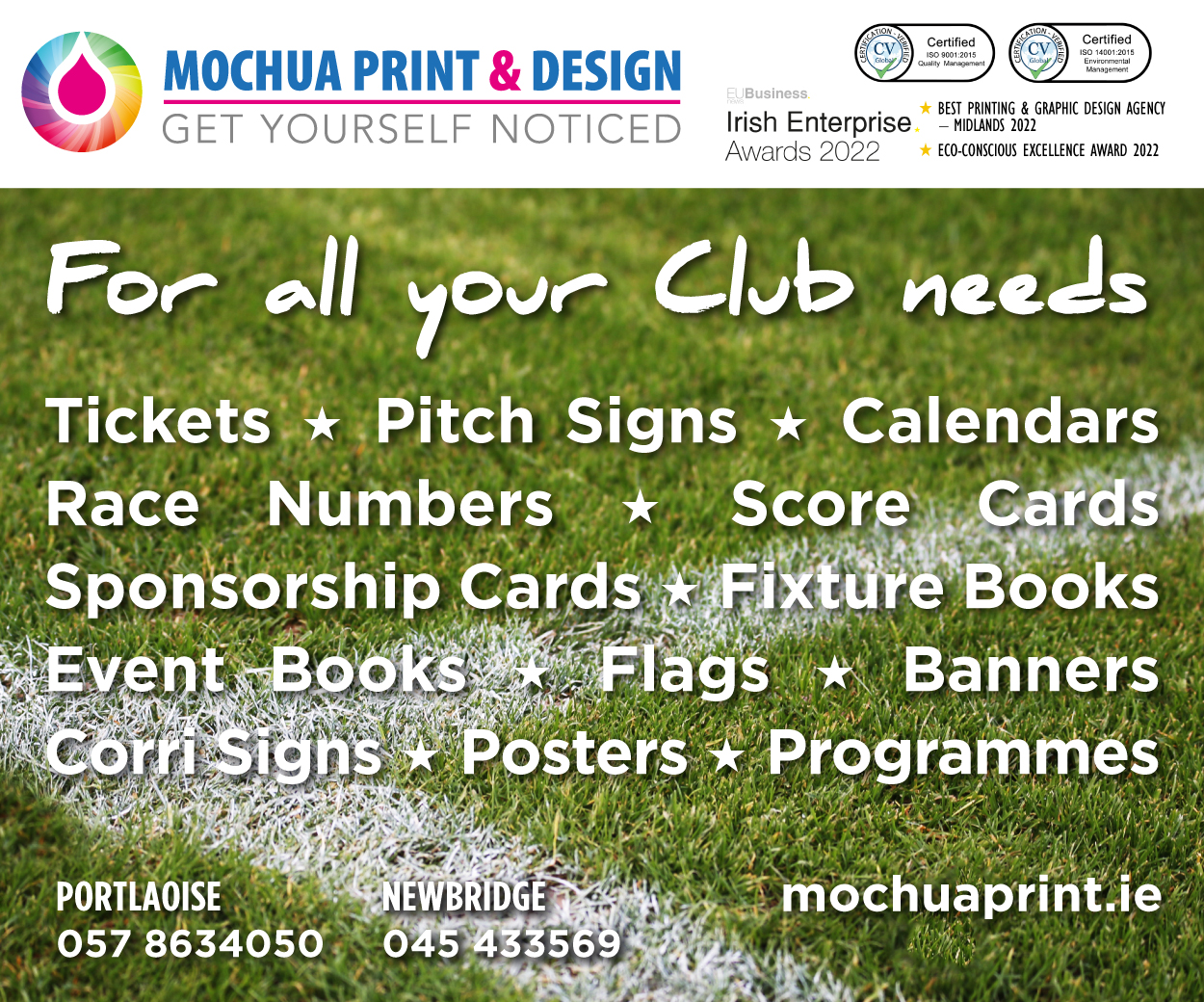 Fr McDonough said: "Six months ago the Irish Dominican friars embarked on an ambitious project: to travel to every county in Ireland, visiting sites of Christian heritage, and filming videos that tell some of the incredible stories that make up this heritage.
"Ten short videos will be released per county, from ancient sites to modern, all available at the Dominicans' YouTube channel.
"So far they've clocked up 30,000 views on videos from Louth and Kildare, and now Laois is in the spotlight."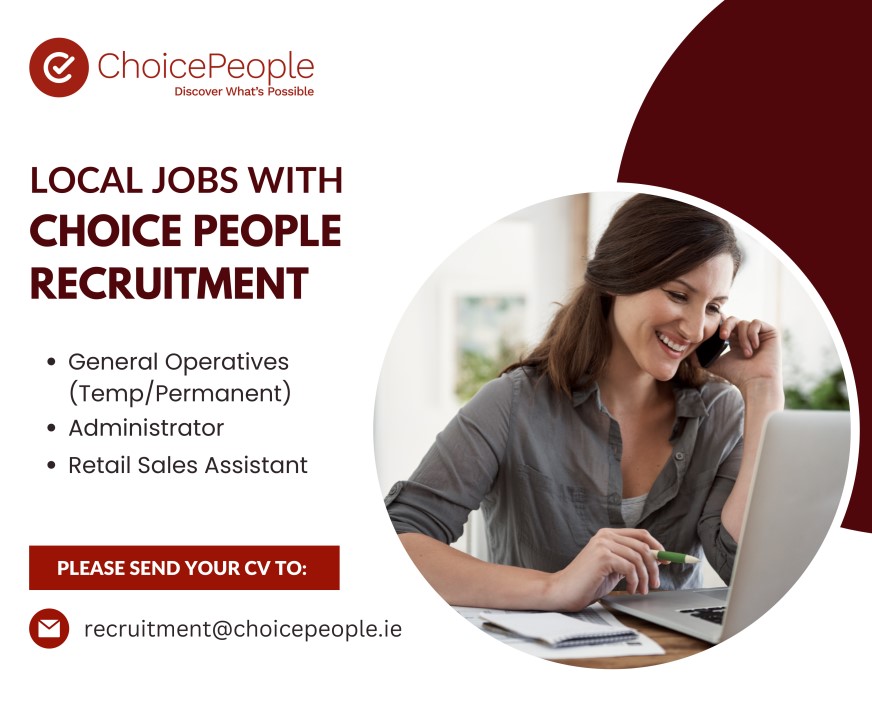 So far five videos have been posted: one tells the story of the Orthodox Church outside Stradbally -complete with its exotic onion dome!
Another investigates the pre-Norman history of the Rock of Dunamase.
A third tells the stories of some of the Dominican friars who lived and worked in Aghaboe over several centuries, including some who bore surnames still popular in Laois: Fitzgerald, Phelan, and so on.
A fourth features the magnificent Romanesque door in Killeshin and the fifth features the Book of Leinster, one of Ireland's greatest manuscripts, kept for a long time in Oughaval, Co. Laois (near Stradbally).
Fr McDonough said: "Still to appear over the coming weeks are videos on the pioneering photographer Fr Frank Browne SJ (who lived at Emo Court); ; St Fergal of Aghaboe (and Salzburg!) and his speculations about humans on the other side of the globe; and St Mochua of Timahoe.
"After these glories of Laois, the Dominicans will be off to Carlow and Kilkenny."
You can check out some of the videos that have been produced already below and keep an eye on the YouTube account for future videos.
SEE ALSO – Check out all our weekend sports coverage on LaoisToday