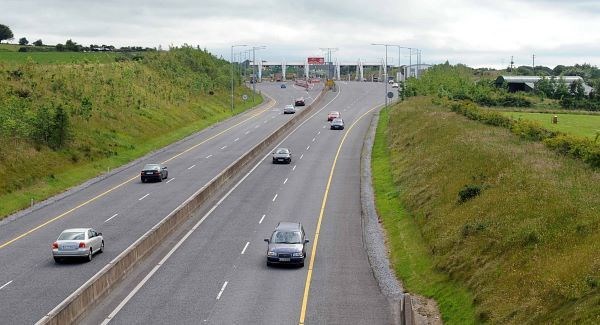 Independent TD for Laois Offaly Carol Nolan has called on Minister for Transport Eamon Ryan and Transport Infrastructure Ireland (TII) to extend Government's six-month deferment of toll increases on the country's national road network that are due to come into effect from July 1.
Deputy Nolan said that it was the 'height of stupidity and short-sightedness' to place additional costs on transport companies and hauliers at a time when the cost of living and fuel costs continues to dominate household and business concerns.
According to a statement issued by TII, tolls on the M50 are to increase by 30c for cars without tags to €3.50, while cars with video accounts will see an increase from €2.70 to €2.90.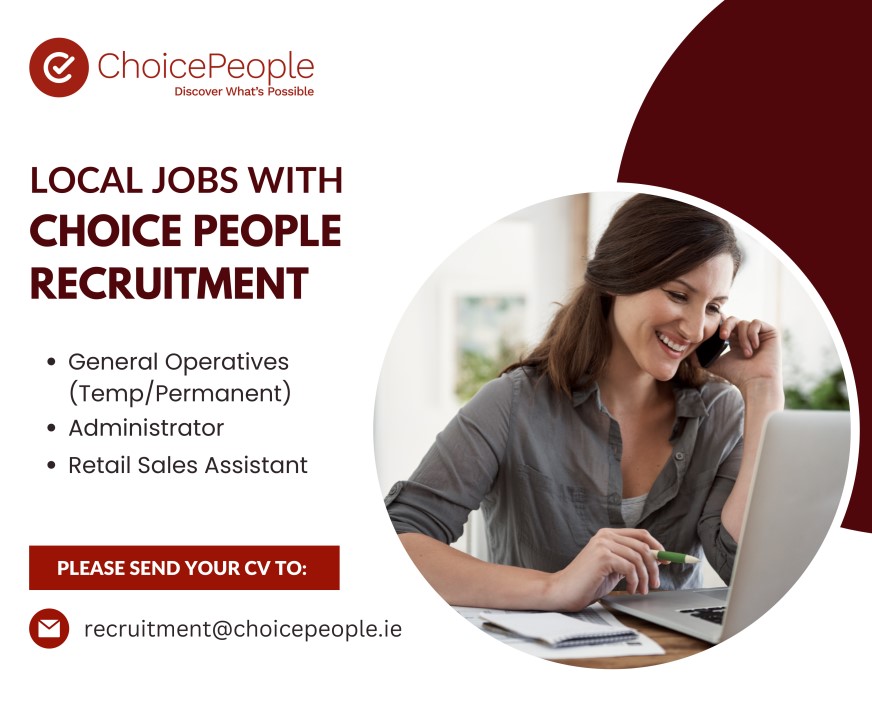 On the M1, M7, M8, N6, N25 at Waterford and N18 Limerick Tunnel, tolls for cars will increase from €2 to €2.10 while on the M3, car tolls will rise 10c to €1.60.
On the M4 there will be an increase of 20c for cars to €3.20.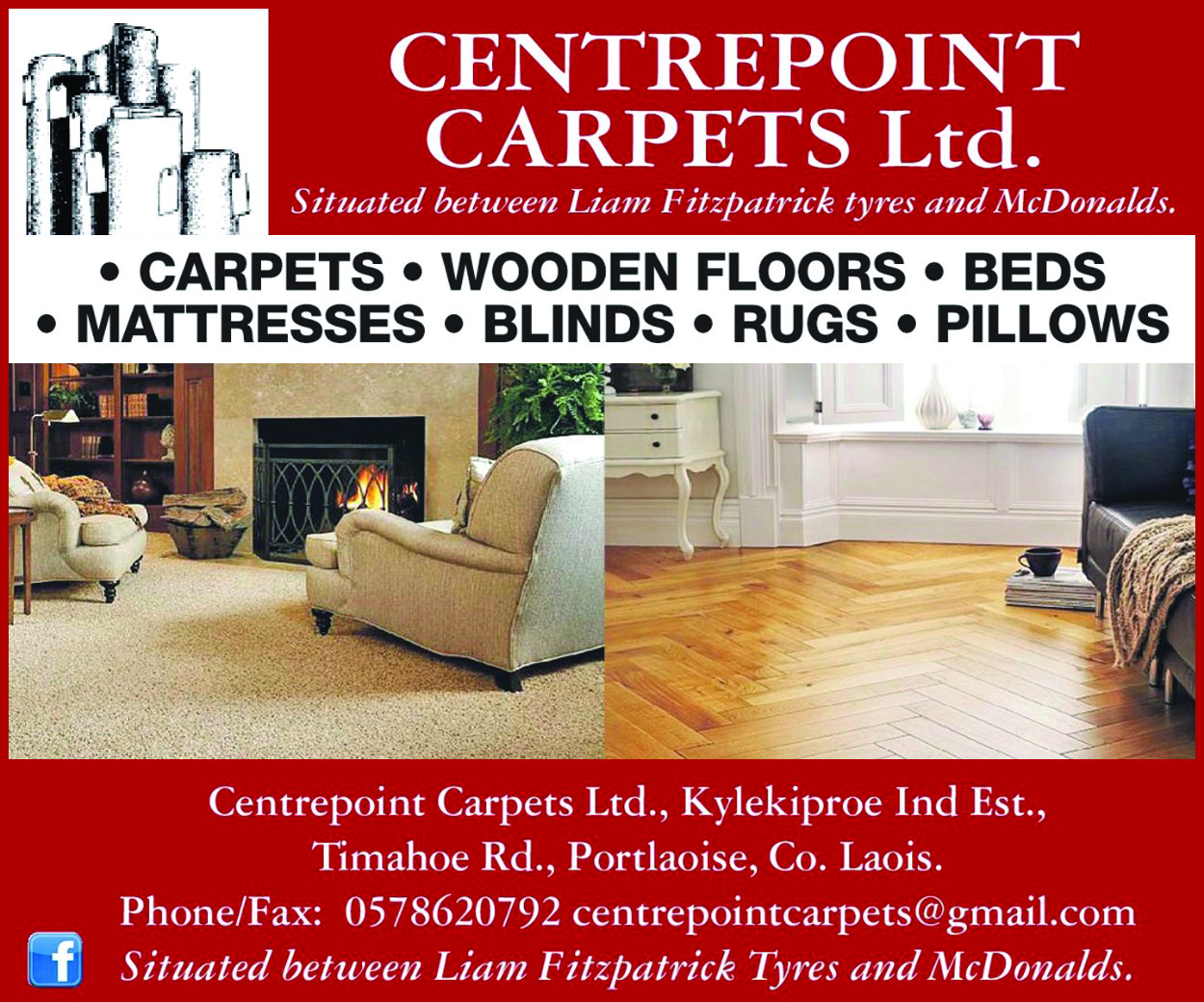 "While the increases may appear small, the cumulative impact of toll charges is significant and for many businesses they will have no choice but to pass on the costs to their customers, thereby ensuring many people are hit on the double," said Deputy Nolan.
"These charges will hit hundreds of thousands of rural drivers who have to make their way of their own counties every day to work in Dublin or elsewhere," Deputy Nolan said.
"There is a clear need for another extension to the deferment; anyone with an ounce of sense can see that. Taxpayers are already funding over €5 billion in roads infrastructure and roads spending. Government and the TII seem to forget that when it is convenient for them do so.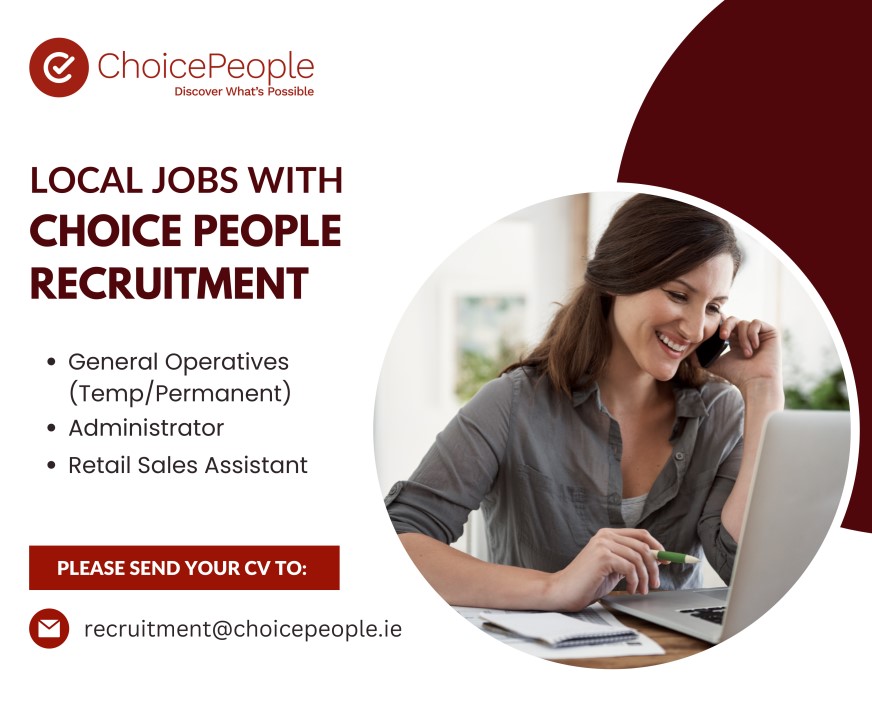 "There is a general sense now that Government is all over the place.
"It is causing rural outrage through the proposed 'voluntary displacement' of up to 200k cows and now with this latest move it is confirming the perception among hard working people that the ordinary person is nothing but a cash cow for an incompetent and out-of-touch Government who is giving little or no return for the money they are taking from people," Deputy Nolan concluded.
SEE ALSO – Stops, schedule and timeframe – the new Portlaoise bus service explained