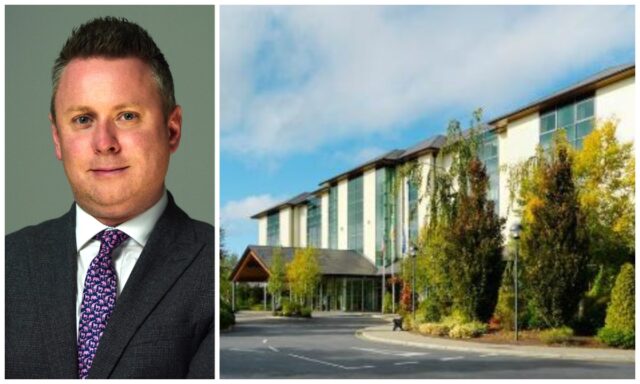 Paul Beehan, a 38-year-old hotelier from the Curragh in Kildare, is the newly appointed General Manager of The Heritage in Laois.
He is a graduate of the prestigious Shannon College of Hotel Management and has dedicated over 25 years of his life to the hospitality industry.
Paul began his management career in The Morrison hotel, where he completed his training and gained valuable experience.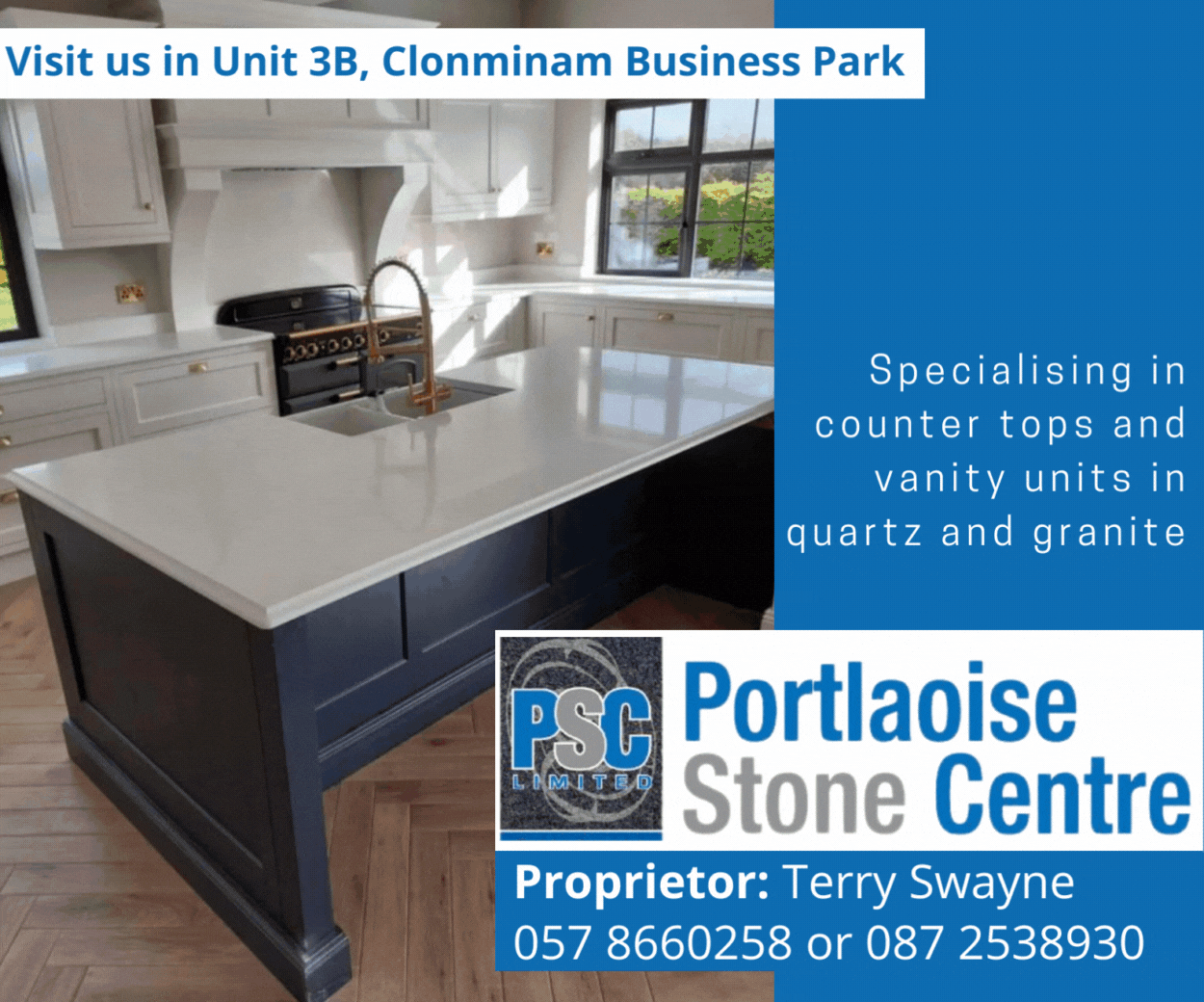 His expertise in the field allowed him to work in prestigious hotels across the globe, including the Lausanne Palace in Switzerland, The Westbury Hotel and The Soho Hotel in London.
Paul most recently worked in the New Park Hotel in Kilkenny.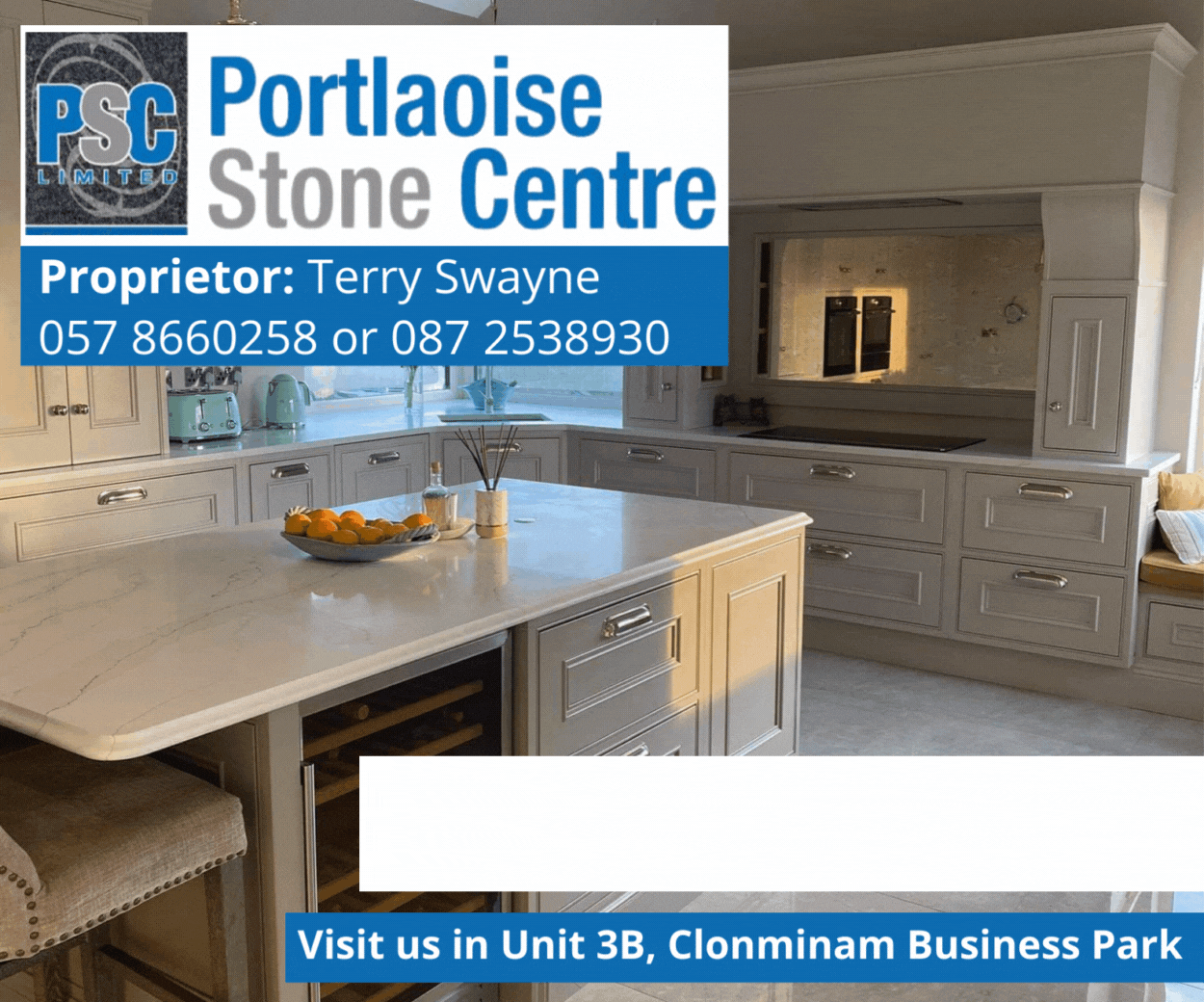 Paul's passion for hospitality excellence led him to rise through the ranks, becoming a General Manager.
In his new role, Paul is responsible for overseeing the day-to-day operations of the hotel, ensuring guests' satisfaction and leading his team.
Aside from his career, Paul is also an accomplished Irish dancer, dancing from ages four to 24 and has taken part competitively in feiseanna.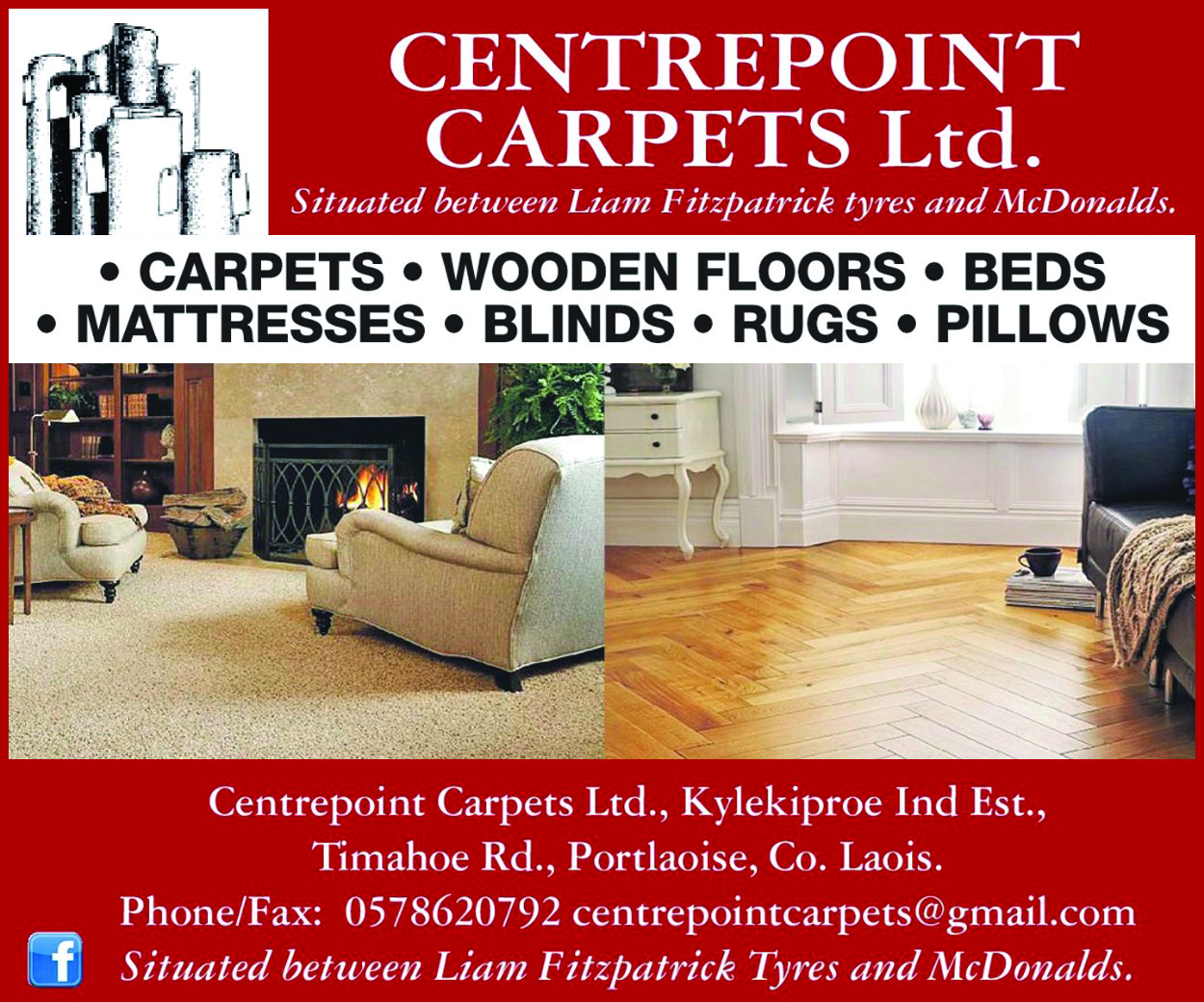 As the new General Manager of The Heritage, Paul Beehan brings with him a wealth of experience, expertise, and a passion for excellence. With his leadership, attention to detail, and focus on exceptional guest experiences, the Heritage Hotel is sure to continue being a top destination for guests.
He said: "I'm incredibly excited to be here at The Heritage. Having frequently visited as a guest in the past, I have always been impressed with the hotel's commitment to providing exceptional guest experiences.
"In fact, in my previous role, I often thought that The Heritage would be my ideal next step, so I'm thrilled to have the opportunity to join the team here and looking forward to working towards nurturing and growing them.
"Since taking over in 2019, FBD has invested significantly in continuous refurbishments and improvements, enhancing the hotel's facilities and amenities. I am genuinely impressed with what they have achieved and look forward to driving The Heritage forward.
"I believe that with the dedication and commitment of the team, we can continue to provide our guests with memorable experiences that will keep them coming back time and time again. I can't wait to see what the future holds for The Heritage."
SEE ALSO – Sadness following the passing of Pat Lambe – 'One of life's finest people'