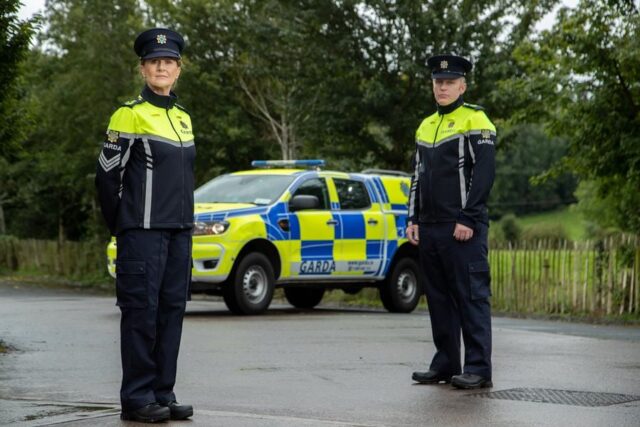 The latest meeting of the Laois Joint Policing Committee has received a positive report into crime and traffic statistics.
Garda representatives Superintendent Eamon Curley, Inspector Joe Culliton and Sergant Jason Hughes told the Committee that crime figures in Laois have fallen across the board from 2022.
The following figures are a comparison between Quarter 1 of 2022 and Quarter 1 of 2023.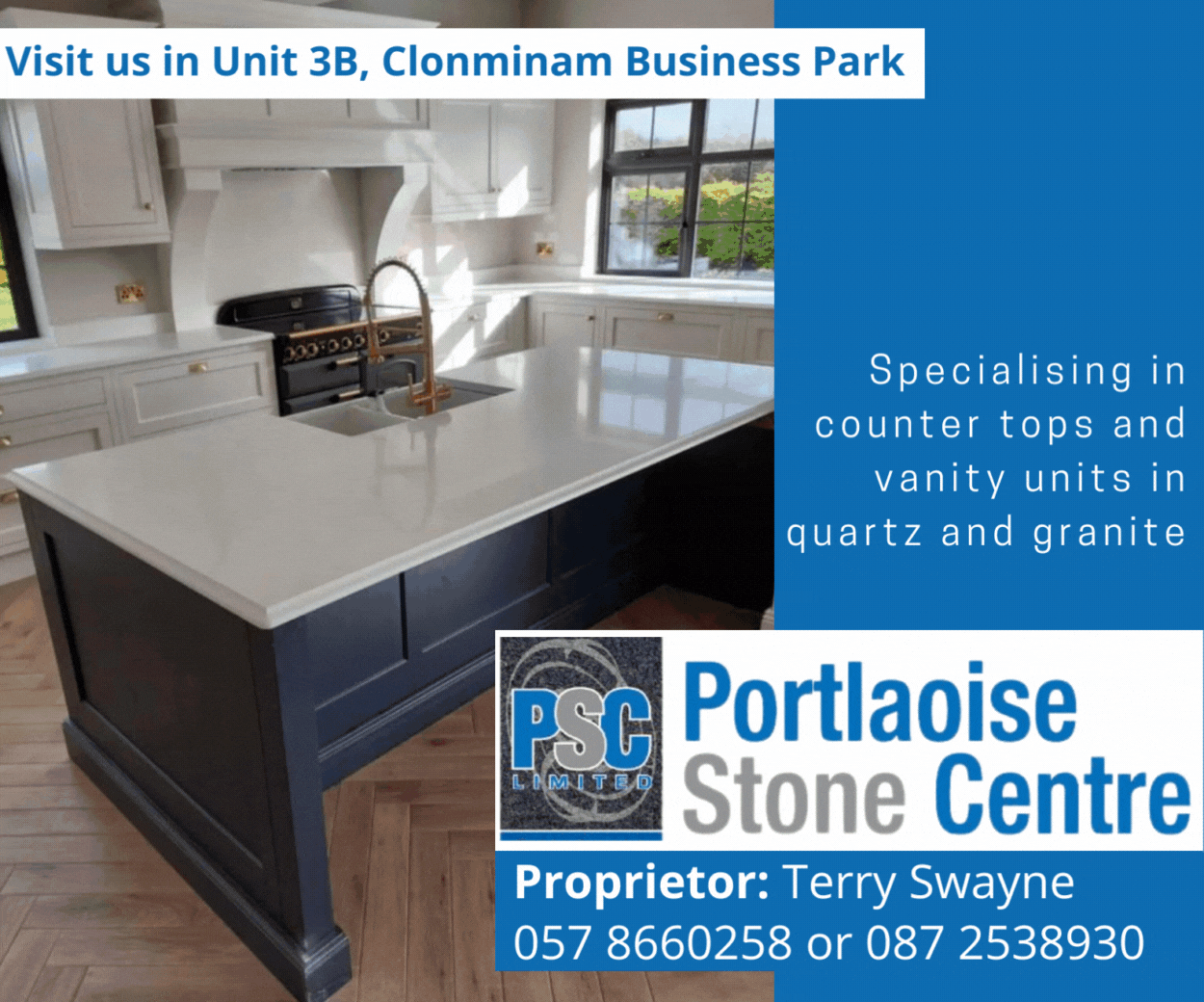 Property crime has reduced by 11% overall from 327 cases to 292.
Burglary, theft, and aggravated burglary were all down significantly while there was a slight rise stolen vehicles.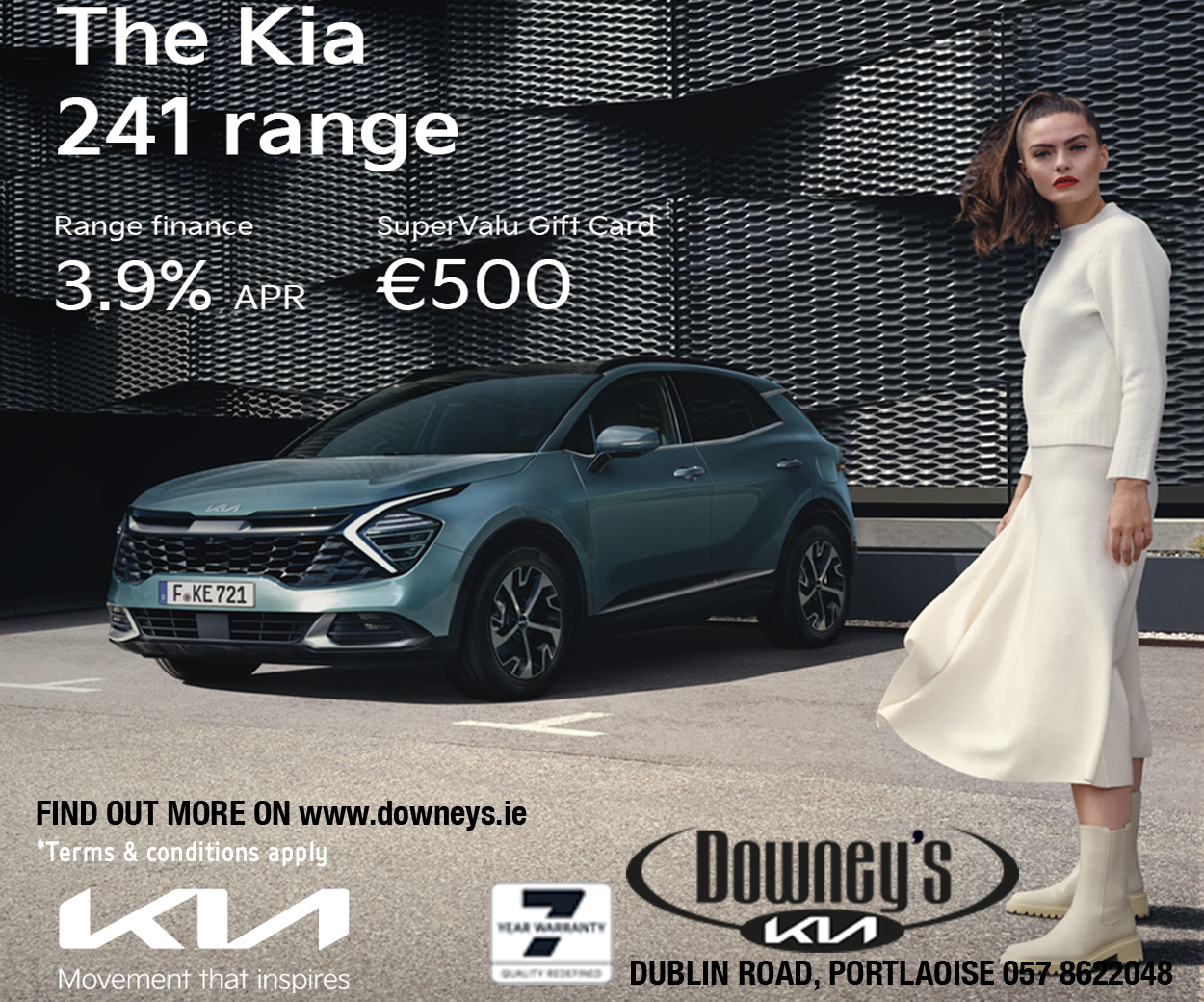 Criminal damage and public order offences are down 12% from 219 cases to 192.
All public order offences fell year on year, includining everything from arson to public drunkenness.
Traffic cases have reduced slightly by 6% from 265 cases to 250.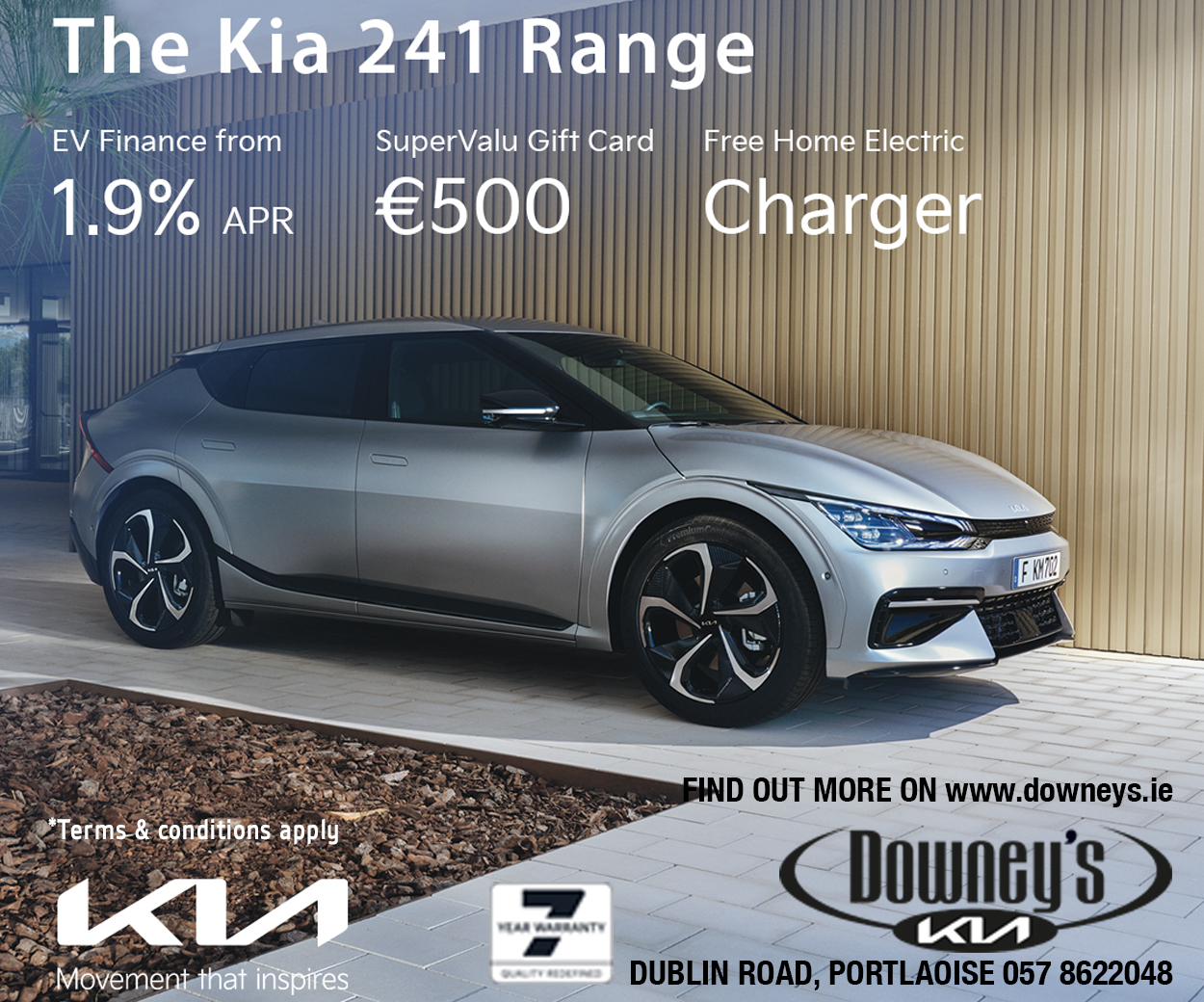 Drunk driving figures were down significantly while there was a marginal rise in traffic collisions causing serious injury.
Domestic cases are down 3% from 159 cases to 154.
Supt Curley said that domestic disputes are treated as a high priority by An Garda Síochána and asked that people please report incidents which would be dealt with by experts.
Crime against the person is actually up overall by 13% from 113 cases in 2022 to 128 cases in 2023.
This figure is skewed significantly as there has been an alarming 500% rise in threats to kill or cause serious harm, up from 2 to 12.
Elsewhere there was also a slight rise in assault causing harm and assault on a minor.
Supt Curley said that crimes against the person are almost always committed by people known to the victim.
Drugs and weapons offences are up 16% from 86 cases to 100.
Possession of drugs was up 29% while possession with intent to supply was up 12% from 17 cases to 19.
Possession of an offensive weapon(s) meanwhile was down 50% from 10 to 5.
Supt Curley said there have been a number of successful multi-service drugs operations in 2023 resulting in several arrests.
The figures show that there has been an overall reduction in crime across Laois in the first quarter of 2023 when compared with the same period in 2022.
SEE ALSO – Public representatives call for Garda intervention into escalating violence in The Heath