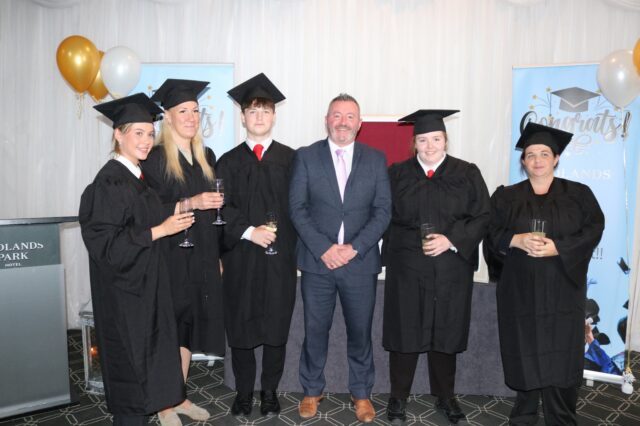 Midlands Park Hotel nominated some of their upcoming stars to participate in the Midlands Park Hospitality Traineeship Programme, which focuses on Restaurant and Customer Service skills delivered by Laois & Offaly Education and Training Board resulting in a QQI Minor Award Level 5.
These team members have been identified as future leaders for the business, so the aim is for them to achieve their full potential to grow and develop in the Midlands Park Hotel.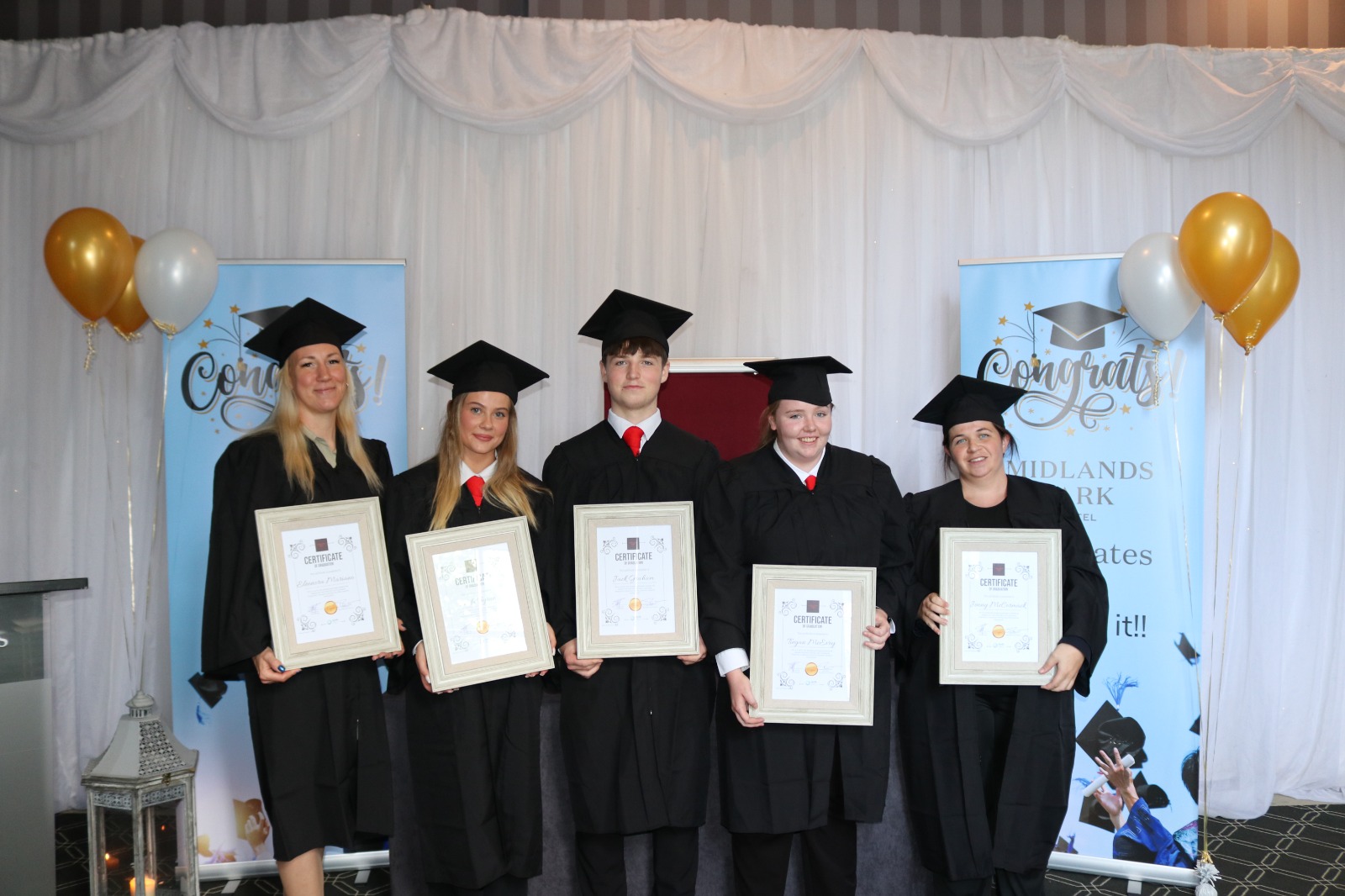 The 14-week course held in the Midlands Park Hotel was expertly facilitated by trainer Lorraine Caffrey, offering face-to-face training and guidance.
The program incorporated the hotel's Standard Operating Procedures, emphasising the establishment's commitment to exceptional care and consideration for guests, a principle reinforced by Laois and Offaly Education and Training Board.
The team at Midlands Park Hotel expresses their heartfelt gratitude and appreciation to Patricia Patterson (Hospitality, LOETB), Lorraine Caffrey (Hartley People), Melinda Niland (Contract Training Officer, LOETB), Jolene Hall (LOETB) and everyone associated with Laois & Offaly Education and Training Board for making this opportunity possible.
Throughout the program, the students displayed immense dedication and hard work, which culminated in a joyous graduation ceremony with friends and family, on Tuesday, July 25th, at Midlands Park Hotel.
The celebration continued that evening with a wonderful team meal at Kelly's Steakhouse. Huge congratulations and appreciation go out to the exceptional team members for their unwavering commitment to the business and their desire to progress in an industry that will be lucky to have them.
The future holds great promise for each one of them, and we are privileged to be part of their journey.