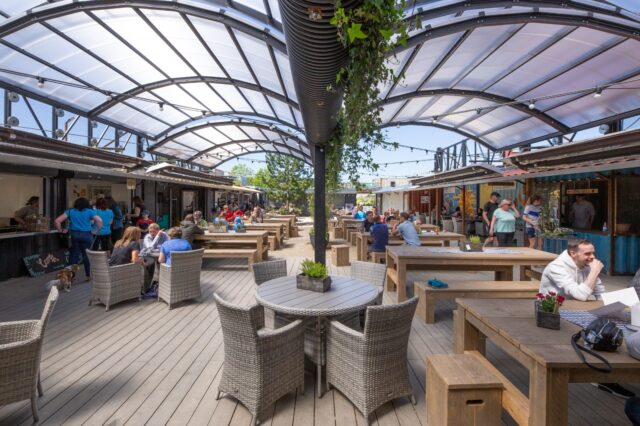 This bank holiday weekend, SOLAS has an exciting lineup of family events and delicious food offerings, making it the perfect destination for families seeking a fun-filled and memorable experience.
From scavenger hunts for kids to indulging in the finest local farm produce, there's something for everyone to enjoy.
With a strong commitment to providing fun-filled FREE kids' events, SOLAS ensures that families have a delightful time.
The play area adds to the appeal, attracting young mothers looking for a relaxing spot to unwind while the children play. SOLAS' five-acre garden campus becomes a Mecca for families, offering a perfect blend of entertainment and relaxation.
Events
Saturday
International Cookie Day
10am – 2pm: Indulge in the finest local farm produce Fish, Meat, Vegetable, Bread and Bakes
Sunday
Plant and Seed Swap event at SOLAS. In the build-up to this event, Solas are asking people to send them a picture of your favourite plant, indoor or outdoor. Just message them through Instagram and Facebook.
Sunday & Monday
10am to 4pm: FREE Scavenger Hunt with a treat for every child waiting for you at the end.
Food
This August Bank Holiday weekend, come for the lovely food and stay for the perfect cup of coffee.
From early hearty breakfast to artisan pizza, homemade desserts, and locally roasted coffee, there's a perfect match for every taste.
Weekend's special: Giant homemade cookie and ice cream for €5, only in SOLAS food courtyard.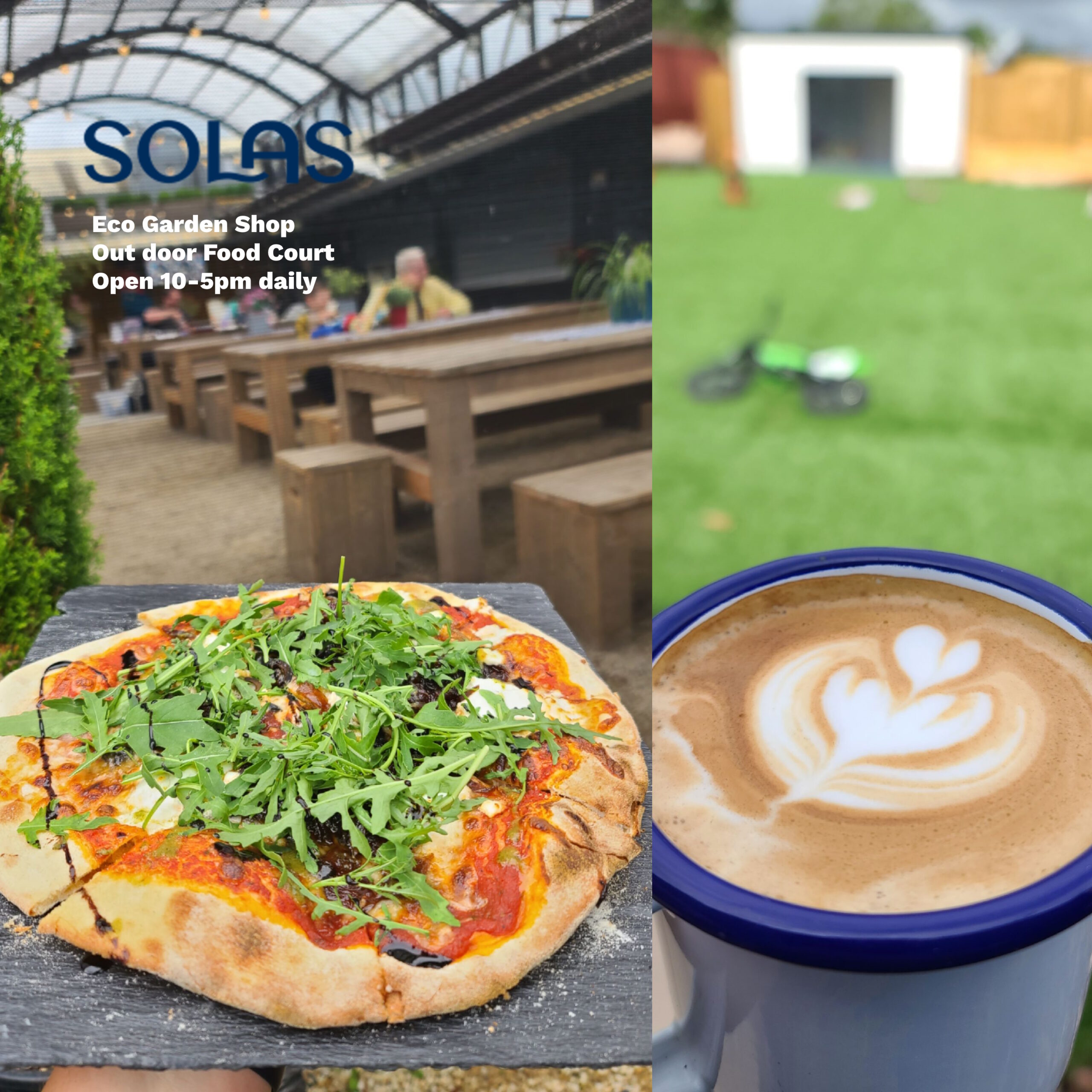 Plants
Agapanthus (African Lily) – Ideal for sunny, dry spaces in your garden.
Can cope with drought and coastal winds, making it suitable for gravel gardens.
Deciduous ones are more winter hardy than evergreens. Agapanthus can happily grow in containers.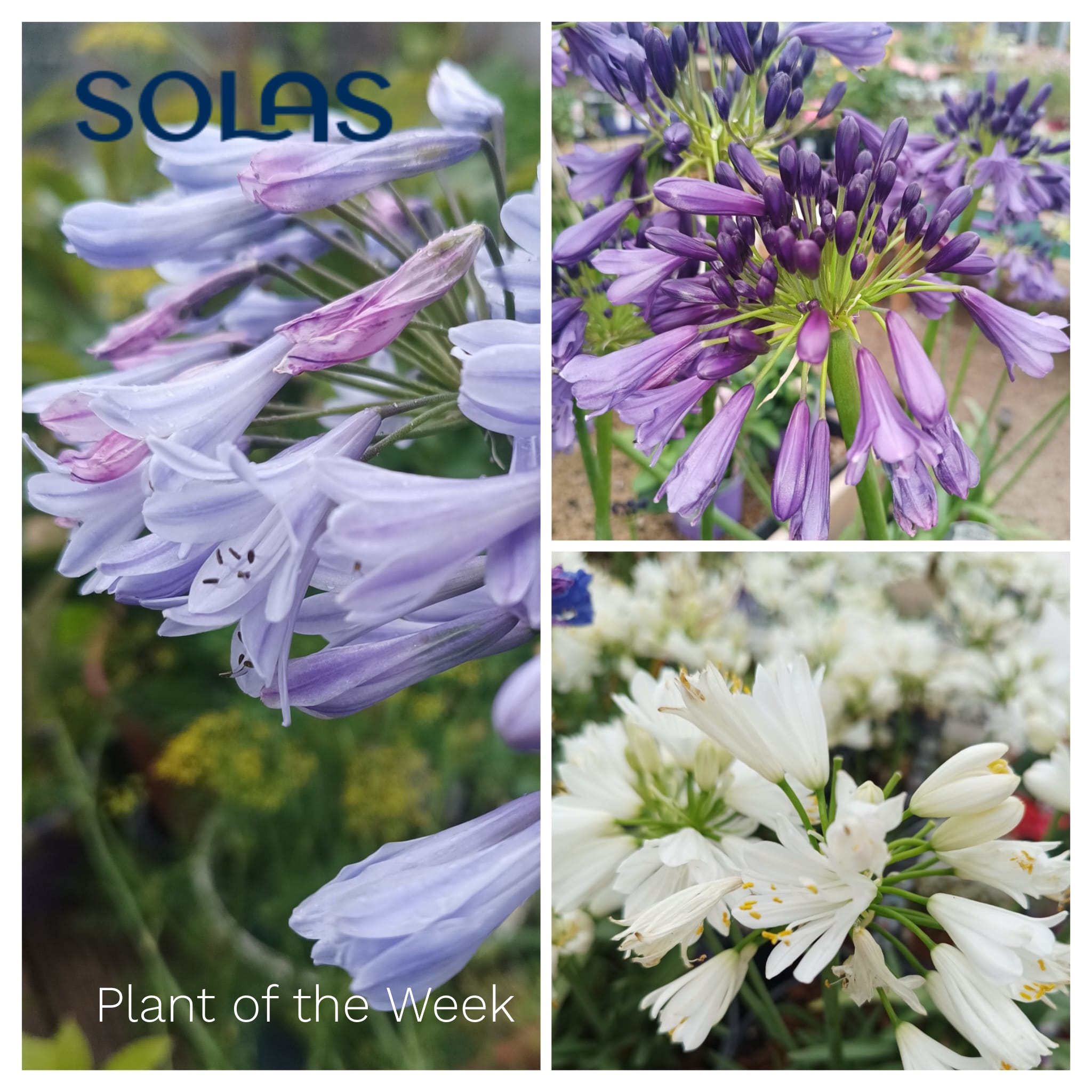 Shop
Transform your outdoor space into a cosy and inviting retreat with our premium range of garden heaters, fire pits, and accessories.
Bring warmth, beauty, and joy to your gatherings and nights under the stars.
Shop in-store or online at www.thegardenshop.ie/outdoors/fire-and-heat/chimineas/
Join SOLAS for a bank holiday weekend at their Eco Garden Centre, located in Portarlington, Co. Laois R32 RPX8.
Open daily from 10 am to 6 pm.
"We look forward to welcoming you soon! Enjoy a fantastic weekend filled with family fun and delicious food at SOLAS," organisers said.
SEE ALSO – Civic reception held for local basketball legend