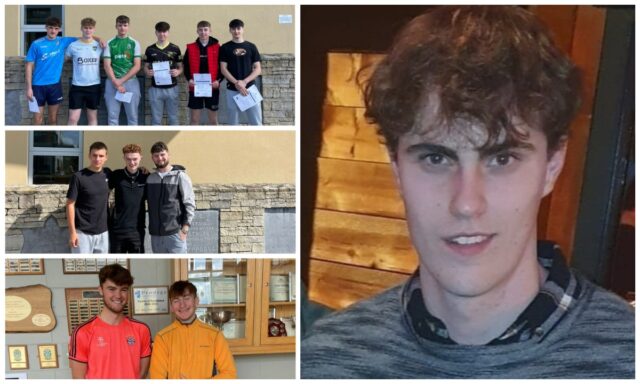 There were plenty of smiling faces in Portlaoise CBS yesterday as the lads received their Leaving Cert results.
Many students are going on to study law, computer science courses, biomedical science, accounting, business, primary school teaching, PE teaching and agricultural science.
More than 20 of the lads achieved more than 500 points and everyone at the school is delighted for them.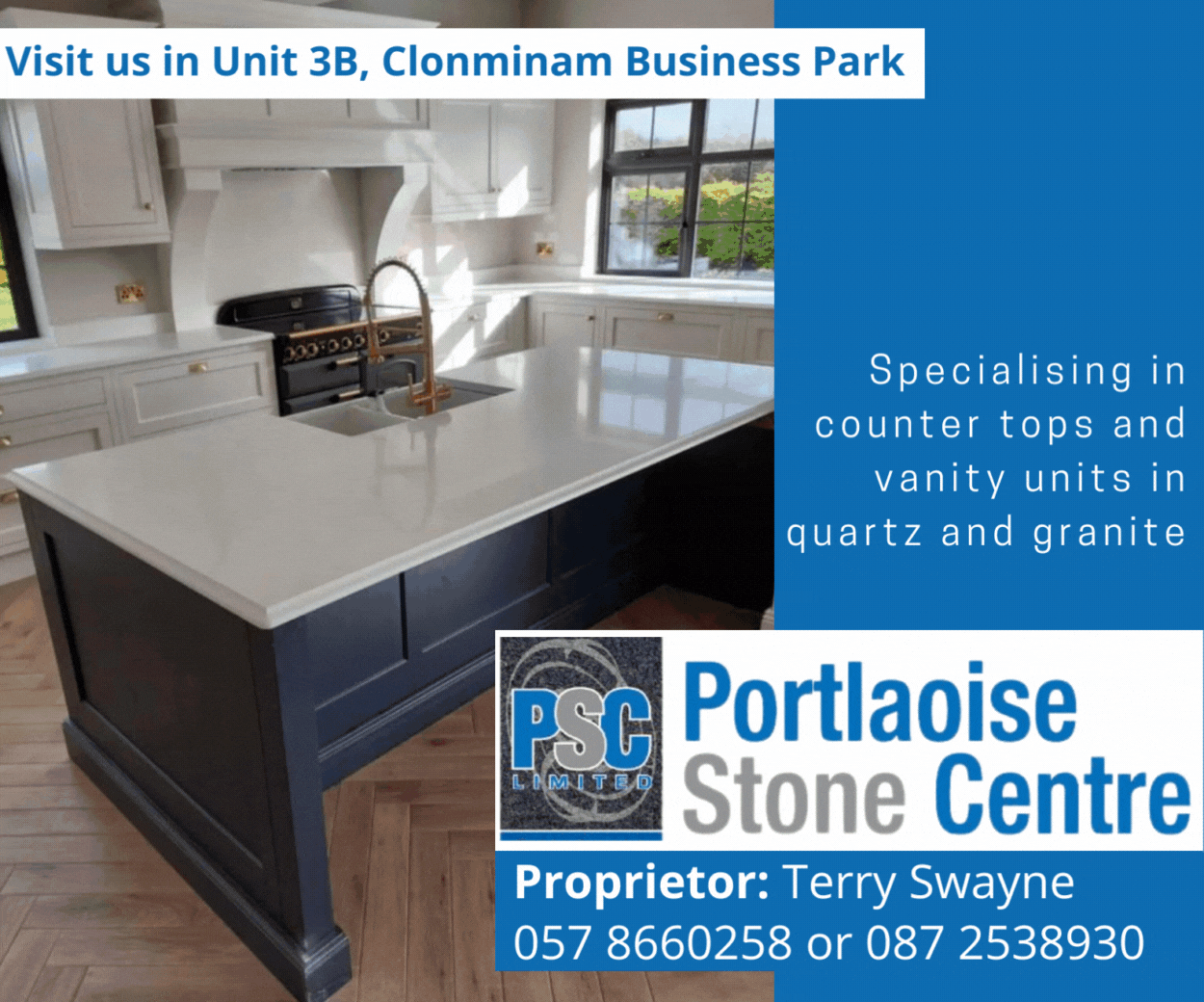 Principal Ms. Murphy said "Our Leaving Certificate results were excellent.
"More than 20 of our students achieved 500 points plus, and overall the students were very happy with their results.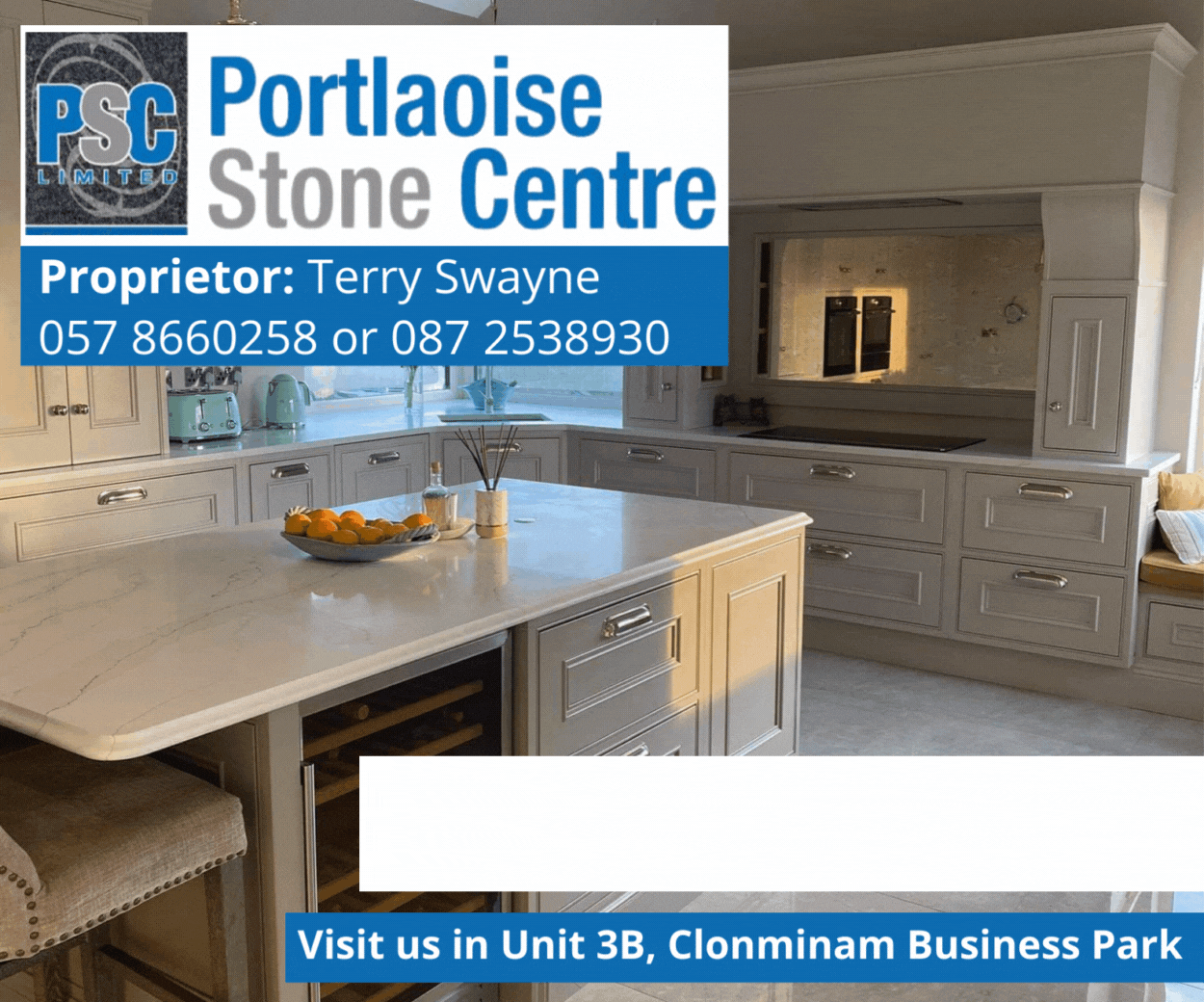 "I want to acknowledge the hard work and dedication of our staff over the last six years which made our students very happy young men today.
"We wish all our students well in whatever path they follow.
"We as a staff are so proud of all of our students and we wish them every success in their future endeavours."
It was a similar story in Knockbeg College where one student managed to achieve the maximum score of 625.
Conor Bowe, from Palatine in Carlow, achieved the maximum of 625, while 13% of the cohort achieved over 500 points. 58% of students achieved over 400 points.
33% of the Higher Level Maths students received a H1, while 83% of Higher Level Music students H2 or higher.
Principal Mr Mike Carew was quick to acknowledge that these excellent results were as a direct outcome of the hard work put in by our students and by their dedicated teachers.
Finally, he wished Leaving Cert cohort the very best of luck in their future career paths.
Check out some great pictures from Portlaoise CBS below: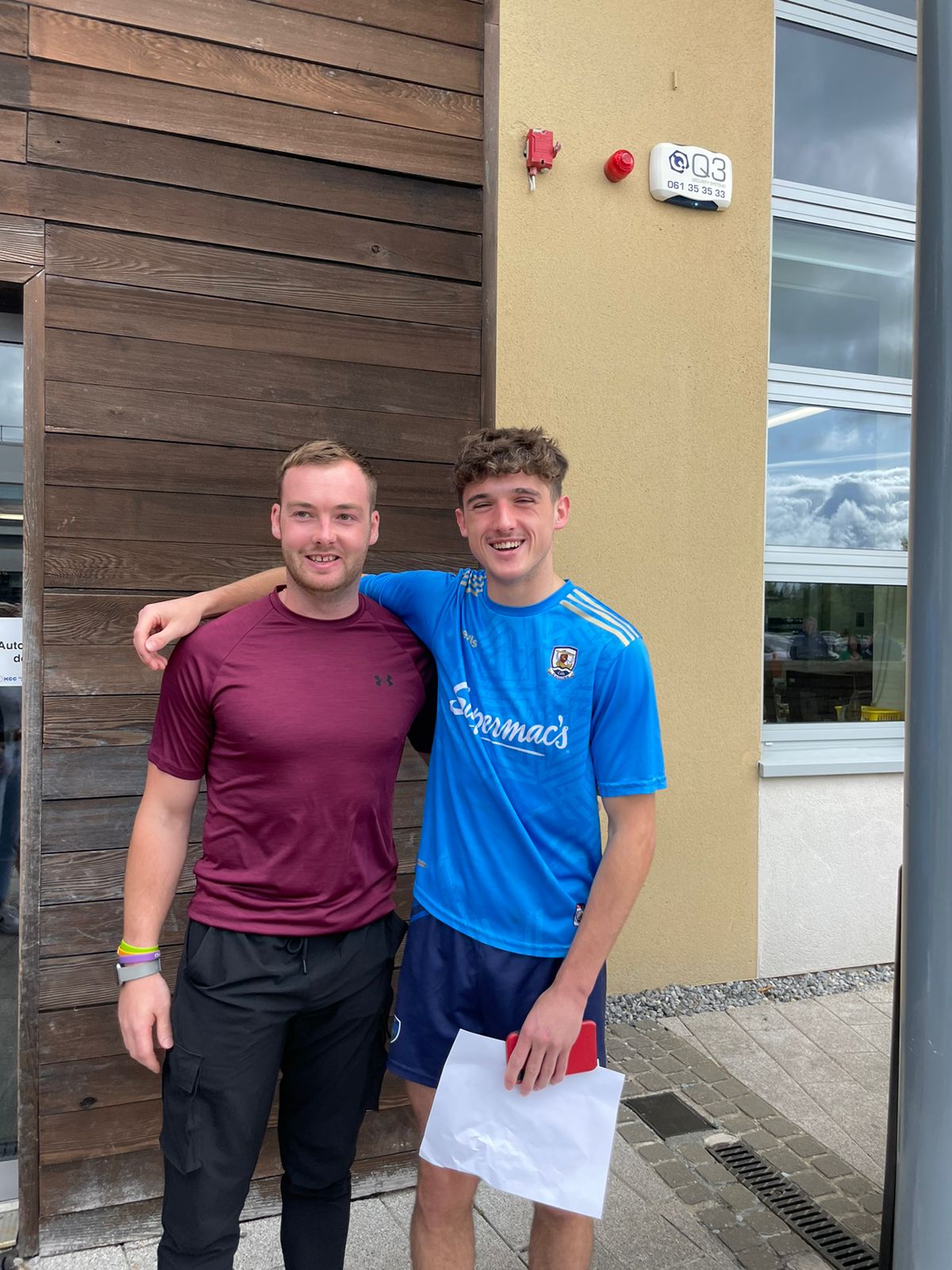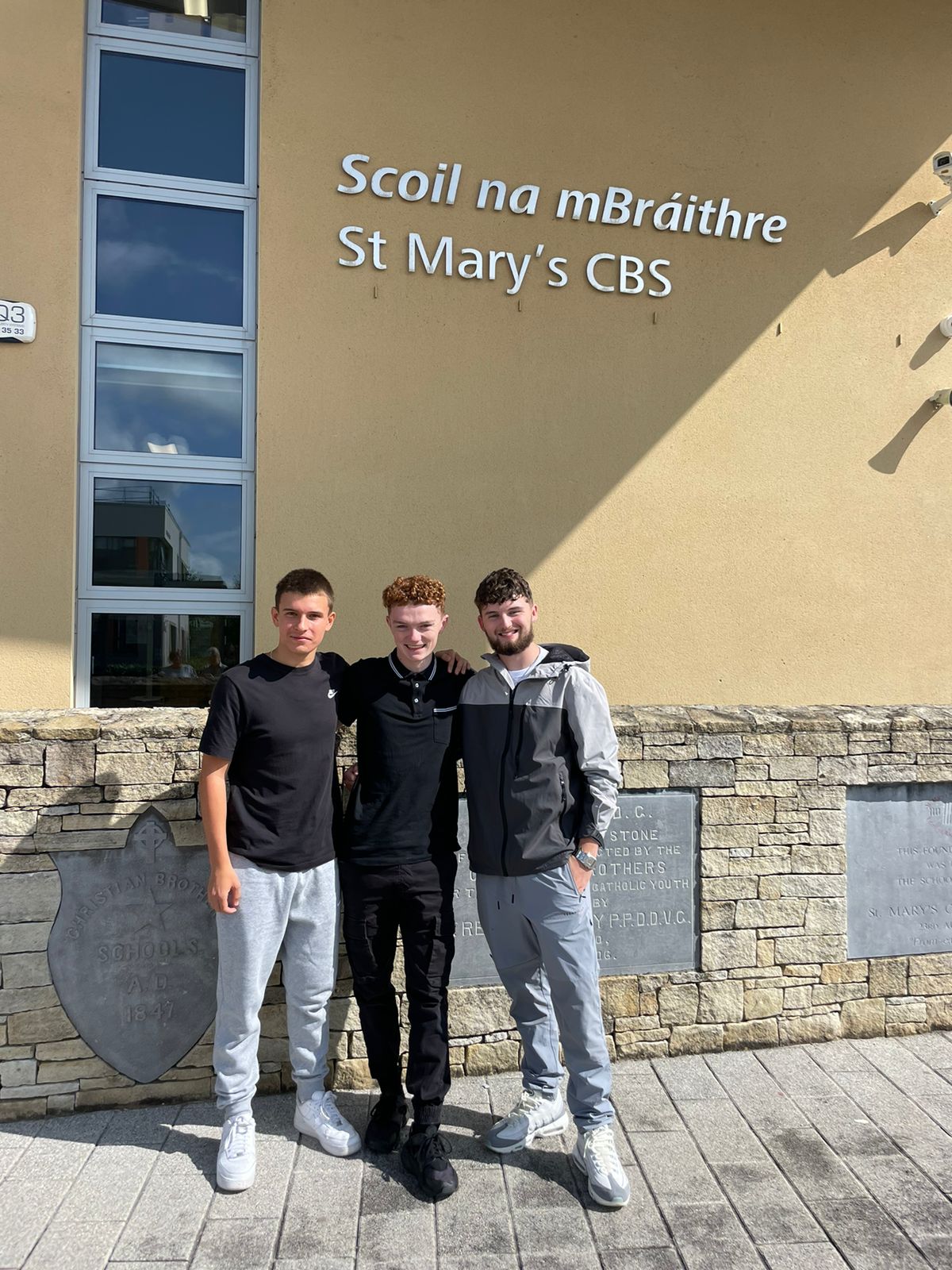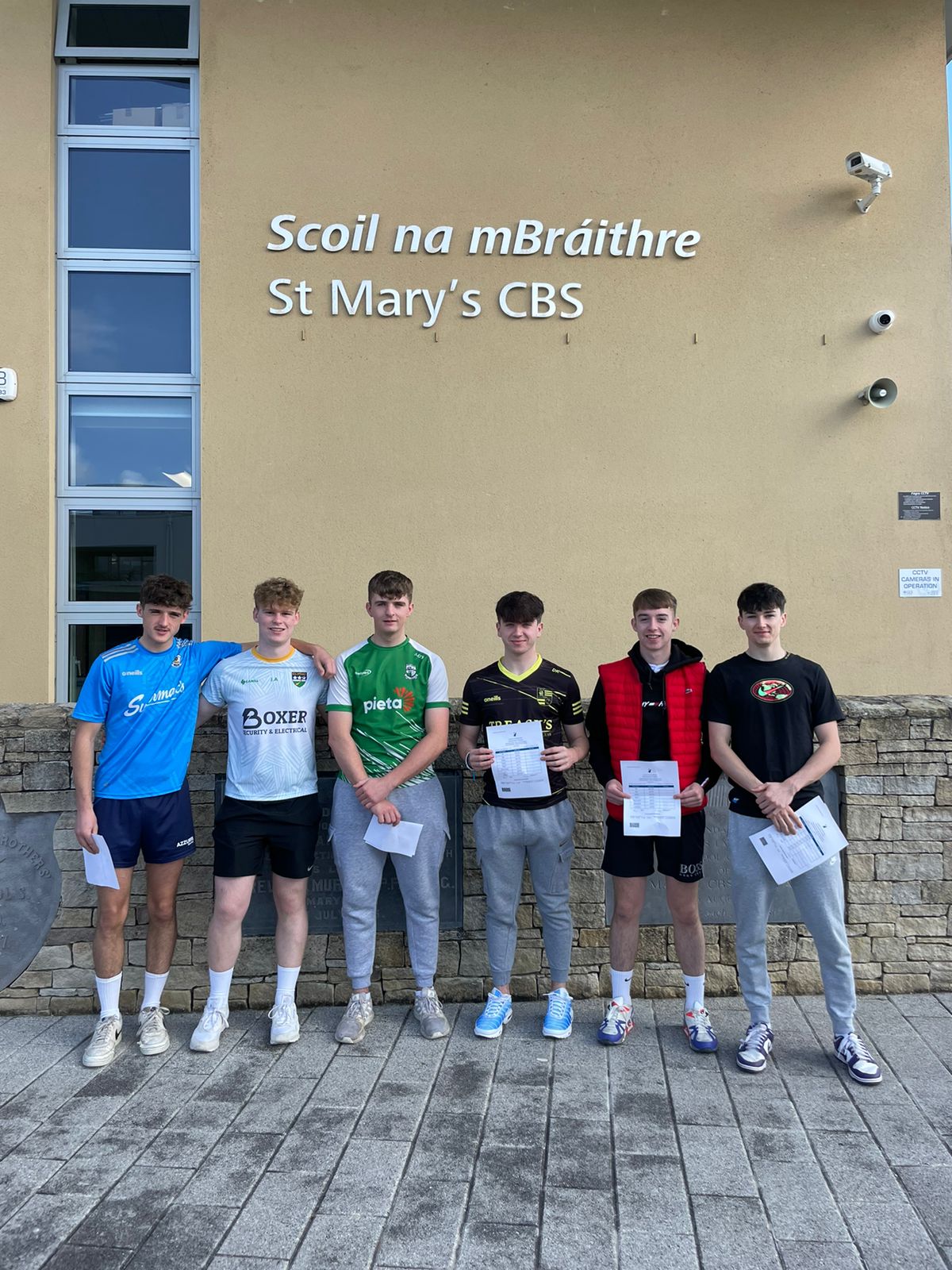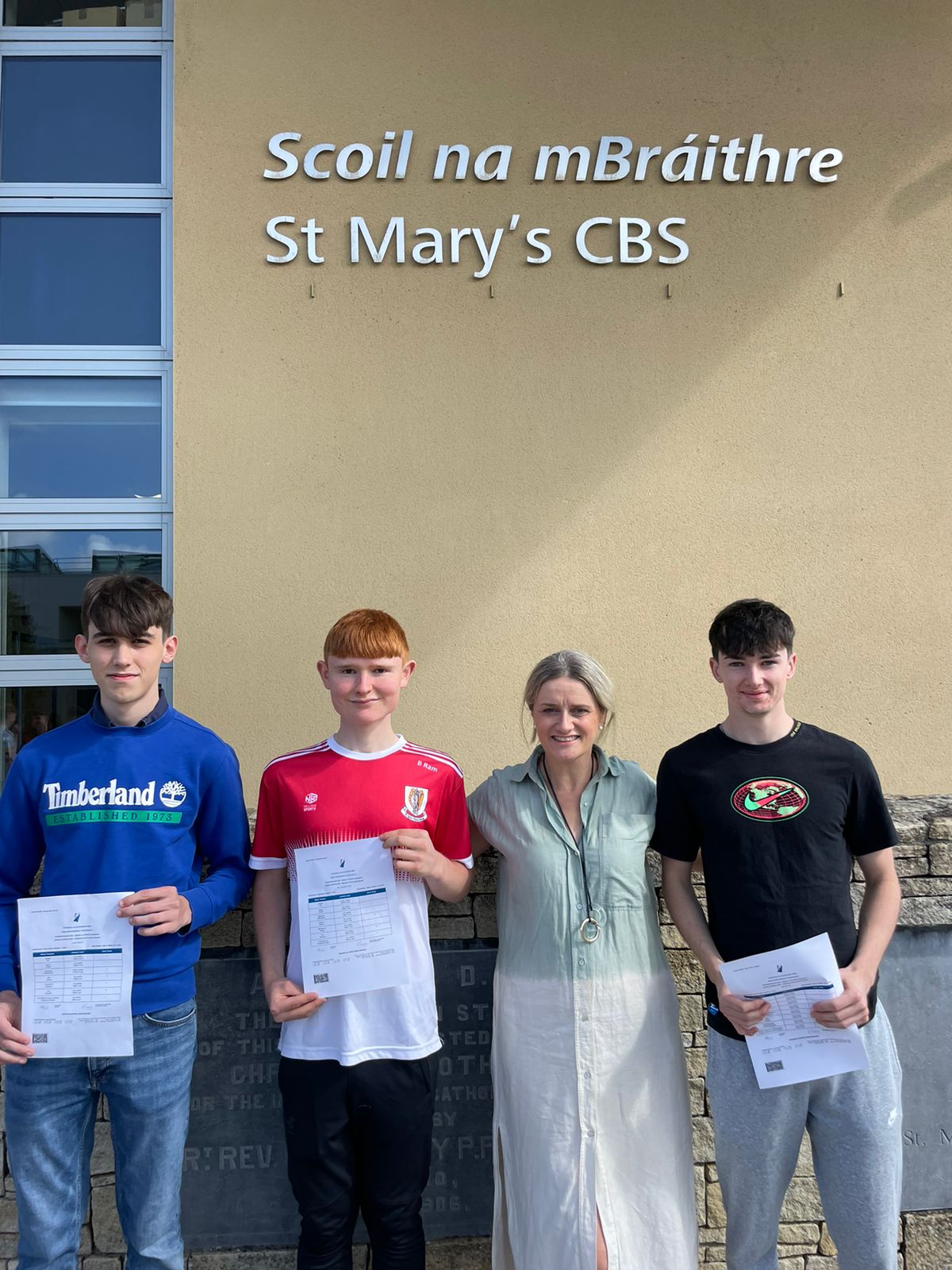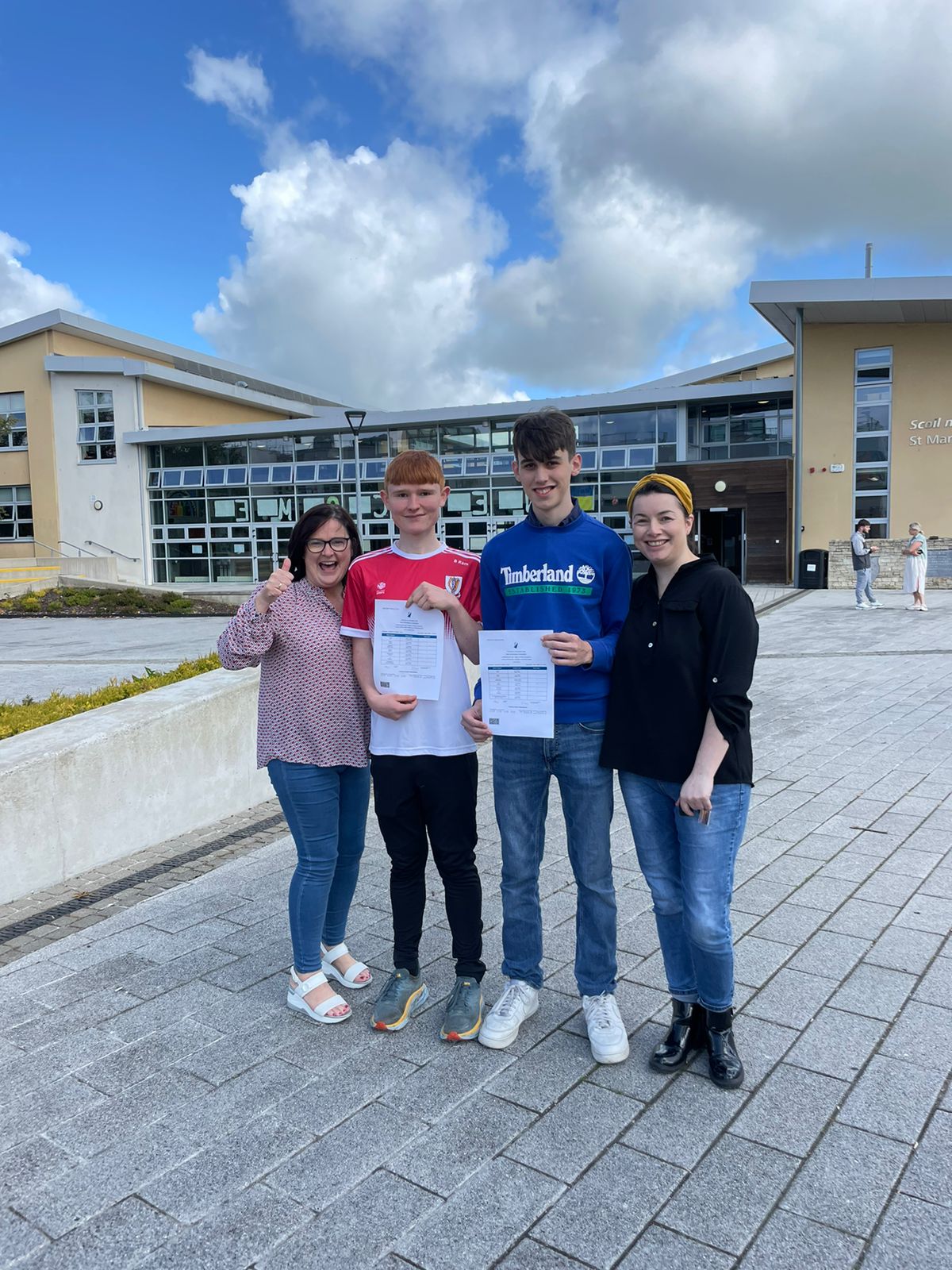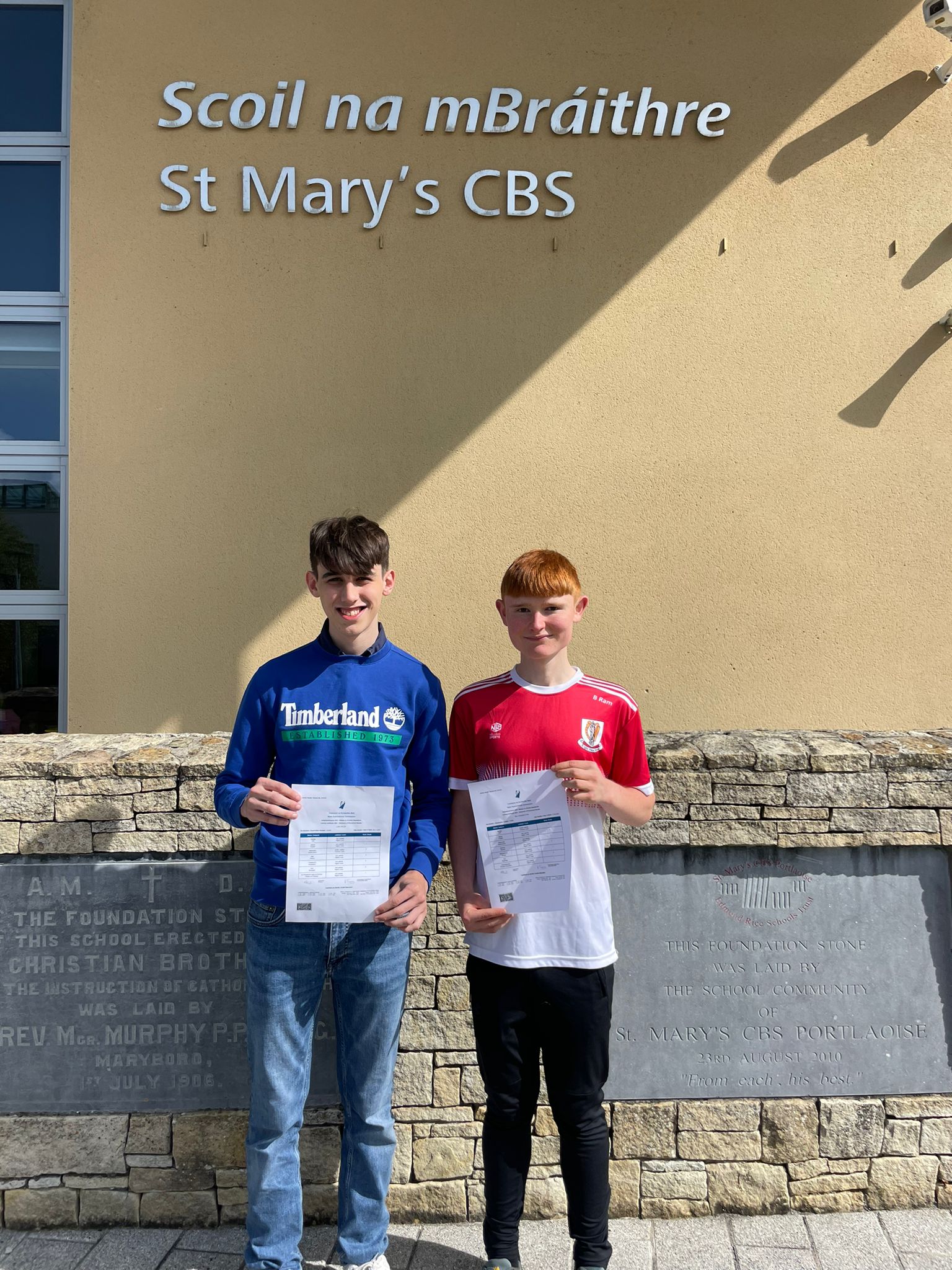 SEE ALSO – Check out all of our Leaving Cert 2023 coverage here