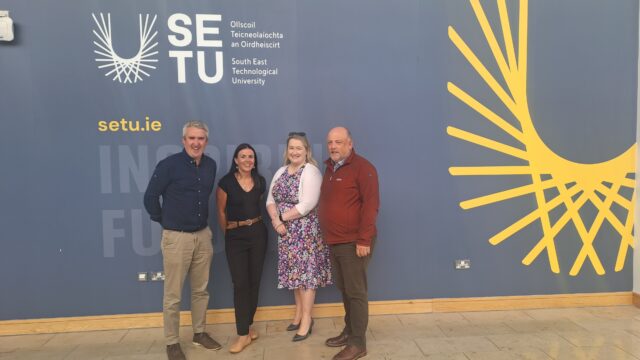 In order to make higher education more accessible, Portlaoise Institute and South Eastern Technical University (SETU) have teamed up to pioneer the launch of the first ever degree programmes in Laois.
The institutions are proud to introduce the Bachelor of Business (Honours) degree and the Bachelor of Science (Honours) in Software Development, marking a significant milestone in the region's educational landscape.
Students will study the first two years at Portlaoise and complete the remaining two years at the SETU Carlow campus.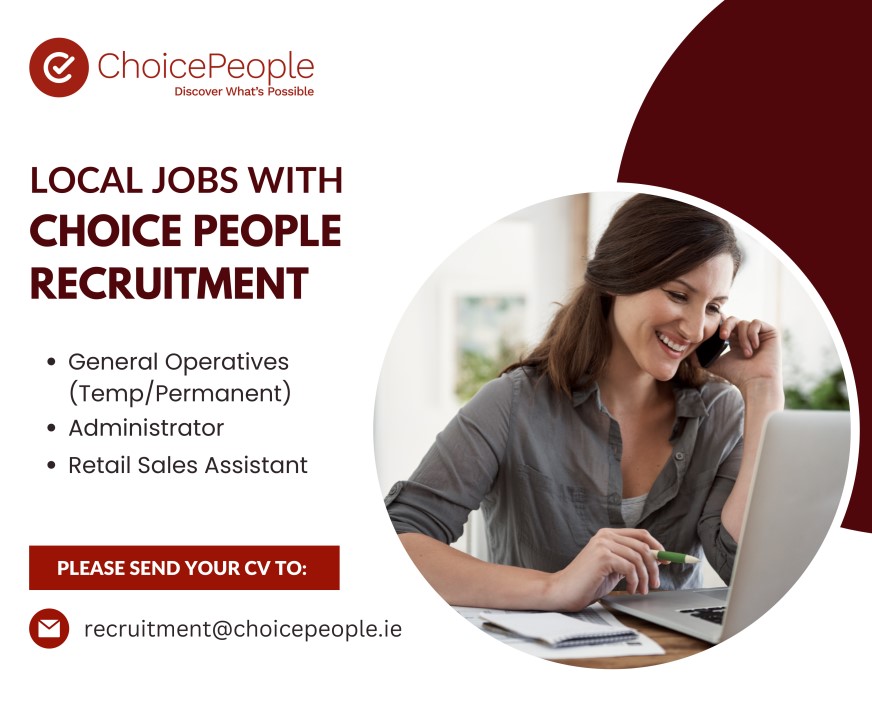 This collaboration stems from a shared vision from LOETB and SETU to provide Laois residents and aspiring students with an opportunity to pursue advanced degrees within their own community.
The partnership will make the best use of the expertise of both institutions to offer students from Laois the opportunity to access bring high-quality degree programs on their doorstep.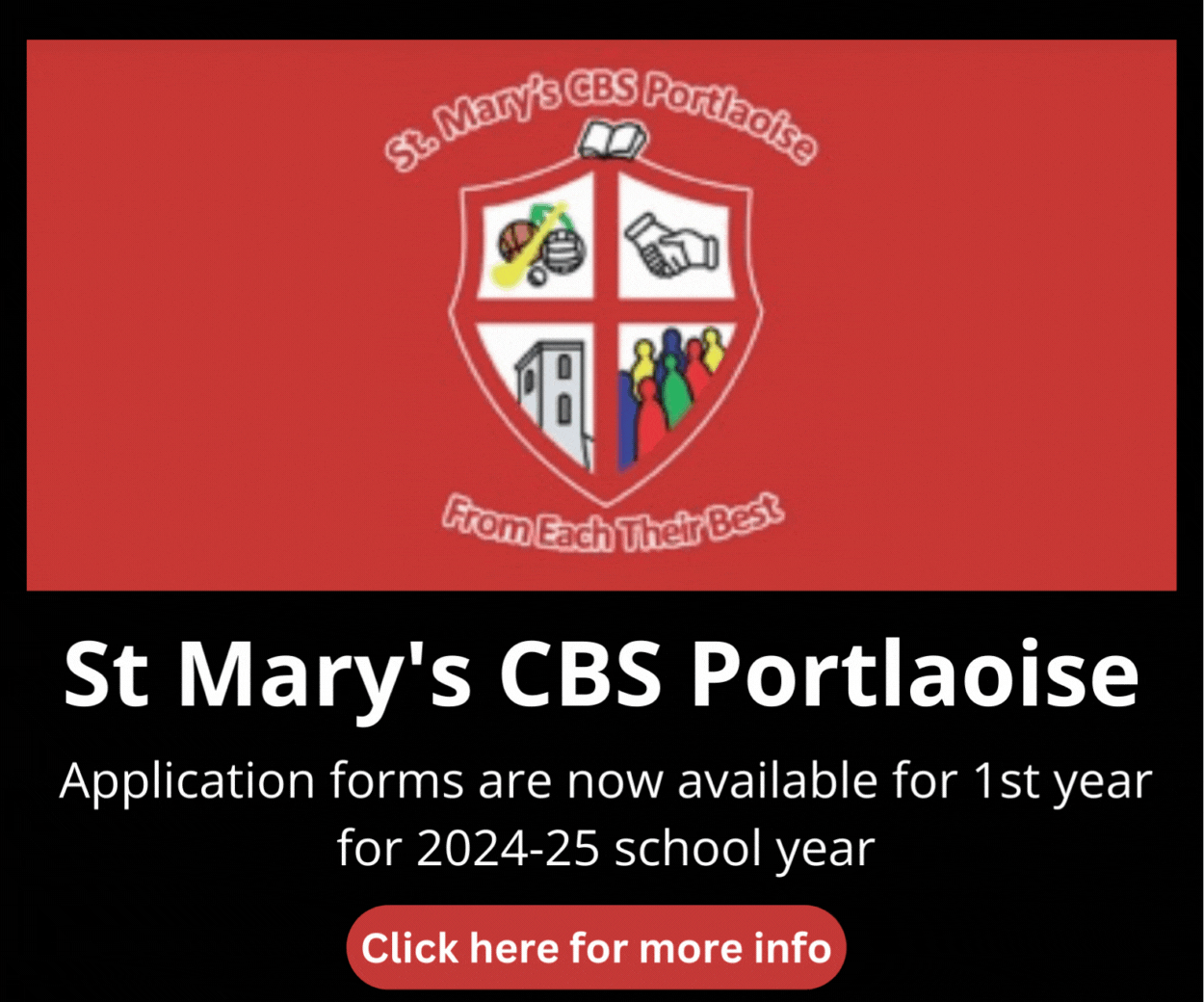 Both courses are designed to not only provide top-tier education but to make higher education accessible and affordable to a wide range of learners.
Students will enjoy the opportunity to dive into their chosen field of study without the financial burden of tuition fees during their initial years as Years 1 and 2 of these degree programmes come with no tuition fees.
Students will also have the chance to avail of various support mechanisms aimed at ensuring their success throughout their academic journey such as the SUSI grant and the Student Assistance Fund.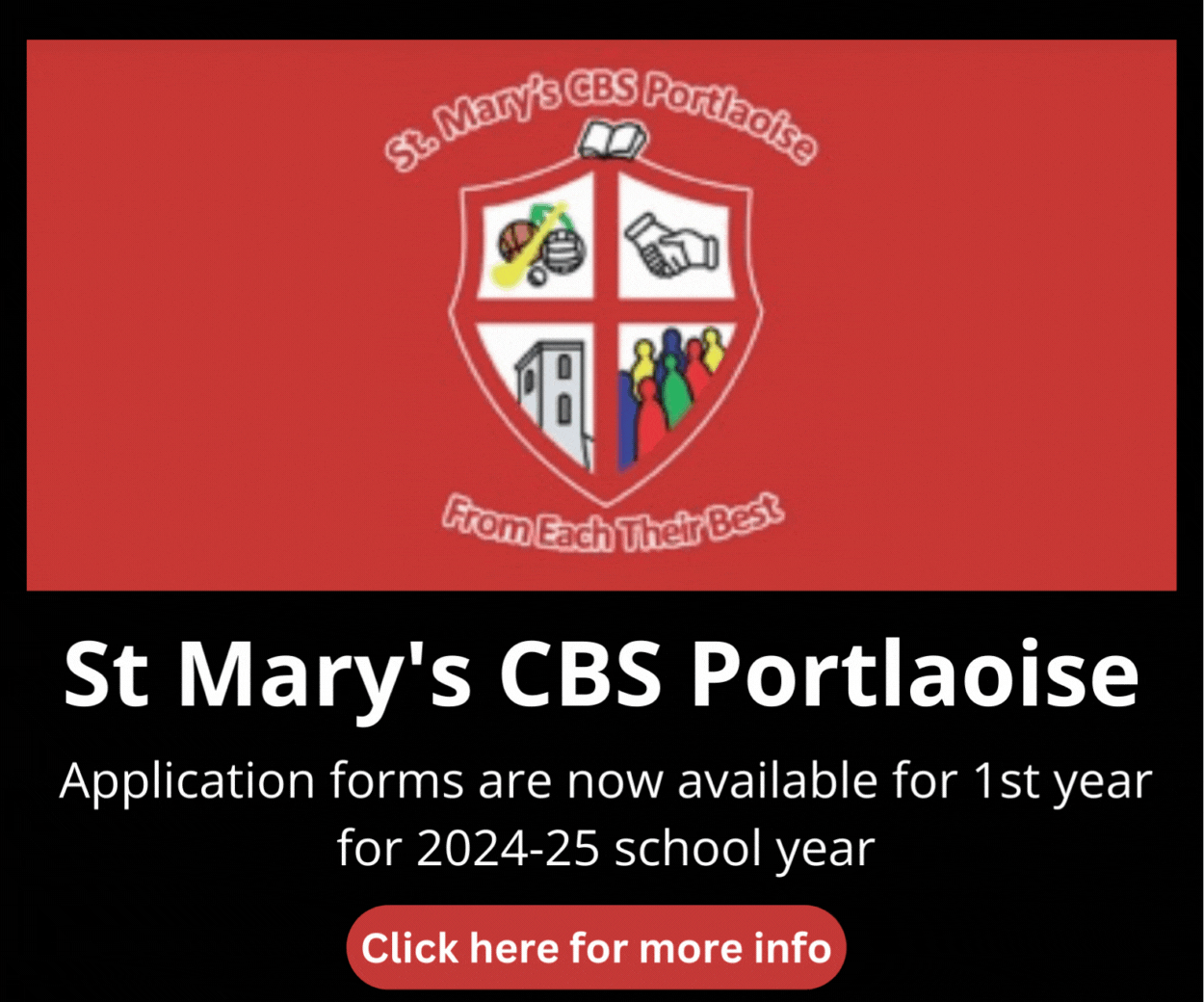 Speaking about the exciting programmes on offer, Keith McClearn, Principal of Portlaoise Institute said:
"The Bachelor of Business (Honours) degree aims to equip students with the essential skills and knowledge to thrive in the dynamic business landscape.
"From entrepreneurship to strategic management, students will delve into various aspects of business administration, preparing them for leadership roles in both local and global markets.
"Additionally, the Bachelor of Science (Honours) in Software Development program is tailored to meet the burgeoning demand for skilled software engineers.
"With a curriculum focused on cutting-edge technologies and software engineering principles, graduates will be well-prepared to contribute to the innovation and advancement of the tech industry."
Applications for these degree programs are now open.
Interested individuals can apply through the FETCH Course Finder for Softwared Development and Business Studies.
SEE ALSO – Former Laois footballer MJ Tierney launches debut single 'Salt on the Rim'