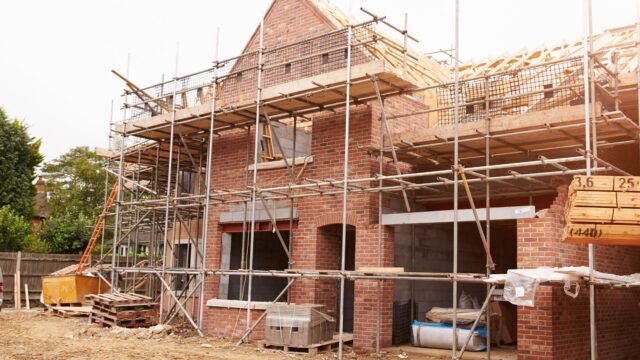 Bircrest Limited have applied to Laois County Council for planning permission at a site in Summerhill, Portlaoise.
The site is generally bound to the north by the Portlaoise Southern Circular Road, to the east by Holy Family School Road, and to the west and south by undeveloped agricultural lands.
The development is to for the construction of 45 residential dwellings, comprising of the following: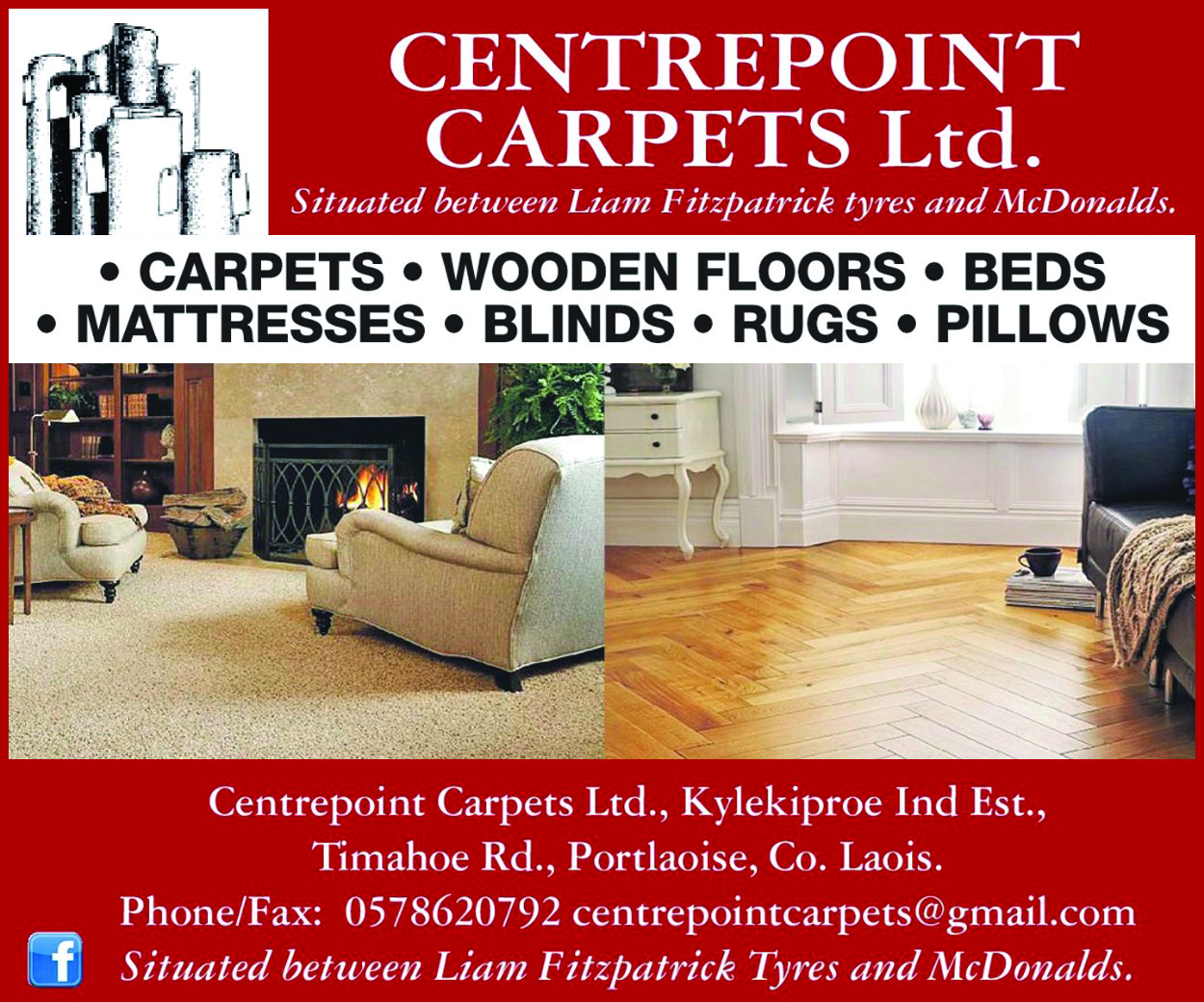 One three-storey, five-bedroom detached house;
Two two-storey, four-bedroom, semi-detached corner houses;
Four two-storey, three-bedroom, semi-detached houses;
18 two-storey, four-bedroom, semi-detached houses;
20 two-storey, four-bedroom, t-shape edge houses.
The development will also include a new Link Road through the site, providing vehicular entrance/exit via O'Devoy roundabout.
Ancillary car parking spaces will be included, as well as public open space.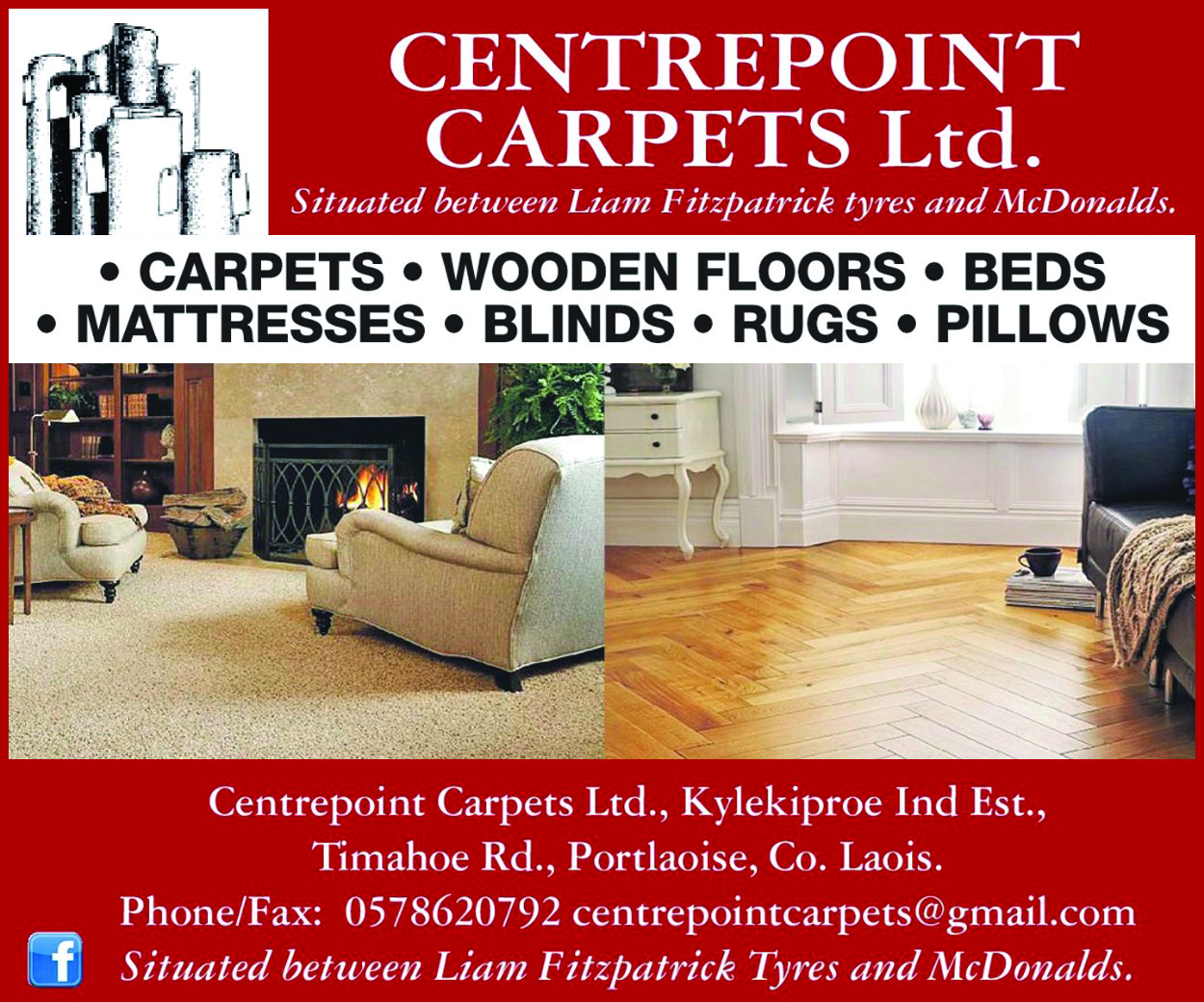 Boundary treatments, hard and soft landscaping, sub-station, pumping station, lighting, and all associated site and development works above and below ground will be carried out in conjunction with the development.
Works are also proposed at O'Devoy roundabout comprising active travel infrastructure improvements
These are to include the introduction of new shared pedestrian and cycle areas on the southern side of the Southern Circular Road and Aghnaharna Drive, and improved pedestrian and cycle crossing facilities across the site access arm of this junction.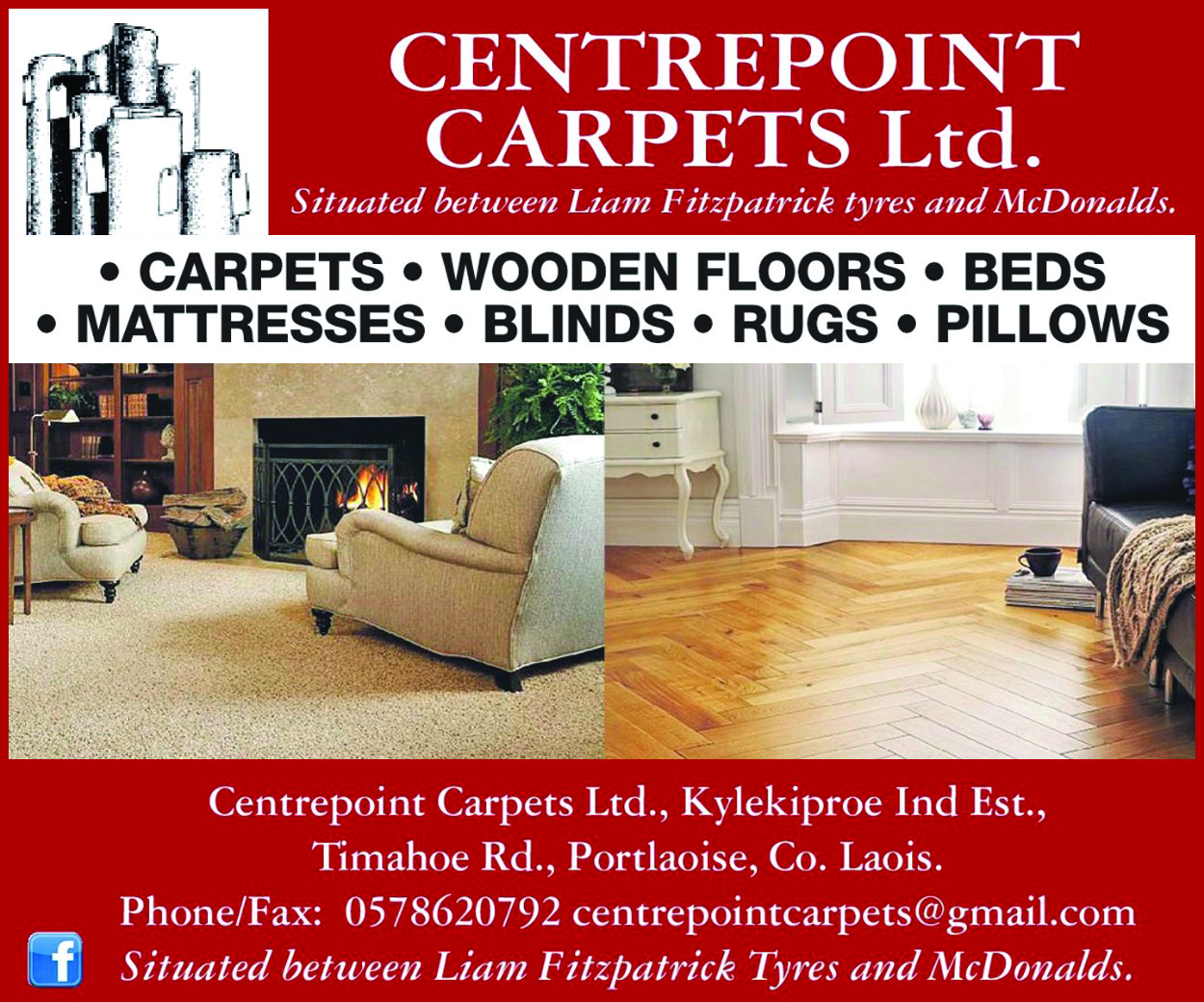 Wastewater will be pumped via a rising main to discharge into the existing 450mm public wastewater sewer to the north-east at the O'Kelly roundabout.
Potable water supply will be provided through a new connection to the existing 400mm public watermain on Aghnaharna Drive.
The development site area, roadworks, and water and drainage works will provide a total application site area of approximately 2.37 hectares.
SEE ALSO – Laois to return to a three-seater constituency as Dáil set to increase to 174 TDs