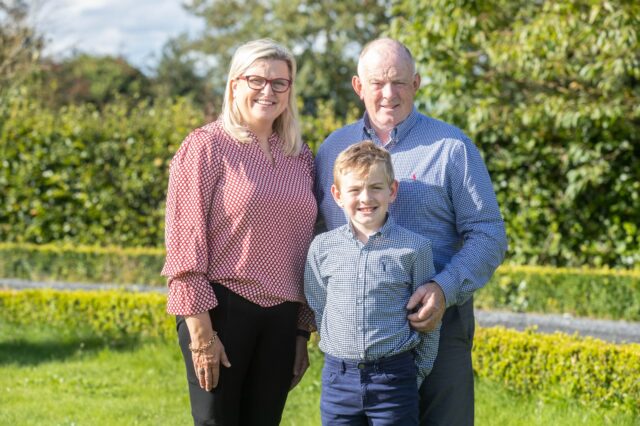 The Laois man that is seeking to become the next president of the Irish Farmers Association (IFA) says that the biggest challenge he will face if elected is to unify the farming community across the broad range of sectors.
Francie Gorman from Spink is officially launching his campaign in the Abbeyleix Manor Hotel this evening and is set to go head-to-head with Matt Stapleton from Limerick in November's election.
In total there are over 72,000 IFA members and 975 branches across the country.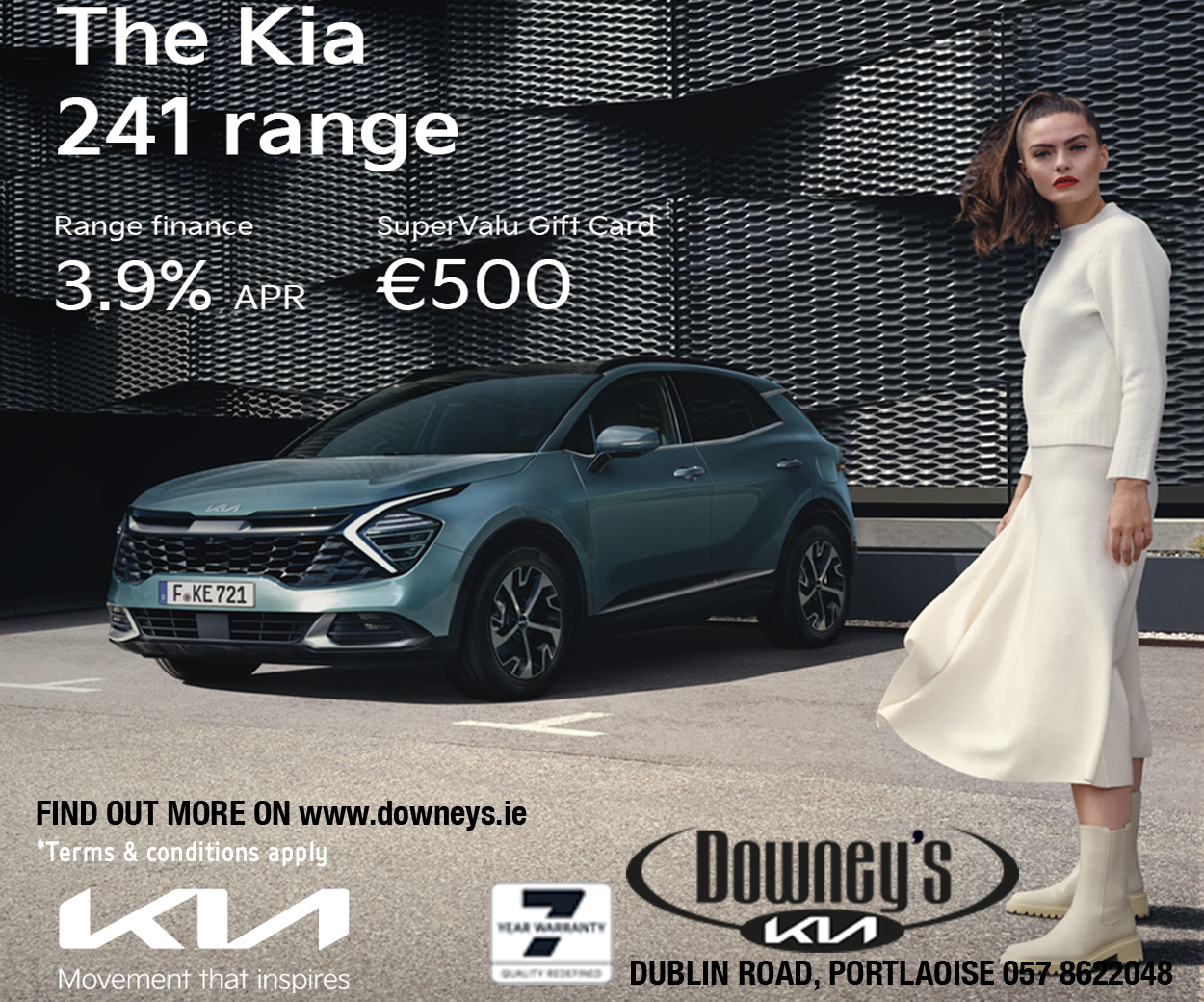 Gorman is currently chairman of the South Leinster branch and is a former Laois IFA chairman.
He was previously Director of Elections for Henry Burns from Mountmellick in the 2016 presidential election and also campaigned for Jer Bergin from Ballacolla when he challenged for the role.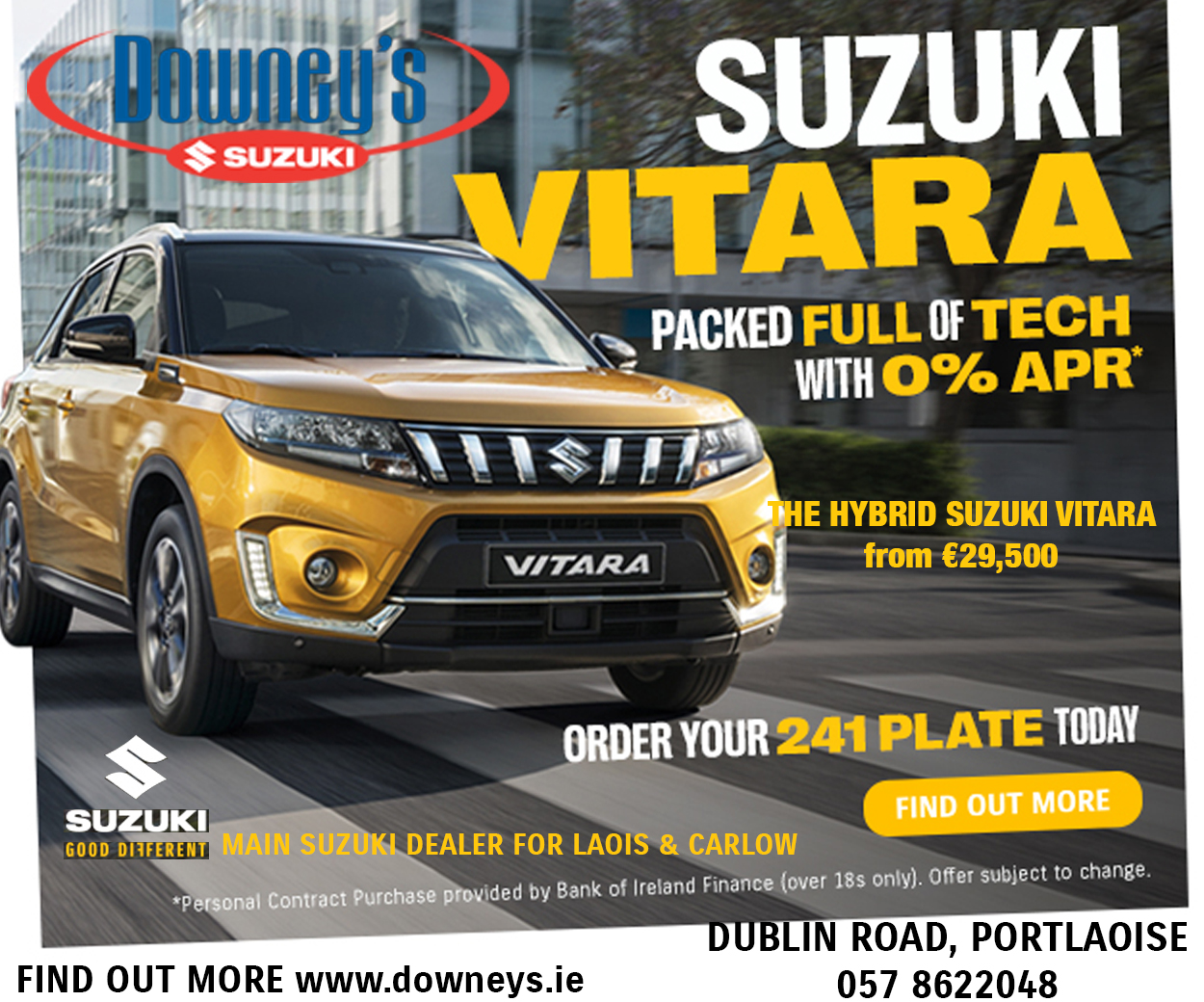 If elected he'd be the first Laois president since the late Padraig Walsh – and would replace Tim Cullinan from Tipperary who is the current president.
It's a role that would see him representing farmers interests at Government and EU level. But the biggest issue, along with the ever-present environmental and commodity price concerns, is helping to present a unified farm voice.
"It's a very political organisation," he said of the IFA in a wide-ranging podcast interview with LaoisToday this week ahead of his launch.
"It has become divisive. It's dairy versus beef, versus grain, it's east versus west, it's big versus small and I think one of the biggest challenges internally that the next president has is to bring everybody together.
"Anna May McHugh would have made this point when I became chairman of Laois IFA. All rural organisations should be pulling together better because … there are enough people outside rural Ireland prepared to knock rural Ireland, knock farming and if we're not pulling together and not more unified in how we go representing ourselves then we are losing out.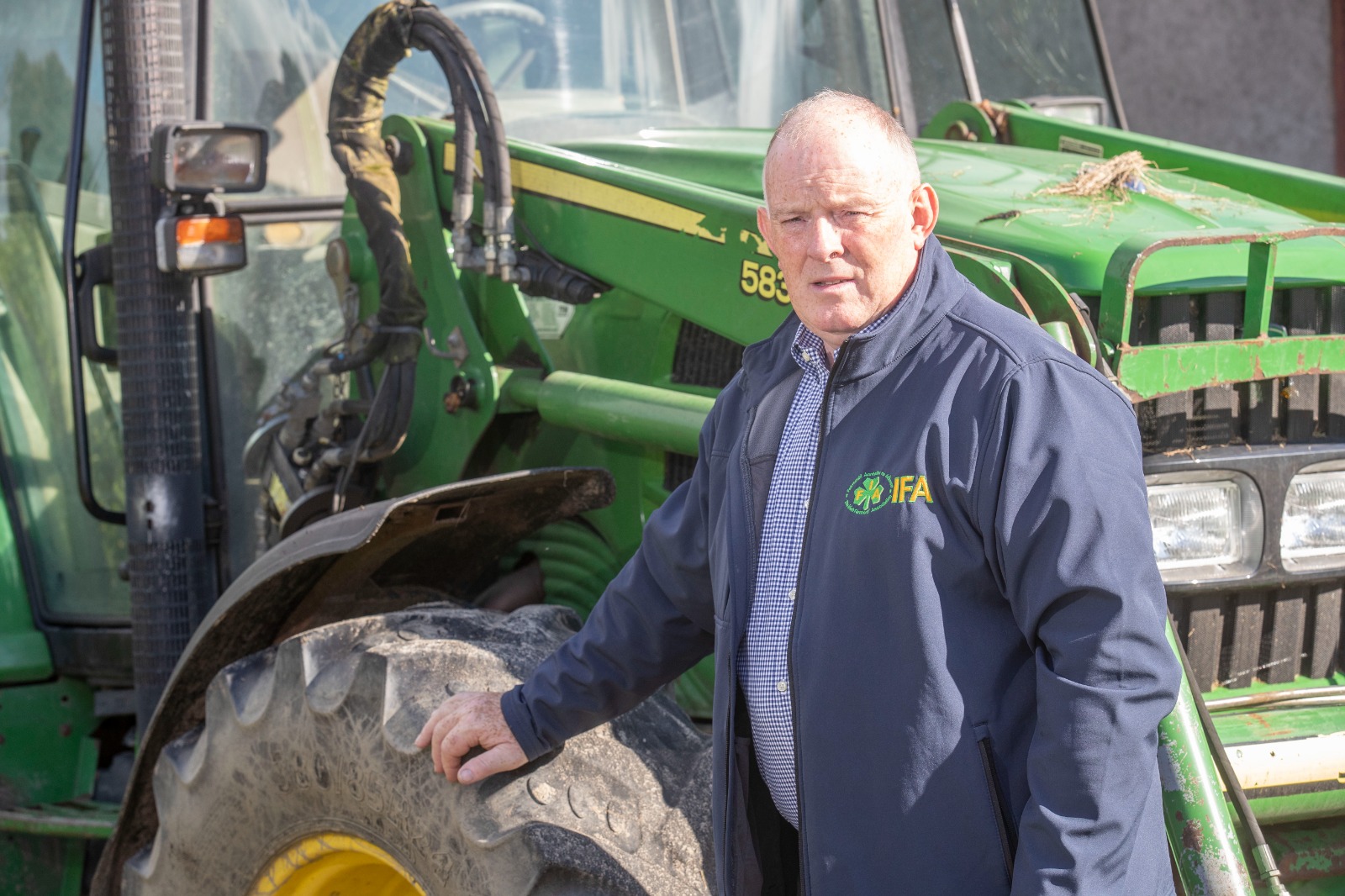 "She's 100% right. I think that is the biggest challenge the next president of the IFA will have, trying to keep the organisation unified."
And while he agrees that this is a societal issue as much as a farming one, he says it's something that the next president must tackle.
"It's the challenge you face when you take it on and you can't shirk it. That's the ambition I'd have that if I'm elected I'll be a president for every farmer irrespective of what they're doing.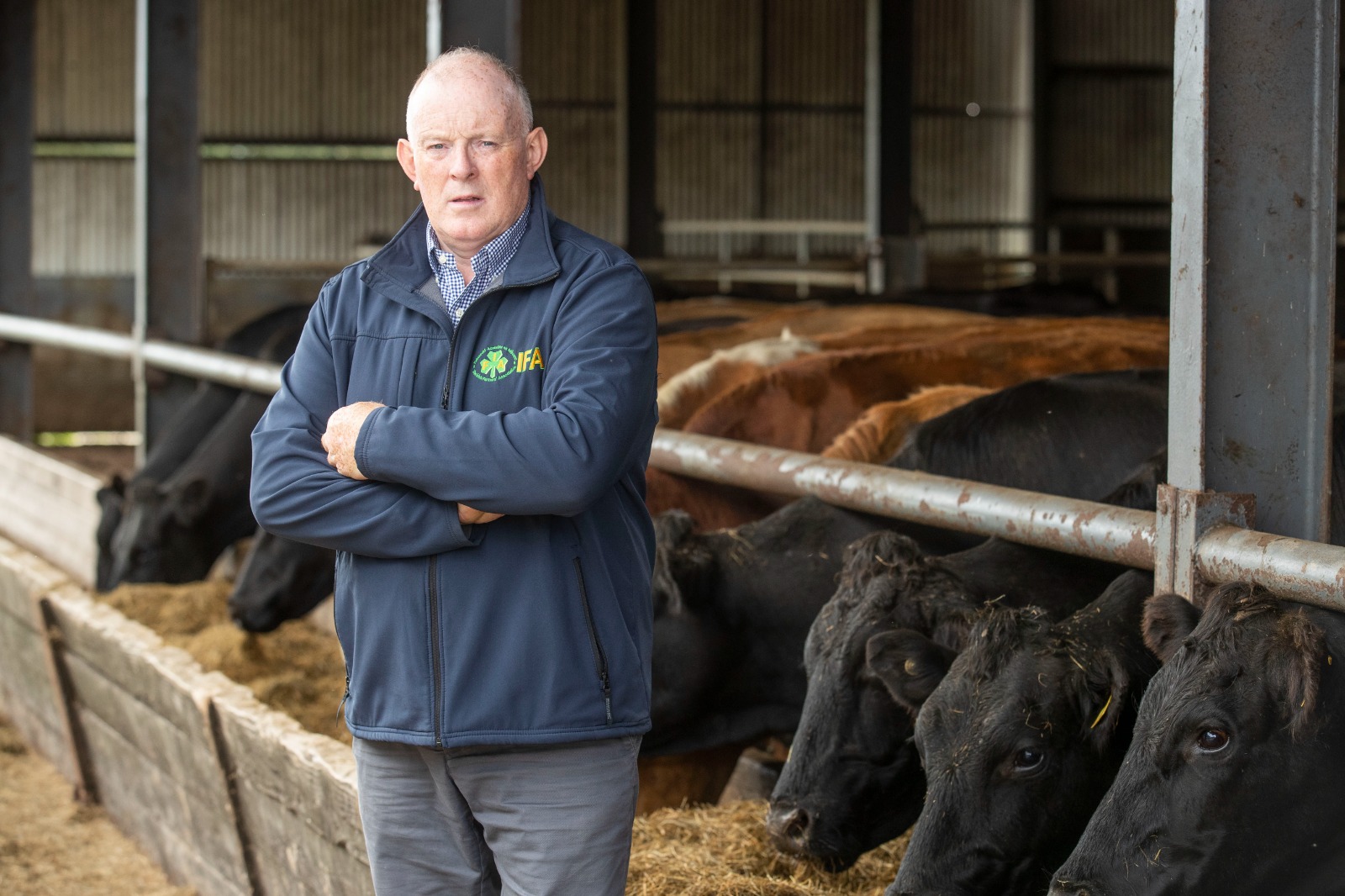 "There's issues that unite us around environmental, around agricultural policy, input costs are a huge issue, red tape and labour availability – so we can find issues that unite us.
"We need every farmer and every sector supporting us or we are going to lose out. And that is the challenge."
Having finished up as Laois IFA chairman in 2019, Gorman felt that his time as an officer in the organisation was at an end.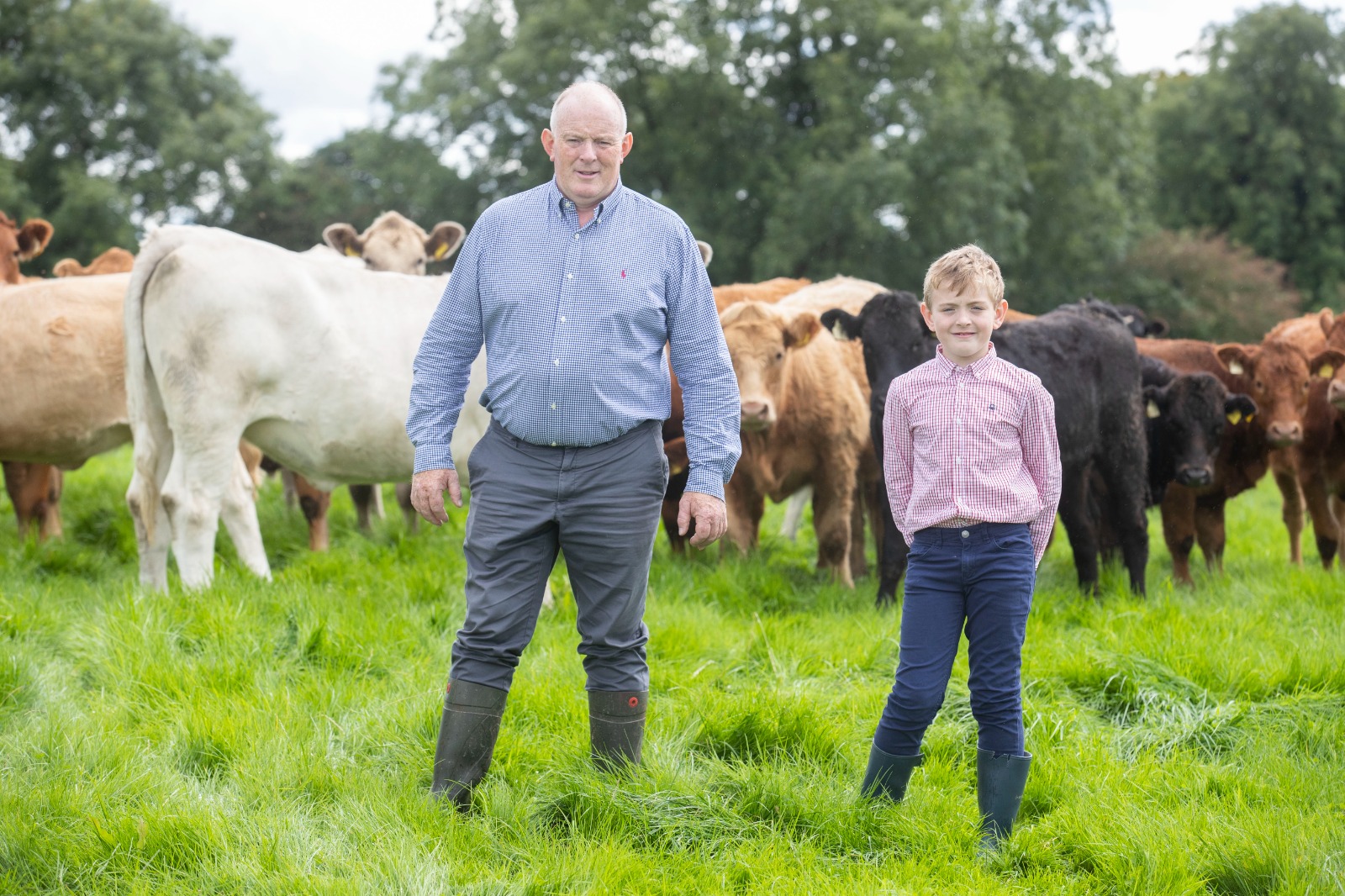 But he was encouraged to go forward for the South Leinster chairman in 2020, leaving him, alongside the three other regional chairs, as essentially the third in line behind the president and deputy president Brian Rushe.
With Rushe not putting his name forward for the president's job, Gorman was an obvious candidate.
"I was kind of finished up in IFA (after finishing as Laois chairman.
"I was off that pathway … and it wasn't really in my head. Genuinely.
"But when I went back in as South Leinster chairman, you're sitting above on the (National Council) with the four regional chairs and essentially there is only two people more senior than me in the IFA at the moment.
"And when you get to that level there is an expectation among members that some of these lads have to go forward. You decide at the stage that you either move up or you move out.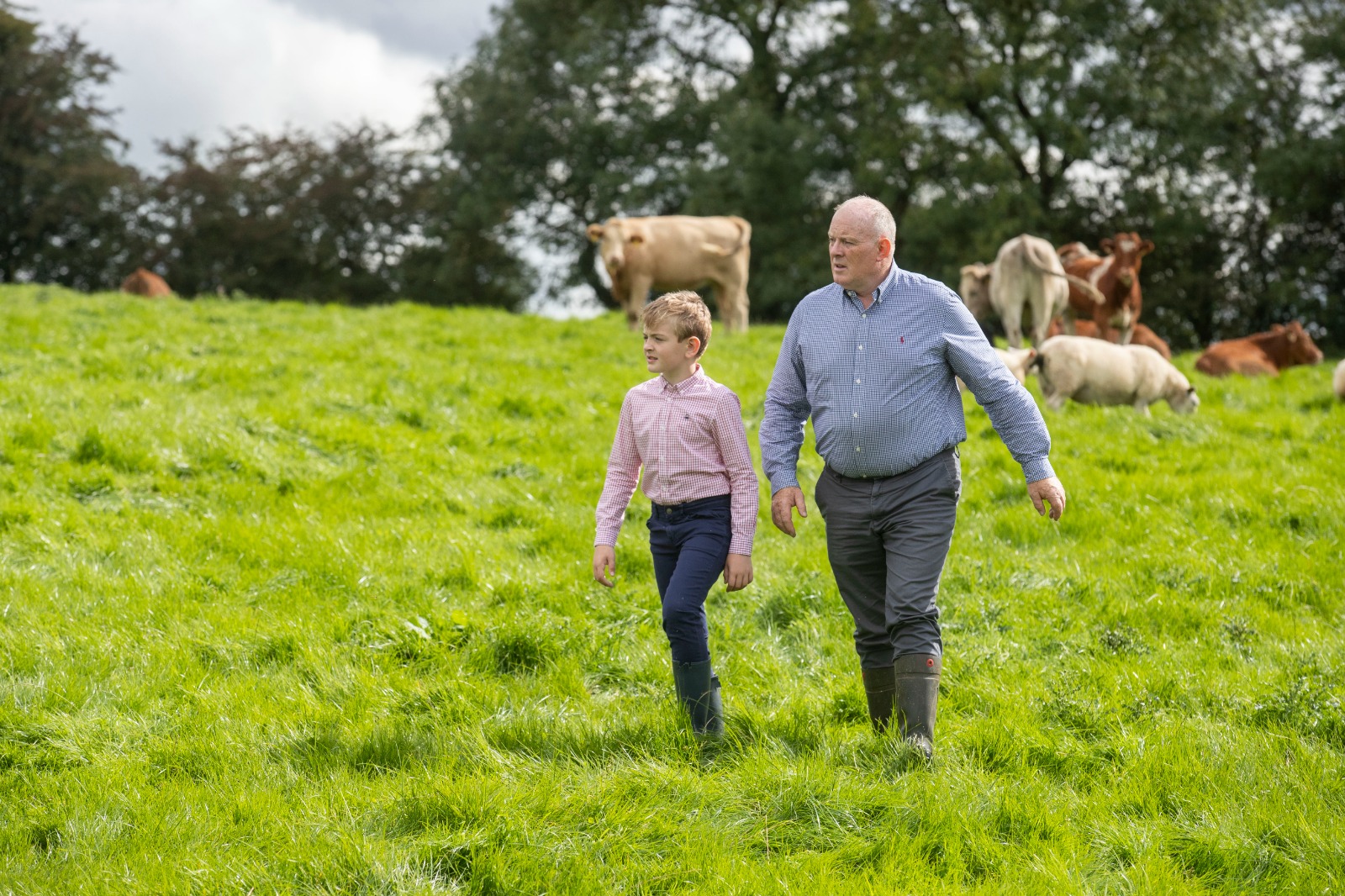 "And I decided to put my name forward. If I'm elected I'll serve for four more years. If I'm not I'll be back as an ordinary member in four months and I'll still support the organisation.
"I'll be finished at a senior level and I wouldn't have any ambition to come back at a senior level again because it's important that other members that are coming through, younger members, are not blocked by the likes of me who want to stay there forever and a day.
"The motto used to always be – move up or move out. And I fully agree with that, you can't beat new blood coming into the organisation to keep it vibrant.
"Hopefully I'll be elected but if I'm not I won't be seeking another role in the organisation."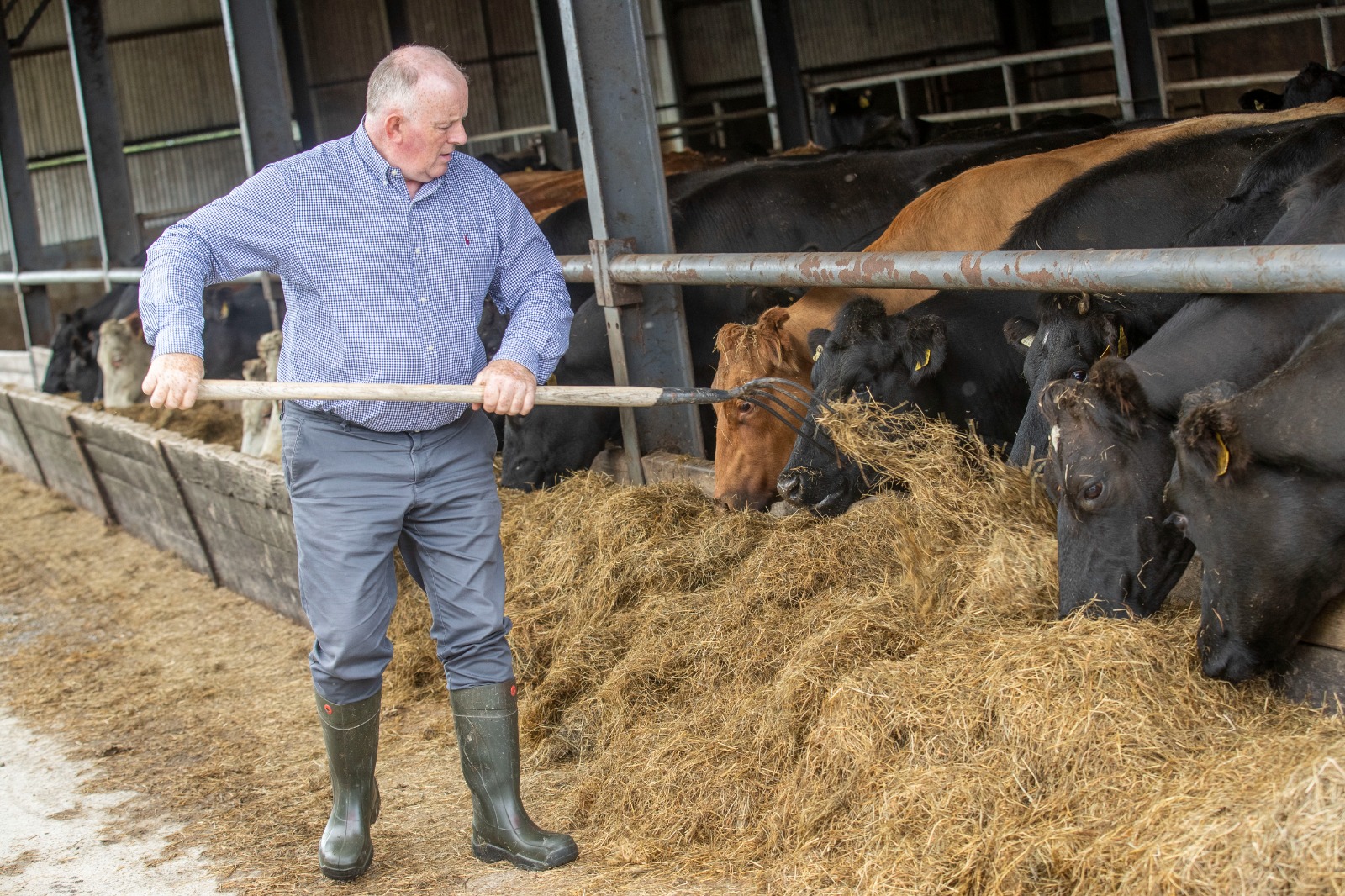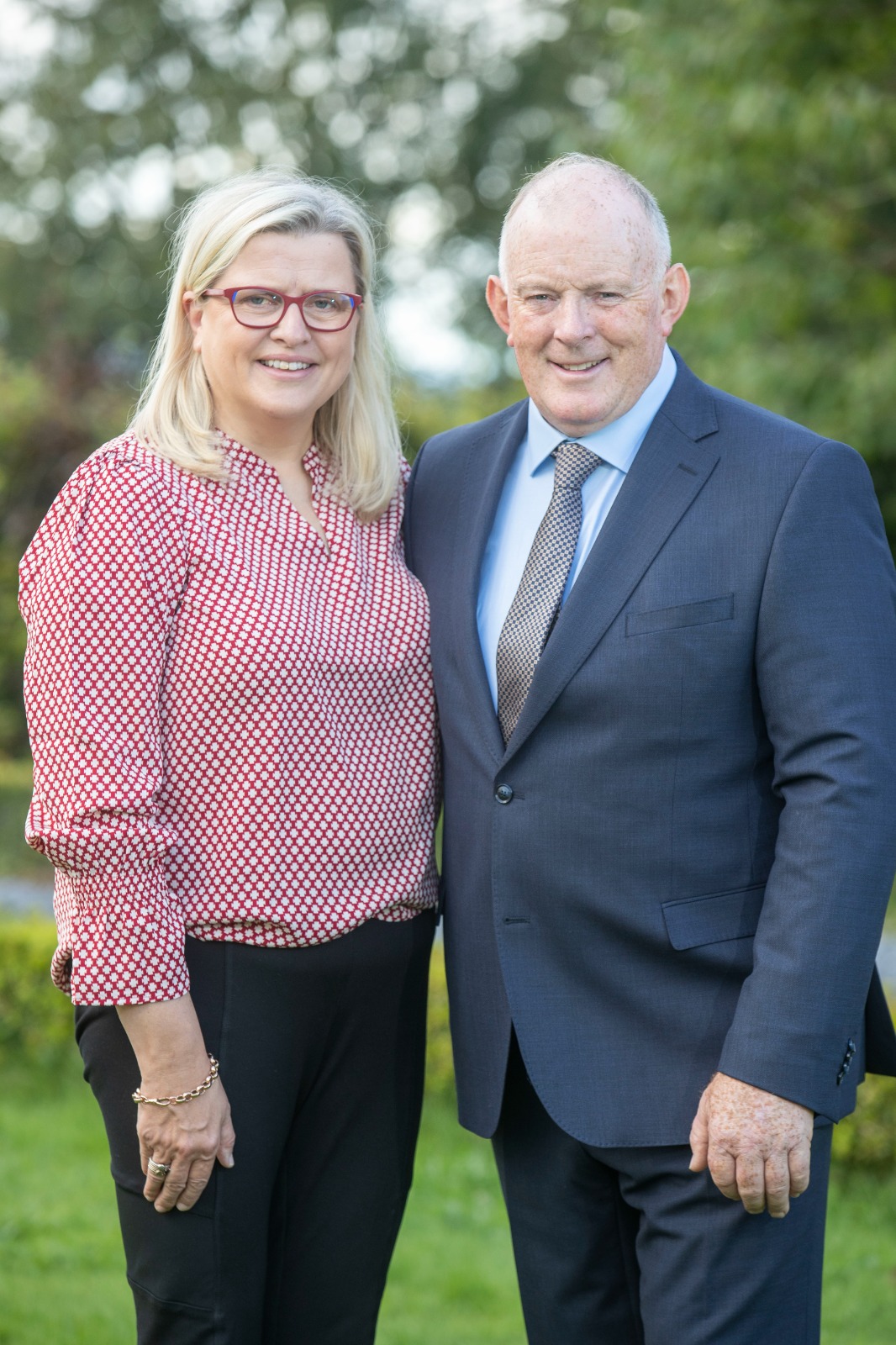 He is fully aware of the responsibility that the position holds – and that it would take him away from his beef and sheep farm enterprise in Ballinakill.
The cost of hiring a farm manager would come from his IFA salary but the role would also mean that he'd be away from his wife Kay and nine-year-old son Tom for long spells.
"It's a serious position, president of the IFA," he adds.
"You have it within your remit or your grasp … to impact in a positive way on people's incomes and if you don't do the job right it can have an impact in a negative way. It's a hugely responsible position."
Francie acknowledged the family support he receives and also explains why he would love to see his son Tom follow in his footsteps and take on the family farm in years to come.
You can listen to the podcast in full below.
SEE ALSO – Talking Sport Podcast: 10 minutes on Abbeyleix v Rosenallis