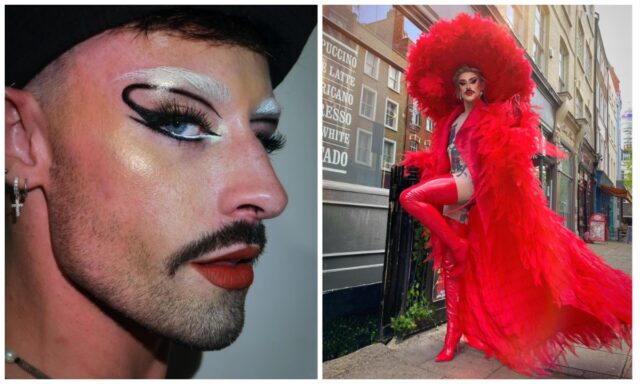 Following on from a successful inaugural year, Laois Pride are in the middle of a week long festival that will culminate in Portlaoise on Saturday.
Starting at Fitzmaurice Place in Portlaoise at 12pm, Laois Pride will take part in a parade – organised by Midlands LGBT+ Project, the only dedicated adult LGBT+ support service of its kind in the Midlands.
And this year, for the very first time, the parade will have a Grand Marshall – Laois's James MacInerney.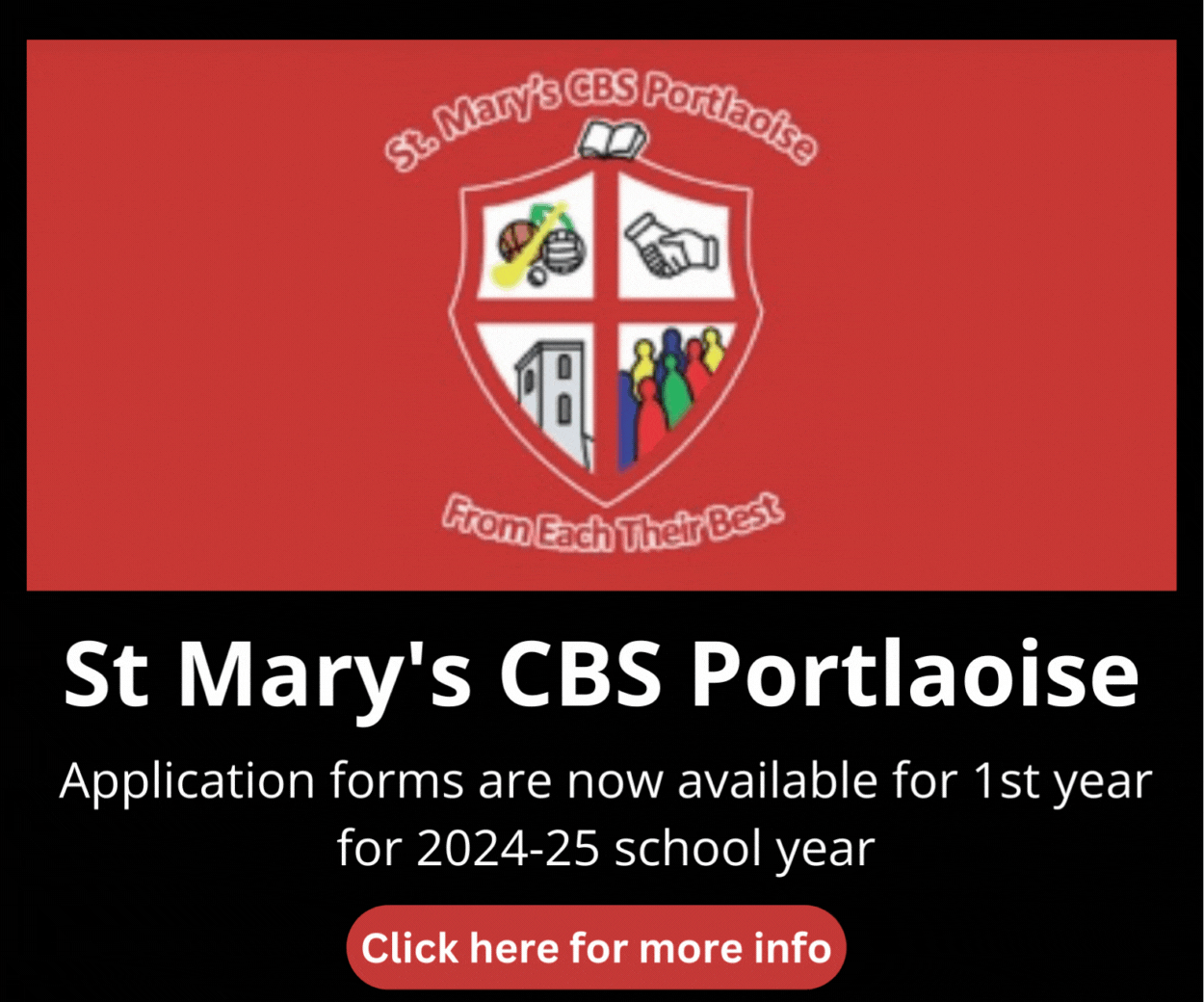 James, who hails from Abbeyleix, shot to fame in 2020 when he finished second on the hit BBC show 'Glow Up'.
His career as a make-up artist soon exploded with his unique style taking him across the world and seeing him amass 274,000 Instagram followers.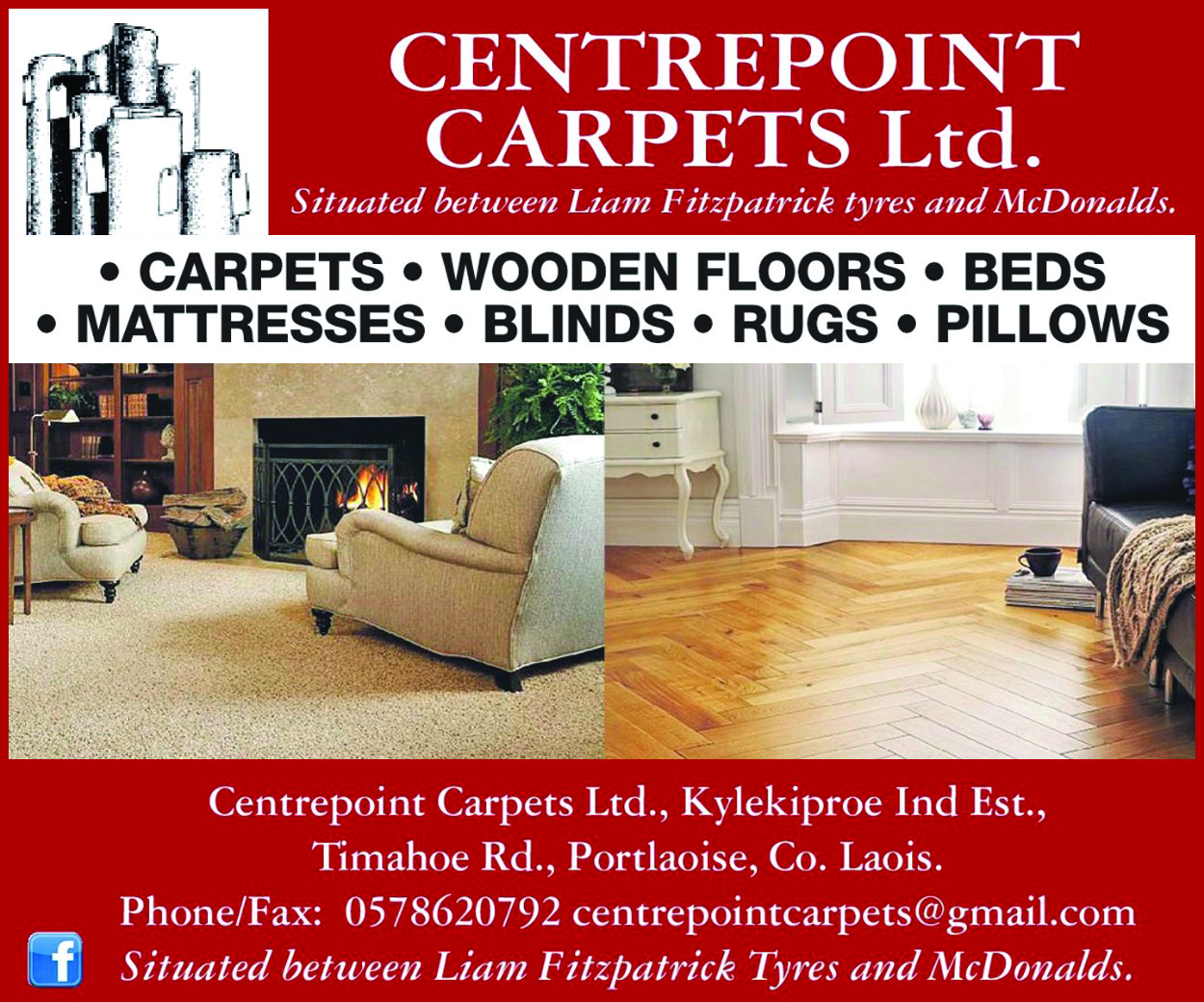 But despite all of that, James, speaking to LaoisToday, explained how much being asked to lead the Pride Parade on Saturday means to him.
He said: "I feel absolutely honoured and it is a huge humbling feeling to be asked to be the Grand Marshall.
"I think it a great reflection of how much progression is being made in Laois in general. 15 years ago, when I was a kid in school, never in my wildest dreams could I have imagined such an event in Laois.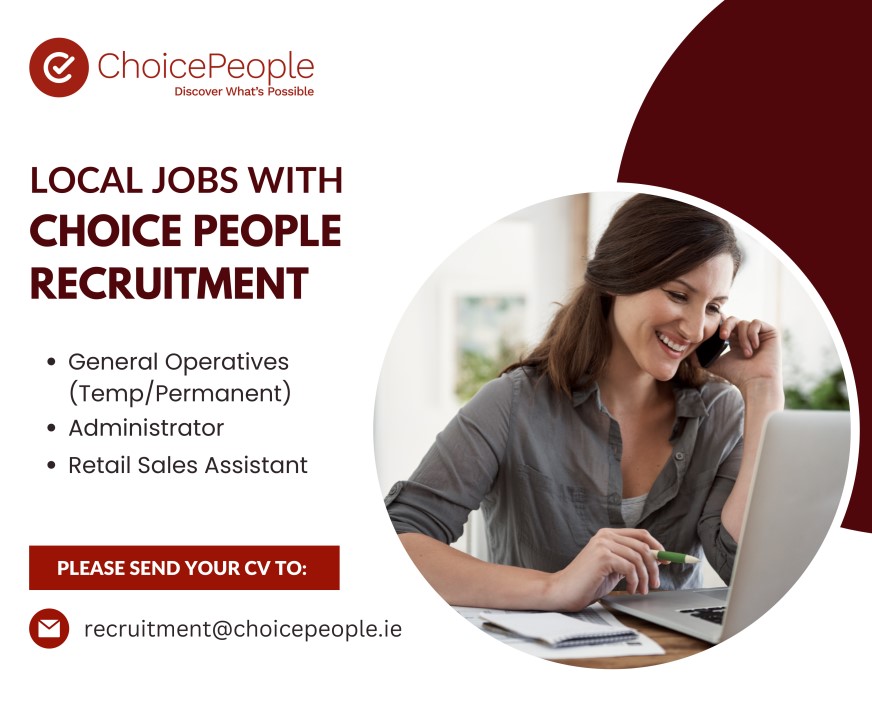 "Any kid that was feeling the way I felt then will be able to see this visual representation and that is so powerful.
"I am so honoured to be part of this and see people being accepted on such a social occasion.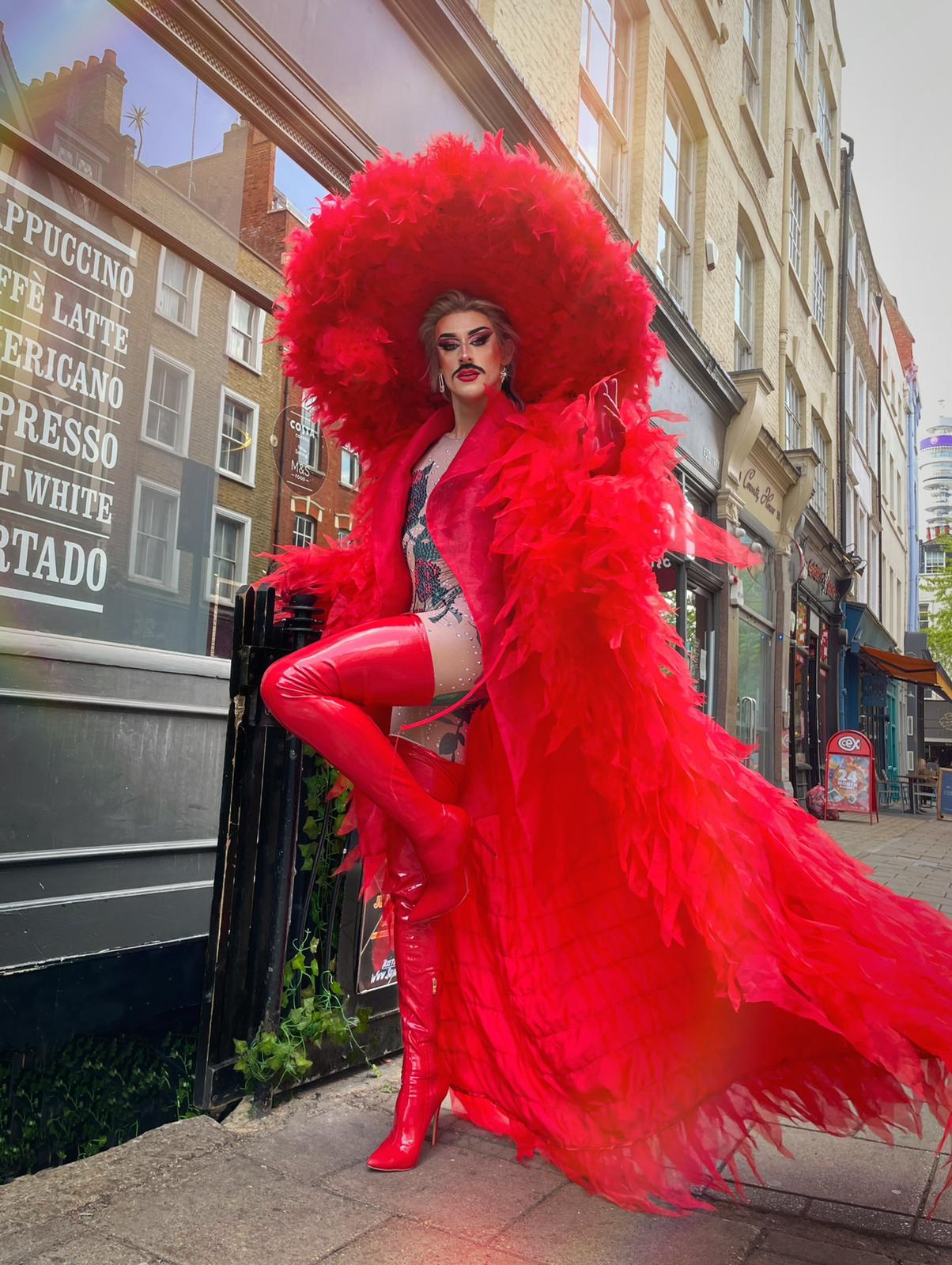 "Laois is such a strong, progressive and growing county in Ireland so it makes sense that we have this in the Midlands.
"I walked in London Pride in 2022 on behalf of Hard Rock Cafe in front of 1.5 million people across the city – but I think I will feel more nervous in this parade on Saturday.
"When it comes to home, I have so much history, experience and memories. To get to see my family and friends, and the faces of younger people who are part of this – it will hit home more.
"It is more personal which has me feeling more emotional about it all. So I am anxious in a good way.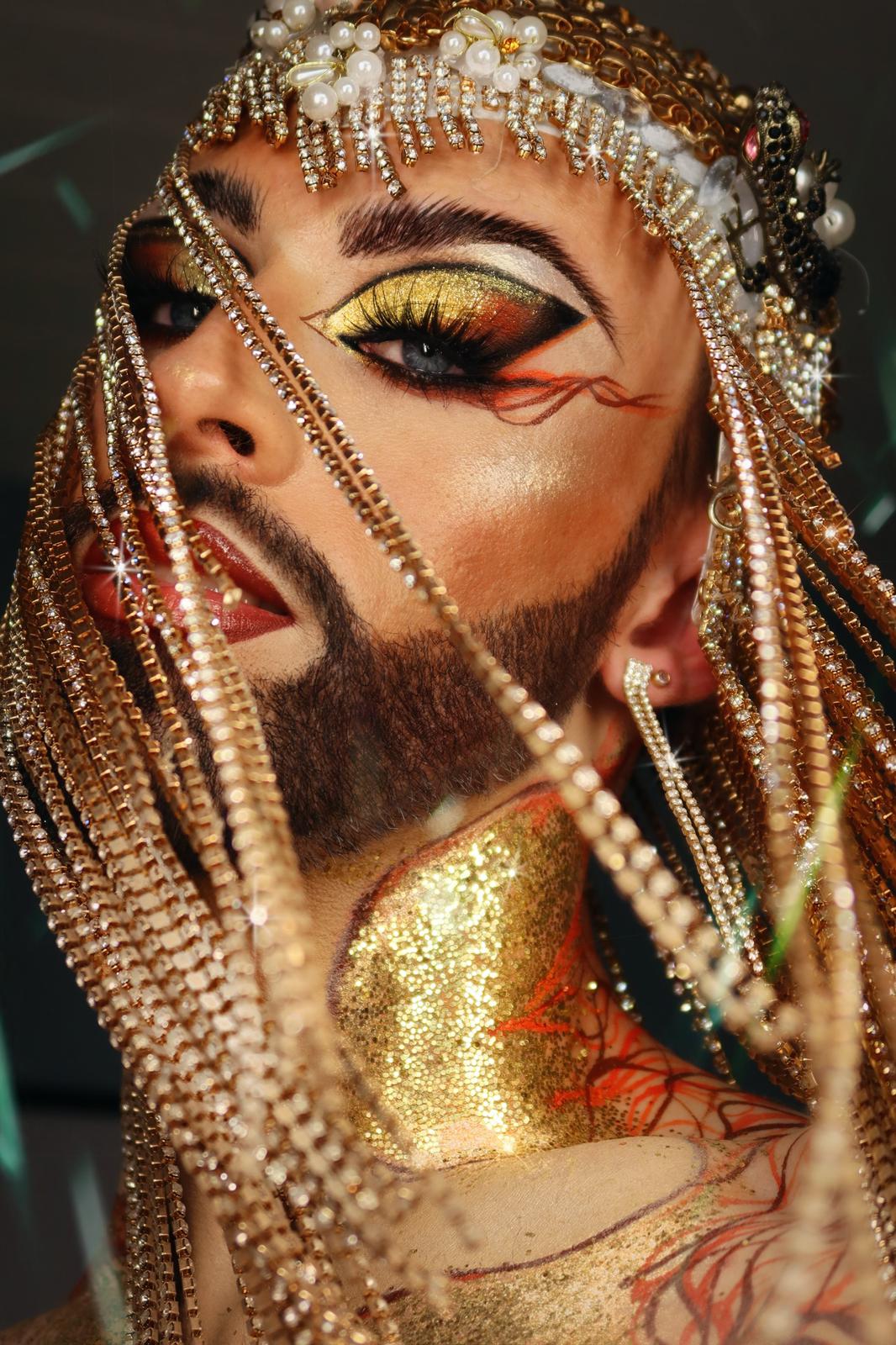 "It means a lot to me and I hope it will mean as much to those who attend.
"I can't thank Youth Work Ireland and Midlands Pride enough. I am very grateful to them for giving me this opportunity.
"It means so much to be able to come home. I never forget where I came from and that is what keeps me going."
James also spoke about the many social changes that have taken place in Ireland in recent year – with the Marriage Referendum a particularly special time for him.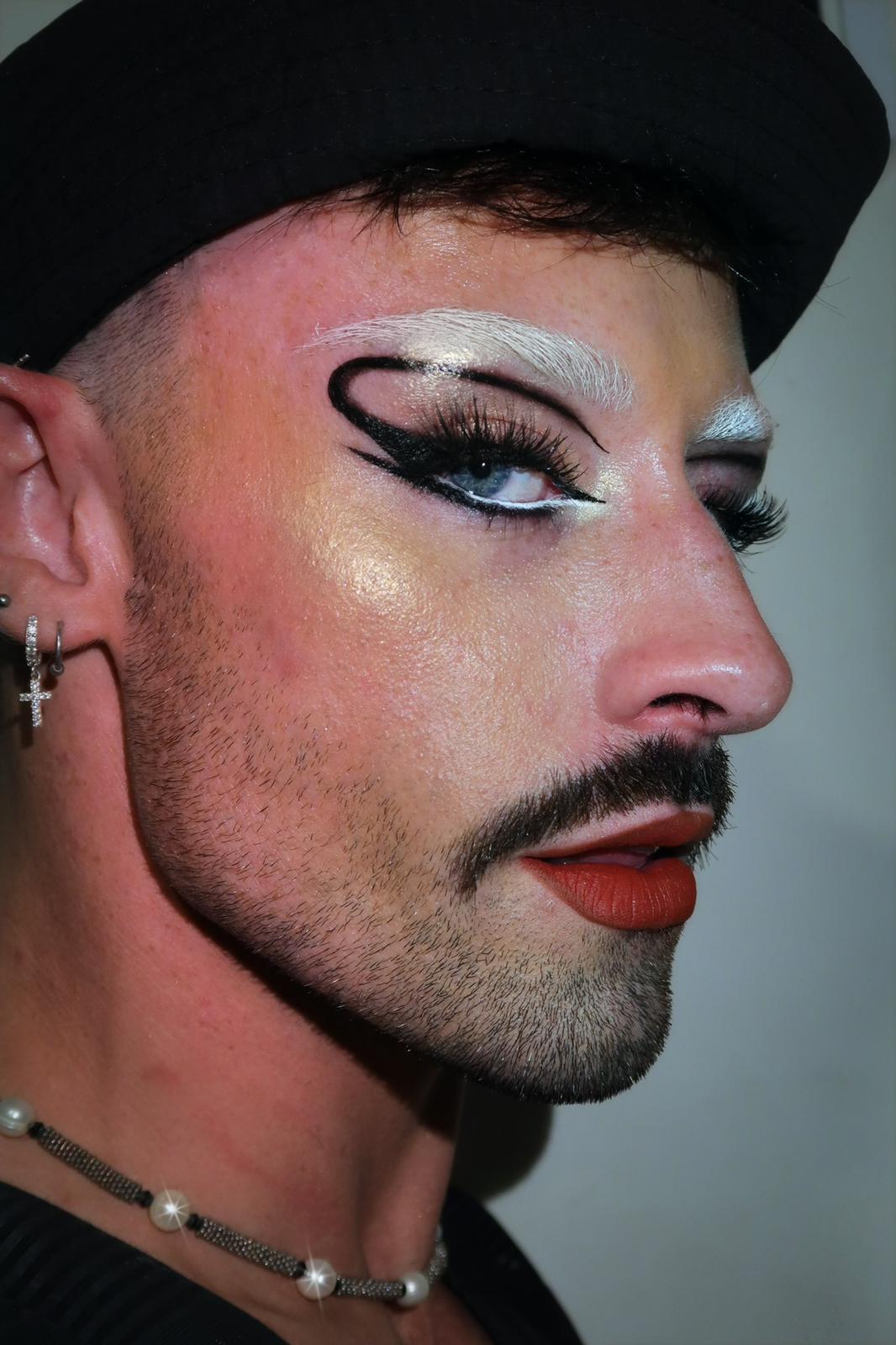 He said: "The year of the Marriage Referendum was my 'coming out' year.
"I had a lovely partner from Portlaoise who I am still friends with today and it was a huge growth and changing process.
"But that referendum stamped a huge change in society in general which gave me the courage to say who I was.
"So that is why I believe this Pride March will be special because it will demonstrate to all generations what it means to echo acceptance, solidarity and allow people to celebrate their own authenticity.
"There was definitely a period in time where I thought I had to hide so many things that I am proud of. Coming from Abbeyleix, I was always into sport and animals but I thought to be gay or queer, you had to abandon those other traits and skills that I carried as a person.
"Where as now, I embody them. And one of the proudest moments was getting to do a photoshoot in drag on horseback in 2020.
"Coming out of Abbeyleix, I could embody being part of society, being countryboy and proud – embracing that queer excellence.
"So I think the message is: 'If you want to do it, just do it'. You don't have to shake off where you are from.
James is the only son of Portlaoise-based auctioneer Tony MacInerney and business woman Bernie Moloney.
He is a past pupil of the South School in Abbeyleix and Kilkenny College and studied Multimedia in DCU.
And after he presides over the parade on Saturday, James has plenty of exciting projects coming up.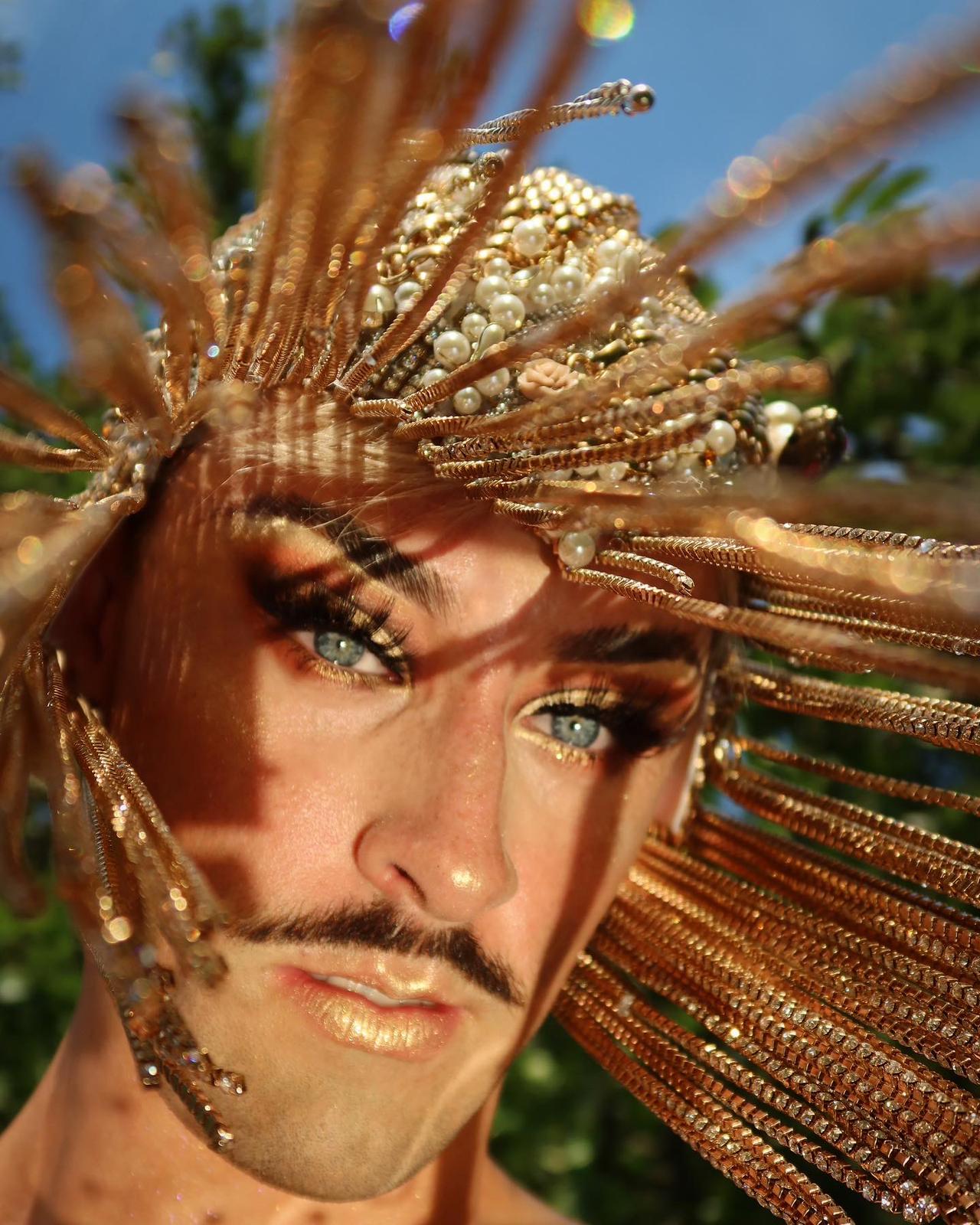 He said: "I have been travelling a lot for work and I found the part I love the most is working backstage at fashion shows and then teaching to a lot of make-up academys.
"I had a great opportunity to go to India in February where I became a senior faculty member in a make up academy Hyderabad, in South India.
"I am returning in October to do a weeks training course in fantasy TV film editorial make-up.
"After Pride, I will return to London next week and I will be working back stage with some big global brands like Mac Cosmetics at London Fashion Week.
"Then I will be with Loreal Paris attending Paris Fashion Week where I will work back stage with Val Garland who was the head judge on Glow Up. She is the global senior director for Loreal Paris.
"So in the next few months, I will be back in London, Paris and India just doing what I love."
SEE ALSO – WATCH: Penalty shoot-out drama as The Harps defeat Clough-Ballacolla for Junior 'B' hurling glory