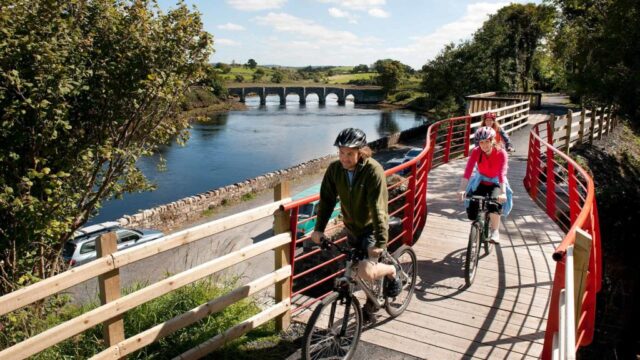 A local councillor has called on Laois County Council to carry out a feasibility study on the possibility of a Greenway from Abbeyleix Railway Station to Kilkenny City.
Cllr Ollie Clooney was speaking at the Borris-in-Ossory-Mountmellick Municipal District meeting this week.
Greenways are trails built to be used exclusively by cyclists, pedestrians and other non motorised transport.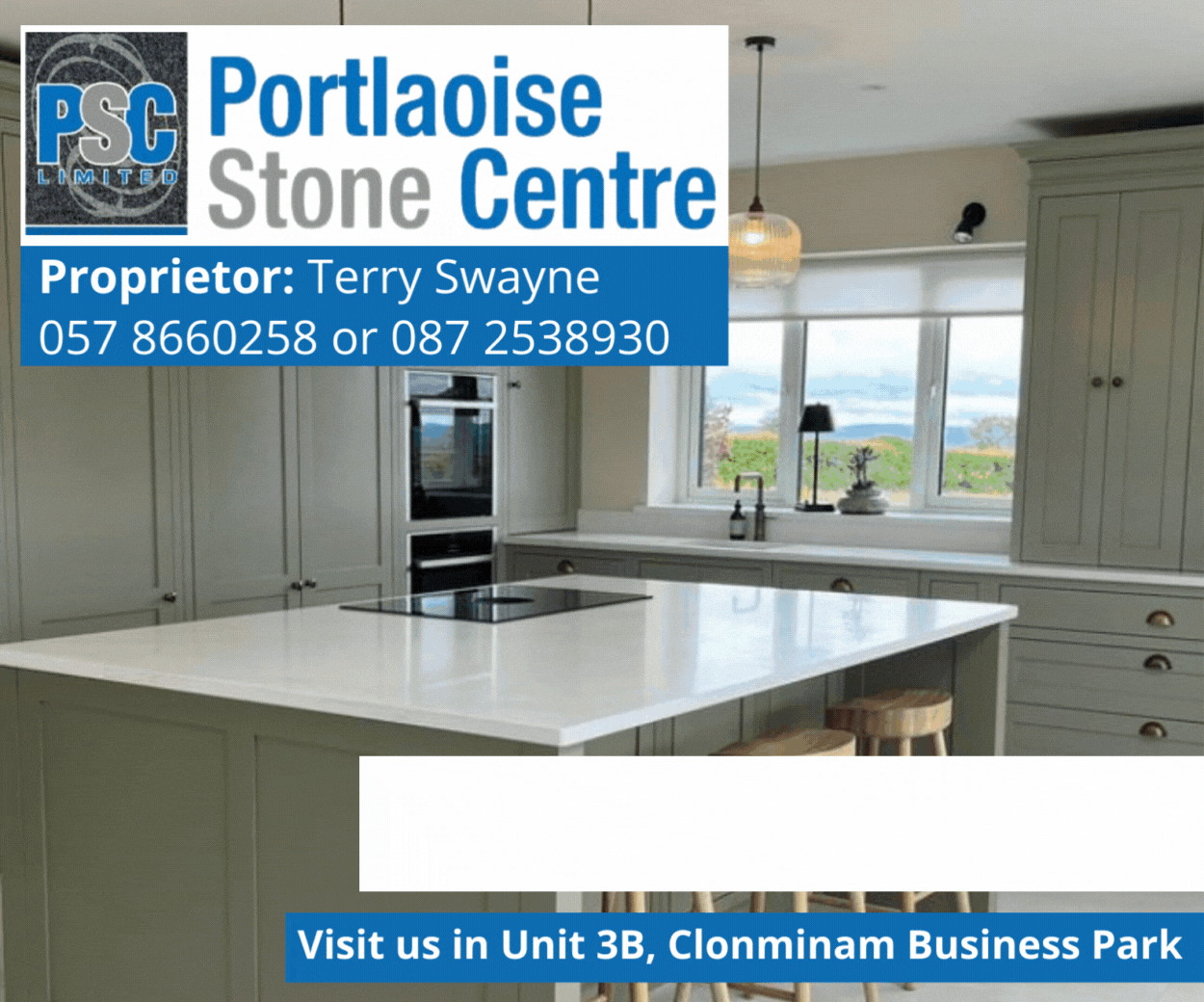 With no traffic, the routes are generally safer and can be enjoyed by most members of society.
Greenways have become very popular on old disused railway lines, but have also been built along river and canal towpaths.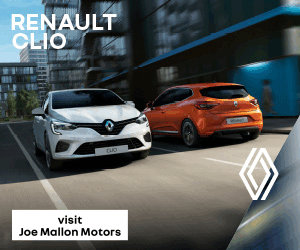 Mr James Dowling, Senior Executive Engineer at the Road Design Design said: "Initially Laois Council will examine the feasibility of Greenways within County Laois along the old railway line.
"Should these initial studies show potential for such a route, the opportunity to extend beyond Laois could be explored with Kilkenny County Council."
Cllr Clooney said the chance to repurpose one of Ireland's many lost railway lines is a matter near and dear to him.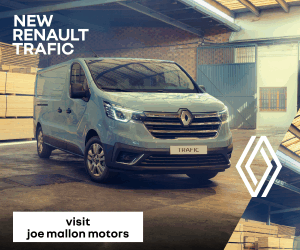 "I was always fond of the railway, and for the life of me, I can't understand what happened.
"They were losing a bit of money, they needed a bit of subsidy, but a tragedy happened.
"The first railway was laid in Ireland in 1834, and that was done by pick and shovel; there was no mechanical diggers then.
"And what did we do? Where was the local government then?
"We gathered them up – we threw them away. And I think it was a tragedy.
"It was very, very short-sighted – and the government of the day went missing."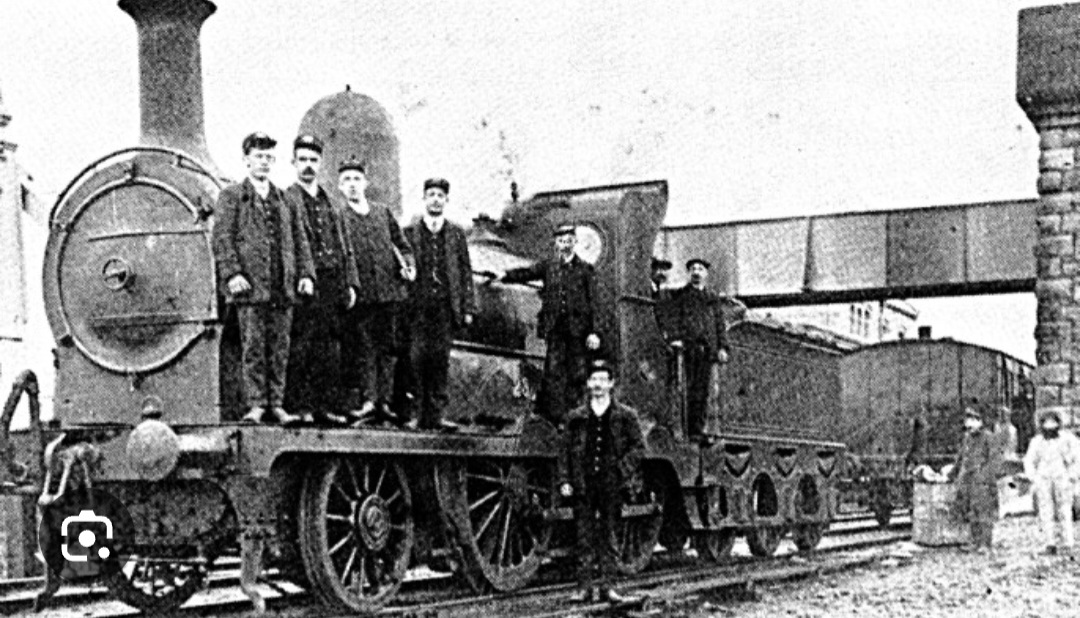 SEE ALSO – Public meeting called to address ongoing school transport issue in Laois