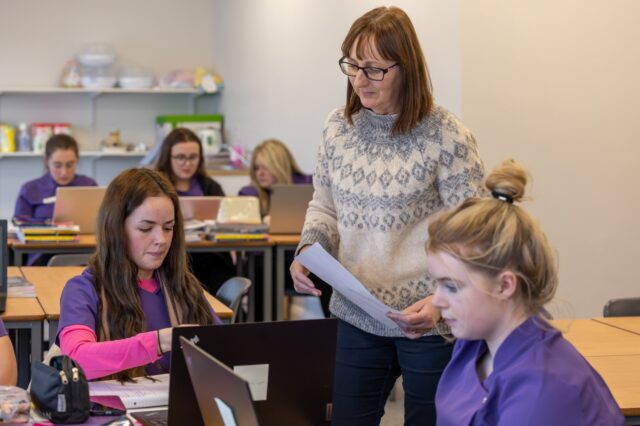 Portlaoise Institute is kicking off the new academic year with a series of forward vision developments that are sure to enhance the educational experience for their students. These include: 
Investment in IT facilities 
Portlaoise Institute is proud to announce the grand unveiling of its three newly developed state-of-the-art computer classrooms, a significant milestone that represents the Institute's unwavering commitment to providing students with the finest educational experience possible.
These modern classrooms, equipped with cutting-edge technology and innovative design, serve as a beacon of educational excellence and a testament to Portlaoise Institute's dedication to fostering academic growth and innovation.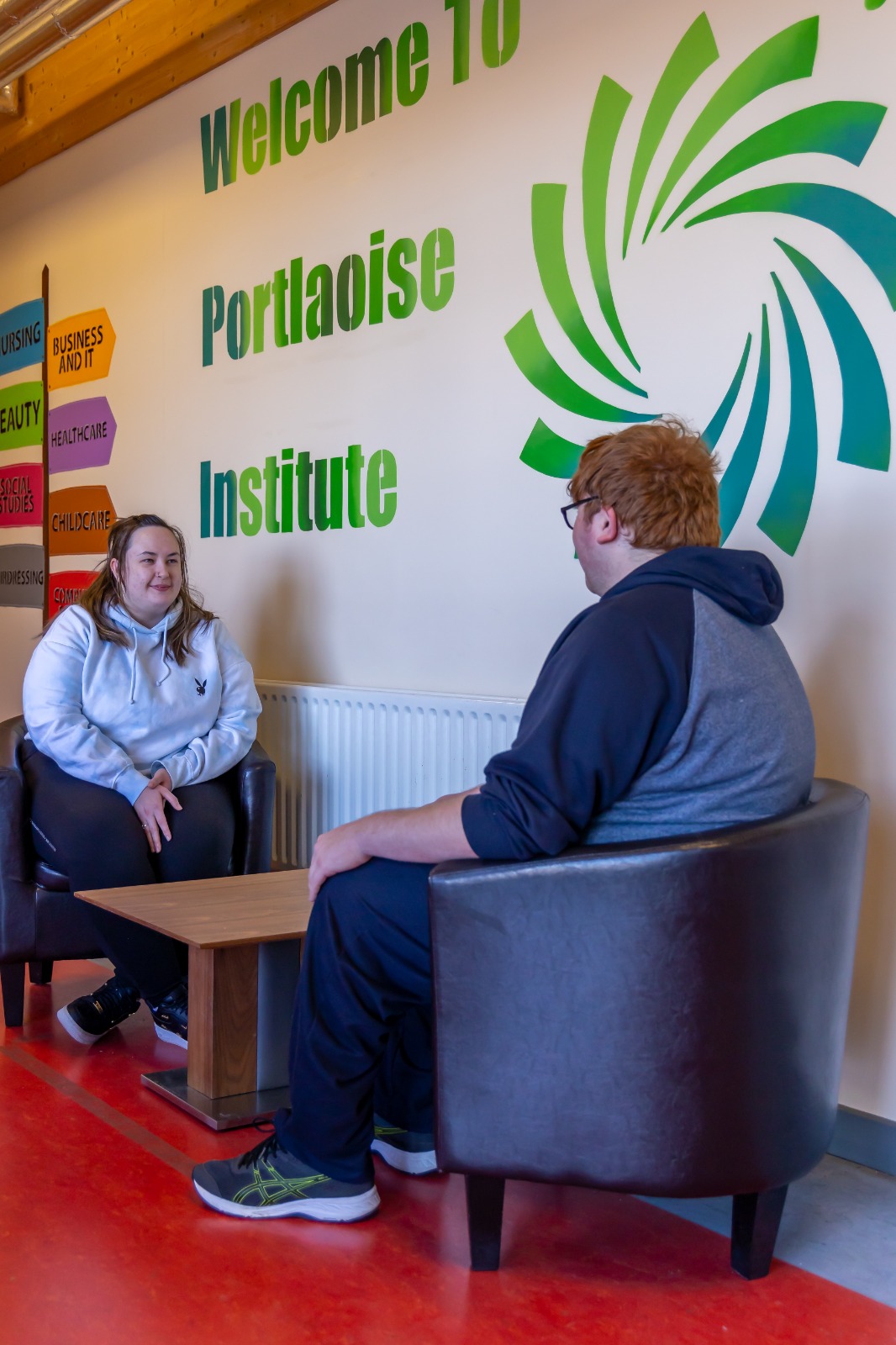 Establishment of a Humanities Campus
Due to the growth for further education courses in the areas of Healthcare, Childcare and Social Care, Portlaoise Institute has unveiled its humanities campus in the Clonminam Industrial Estate.
This significant expansion marks a new chapter in the Institute's history, allowing it to provide even greater opportunities for students pursuing careers in these critical sectors.
The newly established humanities campus is strategically located just a two-minute drive from the main Portlaoise Institute building, ensuring easy accessibility for students and facilitating a seamless learning experience.
This expansion reaffirms the Institute's commitment to meeting the evolving needs of its community and creating pathways to successful careers in essential childcare, healthcare and social services.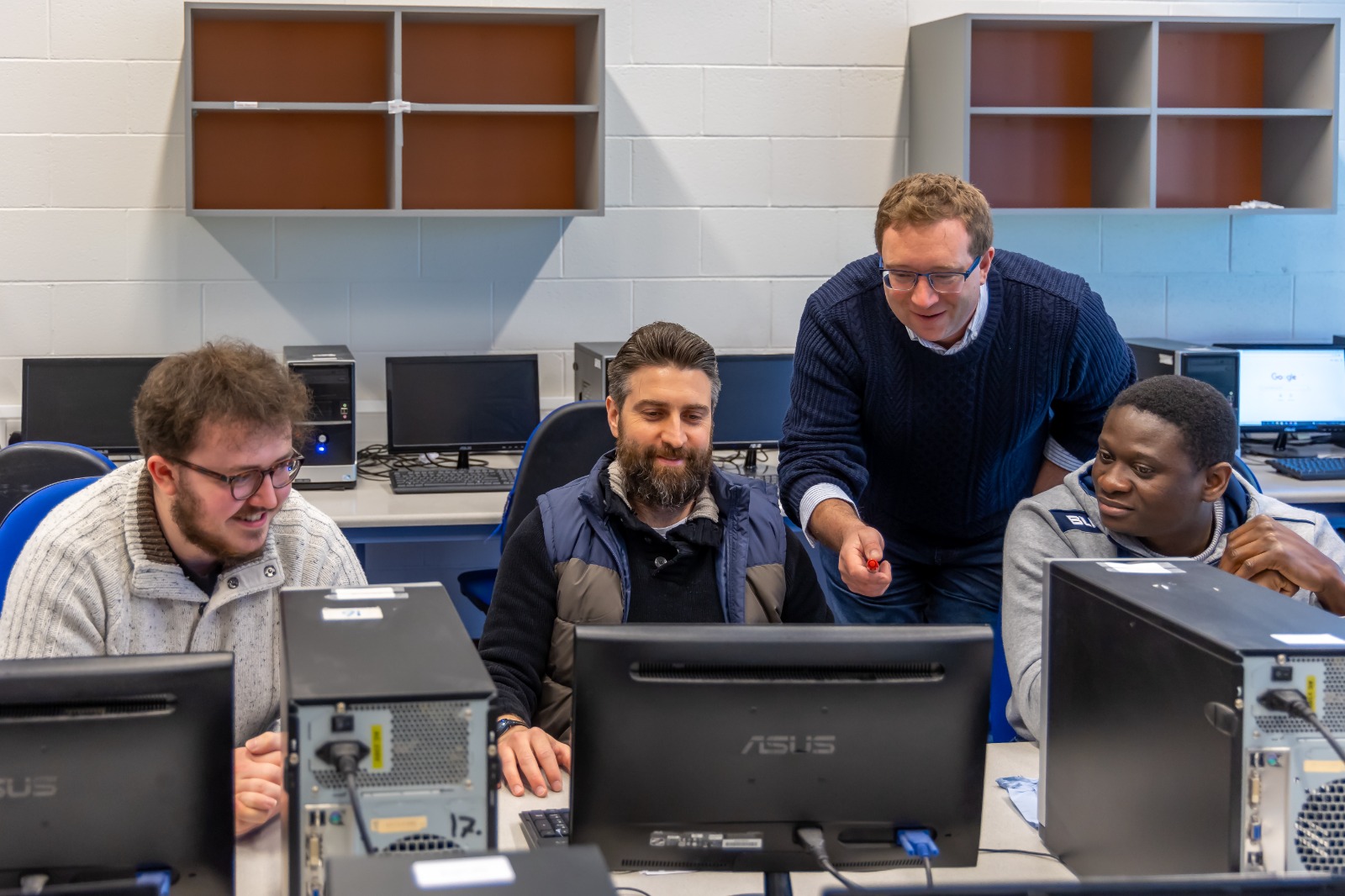 A commitment to providing Inclusive Education 
Recognising the diverse needs of its student body, Portlaoise Institute has taken a series of proactive steps to ensure that every student has the opportunity to thrive academically and personally.
To better support students with additional needs, Portlaoise Institute has employed two dedicated Student Support Officers. These officers are trained to provide tailored assistance and guidance to students who require extra support, ensuring that their educational journey is as seamless as possible.
The Institute recognises the importance of personalised support to help students overcome challenges and achieve their full potential. Furthermore, Portlaoise Institute is excited to announce the opening of a brand-new Sensory Room.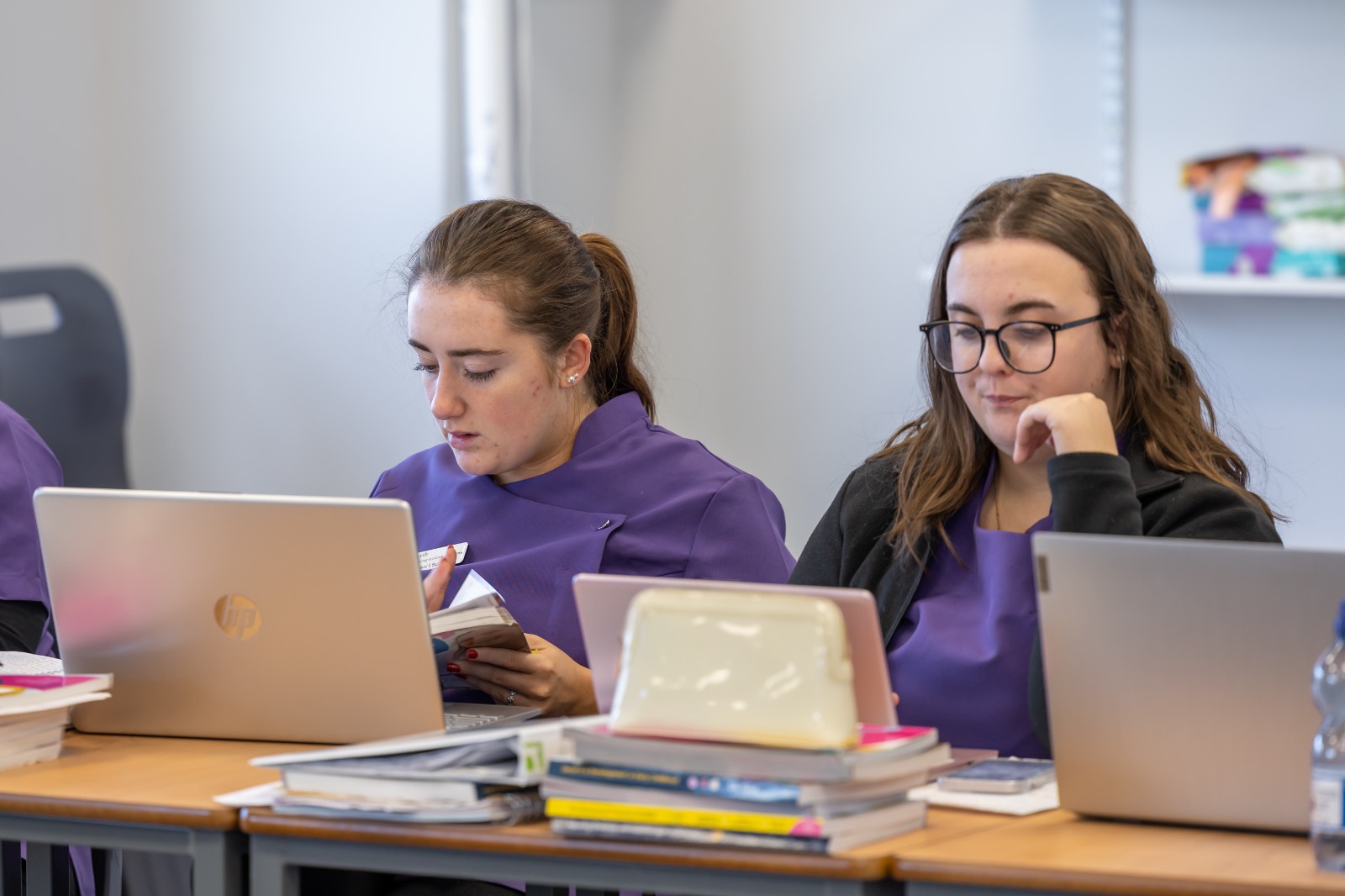 This facility is designed to create a calming and stimulating environment for students with sensory difficulties.
New Degree Courses in Partnership with SETU
Portlaoise Institute is thrilled to announce a groundbreaking partnership with SETU. This September, Portlaoise Institute will run the first two years of both the Bachelor of Science (Honours) in Software Development and Bachelor of Business Degrees at Portlaoise Institute, in collaboration with SETU. This initiative will mark the first time that full-time degree courses are offered in Laois.
The first two years of both courses will be delivered at Portlaoise Institute by Portlaoise Institute staff with students completing years three and four at SETU (formally I.T Carlow).
This forward-thinking initiative aims to help develop pathways between further and higher education and give learners in the locality the option to take up degree programs on their doorstep without having to endure the expense of travel or accommodation.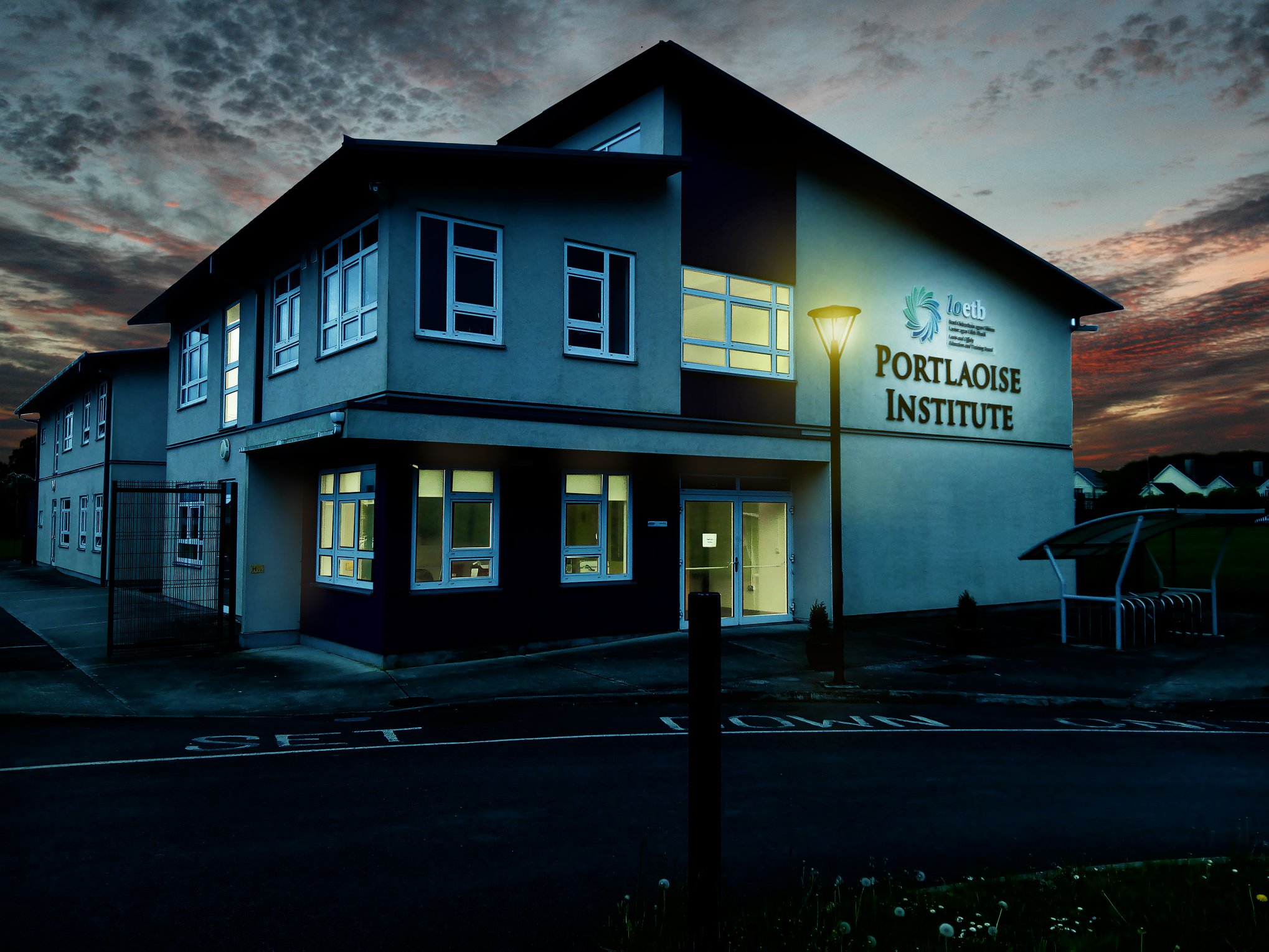 Students who enroll in these courses will have access to both SETU and LOETB student supports.
Principal, Keith McClearn said: "With these developments, Portlaoise Institute is poised to embark on a new academic year filled with promise, growth, and innovation.
"The Institute's commitment to providing students with the best possible education experience is evident in the newly upgraded facilities, enhanced student supports, and innovative courses. As Portlaoise Institute continues to pave the way for excellence in education, our students are undoubtedly in for an inspiring year of learning and achievement". 
With the appointment of Mr Keith McClearn as the new Principal, the unveiling of state-of-the-art computer rooms and student areas, the development of student supports and the inauguration of a second campus, Portlaoise Institute is setting the stage for an unforgettable year of learning and growth.