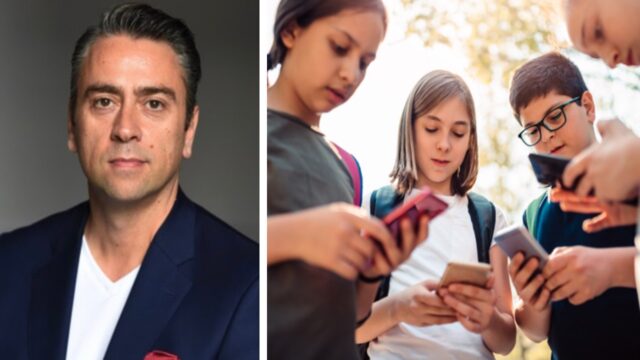 Laois Connects 2023 presents a new, innovative webinar, called  'Parenting the tech-savvy child' presented by Richard Hogan PHD.
The webinar will be on Thursday, October 12 at 7pm and will explore key areas and issues to watch out for when our children begin to use technology.
Richard Hogan is a columnist for the Irish Examiner, a regular television and radio contributor, and the best-selling author of 'Parenting the Screenager' and 'Home is where the start is.'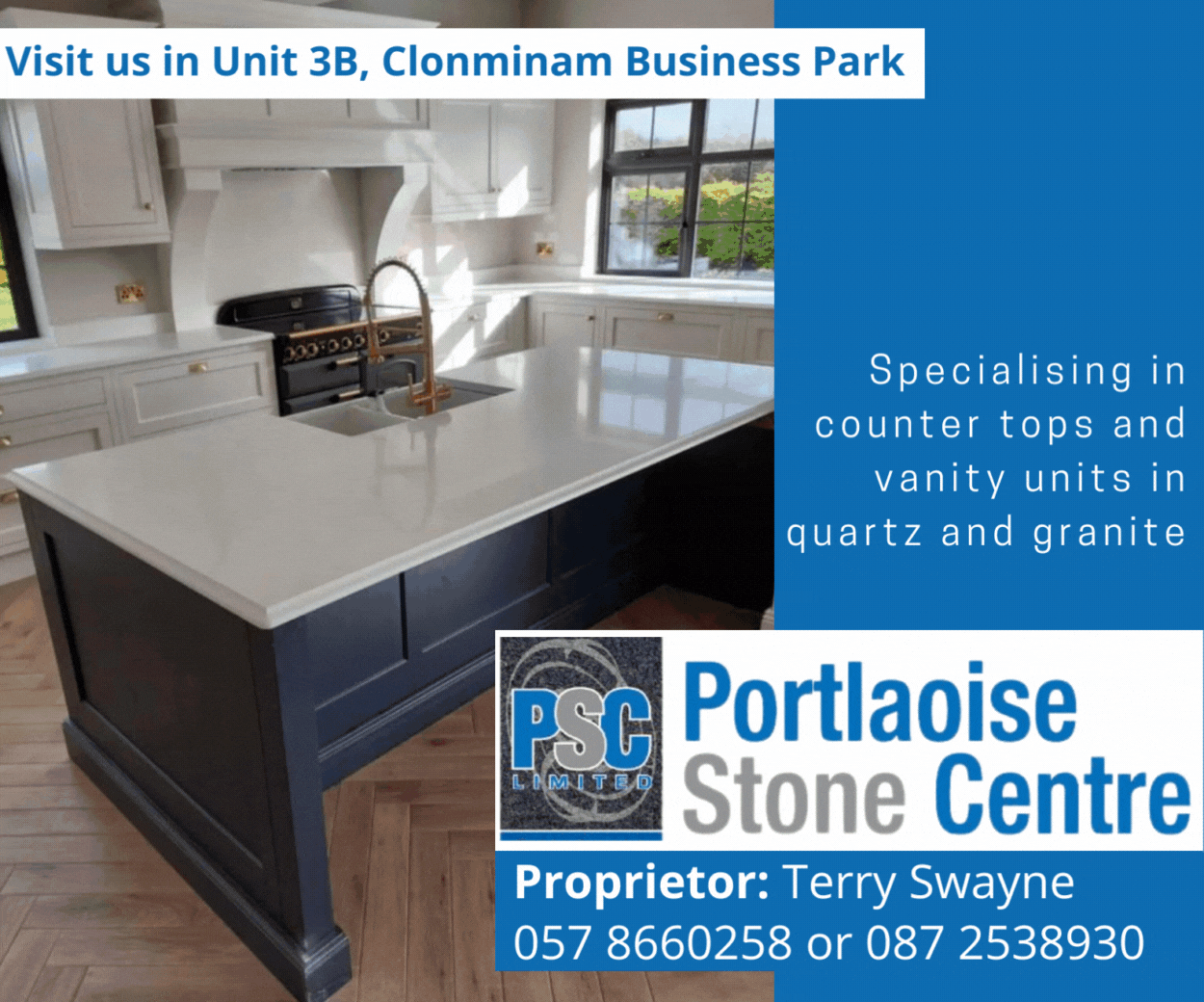 He is a trained family therapist with over 20 years' experience as both a school teacher and a principal.
Richard is also the CEO of the Parenting and Technology Institute.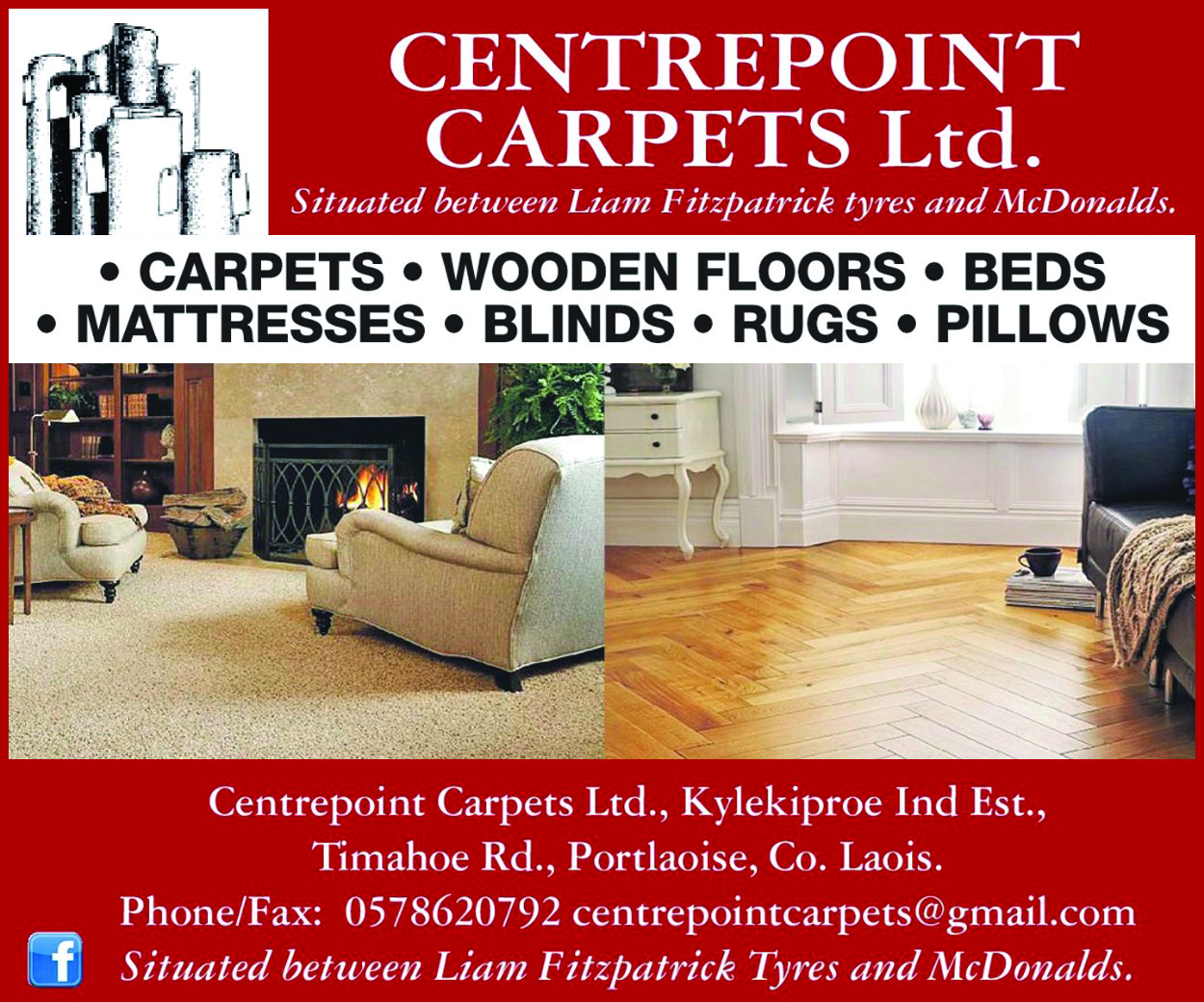 "Nowadays technology is everywhere, and from a very young age, children seek to own a mobile phone and be like their friends," Richard said.
"As parents we often struggle to manage and regulate the influence of technology on our children's lives and we fear it may have a negative effect on their well-being.
"We know we need to negotiate boundaries and limits with our children, but often we feel ill-equipped to do so."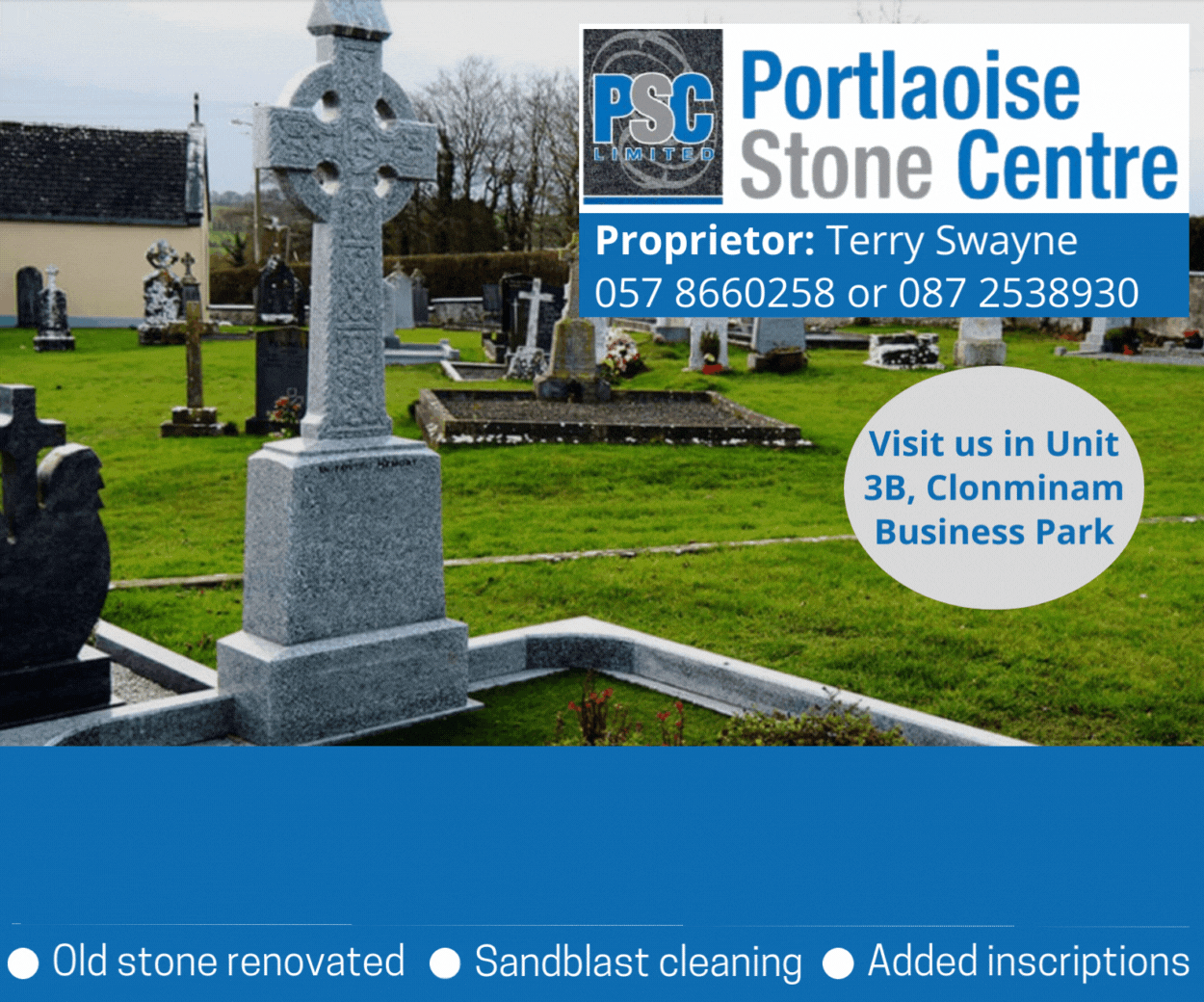 The Webinar will describe key issues to be aware of as parents, and will offer some tools and exercises to help parents agree suitable boundaries and expectations wit their children.
For more information or to register for the webinar, email tcurran@laoiscoco.ie or call Tom on 086-0363426.
SEE ALSO – Laois Lotto Plus 2 winner comes forward while Telly Bingo prize still waiting to be claimed