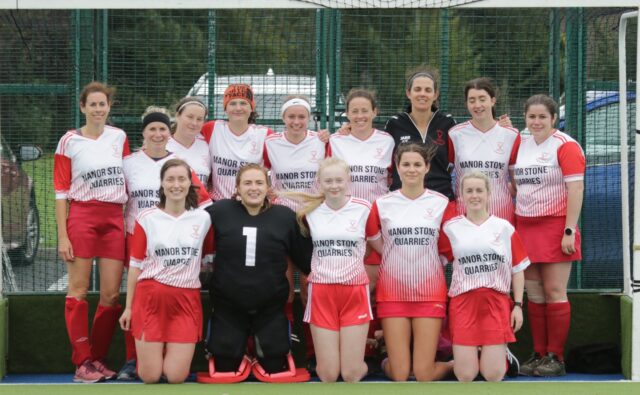 Laois 1 Suttonians 1
Leinster Hockey League – Division 6
Laois Hockey Club played their first ever competitive game on Saturday, finishing all square with Dublin side, Suttonians in a fantastic game in Loretto Kilkenny.
Laois gave a wonderful account of themselves under the leadership of newly appointed captain Aisling Byrne, and vice-captain Ruth Maxwell.
Laois took a few minutes to warm into the game, as Suttonians looked press their early advantage with a couple of decent shots on goal.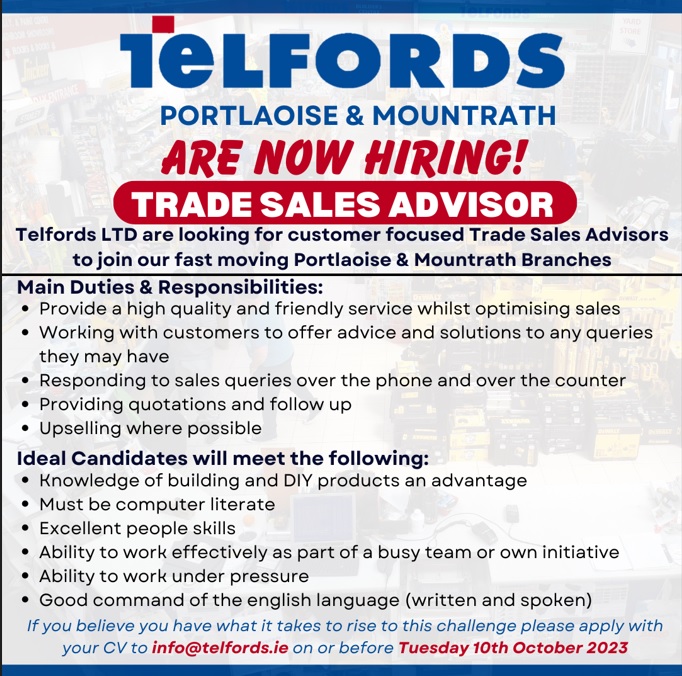 The Laois defence soon got to the pace of the game, however, and began to control the play.
After the first quarter and the introduction of some inter players, Laois attacked Suttonians with great play and were unlucky not to score.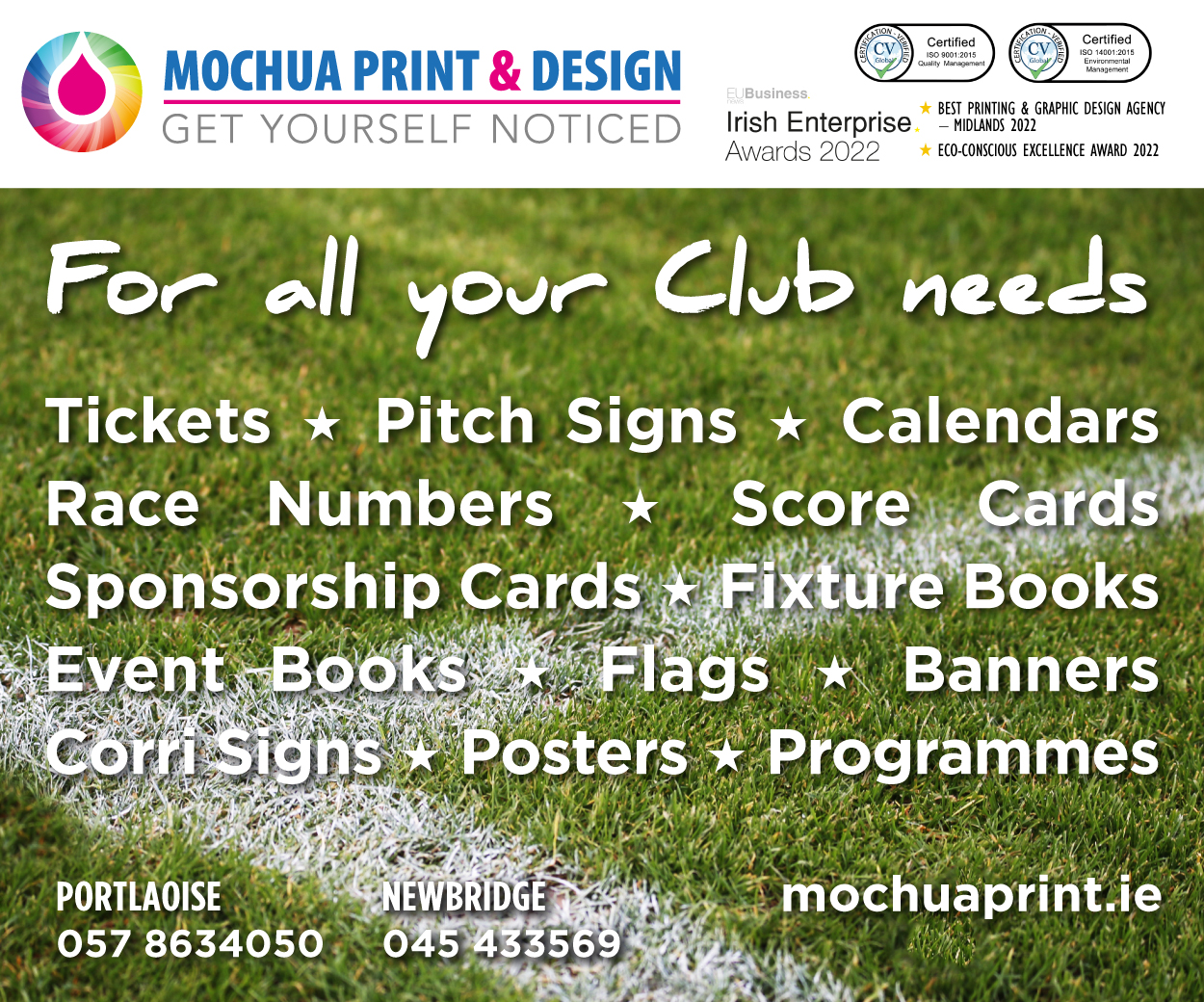 Laragh Wilkinson, Amy Moynan and Maeve Rafter were beginning to cause serious problems; Laois continued to press and were unlucky not to score from a short corner before half time.
Laois continued to dominate  in the second half.
Esme Van De Bergh had their best chance when she carried the ball from halfway, only to be denied a goal on the goal line.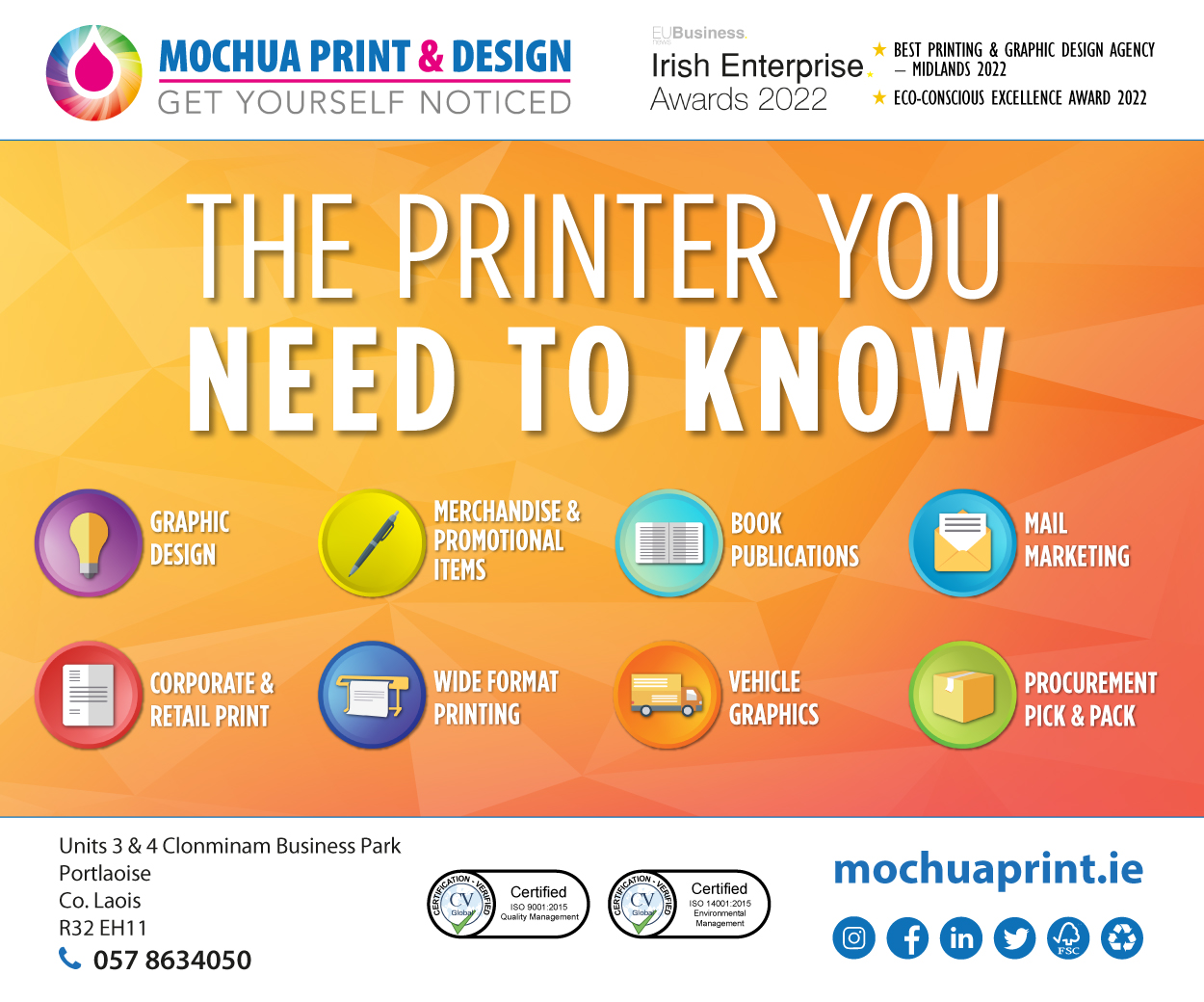 Laois's hard work finally paid off when Amy Moynan found the backboard before the end of the third quarter.
Suttonians piled on the pressure in the final period of the game and finally got by the defence just before the end, drawing level at one apiece.
Laois had one final chance to sneak the win, but were made to settle for a draw.
It was a good, challenging match with some nice play from both sides – a great start to the season for the new club.
Laois are back in Loretto Kilkenny next Saturday against Railway Union at 1.30pm.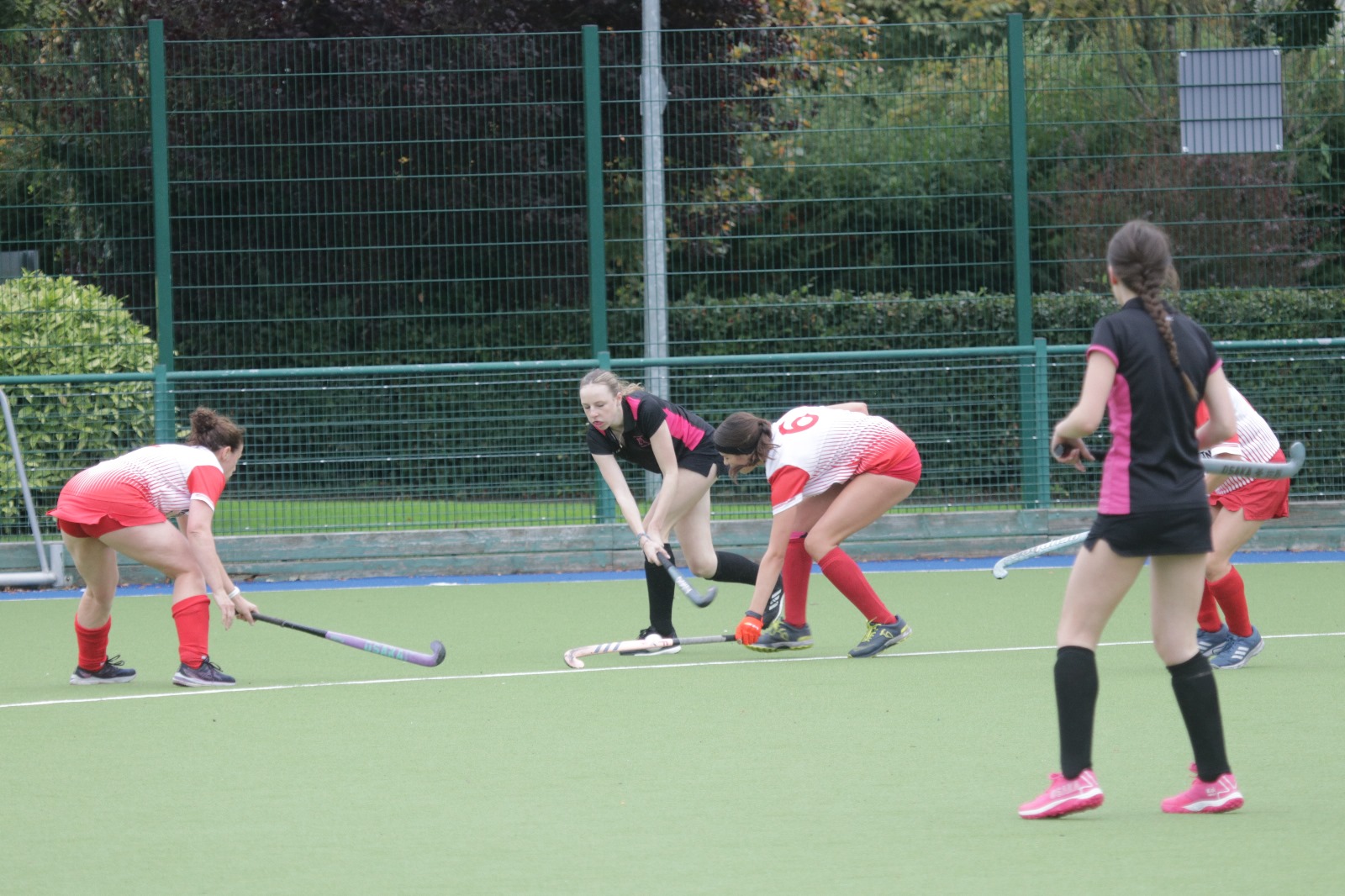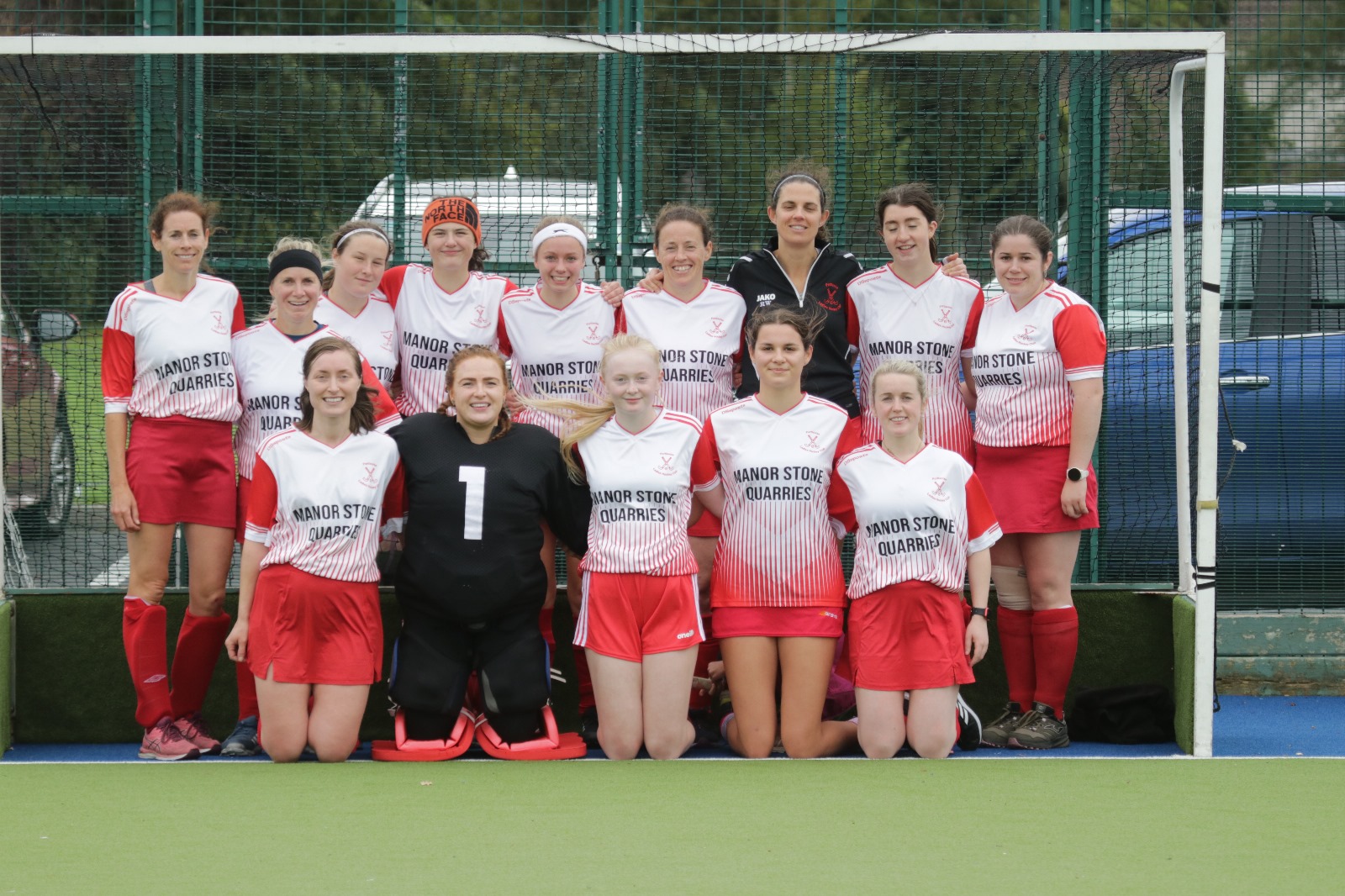 SEE ALSO – Laois Lotto Plus 2 winner comes forward while Telly Bingo prize still waiting to be claimed