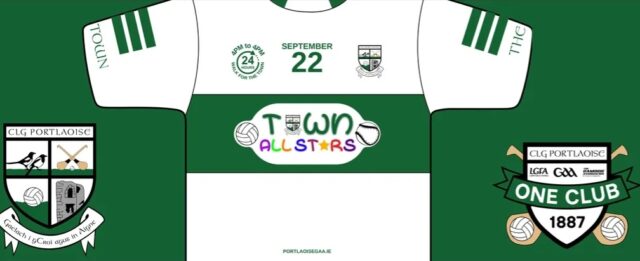 Portlaoise GAA club's annual 'Walk for the Town' fundraiser gets underway this afternoon, Friday, September 22, from 4pm.
The fundraiser is to raise much needed funds to assist with the day to day running of the club.
While a portion of all funds raised is going to the club's chosen charity, which this year is Town All Stars.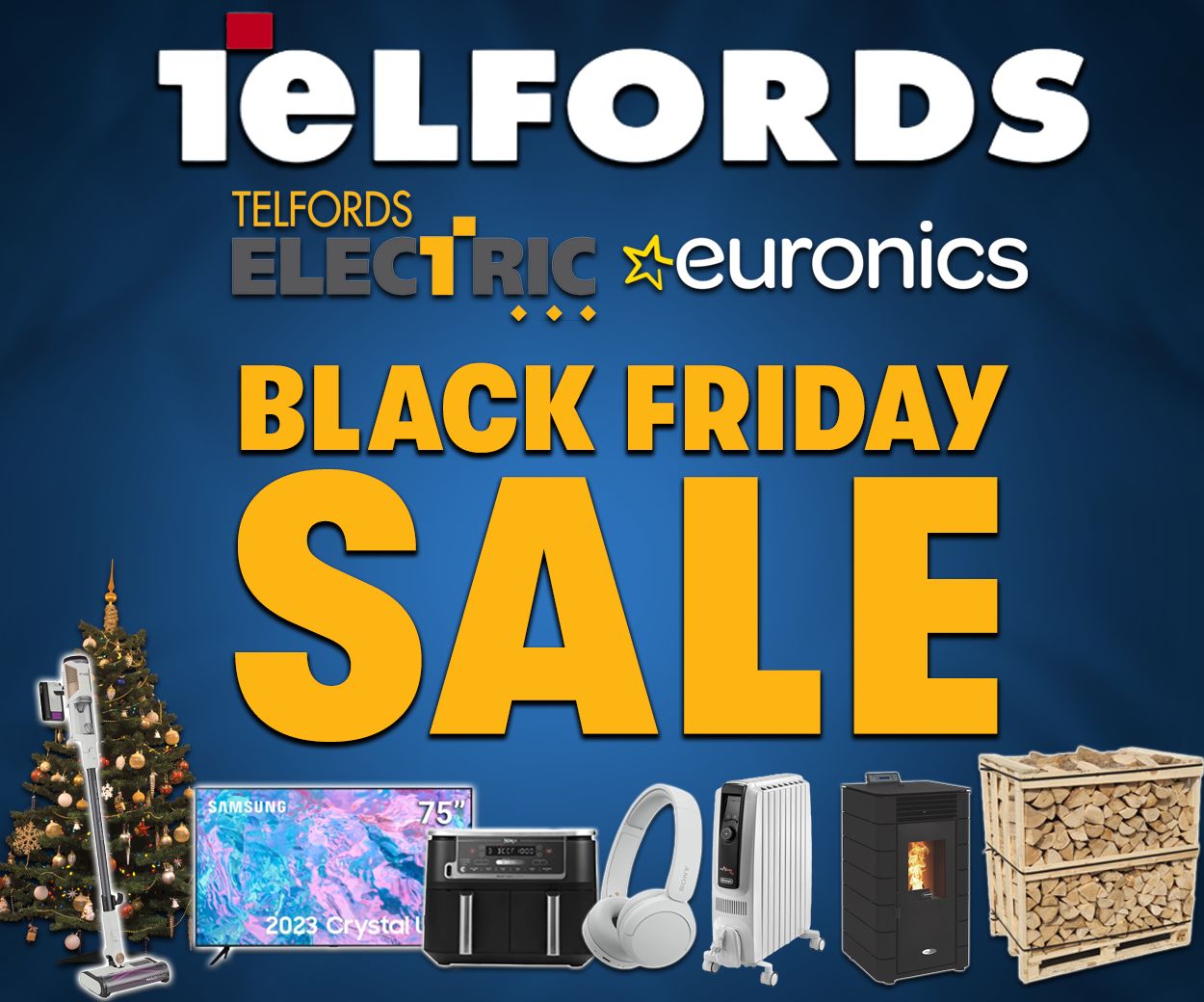 The club teamed up with mental health charity, SOSAD last year, and are hoping to generate even more funds this year to help their new in-house charity.
Town All Stars is a team for children with special needs and special talents, who partake in sports and other fun activities each week as part of Portlaoise GAA Club.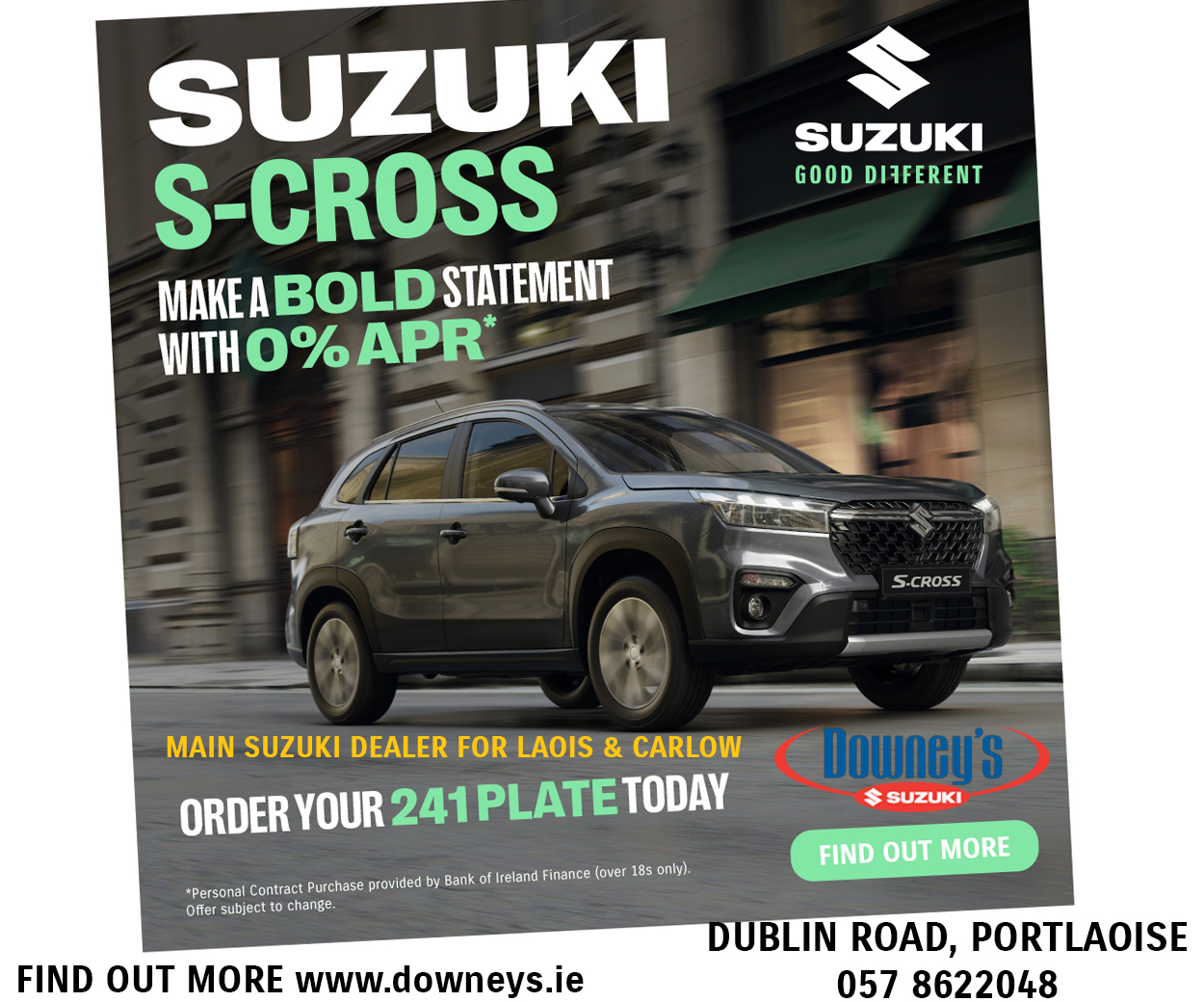 It gives the children an opportunity to be part of a team and part of the community – some have even gone on to to play in a more competitive area thanks to their time with the All Stars.
This year's 'Walk for the Town' will help the club to continue their great work and help both players and coaches alike to build on these opportunities into the future.
The walk will set off at 4pm, Friday, September 22, from St Peter and Paul's churchyard and will continue for 24 hours.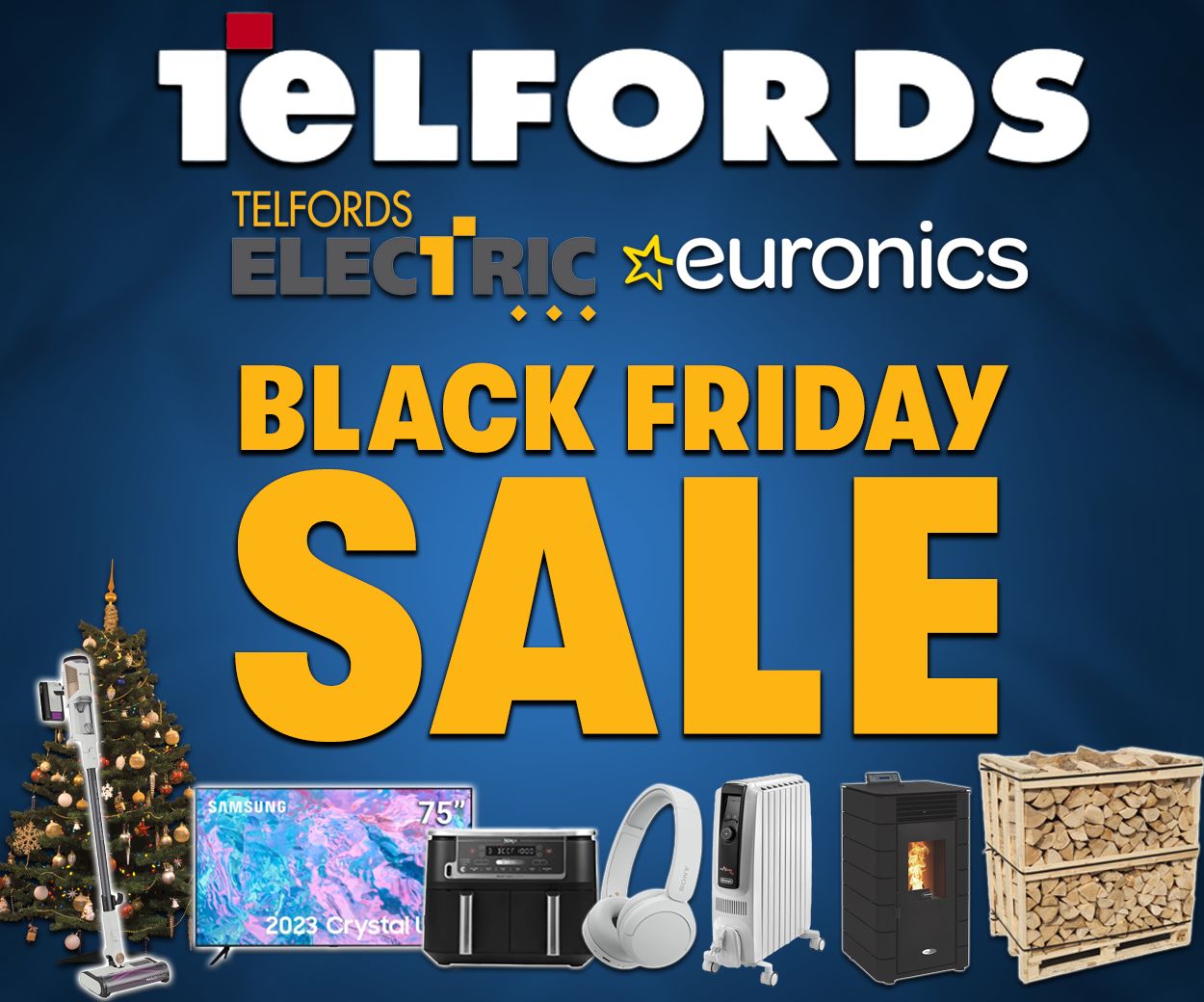 From there, the route goes up the Dublin Rd, across the Block Rd, down the Stradbally Rd onto the Southern Circular Rd towards O'Moore Park, up the Abbeyleix Rd, down the link road, and finishing back at St Peter and Paul's.
Team Leaders will lead walking groups every hour, on the hour, with Cormac Rigney first out at 4pm.
The walk will be an international event, with groups in Australia, Abu Dhabi and the UK.
The full list of Team Leaders and a map of the route can be seen below.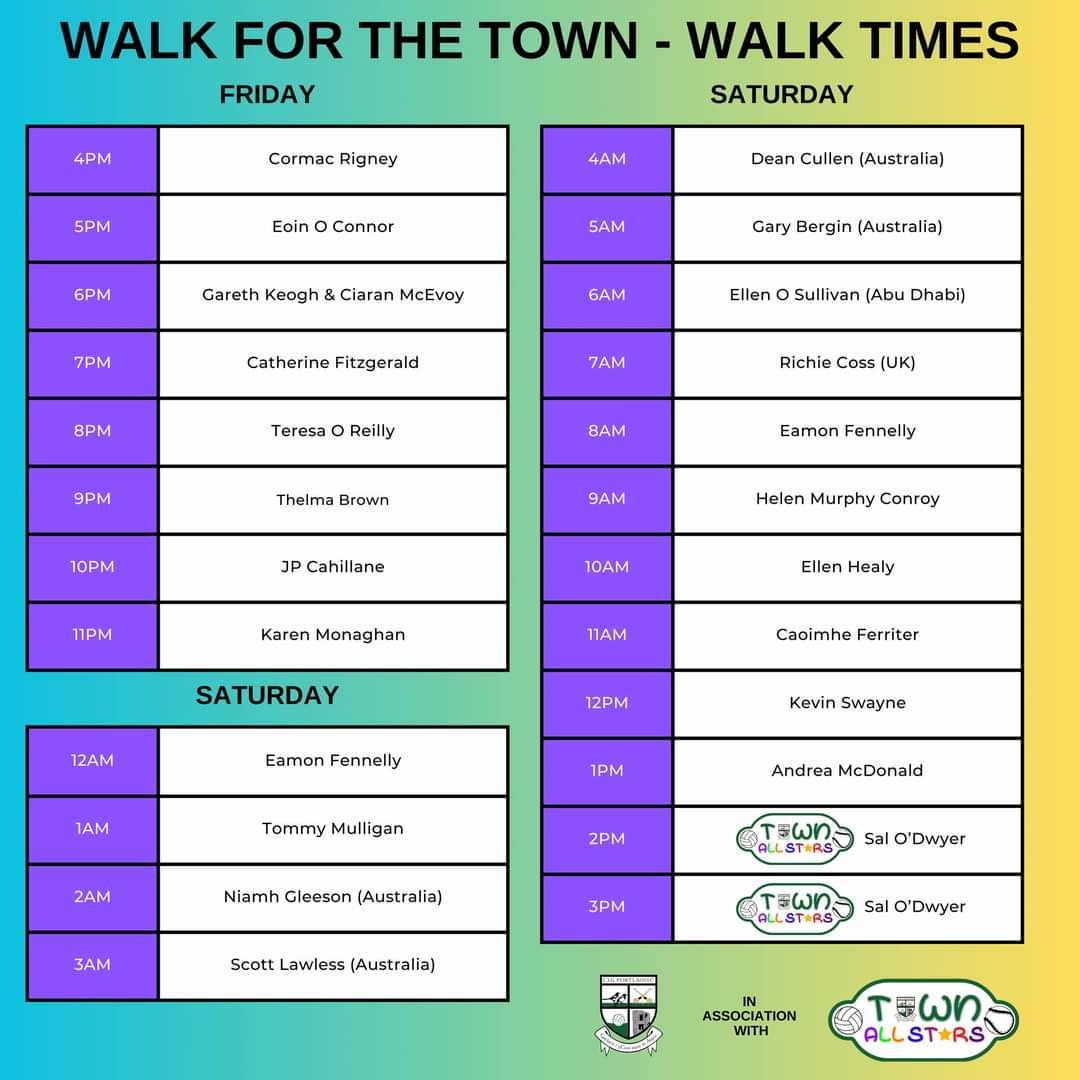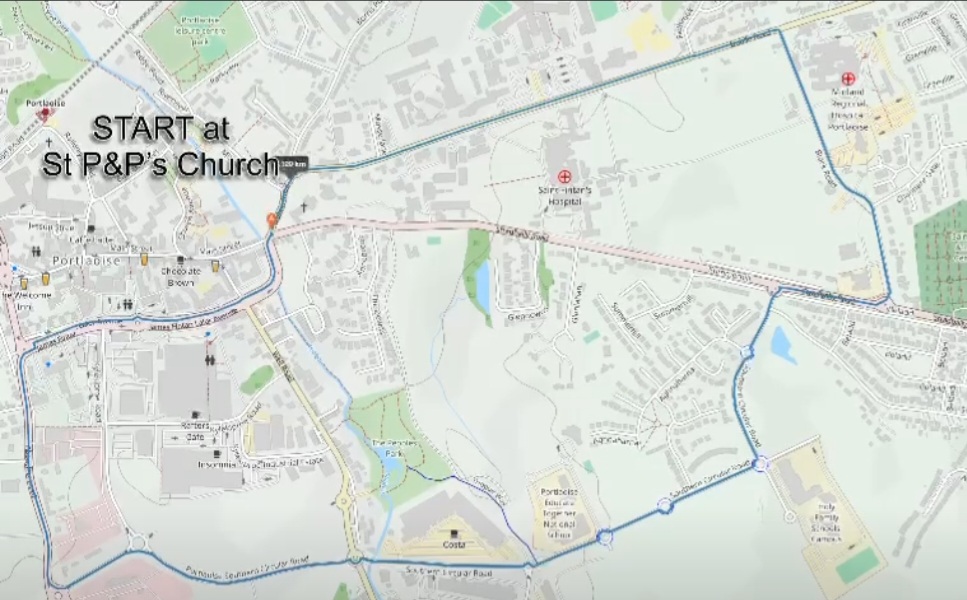 "Lots of people may not have a sponsorship card or be on a team, but we are asking all club people to join in on any team of their choosing and walk for the town," the club said.
"The ask for everyone is 1) Please walk any of the hours with whatever group you want; and 2) Please donate, sponsor, or raise some sponsorship through our cards."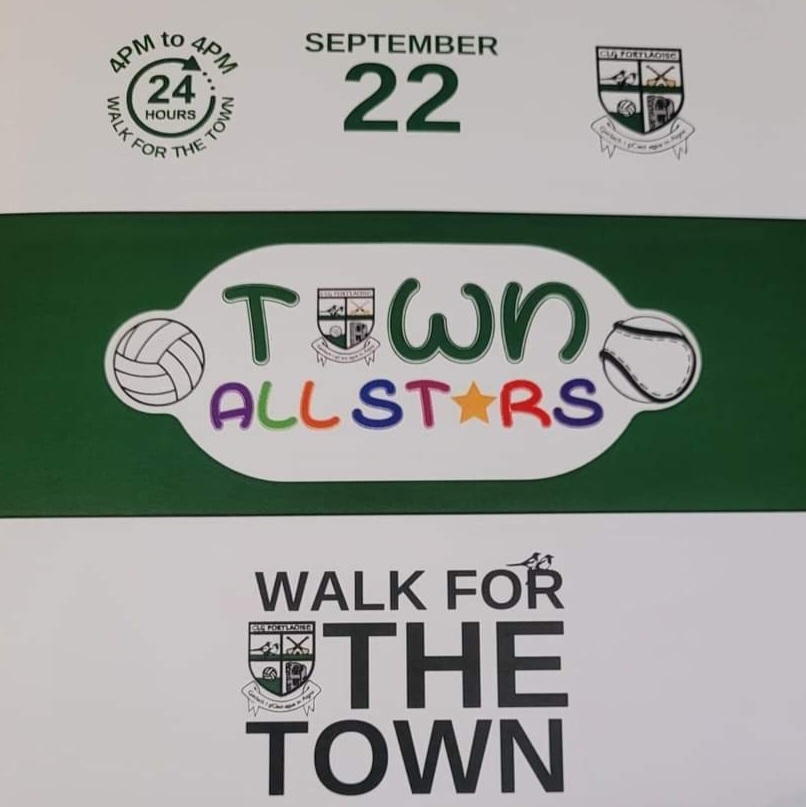 SEE ALSO – Portlaoise AFC club lottery now available online in attempt to increase funding