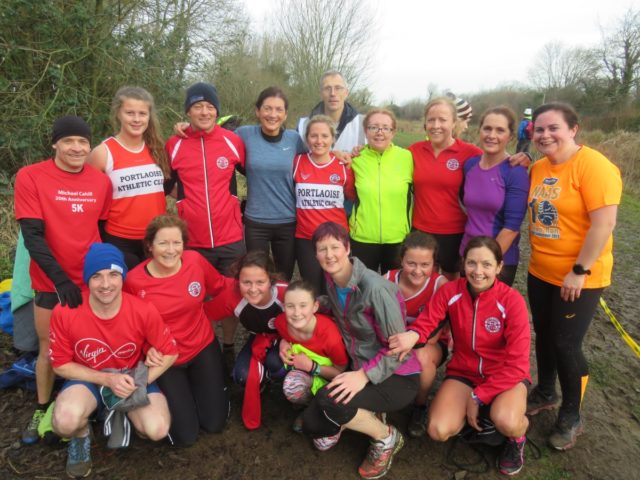 The 30 ladies under 30 minutes parkrun challenge on Saturday morning was a huge success, as over 100 people took part – and 58 got in under the target.
The 58th lady to break the 30 minutes in the race was a 10 year old girl who successfully completed the race in exactly 30 minutes.
Over 60 women completed the challenge in total (but two didn't have barcodes with them) within the 30 minutes with a turnout of 111 runners, the biggest number to take part since the Operation Transformation challenge in February.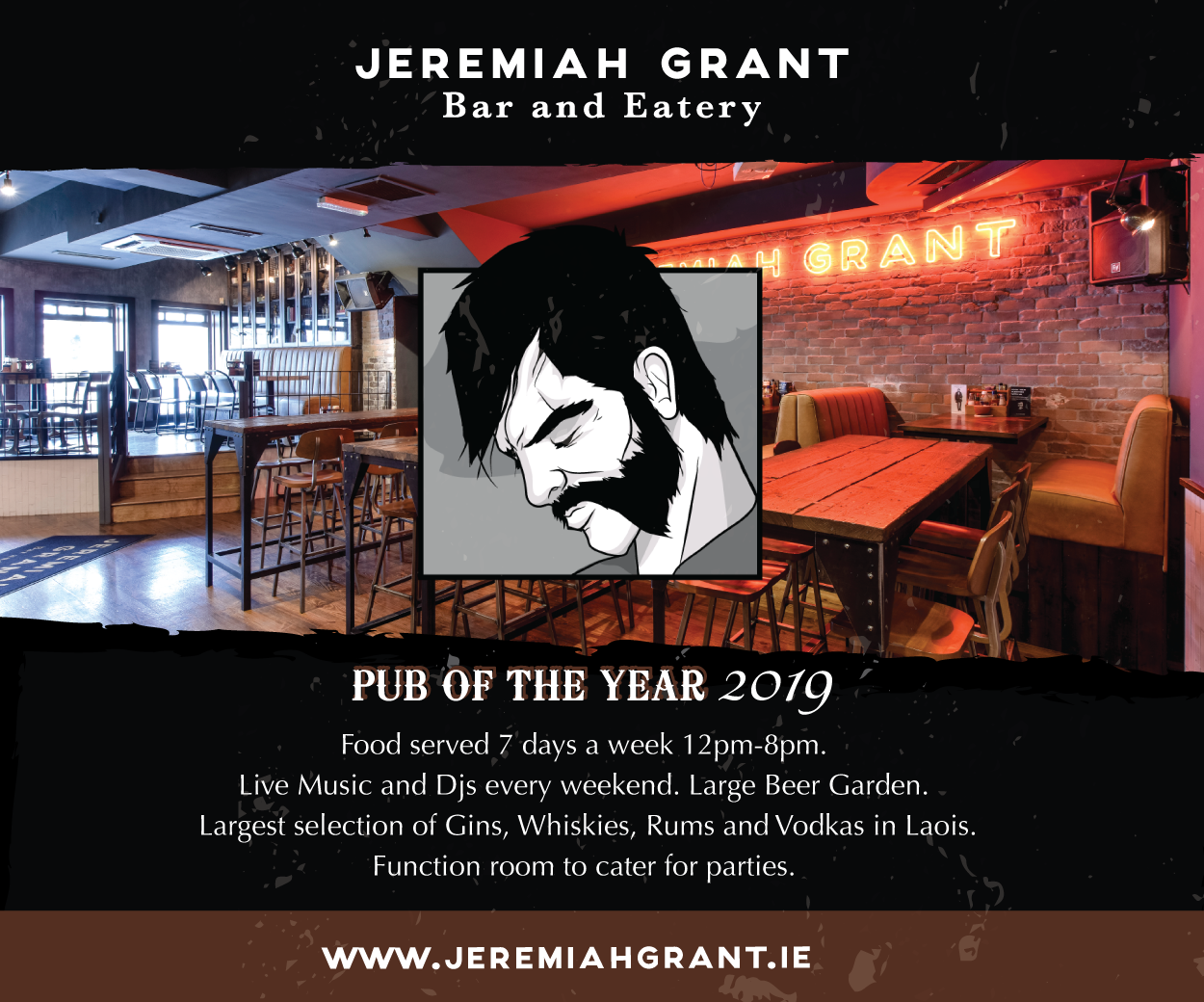 This challenge was a new element added only this year and it exceeded expectations with the number of female runners from around the county beyond that took on the challenge.
The running track took place along by the canal in Vicarstown and on a grass surface. The parkrun – a free, timed 5km run – takes place every Saturday morning at 9.30am with a children's 2km version on every Sunday at 11am.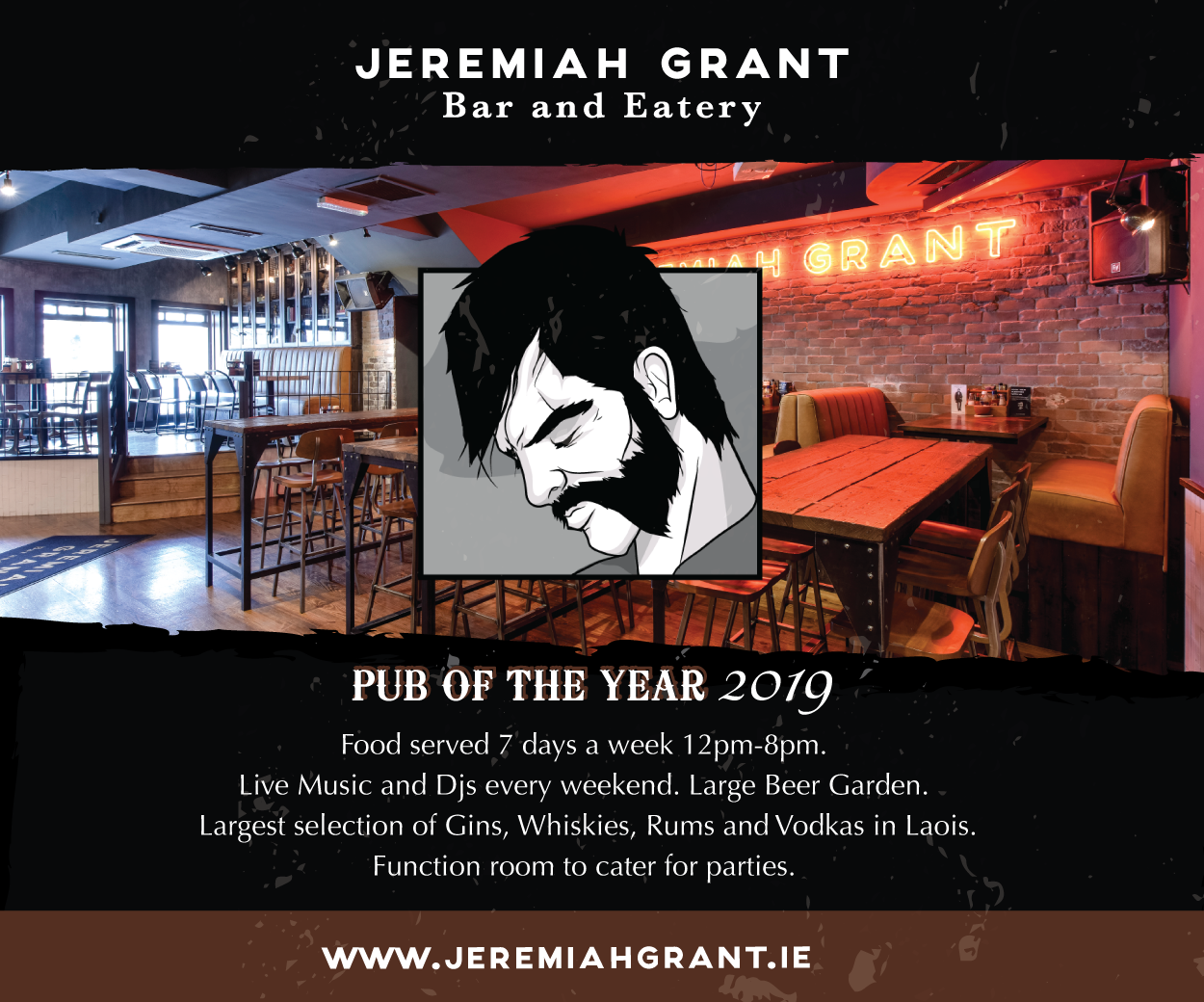 All entrants were invited back to the school in Vicarstown for tea afterwards.
Take a look at some pictures taken by our photographer who was there to capture some of the atmosphere.
To enter, register online here and bring along the barcode on the day.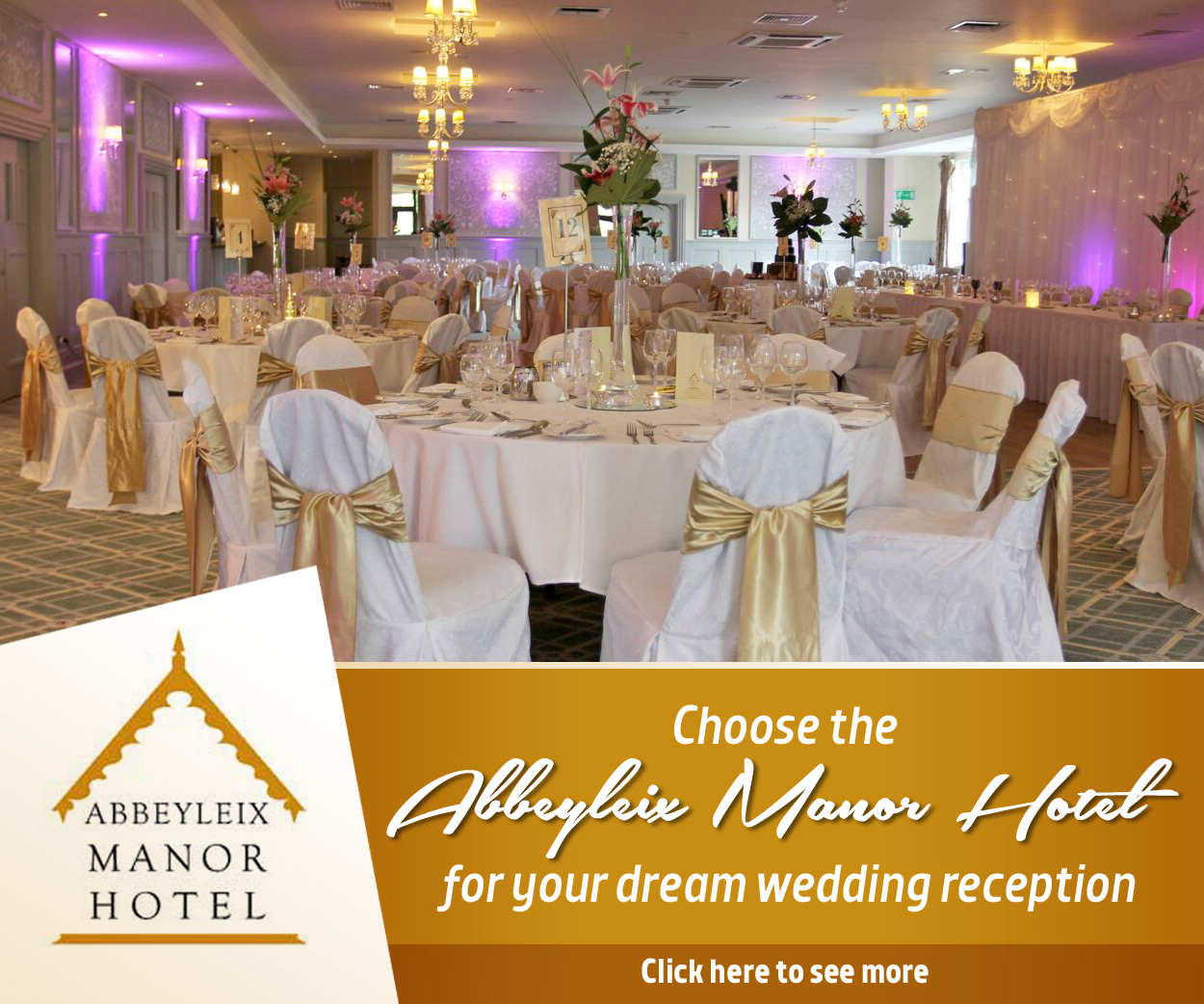 SEE ALSO – In Pictures: Great turnout in Timahoe for New Year's Day walk