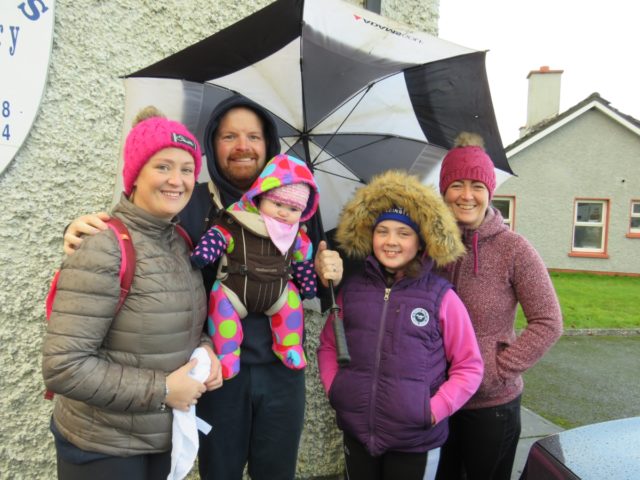 A healthy kick start to the new year in Timahoe this afternoon as crowds gathered for the annual charity walk in aid of the Irish Wheelchair Association and the Fatima Invalid Fund.
This year Cathaoirleach Cllr Padraig Fleming led the walk through the Fossey Mountain.
He followed in a long line of distinguished guests who have led the walk including swimmer Nicole Turner, Dr Eva Orsmond, former GAA President Liam O'Neill and Irish rugby star Alison Miller.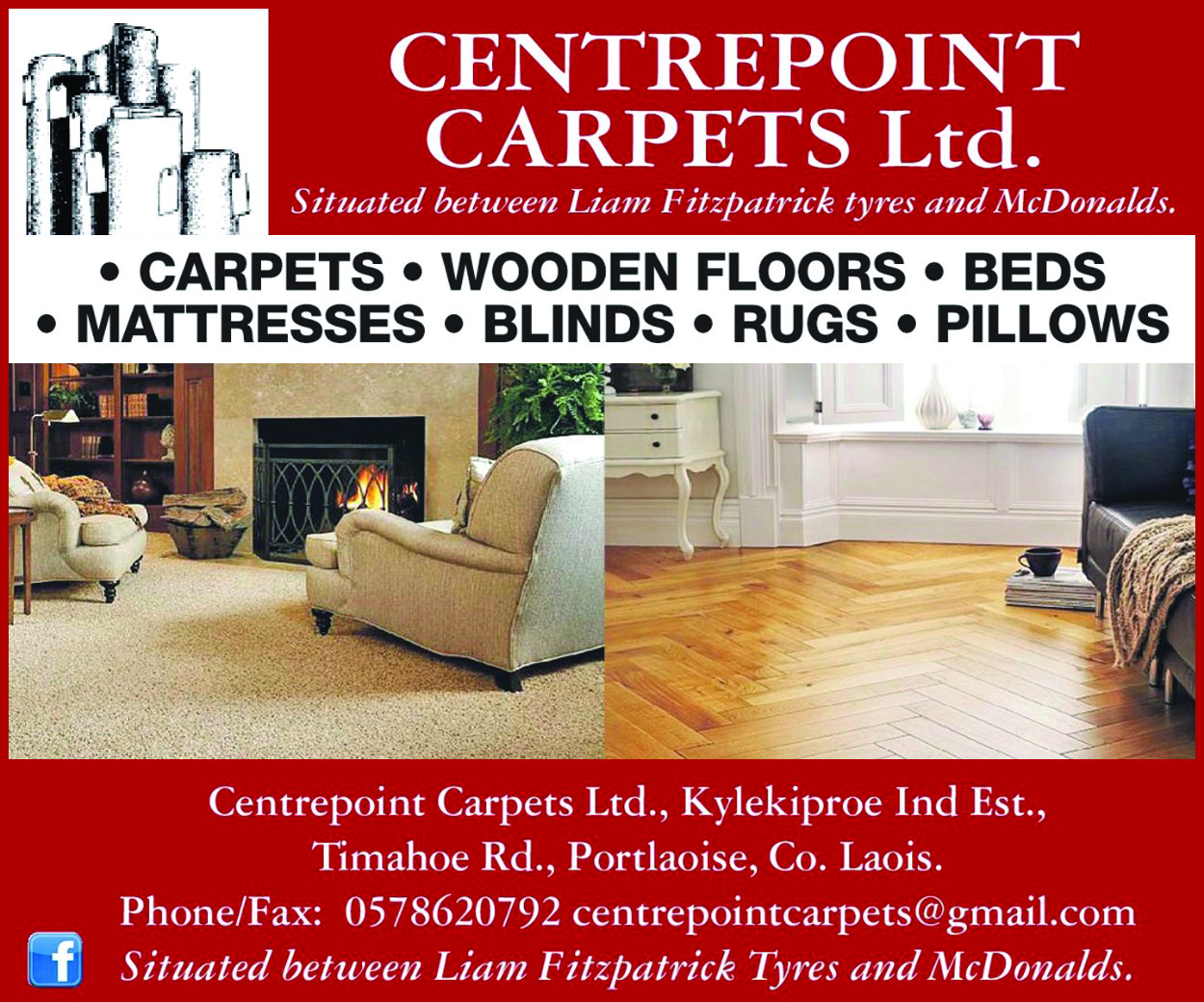 The charities benefitting this year are Irish Wheelchair Association for services at Alverna House in St Fintan's and the Fatima Invalid Fund.
The walk in Timahoe is one of a number of fundraisers for the Fatima charity which raises up to €12,000 to bring people from Laois to the Holy Shrine of Our Lady of Fatima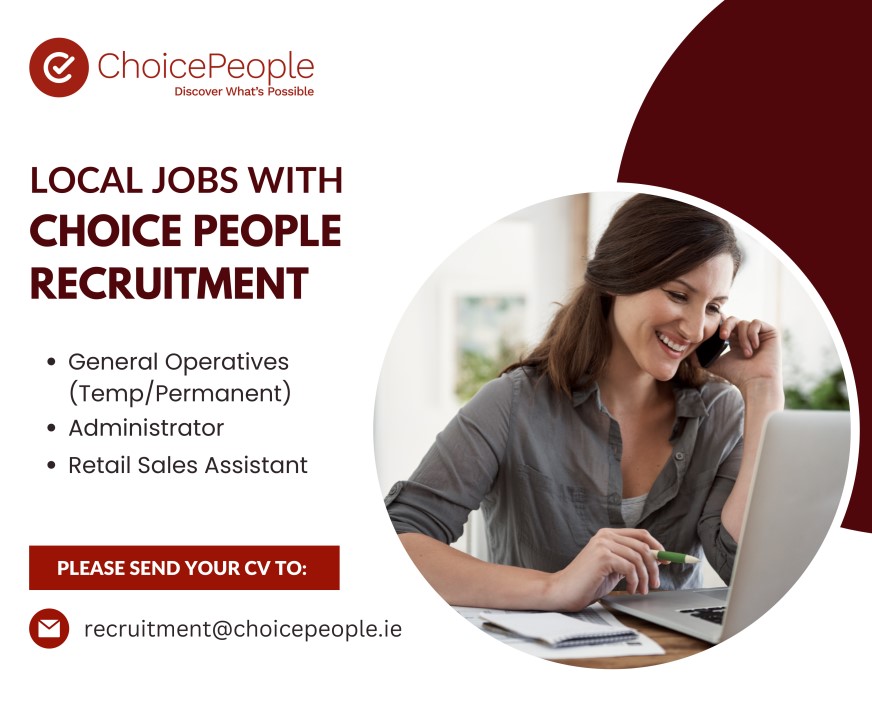 Maura O'Brien of the Fatima Fund thanked all those who have supported her over the years, especially Jim Smith, who retired recently. The event has been organised by Timahoe man Johnny Dalton for many yeats.
She also thanked the business people of Portlaoise who have been very supportive for her.
Sponsorship cards are available from Maura (0863344722). They are also available from Eugene Lacey, Jimmy Shiels, John Egan, Nuala Smith and Michael and Margaret Holohan.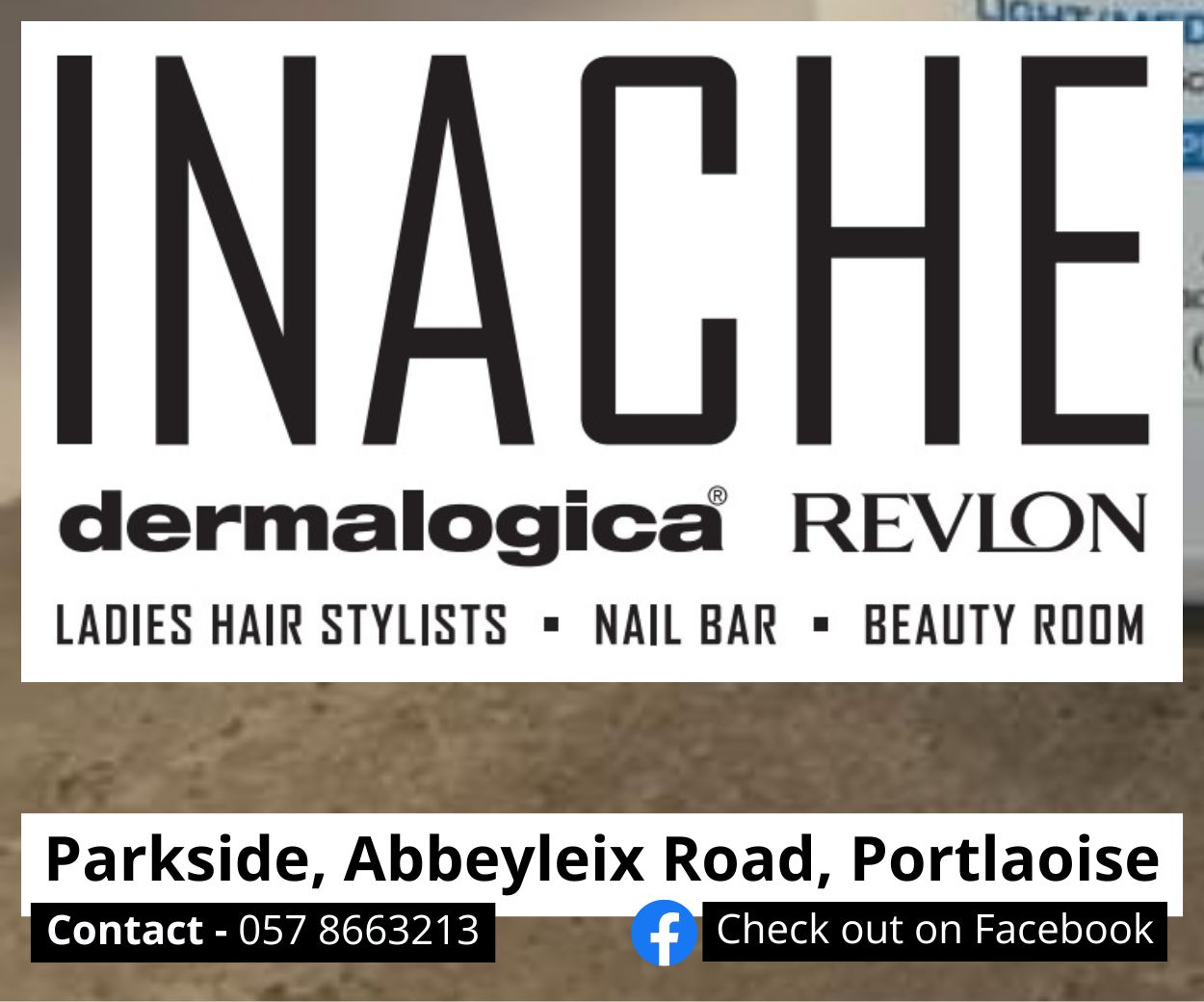 People of all ages braved the cold weather to take part and took the time to chat with our photographer.
SEE ALSO – Best of 2017 – Mark Doheny: 15 things you'll remember if you went clubbing in Egan's