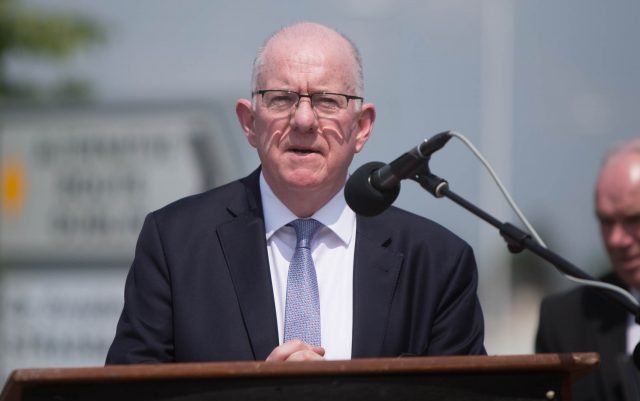 In excess of half a million euro has been made available to 71 schools in Laois to develop information and communications technology.
The announcement was made by local Fine Gael TD and minister for foreign affairs Charlie Flanagan that a sum of €511,840 is available to primary and secondary schools in the county.
Minister Flanagan said: "The digital strategy ICT Infrastructure Grant for 2016-17 is worth approximately €4,000 for a 100-pupil school and approximately €11,000 for a 500-pupil school at primary level," he said.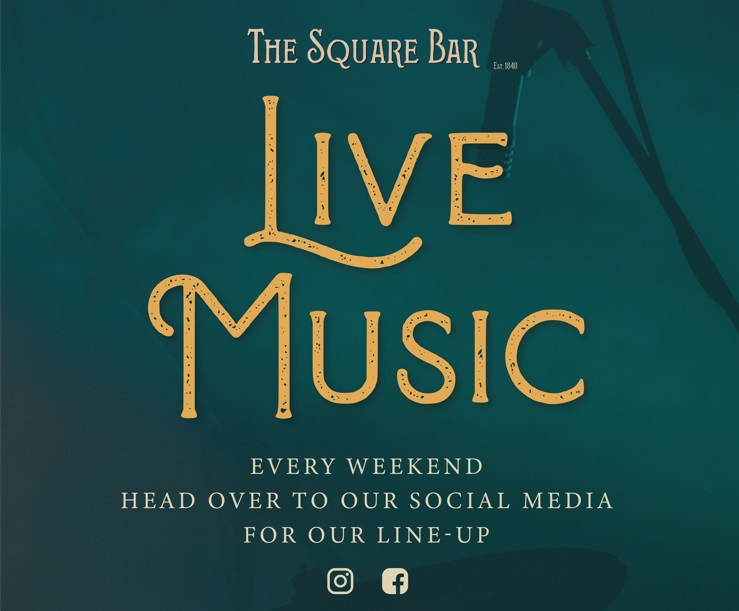 At post-primary level, the grant is worth approximately €15,000 for a 500-student school and over 27,000. This grant will benefit 71 schools in Laois.
"The funding will support the development and implementation of an eLearning plan for each school to embed ICT in teaching and learning.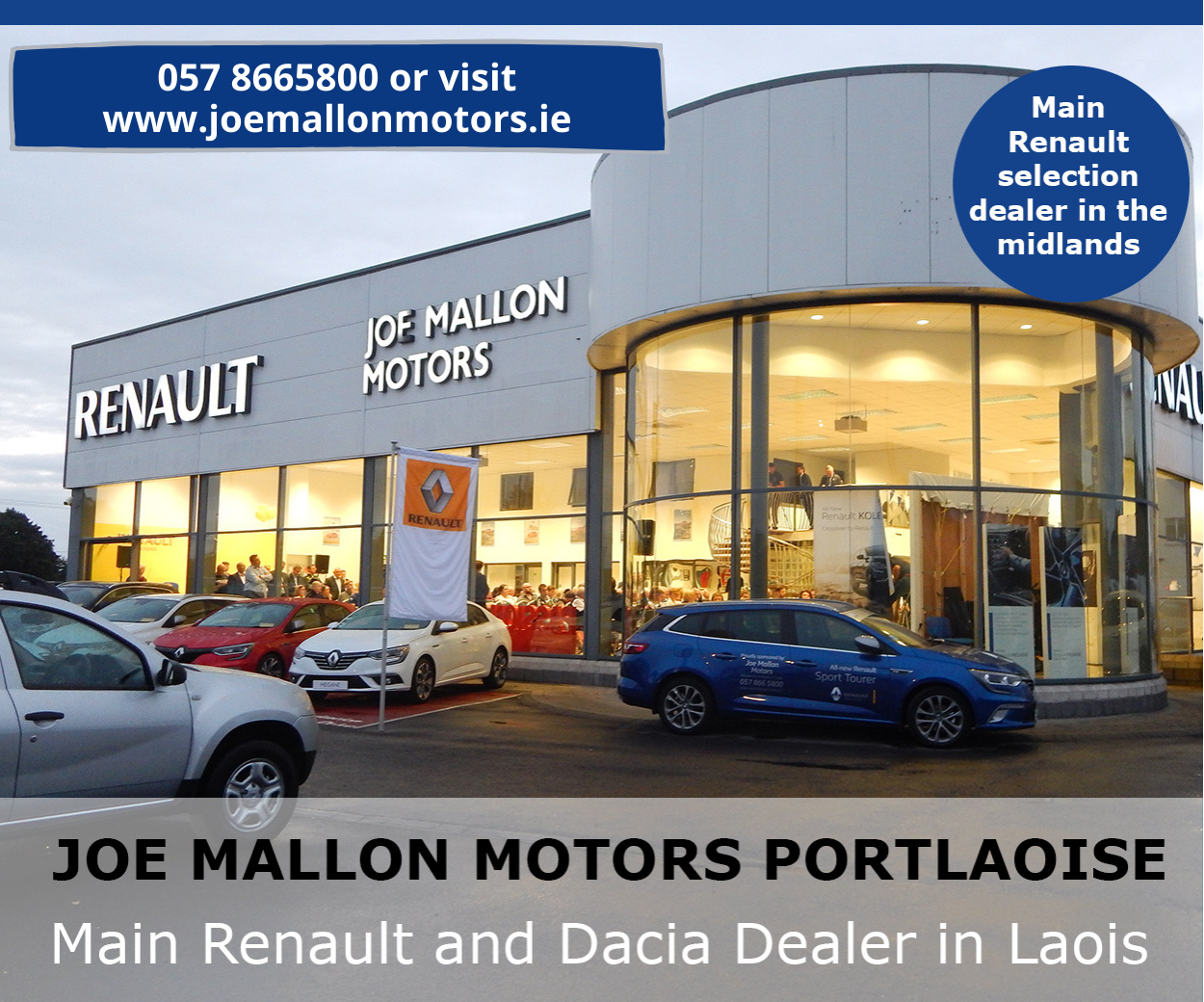 "Examples of the infrastructure schools can purchase with the funding include desktop PCs, laptops, tablets or hybrid devices, projectors, interactive flat screens, cloud-based tools and applications to support learning.
"The rates payable are €2,000 per school, plus €22.20 per mainstream pupil in primary schools, with additional per capita payments for pupils in DEIS schools, special classes and special schools.
"At post-primary, the rates payable are €2,000 per school, plus €31.90 per student, with an additional per capita payment for students in DEIS schools," Minister Flanagan concluded.