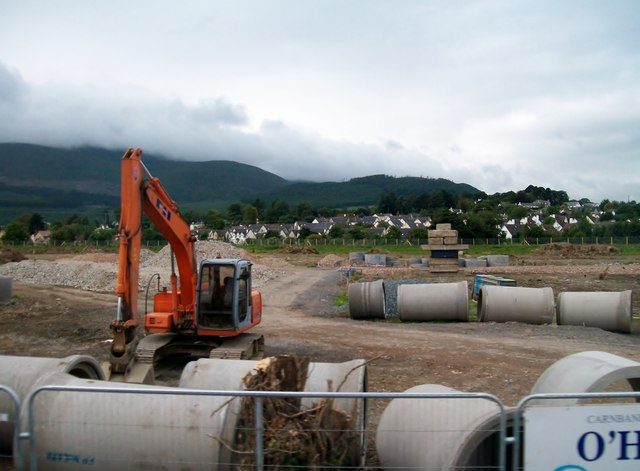 Planning permission is being sought for fifty additional houses in the 'Quakers Village' housing estate in Killeshin village.
The new houses would consist of 7 four bedroom houses bungalows, 19 four bedroom two storey detached houses, 10 four bedroom two storey semi detached houses and 14 three bedroom two storey semi detached houses.
The applicant has been submitted by MB Builders, who built the existing development in the village.
The new houses are planned to be built beside the R430 Killeshin road, close to the village school.
The development would be connected to existing wastewater services, which pumps wastewater to treatment works over the county border in Carlow.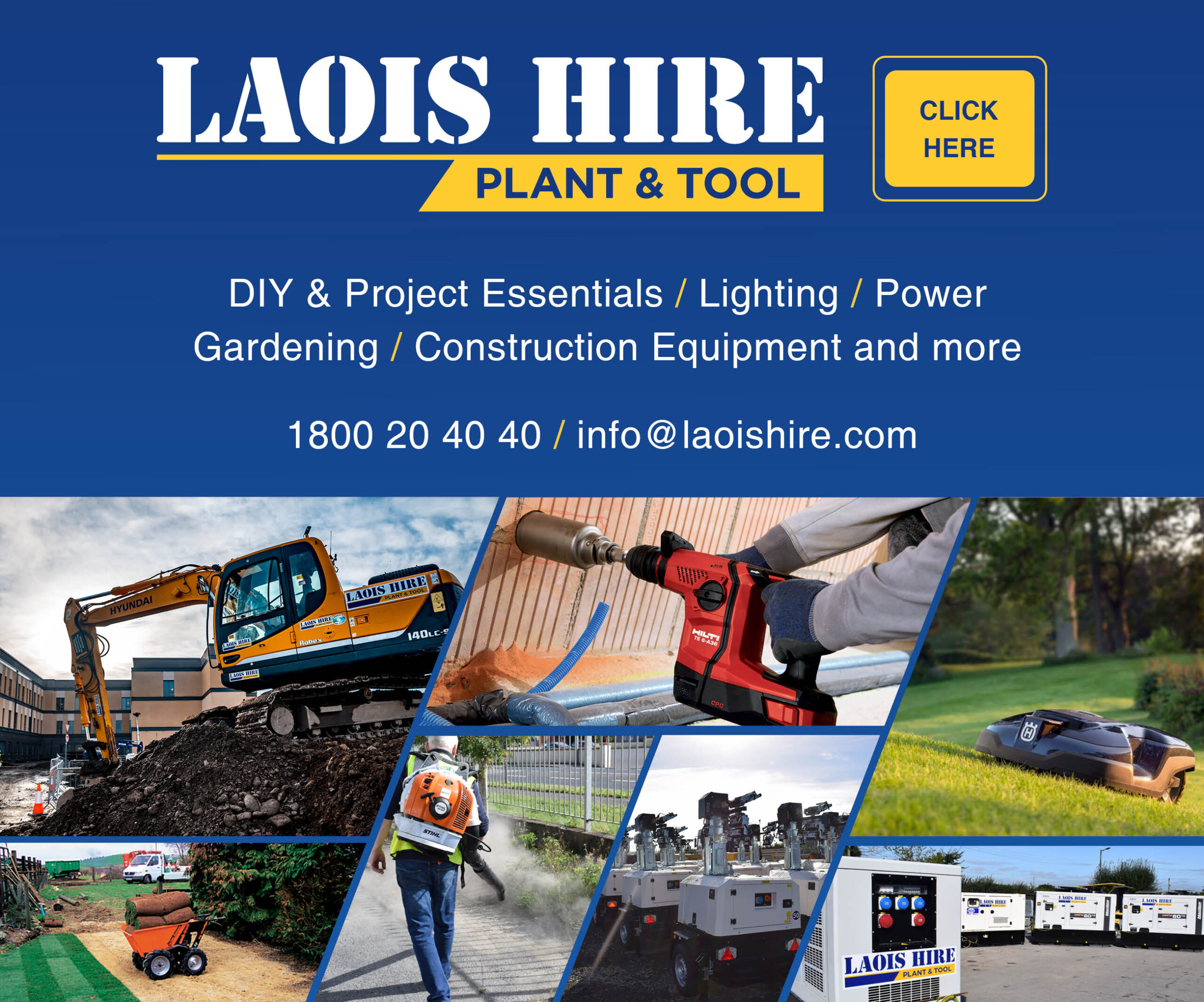 A Natura Impact Statement was included on request by Laois County Council, because of the site's closeness to the river Barrow and river Nore, which are Natura 200 protected.
The council is due to make its decision by February 7.