LAOIS ladies manager Kevin Doogue is confident that 2017 will be a good year for football in the county after a number of years in the doldrums.
This year marks 16 years since Laois last lifted the Brendan Martin Cup and they have been on a downward spiral since losing their Division 1 national league status in 2015.
The ladies begin their Division 2 campaign in Annanough on Sunday against Intermediate All-Ireland champions Kildare and Doogue is hopeful that his side will get off to the positive start which will act as a springboard for a successful year.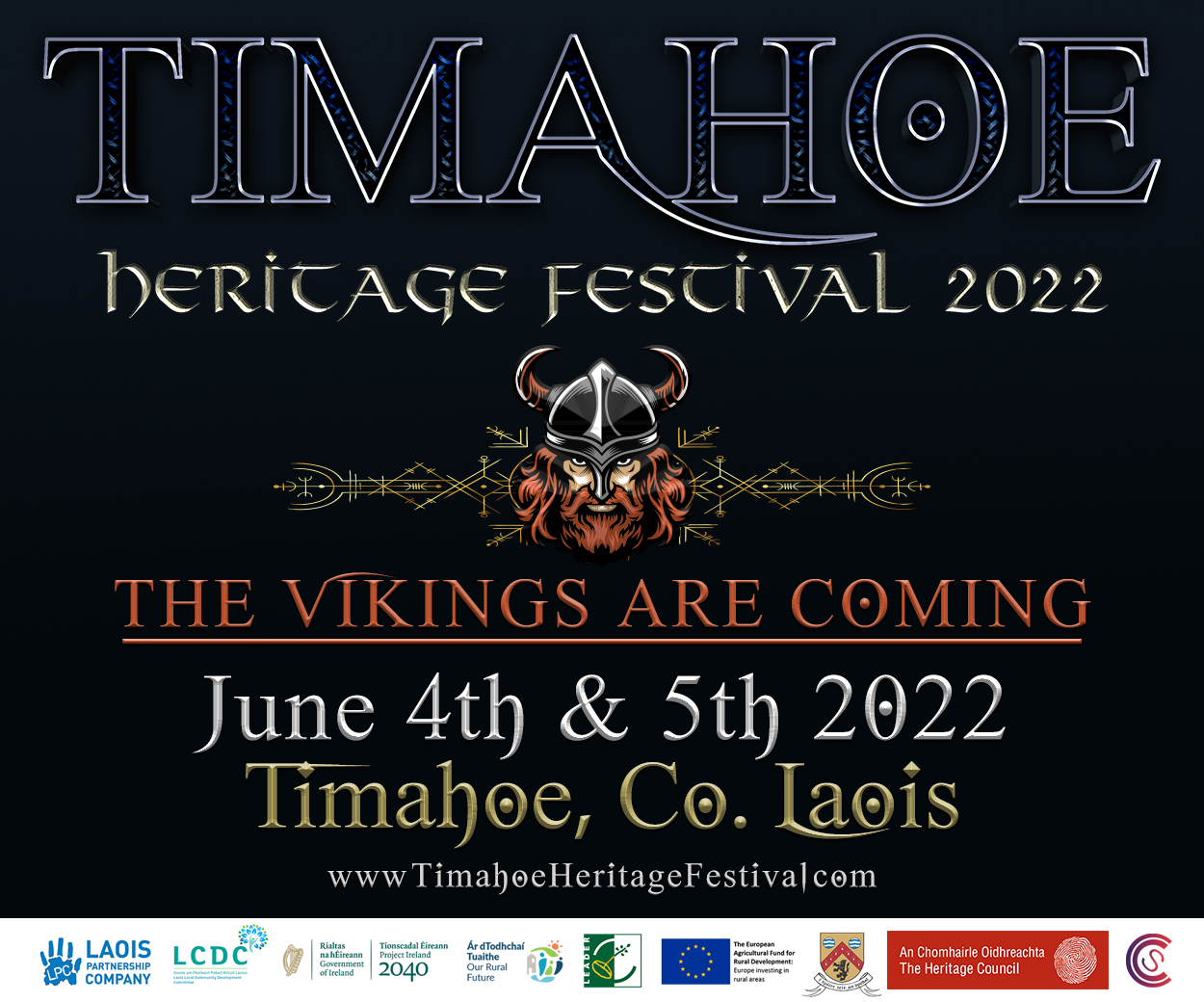 He said: "We've played four challenge games and preparations have been good. I have 32 players that want to play with Laois. They are talented too which is a huge help.
"The first day I took over Laois last year, I rang 89 girls and I ended up with only a panel of 24. This year, I only lost two of those but I rang 12 more girls and 10 of them committed which I brilliant.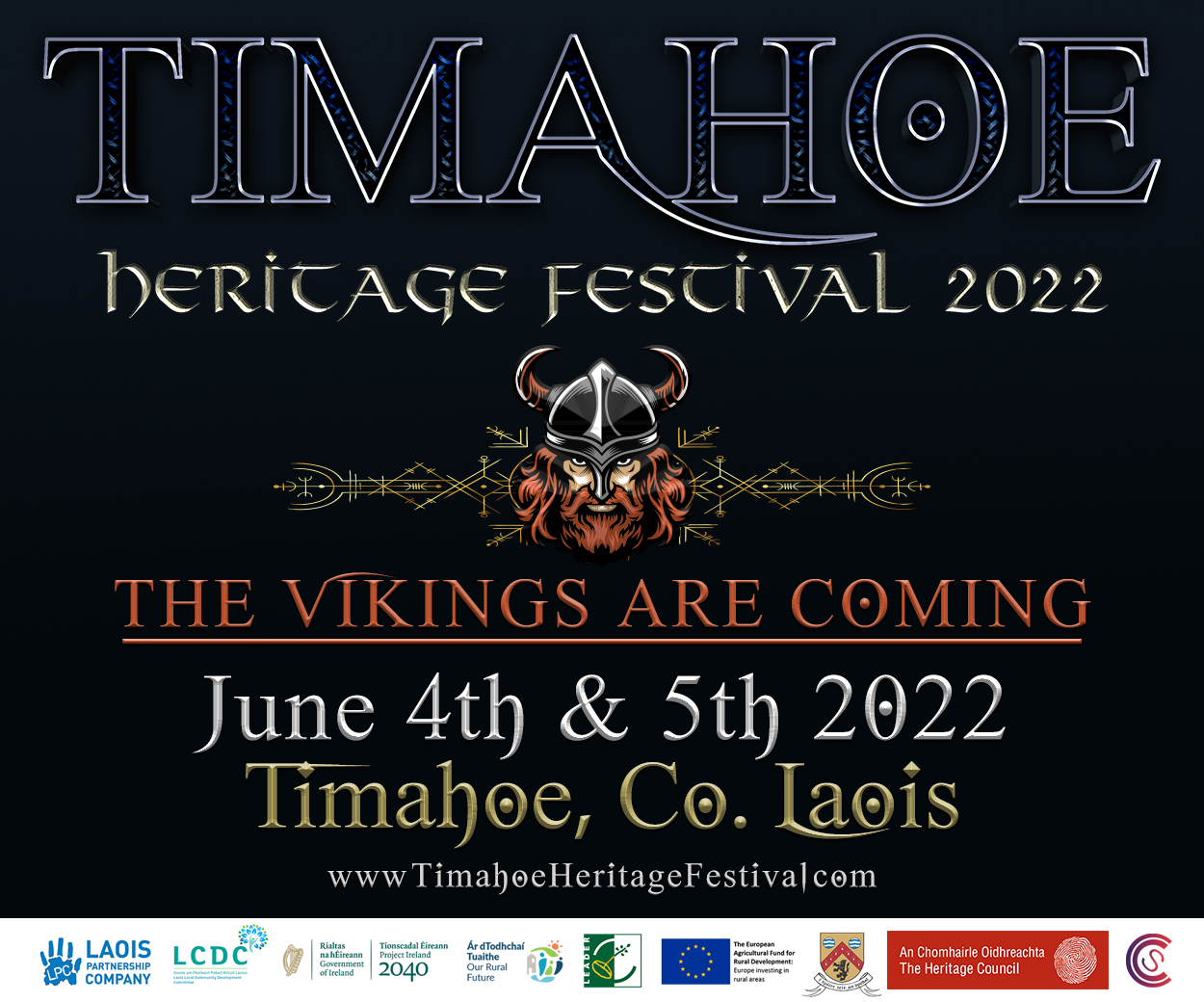 "The girls have committed this year because they believe in what we are trying to do. They believe they can win Division 2 and then go on to win Leinster. So I'm really expecting big things from 2017."
In terms of the make-up of Doogue's panel, he revealed that he was unable to coax Tracey Lawlor out of retirement but he has drafted in a nice blend of youth and experience.
He said: "Ciara Burke, Clare Conlon and Jenny McEvoy have come in from Sarsfields. Clare has been playing soccer for the last number of years but she has decided to commit to the football this year while Jenny in the best full back in Leinster I think.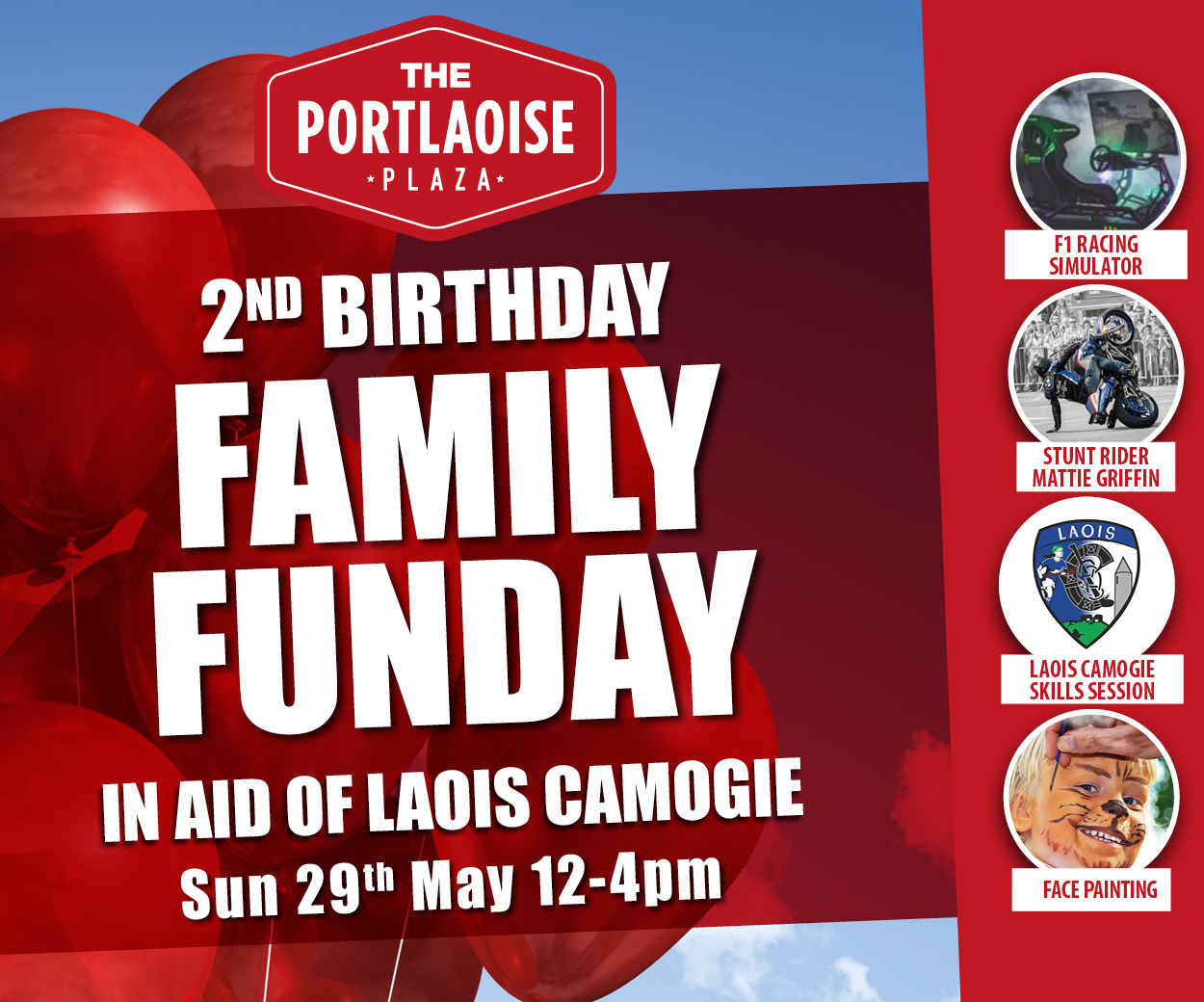 "You also have the likes of Erone Fitzpatrick and Emma Lawlor. They are two young forwards with a great ability to score.
"I only had two Portlaoise players last year and two more, Aisling Saunders and Aisling Keogh, have also come in this year which is great. We have real depth now which we didn't have last year and that bodes well."
Looking ahead to Sunday's encounter with Kildare, Doogue is aware that his girls face a stiff task but he is hopeful they will seek revenge after suffering defeat at the hands of the Lillywhites last year.
He said: "Kildare are the intermediate champions from last year and they actually beat us by a point in the league last year in Newbridge.
"We led for the whole game and they got a goal near the end to win it. So we will be looking to get one back on them and, at the same time, get our campaign off to a flying start."