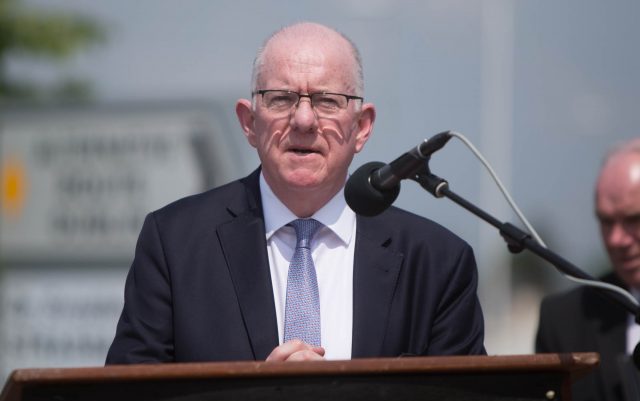 As Charlie Flanagan is honoured with a civic reception by Laois County Council, we take a look at some of the lesser known facts.
One of his first jobs was working in the former Montague Hotel in Emo, where he collected glasses and pulled pints with some aplomb.
Minister Flanagan is one of a select group of fathers and sons who have held ministerial positions – others include Brian Lenihan senior and junior and Hugh and Simon Coveney.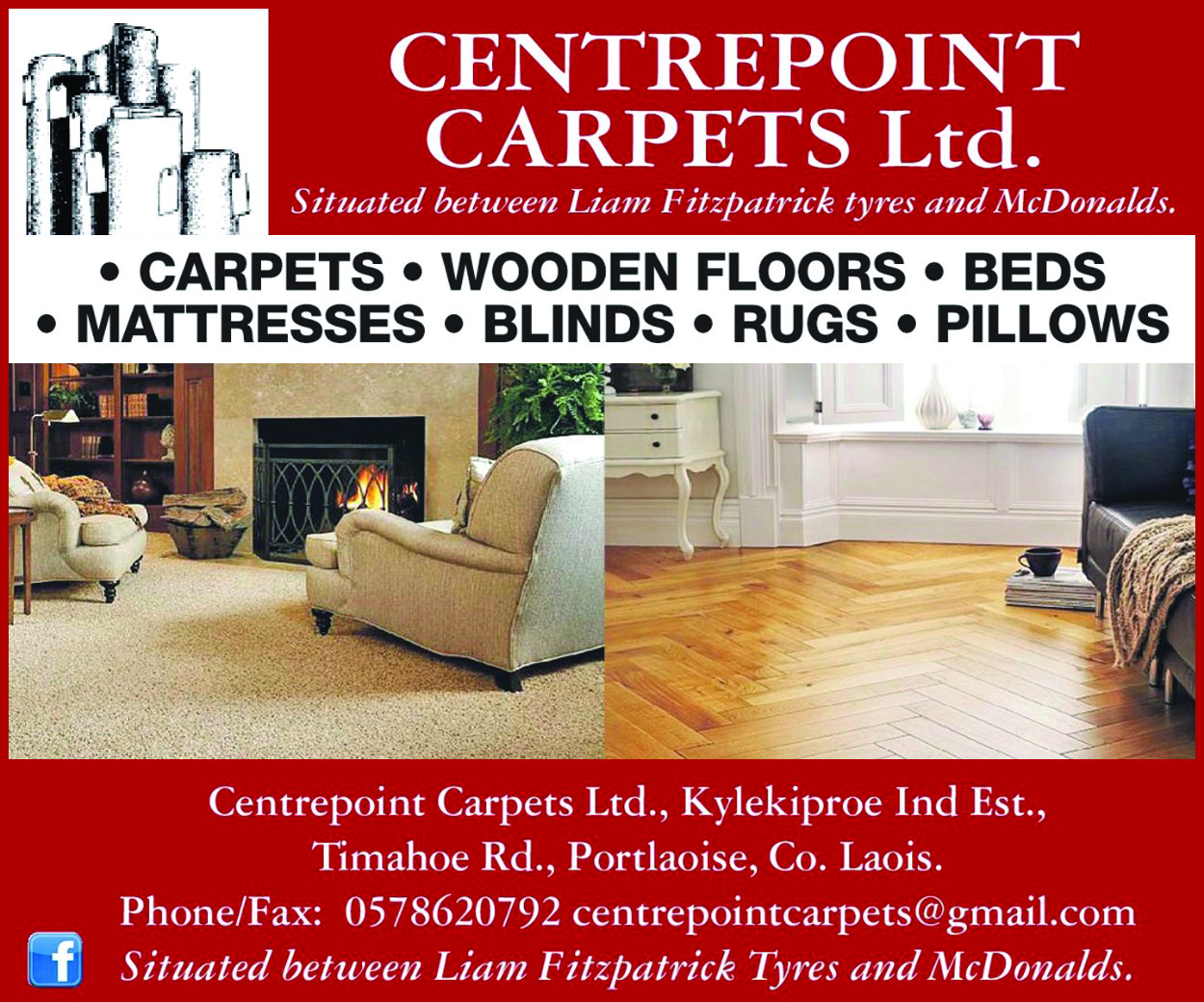 A past pupil of Knockbeg College, he is one of three government ministers to have attended the school. The other two are Kevin O'Higgins and Paddy Lalor.
As a student in UCD he sported long hair and was a noted debater, according to fellow party member Cllr Willie Aird.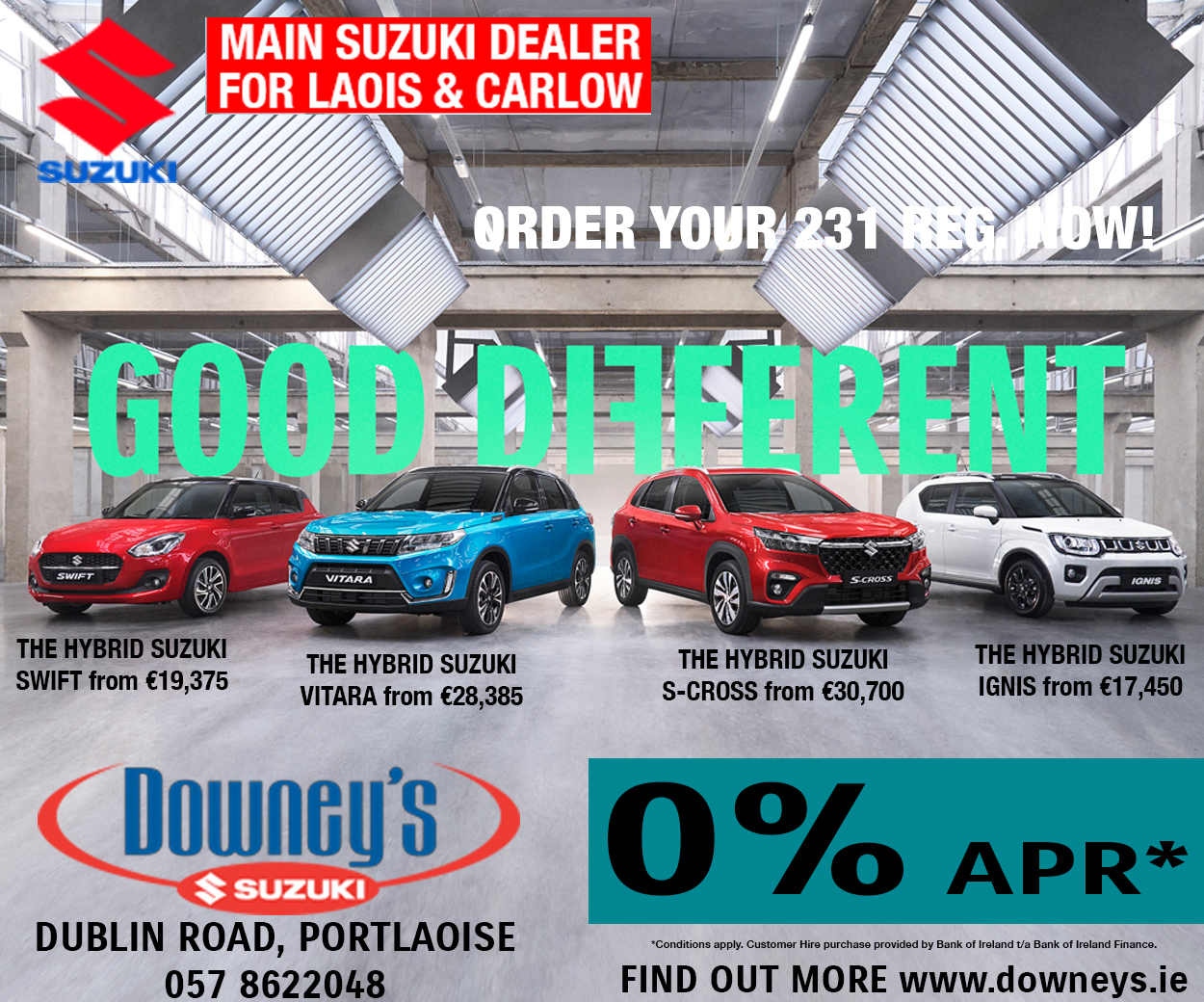 He contested a general election (1987) before local elections, as he was co-opted onto Laois County Council following the death of his father, Oliver J. He did not contest a local election until 1991
He has served 29 years as a TD in Dáil Éireann.
While his political base is now in Portlaoise, the Flanagan name is synonymous with Mountmellick where he grew up.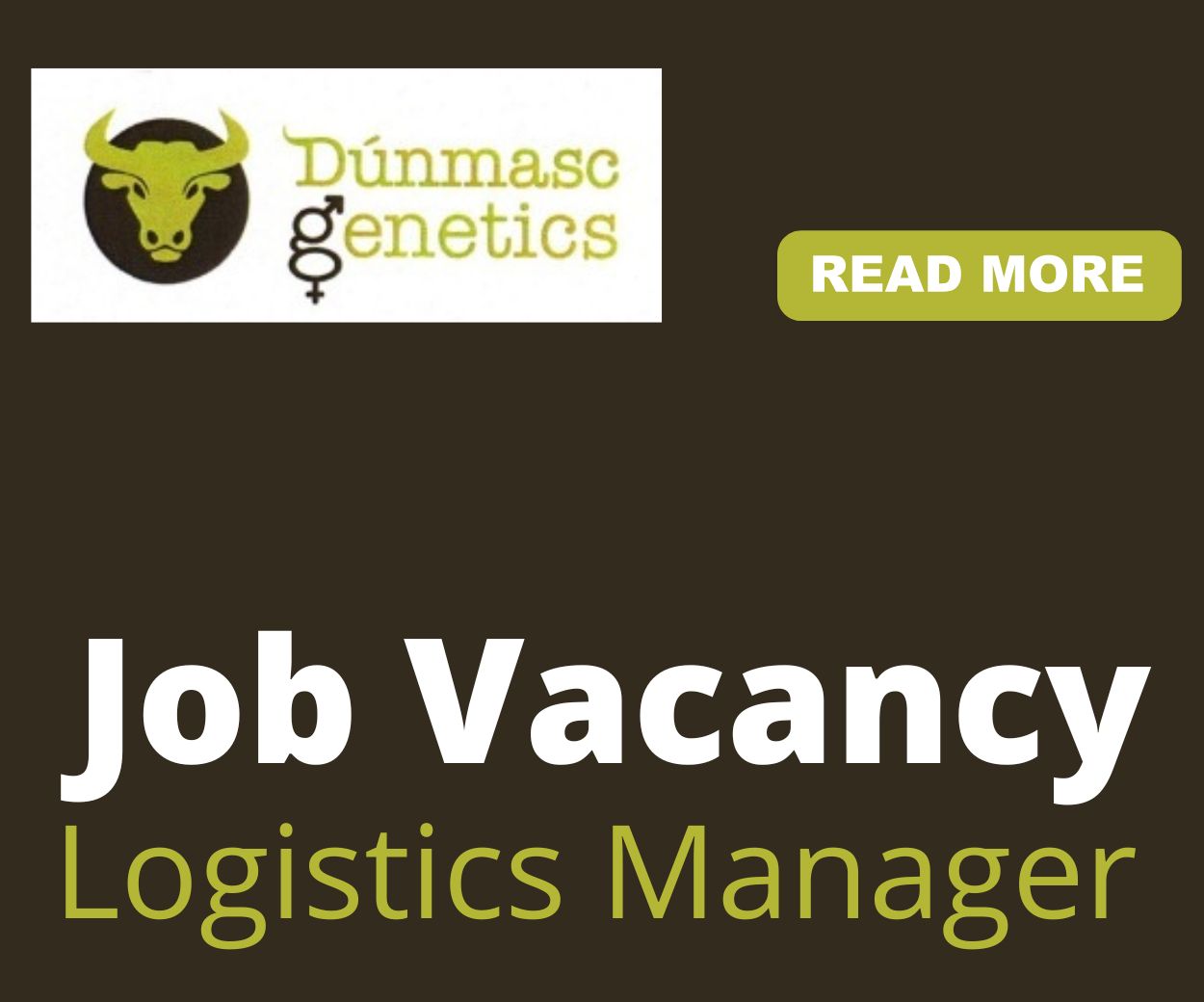 Married to Mary McCormack, they are proud parents to two daughters, Olwyn and Sophie.
Having served for several decades as a TD, his appointment to cabinet was swift, following the resignation of Alan Shatter and the move of Frances Fitzgerald to Justice.
His time as Minister for Children and Youth Affairs was short lived as he was appointed on May 8, 2014, but soon after, on July 16, he was promoted to the Minister for Foreign Affairs & Trade portfolio.