A Laois company is lighting up Dublin Airport.
Laois Hire, one of Ireland's leading plant and tool hire companie, recently completed the sale of 14 mobile lighting towers for use on the runway in Dublin Airport
The company, currently celebrating 25 years in business, has a history of providing plant and equipment hire services to big business, trade and DIY customers since 1992.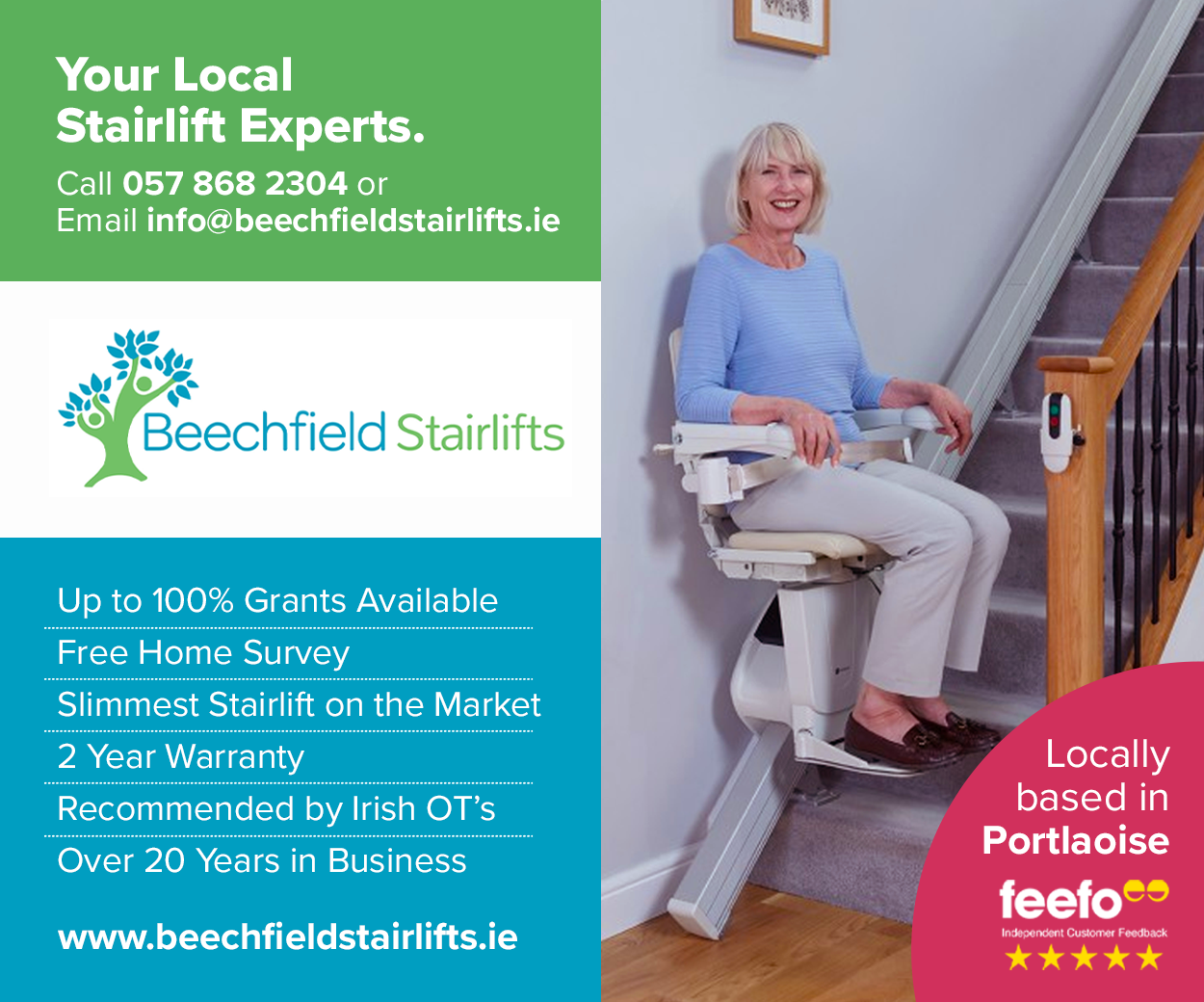 "Originally, the order placed by DAA (Dublin Airport Authority) was for nine VB9 Lighting Towers for use on the runway in Dublin Airport," says Conor Stafford, a member of the Laois Hire team.
Niall Brennan, branch manager of Laois Hire Portlaoise also discussed the sale of five more towers to the Dublin Airport .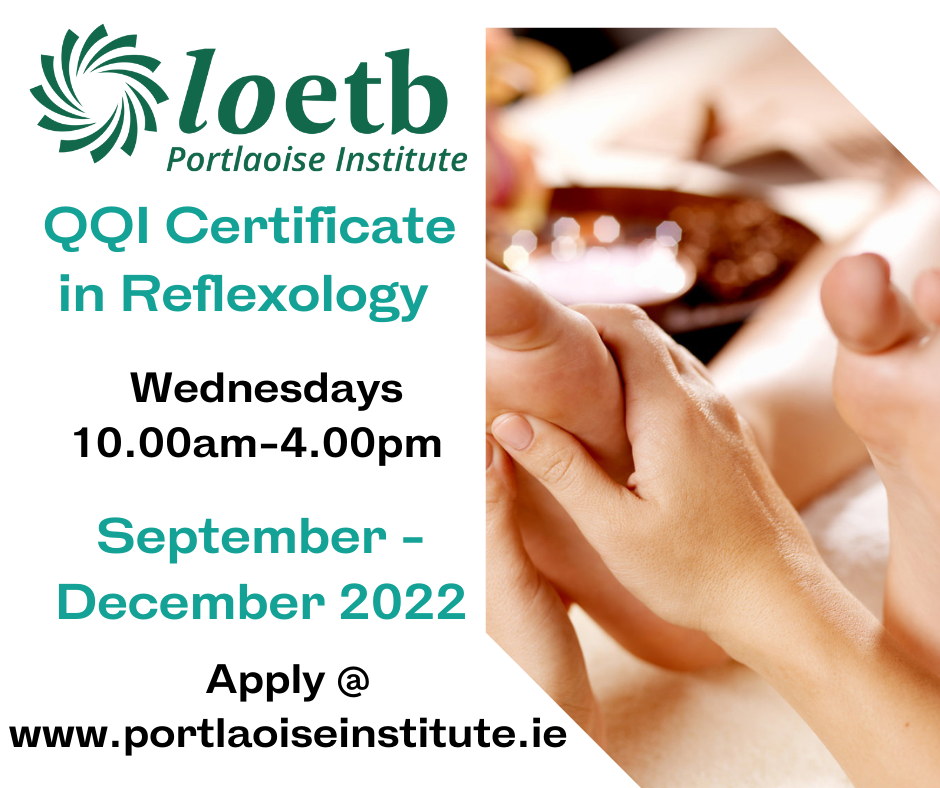 "After the success of the first sale, a further order for of five more towers was placed," he adds.
"DAA plan to keep the five additional towers housed in the Dublin Airfield Maintenance Base to be used in the event of a crash or incident on the runway."
Michael Killeen, Managing Director of HSS Hire and Laois Hire Group, says his sales teams are selling brands to customers that instinctively recognise quality.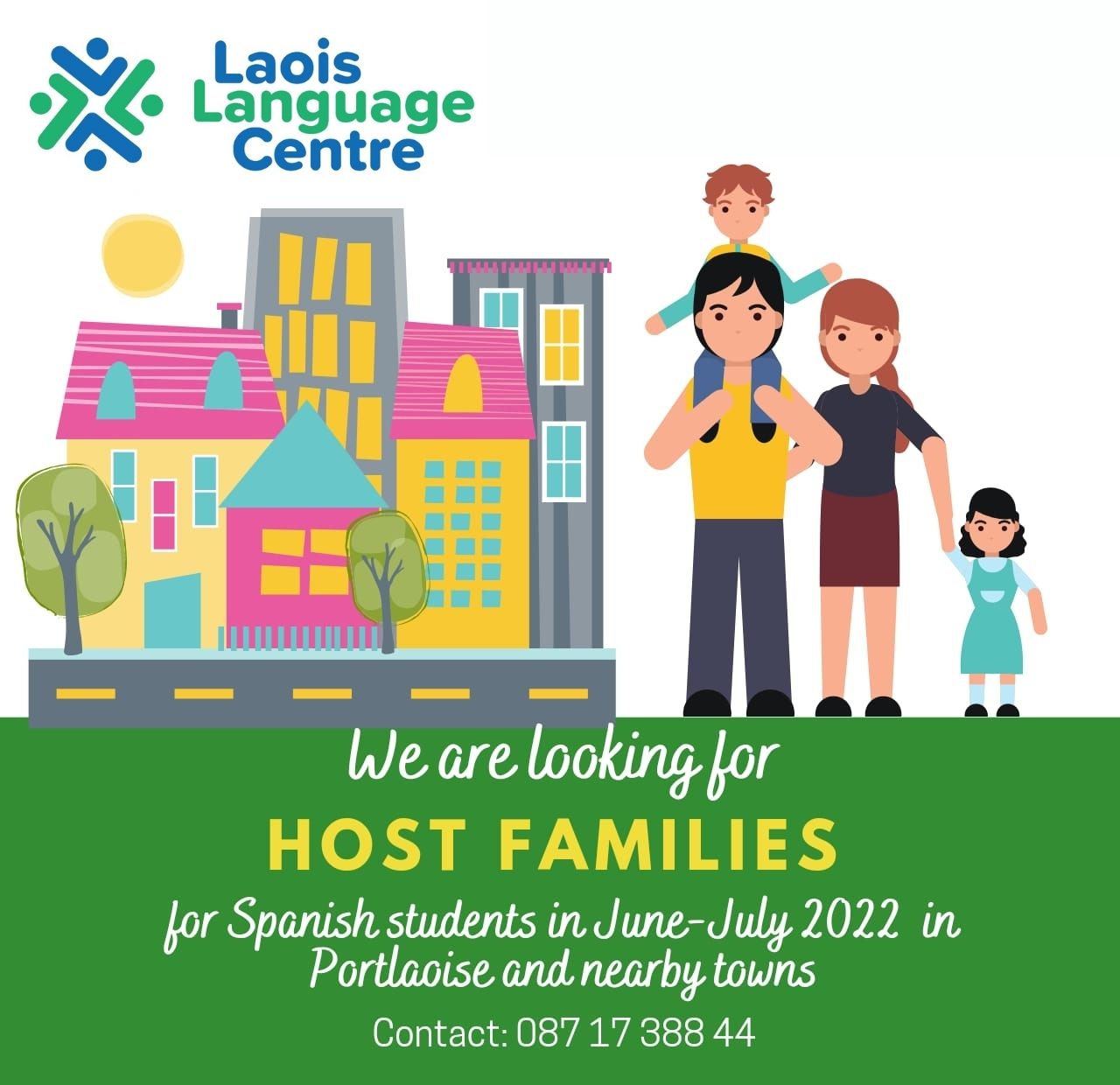 "Our customers know that in Laois Hire we have the network established to support them at hire and right along to parts and servicing," said Killeen.