The Laois senior hurlers have been dealt a blow before the start of their Allianz Hurling League campaign with the news that experienced Clough-Ballacolla defender Darren Maher has stepped away from the panel.
"I haven't retired," he said when contacted by LaoisToday, "but I'm taking an indefinite break. I could decide to go back at some stage but at my age it's probably hard to see it."
Maher was introduced as a sub during last Sunday's Walsh Cup game against Galway but decided to drop himself off the panel after training on Thursday night.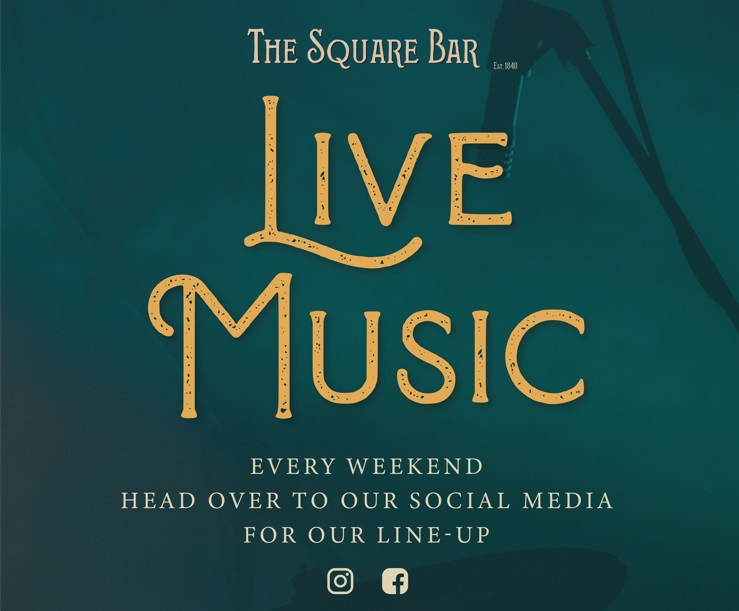 "My heart wasn't in it and if you're playing intercounty hurling – whether it's with Laois or Kilkenny – you have to give your whole life to it.
"My life has revolved around hurling since I was 16 but I'm not able to give the same to it now.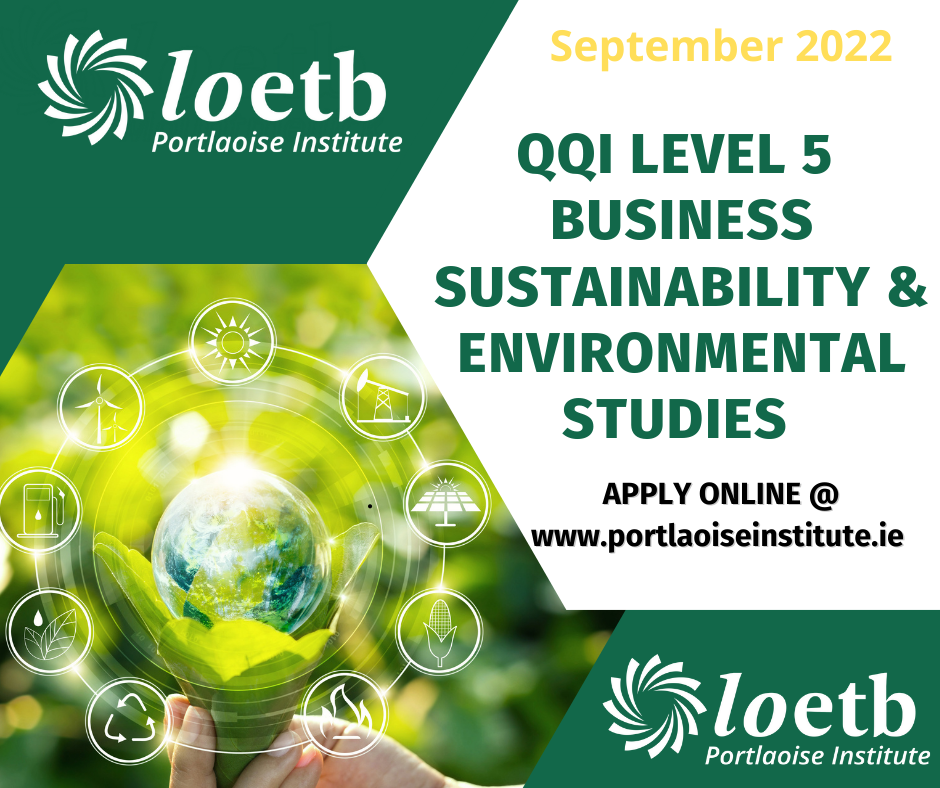 "I set fierce high standards for myself and everyone around me and when I can't give it 100% myself, there's no point being there.
"I had decided I wasn't going back after last year but when Eamonn Kelly rang me I said I'd give it a go. It's nothing got to do with him and there is a really good set-up there and I wish them the best of luck.
"I'm my own biggest critic but the game is about speed, dynamic power and being explosive. I don't fit that profile now.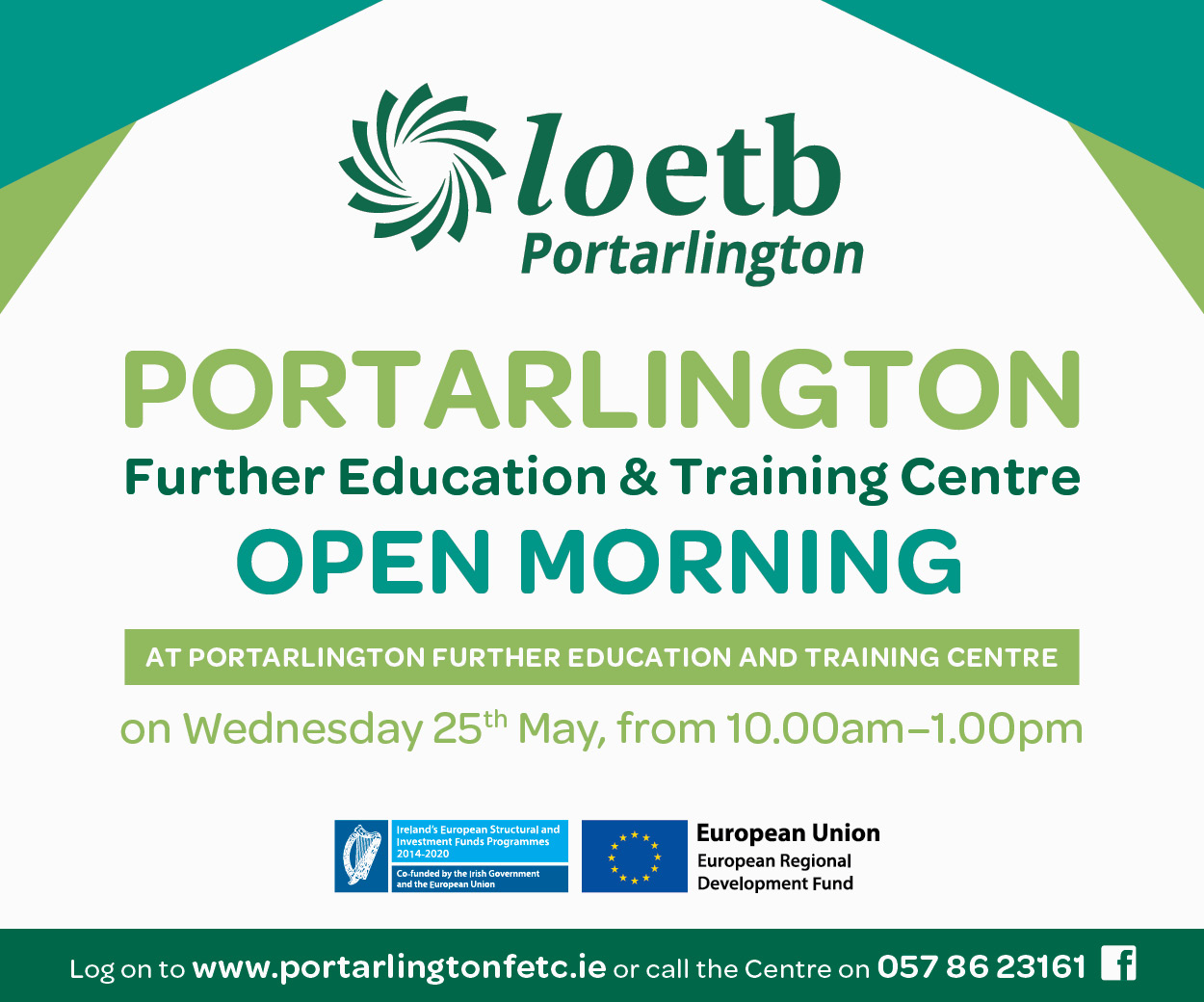 "I was the oldest lad training over Christmas and there are lads on the panel now who were in primary school when I made my debut."
Maher – who has three Laois SHC medals and captained the club to glory in 2015 – made his debut against Galway in 2008 as a 19-year-old and played for Laois under Damien Fox, Niall Rigney, Brendan Fennelly, Teddy McCarthy, Cheddar Plunkett and Eamonn Kelly.
"It was Niall Rigney who gave me my debut," he adds. "When you're playing with Laois you have to put in 10 bad days for the hope of getting one really good one. Beating Antrim in 2009 was a good day and we got to play Limerick in the third round of the Qualifiers in Thurles.
"We pushed them all the way and I remember we got a standing ovation from the Cork and Galway supporters – who were playing after us – when we were coming off the pitch.
"It might seem like a small thing but even though we lost, I felt 10 feet tall that day."
Maher will continue to line out for Clough-Ballacolla who will now have full access to him and the recently-retired Willie Hyland for their league games in 2017.