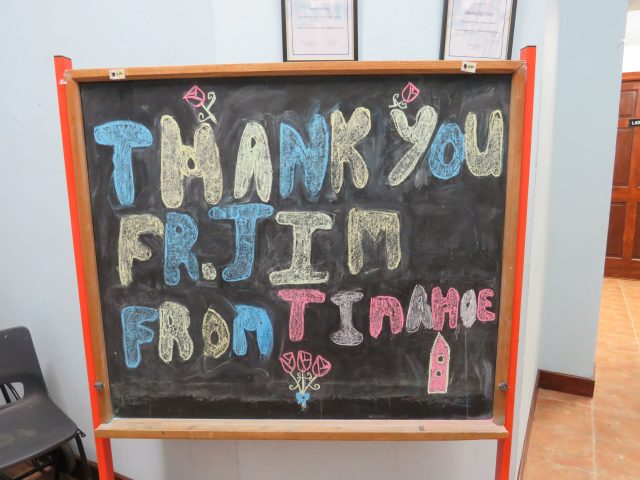 FORMER Stradbally parish priest Fr Jim O'Connell was honoured for his services to the area at a ceremony in Timahoe hall last night.
The popular priest spent eight years as parish priest of Stradbally, Vicarstown and Timahoe before moving on to Ballon in Carlow last year.
Reflecting on his time in Laois, Fr Jim recalled that his favourite part of the experience was getting to meet fellow priest Fr Pat Breen.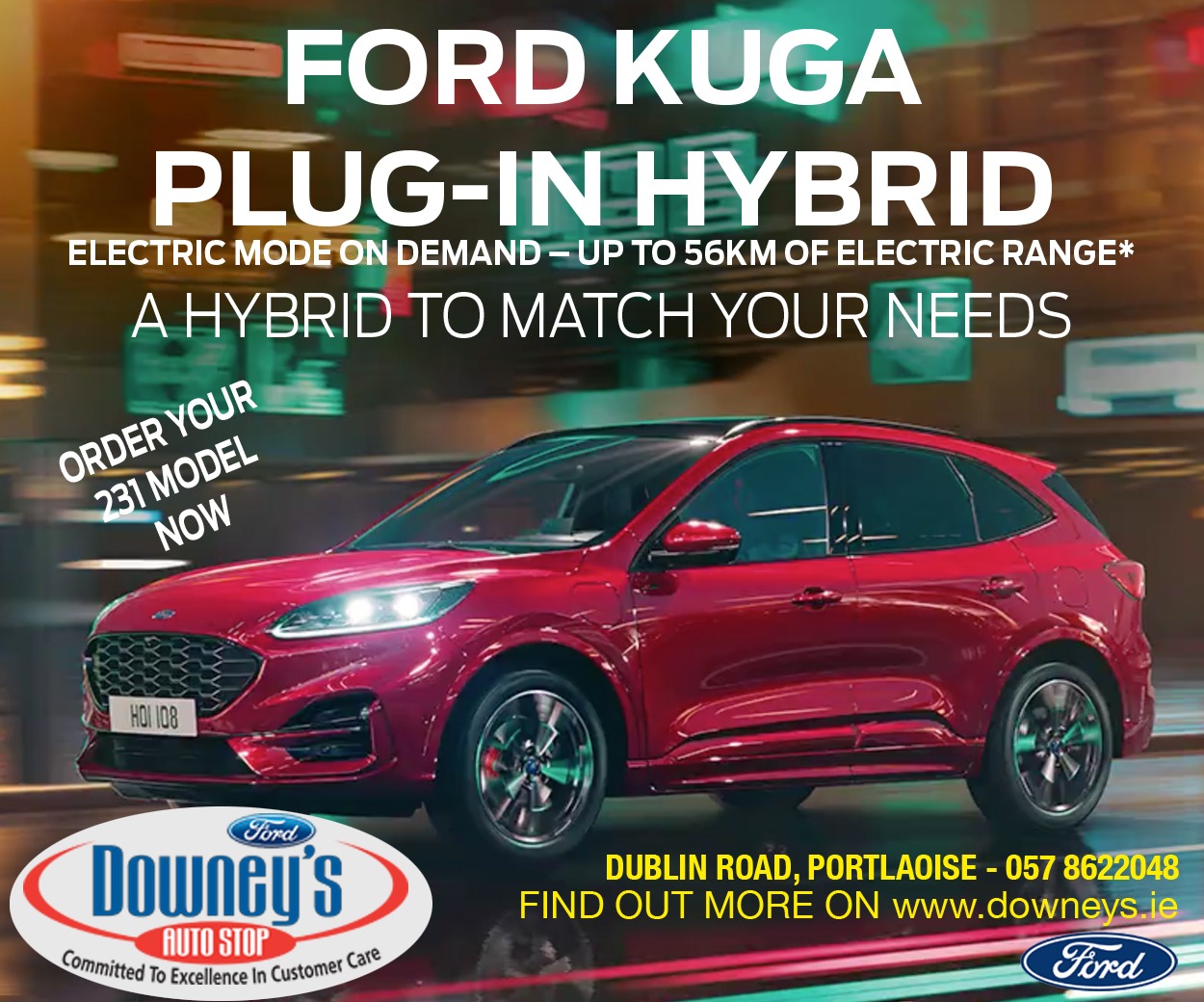 "I had many brilliant memories and experiences while Parish Priest of Stradbally," he told LaoisToday.
"I met and worked with some fantastic people. I made friends for life and I can honestly say the people of the parish made me feel welcome from the moment I arrived.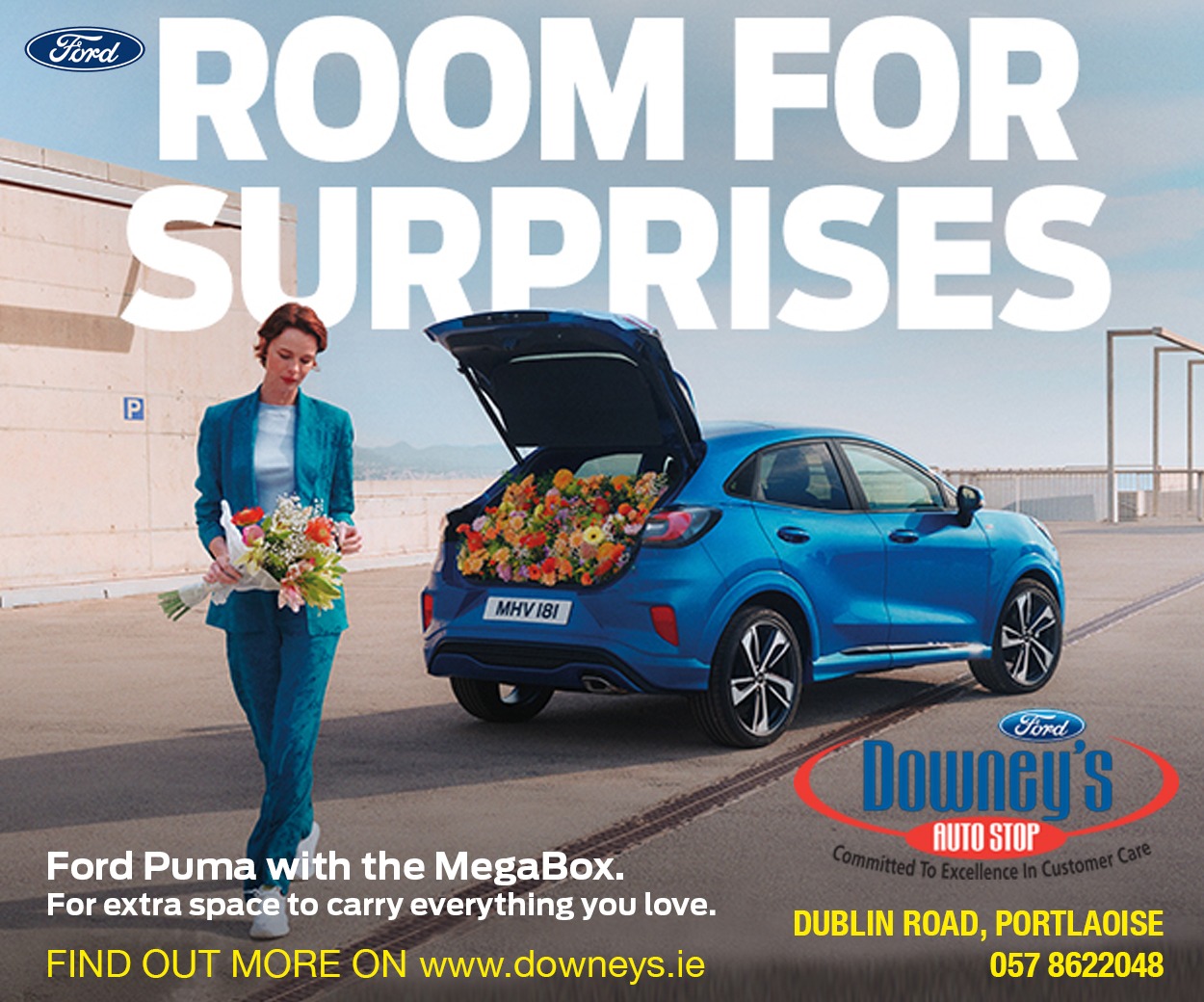 "But my favourite part of the experience was getting to meet and work alongside Fr Breen. I had heard so much about him before I arrived and I learned so much from him in my time there."
Michael Conlon, treasurer of T&S United soccer club, said that Fr Jim was an invaluable resource to the community.
He said: "Fr Jim was very helpful to us in T&S in whatever way he could over his time in the parish.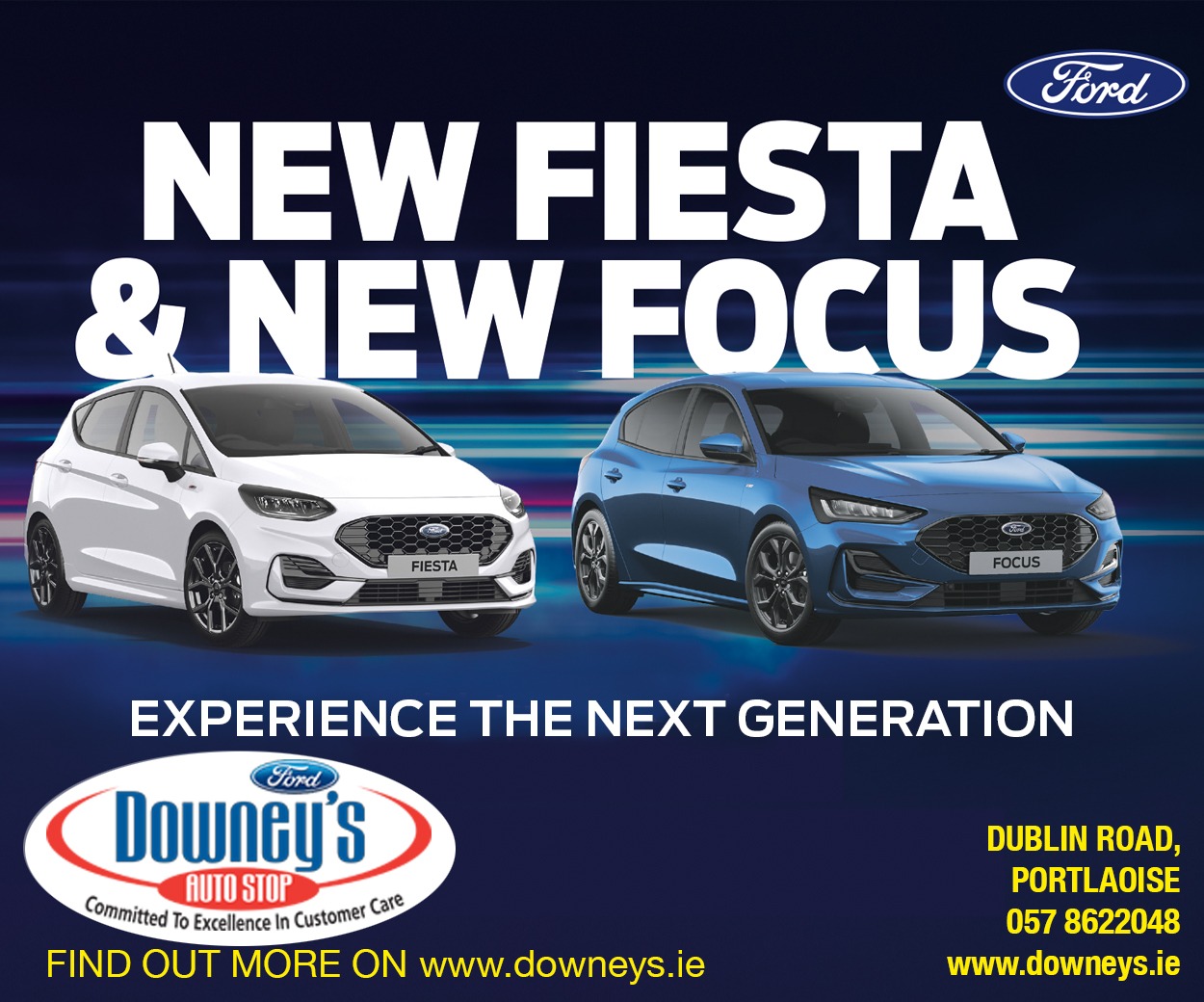 "We had just formed a short time after he arrived and he couldn't do more to help us get up and running to become the vibrant club we are today.
"We wish him well in all he does in the future and he will always be welcome back in Timahoe anytime he wants."