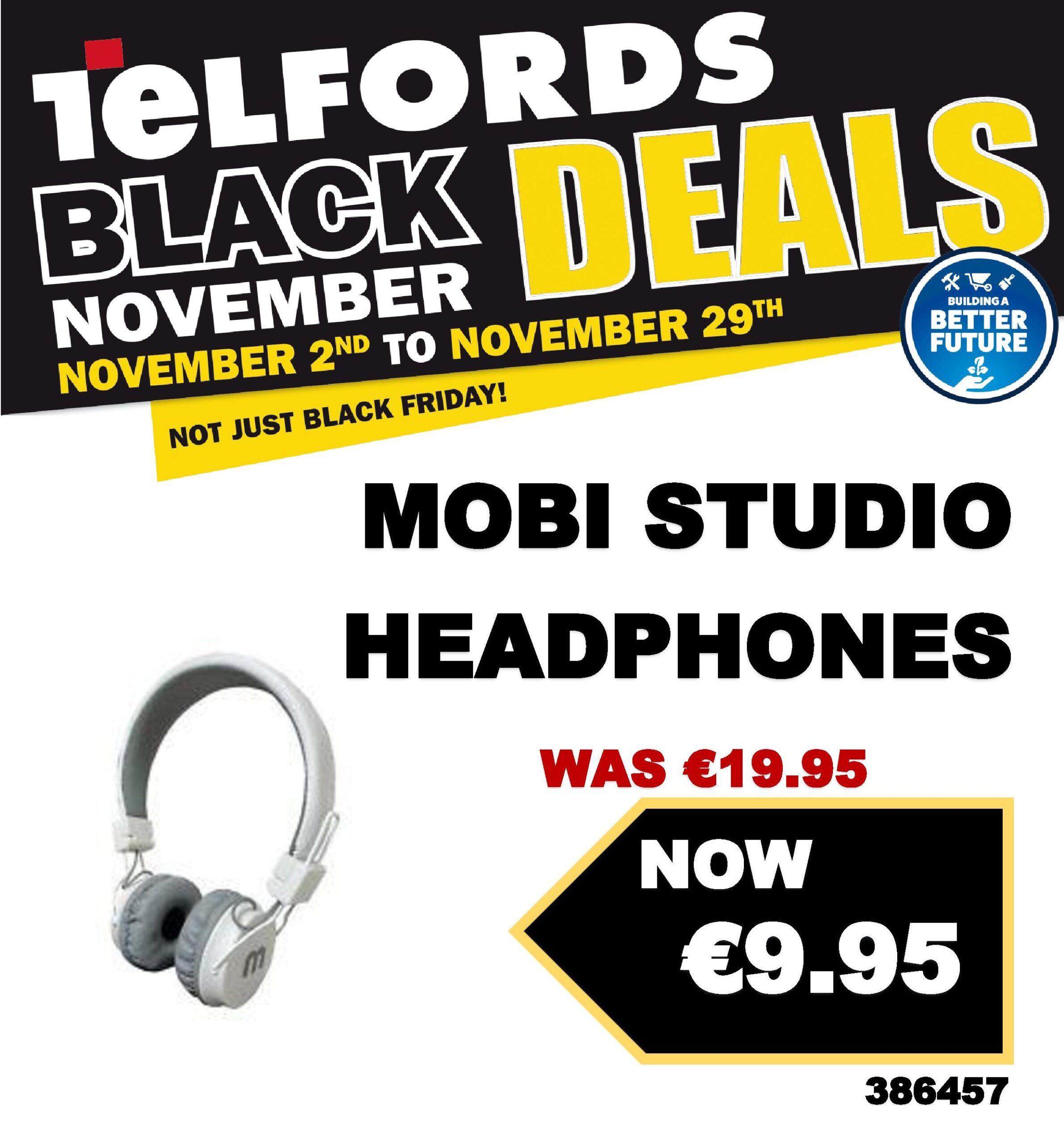 Many families in Laois are waiting over four years to secure a council house, while 3,000 houses are currently lying idle in the county.
Due to the cap on monthly rent allowance set at €580 for one adult or a couple with a child, Cllr Paschal McEvoy warned that people will "starve themselves" to make up the shortfall and may be forced to give under the counter payments to landlords. He said monthly rents are averaging at €800 a month for a house.
He said the rent allowances are inadequate in the current rental environment, with a single person entitled to a monthly rental allowance of €420. "You wouldn't rent a caravan for it now," he said.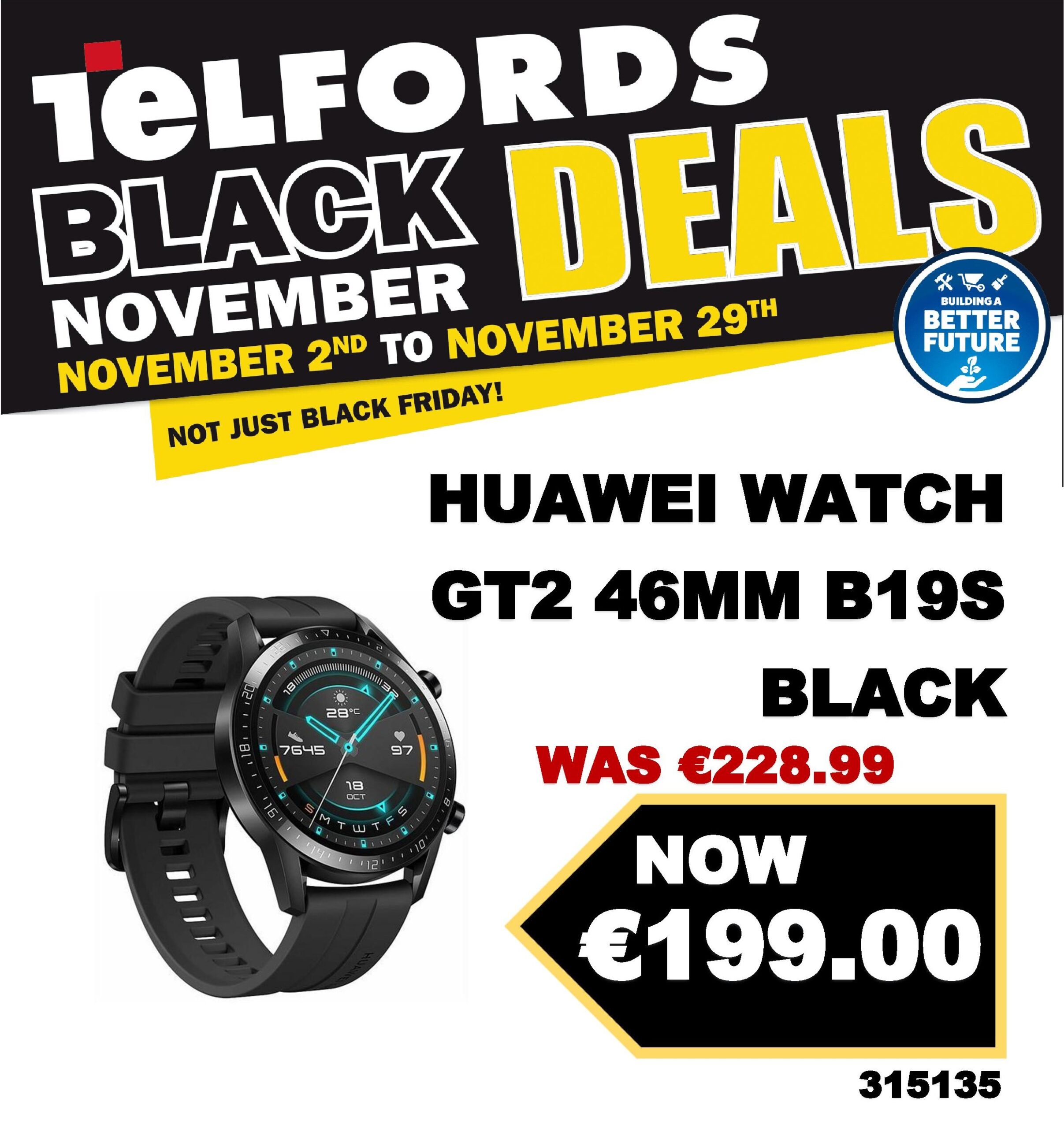 The January meeting of Laois County Council heard that there are approximately 1,343 names on the waiting list for housing in the county. The most recent census also found that around 3,000 homes are unoccupied in the county.
The Housing and Homelessness Action Plan outlined to the council meeting said it aims to "ensure every household will have access to secure good quality housing suited to their needs at an affordable price."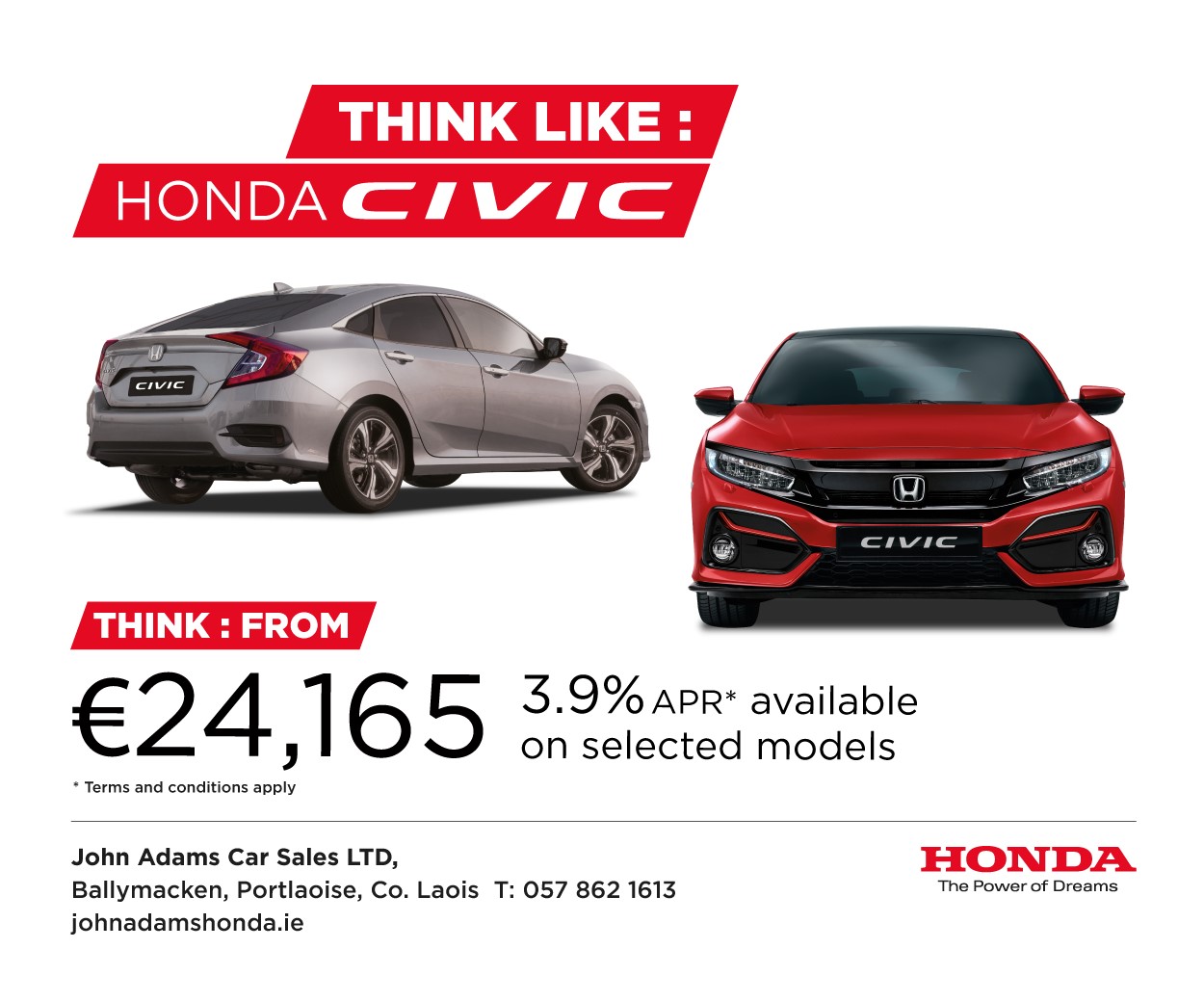 A target has been set to supply 386 extra Laois homes between 2015 and the end of this year, with a government budget of €31million.
Many councillors stressed the good value in the property market at the moment with it cheaper to buy rather than build units.