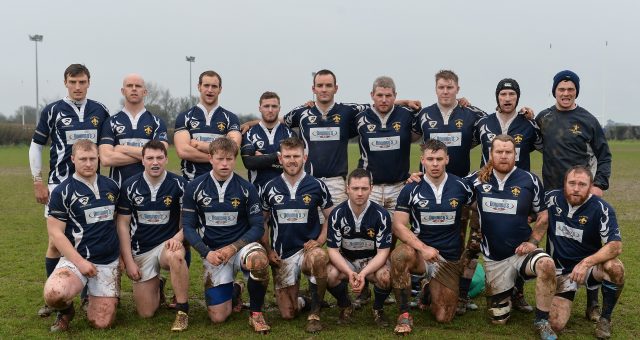 Portlaoise proved too strong for neighbours Portarlington in the opening round of the Towns Cup on Sunday afternoon.
Steven Miller picks out some of the talking points after the latest 'Battle of Laois'.
Old competition, old charm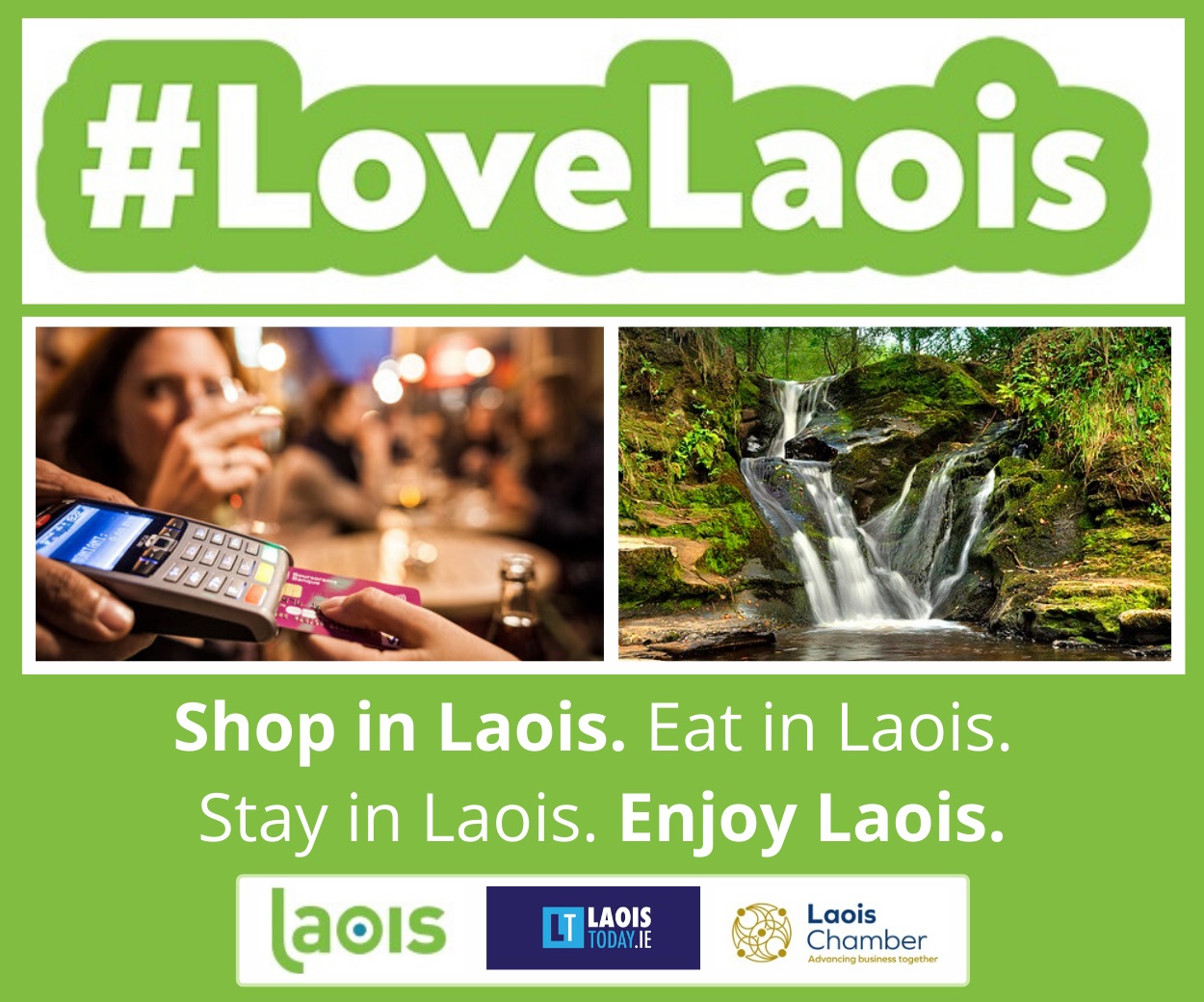 Rugby isn't everybody's cup of tea but there's no doubting that the game has a very welcoming environment and there's a warm atmosphere in the clubs all over the country.
Historically it's one of the few sports in Ireland with a clubhouse culture and after Sunday's game in Portarlington, there was a nice crowd in the Portarlington bar afterwards as the players and supporters from both sides mingled together.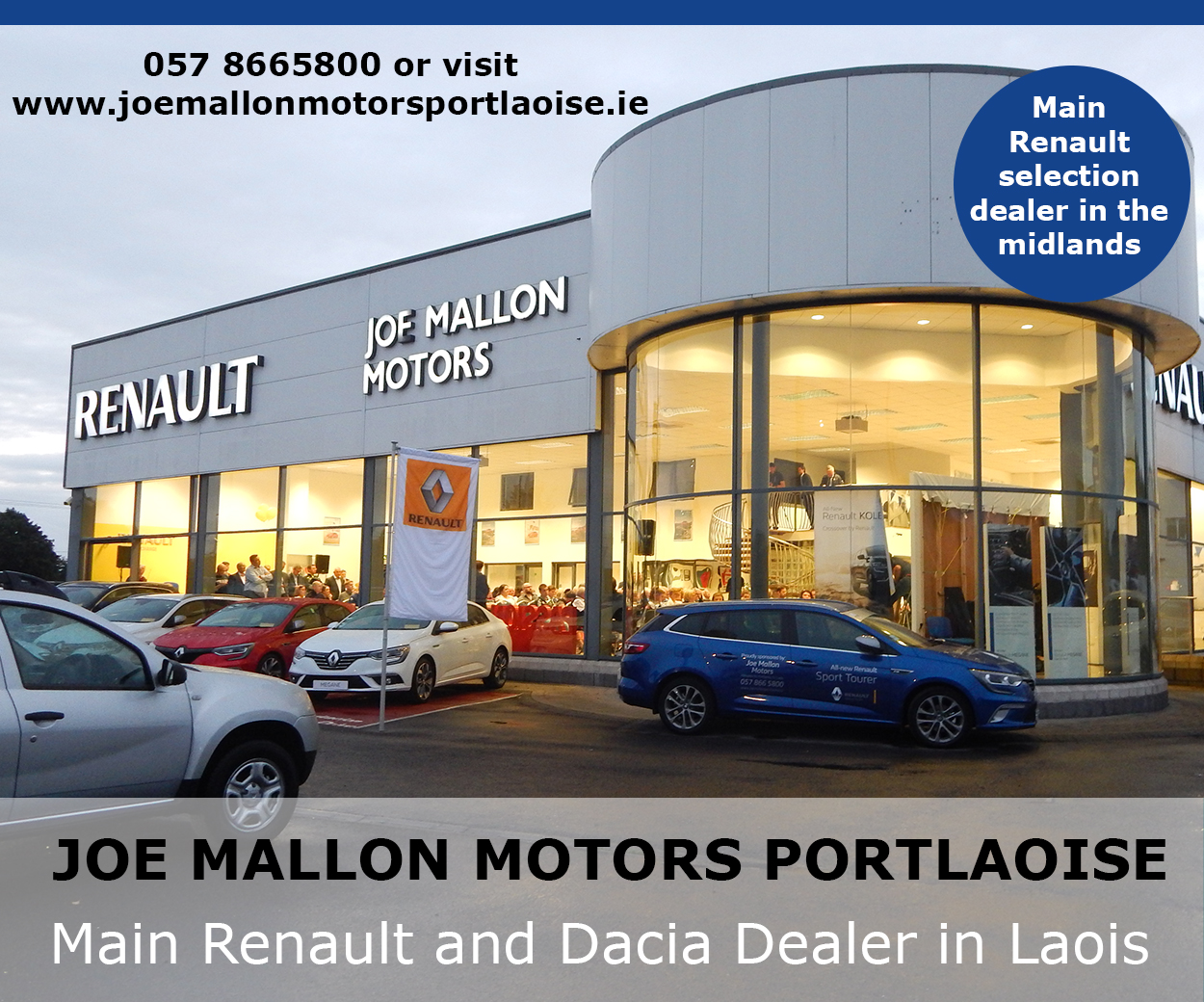 The players were able to grab a bite to eat, pints were served and a roaring fire made for a nice backdrop as the Leinster Rugby officials were on hand to make the draw for the second round.
Supporters sipping hot whiskeys on the sideline is also something you don't see at too many other games!
Nicholson makes all the difference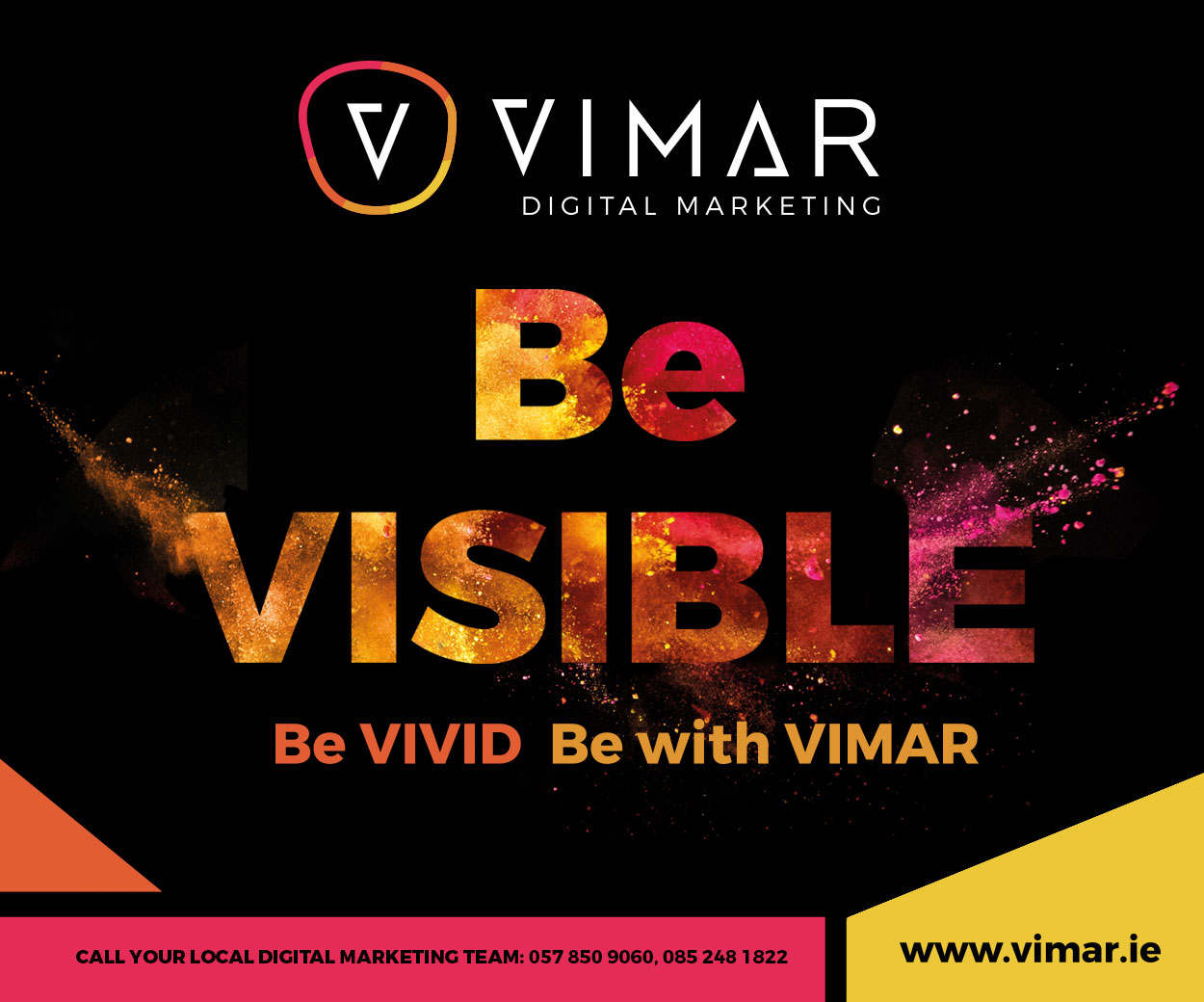 Portlaoise's New Zealand outhalf Logan Nicholson registered 18 points for Portlaoise – two tries, two penalties and a conversion. For his first try he showed great awareness to snap up a wayward Portarlington pass and he sprinted under the posts; for the second he combined brilliantly with centre Gavin Thompson for a wonderful team score.
He only joined Portlaoise earlier this season and the club helped get him accommodation and a job locally. He's played a lot of 7s rugby and his footwork and awareness are exceptional.
Wide spread of GAA clubs on show
The winter months allow GAA players the time to play other sports and this was very much evident in Portarlington on Sunday. Portlaoise had Annanough footballer John Scully at full-back and Camross hurler Andrew Collier was introduced early on. Port had many well-known local GAA players too. Robbie Piggott is on the Laois U-21 football panel at the moment while Port's Jason Moore, O'Dempsey's Eugene Nolan and The Rock's Anavil Storey were among Port's starters. As well as that, O'Dempsey's man Vincent Dowling – a well-known GAA referee – was Port's appointed touch judge.
Senior problem?
This isn't a particularly new issue but it's hard to deny that the Towns Cup has been diluted somewhat by the fact that so many Leinster clubs are now playing in the All Ireland League (AIL). Naas, Skerries, Tullamore, Navan and Boyne are all in the AIL so they are represented in the Towns Cup by their second team.
While Naas are currently riding high in Division 1B and playing clubs like Shannon, Buccaneers and UL Bohs, is there really a benefit in having 50 senior clubs in Ireland?