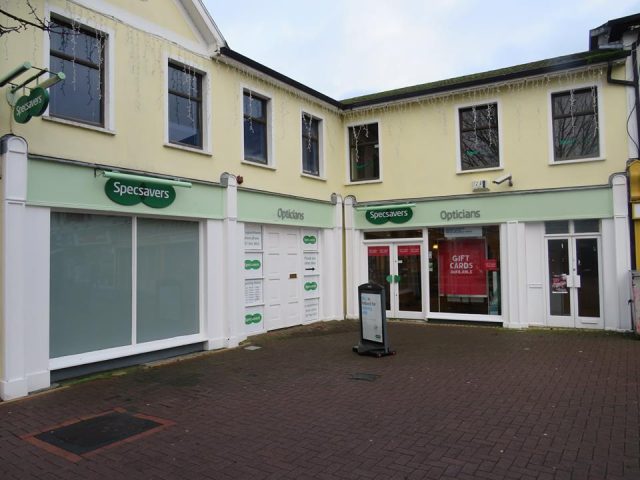 Some businesses in Laois are being charged rates of over €11,000 per year, something Cllr Willie Aird has described as "madness".
A rates evaluation of business premises is set to take place in Laois later this year, a move which has caused consternation in other midlands counties.
The monthly meeting of Laois County Council heard that the evaluation will take place between June and August of this year, which could potentially see hard-pressed businesses pay higher commercial rates, which was the case in Longford last year.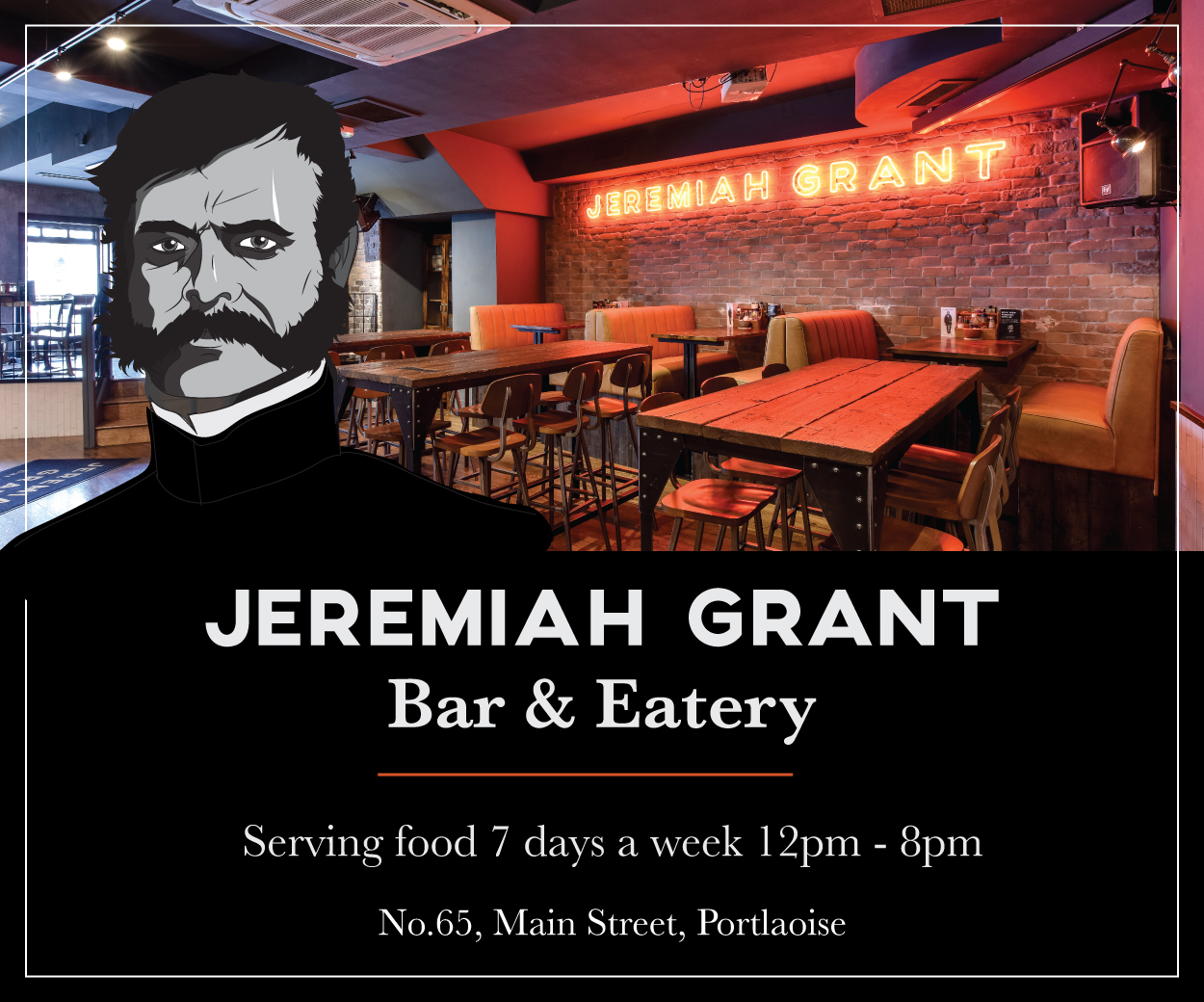 It was no wonder many businesses are now lying idle, Cllr Aird told this week's council meeting, as rates of €11,325 are being levied on businesses which is stopping young people in particular from opening businesses.
He said this was "hemorrhaging' business from Portlaoise. "We need to do something about this urgently. It is just too high, it is madness," he said.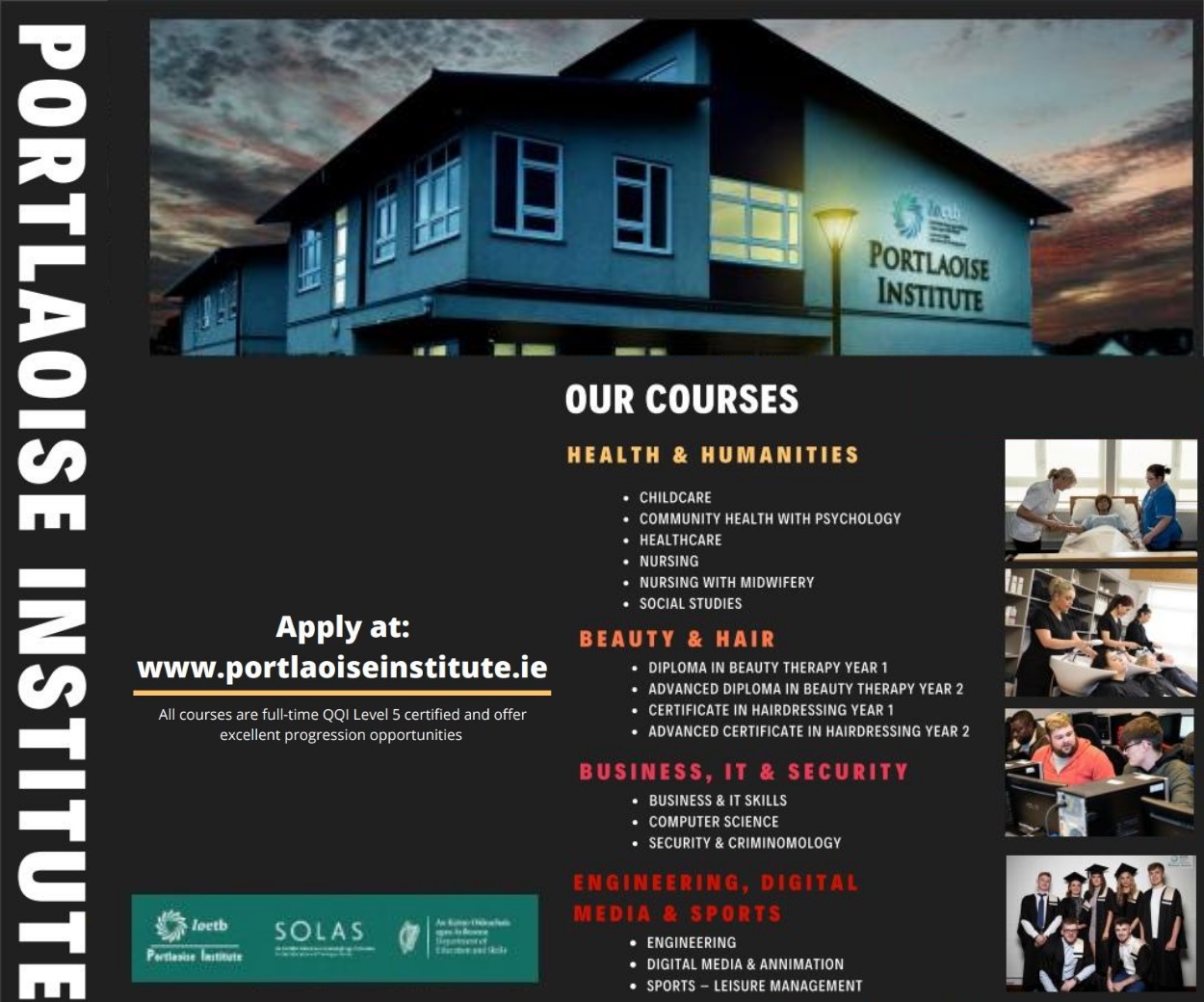 Cllr James Kelly said the re-evaluation should be done by local auctioneers from within the county.
Through the revaluation process, while the Valuation Office determines the valuation of each property in line with current rental valuation, each local authority determines levies and collects the actual rates payable.