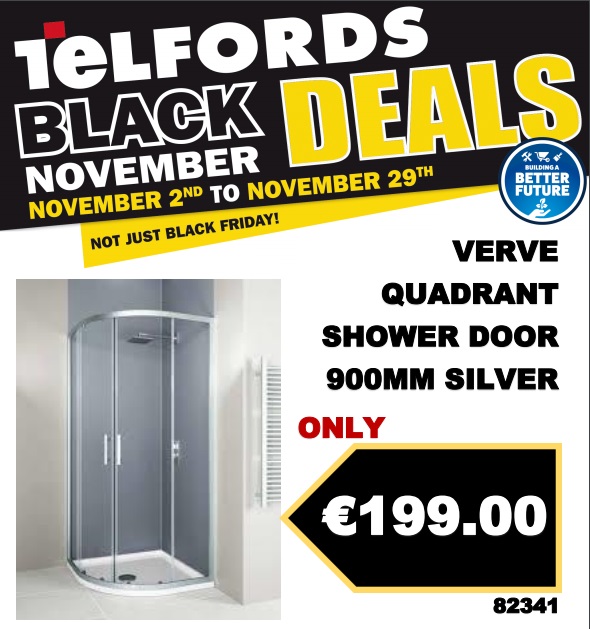 Laois County Council Cathaoirleach Cllr Tom Mullhall was asked not to shake President Donald Trump's hand if he meets him on his visit to New York for St Patrick's Day.
Cllr Noel Tuohy made the request at the monthly meeting of Laois County Council, describing the American president as an "ageist, sexist, racist bigot".
"He is not representing me if he shakes his hand," Cllr Tuohy said.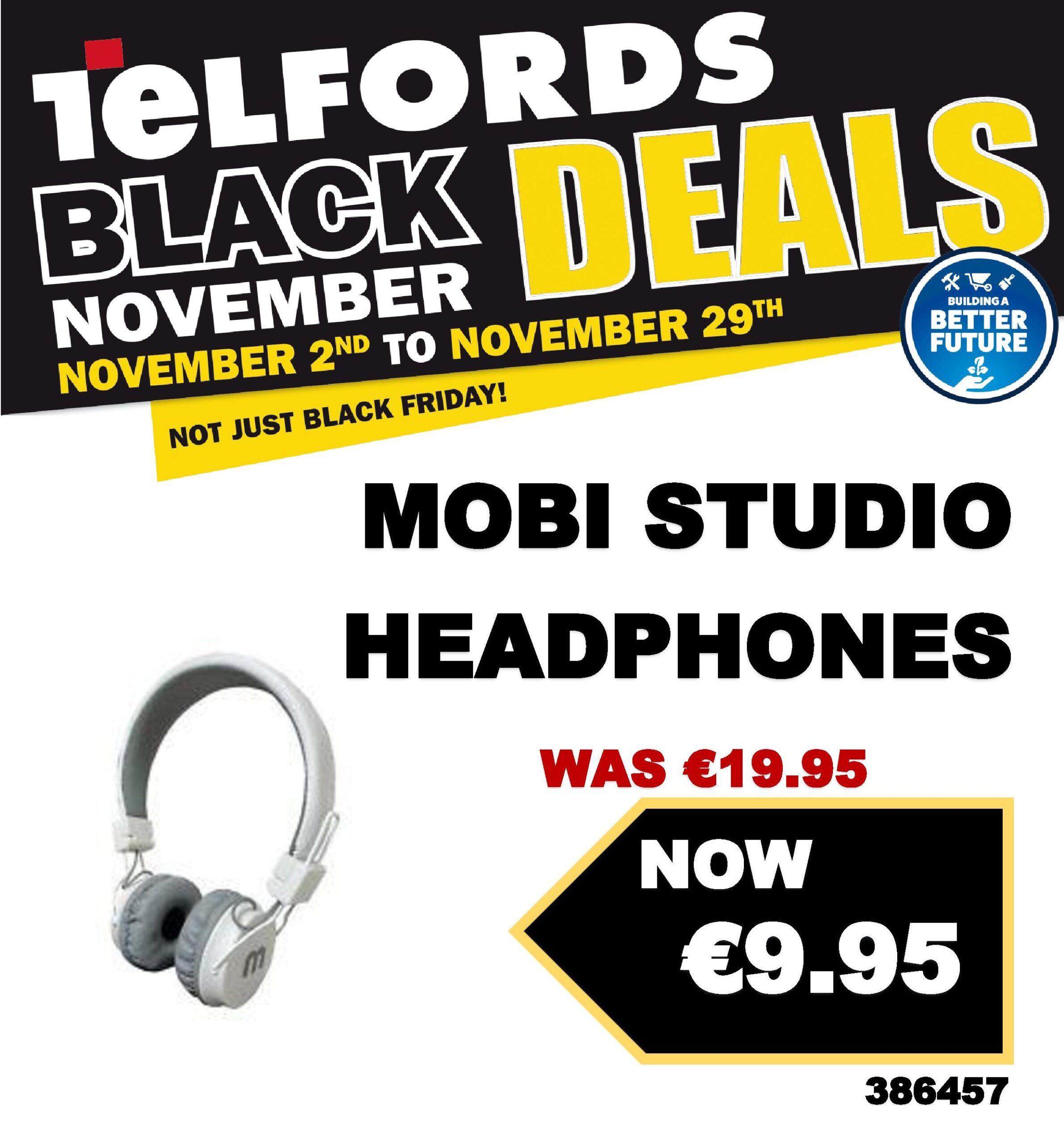 When the cathaoirleach said it was unlikely he would be mixing in the company of the US President, Cllr Tuohy said there was a possibility, as he had met the then Mayor of New York Rudy Giuliani while on a visit there in the past.
Cllr Mulhall said he would be attending the St Patrick's Day parade in New York on invitation from the Laois Association in New York.