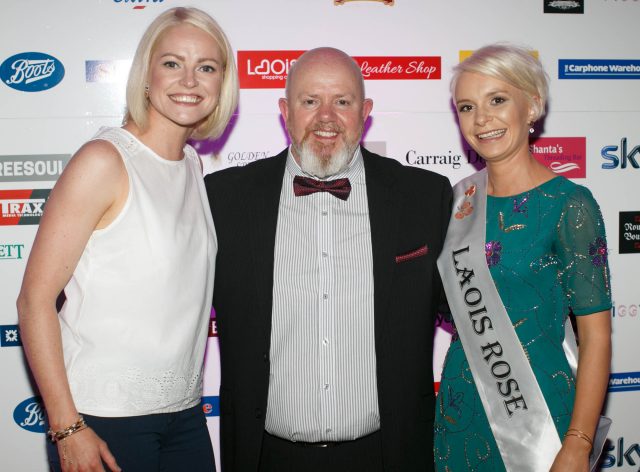 Tributes have been paid to Anne Marie Bowe, who has stepped down as the Laois Rose co-ordinator after over a decade's involvement.
Her role is being taken on by Lyn Moloney, a Kilkenny native who is well known in Laois from her work as a reporter with Irish TV.
Anne Marie was the first Laois Rose to qualify to go directly through to the festival in the Dome in Tralee in 2004 and has been involved ever since.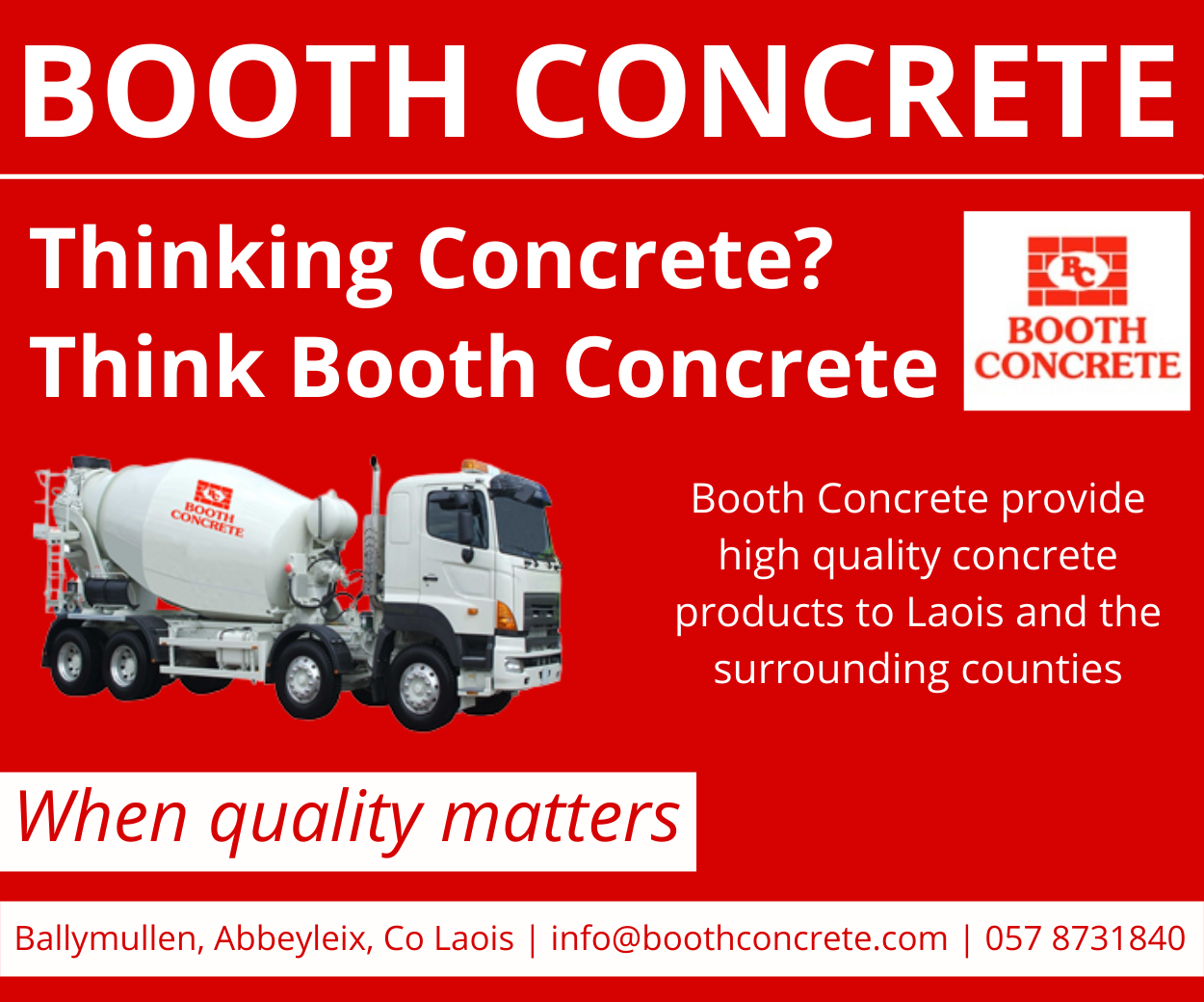 "She has been a vital cog for the festival and is so well-known around Laois," said Steve Cronly, Rose of Tralee commercial manager.
He said while Anne Marie has stepped down as co-ordinator due to work and family commitments, she will still be on hand to help out.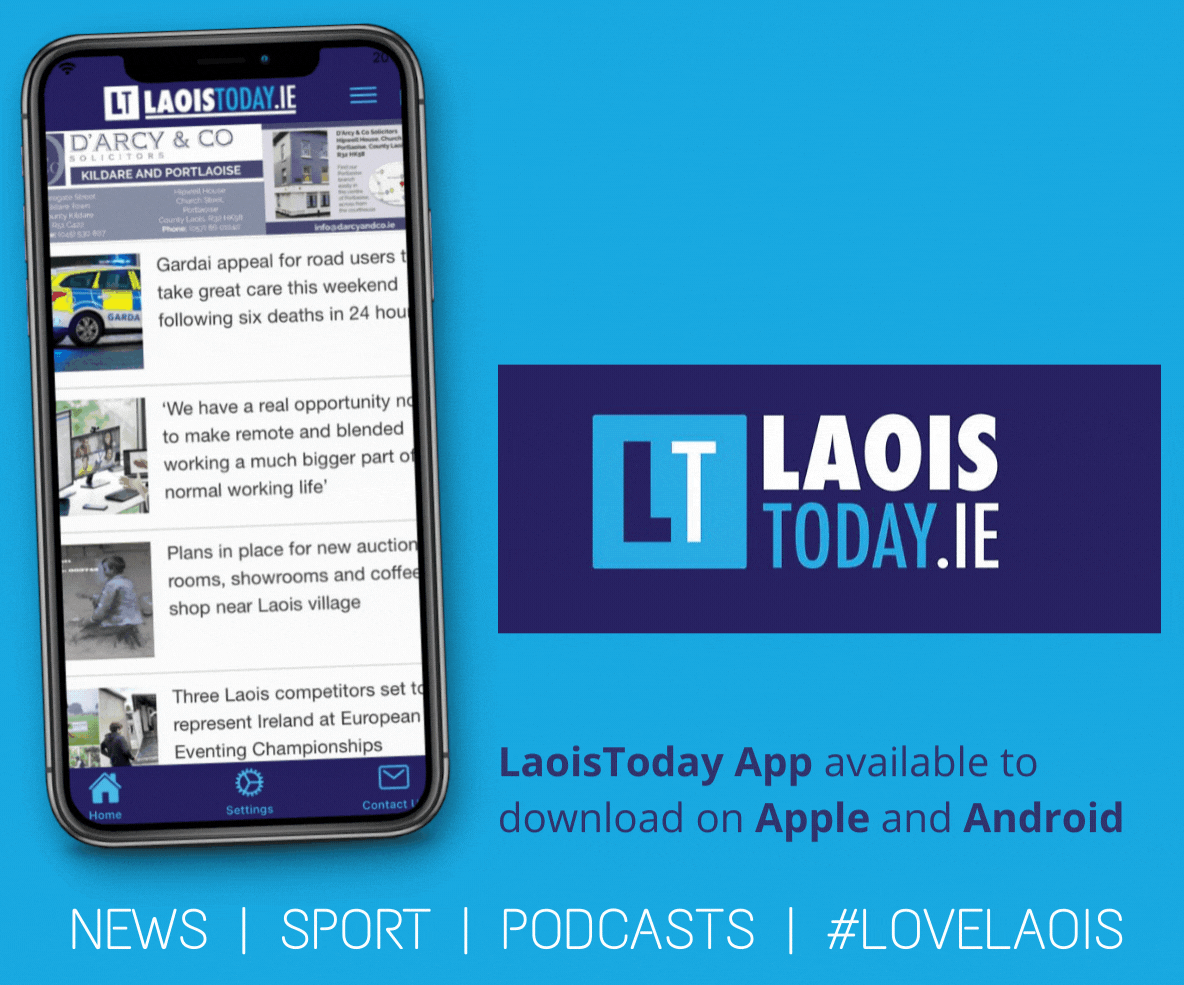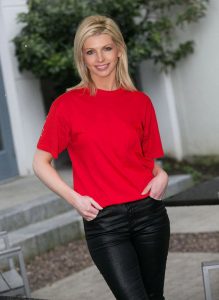 "Anything she did through to the selection night, her first interest was always making sure that she looked after the welfare of the girls. Anyone that thinks of the Rose of Tralee in Laois, the first person they think of is Anne Marie," he said.
Lyn also paid tribute to Anne Marie Bowe for her work over many years.
"Everyone I have met speaks very highly of her. She was a fantastic Rose and ambassador for Laois and drove that on in her role as Laois co-ordinator, in which she proved very successful. They are big shoes to fill," she said.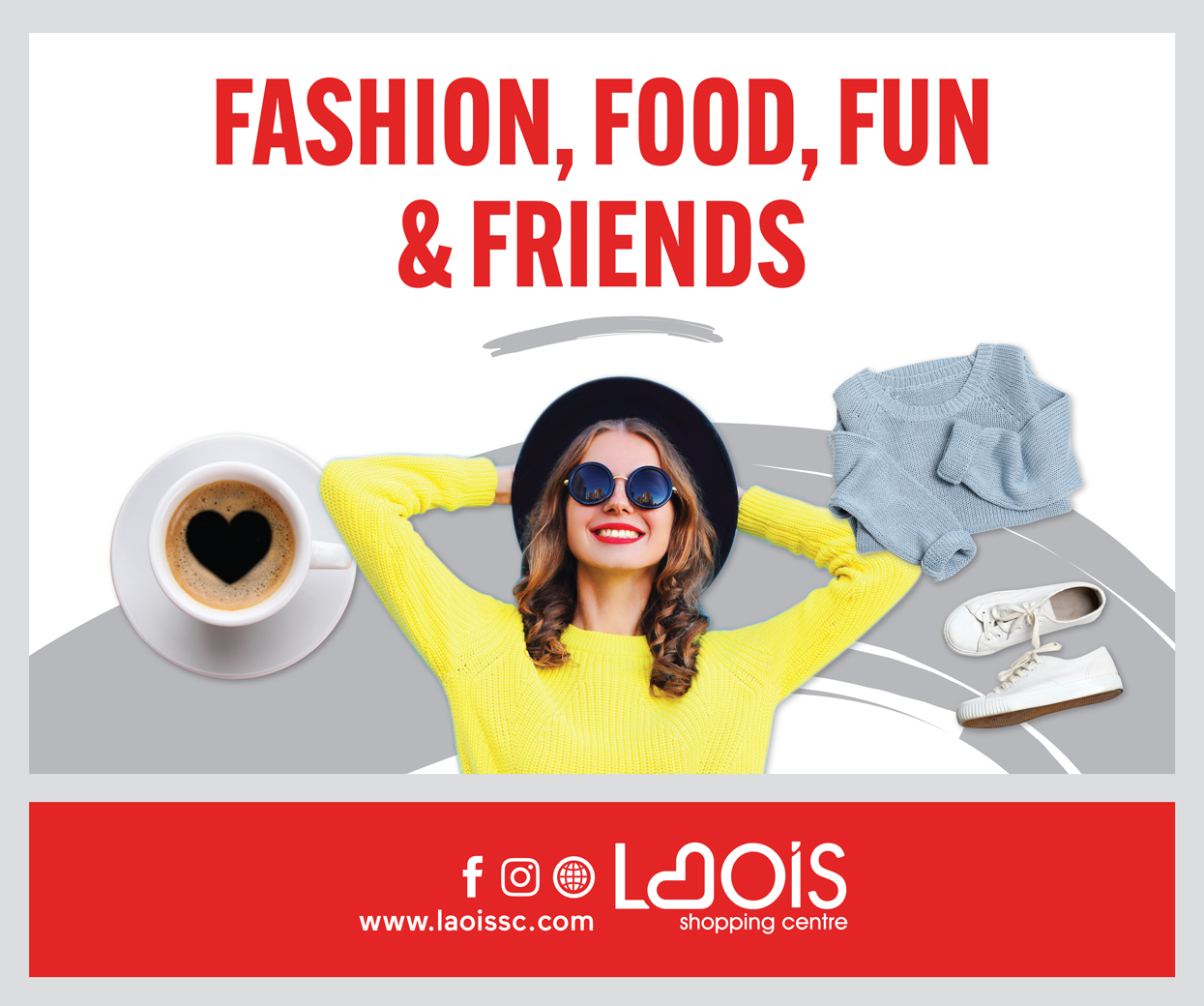 The local organisers are starting to build up publicity for the event and next up is a recruitment open day on February 10 in Laois Shopping Centre in Portlaoise when the local organisers and current Laois Rose Kate Hyland will be present from 1 to 7 pm to answer any questions.
The Laois final takes place on April 30 in the Portlaoise Heritage Hotel.
It is hoped that in the region of 20 girls will take part in the Laois final this year, and it is expected that many previous participants may return, due to the enjoyment experienced by past participants.
Lyn says they have already started their events in Kilkenny and hope to receive a similar response now that events are kicking off in Laois.
"The winner this year will go straight to the dome and full festival in Tralee and will be one of 65 contestants who will get to experience the whole event."
Those wishing to apply should contact Lyn on 083 4631611. To enter online, go to roseoftralee.ie/apply.