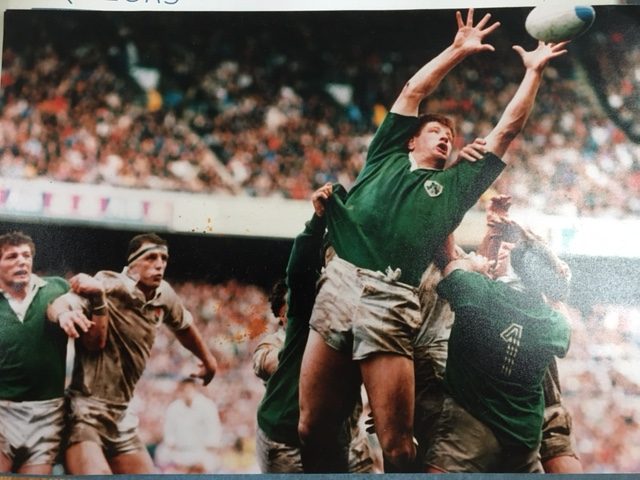 The first weekend in February, as ever, signals the start of the Six Nations and what better time to look back on the career of Laois's last rugby international Brian Rigney.
The Portlaoise man only took up the game when he was 19 – but he moved through the grades fairly quickly and won his first cap seven years later. In total he won eight caps, the last of which was against New Zealand in 1992.
From one of Laois's greatest sporting families, Rigney played in three different provinces with six different clubs, made over 50 appearances for Leinster and featured in the first season of the Heineken Cup.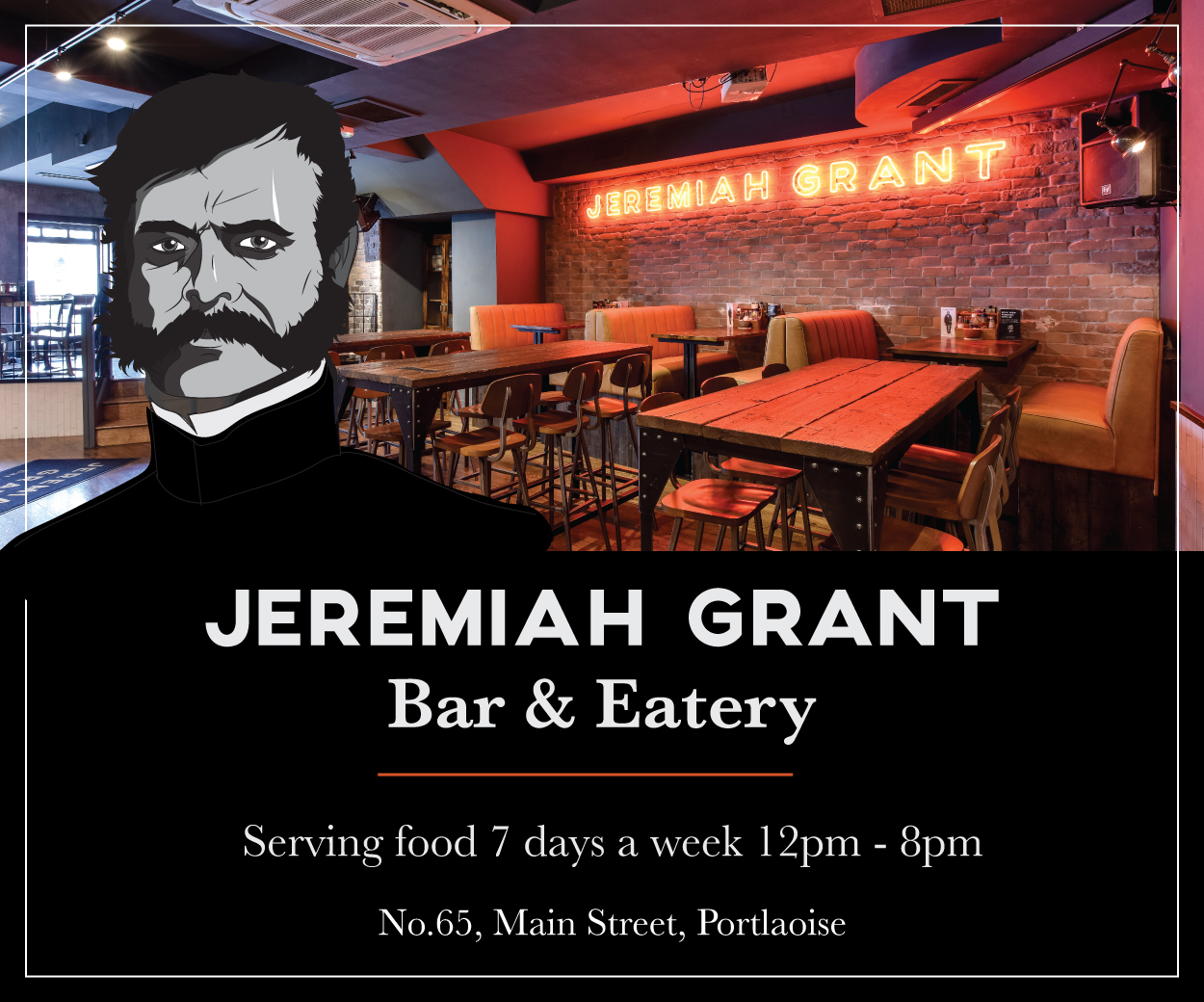 With the exception of South Africa he played against all of the leading rugby nations and his coaching career saw him replace a certain Eddie O'Sullivan in the golden era for Buccaneers.
"I played a bit of hurling and football up to minor level but I wasn't much good at it," he said in a lengthy interview in 2006.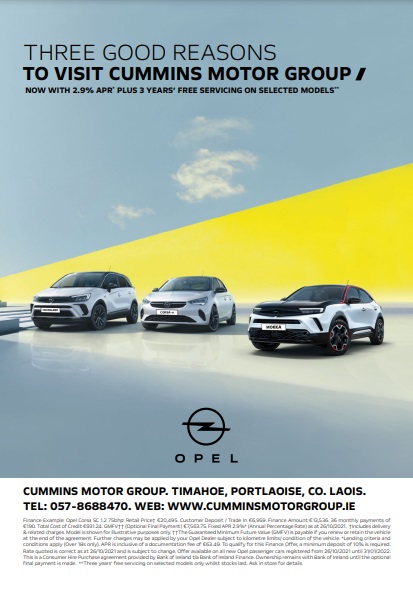 "I hadn't played rugby in school and I suppose I was looking for a game that suited me. I hit upon rugby and it suited me more than any game I had played before and I took to it straight away.
"I got involved in Portlaoise and I loved it straight away – I really liked the whole physical and fitness side of the sport."
He only played for two years with Portlaoise before bigger clubs came calling. First it was Highfield in Cork, then it was Bective Rangers in Dublin. From there he went to Greystones and it was there that his career started heading for the bright lights.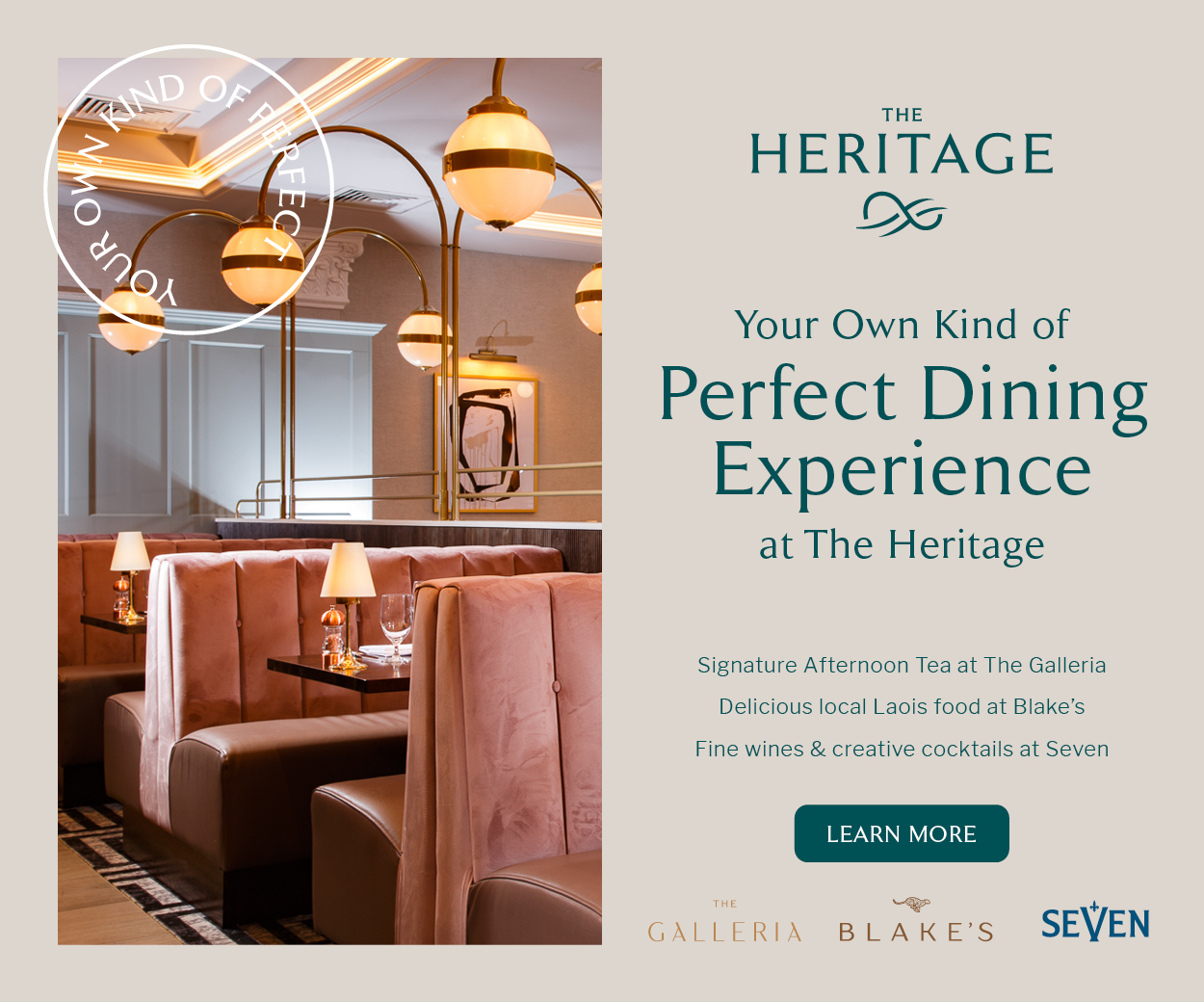 In 1989 he toured Canada and the USA with Ireland but caps weren't awarded for those games back then so he had to wait until 1991 – when he packed down alongside Mick Galwey in the second row in the opening round of the Five Nations against France.
That game marked the first of Galwey's 41 caps but when Neil Francis returned from injury a couple of weeks later it was Rigney that he partnered. He played against Wales, England and Scotland and appeared to be in a good place ahead of that year's World Cup.
But a summer tour to Namibia proved disastrous with Rigney picking up a knee injury in the opening test and he flew home the next day, his international career hanging by a thread and his World Cup over before it started.
He tried to rehab the knee as best he could and returned to play against France in Paris in 1992 and in two tests in New Zealand that summer. "The knee was giving me a lot of bother and I really wasn't doing myself any favours," he said in that same interview. "If I played a match I couldn't train and if I trained I couldn't play.
"It got to the stage where I said I was going to have to get operated on or give it up altogether."

After surgery he got back on the road again. His international career was over but he still had plenty of good days ahead of him.
Living in Portlaoise meant that he had a range of senior clubs within driving distance. He moved to Shannon from Greystones and was there for the start of their reign of dominance, winning two All Ireland League medals with the greatest Irish club team of all time. The late Anthony Foley and his old pal Galwey were among his team-mates.
It was then on to Buccaneers for a couple of happy seasons alongside his brothers Donal, Des and Colm. They reached the dizzy heights of an AIL semi-final, beaten only by a Cork Con team with Ronan O'Gara and Donncha O'Callaghan
That Buccaneers team helped Eddie O'Sullivan climb the coaching ladder and while Rigney replaced him as coach, it didn't work out and he stepped aside at the end of his second season.
It didn't taint a long list of good memories, however.
"The one thing I really love about rugby is that I still have friends in every part of the country. In every town and every city I know people and that's because of rugby.
"It was absolutely fabulous to play for Ireland. Back then I was right in the middle of it and a lot of it passes you by because it happens so quickly. But it really was a massive thrill."