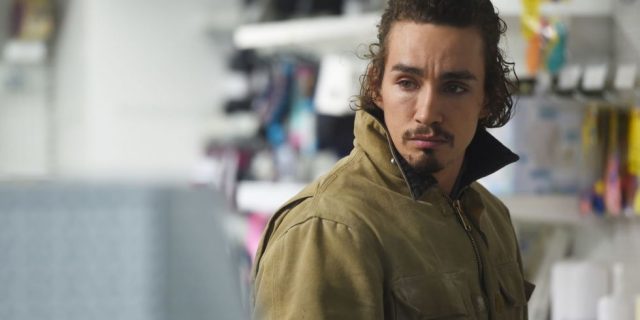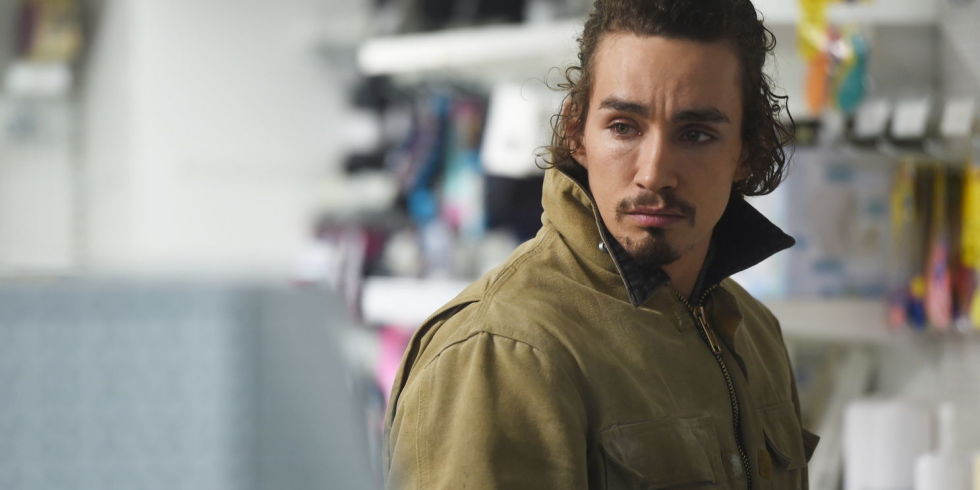 A helicopter trip with Tom Cruise, a new TV series, a lead role in a Peter Jackson film and a member of the LaoisToday Facebook cover image, these really are exciting times for Portlaoise actor Robert Sheehan.
Fresh from taking a lift in a helicopter piloted by Tom Cruise, Robert Sheehan returns to the small screen on Thursday night in the Sky Atlantic drama Fortitude. And he also been cast in Peter Jackson's adaptation of Philip Reeve's Mortal Engines.
Sheehan plays Vladek Klimov in the Sky thriller, which he has described as the most graphic thing he has ever done, with a high murder count which even puts Love/Hate in the shade.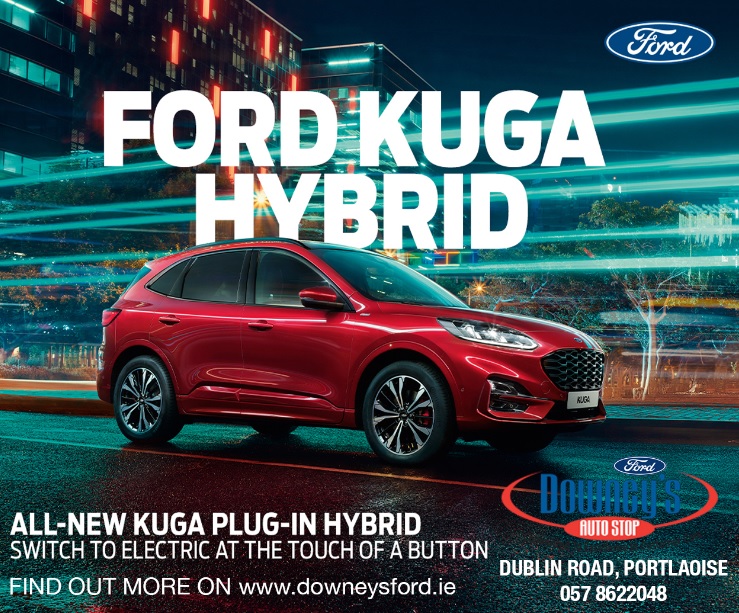 He joins new cast members Dennis Quaid, ER's Parminder Nagra, and Game of Thrones' Michelle Fairley in the series in which he portrays a shaman who offers spiritual leadership when the frozen Norwegian settlement is rocked by another spate of grisly murders.
In the Independent.ie Weekend magazine he relays the tale of getting a lift from Tom Cruise in his helicopter.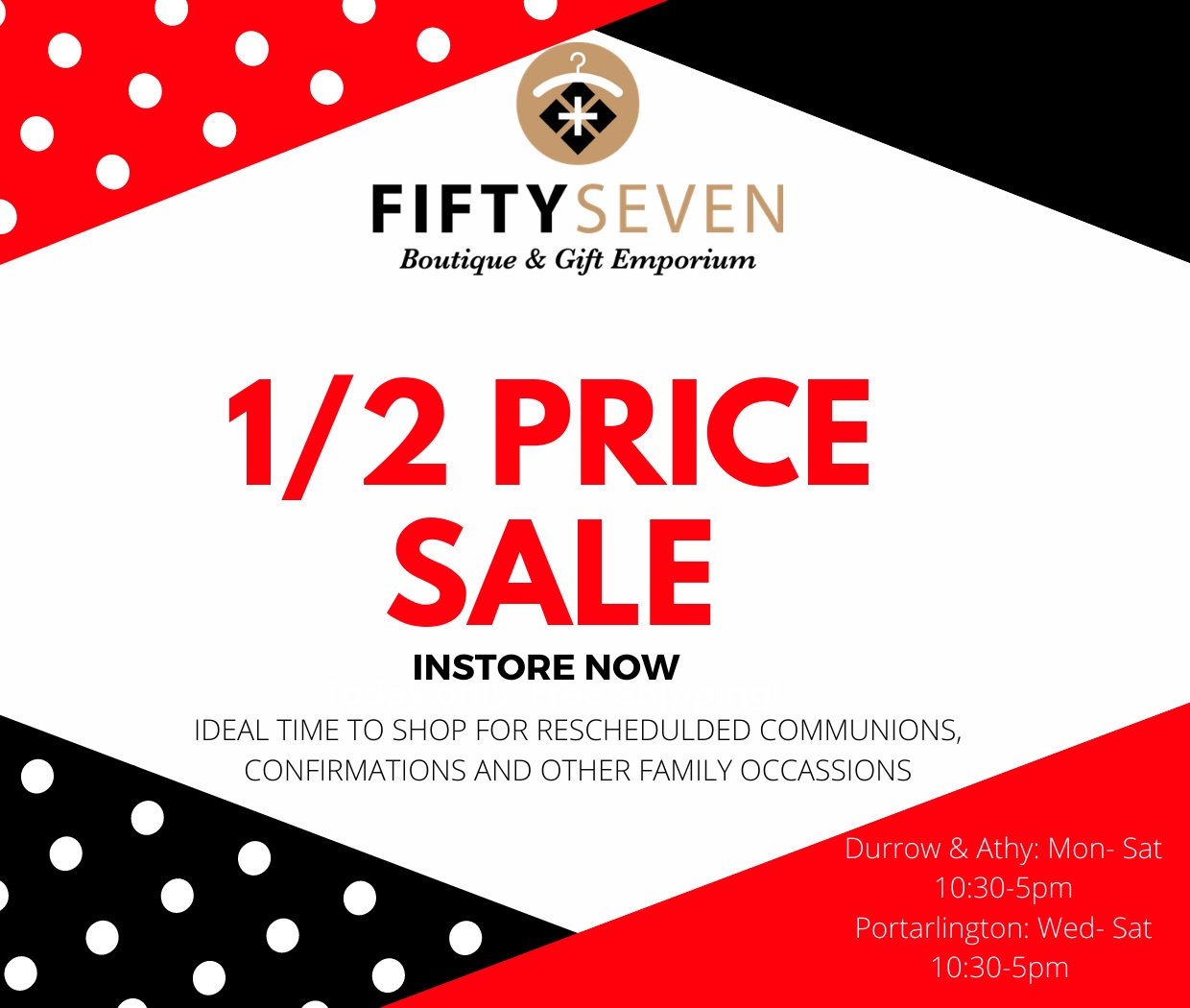 He admits that he wishes he could be a bit more comfortable in these situations – but then again it's not everyday you take to the skies with Maverick from Top Gun.
"Because he's a genuinely welcoming, lovely person. And you try to be casual. But it's hard when you're sitting in the back of a helicopter, with headphones on saying, 'So Tom, what else can you fly?' That little voice in your head is saying, 'what the f***?!'"
It all came about as Robert's girlfriend Sofia Boutella was called in to do some extra shooting alongside Cruise in The Mummy, scuppering a planned romantic weekend. After filming finished, an offer of a lift proved too much to refuse for Robert and Sofia.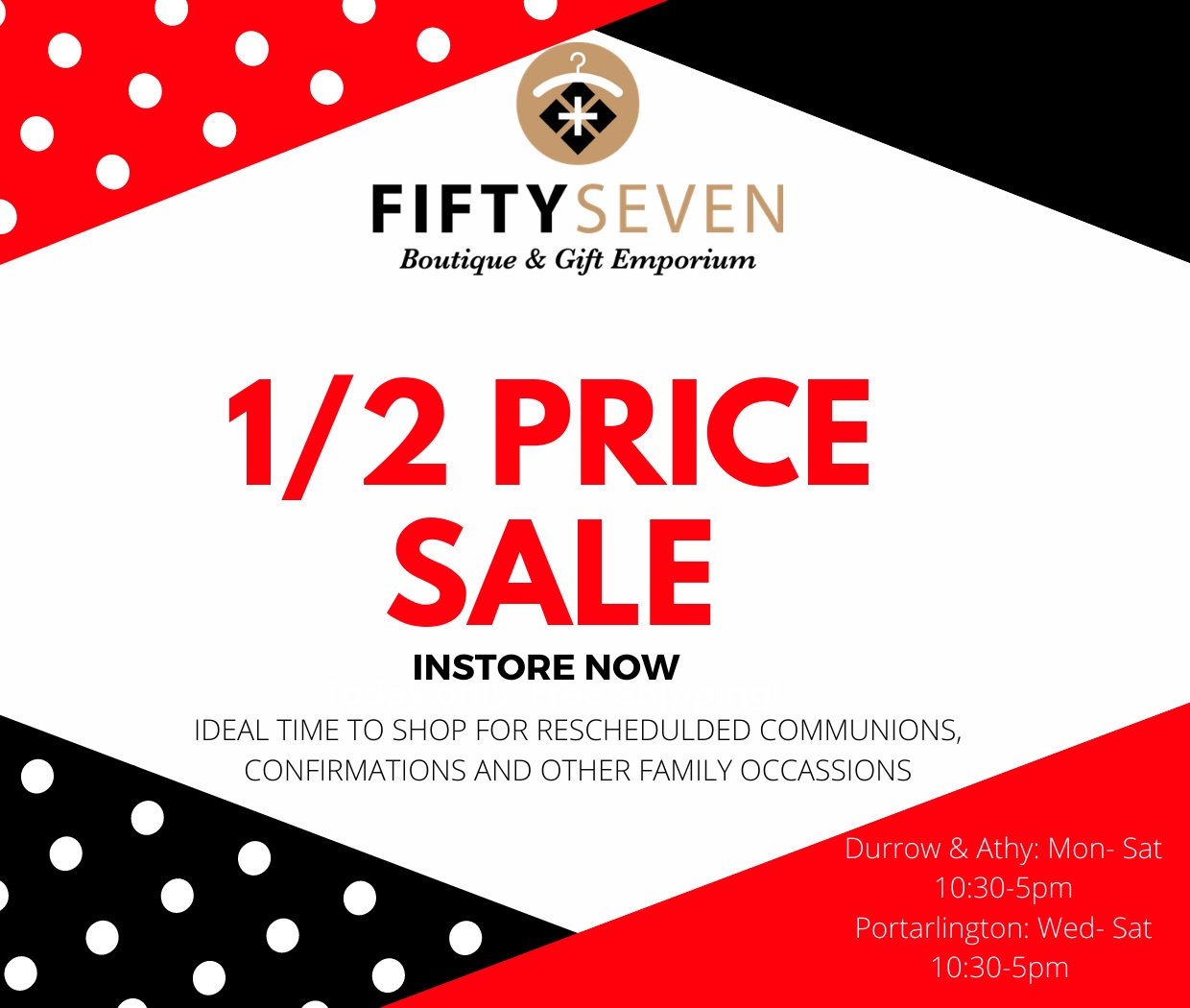 "Then he goes, 'I'm flying back to London, do you want a lift?' We jump in to the back of his helicopter and he takes the scenic route and gives us a tour of the country estates. And the whole time I'm completely wowed. And sometimes, I wish I could become less wowed by these things," Robert told Weekend magazine.