Ahead of the opening round of the National Football League clash between Laois and Louth, we take a look back at the most famous encounter between the pair.
Laois and Louth wouldn't be two counties that spring to mind when you think of GAA rivalries.
Geographically, the Wee County and the O'Moore County are miles apart. Louth have eight Leinster titles and Laois have six but the former haven't won one since 1957.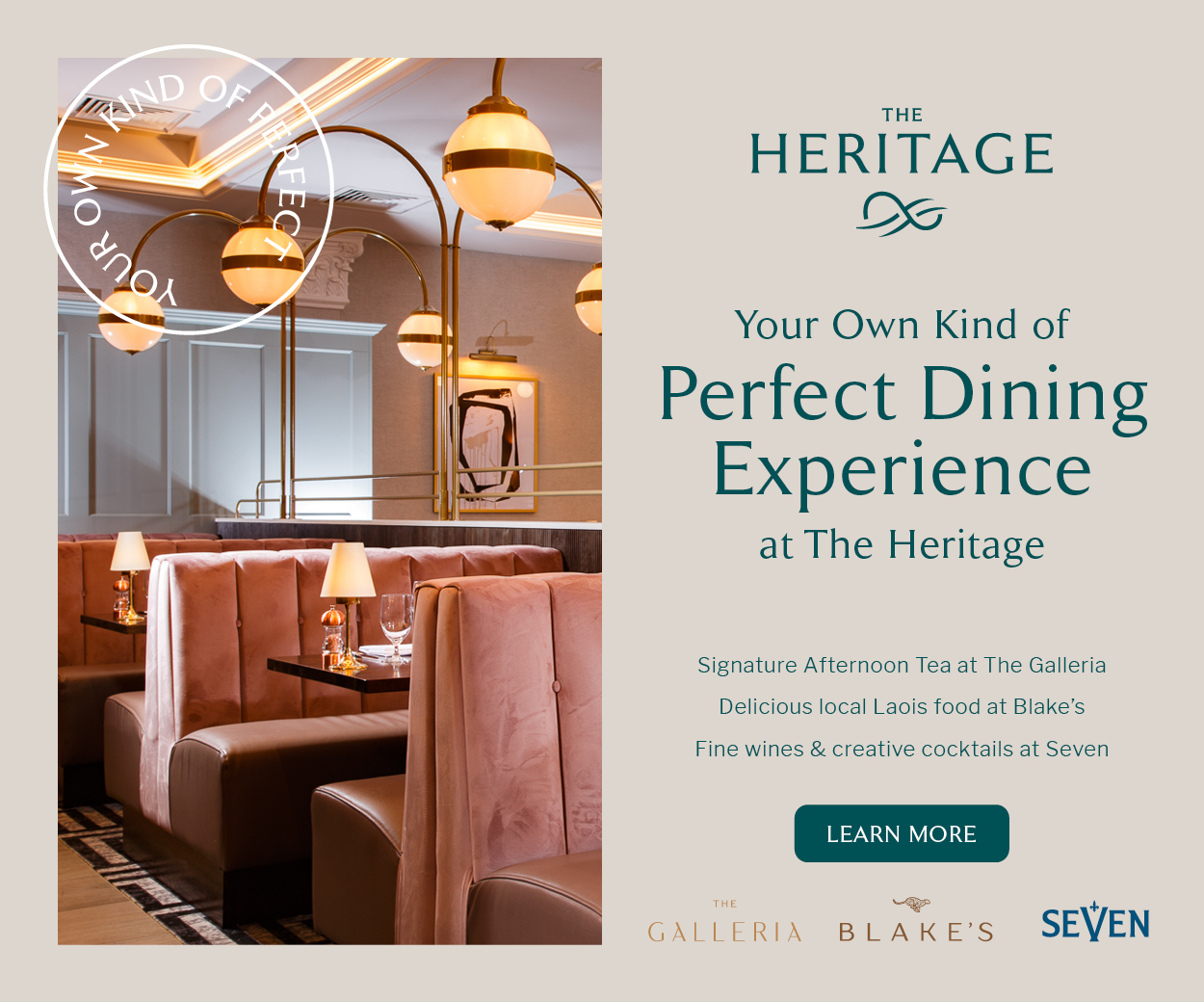 Laois' only Delaney Cup success in Louth's period of silverware drought came in 2003. So it's fair to say that the two haven't been battling one another for honours.
However, the Leinster semi-final from 1991 is a game that has gone down in history for all the wrong reasons.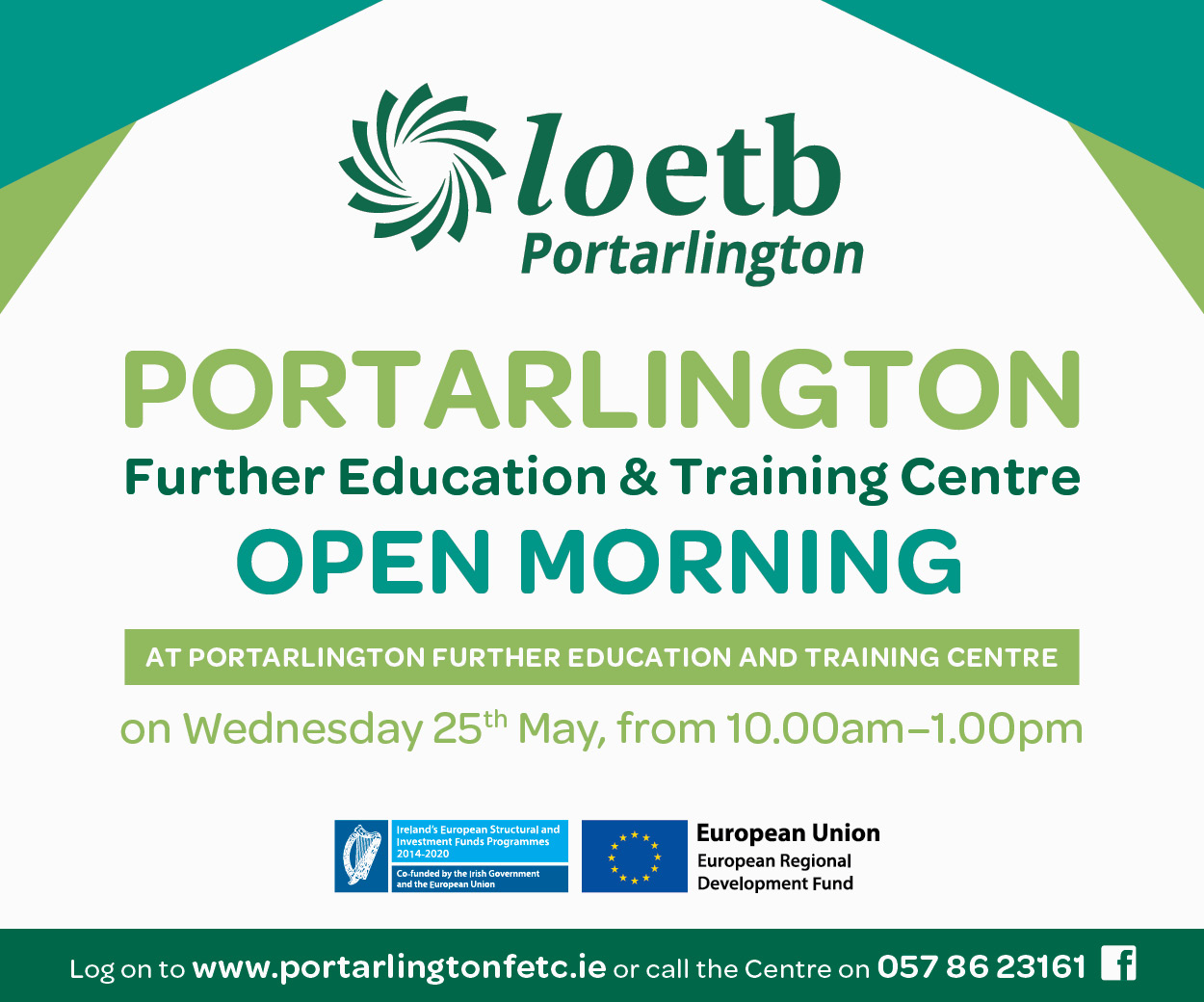 This was a replay after the sides had drawn 1-10 to 2-7 a week earlier but the second game was nowhere near as close as Laois ran out 2-14 to 0-12 winners.
The game seemed to be ticking towards an inevitable conclusion when one of the greatest rows in the history of the sport broke out.
The fighting lasted for little over a minute but it happened in various stages. Laois led by seven points with minutes to go when Louth wing forward Pat Butterly was awarded a 14 yard free.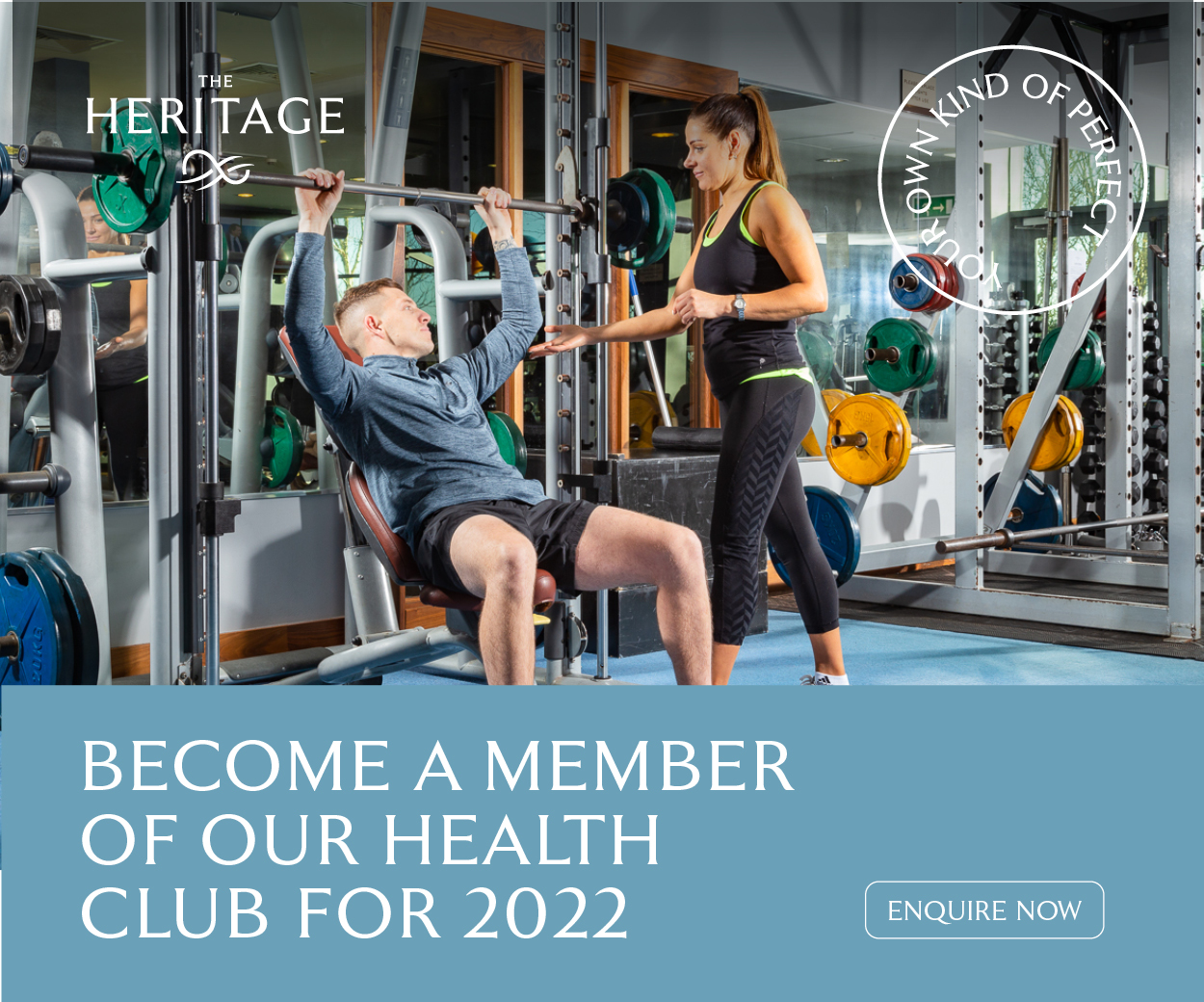 Stefan White took it and went for goal but it was blocked and Martin Dempsey gathered possession before being fouled by a combination of White and wing forward Leo McGuigan.
Players from both sides rushed in for what seemed like handbags and the referee seemed to have things calmed down until, further up the field, Pat Butterly charged into the back of Eamon Lacey.
The Ballylinan man was none too pleased at being blindsided and he reacted angrily which was the spark that lit the fire.
Players and substitutes rushed in with Tony Maher and Michael Dempsey heavily involved as the brawl passed the Laois 45 and headed for the Canal End.
Eventually things calmed down an incredibly, just one Laois player was hauled before the Leinster Council to fight for his right to play in the Leinster final.
Eamon Lacey's bust up with Louth substitute Kevin O'Hanlon drew the attention of the disciplinary committee but he pleaded his case of self-defence and was allowed to take his place against Meath in August.
Speaking in an interview at the time, Lacey said: "There was no doubt that I could have missed the Leinster Final, it was a full hearing.
"I was struck from behind half way through the row by one of the Louth players, and I had to plead my case."
Laois didn't escape punishment completely though as they, along with Louth, were fined £5,000 each which was a considerable amount of money in 1991.
Meath in the final ultimately proved a bridge too far for Laois but the year itself will always be remembered for the row with Louth.