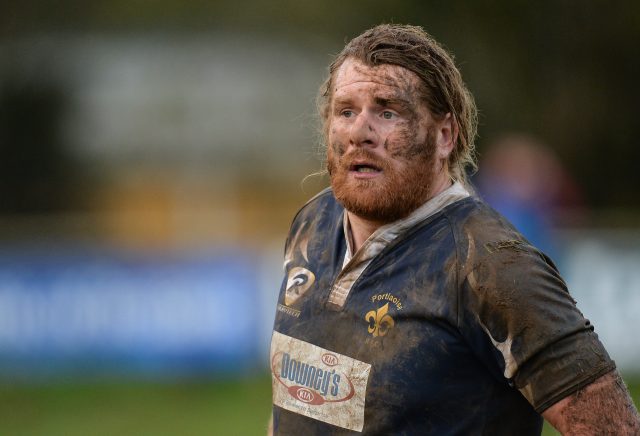 The biggest local sporting event of the weekend was the clash of Portarlington and Portlaoise in the Bank of Ireland Towns Cup in Port on Sunday afternoon.
Portlaoise won 23-15 with 18 points coming from New Zealand out-half Logan Nicholson on what was a typical January Sunday of cup rugby.
Photographers Alf Harvey and Seb Daly of Sportsfile were on hand to capture some of these great images.